The Heart & Soul
of the Caribbean
The Heart & Soul
of the Caribbean
Puerto Rico is a place where the Old World is mashed up with the new on an Island that is small in size but offers an immense bounty of one-of-a-kind experiences.
Rich history and culture, exceptional food, pristine beaches, majestic mountains, relaxation, adventure — all packed into one sun-kissed Caribbean paradise. Puerto Rico is full of people who are welcoming and buena gente (which is Boricua lingo for kind and friendly). Here, you'll feel like you are family instead of just a visitor. Around every corner, you'll find a celebration of life, a vibrant cultural experience, food for the soul, and a captivating rhythm.
Dare to discover the many treasures of Puerto Rico. Get inspired and start planning your trip. Let us be the first to say, bienvenidos.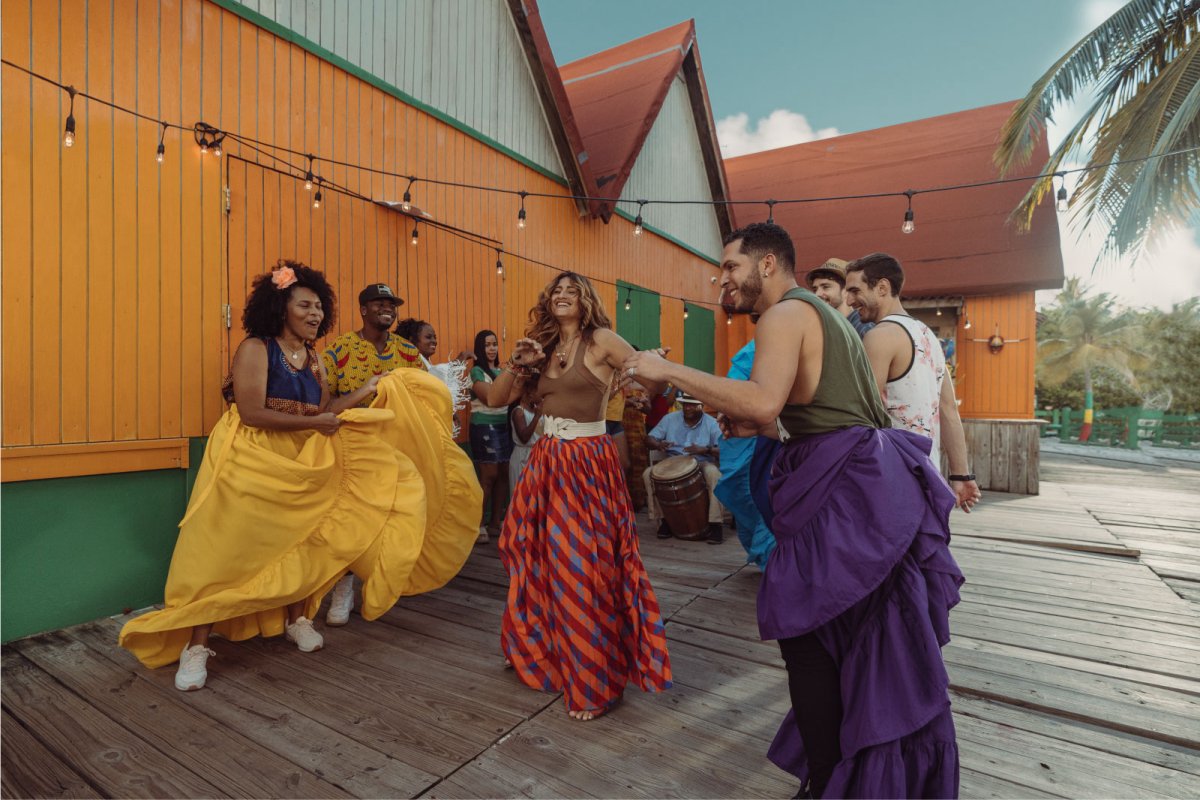 Live Boricua!
In Puerto Rico, we call ourselves Boricua. It's a unique name that honors our Island heritage, but it's also a way of life, a state of mind, a rhythm and flavor that is distinctly Puerto Rico. Once you visit us, you'll find that spirit in yourself, too. From our sparkling beaches to our rich and vibrant culture, we invite you to experience Puerto Rico the Boricua way.
Puerto Rico's Regions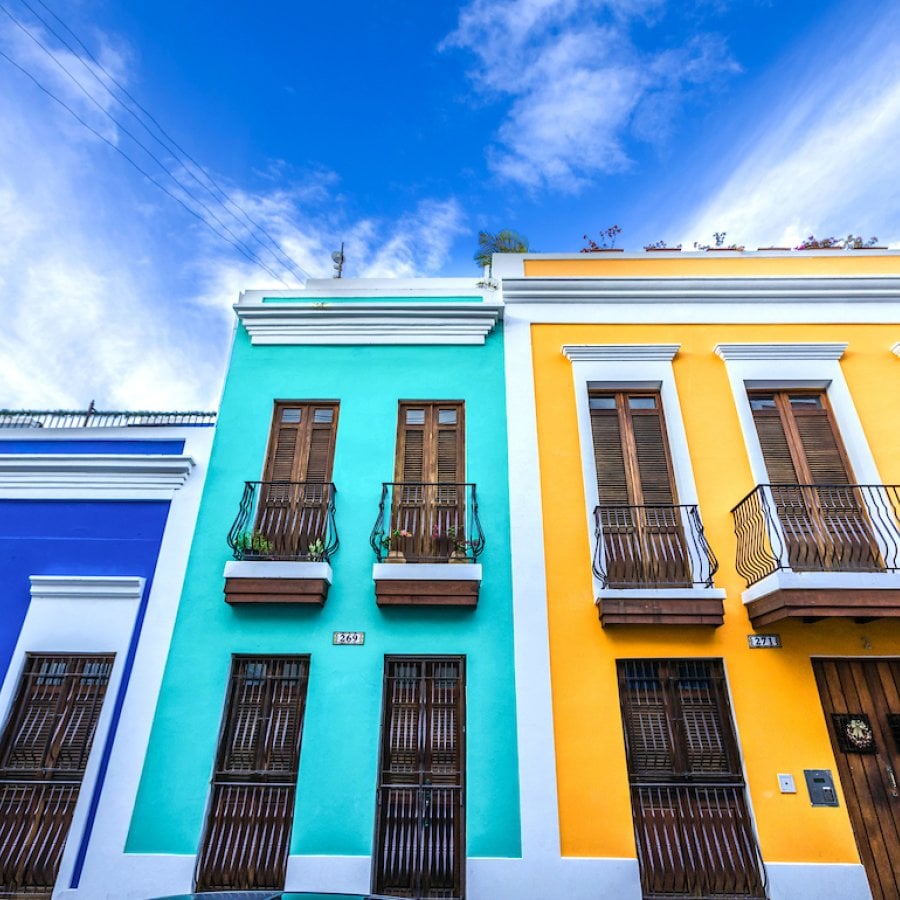 Metro
Where history and culture intersect with bustling city life.
Explore the Metro Region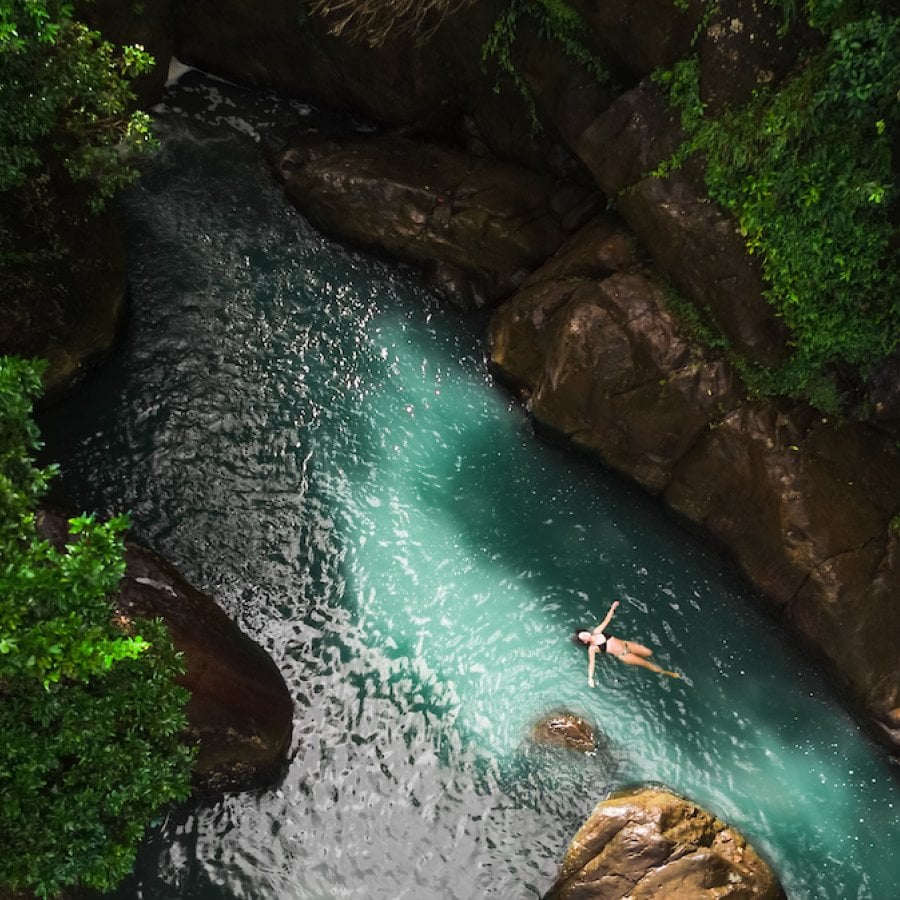 East
Secluded beaches, a legendary rainforest, and Island excursions.
Explore the East Region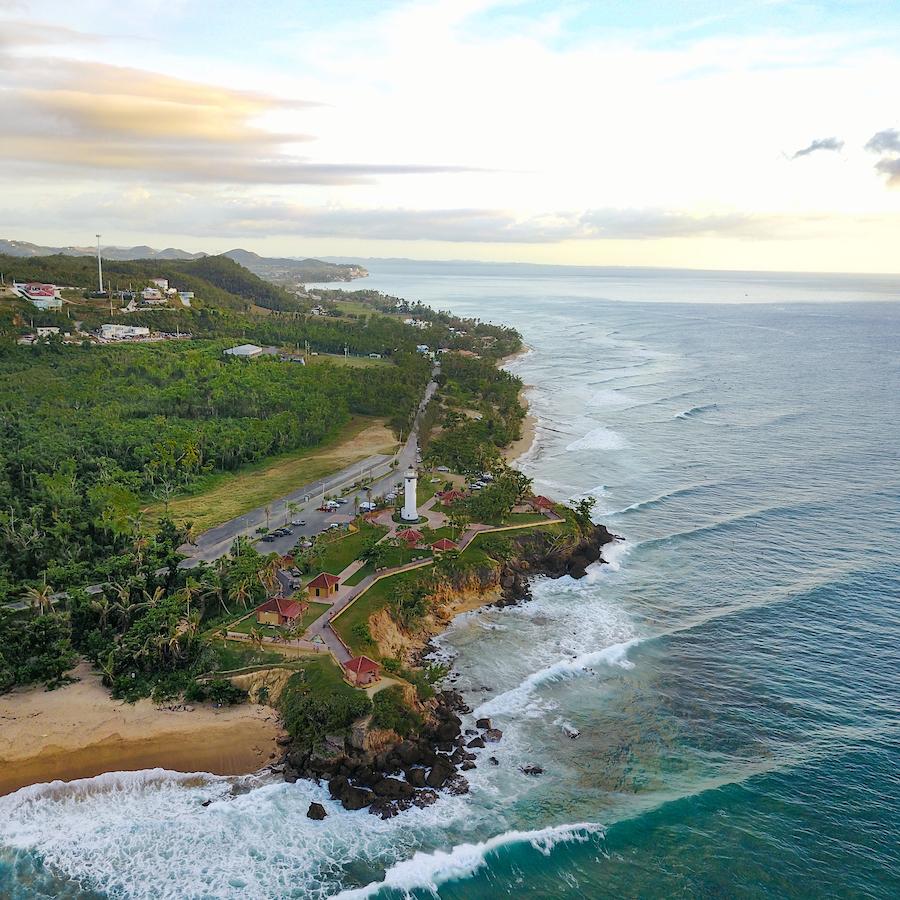 West
A laid-back vibe, surf shops, and the Island's best sunsets.
Explore the West Region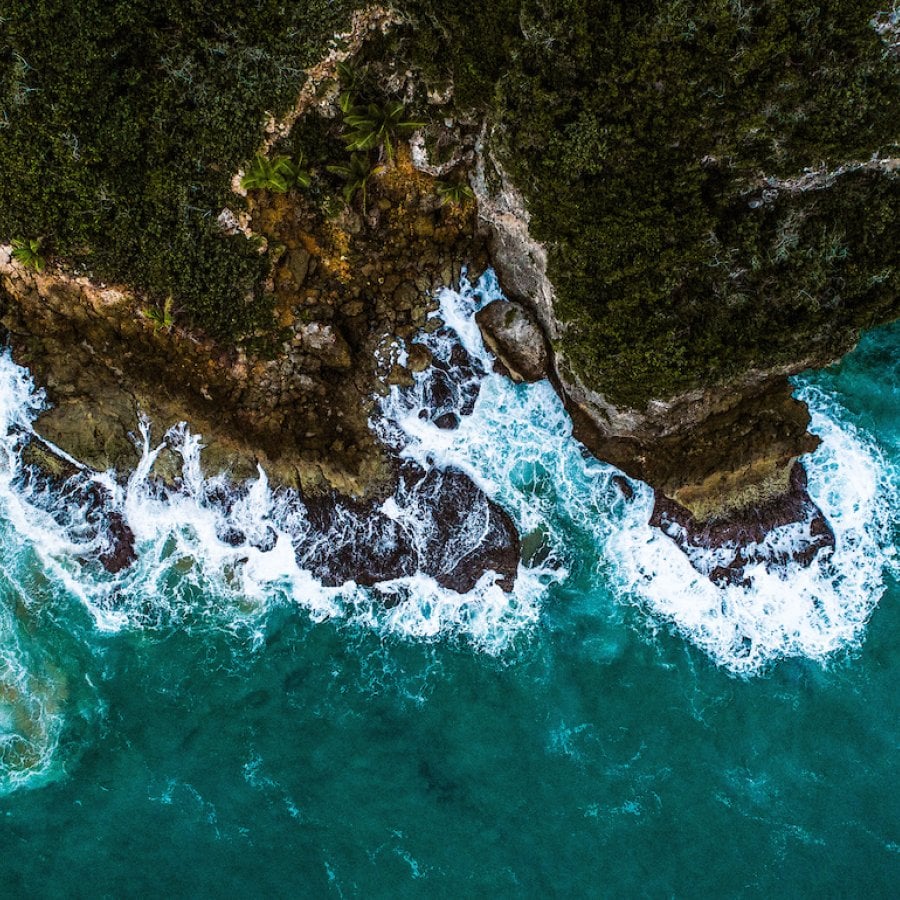 North
Unique topography and unforgettable beaches.
Explore the North Region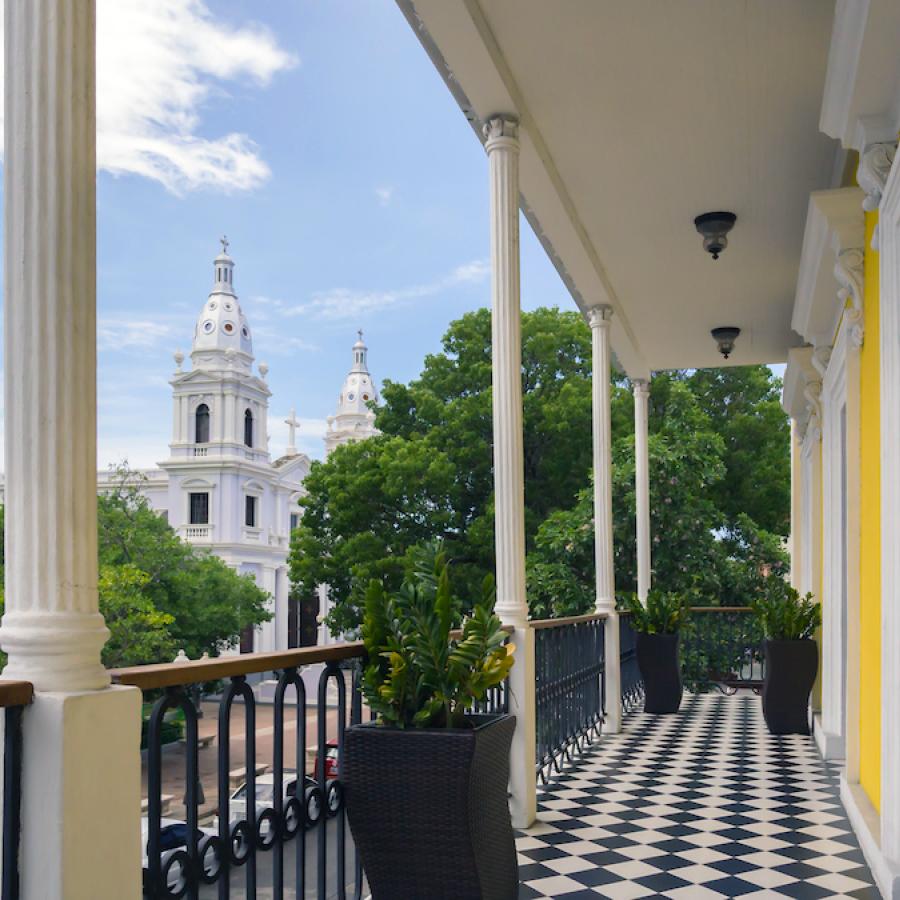 South
Historic architecture, wonderful art, and stunning natural beauty.
Explore the South Region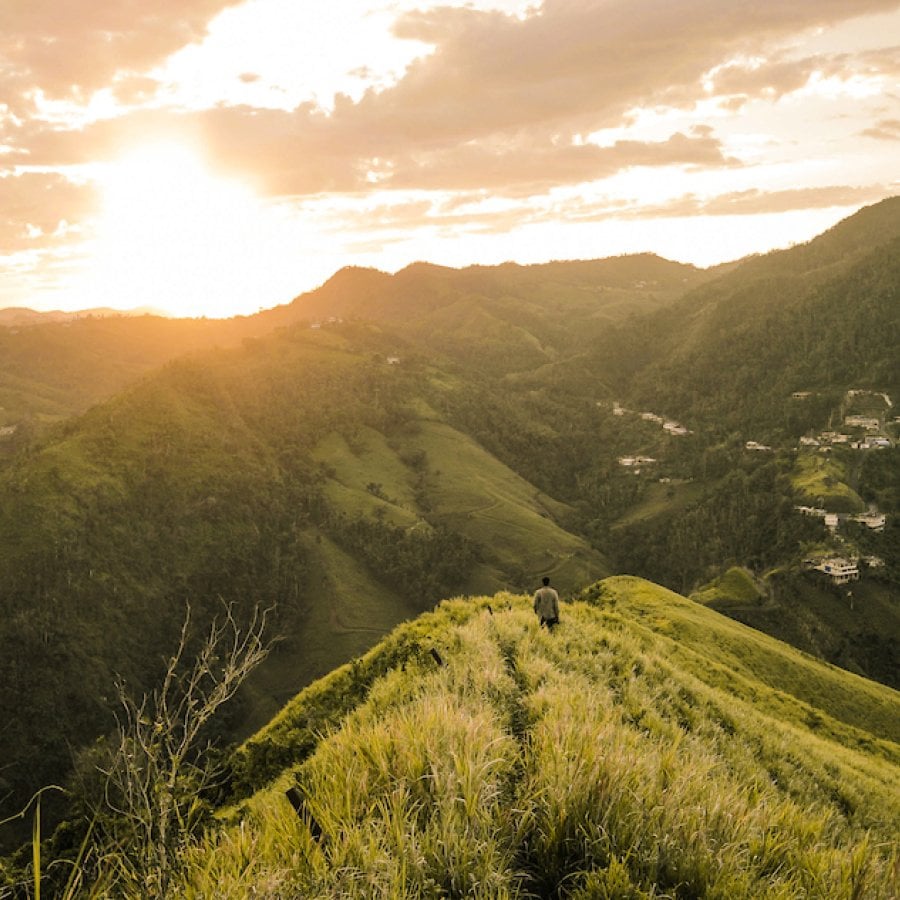 Central Mountains
Small towns, food excursions, and plenty of adventure.
Explore the Central Mountains
Culebra & Vieques
World-renowned beaches, a bioluminescent bay, and more.
Explore Culebra & Vieques
Ideas to Plan Your Trip
Find some recommendations to kick-off your travel arrangements to Puerto Rico.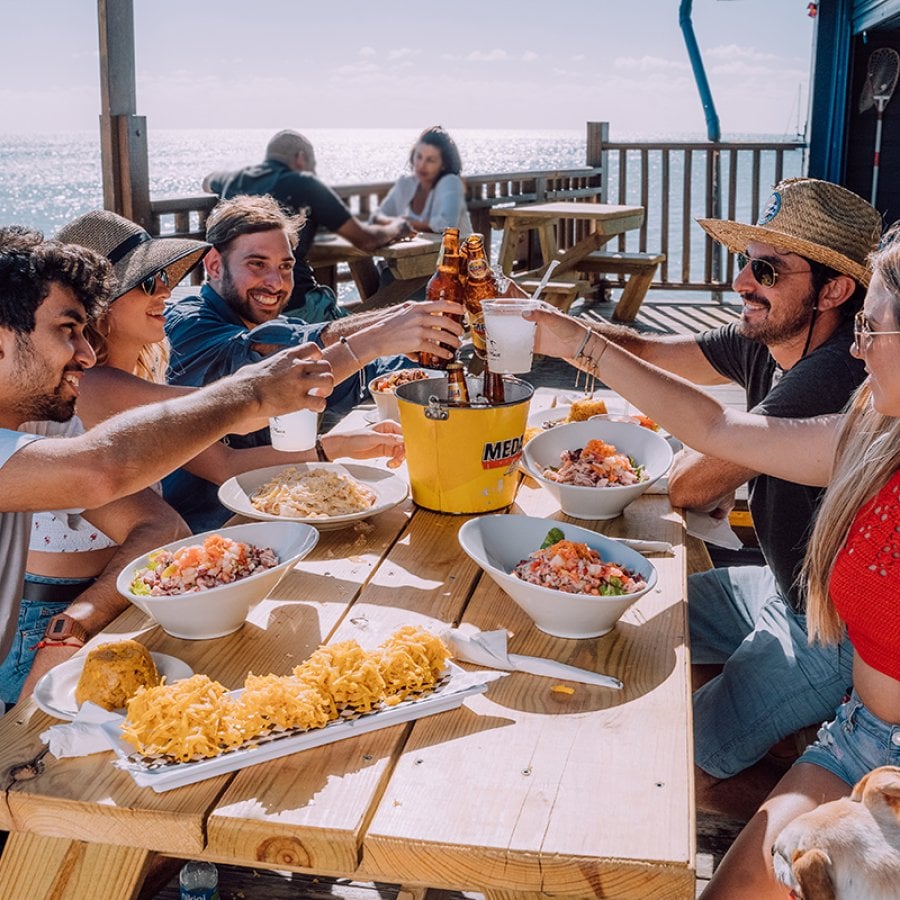 6 Days of Culinary Adventures
Discover what makes Puerto Rico one of the Caribbean's premier culinary destinations.
Learn more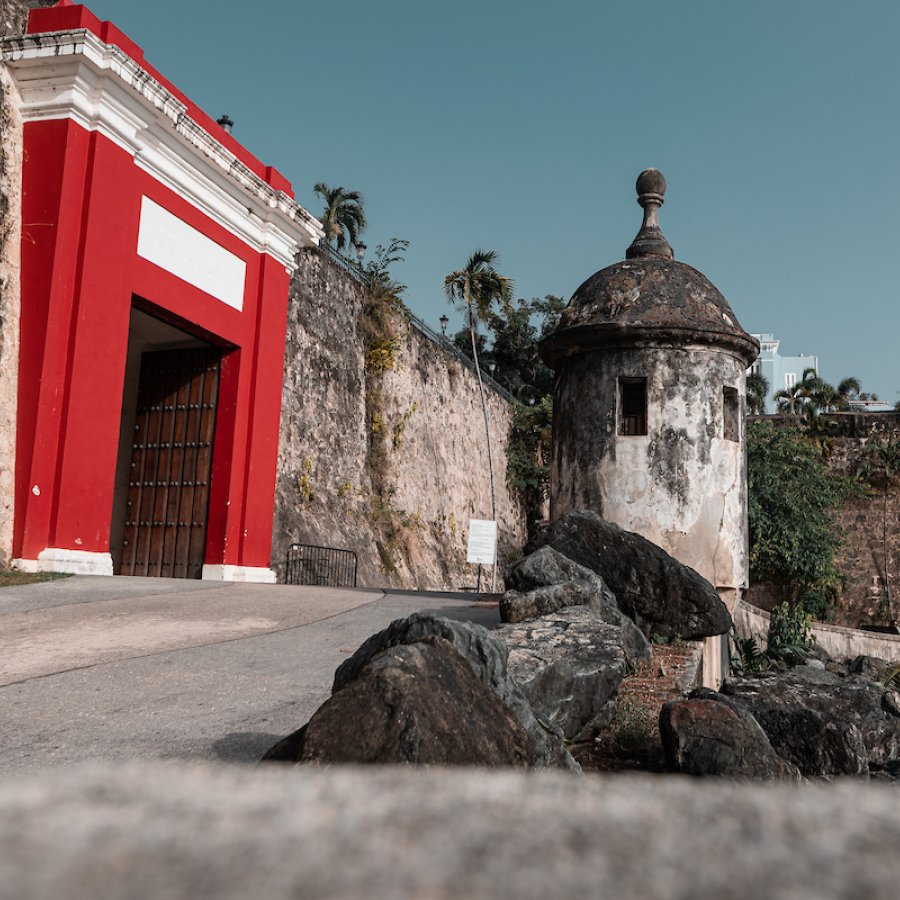 5 Days of History and Culture
There is so much more than just the beach.
Learn more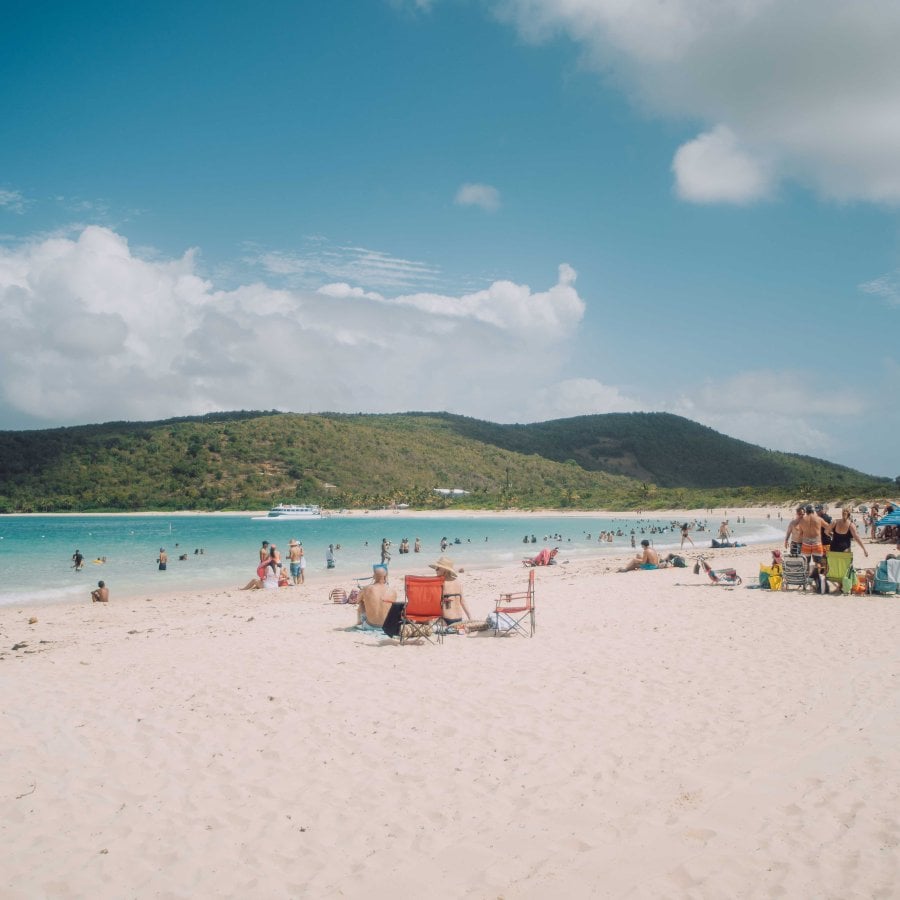 6 Days of Family-Friendly Fun
Explore Puerto Rico from the mountains to the sea.
Learn more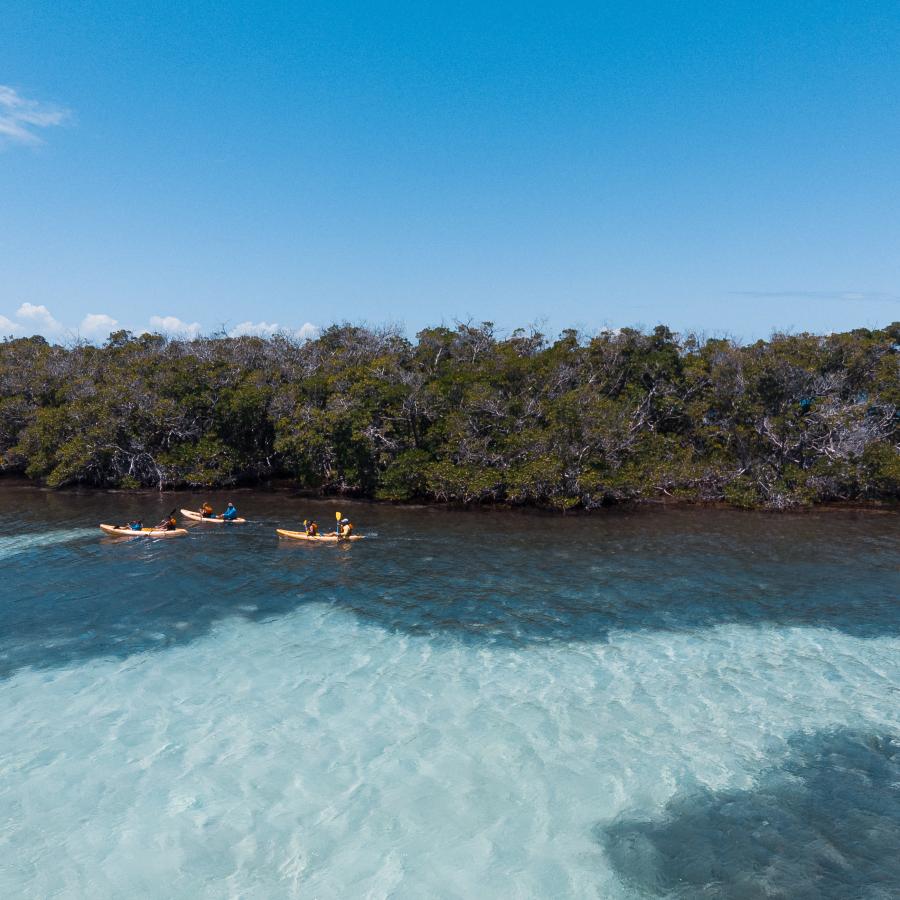 6 Days of Underwater Adventures
From diving to just relaxing, Lajas has the perfect seaside experiences for you.
Learn more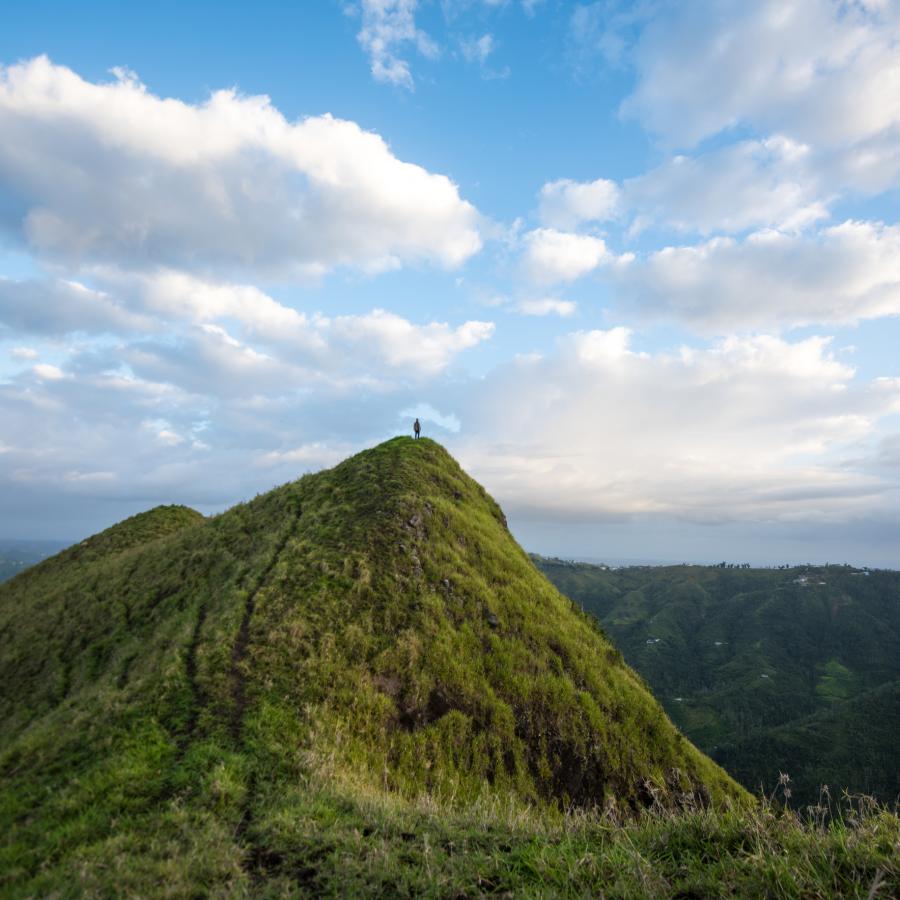 Plan a Trip Along la Ruta Panorámica
Go out into the countryside and explore one of the Island's most famous scenic drives.
Learn more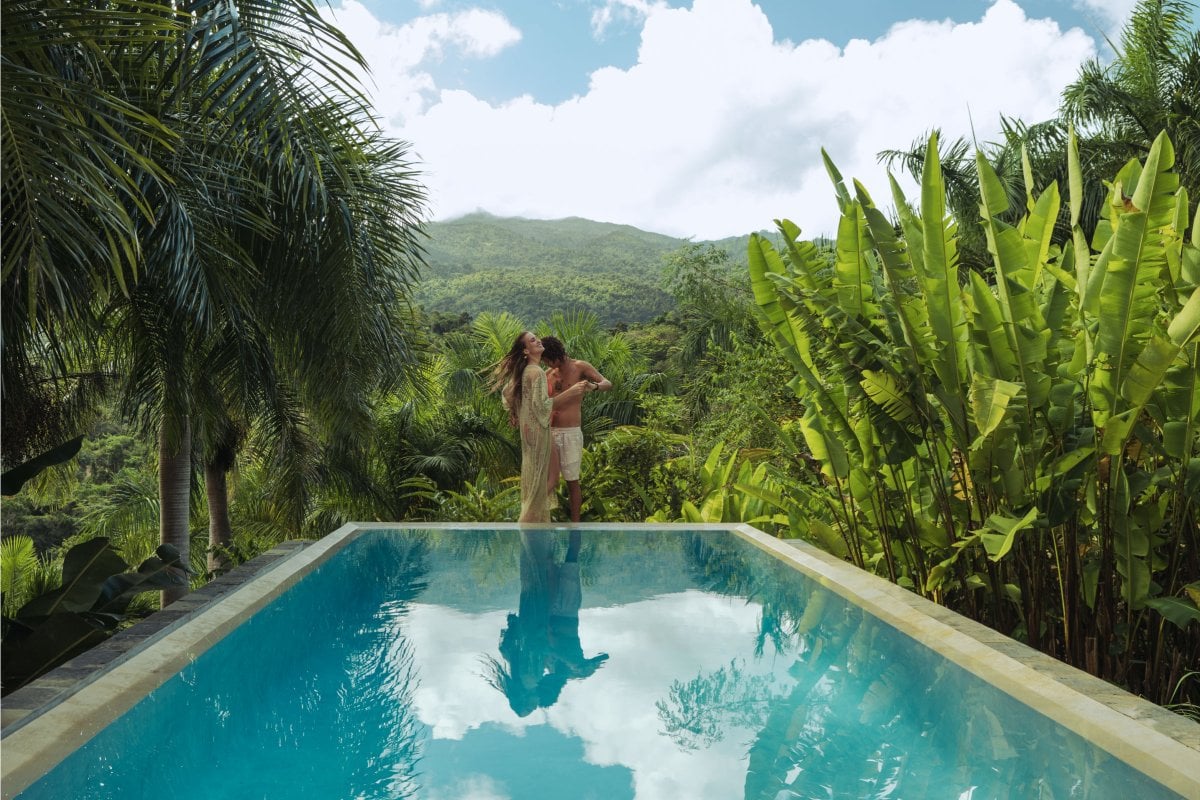 Where to Stay 
Whether you want to hide away in a luxury resort, find a historic hotel in the heart of Old San Juan, experience traditional Puerto Rican hospitality at a parador, or post up with friends and family in a comfortable vacation rental, you'll find no shortage of lodging options. 
Find the Beach You Really Want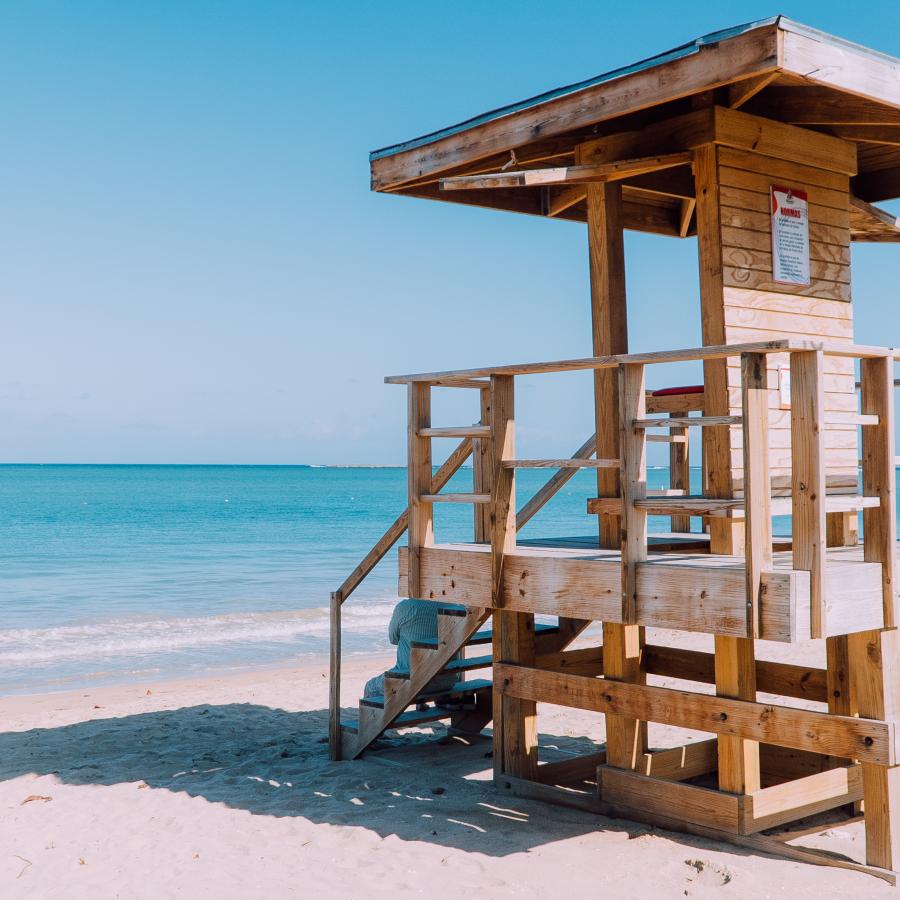 Best Beaches for Families
You can find safety and fun in the same place.  
Plan your Getaway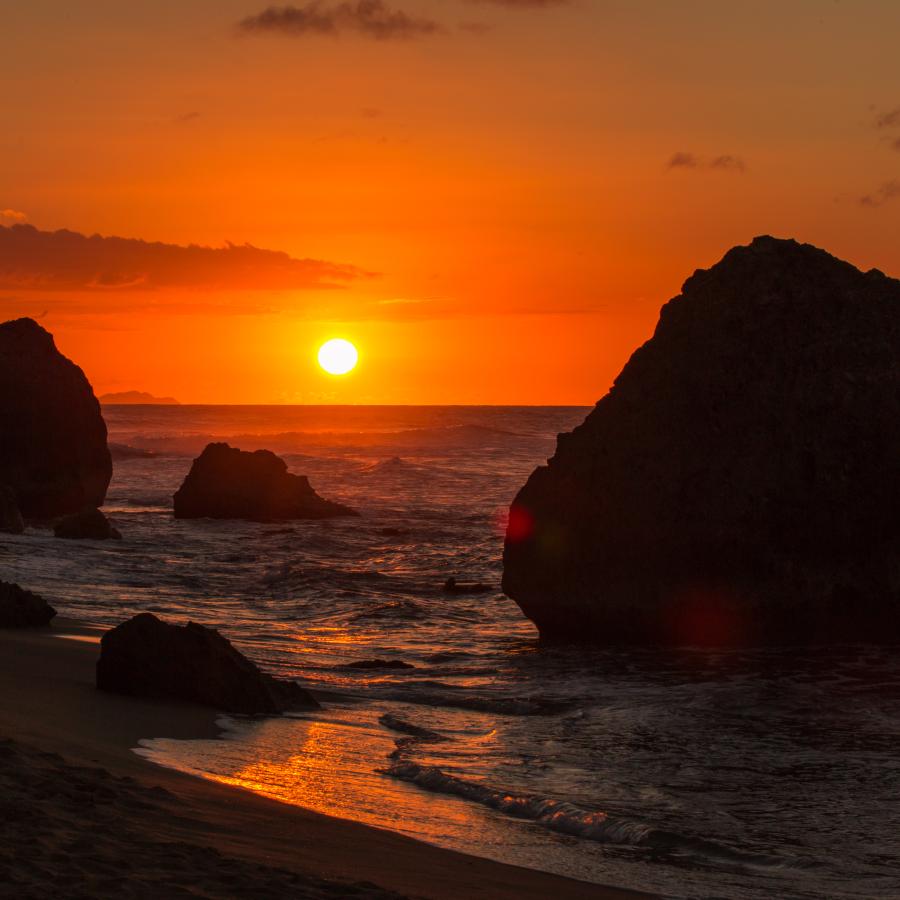 Secluded Beaches to Avoid the Crowds
Explore our most remote shores. 
Find your Hideaway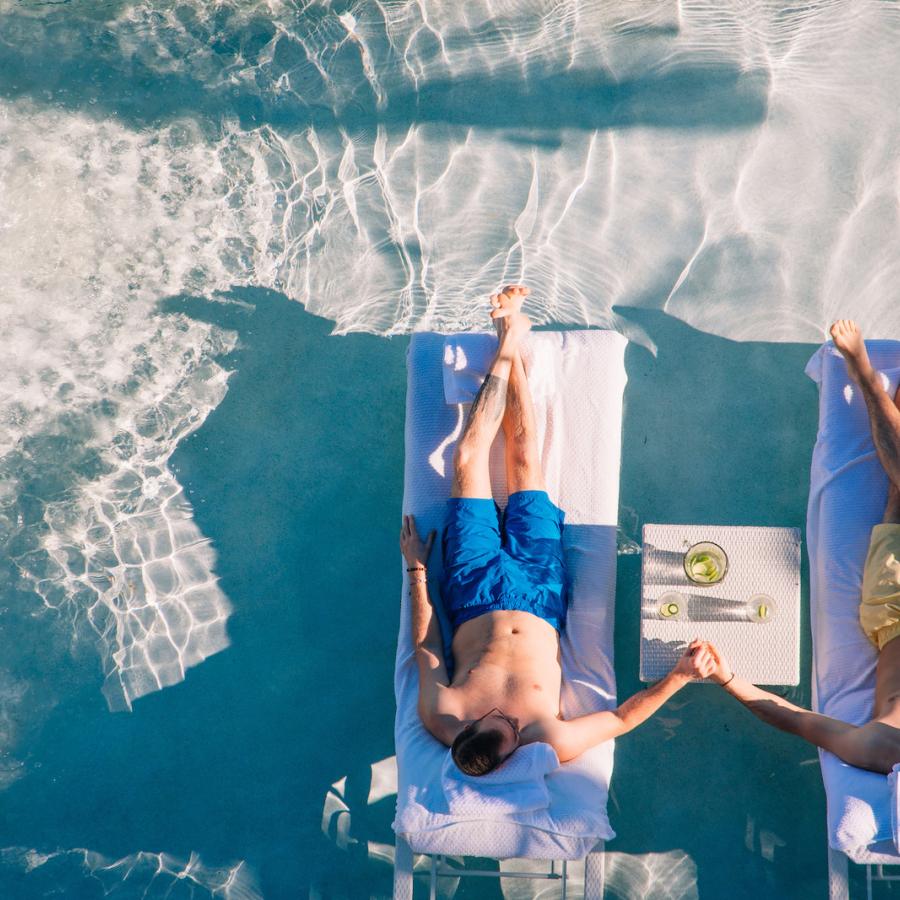 Top LGBTQ-Friendly Beaches
Find a spot in the sun at one of these locales. 
Choose your Beach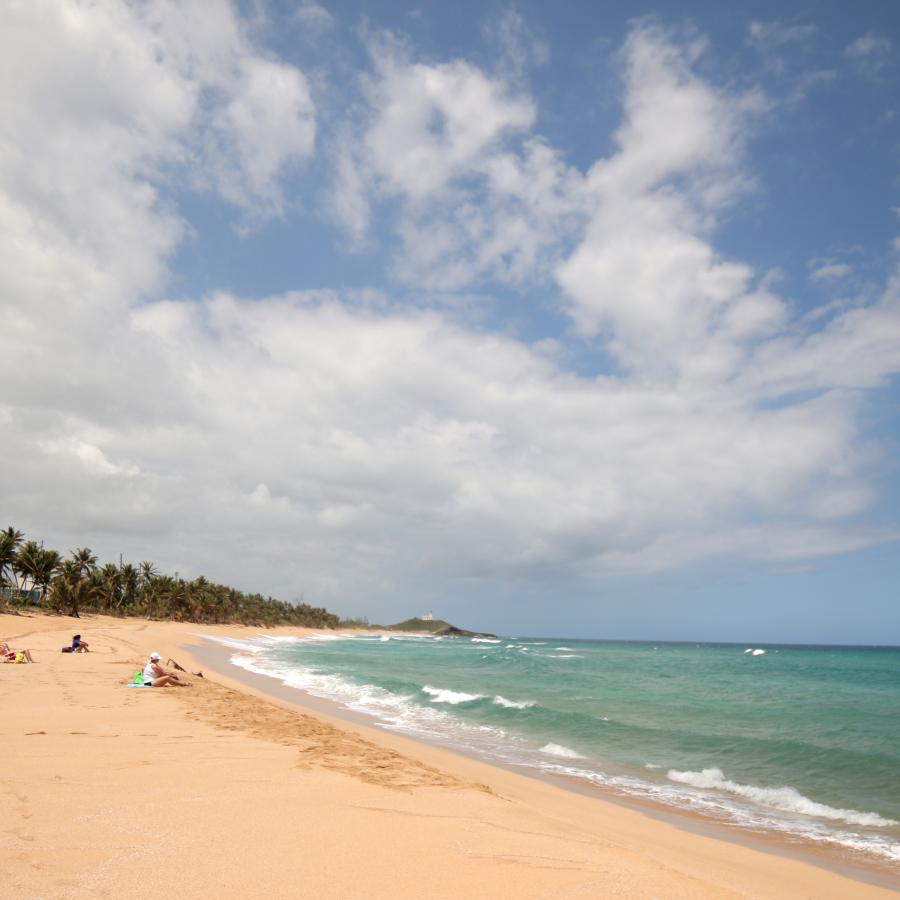 Best Beaches for Relaxing
Let the soft waves of the Caribbean wash your worries away.
Unwind in Paradise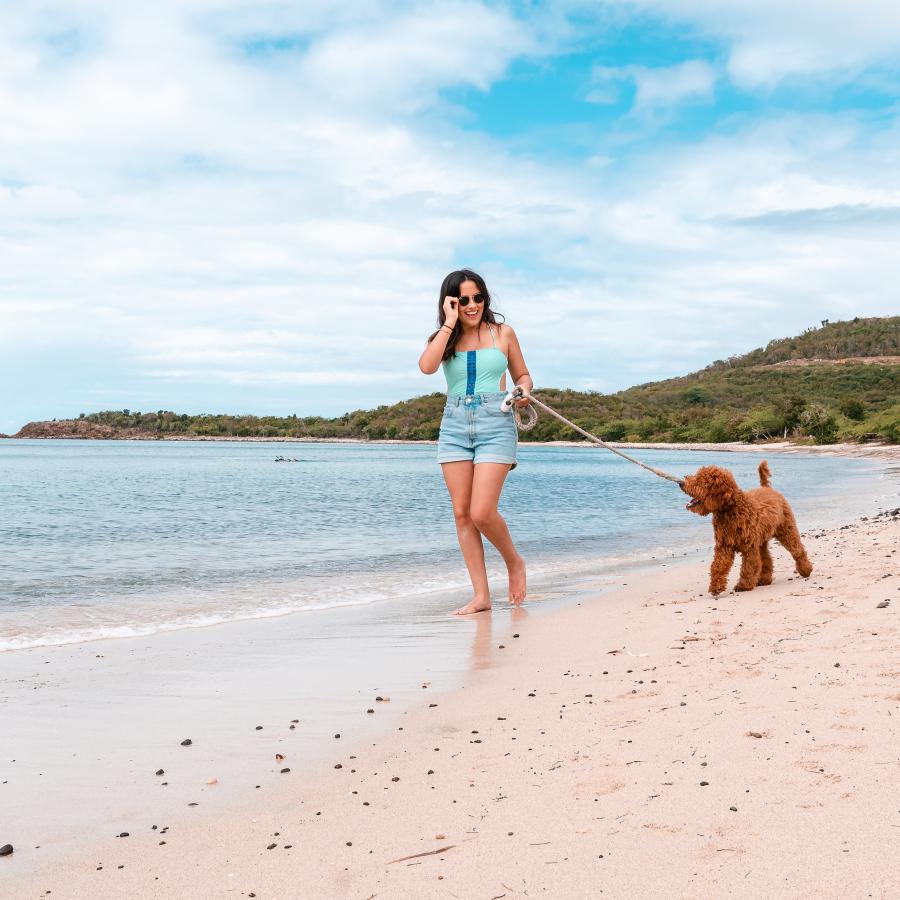 Best Beaches in Culebra
Whether it's beach hopping or bumming, this is the place for sun!
Explore now
Off-the-Beaten-Path Surf Beaches
Ride some waves in the Island's most pristine surf locations.
Catch Waves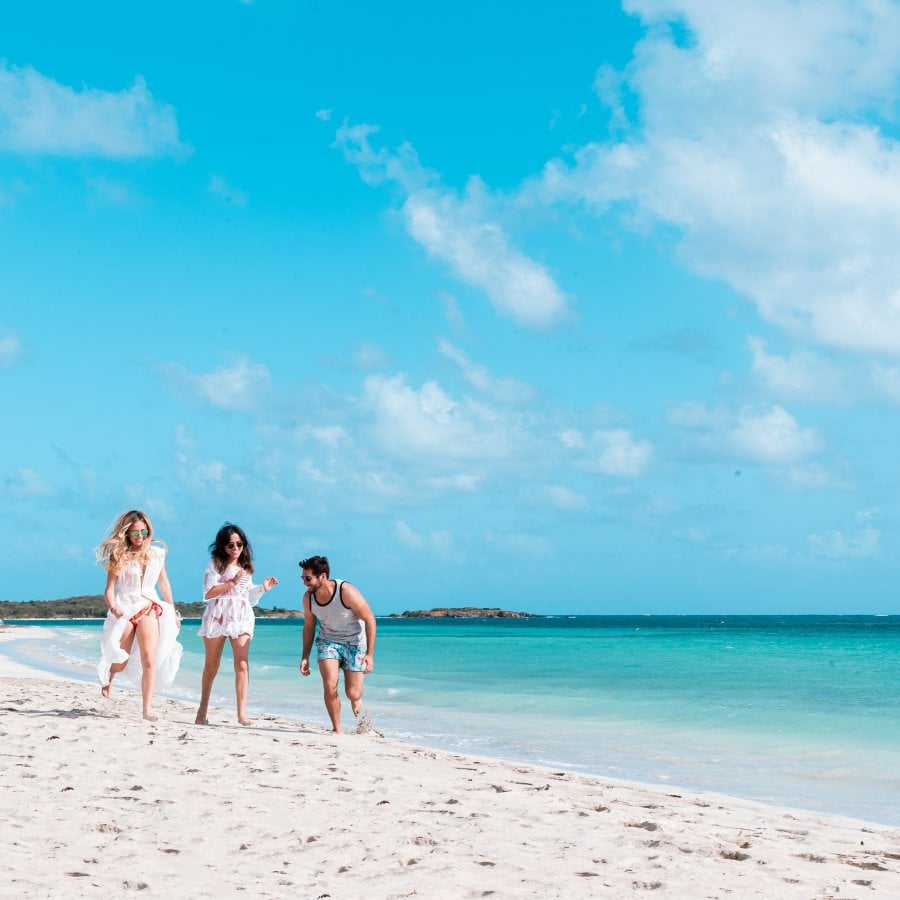 Best Beaches in Vieques
Blue skies above, warm sand below, crystalline waters ahead...
Explore now
Discover Puerto Rico's E-Newsletter
Paradise for Your Inbox
Get travel inspiration, news, tips and more delivered monthly.