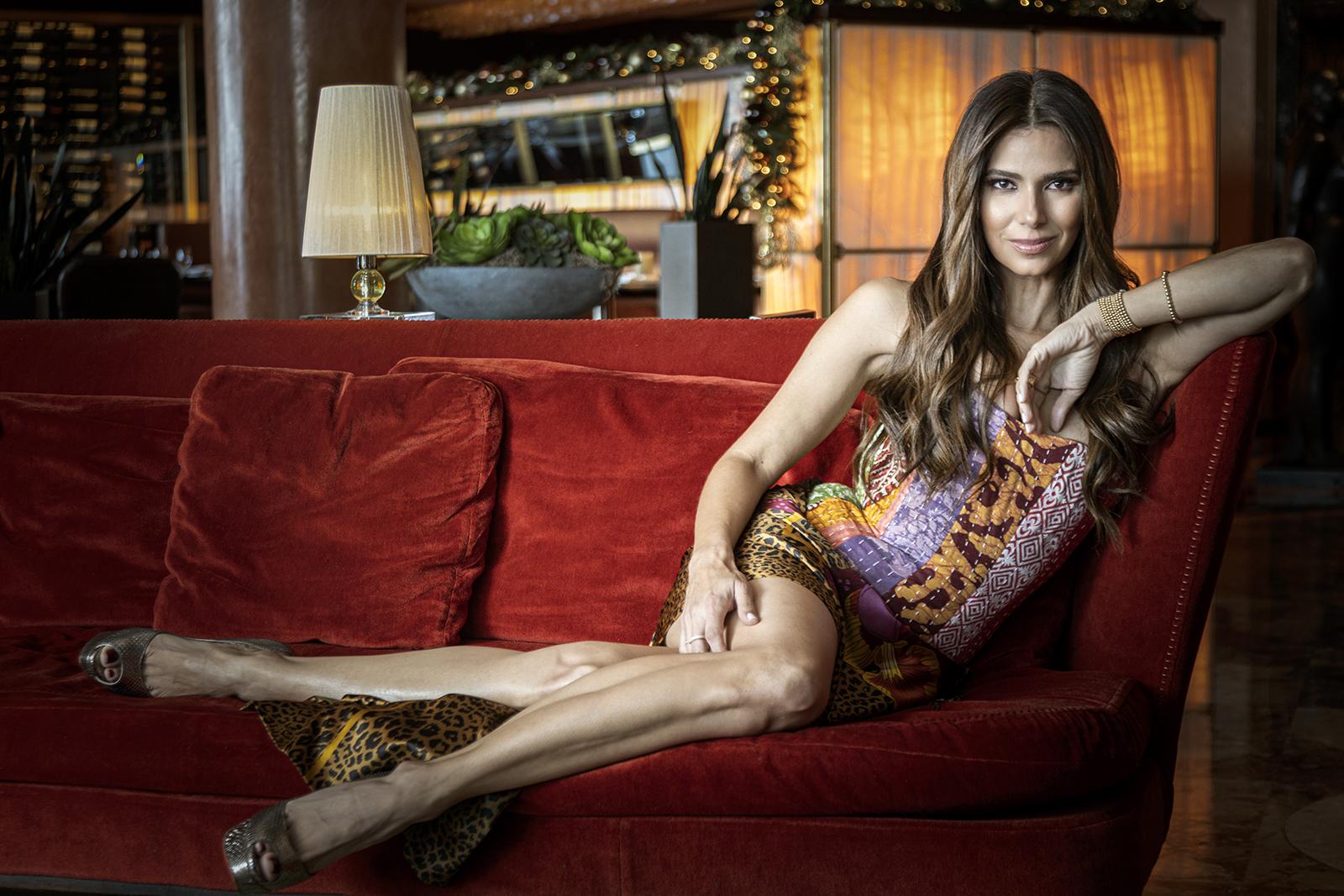 A Q&A with Roselyn Sánchez Before Historic Dick Clark's New Year's Rockin' Eve
2022 is the year to make it happen! Whether it is that paradise vacation you're dreaming of, that volunteer experience abroad you've been meaning to join, that quick getaway with the family, or anything else on your bucket list. Puerto Rico is the ideal destination to set the tone for this upcoming year, and actress, singer-songwriter, model, dancer, producer, and philanthropist Roselyn Sánchez can serve as your "ultimate on-Island guide."
You may know her as Elena Roarke in the Fox series "Fantasy Island." You may also recognize her from roles in series and movies like "Grand Hotel," "Devious Maids," "The Game Plan," "Act of Valor," "Without a Trace," "Rush Hour 2", "Chasing Papi," and more; but this Latina force was raised in the heart and soul of the Caribbean, and she's got the insight for your next trip!
So, check out what her all-time Puerto Rican staple favorites are and start planning your trip through the eyes of this Puerto Rico-born megastar!
The Island is full of mesmerizing places and experiences. From beaches to mountains and rivers, museums, galleries, national and recreational parks… there is so much to do! So, what do you enjoy the most about your visits to Puerto Rico? 
 

I look forward to eating at my favorite restaurants since Puerto Rican cuisine is my favorite, and we have exquisite places to eat. I also love seeing my family and closest friends. 
Travel Idea: Puerto Rico is home to Roselyn, so her experience visiting the Island might be a little different from yours! But you don't have to be a local to experience the Island to the fullest. If you're visiting Puerto Rico for the first time, you'll probably want to see a little bit of everything, so this preplanned itinerary can serve as a starting point to plan your getaway!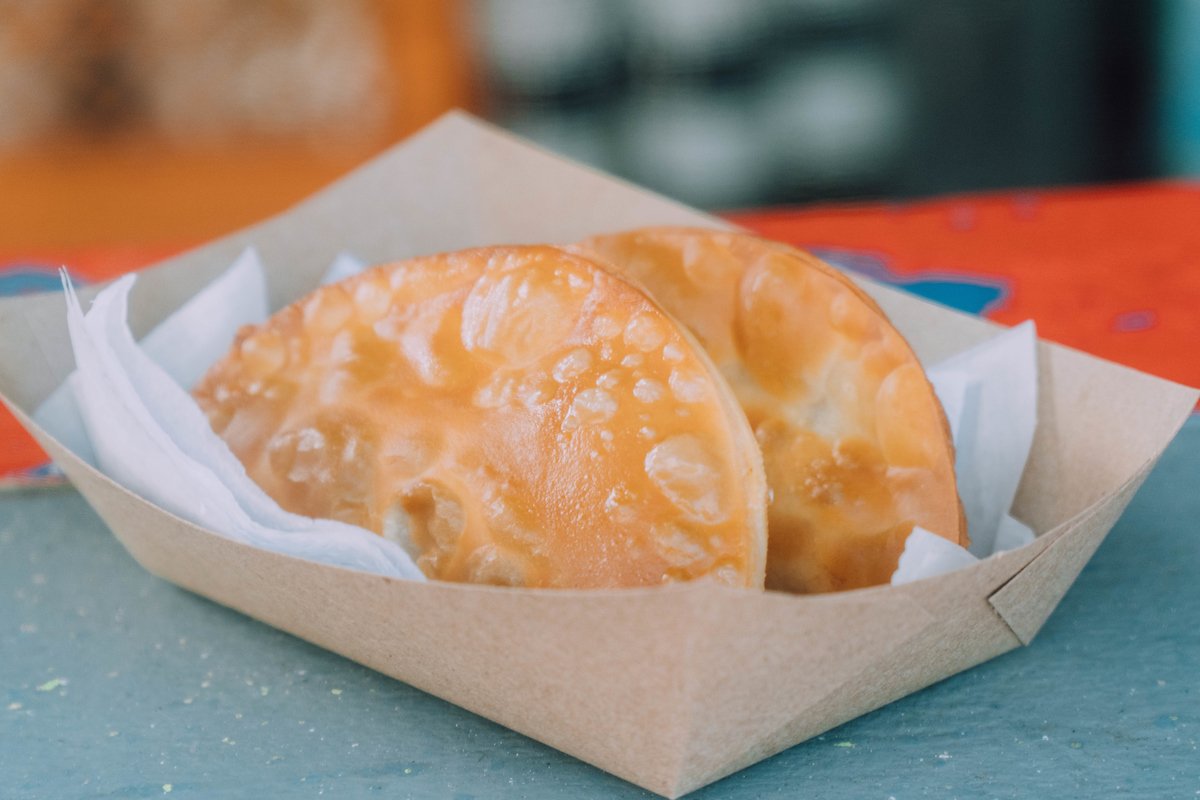 Puerto Rican cuisine is full of enticing ingredients and vibrant flavors, and it can be hard to choose what to try first on a visit. So, what is your favorite staple to have when you visit home? 
Arepa rellena de pulpo

 (octopus stuffed arepas

).

The whole family loves mofongo, sorullitos de maíz and arepas. My favorite restaurant is Compostela; I absolutely love the food. Classic, old school, and always delicious; and Vin'Us Restaurant at Mall Of San Juan.      
Travel Tip: You can find these fritters and staple dishes anywhere from sit-down restaurants as an appetizer or chinchorreando (kiosk hopping) across the coastal towns. From Piñones to Los Kioscos de Luquillo, to restaurants along the Malecón de Naguabo, and pretty much anywhere they serve seafood and comida criolla in Puerto Rico.
Learn more about Puerto Rico's gastronomy and check out more restaurants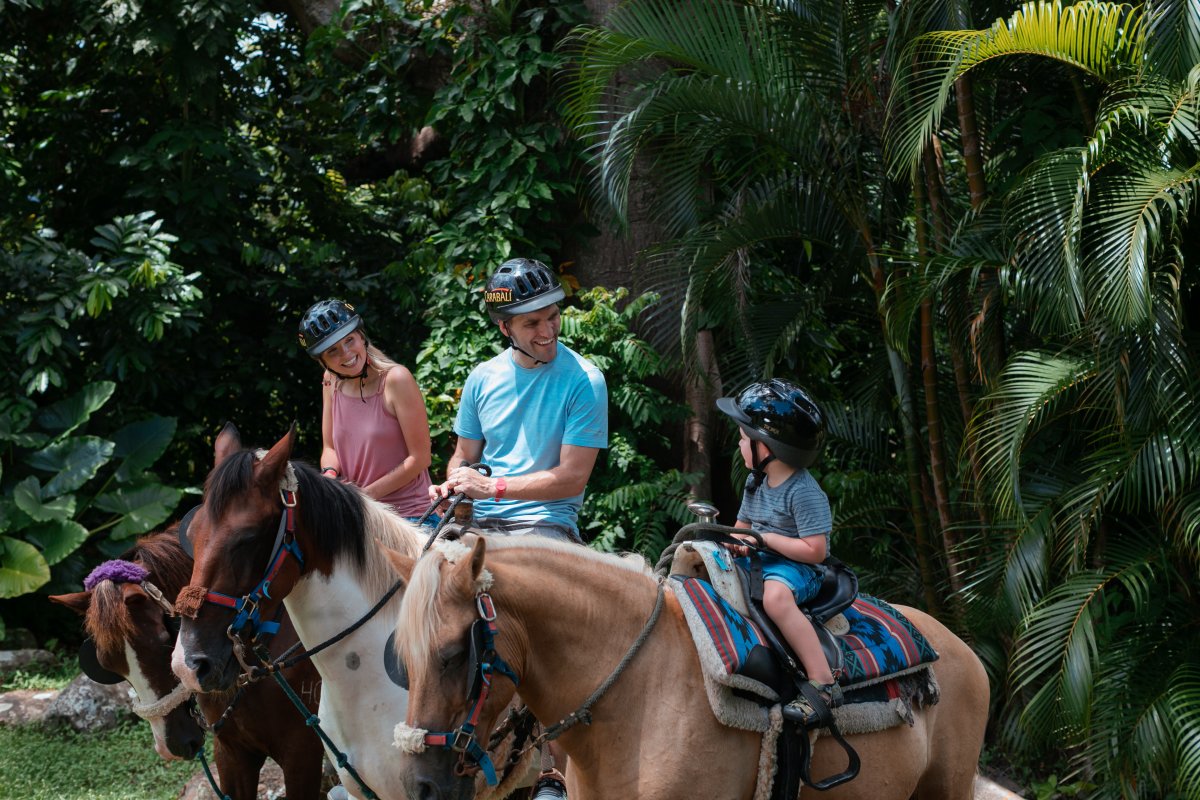 What are your favorite places to visit?
Start planning your family vacation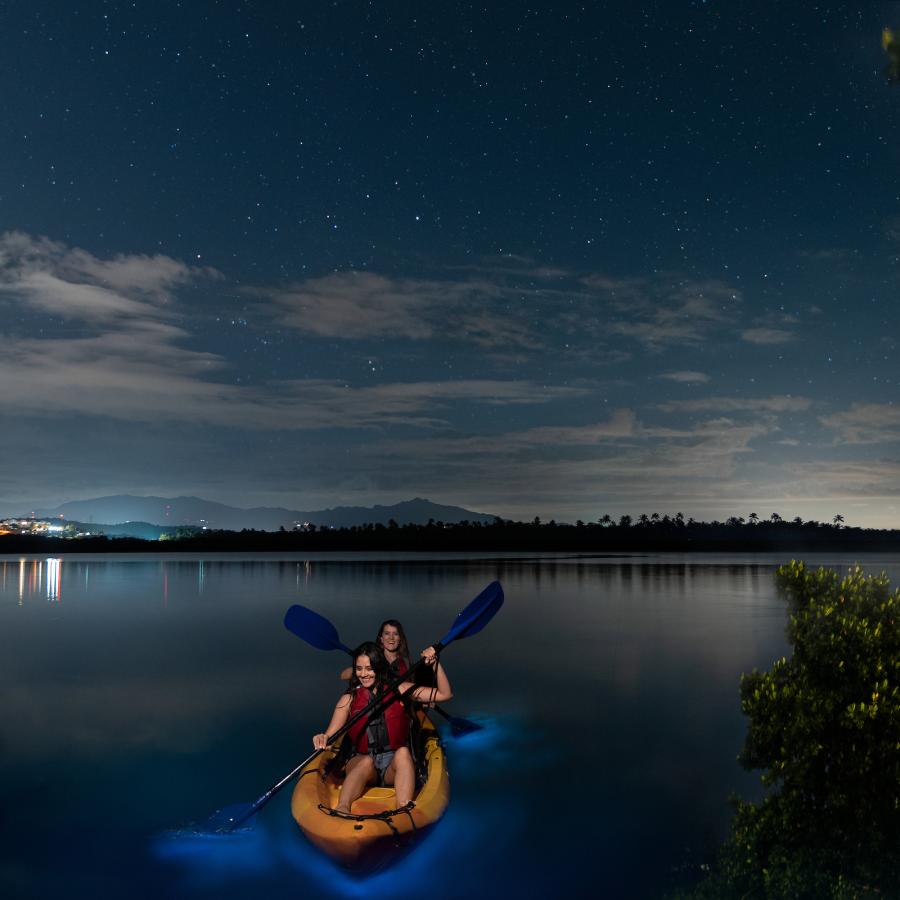 Any special place you want to share? 
Naguabo is a small town on the east coast. My grandparents are from there as well as my parents. It's where I spent most of my childhood summers. In my first beauty pageant competition, I represented Naguabo and won! There is also Vieques' Bioluminescent Bay, the place where I got engaged. Incredible memories. 
Do you and your family keep any Puerto Rican Holiday Traditions? 
 

We eat pasteles boricuas on Christmas day. We also celebrate Three Kings Day on January 6th. 
Travel Tip: There are many festivals and celebrations centered around the holiday season in Puerto Rico. Check these seasonal traditions to plan your trip around them and make the most of your time on the Island.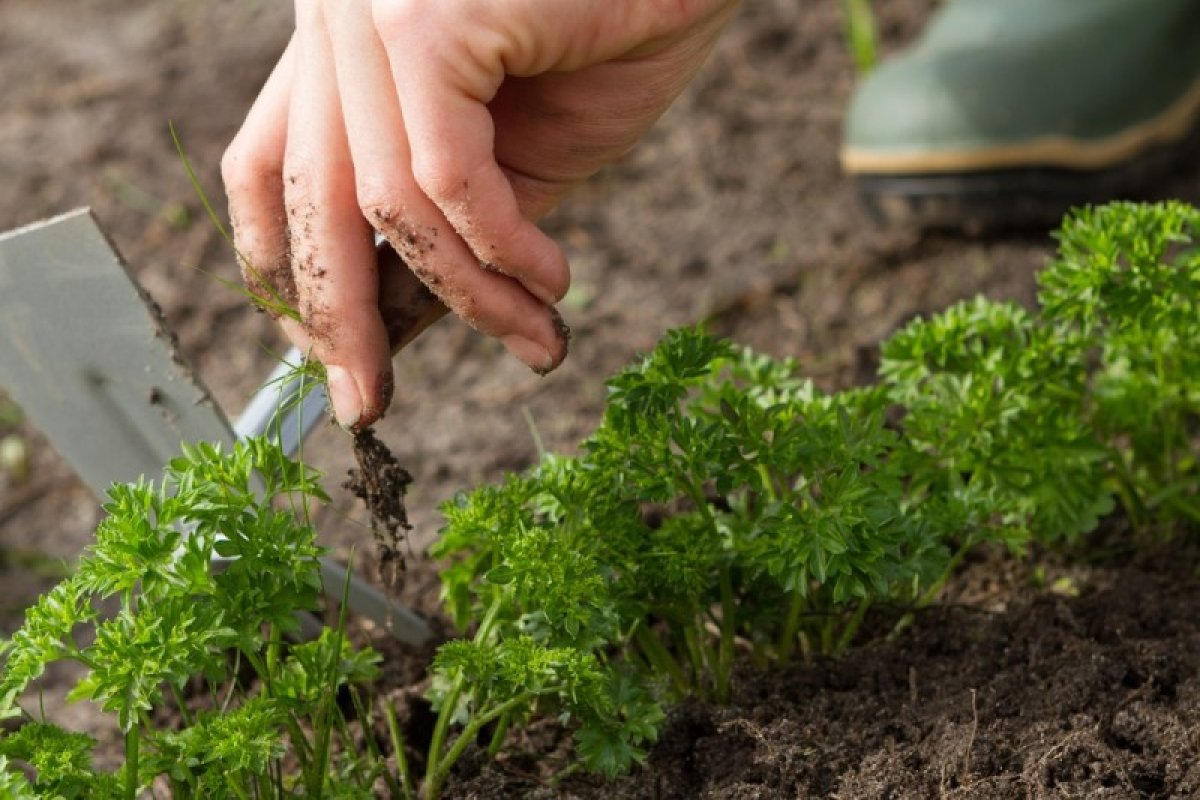 Any volunteer work while on the Island?
Fundación SER is a great foundation in Puerto Rico with a long history of great work. 
Travel Tip: You can set aside a day or two to offer helping hands to various entities around the Island. SER, as Roselyn mentioned, has a direct impact and specific resources directed to children, youth, and adults of low economic income and physical impairment.
You can see more ways to have an impact while on vacation here
As an artist, any entertainment hub you recommend catching a live show?
 

Teatro Tapia is a classic and gorgeous theater in Old San Juan. Also, the Centro de Bellas Artes (

Luis A. Ferré) 

de Puerto Rico. 
Travel Tip: Be sure to check out the events calendar to align your travel with some live performances, festivals, and more happening.
2022 Starts in Puerto Rico!