Ancient history, rich culture, beautiful colonial architecture, perfect weather, fun attractions, delicious food, and warm people make this Caribbean island a timeless favorite destination.
If you're wondering what some of the most popular "can't miss" places in Puerto Rico are, here are a few recommendations to get you started.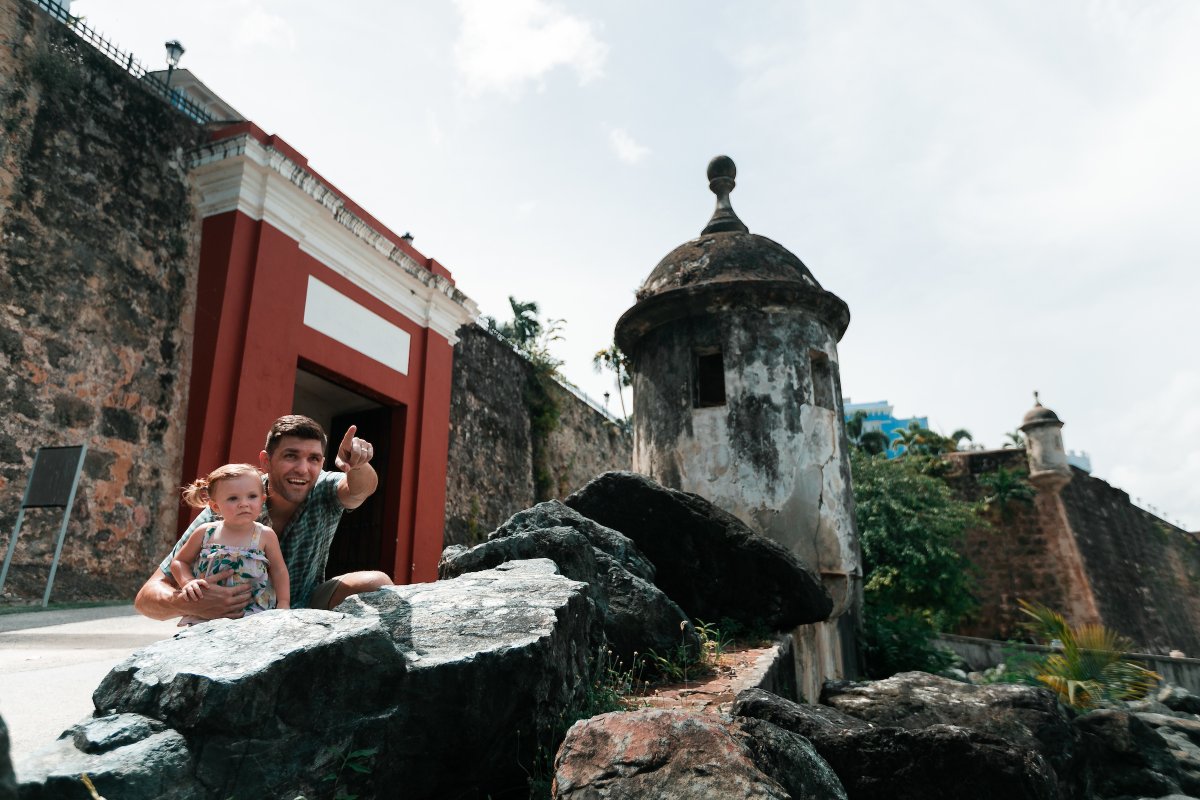 Old San Juan (Viejo San Juan)
Spanning 500 years of history, Old San Juan is, without a doubt, one of the most iconic and treasured places in Puerto Rico. Wander the cobblestone streets to soak up the unique architecture and colorful streets. You'll find fun local shops and lively restaurants and bars scattered throughout the old city.
Free golf carts called Garita Carts can take you around the most important landmarks such as El Morro, Castillo San Cristóbal, Cuartel de Ballajá, and La Fortaleza, among others. You can also take guided tours to learn more about the history of the many 500-year-old buildings, local cuisine, and even visit the place where one of the most popular drinks was born, the world-famous piña colada.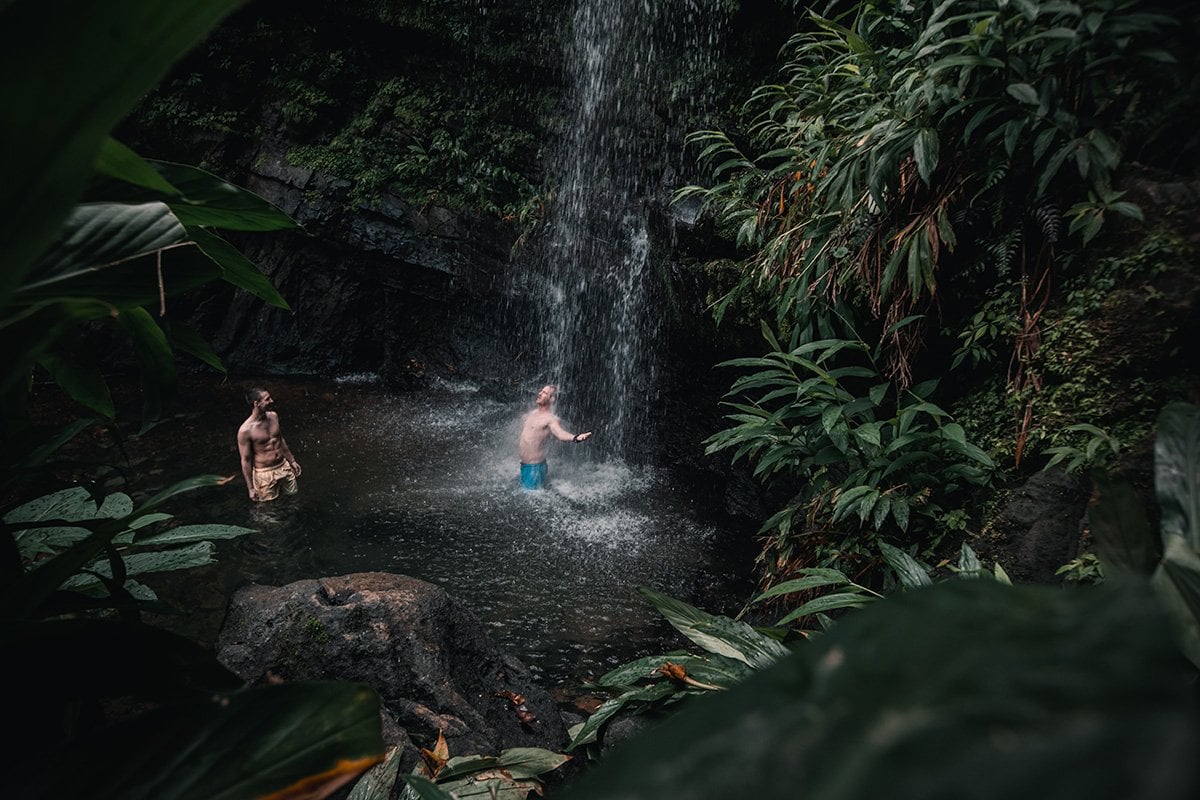 El Yunque Rainforest
Located on the east side of the Island, El Yunque is the only tropical rainforest that is part of the U.S. National Forest System. Home to more than 240 types of trees, unique birds, native species like the coquí frog, and beautiful scenery, the forest spans 28,000 acres of land that includes 25 waterfalls, several rivers, and ancient petroglyphs of Taíno deities.
Only a one-hour drive from San Juan, you can either navigate El Yunque on your own or take a guided tour to get to the most popular locations. Choose between hiking, ziplining, or horseback riding, and fall in love with the astonishing view from the top of the forest overlooking the region's lush valleys.
Note: You must reserve your visit in advance through www.recreation.gov.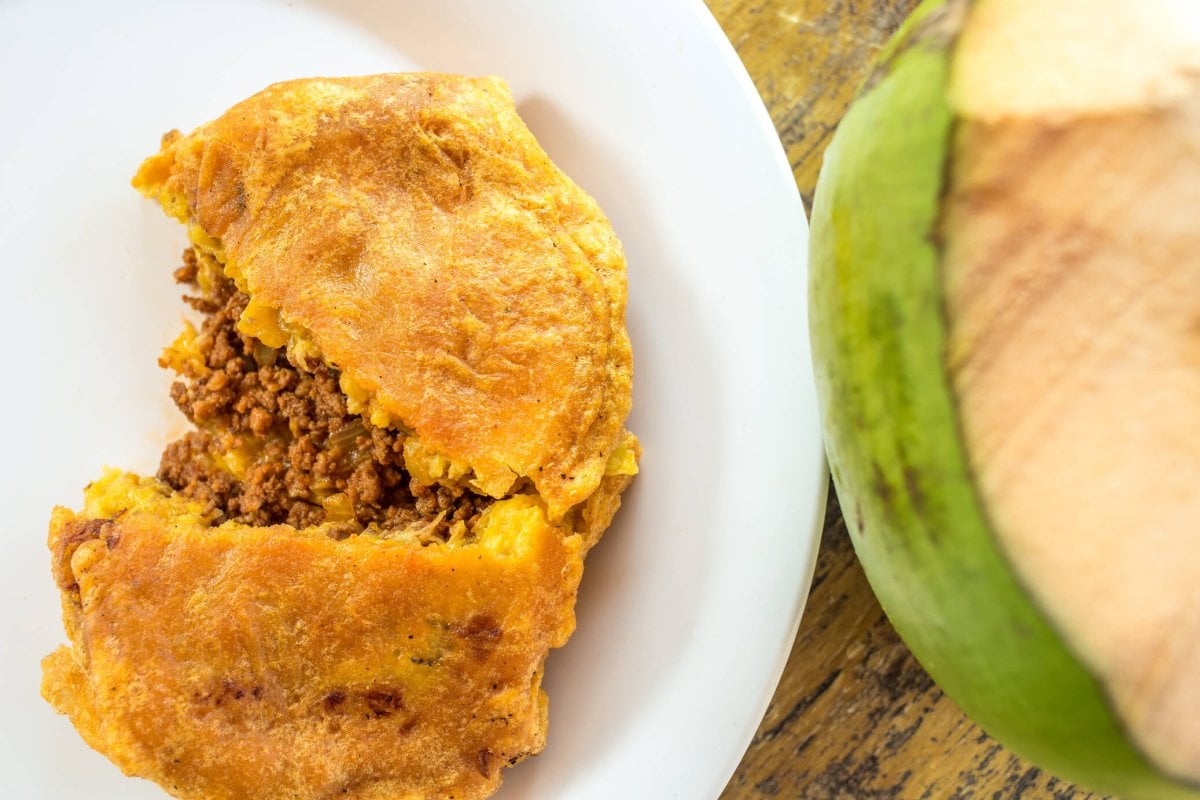 Piñones
Just minutes from San Juan and the Luis Muñoz Marín International Airport (SJU), you can find the Afro-Caribbean coastal neighborhood of Piñones. Full of delicious authentic street food, made in the traditional fogón, the many little chinchorros (small dining stands) offer fritters made from plantain, fresh fish, oysters, and a lot sazón. You can also buy cold coconut water to drink straight out of the coconut, or try the crabmeat alcapurrias and bacalaítos (codfish fritters). The weekend is particularly busy if you're looking for a bustling local scene. If you want to relax before you eat, be sure to bring your swimsuit and dive in at a nearby beach—just wait 45 minutes after eating before you swim!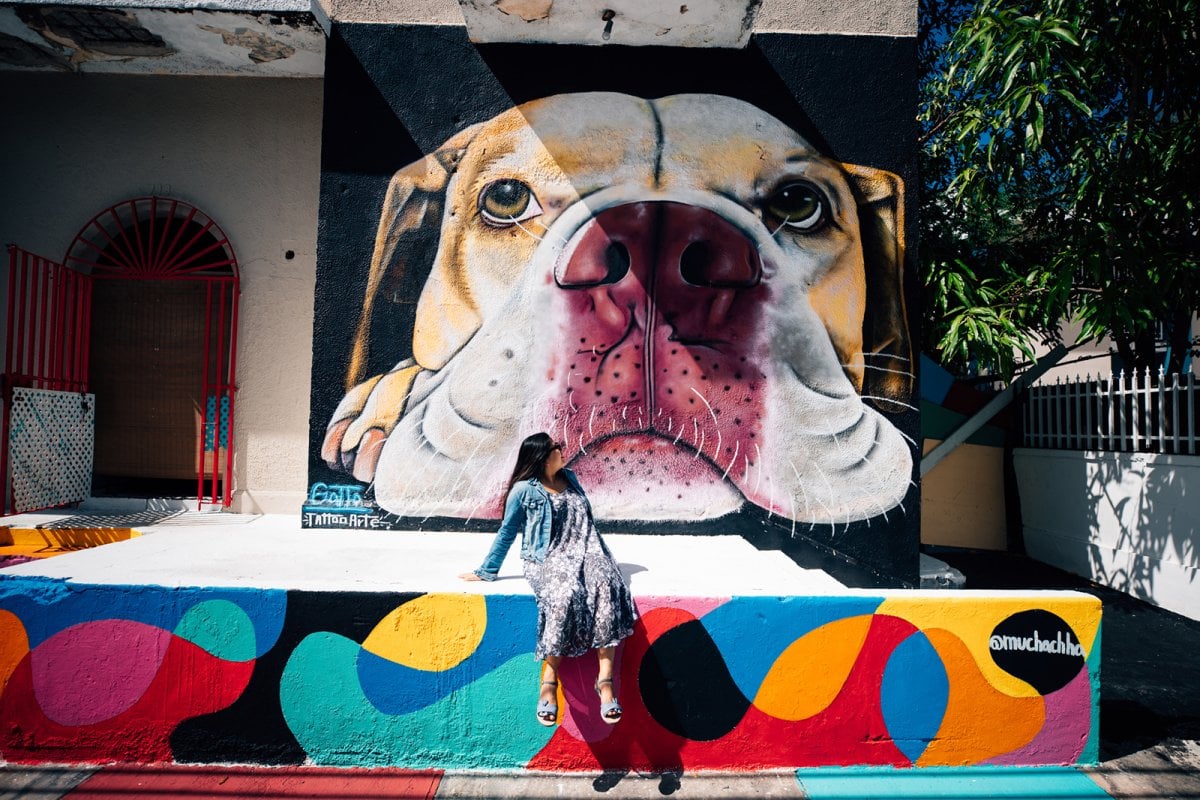 Santurce
The Santurce neighborhood, home to the Museo de Arte de Puerto Rico and Museo de Arte Contemporáneo, among many other galleries and local shops, is located very close to the Condado district, and about 20 minutes from Old San Juan. The area has become an arts and culture hub with many buildings displaying murals, and galleries showing works by local artists.
Food is also a big deal in Santurce. You can find elegant restaurants alongside little pop-up eateries at gastronomy parks like Lote 23. La Placita de Santurce (Santurce Marketplace), offers tradition, live music, culture, and authentic local food, all in one vibrant stop. Farmers sell their fresh produce during the day, including fruits, vegetables, flowers, and local dishes, and a block party-style celebration takes place on weekend nights.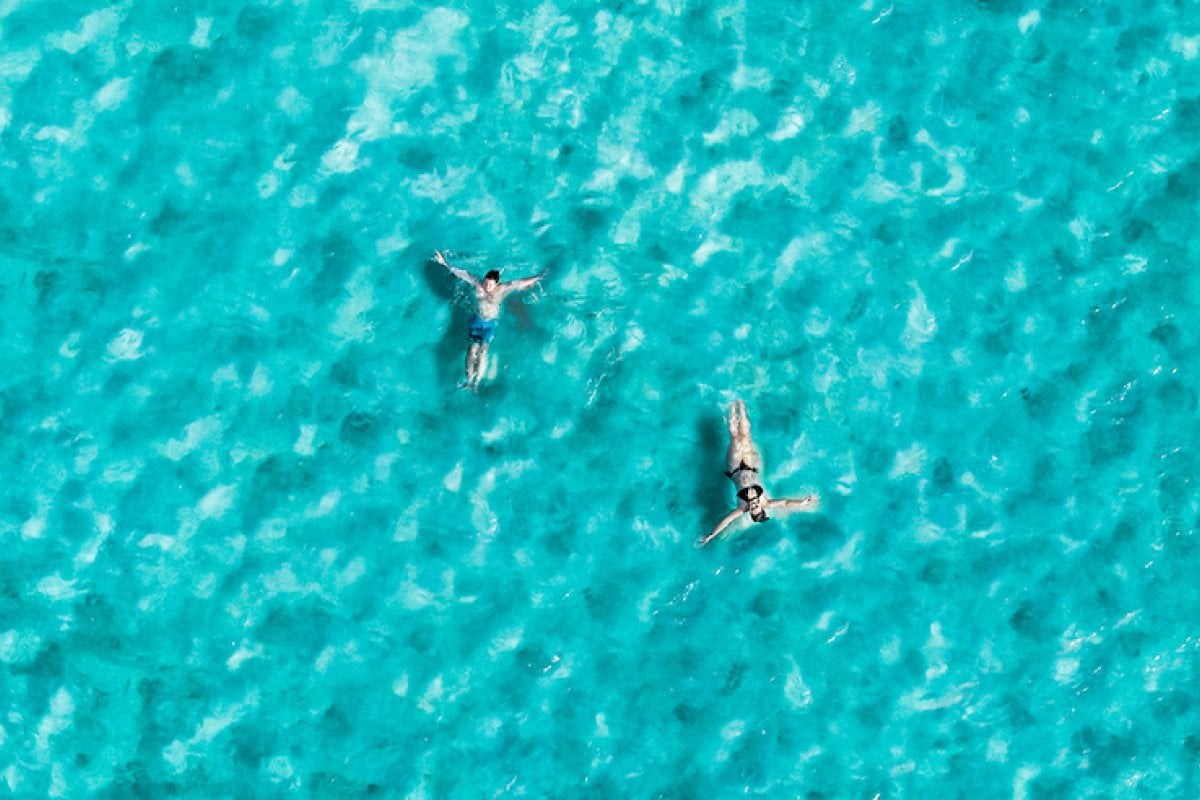 La Parguera
A trip to La Parguera in Lajas might be a two-and-a-half-hour journey from San Juan, but it is definitely worth it. Located on the southwestern side of Puerto Rico, the village has many reasons to visit. Eat local food and drink an authentic Puerto Rican cocktail in the Malecón, a waterfront area with colorful souvenir shops and beautiful views. If you are an adventurer, you can snorkel in the nearby bioluminescent bay, experience some of the Island's best scuba diving, go hiking, biking, or birdwatching, or charter a boat to see dozens of tiny mangrove islands. Find different species of birds and sea creatures in Caracoles, Mata la Gata, or Cayo Enrique. If you stay for a while, you might even be able to catch a glimpse of a dolphin or manatee.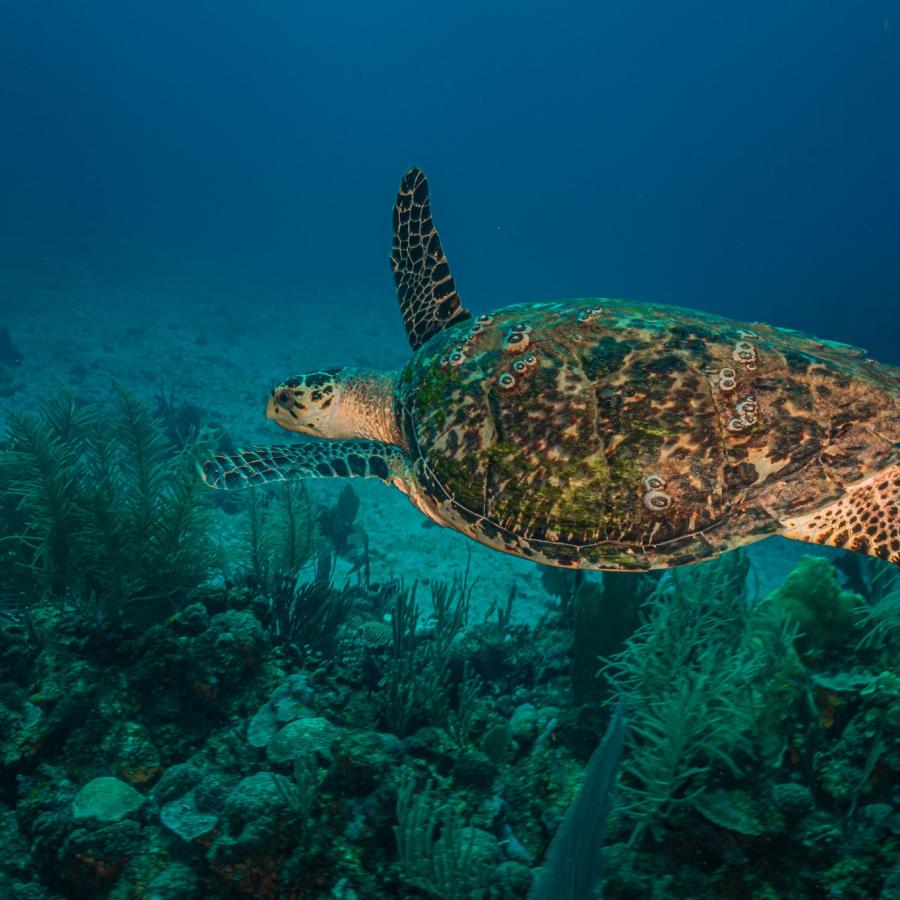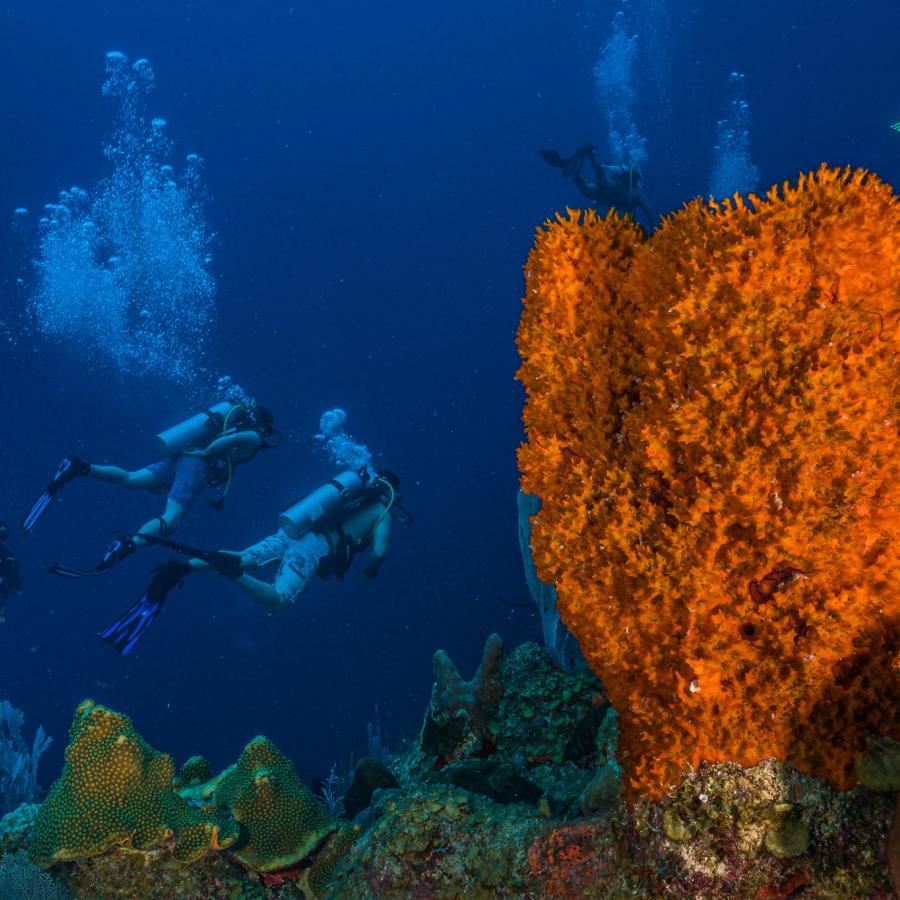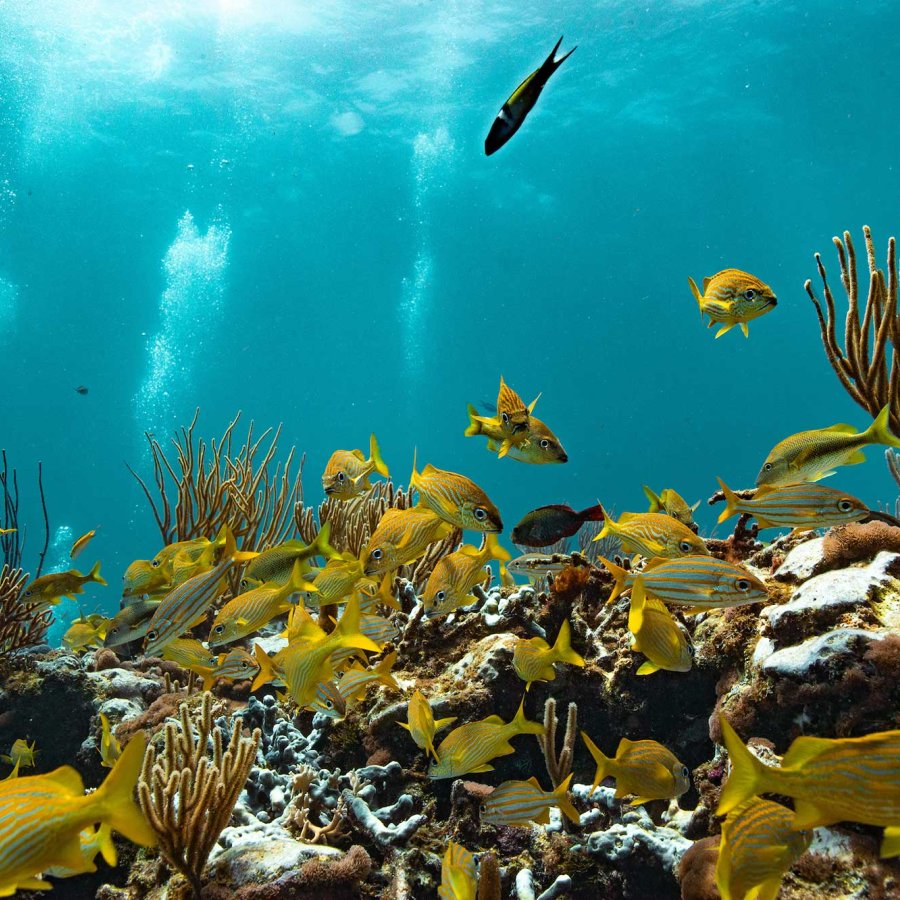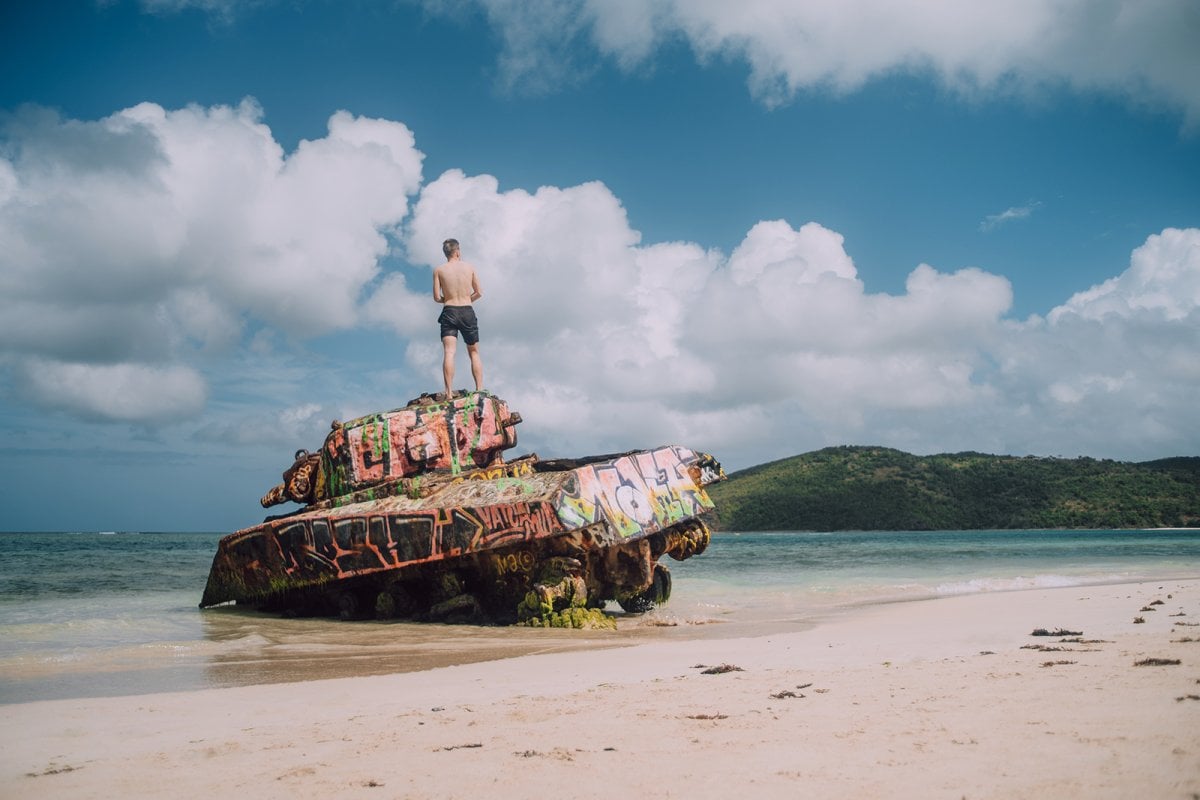 Vieques and Culebra
Vieques and Culebra are two nearby islands you should definitely add to your list of places to see. Vieques, known as la Isla Nena, is located 15 nautical miles from Fajardo, on the east side of Puerto Rico. Culebra is 19 miles from the coast. Both islands have some of the most beautiful beaches you'll find anywhere and are frequently included on lists of the world's best beaches. Whether you take a ferry or travel by air, the trip is not too long and a visit can be made as a day trip, for an overnight, or longer. You can camp on the white sand in selected areas of Flamenco beach (Culebra), or stay at a local bed & breakfast or rental house. Experience the bioluminescent bay in Mosquito Bay (Vieques), walk around the small towns, or simply relax and enjoy the laid-back vibe.
Discover Culebra, Puerto Rico
Located 20 miles off the coast of Fajardo, on the east side of Puerto Rico, the island of Culebra can be reached by small plane or boat. The whole island is about 10 square miles and is divided into six barrios (districts). Culebra is surrounded by more than 20 cays bustling with marine life, making it an absolute haven for underwater adventurers and casual beachgoers alike.
Discover Vieques, Puerto Rico
Just six miles off the coast, Vieques is home to a pristine wildlife refuge and the world's brightest bioluminescent bay. Vieques offers breathtaking scenery, unparalleled beauty, unexplored spaces, and laid-back experiences.
Discover Puerto Rico: Mosquito Bay
Did you know that Mosquito Bioluminescent Bay in Vieques, Puerto Rico, is the brightest bio bay around the world? This recognition was awarded by Guinness World Records in 2006.
Guavate
If you want to experience what locals do to have fun during the weekends, eat authentic tasty food, and enjoy inspiring panoramic views, then Guavate is a must. Guavate, part of the town of Cayey in the center of the Island, is well known for its lechoneras, outdoor eateries specializing in slow-roasted pork. Located high in the mountains, you'll find amazingly tender pork, live music, a friendly atmosphere, and cooler temperatures.
A few lechoneras to visit: El Rancho Original, Lechonera El Mojito, Lechonera Los Pinos, and Lechonera Los Amigos.
Discover Puerto Rico's E-Newsletter
Paradise for Your Inbox
Get travel inspiration, news, tips and more delivered monthly.