It's Time to Plan for Puerto Rico
Finally, it's time to plan meetings again. 
We know you'd rather join us in person to see our island – and we'd love that too! Until then, let us whisk you away from your home office to one of our virtual destination experiences in paradise.
You will be immersed in our colorful culture and history and energized by our local rhythms. You'll also learn about our beautiful hotels and resorts, venues and attractions. And the best news? You won't need a passport (not now, not ever).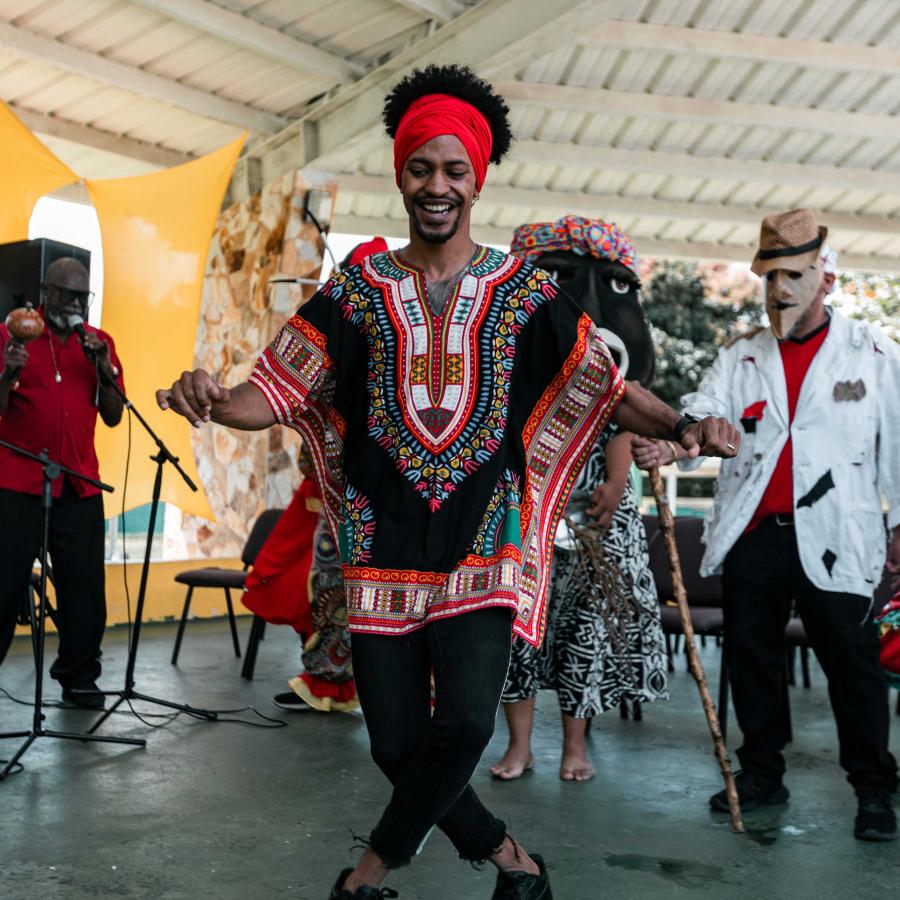 Thursday, September 10th, 4-5:30 PM
The MICE Virtual Destination Experience will be a celebration! Pleneros and cabezudos will be kicking off this event in a unique, festive, and fun way at Castillo San Cristóbal, a historic fortress showcasing our African heritage and 500 years of history. And, you'll get updates from several hotels and resorts on their latest protocols and creative ways to utilize our sunny beaches and outdoor spaces.