Find your perfect paradise in Puerto Rico.
Deciding where to stay on your vacation is nearly as important as the destination itself. In Puerto Rico, your choice could be a parador (small hotel) located in a nature reserve; a luxurious resort with exclusive service; a glamping eco-retreat nestled in a bird sanctuary; a vacation rental near the beach or in the mountains; a modern hotel in the middle of a bustling entertainment district; or a historic property in Old San Juan surrounded by restaurants, local shops, and bars. No matter your style of traveling, Puerto Rico hotels and accommodations offer a warm Boricua welcome and options to fit every budget and preference.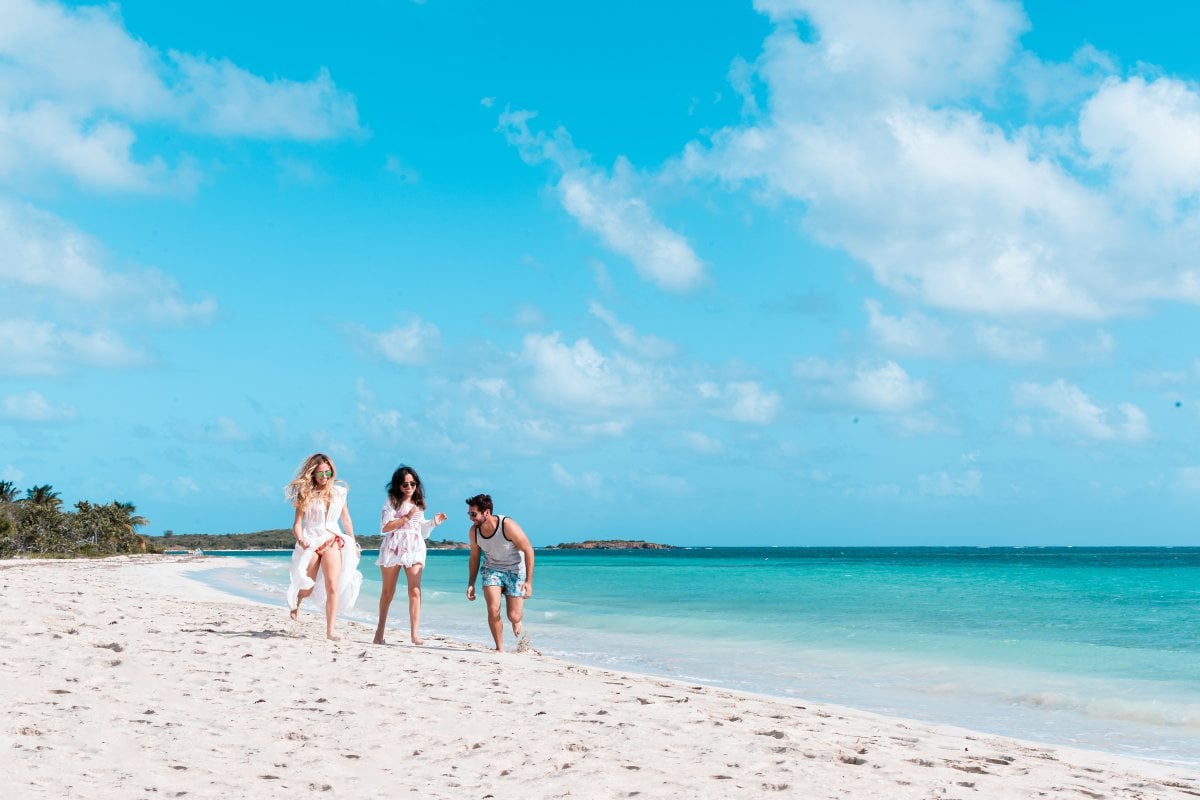 Travel Seasons and Regions
When planning a trip to Puerto Rico, keep in mind that you should make your reservations in advance if you want to guarantee a spot at the property you like. Hotels can become fully booked months before the high season, which begins in mid-November and ends in mid-April.
The hotels in San Juan and the east coast are the most popular among off-Island visitors to Puerto Rico. Meanwhile, the south and west regions of the Island are more often frequented by locals and tend to be busier during summer months, which is the high season for Puerto Ricans traveling around the Island.
No passport needed for U.S. travelers
Since Puerto Rico is a territory of the United States, American citizens and permanent residents don't need a passport to travel to the Island. However, they must always travel with a valid ID, such as driver license or a state ID card.
Discover Puerto Rico's E-Newsletter
Paradise for Your Inbox
Get travel inspiration, news, tips and more delivered monthly.