Just a short flight or boat ride from the Puerto Rico mainland, these enchanting islands are home to world-renowned beaches and the world's brightest bioluminescent bay.
If Puerto Rico has a best-kept secret, it is the islands of Culebra and Vieques, sometimes known as the Spanish Virgin Islands. Puerto Rico is an archipelago, which means it has dozens of cays and islets. Two of its most popular nearby islands are Culebra and Vieques. Whether you're coming for a day trip or making it an extended stay, these two islands are worth the trip, and both are world-class destinations in their own right.
Note: As of May 2023, all visitors must pay a $2 fee to reach Culebra by air or sea. This charge is included when purchasing your ferry ticket in the Ceiba terminal or from any digital platform selected and used to sell and reserve boarding tickets to the small island.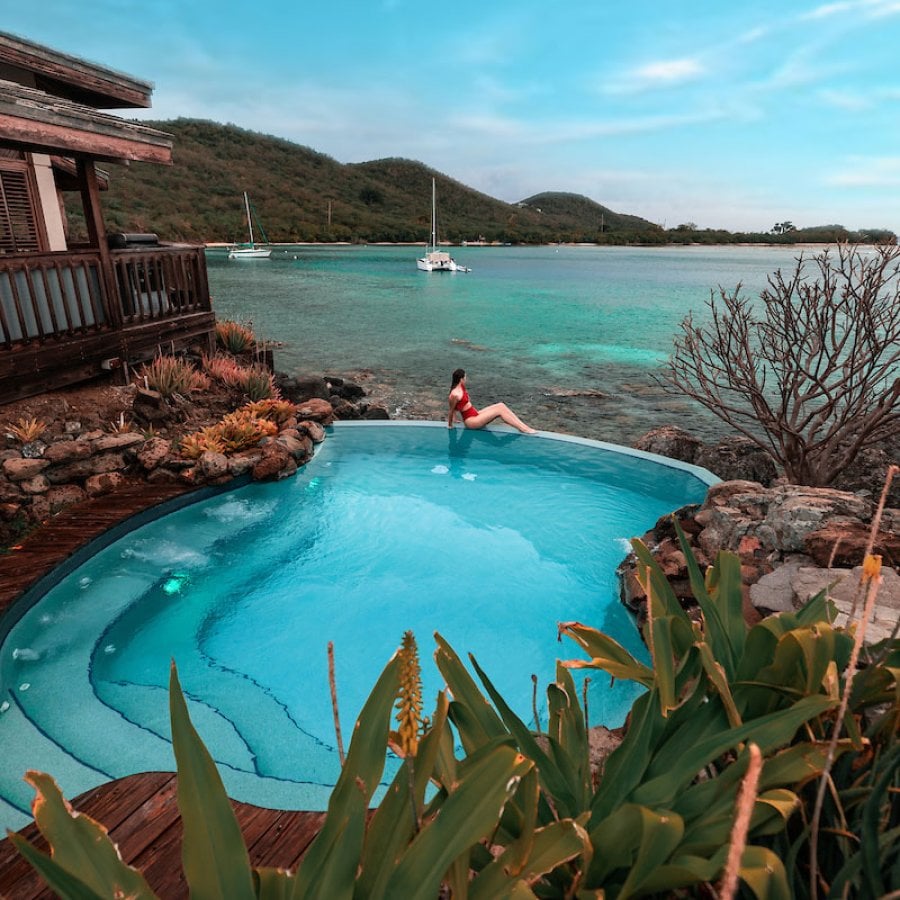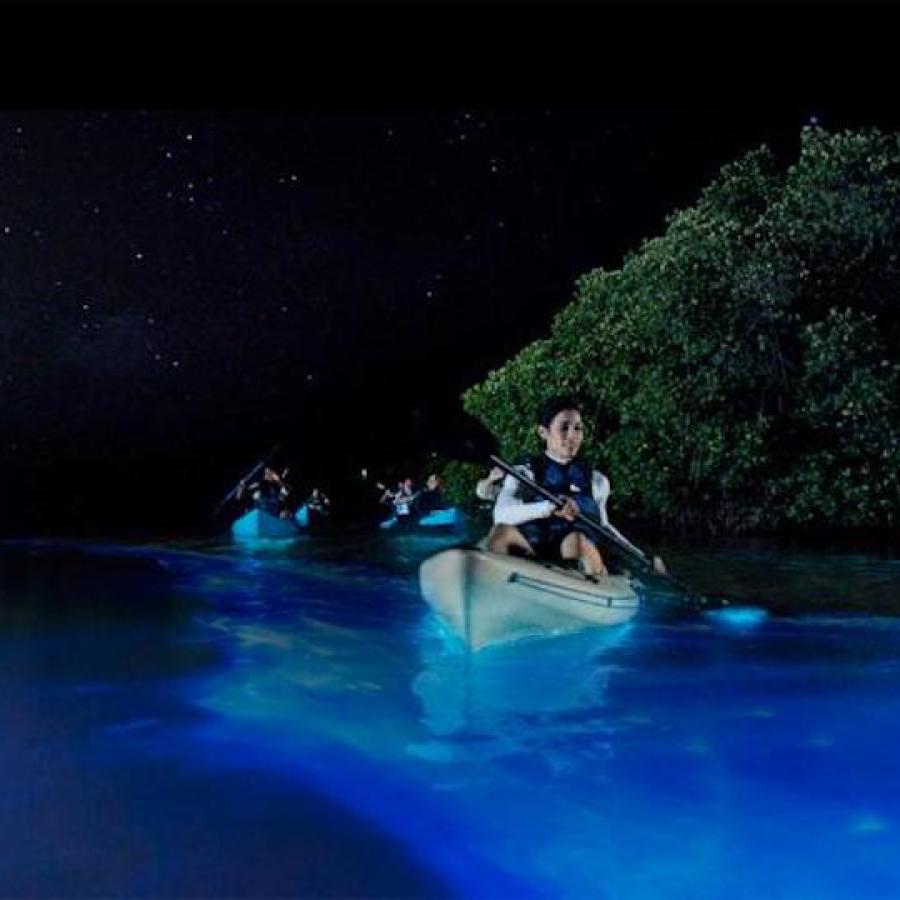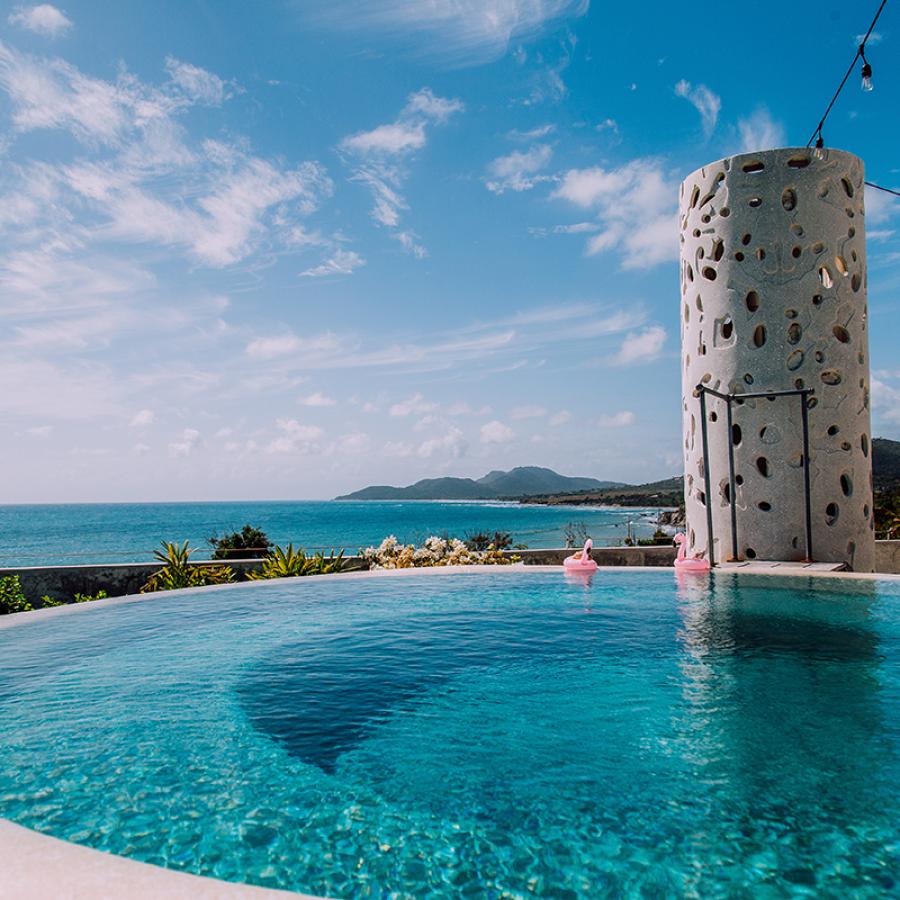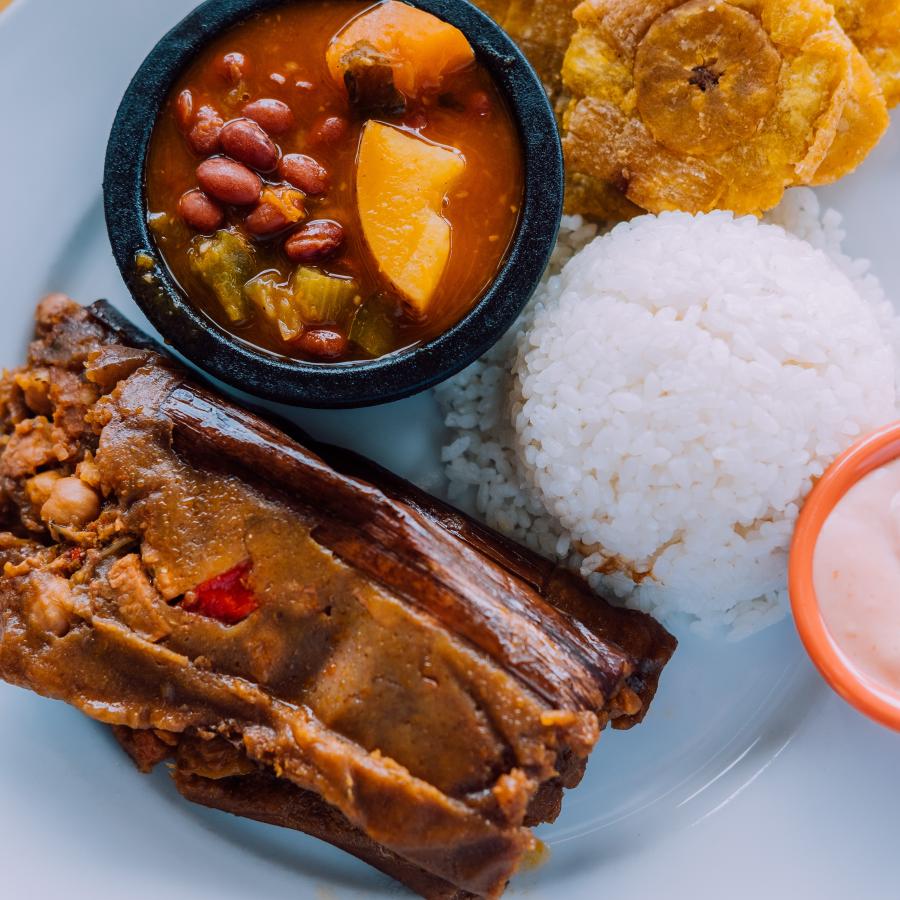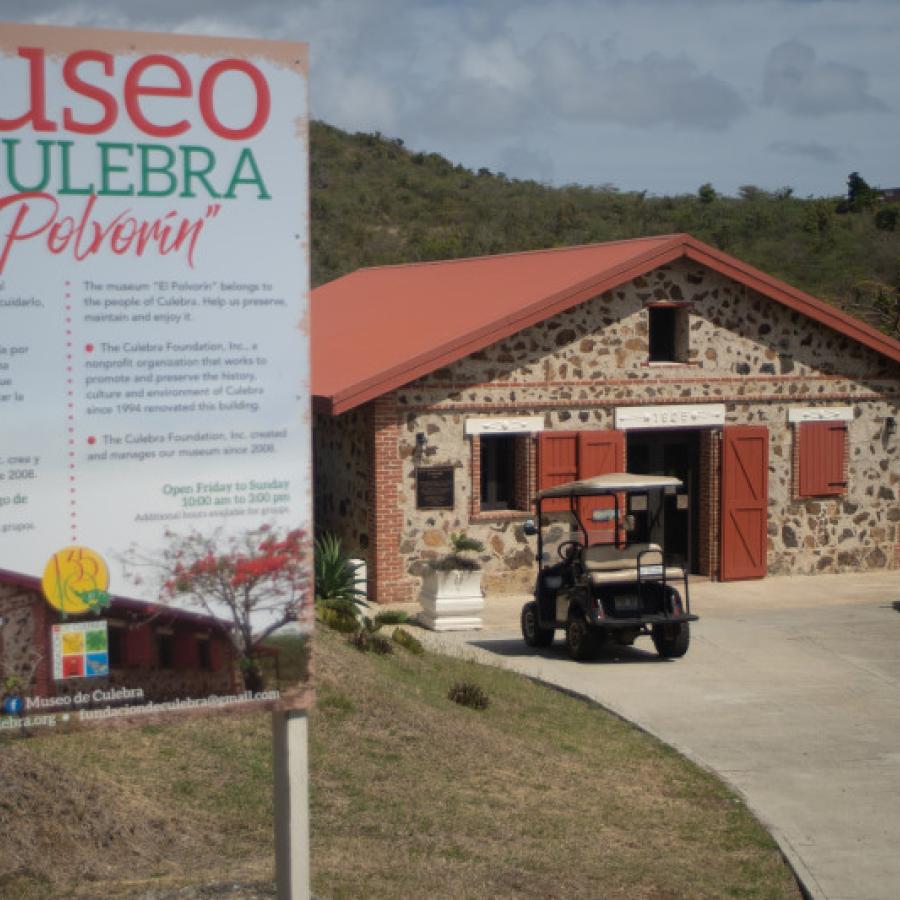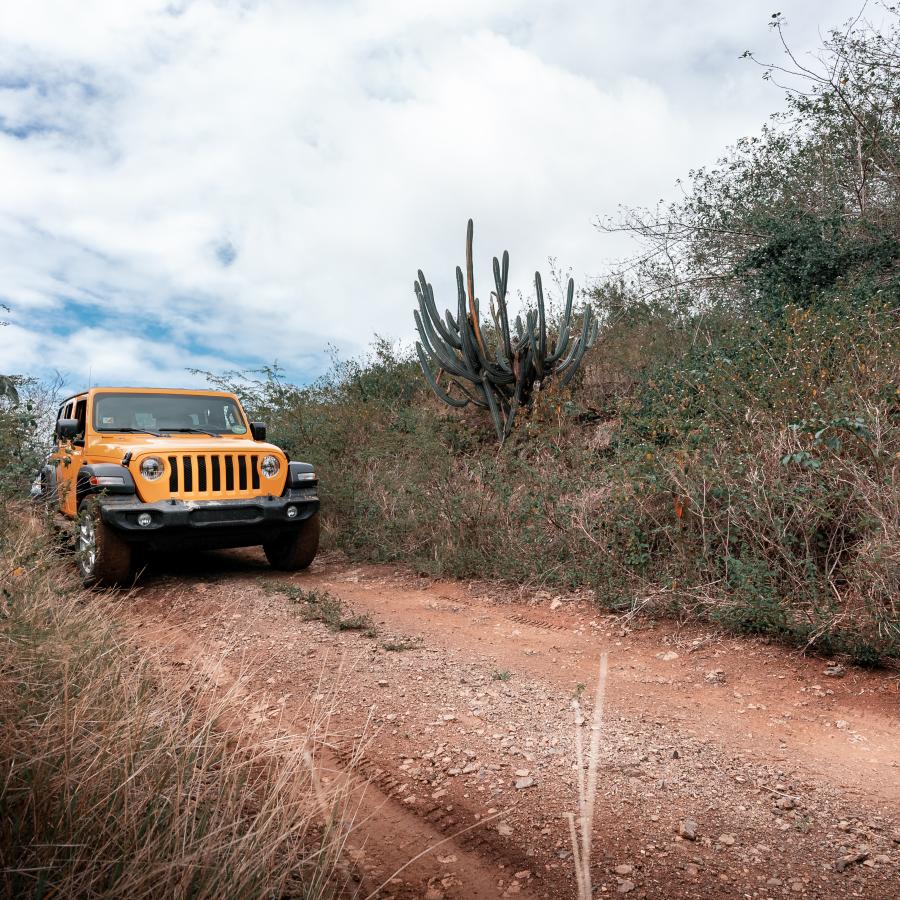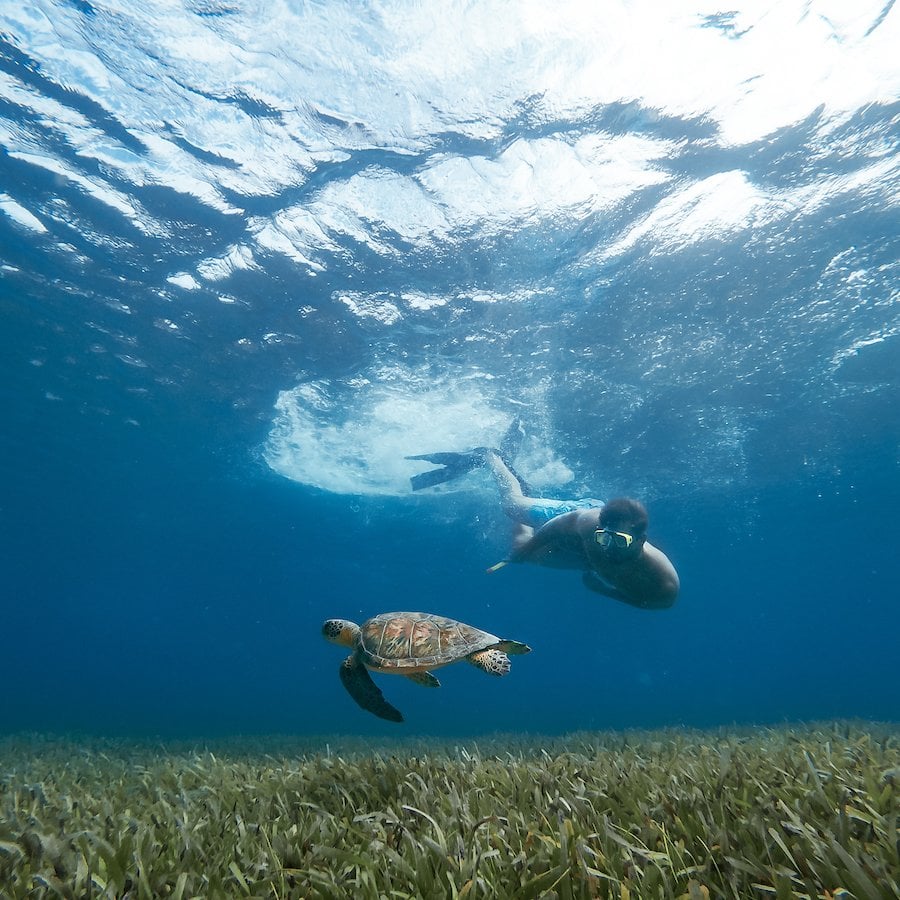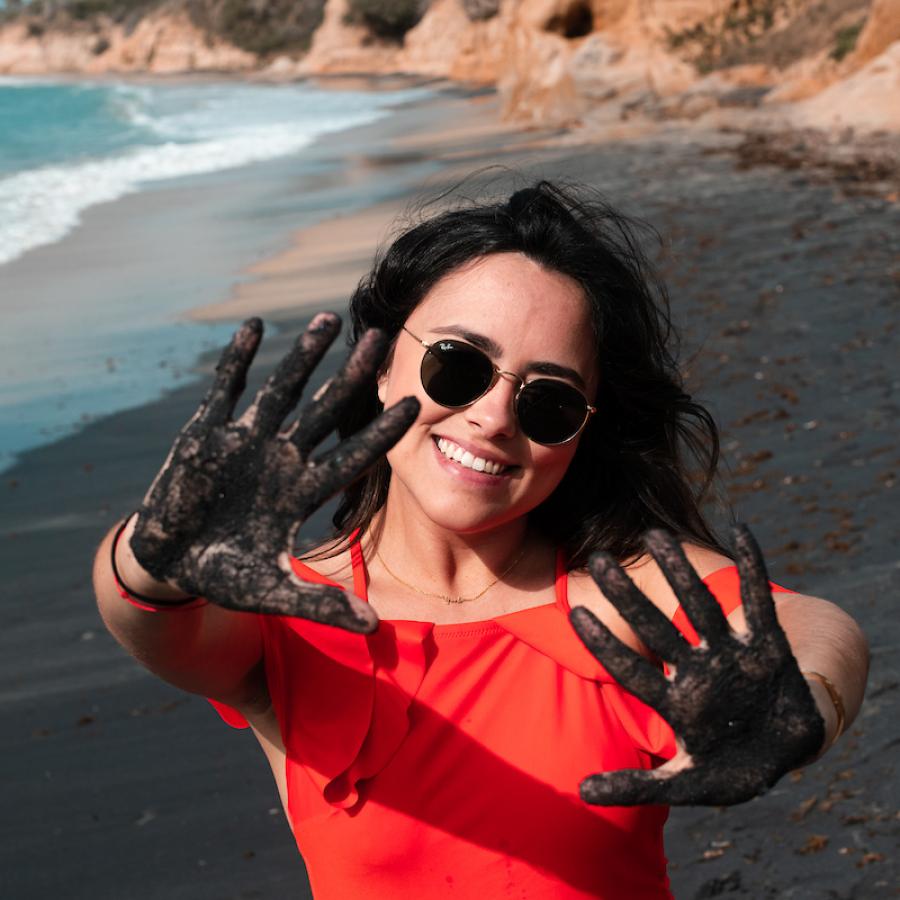 Explore Culebra & Vieques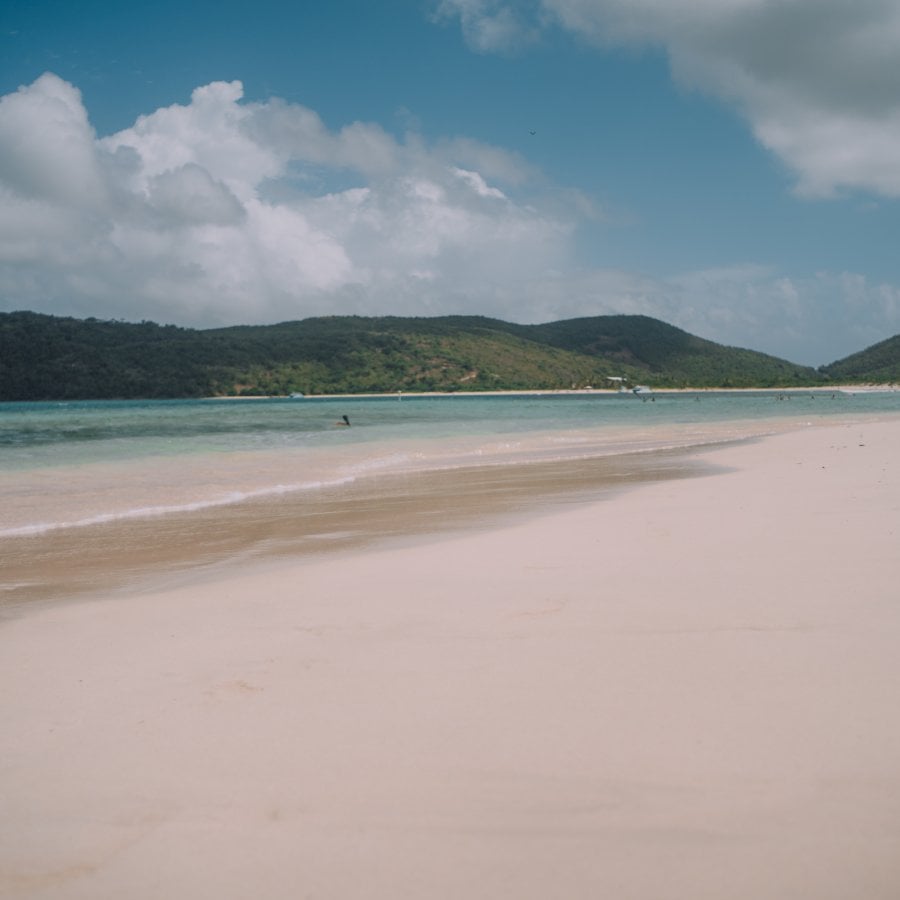 With its white-sand beaches and active reef, Culebra is one of the most idyllic destinations in the Puerto Rico archipelago.
Discover more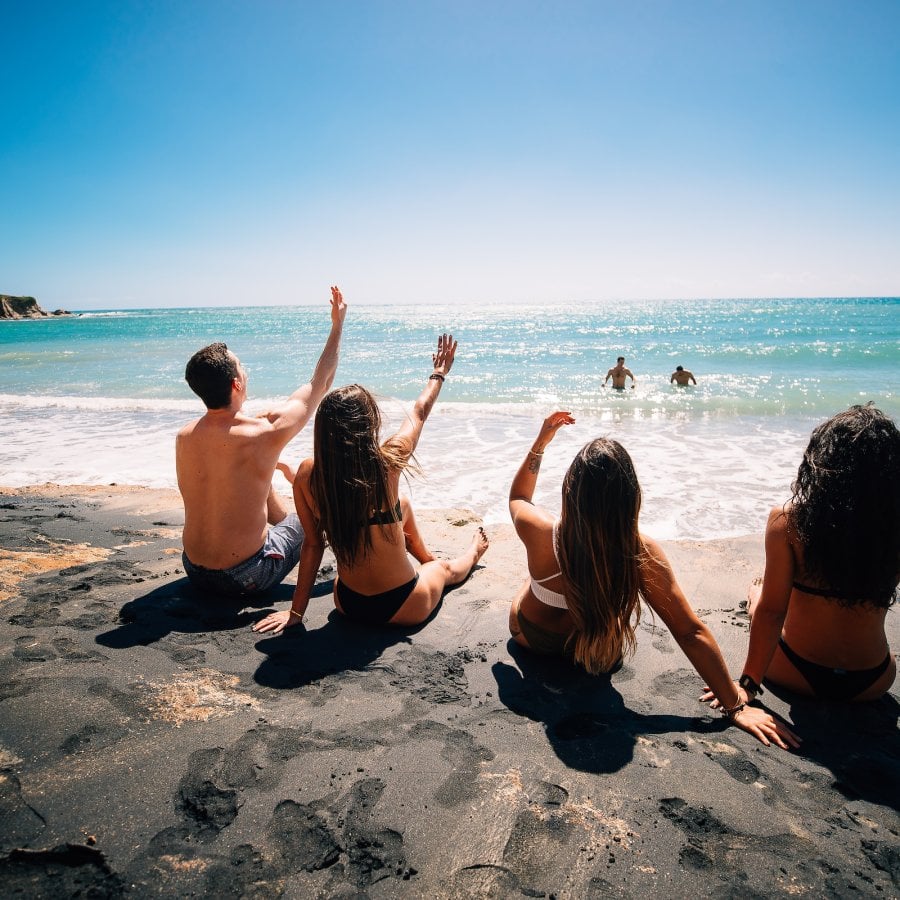 Just six miles off the Puerto Rico mainland, Vieques is home to a pristine wildlife refuge, wild horses, and the world's brightest bioluminescent bay.
Discover more
Puerto Rico's Island Gems
Discover Vieques
Just six miles off the coast of Puerto Rico, Vieques is home to a pristine wildlife refuge and the world's brightest bioluminescent bay. Vieques offers breathtaking scenery, unparalleled beauty, unexplored spaces, and laid-back experiences. 
Discover Culebra
Culebra is surrounded by more than 20 cays bustling with marine life, making it an absolute haven for underwater adventurers and casual beachgoers alike.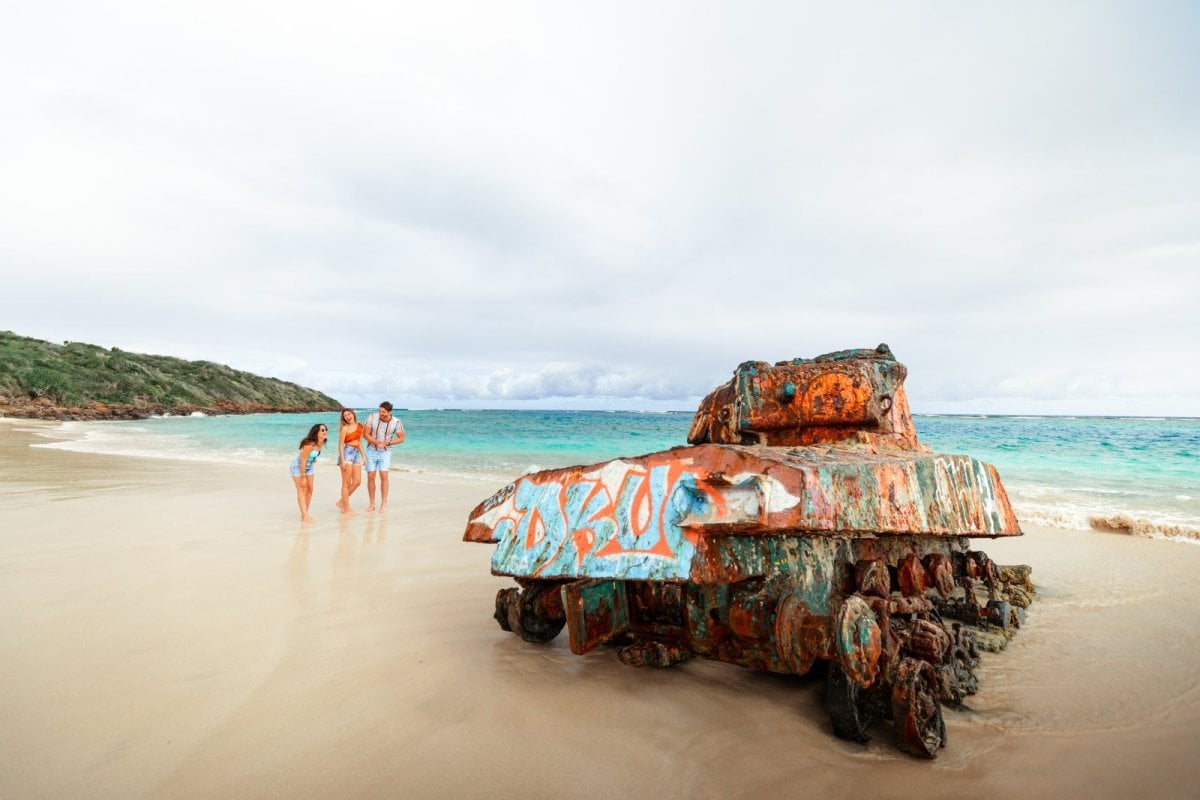 Things to Do
With their breathtaking beaches, Culebra and Vieques are excellent destinations for water activities such as swimming, diving, kayaking, or snorkeling. Mosquito Bay in Vieques is the brightest bioluminescent bay in the world, according to the Guinness Book of World Records. Culebra has Flamenco beach, which the Discovery Channel named the second-best beach on the planet. There is also the Vieques National Wildlife Refuge, which has hiking trails and other amenities for nature lovers. At the Cayo Luis Peña Natural Reserve in Culebra, you'll find impressive spots for snorkeling and scuba diving.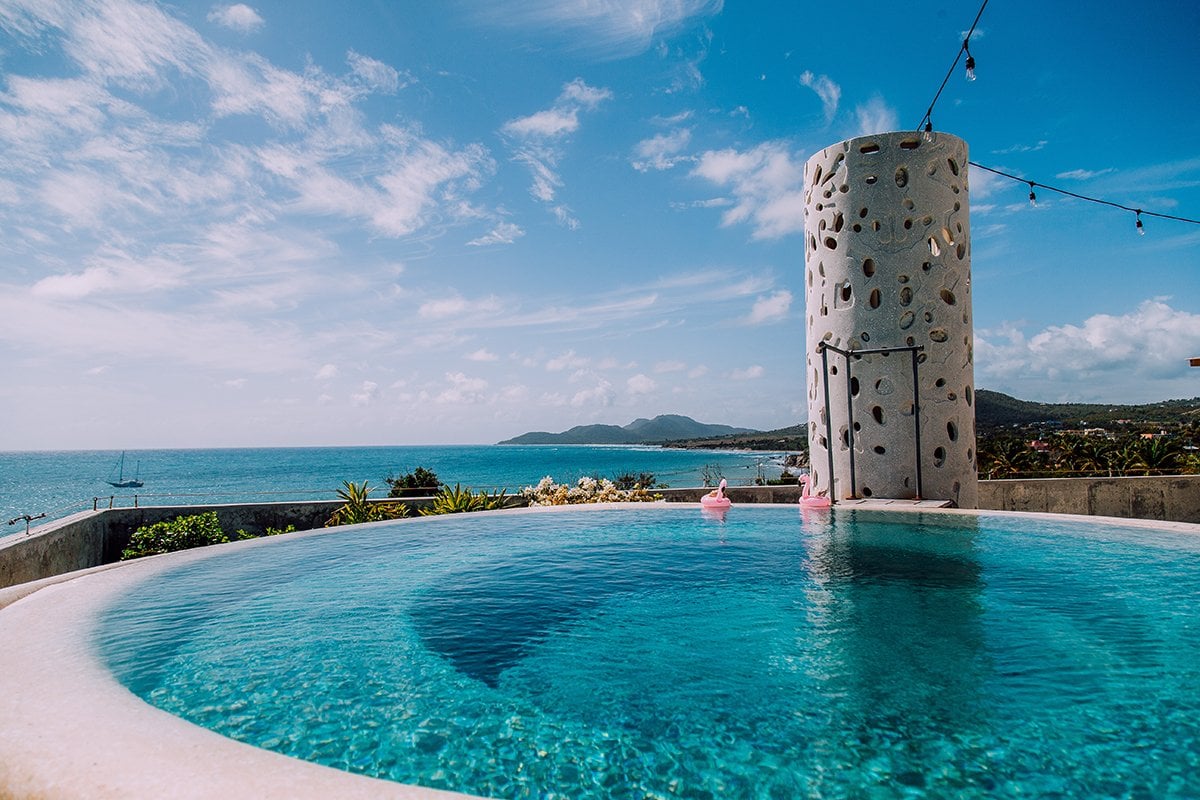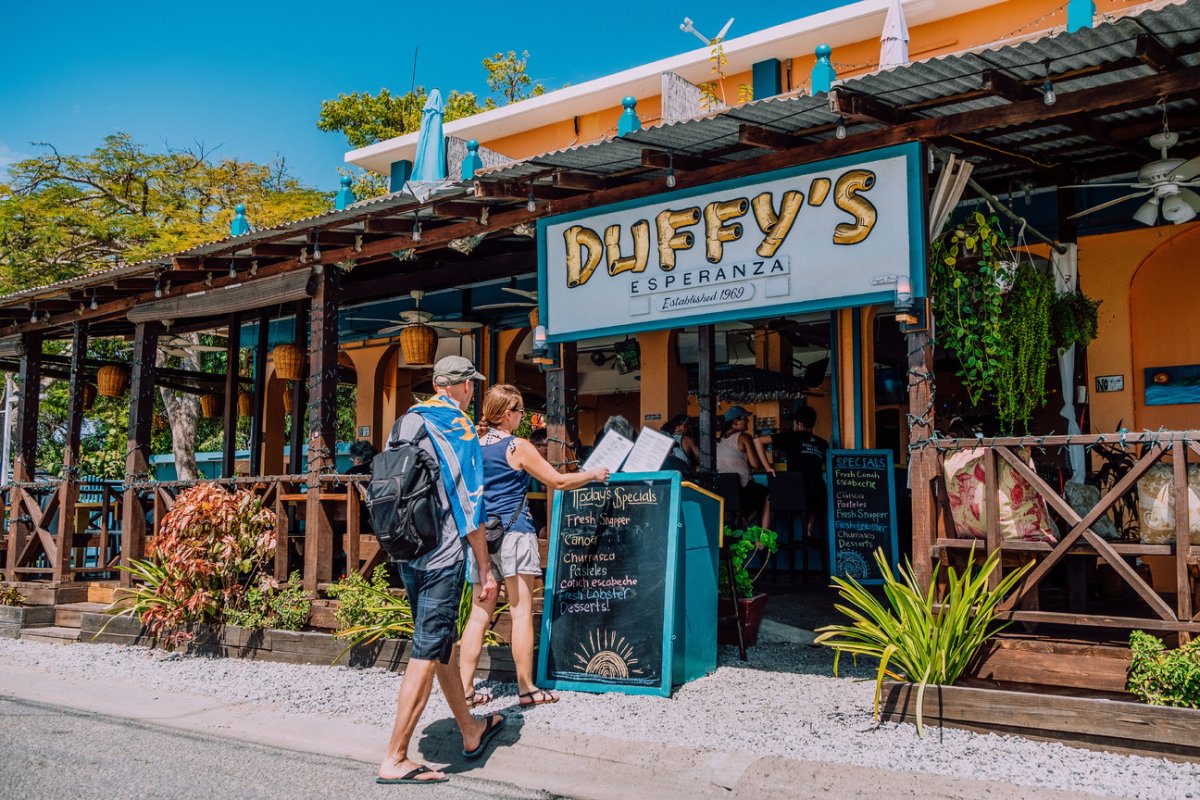 Where to Eat 
The restaurants of Culebra and Vieques offer a unique dining experience in a gorgeous setting. Suppose you're getting away from it all during a few days hanging out on the Spanish Virgin Islands. In that case, you'll find a variety of dining options, from casual beach-front favorites to more refined offerings with craft cocktails and fresh seafood.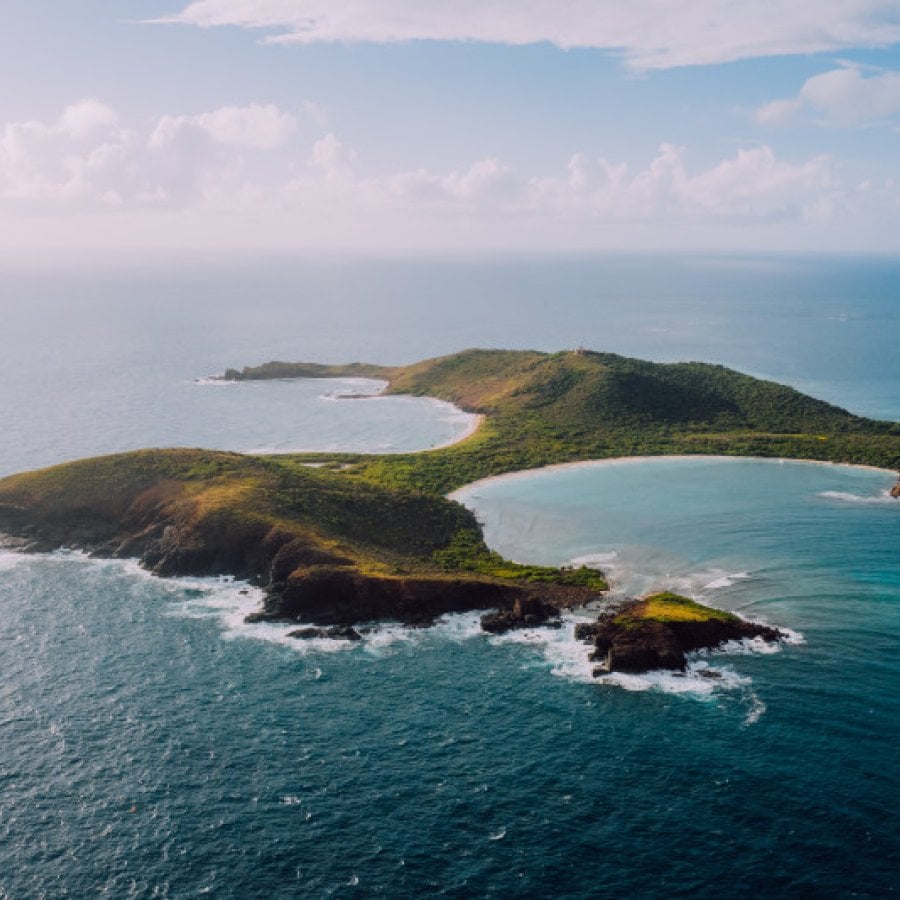 Discover Puerto Rico's E-Newsletter
Paradise for Your Inbox
Get travel inspiration, news, tips and more delivered monthly.