Get to know the city known as both "the Pearl of the South" and "Museum City."
Known as the "Pearl of the South," the Ciudad Señorial of Ponce is located on Puerto Rico's south coast, and is distinguished by its historical and cultural attractions. It is the second-largest city on the Island (after San Juan) and it's also known as the "Museum City" due to its abundance of museums. If you're visiting from the U.S. mainland, you can check flying options to Mercedita International Airport, where a handful of domestic flights land daily. If you meet a local — who are affectionately known as "the lions" — don't be surprised by their exceptionally vocal pride in their hometown.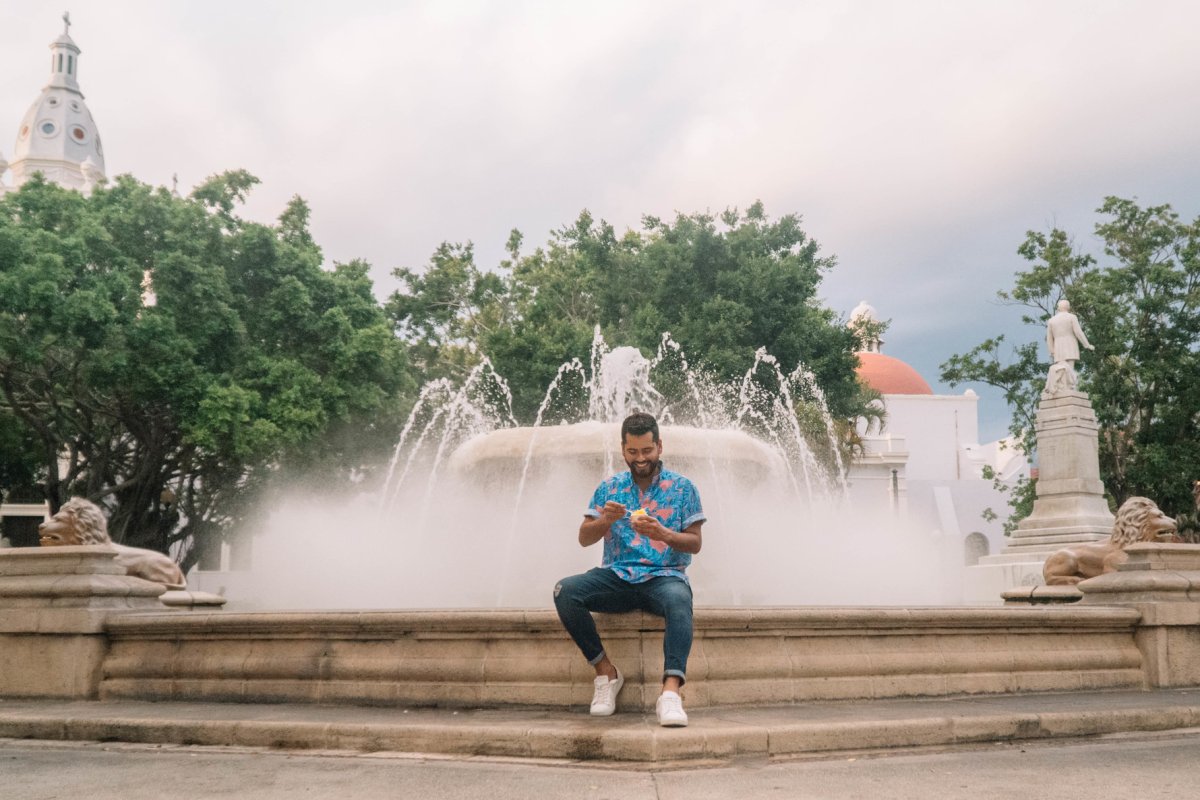 Things to Do
Cultural Landmarks & Museums
To pair a local history lesson with a local coffee tasting, visit the Hacienda Buena Vista Coffee Plantation and take one of their tours (reservations required).
A visit to Plaza Las Delicias, the town square, will provide access to the iconic Cathedral of Our Lady of Guadalupe, the elegant Fuente de los Leones, the once iconic fire station Parque de Bombas, and a variety of restaurants and coffee shops. Around the plaza, you'll also notice the distinct architecture of Ponce, known as Ponce Creole.
Other unique stops are the Museo de Arte de Ponce (MAP), renowned for its extraordinary collection of European and Puerto Rican art; and the Serrallés Castle, a grand mansion overlooking the downtown that once belonged to the owners of the Don Q Rum Distillery, and that now houses a museum about the sugar cane and rum industries in Puerto Rico.
Dining 
El Negocio de Panchi is one of the most popular restaurants in Ponce and specializes in gourmet Puerto Rican food as well as a variety of Caribbean and international options. Their exceptionally personal service will make you feel instantly welcome.
For a taste of local culture, stroll along Paseo Tablado La Guancha and check out some of the food vendors. This boardwalk along the Caribbean Sea is also a great place to catch a sunset and unwind after a long day of exploring the city. Due to damage caused by Hurricane Maria La Guancha's boardwalk is currently closed for reconstruction.
Other excellent options include Campioni Pizza Birra & Tapas (tasty homemade pizza and craft beers) and La Casa del Chef (seafood and Caribbean cuisine). Lola Eclectic Cuisine is another great dinner spot, offering a colorful and cozy atmosphere.
Note: La Guancha is currently closed to the public due to reconstruction work.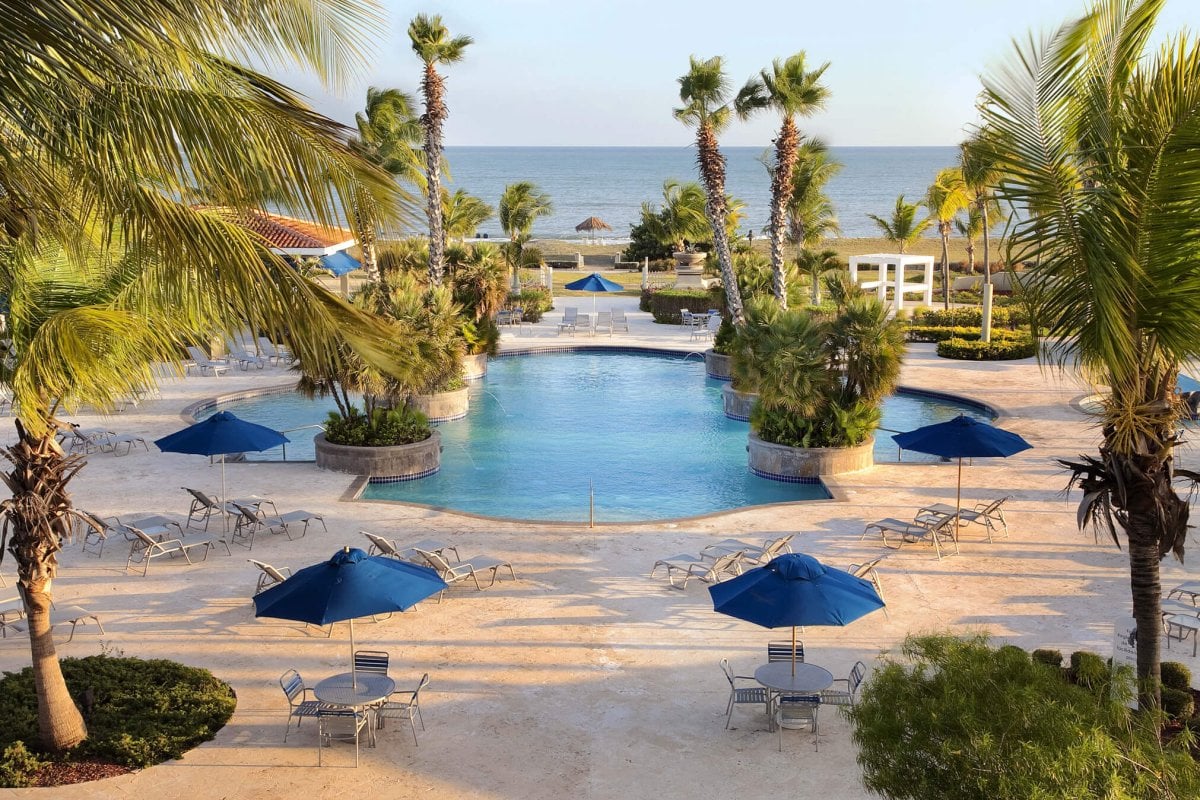 Where to Stay 
The historic Meliá Century Hotel, is the only hotel on the Island boasting uninterrupted operation for more than 120 years. Located in the Plaza de las Delicias, you'll be in walking distance to restaurants, bars, and museums.
Another great option on the town square is the Ponce Plaza Hotel and Casino. Their ideal location also includes the convenience of an on-site restaurant, coffee shop, and casino.
Slightly further from the square is the Hilton Ponce Golf & Casino Resort. With four restaurants, a swimming pool, a 27-hole golf course, tennis courts, and one of the largest casinos in Puerto Rico, you'll have all your vacation fun at your fingertips.
Discover Puerto Rico's E-Newsletter
Paradise for Your Inbox
Get travel inspiration, news, tips and more delivered monthly.