Get to know the Island's hub of culture and history. Immerse yourself in the south region's colorful architecture, historic art, and stunning natural beauty.
Puerto Rico's southern region is comprised of 11 towns that offer visitors remote beaches nestled up to the calm waters of the Caribbean and marinas for boating excursions. This area is a natural destination for outdoor recreation such as water excursions and sightseeing. 
Search the South Region Directory
 
Things to Do
The South region offers notable historical and cultural riches, particularly in Ponce, where you can visit Museo de Arte de Ponce, with its impressive European art collection, and the Castillo Serrallés, among other attractions. Ponce's architecture is bright and colorful, highlighting the colonial and European designs of the 19th century that can be appreciated in landmarks such as el Parque de Bombas and la Cruceta del Vigía.
To cool off from the southern heat, visit Ponce's famous Pelícano Beach located on the small island of Caja de Muertos, which is a beautiful nature reserve a short boat trip from the city. Make reservations for the private boat tour in advance, if you're planning to visit. They will provide food and drinks along the way as well.
Another point of interest in the southern region is the Hot Springs of Coamo, ideal for a relaxed afternoon in a unique outdoor spa. Legend has it that the hot springs are the fountain of youth that Juan Ponce de León, the first governor of the island, searched for during his exploration of the New World. Experience its rejuvenating powers for yourself!
Where to Eat
The southern region is well distinguished by its fresh seafood restaurants and mesones gastronómicos like El Roble in Salinas. The mesones are iconic restaurants outside the metropolitan area that offer specialties of local cuisine as well as other Caribbean and international dishes. These gastronomic destinations can be found around piers and fishing villages in the towns of Ponce, Arroyo, and Salinas.
Region Facts
Towns that make up this region: Ponce, Coamo, Salinas, Arroyo, Guayama, Guayanilla, Juana Díaz, Patillas, Peñuelas, Santa Isabel, and Villalba.
Driving Distance from San Juan's airport: 1.5–2 hours
Driving Distance from Aguadilla's airport: 2.5–3 hours
Explore the South Region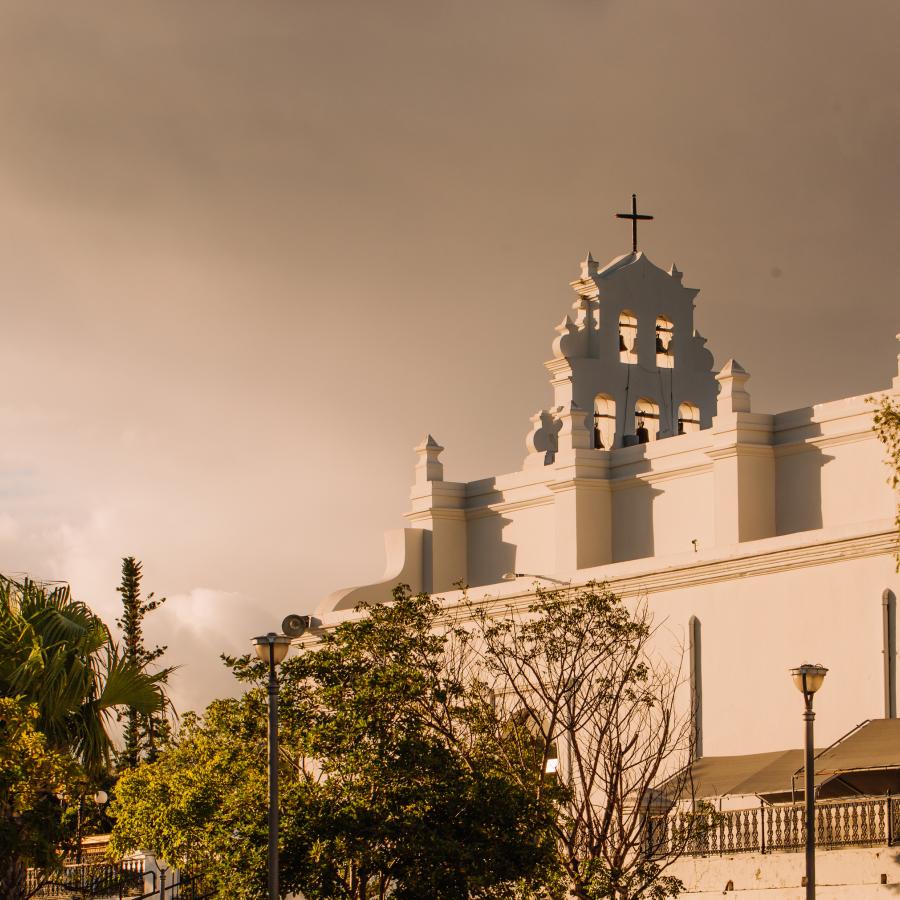 Coamo
One of Puerto Rico's oldest towns, Coamo is known as "the city of thermal waters."
Explore Coamo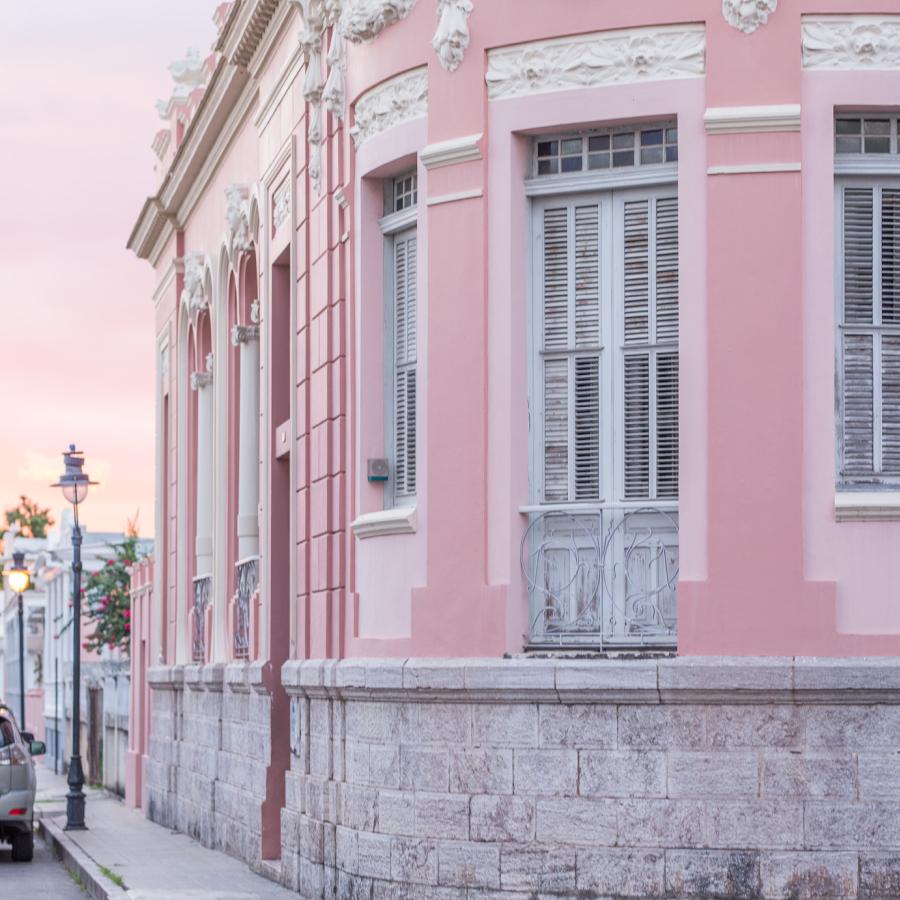 Ponce
Nicknamed "the Pearl of the South," Ponce is known for its historical and cultural riches.
Explore Ponce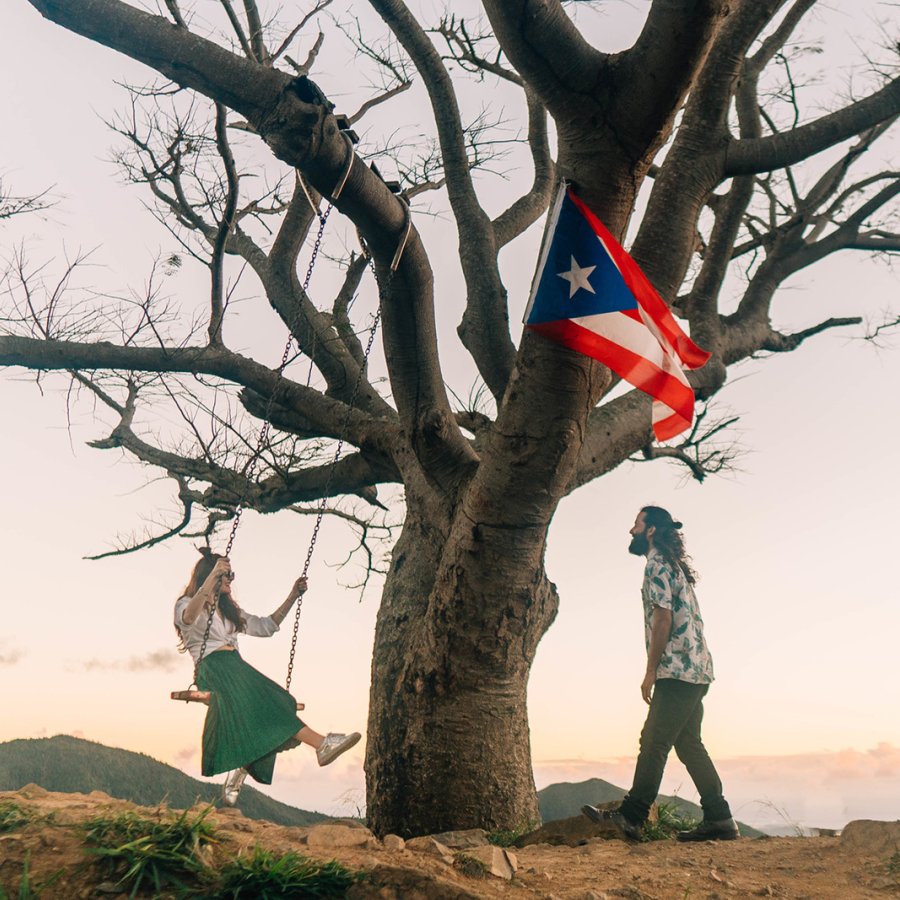 Salinas
Salinas is a gastronomic gem bursting with restaurants and local cuisine.
Explore Salinas