Discover Puerto Rico Industry Portal
Working to Benefit Our Entire Island
When the visitor economy grows, everyone wins. Jobs are created, businesses thrive, the local tax base expands, and potential investors are drawn to Puerto Rico. 
Supporting Travel and Tourism in Puerto Rico
Get Involved
Industry Events
Find upcoming events that are relevant to the island's tourism industry, sales missions, meetings and more. 
What are DMOs? 
A Destination Marketing Organization is a not-for-profit entity charged with promoting a destination and enhancing the long-term economic development of communities through travel and tourism.
DMOs exist globally and every major destination relies upon the organization to grow its visitor economy.
Discover Puerto Rico is the official name of the Puerto Rico Destination Marketing Organization.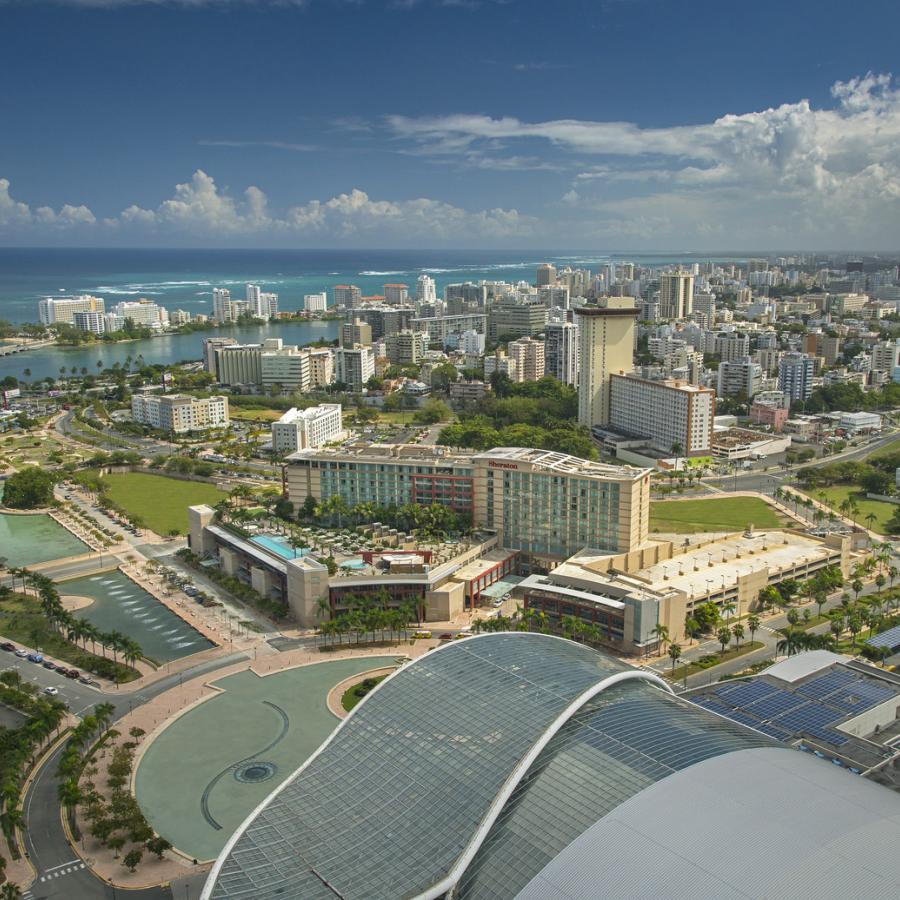 Why a DMO for Puerto Rico?
Discover Puerto Rico is responsible for off-island promotion of leisure travel, meetings, conventions, and events through an integrated strategy.
Through synergistic efforts and an aligned vision for the destination, we intend to accelerate our visitor economy as a key driver to the island's economic growth.
Our organization is designed to incorporate global best practices, institutional independence and continuity of management. In consultation with key industry stakeholders, we also work with the highest ethical values, transparency, accountability, and a bias towards action and agility.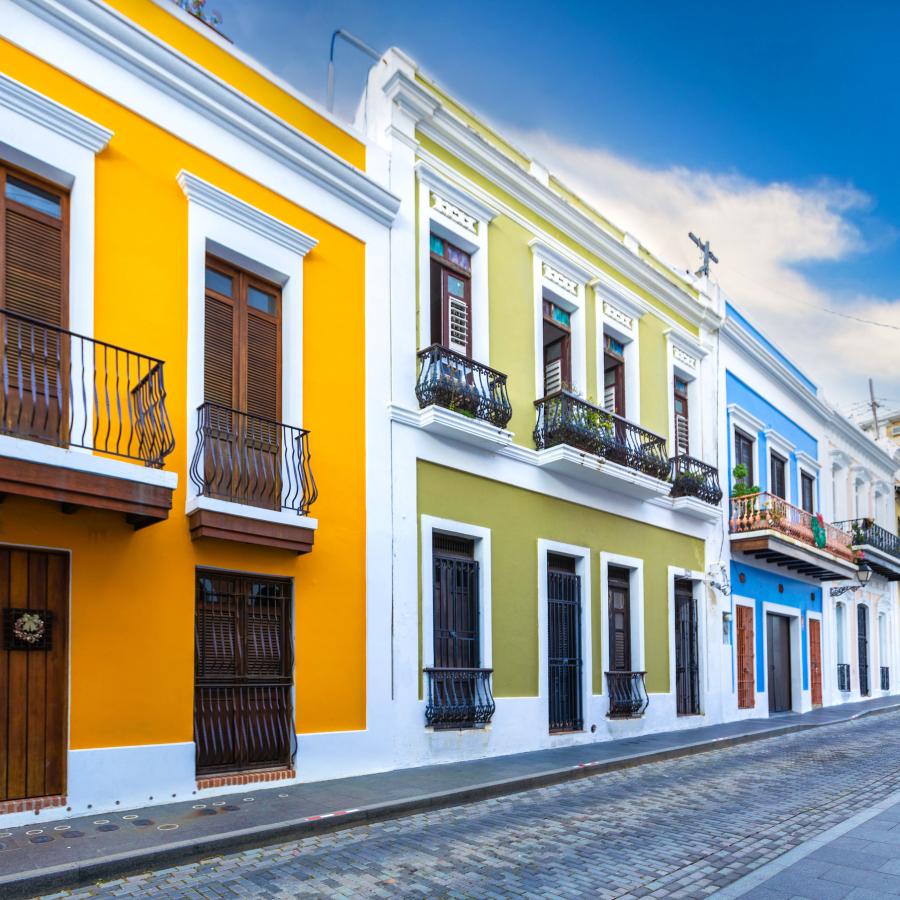 Learn More About Discover Puerto Rico's Brand
A destination's brand is a perception and belief that lives in the hearts and minds of travelers. A brand is a promise. Learn more about the history of Discover Puerto Rico's.
Learn more about the research and objectives that went into developing Discover Puerto Rico's unique brand.
Watch the brand come to life and explore the creative executions embodying this brand - from an award-winning website to digital media.