Looking for safe, sophisticated care that works with your budget? That's what you'll find in Puerto Rico.
Each year, the number of individuals seeking medical or dental care outside of their home city or country grows. Whether you are looking for a more cost-effective alternative or a higher quality of care than what is available where you live, Puerto Rico's highly ranked and board-certified health professionals are here to provide you with innovative, personalized care in a range of fields and specialties. Read on to learn what makes Puerto Rico one of the world's top destinations for medical tourism.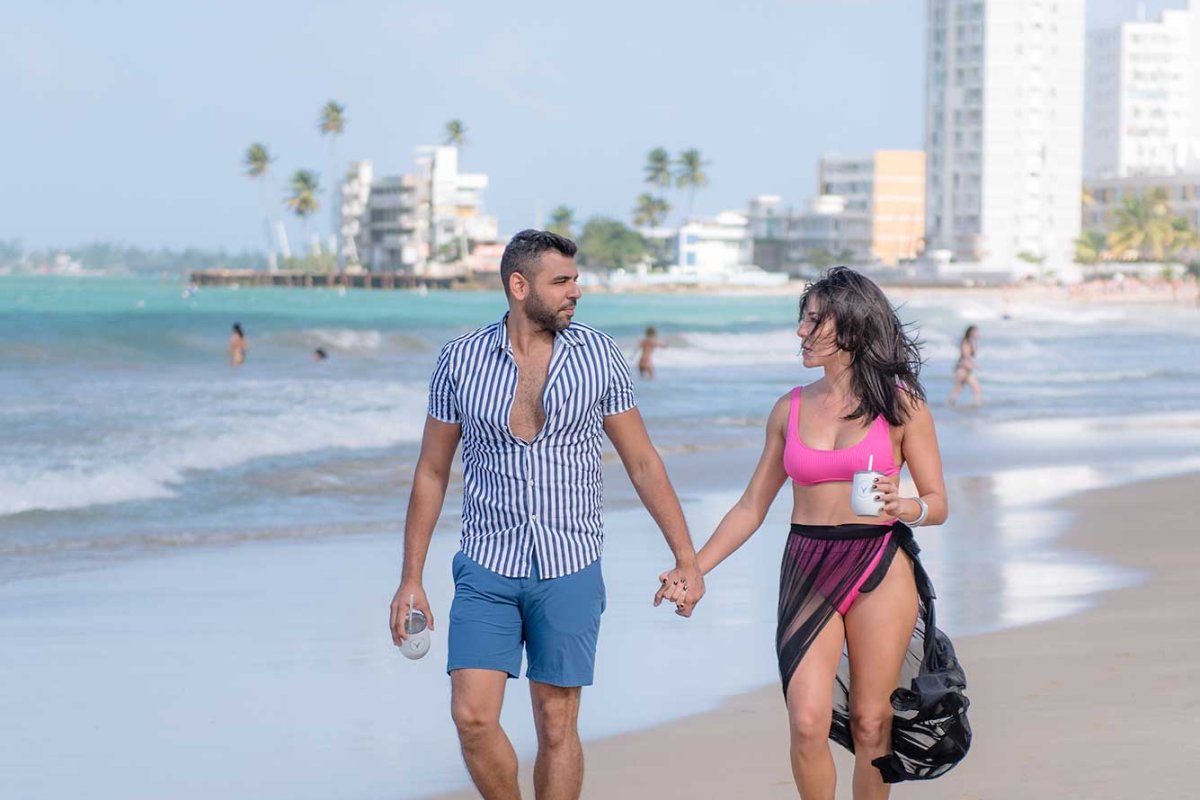 The Most Advanced Healthcare in Latin America & the Caribbean
As a U.S. territory, all hospitals in Puerto Rico are certified by the Joint Commission, which is the same oversight as all hospitals within the United States.
Board-Certified Physicians
All physicians participating in Puerto Rico's medical tourism program are board-certified. You can rest assured knowing that Puerto Rico is the only destination in the Caribbean and Latin America providing this standard of care.
State-of-the-Art Facilities
Puerto Rico's hospitals and medical clinics offer some of the premier inpatient and outpatient facilities in the region. The new Sabanera Health in Dorado operates in partnership with Johns Hopkins Medicine International to provide patients with best-in-class medical expertise and features an innovative design that fosters a safe patient care environment.
Tradition of Innovation
Puerto Rico has been home to many notable medical "firsts" in the Caribbean, including:
First to perform a heart transplant

First to acquire Da Vinci Advanced Robotic System

First to perform kidney and liver transplants

First to perform neuroendovascular procedures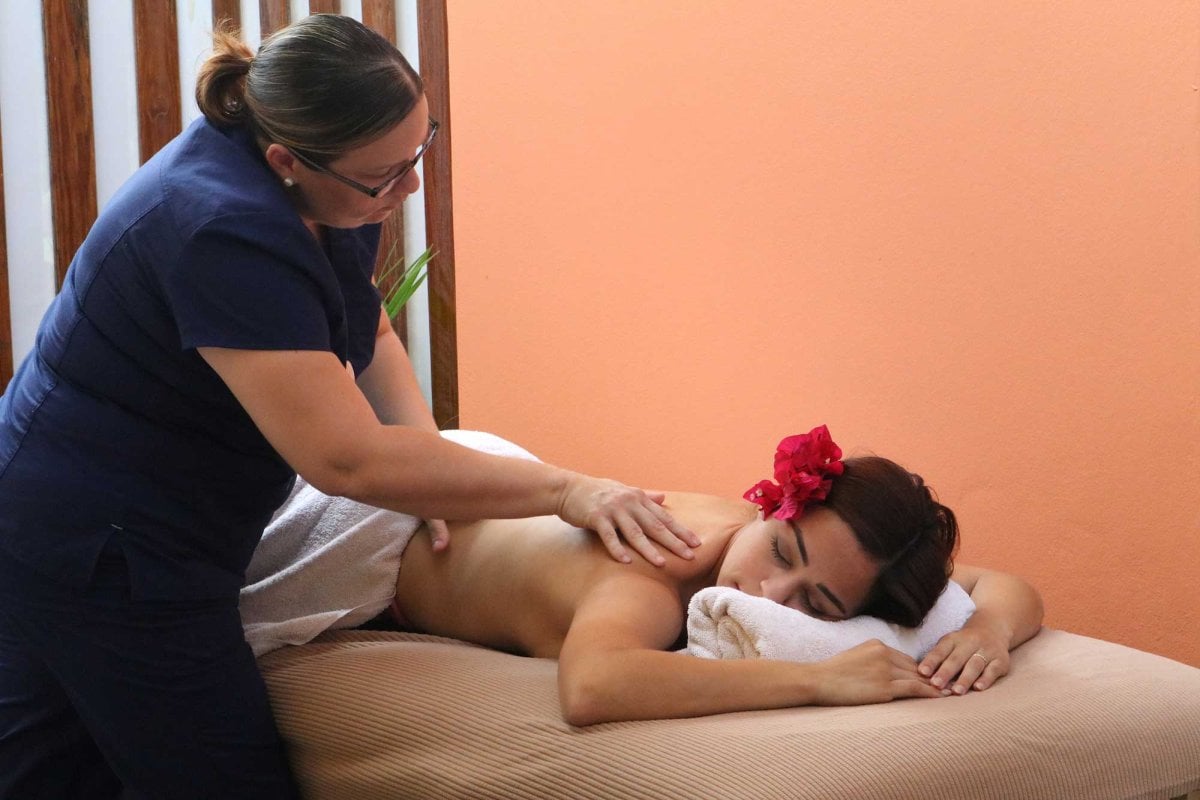 Variety of Medical Specialties
In Puerto Rico you can expect many of the same medical services you'll find in the U.S. but at savings of up to 40%. Here are some of our fields of specialty:
Cardiology
Cosmetic Surgery
Gynecology
Neurosurgery
Ophthalmology
Orthopedics
Cancer Treatments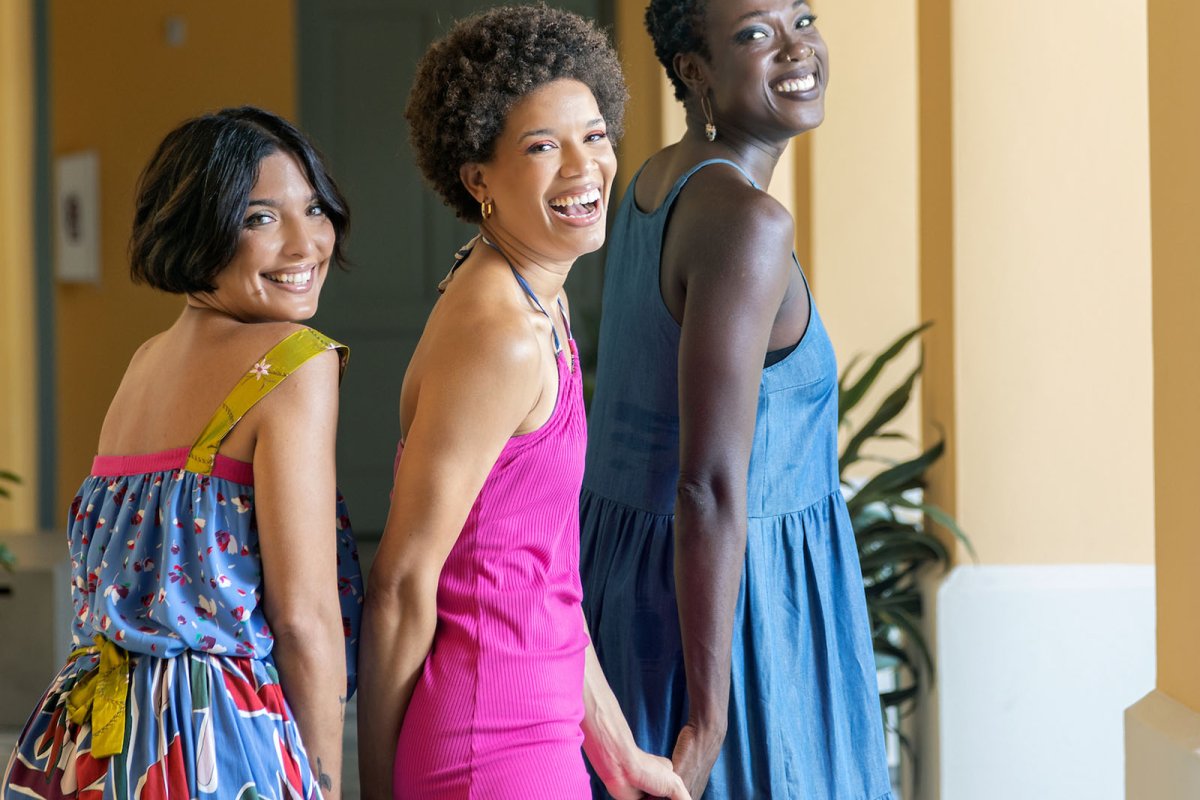 Advanced Dental Treatments & Surgery
With modern facilities and U.S.-trained dentists, Puerto Rico offers cutting-edge dental services at costs up to 85% lower than other places in the U.S.
Learn More: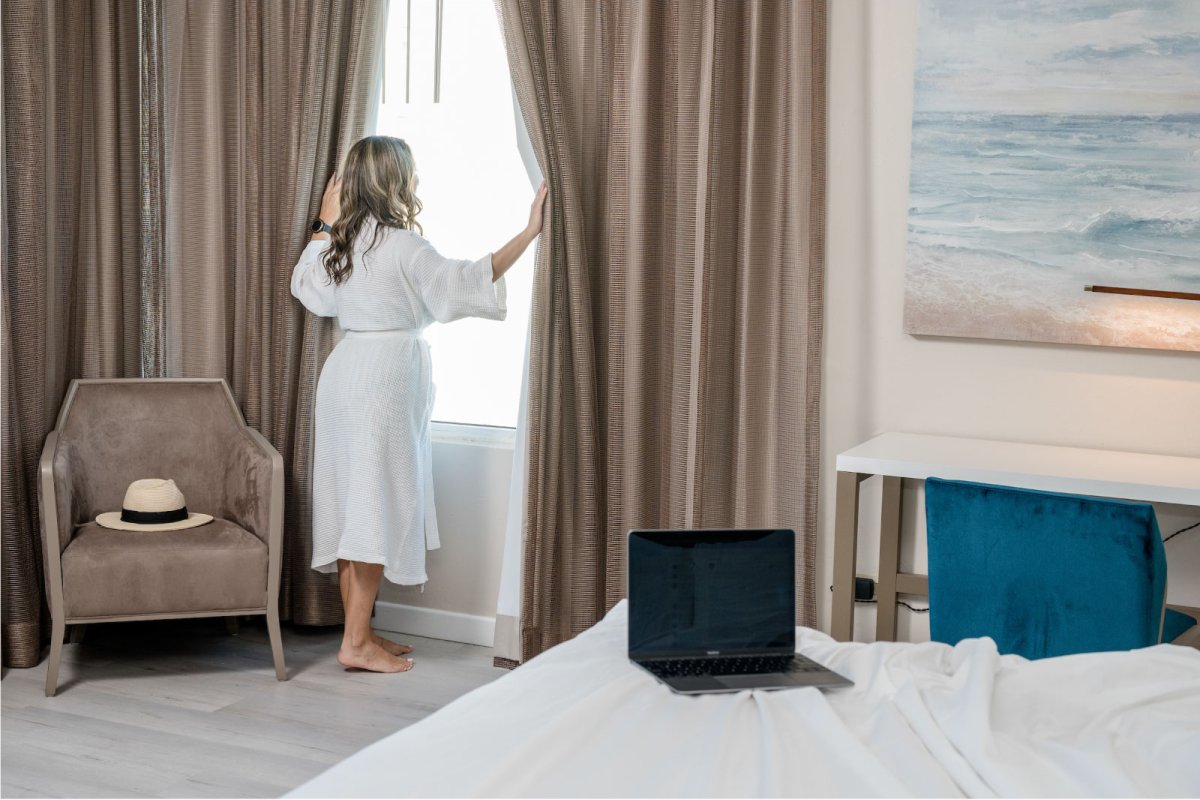 Recover Comfortably at WellHotels
Your recovery time in Puerto Rico will be comfortable thanks to our special hospitality certification known as WellHotels. These are accommodations that are located convenient to hospitals and meet standards of quality and service specific to the needs of medical travel guests.
WellHotels in Puerto Rico include the Verdanza Hotel in Carolina, the Condado Vanderbilt Hotel in San Juan, the Sheraton Puerto Rico Hotel & Casino, plus several others. The staff at these properties is equipped to assist you with your needs as you recover, from special menus and activities to assisting with caregivers.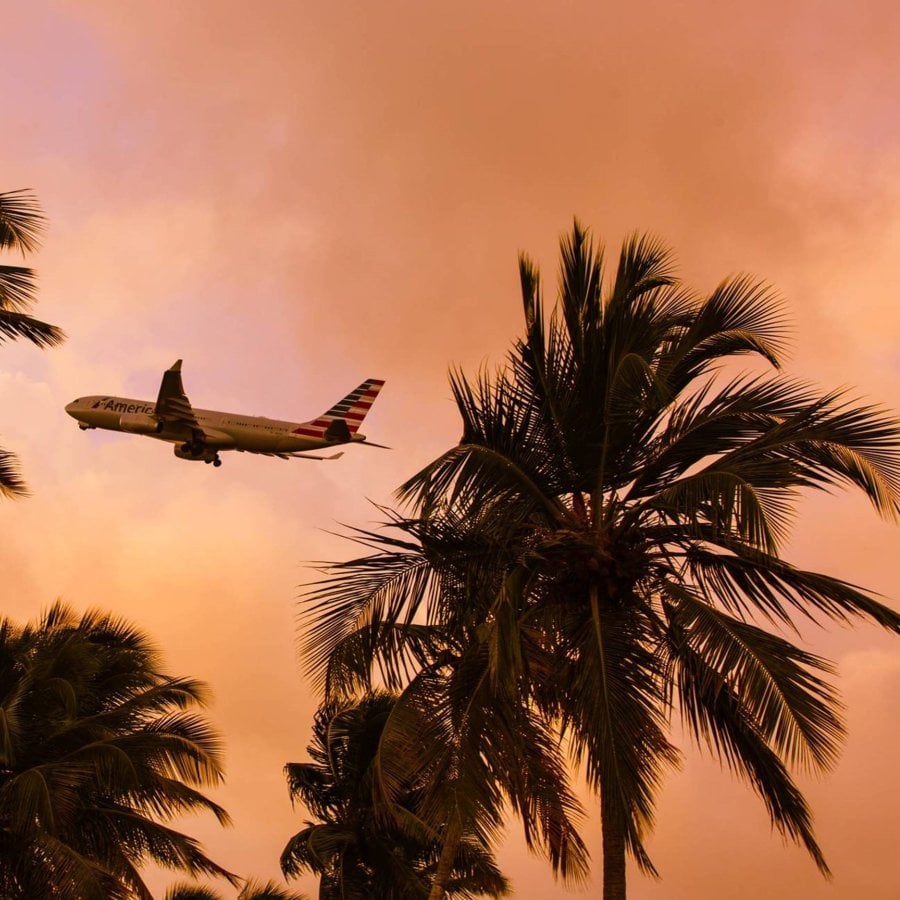 No Passport Needed for U.S. Citizens
Puerto Rico's status as a U.S. territory means you can travel to and from the mainland with ease.
Daily nonstop flights from several U.S. cities.
Both English and Spanish are widely spoken across the Island.
Currency is the U.S. Dollar.