Puerto Rico welcomes all to come experience the "Live Boricua" lifestyle, and that includes visitors who may need special accommodations to move around the Island and experience its vibrant culture.
Puerto Rico's attractions, hotels, and restaurants offer a variety of amenities and support for travelers with special accessibility or mobility challenges. We've collected those resources here to make accessible travel planning easier for guests visiting the Island.
Accessible Travel Tips
Many of our destination partners are ready to offer accessible-travel assistance, from easy wheelchair access to equipment designed for special sensory needs.
On this page, you'll learn more about Puerto Rico's top accessible attractions and get a rundown of some top ADA-compliant hotels and resorts – and the amenities they offer. You'll get suggestions to help you explore the easy-to-navigate town of Rincón, plus a guide on how to rent vans and wheelchairs while you are here. And we'll share special accessible-travel tips for those who are cruising to or from the Port of San Juan.
Whether you can experience the destination with just a little help, or perhaps need a lot, Puerto Rico's tourism industry will do its best to accommodate the needs of all travelers.  
Accessible Travel Inspiration & Resources
Plan your ideal getaway to Puerto Rico with these helpful resources and trip ideas.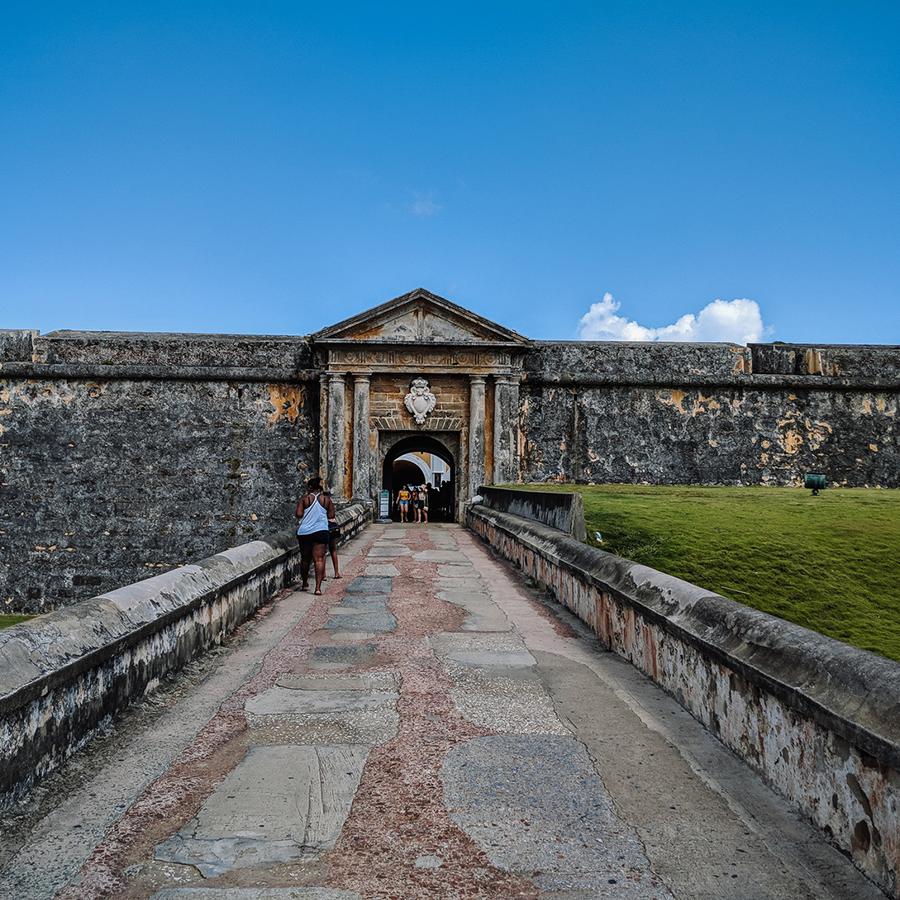 Top Accessible Attractions
From sparkling beaches and history museums to iconic landmarks, here are Puerto Rico's most inclusive attractions.
Read More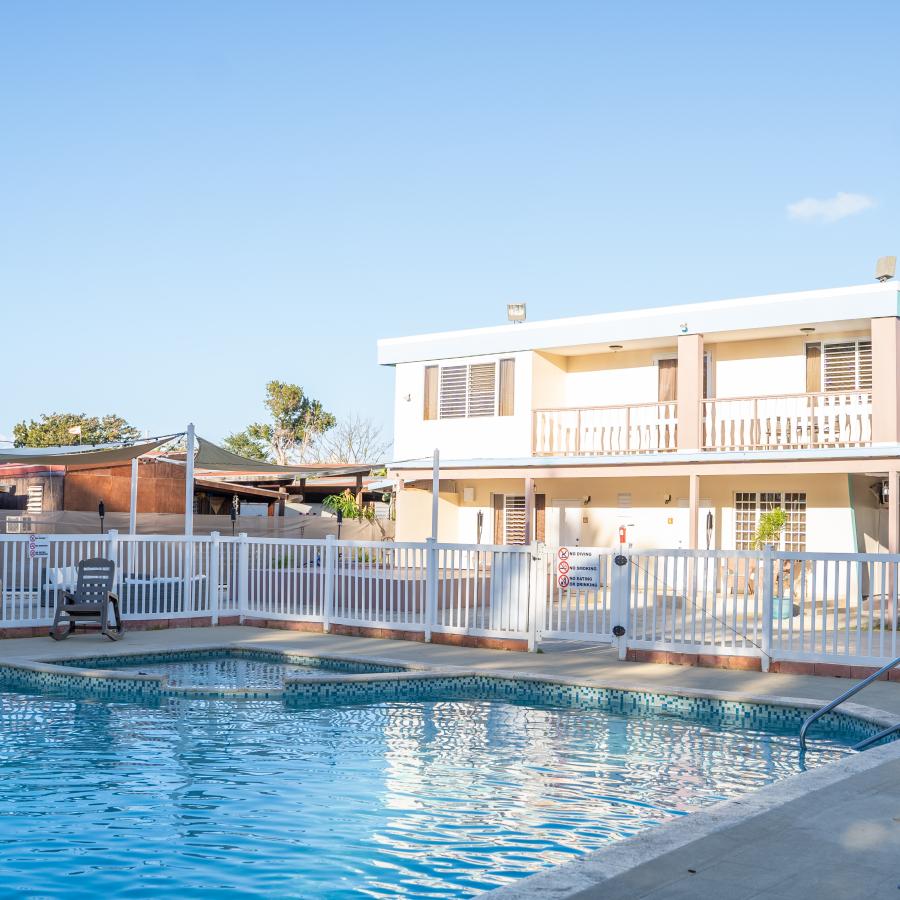 ADA-Compliant Hotels in Puerto Rico
Puerto Rico offers a wide variety of accessible accommodations, but these five properties go above and beyond.
Read More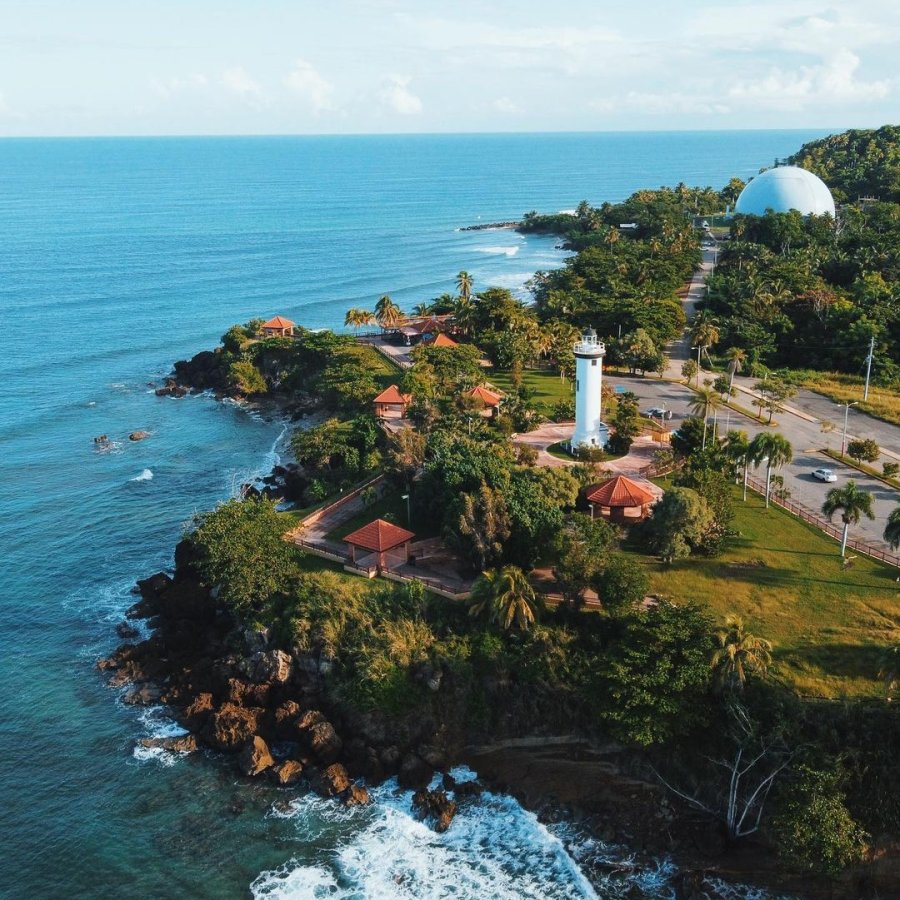 Accessible Travel Guide to Rincón
Known for sensational sunsets, Rincón is one of the Island's most inclusive cities. Here's how to spend 24 hours in this picturesque paradise. 
Read More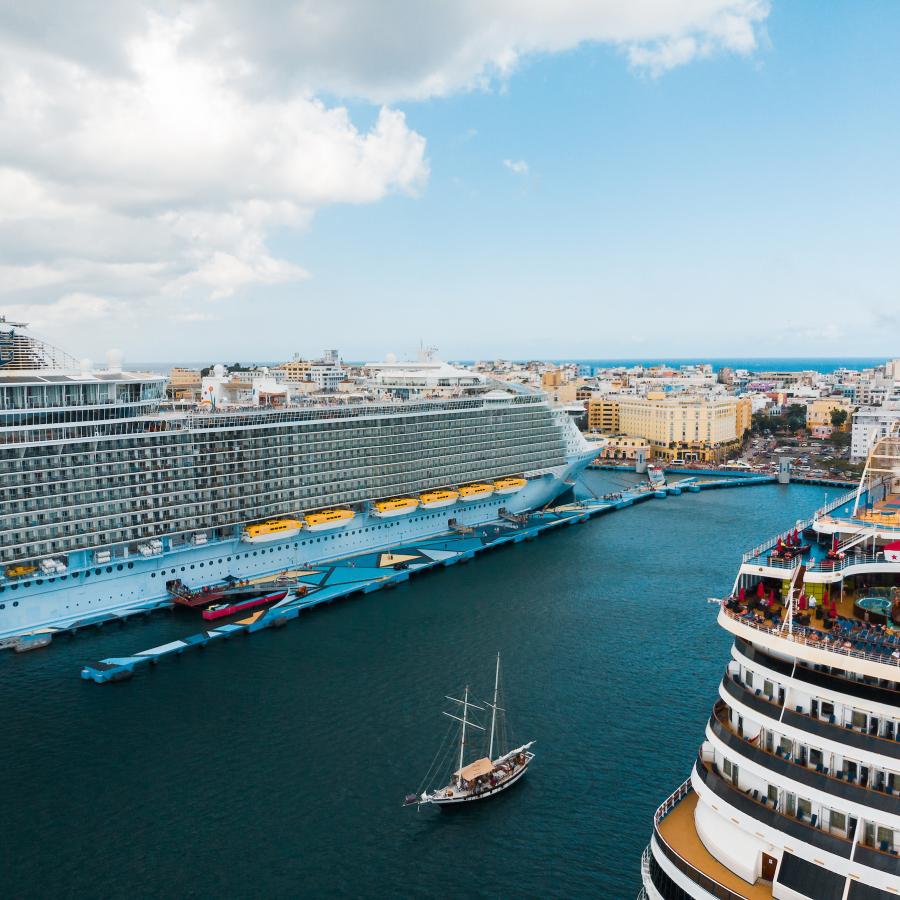 Five Tips for Booking an Accessible Cruise
Puerto Rico is one of the most popular Caribbean cruise destinations. These helpful travel tips will make booking your cruise a breeze.
Read More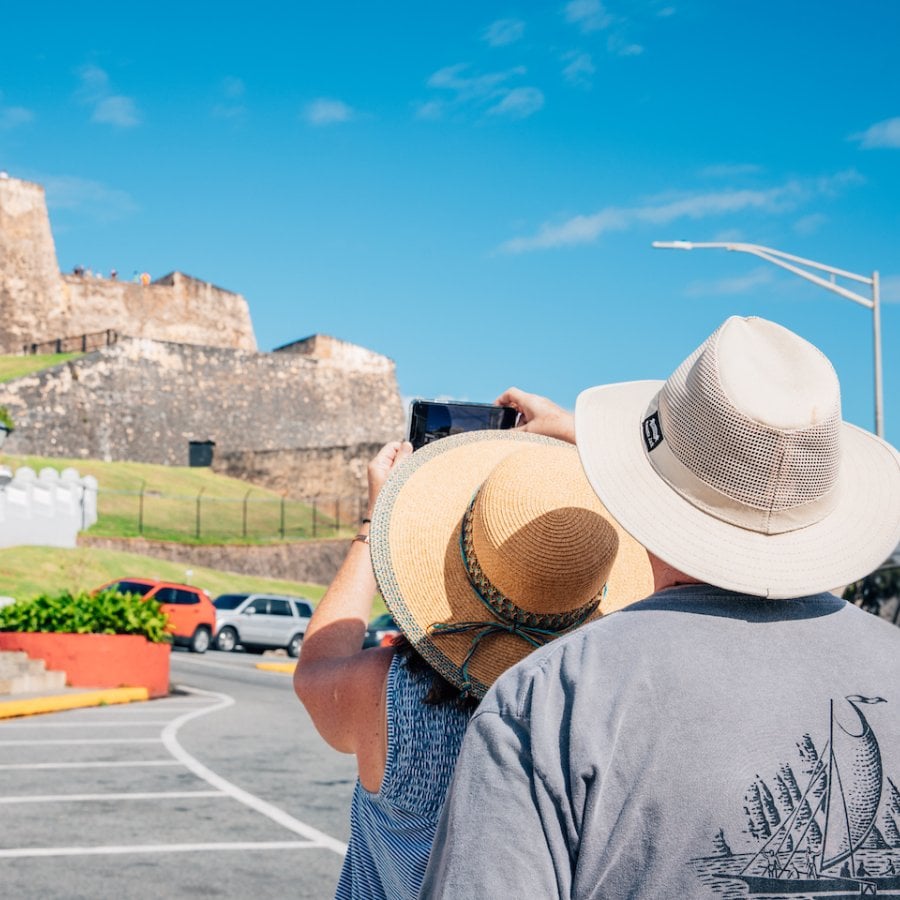 Accessibility at Sea: Cruise Excursions & Adventures
Planning a cruise to Puerto Rico? Check out this list of the most accessible adventures near the port in Old San Juan.
Read More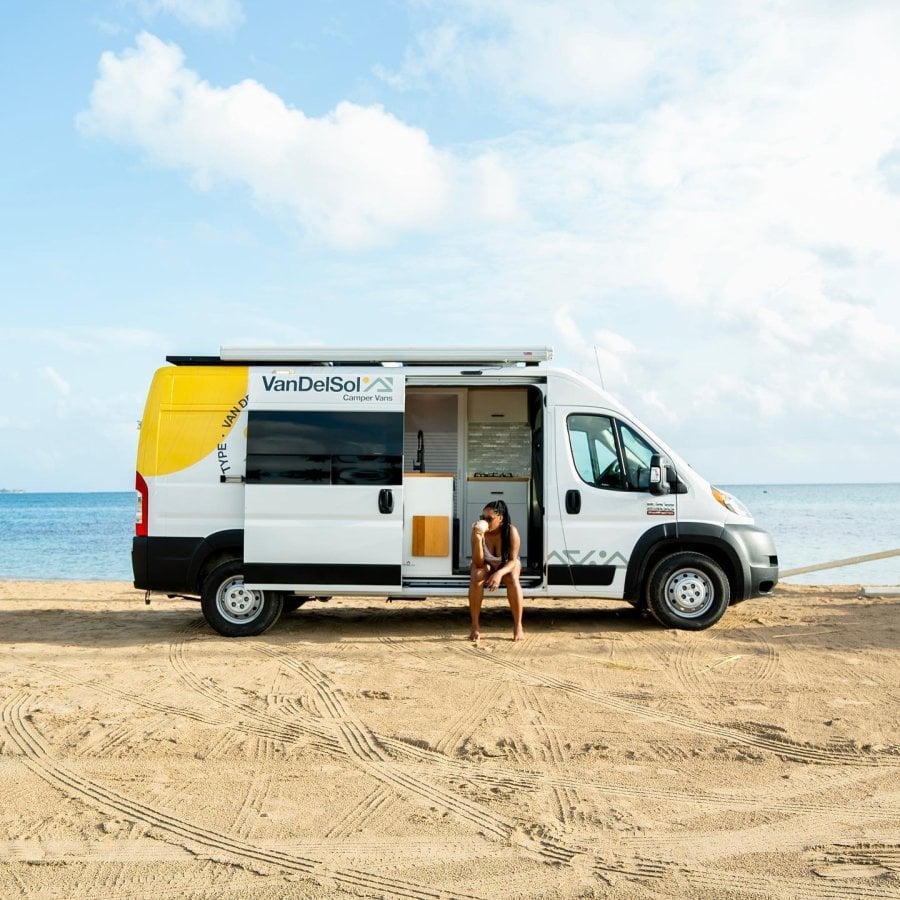 Guide to Renting Vans & Wheelchairs in Puerto Rico
Explore Puerto Rico on your own terms with these ADA-compliant transportation services.
Read More
No passport needed for U.S. travelers
Since Puerto Rico is a territory of the United States, American citizens and permanent residents don't need a passport to travel to the Island. However, they must always travel with a valid ID, such as driver license or a state ID card.