If Puerto Rico hasn't been part of your cruise itineraries, you're missing out. The San Juan Cruise Port is ranked among the top ports in the world, and other ports around the Island offer easy access to sightseeing, dining, local culture, and more.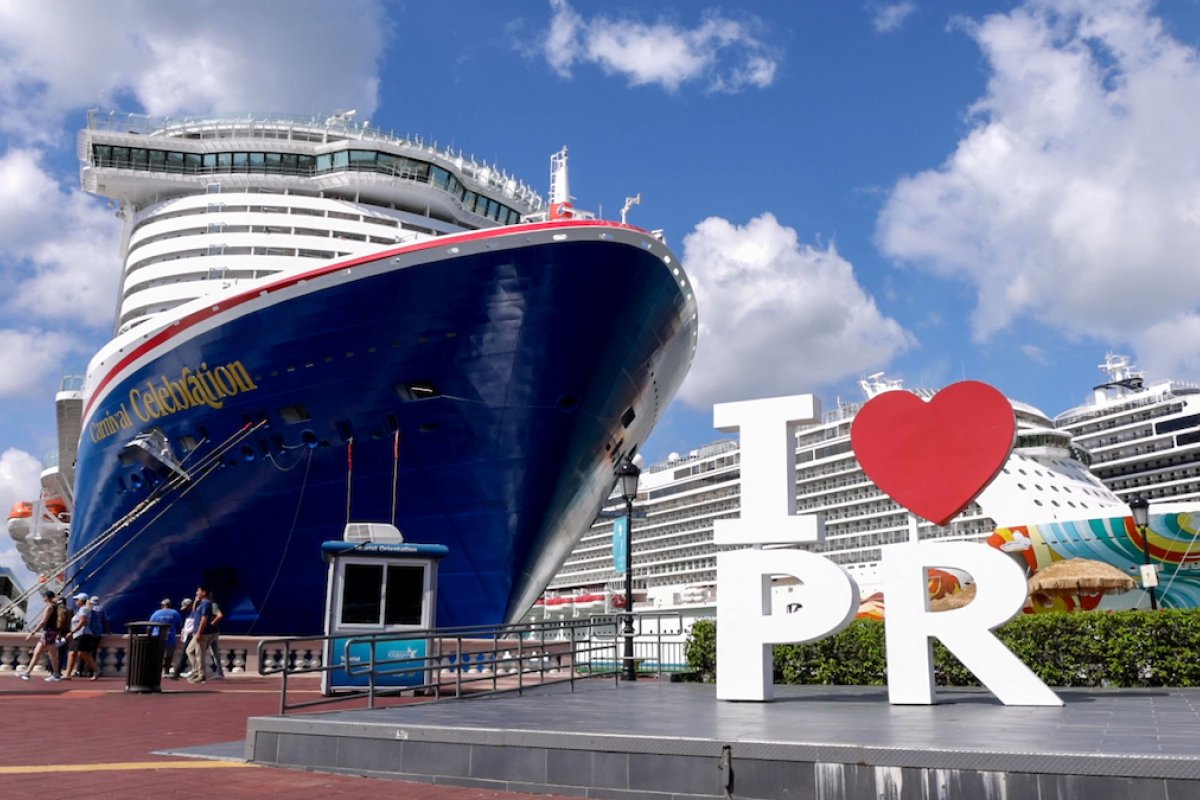 Cruise Port in San Juan
San Juan has two cruise terminals, one in San Juan Bay and the other at the Pan American terminal across from the bay. Between them, the ports host around 500 cruise ships per year. Many of the cruises that make a voyage through the Caribbean make a port call in Puerto Rico, including Carnival, Royal Caribbean, Celebrity, Princess, Costa, Regent Seven Seas Cruises, Windstar, Norwegian Cruise Line, AIDA, Seabourn, Silbersea, MSC Cruises, Oceania Cruises, and even Disney Cruises.
The San Juan Bay terminal has a capacity to receive up to seven ships at once. This may be the most convenient port of call for people only spending a day on the Island because many of Old San Juan's top attractions, restaurants, bars, and landmarks are within walking distance. The Pan American terminal, located near Fernando Luis Ribas Dominicci Airport and the Puerto Rico Convention Center, can accommodate two cruise ships. 
Puerto Rico Cruise Inspiration & Ideas
Whether you're cruising to or from Puerto Rico, here are some ideas to help enhance your upcoming trip to our beautiful Island.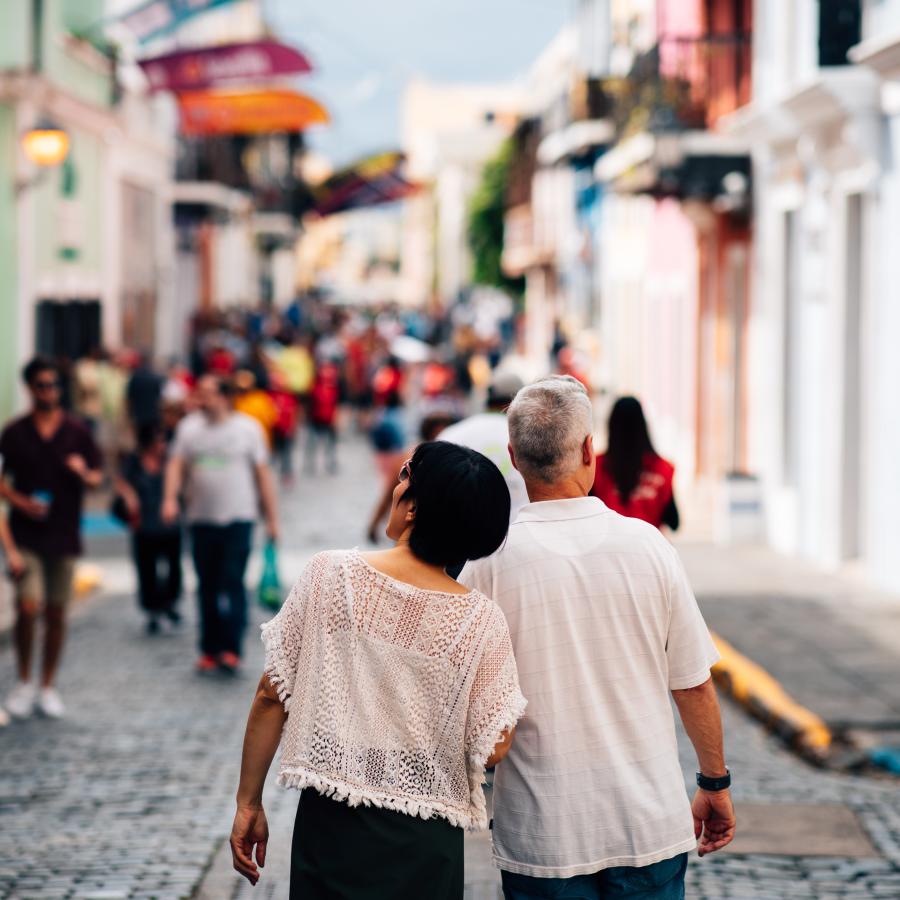 How to Spend a Few Hours in Old San Juan
Make the most of your time in port with this guide to some of San Juan's top attractions and other things to do.
Read More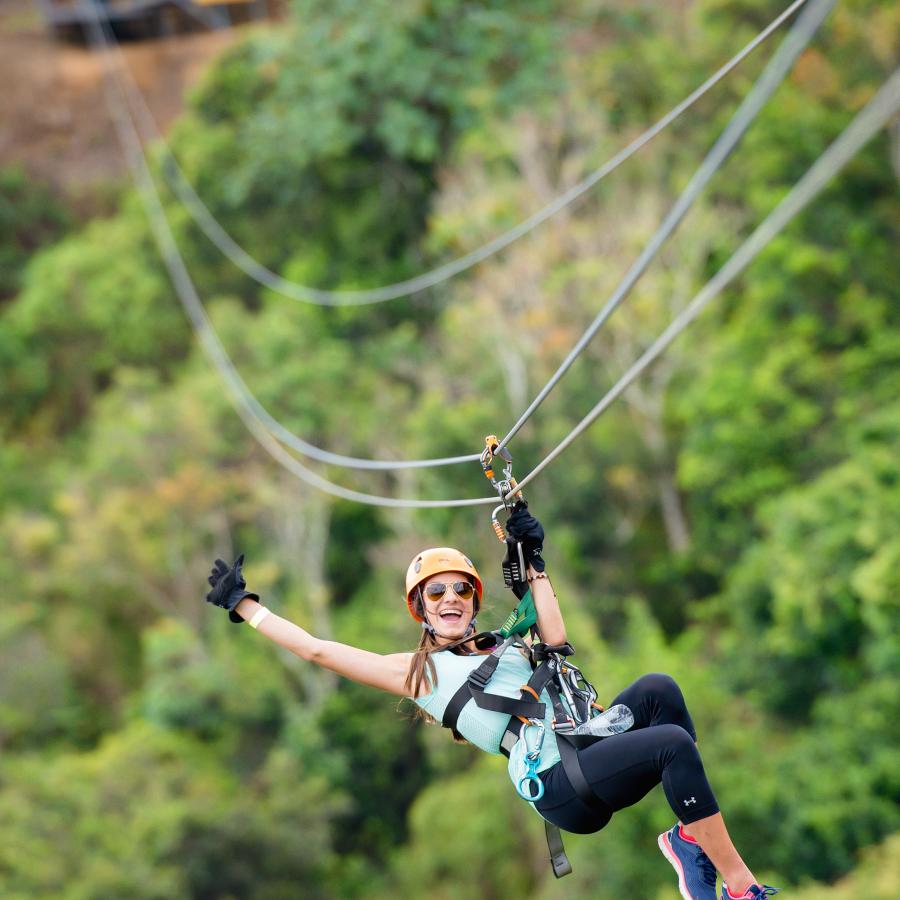 Top Things to Do Pre & Post Cruise
Cruising from San Juan allows you ample time to explore all the Island has to offer, including tropical forests, bioluminescent bays, top-rated spas, and more.
Read More
Best Restaurants in Old San Juan for Cruise Passengers
See, do, and taste more during your cruise to or from Puerto Rico with this roundup of the best restaurants in Old San Juan.
Read More
Best Hotels Near San Juan Cruise Terminals
Come a few days early – or stay a few days extra – when cruising from Puerto Rico. Here are 11 top-rated hotels near the Old San Juan Port.
Read More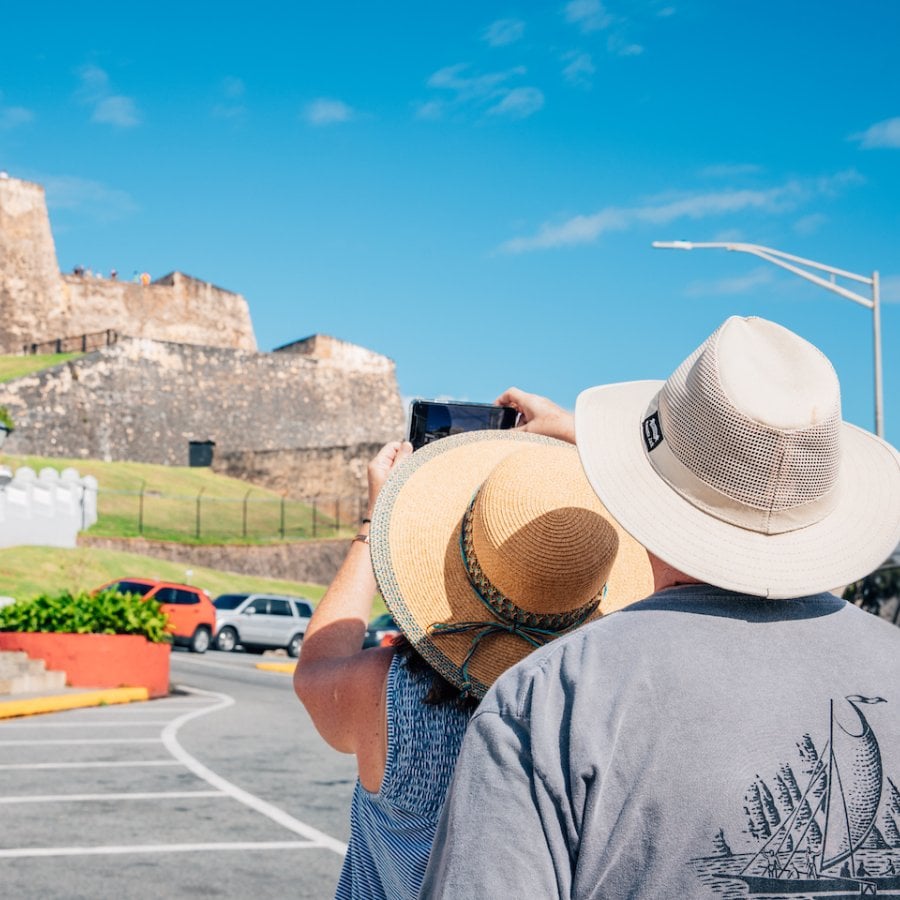 Cruise Shore Excursion Ideas in Puerto Rico
Whether you're looking for history or mystery, relaxation or adventure, there's a themed shore excursion for you during your cruise to Puerto Rico.
Read More
No passport needed for U.S. travelers
Since Puerto Rico is a territory of the United States, American citizens and permanent residents don't need a passport to travel to the Island. However, they must always travel with a valid ID, such as driver license or a state ID card.
Plan a Return Trip to Puerto Rico
Did you enjoy your Puerto Rican cruise? Explore these experiences to inspire your next Island getaway.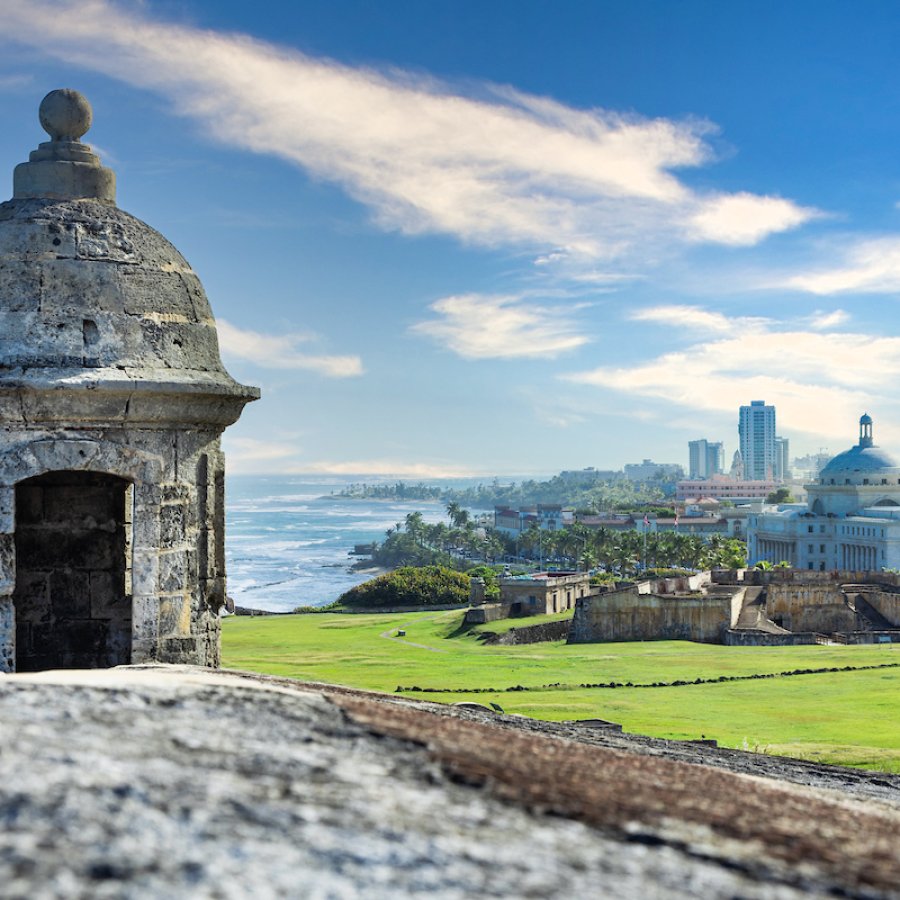 Puerto Rico's Can't-Miss Attractions
From historic sites to outdoor attractions, here are some of the top places to see in Puerto Rico.
Read More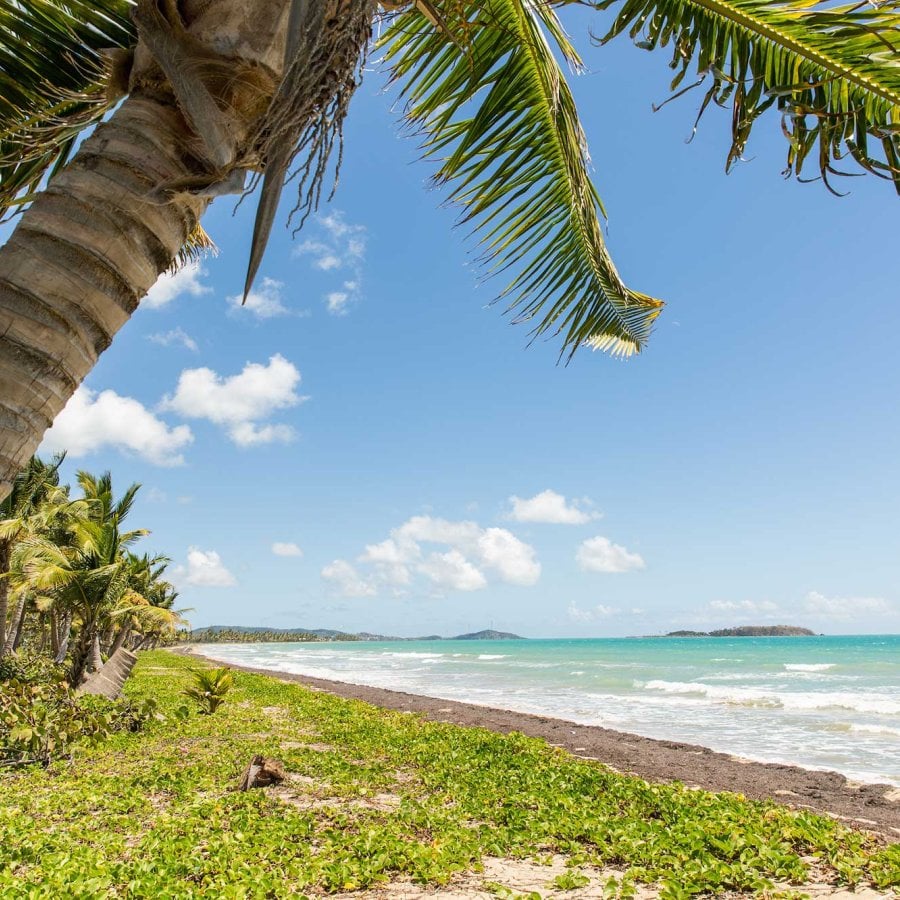 Best Beaches in Puerto Rico
Soak up the sun, explore underwater life, and ride the waves at these 14 iconic beaches around the Island.
Read More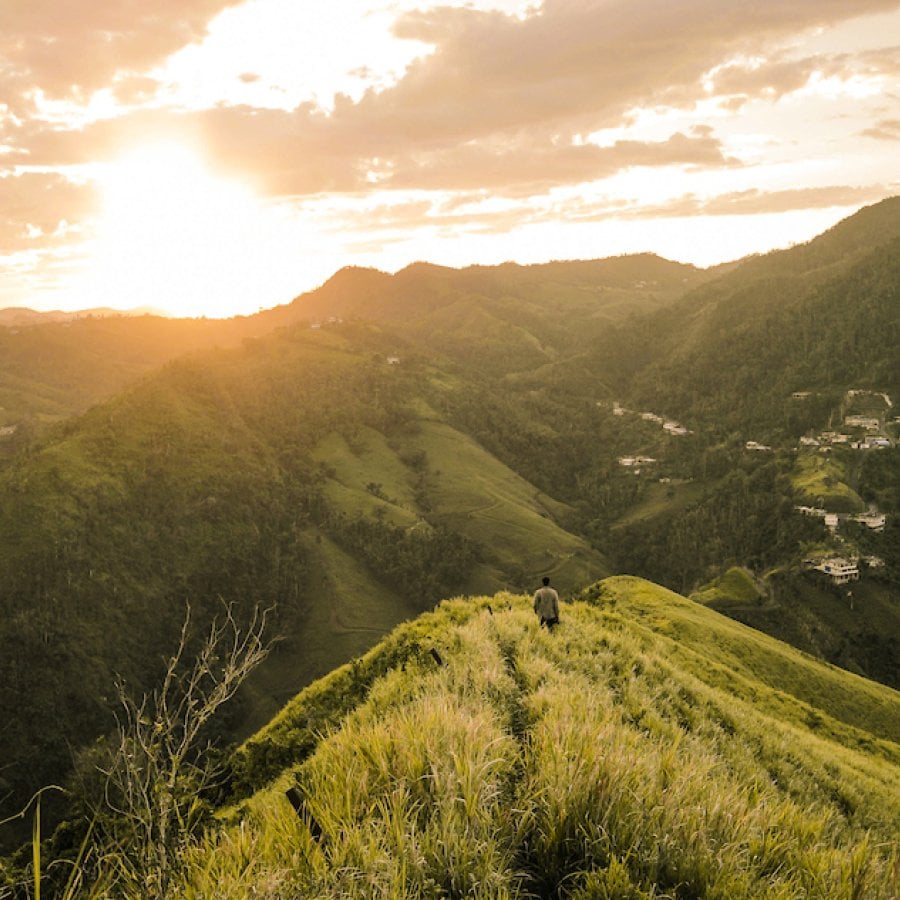 Discover the Regions of Puerto Rico
Puerto Rico is home to six distinct regions, each of which offers a plethora of incredible, one-of-a-kind experiences.
Read More
Venturing Beyond the Mainland: Vieques & Culebra
Embark on a day-trip journey to the enchanting islands of Vieques and Culebra, located off the coast of mainland Puerto Rico.
Read More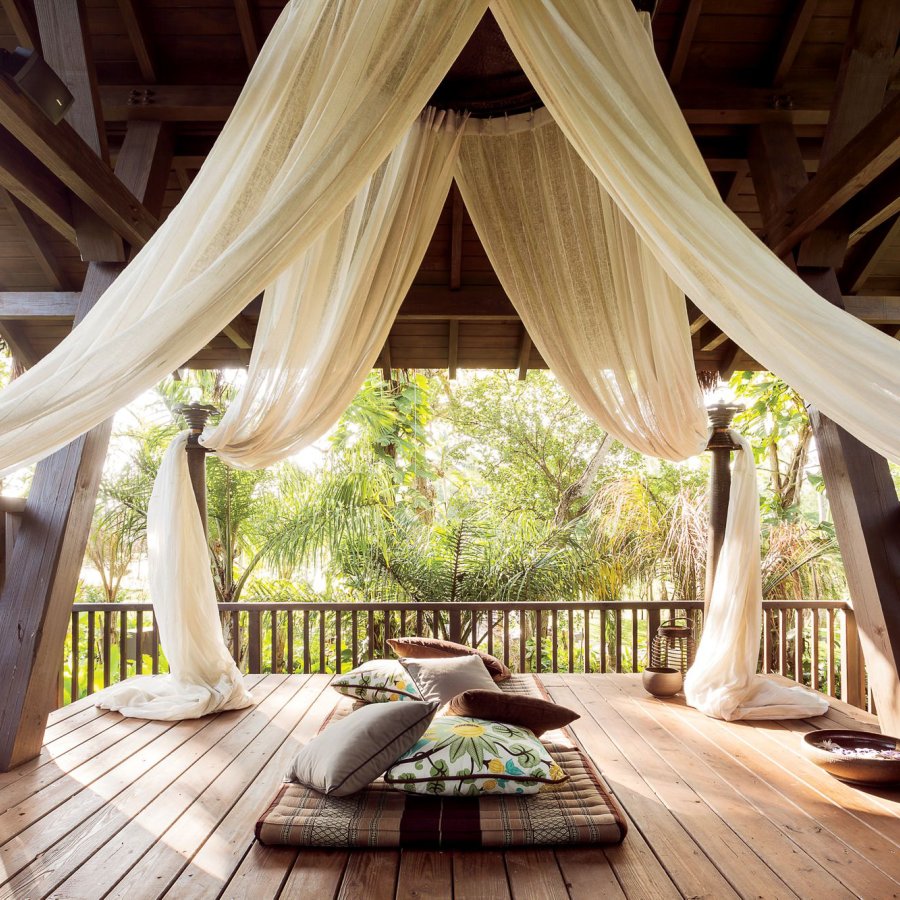 The Glamorous Life: Luxury Resorts & Spas
 Where lavish luxury meets tropical sophistication, Puerto Rico offers a host of world-class spas, fine dining experiences, and five-star hotels.
Read More