No matter what side of the Island you're on, there's always a place to go dancing, enjoy a drink, and experience the legendary nightlife of Puerto Rico.
If you like to celebrate in the street, visit La Placita de Santurce near Old San Juan and dance the night away. A traditional Farmers' Market by day, La Placita transforms into a hot outdoor club by night, complete with booming live music, great restaurants, and late-night bars.
Condado's upscale neighborhood boasts a vibrant nightlife, with most of its bars, lounges, and rooftops open late. Many also have incredible views of the city, such as O:live Boutique Hotel's rooftop bar and Condal Tapas. With a speakeasy vibe, you can find Chico Cabaret at Fairmont El San Juan Hotel in Isla Verde, as well as upbeat BRAVA nightclub. 
Are you looking for a more casual night on the town? Head to the west coast if your dress code is a bathing suit and flip flops. Rincón is home to some of the best beach-front bars on the Island, one of Puerto Rico's best surfing towns. Don't miss Tamboo Bar with its fantastic beach views and laid-back vibe. For a younger crowd and more affordable drinks than the metro region, check out Mayagüez and Ponce (two of Puerto Rico's college towns) located on the west and south sides of the Island, respectively.
From hot hotel nightclubs and rooftop hangouts to low-key beachside bars, Puerto Rican nightlife is so invigorating you might be surprised to find out it is almost morning.
Keep scrolling to find more.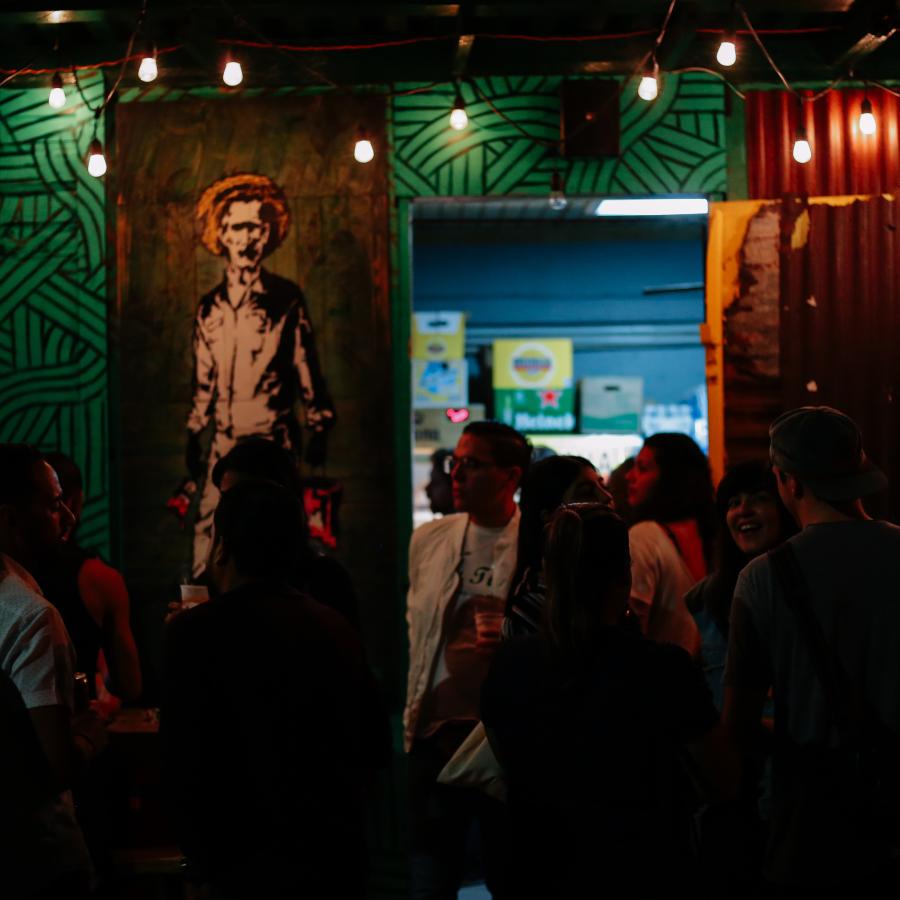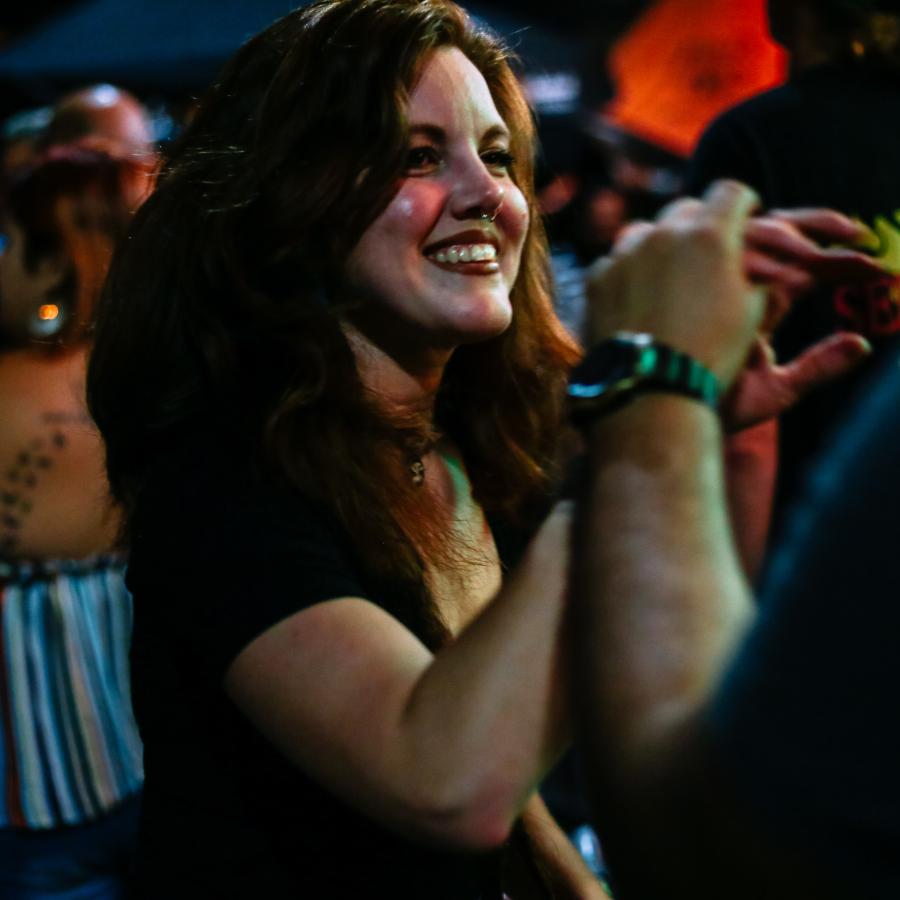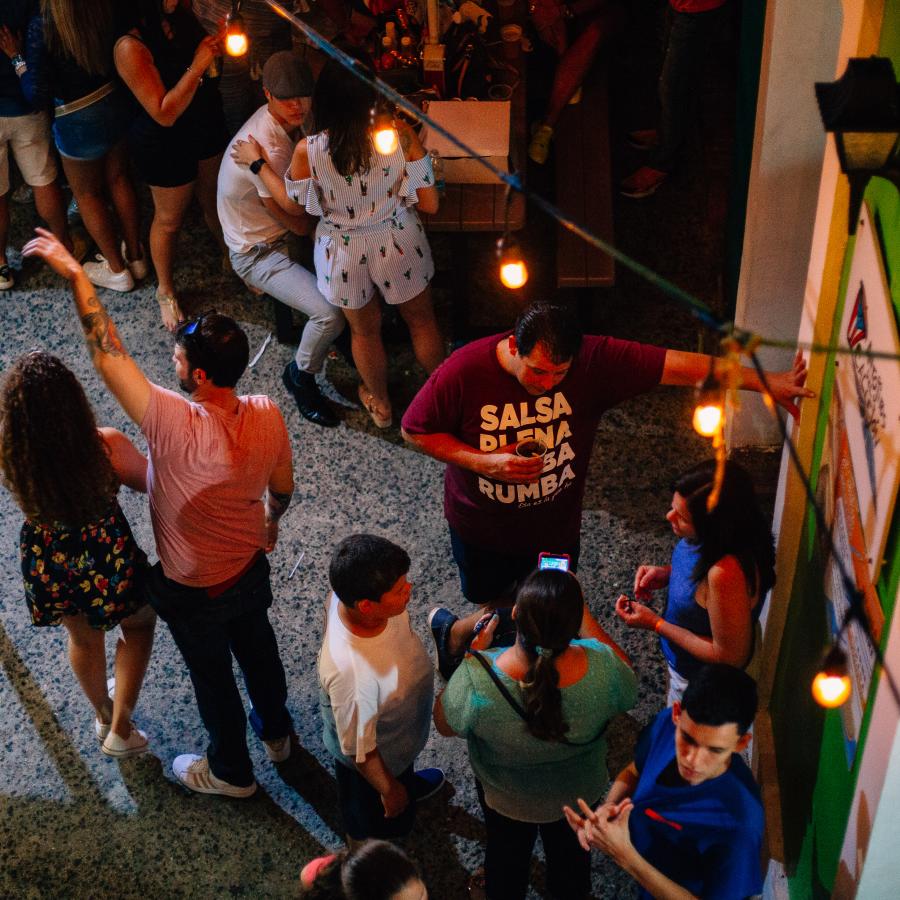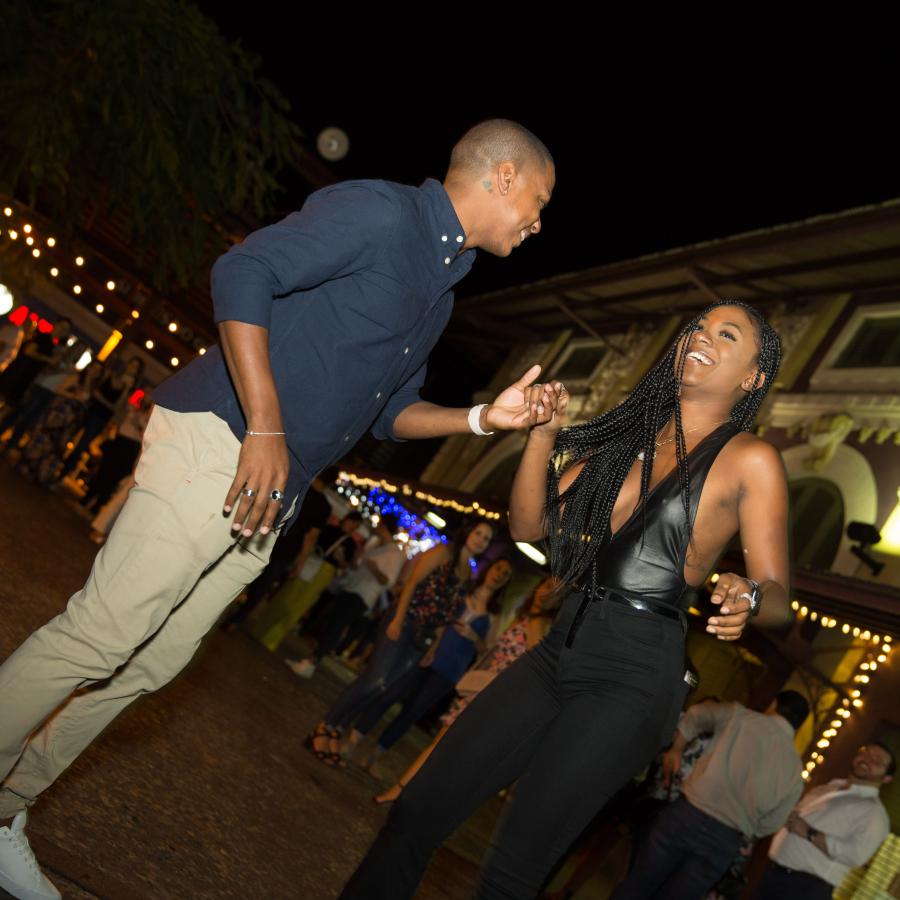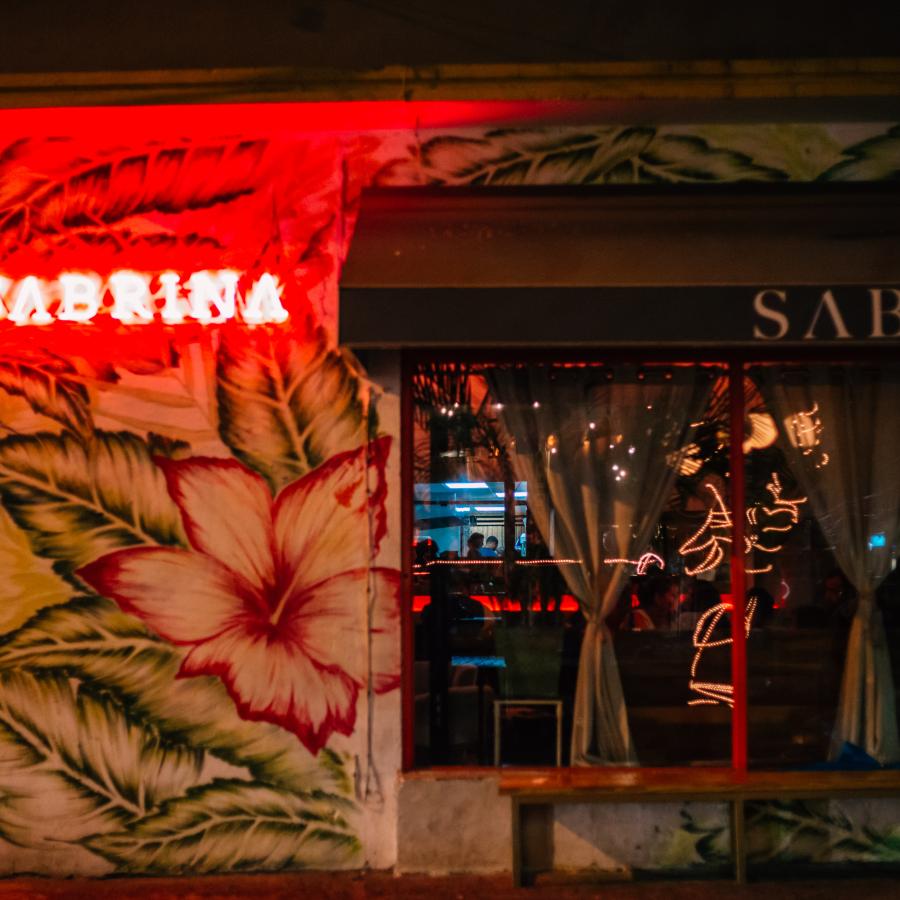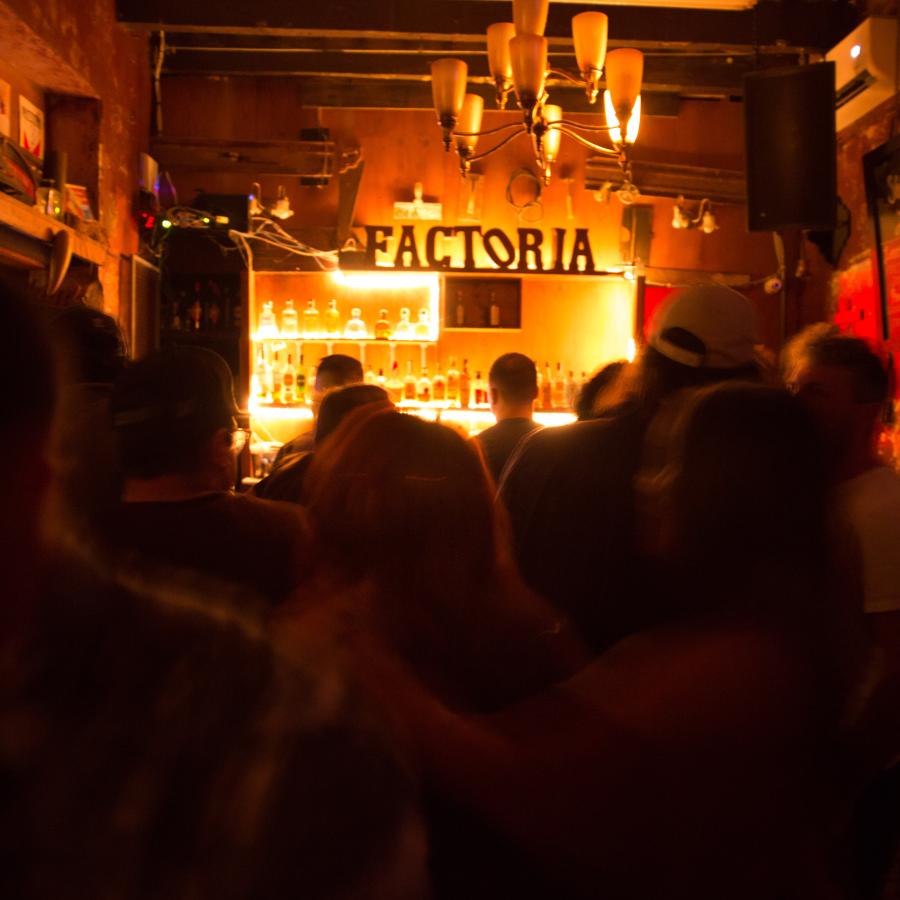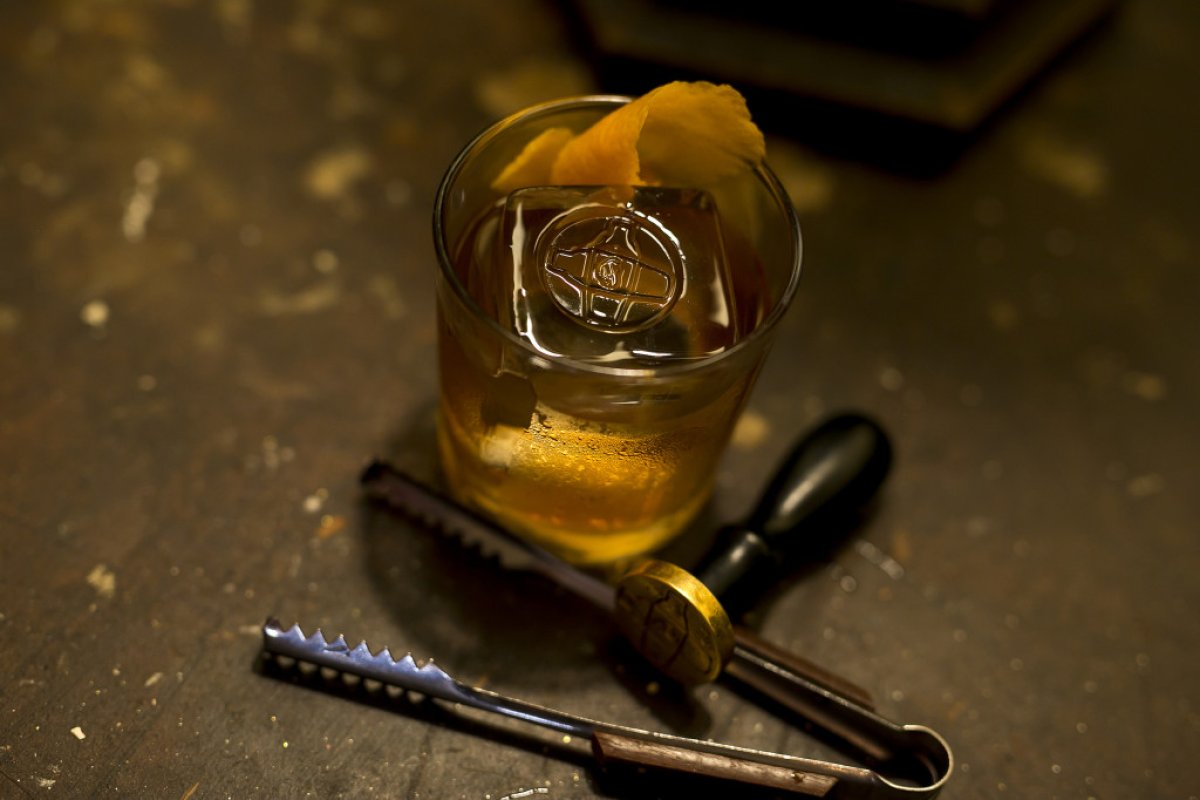 What are some of the best bars in San Juan?
Sip bold creations in one of the world's best bars, unwind in the former apartment of a revolutionary, or join a party in a plaza — there are lots of ways to experience San Juan after dark.
Discover great cocktail bars in San Juan
Discover Puerto Rico's E-Newsletter
Paradise for Your Inbox
Get travel inspiration, news, tips and more delivered monthly.