In Puerto Rico, there's always a party nearby—even if it's right on the beach or in the street!
Nightlife in Puerto Rico ranges from buzzing hotel nightclubs to low-key beach bars to roadside chinchorros (food stands) that transform into lively dance parties after dark. If you like salsa dancing until the sun comes up, San Juan has several trendy nightlife districts with clubs, lounges, and rooftop bars that stay open late, including Condado, Calle Loíza, and La Placita de Santurce — a traditional farmers market by day that becomes San Juan's hottest street party by night, complete with booming live music, great restaurants, and late-night bars. For a concert and drinks, check out Distrito T-Mobile. And discover a more laidback vibe in west coast towns like Ponce, Mayagüez, and Rincón, which is known for its sunset happy hours and welcoming surfer bars.
No matter which side of the Island you're on, there's always a place to find a party, enjoy a drink, and experience the legendary nightlife of Puerto Rico.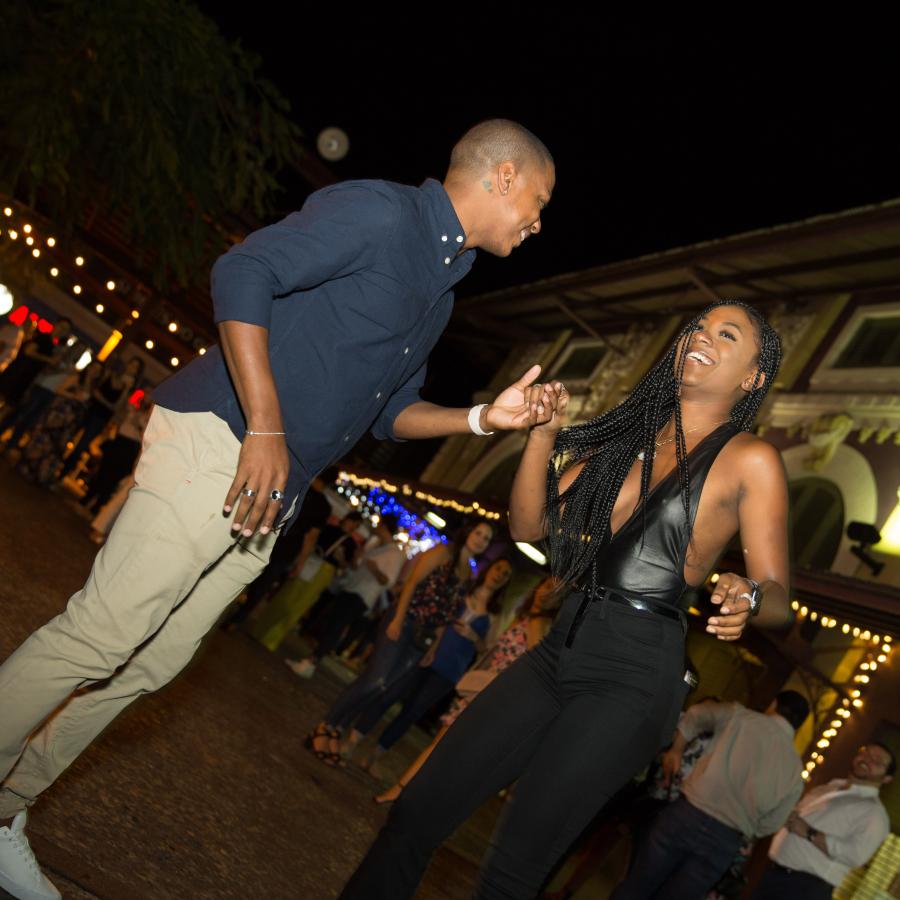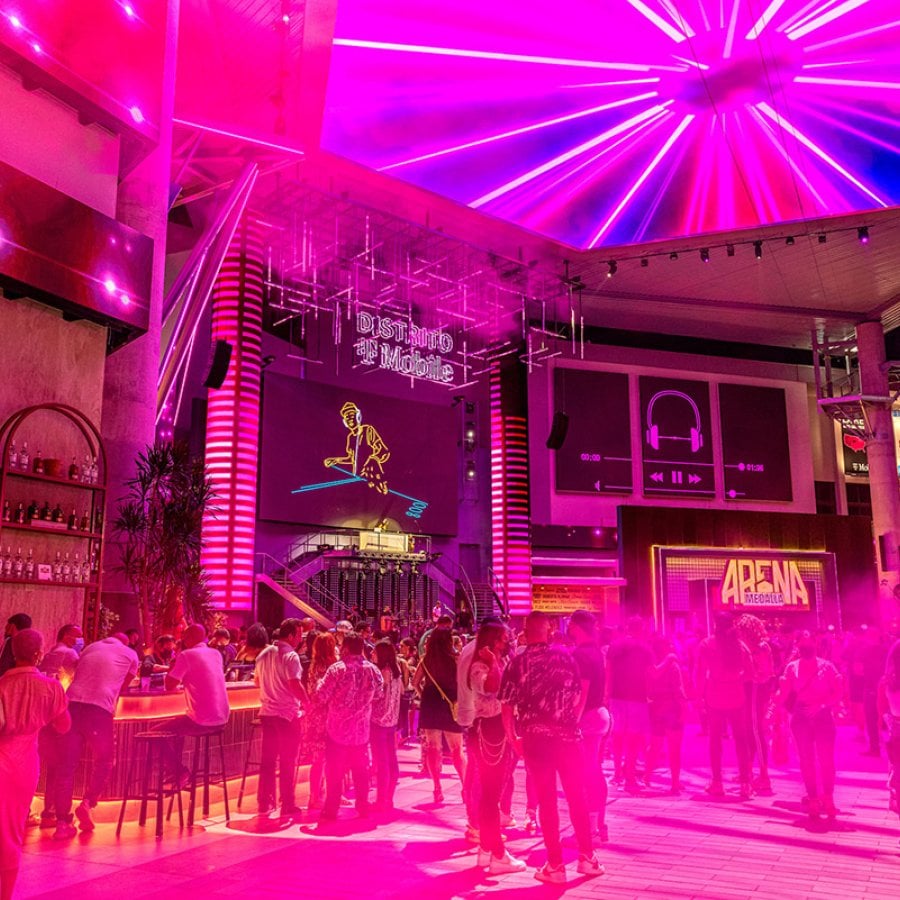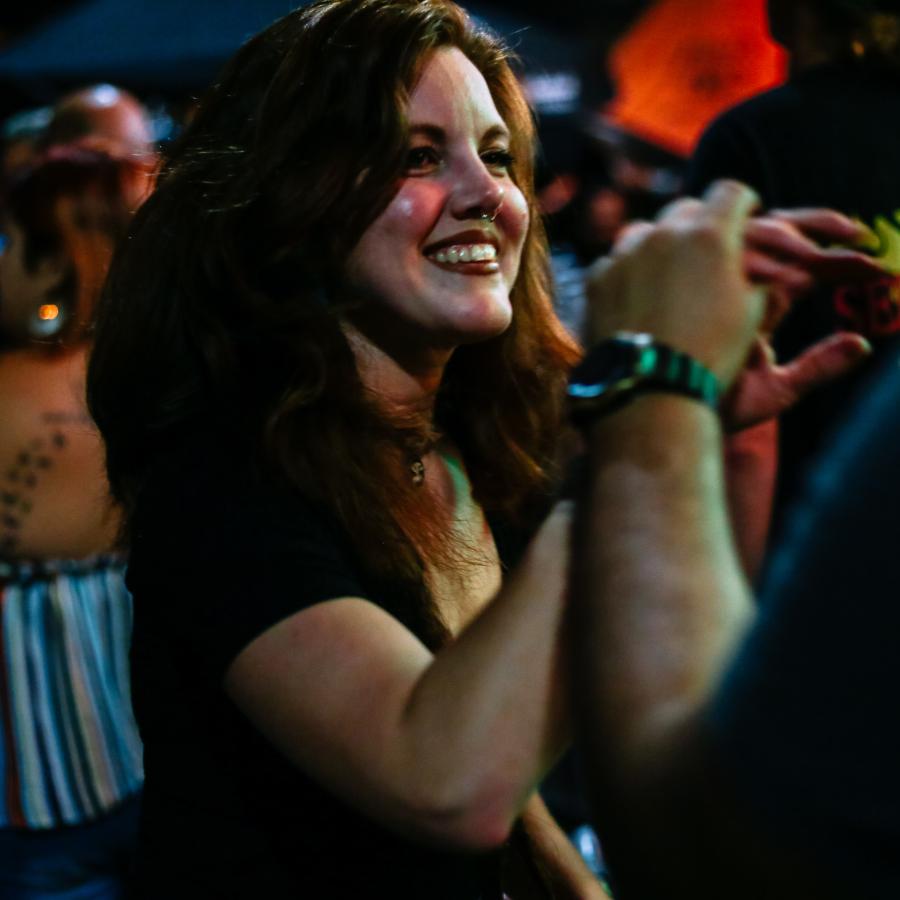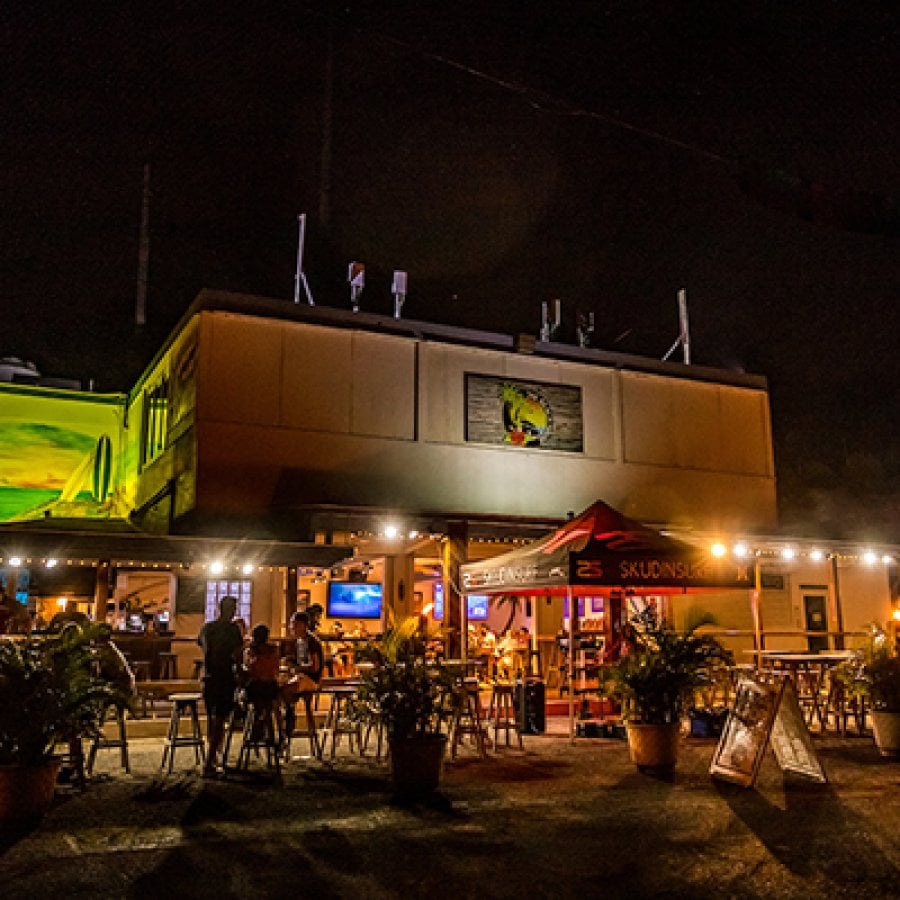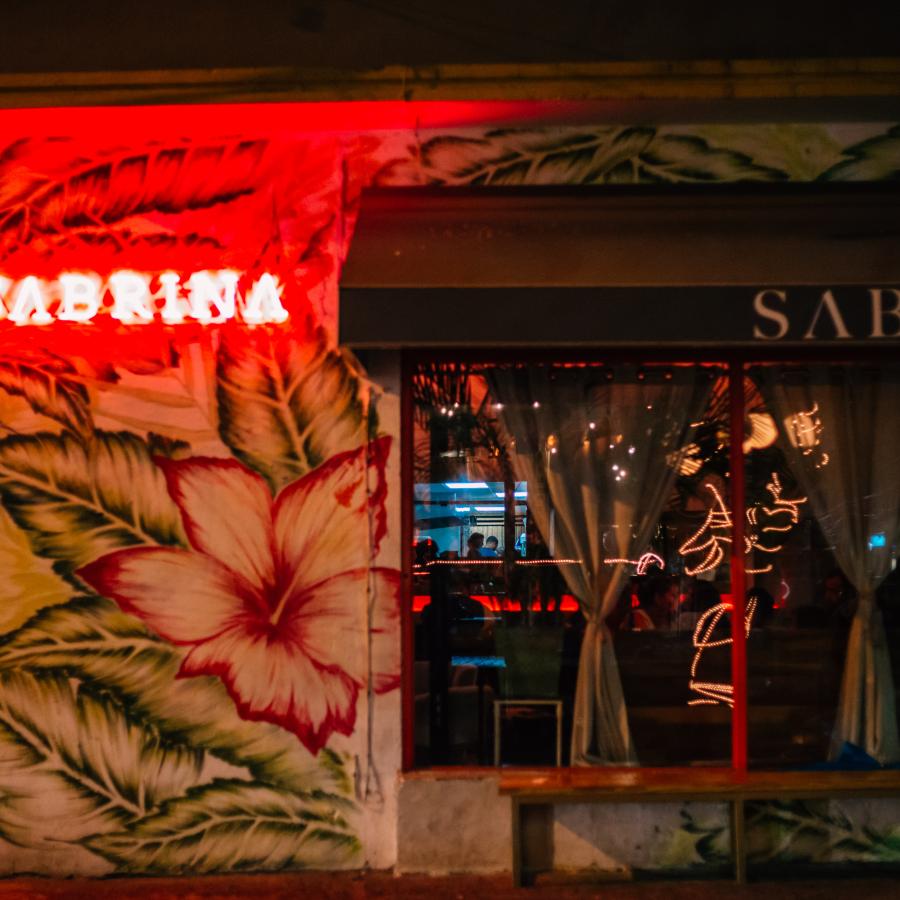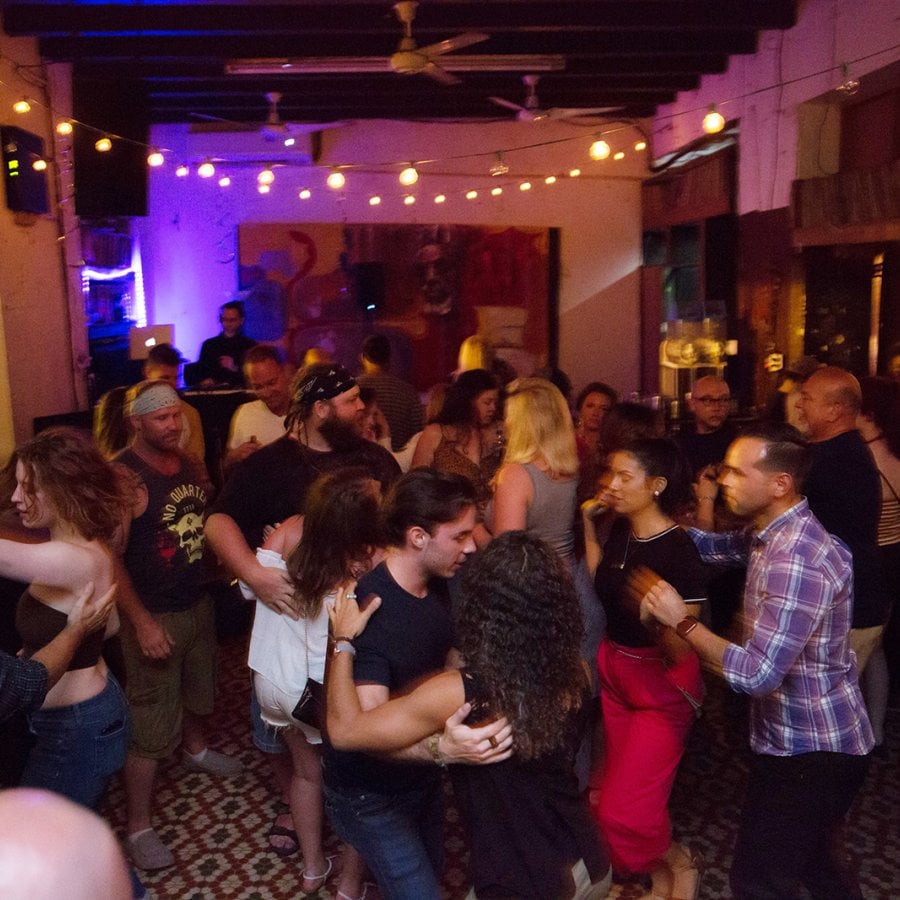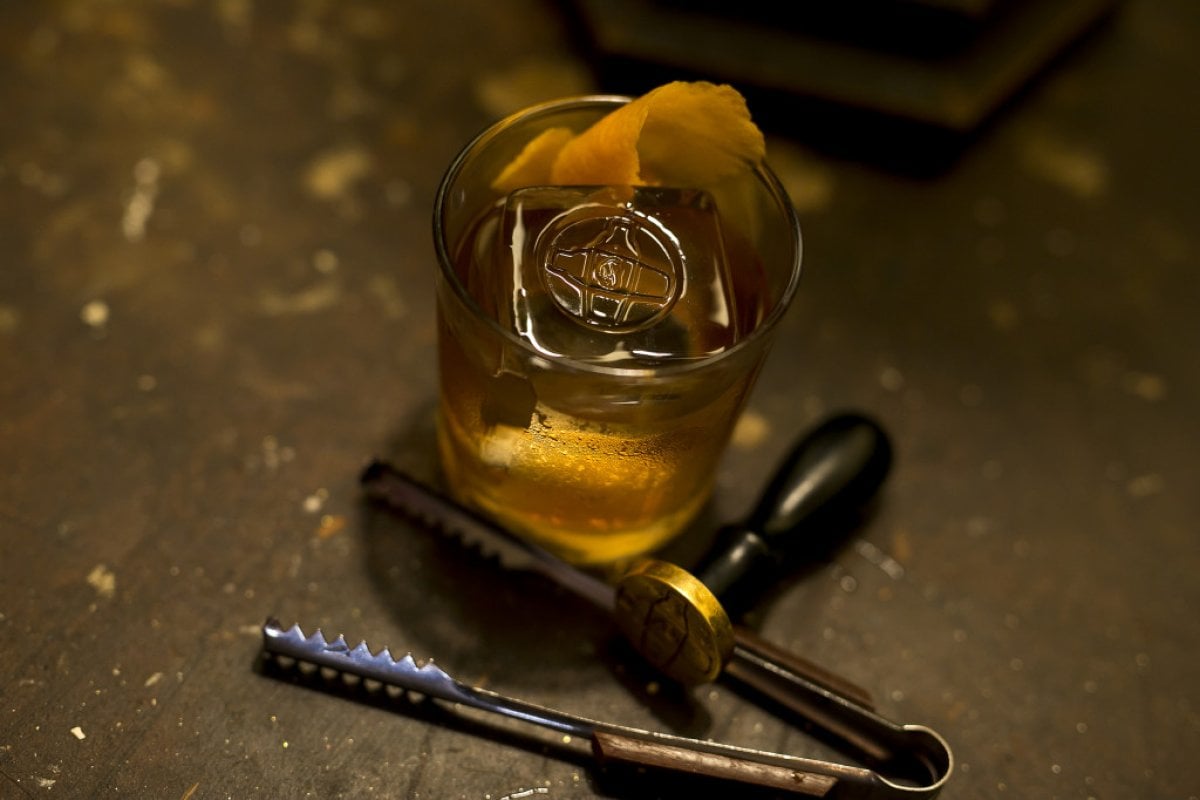 What are some of the best bars in San Juan?
Sip bold creations in one of the world's best bars, unwind in the former apartment of a revolutionary, or join a party in a plaza — there are lots of ways to experience San Juan after dark.
Discover great cocktail bars in San Juan
Discover Puerto Rico's E-Newsletter
Paradise for Your Inbox
Get travel inspiration, news, tips and more delivered monthly.