Mi casa es su casa is the motto that motivates the families who manage bed and breakfasts in Puerto Rico.
These properties combine the best parts of a luxury hotel and a private residence for a small number of guests. When you choose to stay at a Puerto Rican bed and breakfast, you can count on a warm welcome and an exquisite breakfast.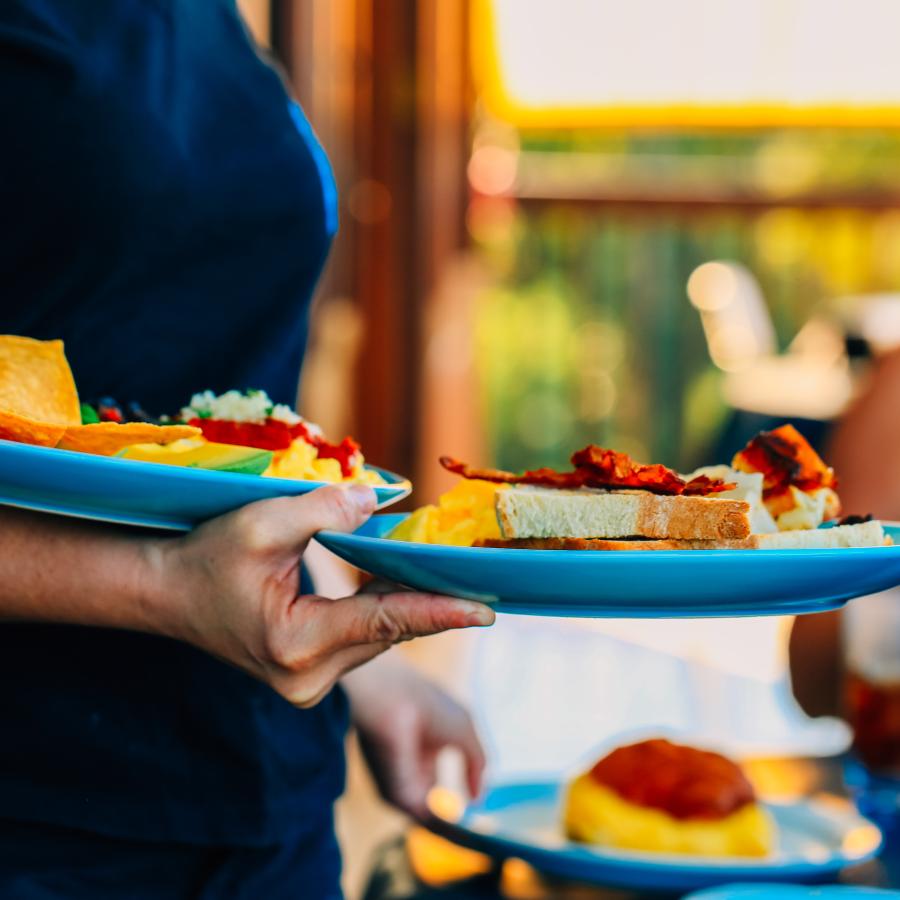 Smaller than a parador or other small inns, these accommodations offer plenty of unique experiences and an unparalleled local perspective. You won't find huge pools, fancy restaurants, or bars on-site, but you'll be treated like family with a homemade, sit-down breakfast to start each day of your stay.
There are around 15 family-owned locations to choose from across the Island, and no two are the same! For example, you can enjoy nature and disconnect from the fast-paced trends of the city near the famous El Yunque Rainforest or have a taste of the colonial era and its history when you stay at a residence built-in 1750 to explore the culture in Old San Juan.  
Learn more about Bed & Breakfasts in Puerto Rico and find the one that best suits your vacation. 
Discover Puerto Rico's E-Newsletter
Paradise for Your Inbox
Get travel inspiration, news, tips and more delivered monthly.