What People Are Saying About Puerto Rico
Puerto Rico's vibrant culture, friendly people and diverse scenery make it a top destination in the Caribbean, but you don't have to take our word for it. Here are a few highlights of what visiting journalists have said about Puerto Rico recently.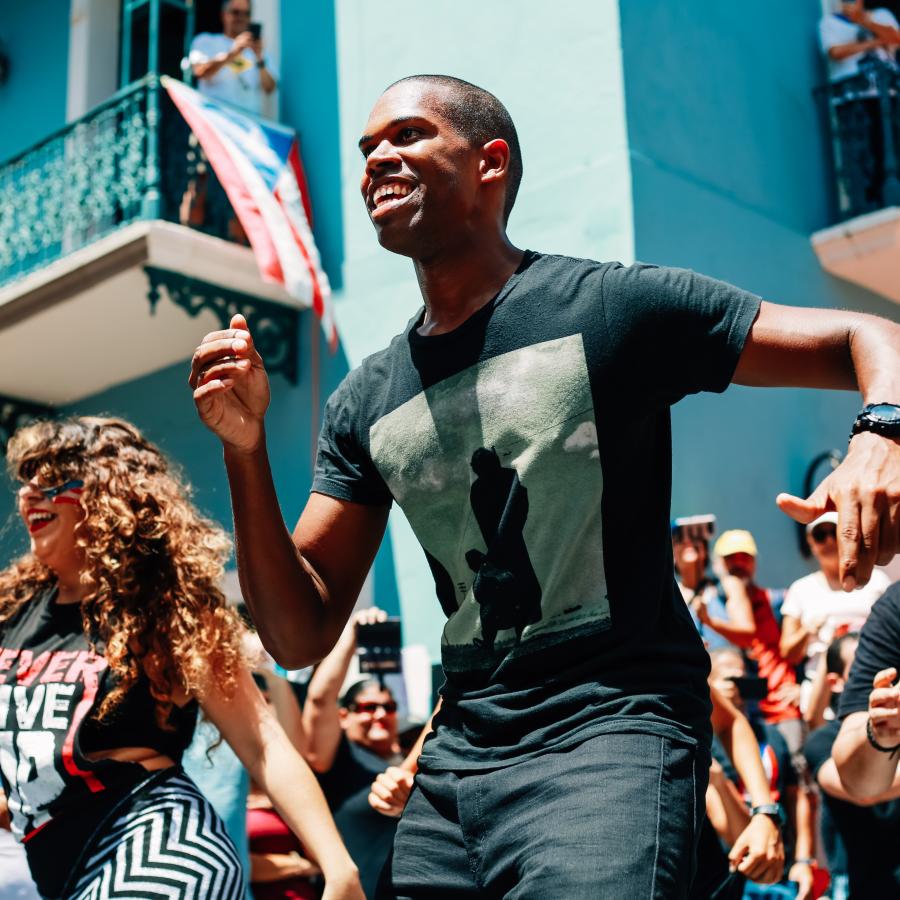 National Geographic Traveller
"Cool List for 2020"
"Travel can be a powerful force for good."
Puerto Rico is sitting with the "cool kids!" After sourcing the globe for the most interesting destinations, the editors at National Geographic Traveller included the Island in its much-awaited 2020 "Cool List." The prestigious publication highlights Puerto Rico's hotel openings, improved routes, and its whole new entertainment hub Distrito T-Mobile.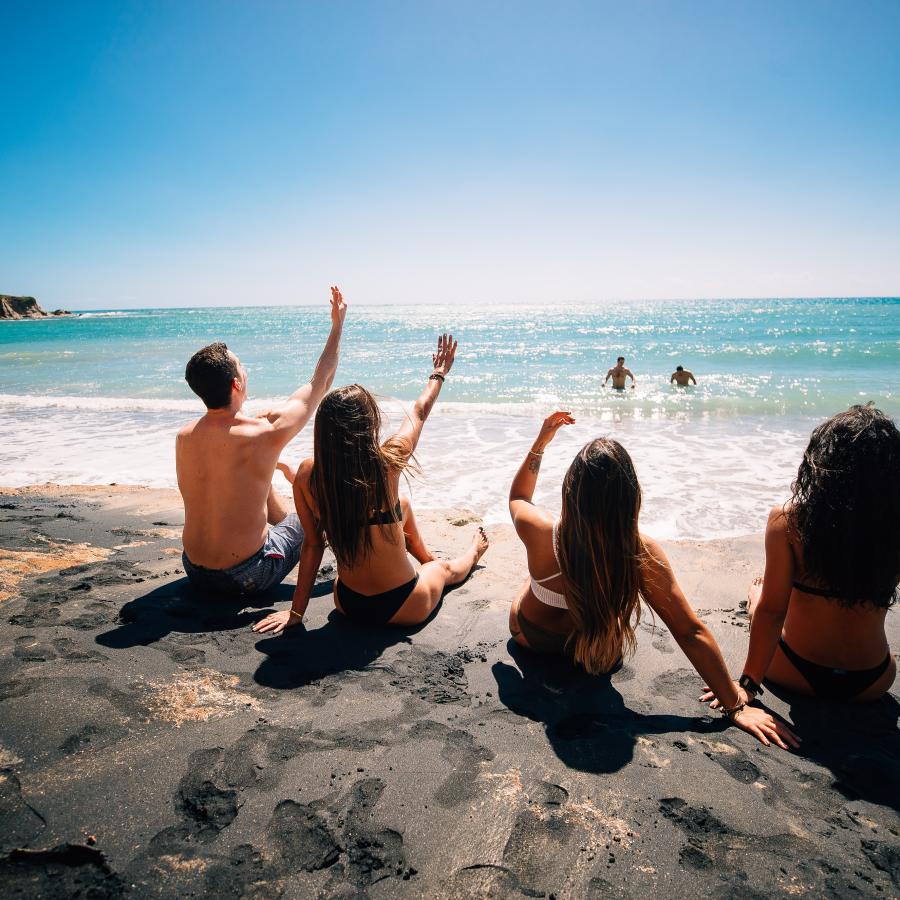 AFAR
"Where to Go in 2020"
"The island welcomes visitors with fresh diversions and restored natural treasures."
Nothing screams Spring Break more than sun, beach, and fun! That is precisely why this prestigious travel magazine highlights Puerto Rico in their "Spring" section of places to go this year. Looking for areas that aren't overrun to combat over-tourism, the publication recommends visiting the Island to check out places like El Yunque, Mosquito Bay, the new Distrito T-Mobile, and more.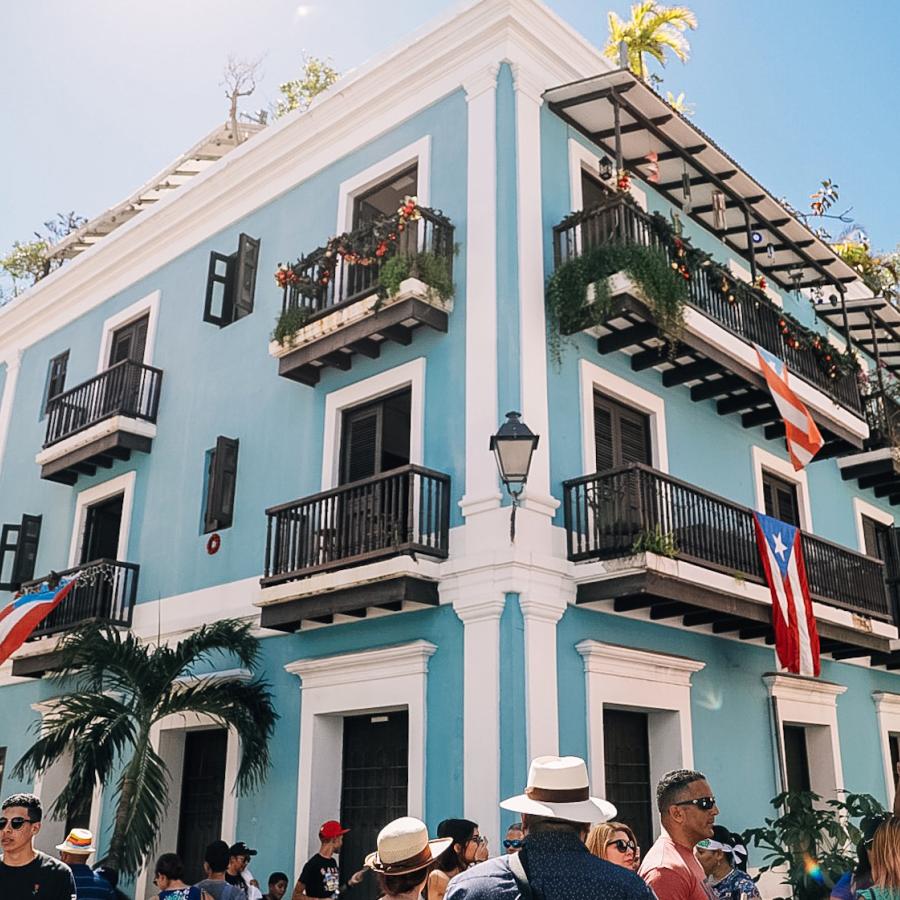 Refinery 29
"Top 10 Trending Destinations for 2020"
"A trip here will also provide a boost to the local economy."
This trendy outlet, known for focusing on entertainment and the perspectives of young women, highlights San Juan's architecture and colorful vibes as reasons to plan a trip. If you're looking for a vibrant adventure, be sure to check Refinery 29's list of recommendations.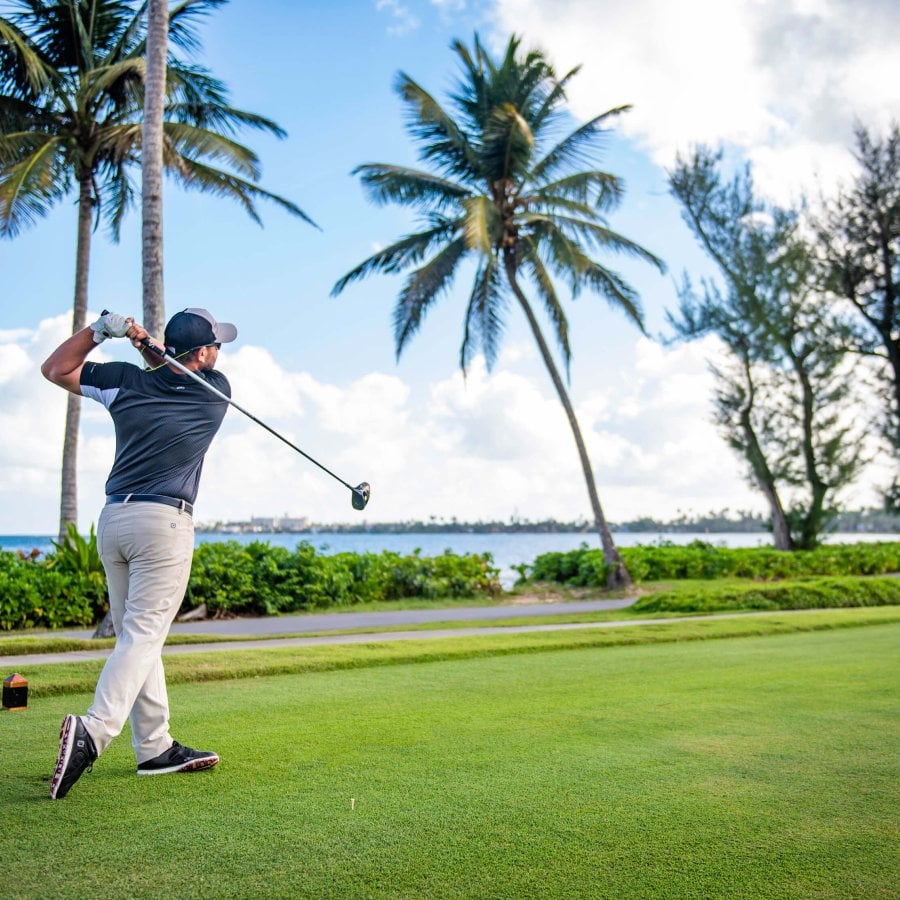 Forbes
"5 Hottest Places to Travel in 2020 for your Best Vacations" 
"It is arguably the top golf destination in the Caribbean"
Featuring the Island's new hotels, spas, and golf courses, among other assets, the legendary business magazine added Puerto Rico to its list of places to let loose this year. Showcasing luxurious properties like Four Seasons, JW Marriott, Waldorf, and many others, the publication argues that Puerto Rico is the most accessible destination in the Caribbean.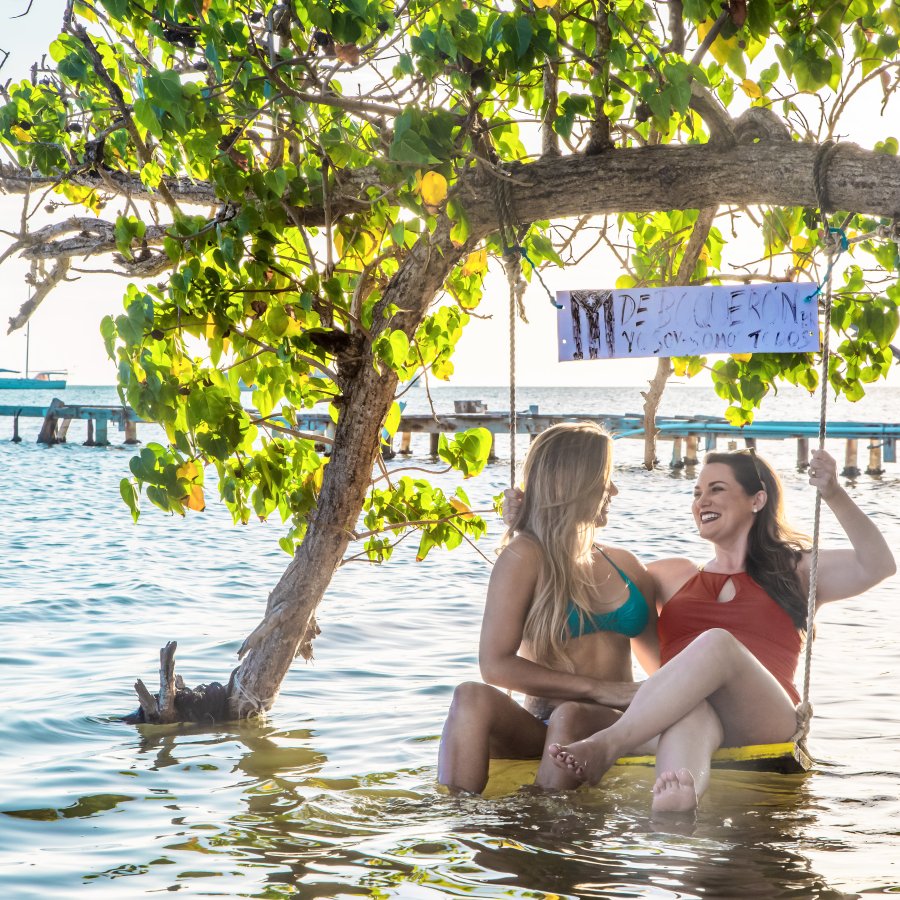 NBC News
"7 Winter Destinations in LGBTQ-friendly Countries."
"Puerto Rico has seen its GAI score steadily climb in the last several rounds"
Backed with facts and relishing improvements made during the last several years –particularly since Hurricane María – the NBC News article cites Puerto Rico's increase in Airbnb bookings in the past year, as well as a jump in reservations at accommodations throughout San Juan and Isla Verde, as evidence of the rising interest from travelers and continued recovery.
Forbes
"US Travel: 25 Best Places to Visit in 2020."
"Puerto Rico is heaven for foodies."
Once wasn't enough for the business magazine, which includes Puerto Rico in its top places for the 2020 list. Leaving behind the talk of an Island that is rebuilding and focused instead on what's new, trendy, and open, Forbes mentions places like the Fairmont El San Juan Hotel, Caribe Hilton, Condado Plaza Hilton, The Fox Hotel, Aloft Hotel, and many more refreshed properties ready to receive you in 2020 and beyond.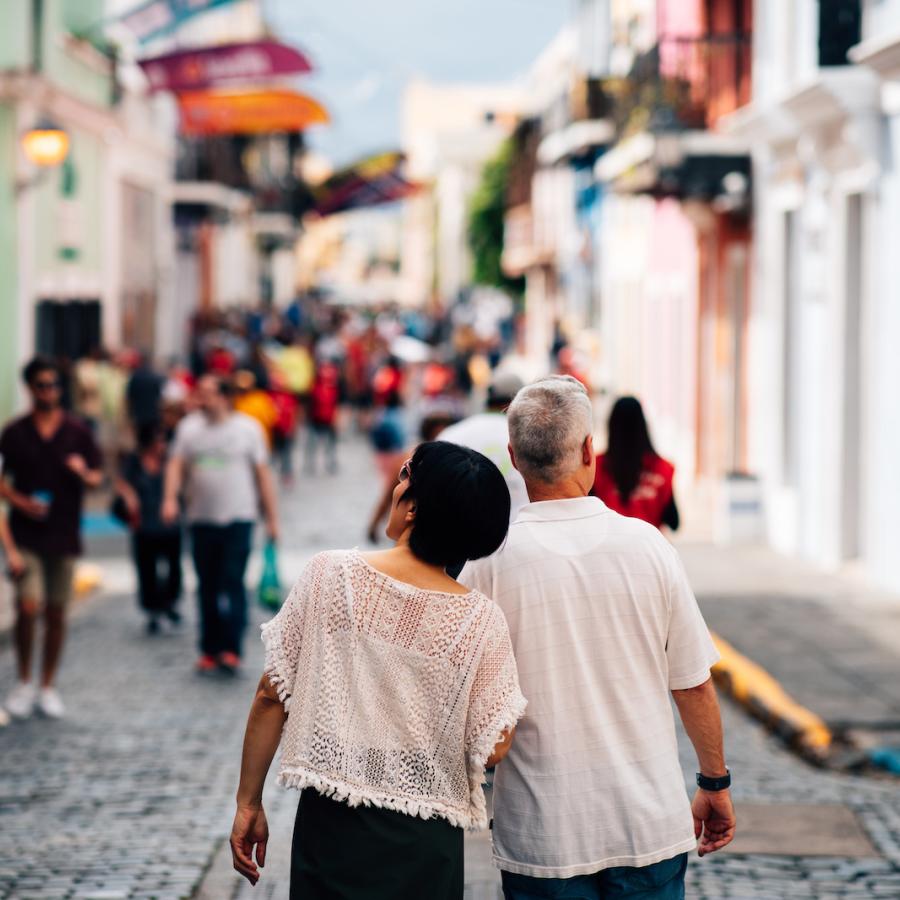 INSIDER
"10 Places in the US You Need to Visit in 2020"
"American convenience meets Spanish history in San Juan, Puerto Rico"
Insider boasts about how Old San Juan mixes European charm with American luxury. Discover the walled city's vibrant colors and its distinctive architecture for yourself this year because the capital city is a place to "not miss" according to their editorial team.
CNN Travel 
"10 of the Best Caribbean Islands to Visit."
"This island territory is hard to beat." 
Puerto Rico is more than beautiful beaches, and CNN Travel knows it. The most recent selection of the best Caribbean destinations included Puerto Rico because of its dance styles and contagious rhythms. From salsa classes with Cambio en Clave and bomba lessons at the Don Rafael Cepeda School, you can learn new steps and put them to practice throughout the Island.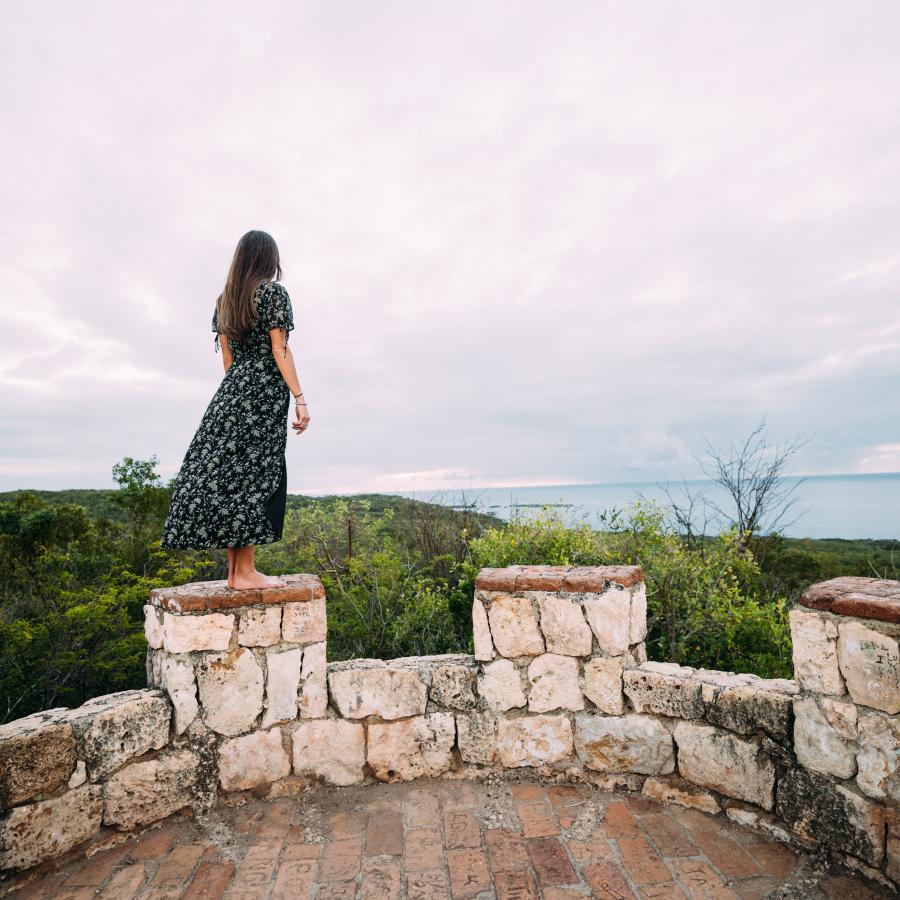 Condé Nast Traveler
"2019 Readers' Choice Awards: Best Island in The Caribbean & Atlantic"
"There are surf towns, museums, and natural wonders just a day trip away"
CNTraveler's editors said it, and the readers agreed!  A record 600,000 registered voters weighed in and bestowed Puerto Rico as the prime spot in the Caribbean and Atlantic. The famed publication – which celebrated its 32nd annual Reader's Choice Awards, highlighted the Island's easy travel perks as well as the vibrant spots and lively culture.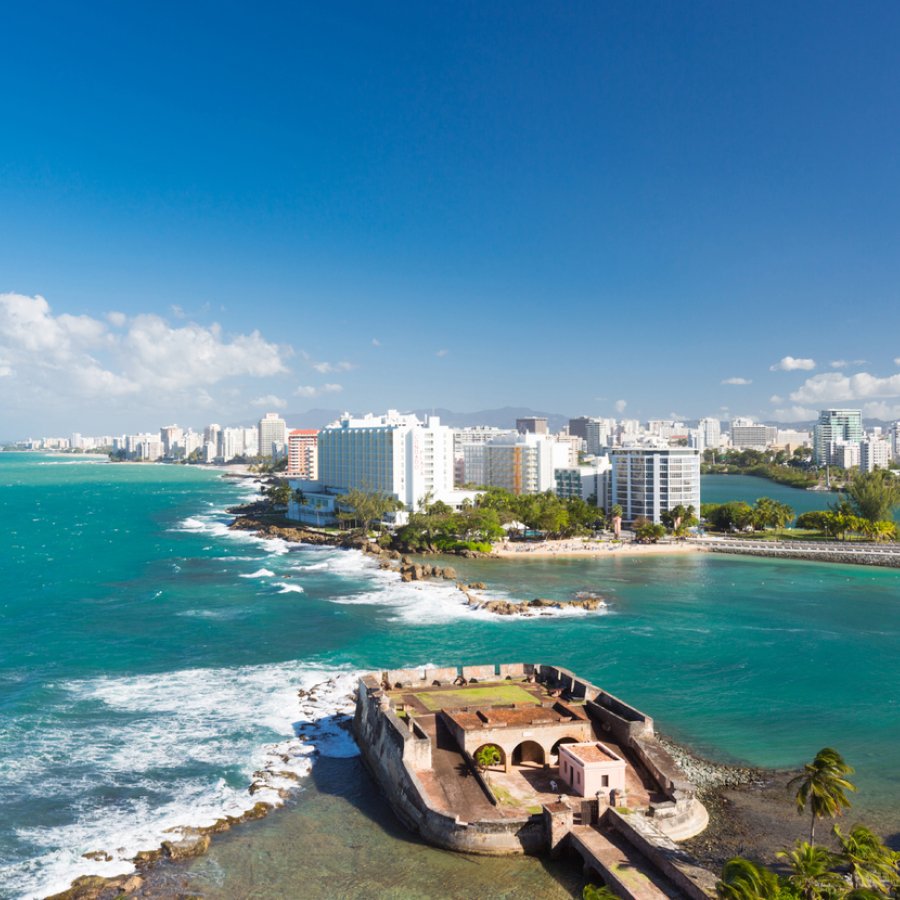 PopSugar
"10 Best Spring Break Destinations for 2020"
"A great destination for guests of all ages."
There's no surprise that a trendy destination like Puerto Rico would end up on a trendy magazine list. Conveying the charm that lives within San Juan, PopSugar's website invites its readers to leave behind the cold weather and spend a mini-vacation lost in paradise. From hotels like El Convento and the Condado Vanderbilt, Puerto Rican lodging is more welcoming than ever.