What People Are Saying About Puerto Rico
Puerto Rico's vibrant culture, friendly people, and diverse scenery make it a top destination in the Caribbean, but you don't have to take our word for it. Here are a few highlights of what visiting journalists have said about Puerto Rico recently.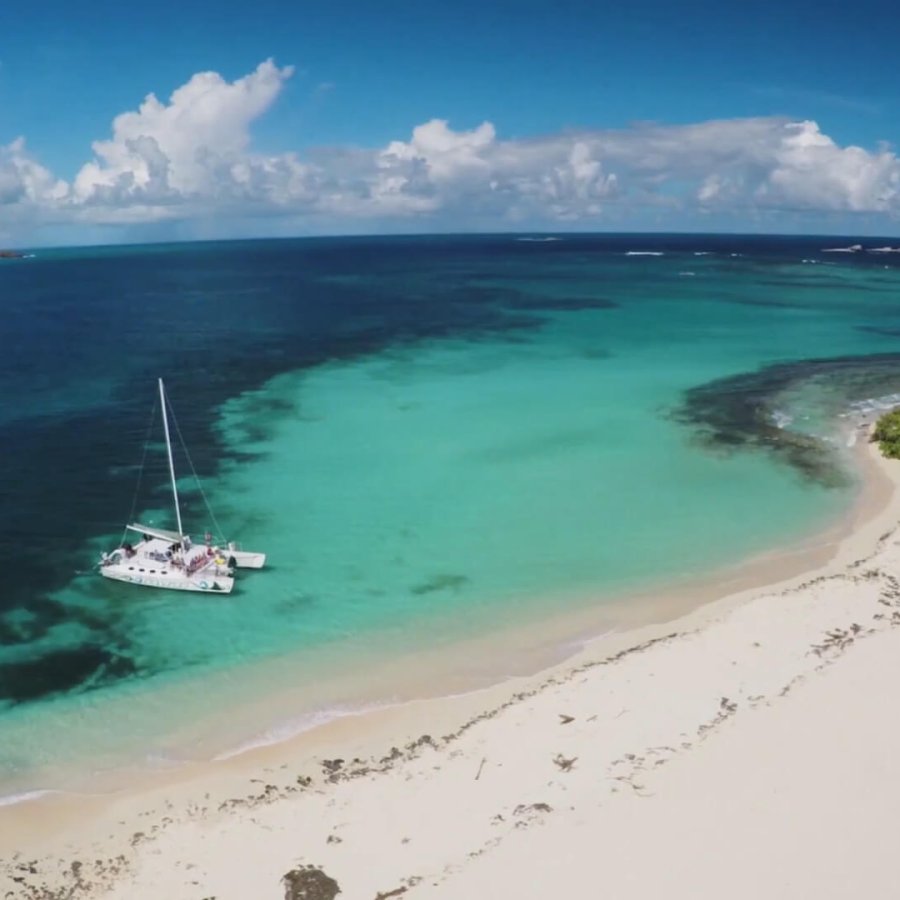 AFAR
"#1 Caribbean Island"
"It's a great time to dream about the first place you'll visit as soon as it's safe to travel again."
While you could not travel in 2020, it was possible to dream about your next destination, and AFAR readers did just that. With white-sand beaches and tropical rainforests, colorful street art, and delicious food, there's no wondering why you guys chose Puerto Rico as the top Caribbean destination for AFAR Traveler's Awards in 2021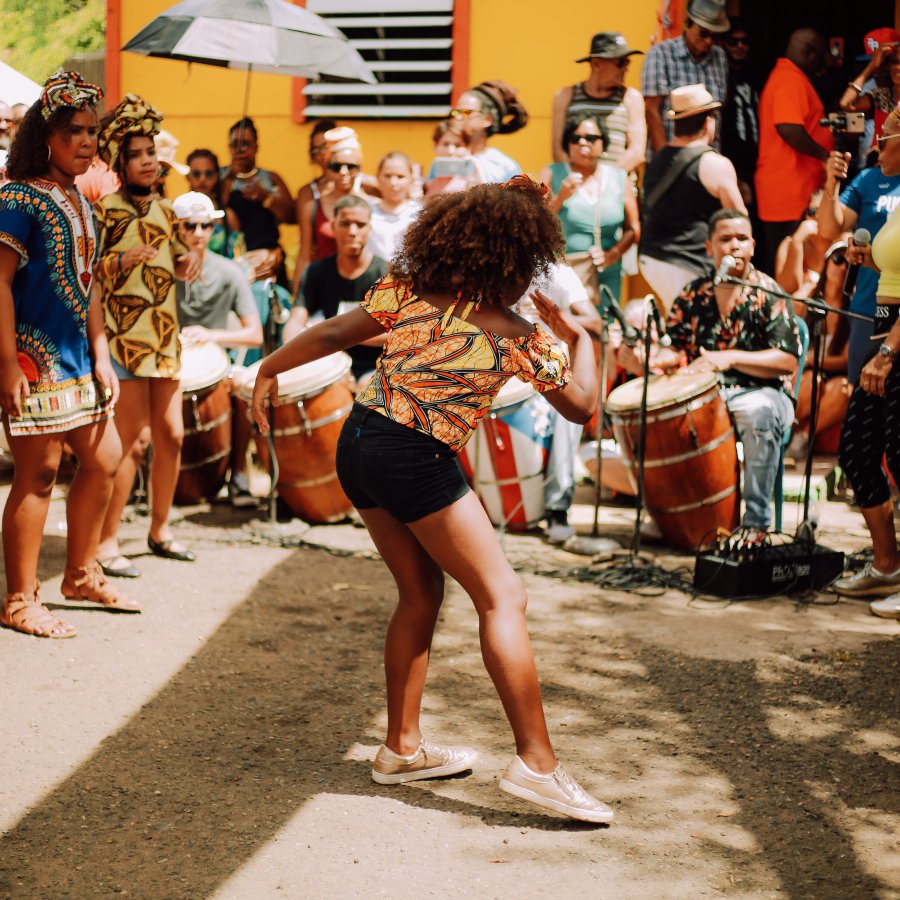 TravelAwaits
"Top U.S. Warm Weather Places to Escape the Cold this Winter"
"Culture is everywhere you turn in Puerto Rico."
Caribbean-blue is the only shade of blues we are allowing this winter, and Travel Awaits knows it! The 50+ traveler publication highlights the Island's rich history, vibrant culture, warm weather, and memorable architecture as the main reason to escape the north's winter blues.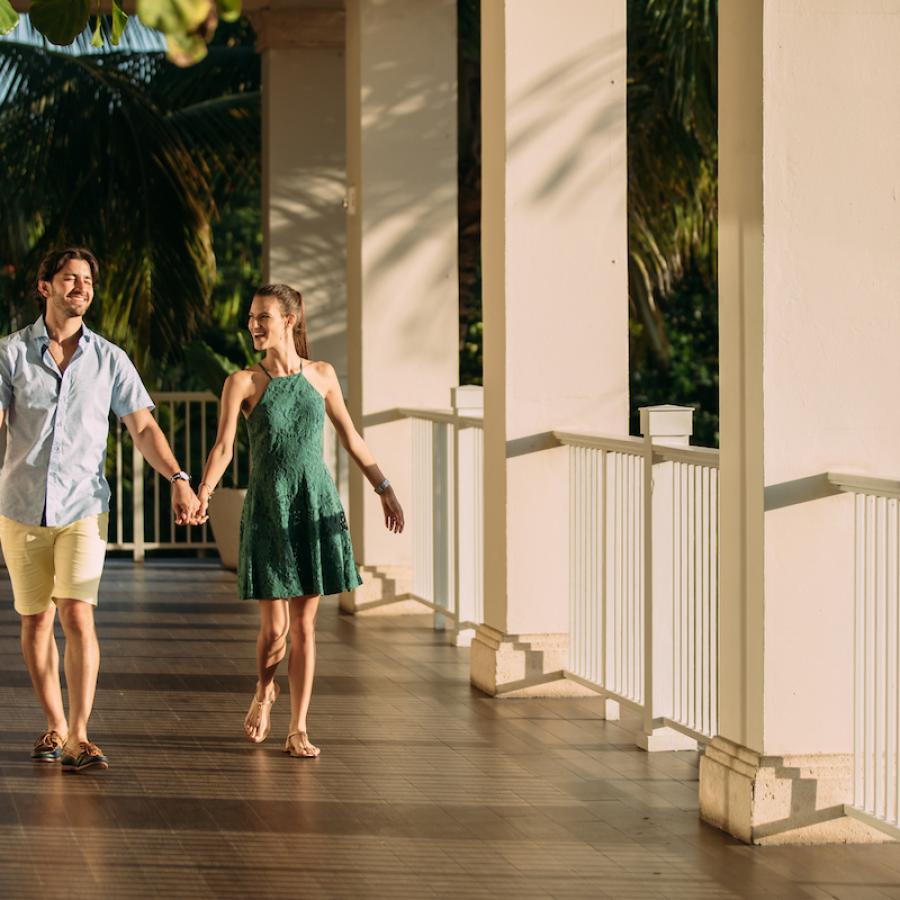 Luxury Travel Magazine
"Top 10 Private Jet Destinations Around the World"
"Make the most of your Puerto Rican holiday shopping at exquisite fashion boutiques".
San Juan is full of high-end boutiques, opulent brand stores, fine-dining restaurants, and lavish hotels for the upscale traveler. The luxury magazine mentions the Island as one of the exotic and mystical destinations private flyers are seeking.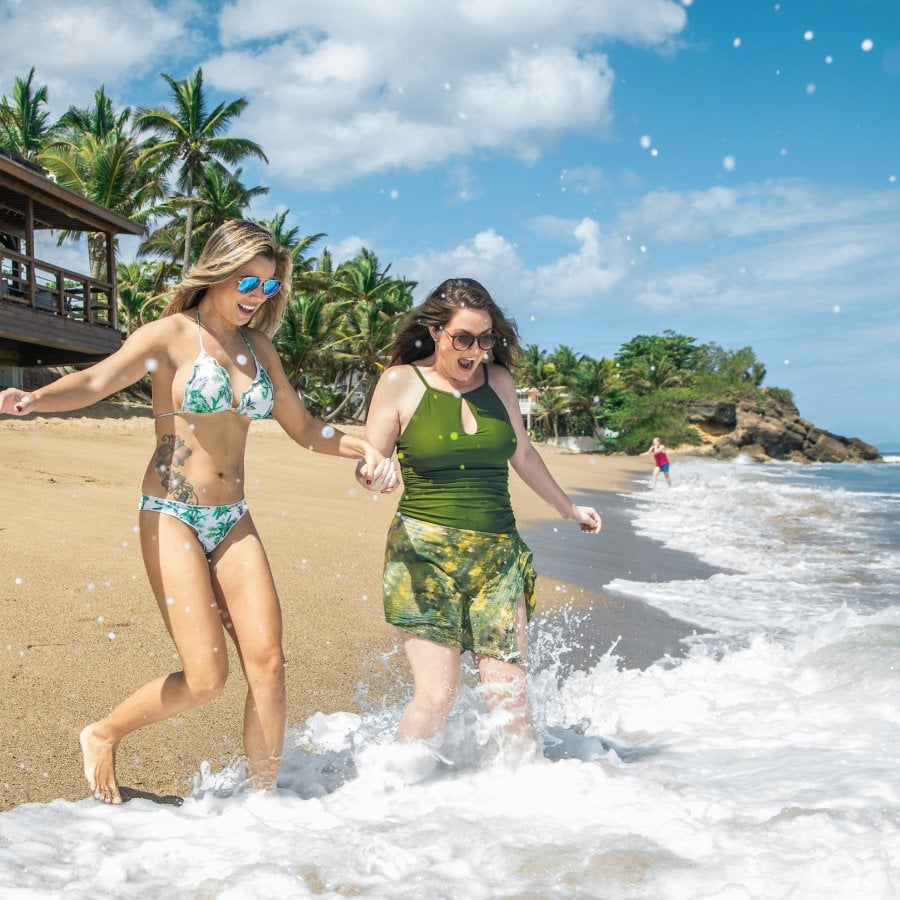 Matador Network
"The 25 Coolest Towns in America to Visit in 2021" 
"One of the best options for Americans who are craving a more international experience, without the need for a passport."
Showcasing the town of Rincón on the Island's west coast, Matador emphasizes how laid-back and simple life is in paradise. Strive away from the crowds in major cities, and enjoy the peaceful vibe of Puerto Rico's natural wonders.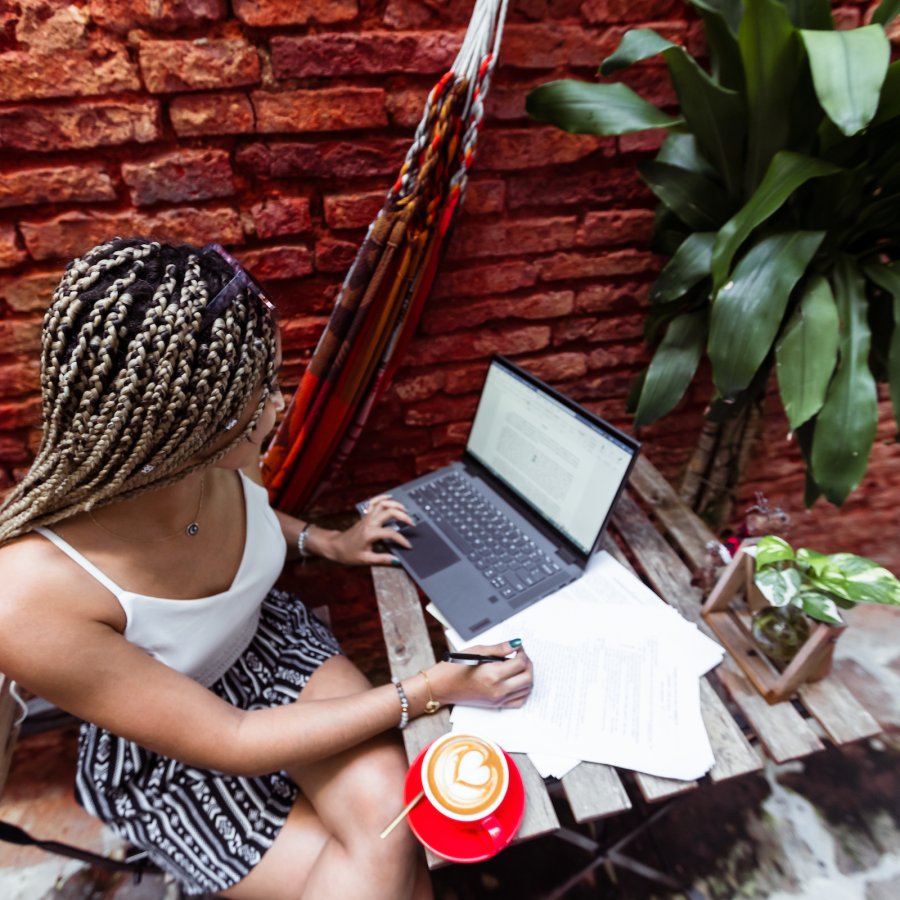 InsideHook
"The 10 Best Destinations for a Winter Workation in 2021"
"Need a change of scenery? Warmer weather? Better wifi? Consider the work vacation."
The go-to news and lifestyle platform chose Puerto Rico as one of the best places to work remotely. From rentals to business hotels that can accommodate you, if you can work from anywhere, why not work from paradise?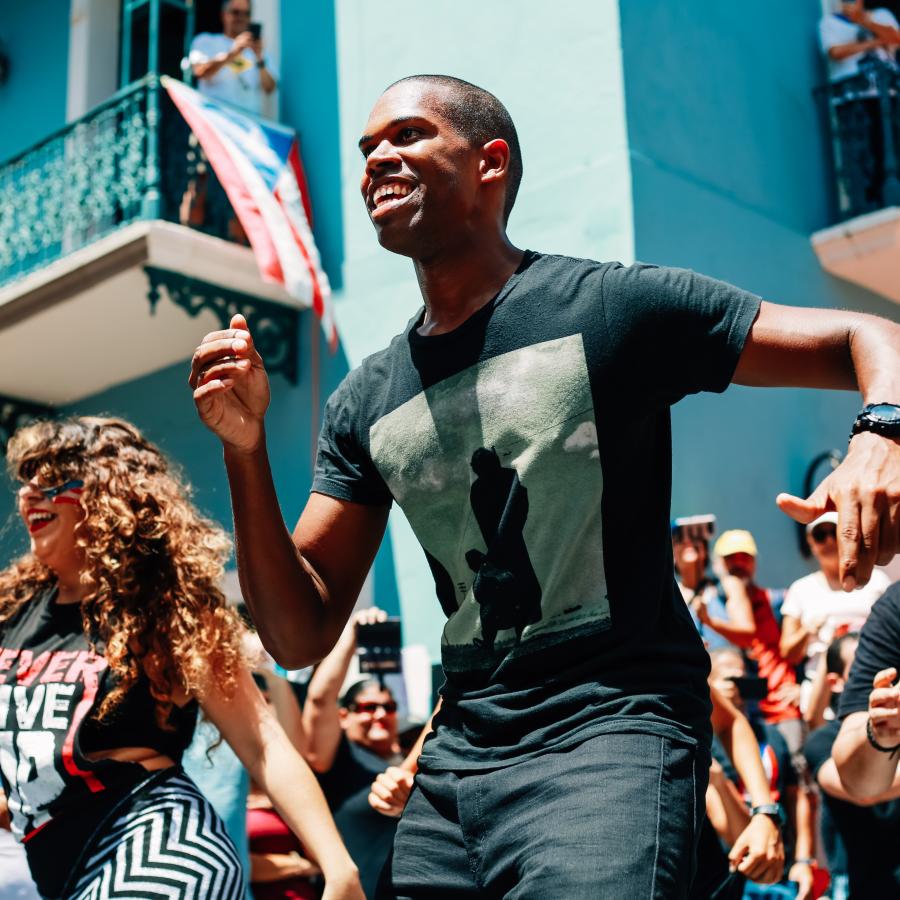 National Geographic Traveller
"Cool List for 2020"
"Travel can be a powerful force for good."
Puerto Rico is sitting with the "cool kids!" After sourcing the globe for the most interesting destinations, the editors at National Geographic Traveller included the Island in its much-awaited 2020 "Cool List." The prestigious publication highlights Puerto Rico's hotel openings, improved routes, and its whole new entertainment hub Distrito T-Mobile.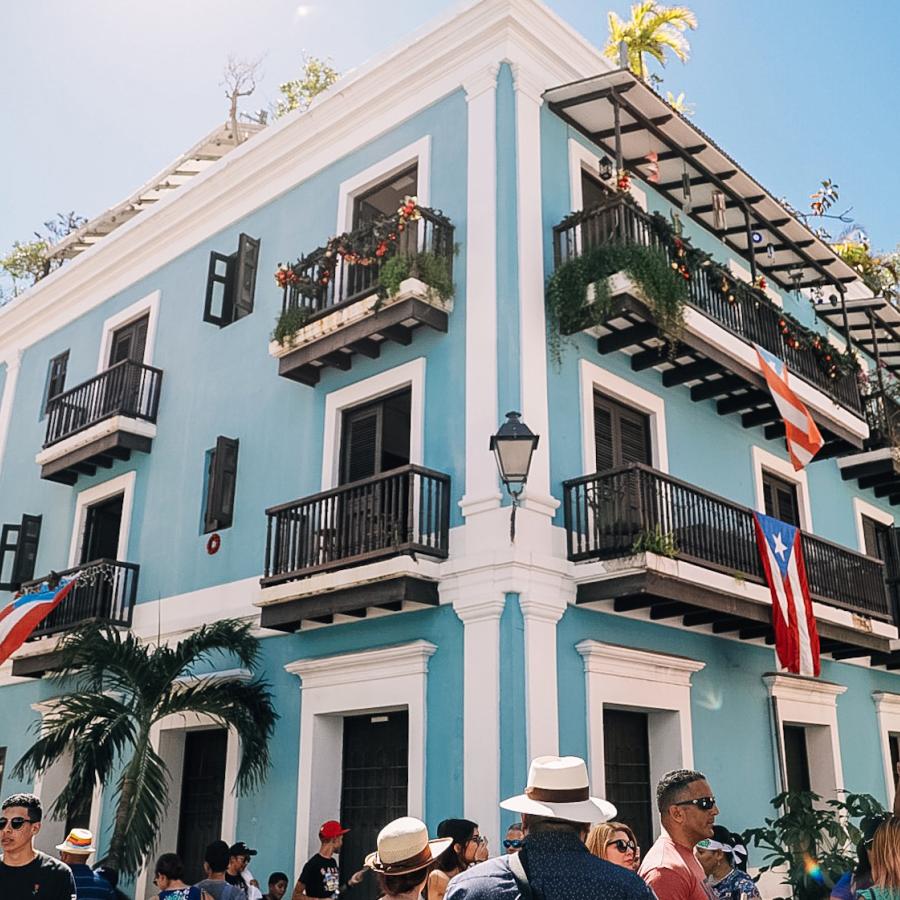 Refinery 29
"Top 10 Trending Destinations for 2020"
"A trip here will also provide a boost to the local economy."
This trendy outlet, known for focusing on entertainment and the perspectives of young women, highlights San Juan's architecture and colorful vibes as reasons to plan a trip. If you're looking for a vibrant adventure, be sure to check Refinery 29's list of recommendations.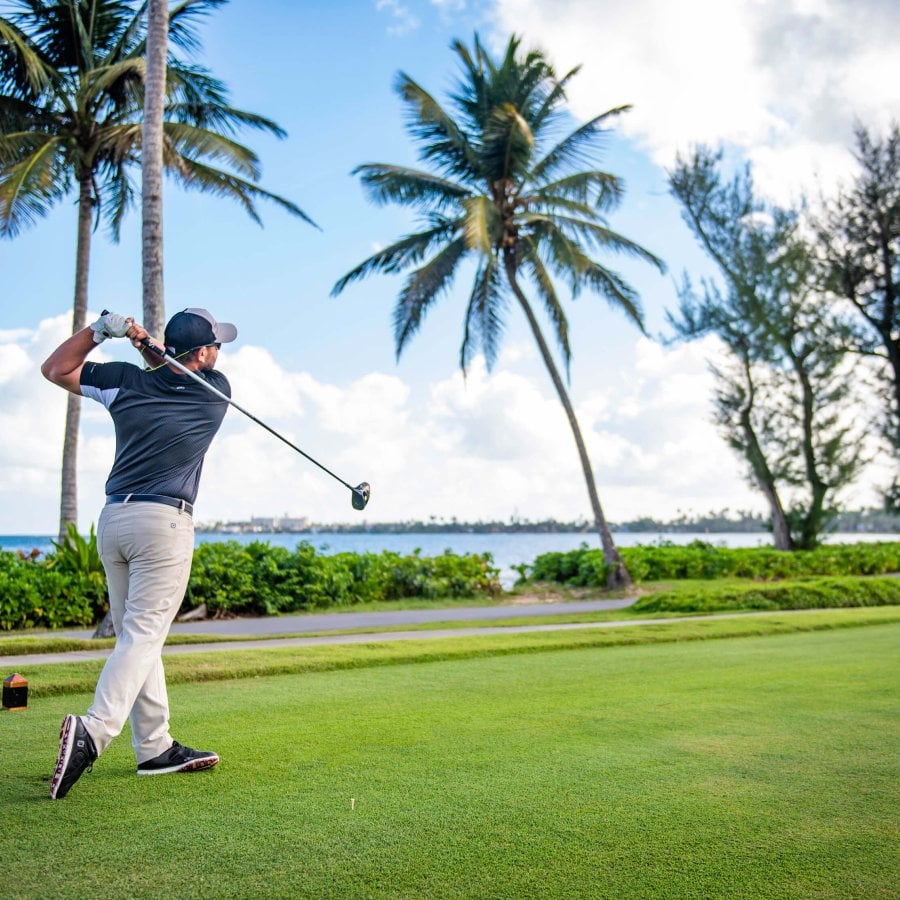 Forbes
"5 Hottest Places to Travel in 2020 for your Best Vacations" 
"It is arguably the top golf destination in the Caribbean"
Featuring the Island's new hotels, spas, and golf courses, among other assets, the legendary business magazine added Puerto Rico to its list of places to let loose this year. Showcasing luxurious properties like Four Seasons, JW Marriott, Waldorf, and many others, the publication argues that Puerto Rico is the most accessible destination in the Caribbean.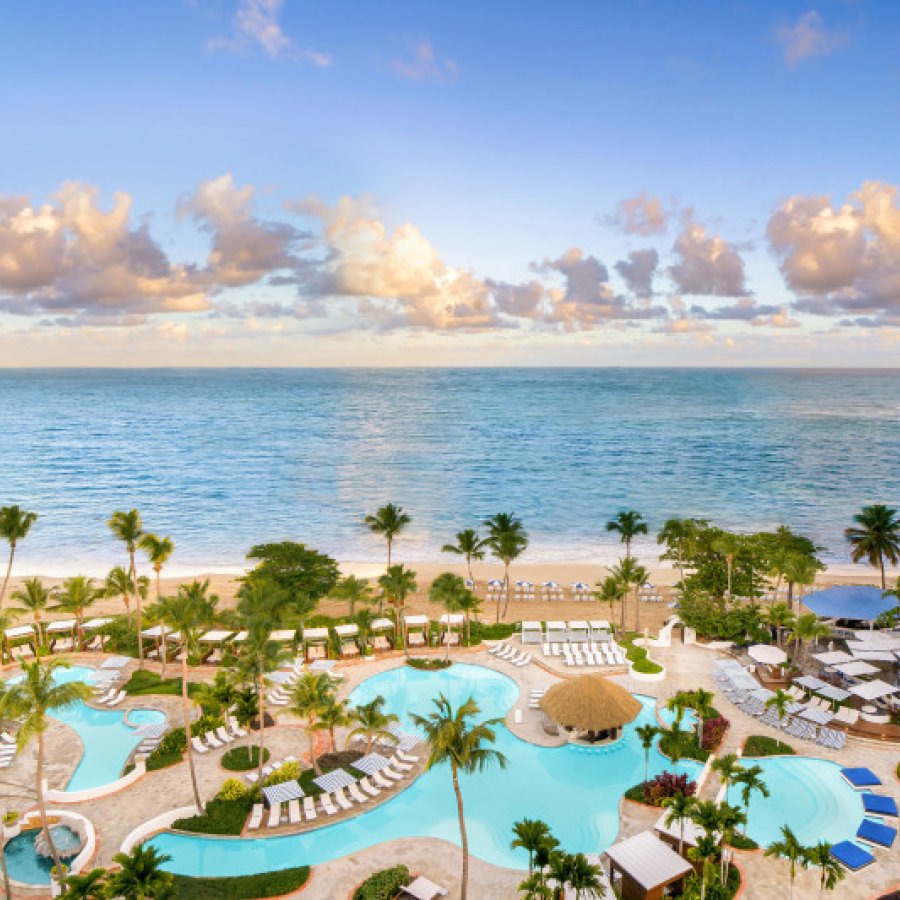 Forbes
"US Travel: 25 Best Places to Visit in 2020."
"Puerto Rico is heaven for foodies."
Once wasn't enough for the business magazine, which includes Puerto Rico in its top places for the 2020 list. Leaving behind the talk of an Island that is rebuilding and focused instead on what's new, trendy, and open, Forbes mentions places like the Fairmont El San Juan Hotel, Caribe Hilton, Condado Plaza Hilton, The Fox Hotel, Aloft Hotel, and many more refreshed properties ready to receive you in 2020 and beyond.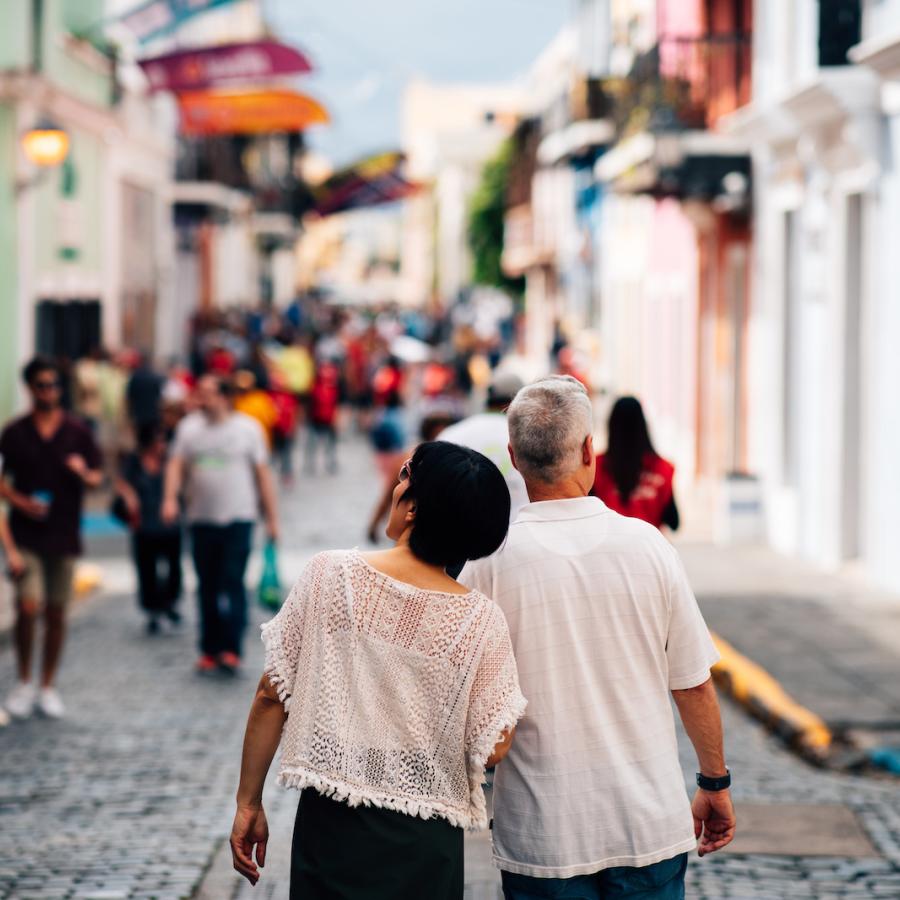 INSIDER
"10 Places in the US You Need to Visit in 2020"
"American convenience meets Spanish history in San Juan, Puerto Rico"
Insider boasts about how Old San Juan mixes European charm with American luxury. Discover the walled city's vibrant colors and its distinctive architecture for yourself this year because the capital city is a place to "not miss" according to their editorial team.
Discover Puerto Rico's E-Newsletter
Paradise for Your Inbox
Get travel inspiration, news, tips and more delivered monthly.