With endless creativity and constant transformation, the Puerto Rican kitchen has evolved into a true foodie paradise.
From seaside kiosks to fine dining, the Island's chefs are reinventing those beloved abuelita recipes and caring for the people through food. You'll taste that Boricua passion as you follow your appetite (and curiosity) across Puerto Rico. The Island's cocktail scene has evolved with equal care. Puerto Rico is the birthplace of the piña colada, and you'll find that an innovative approach to refreshing drinks continues to this day — whether it's one of the world's top bars in Old San Juan, a brewery tour, a tasting of local rums, or a poolside cocktail.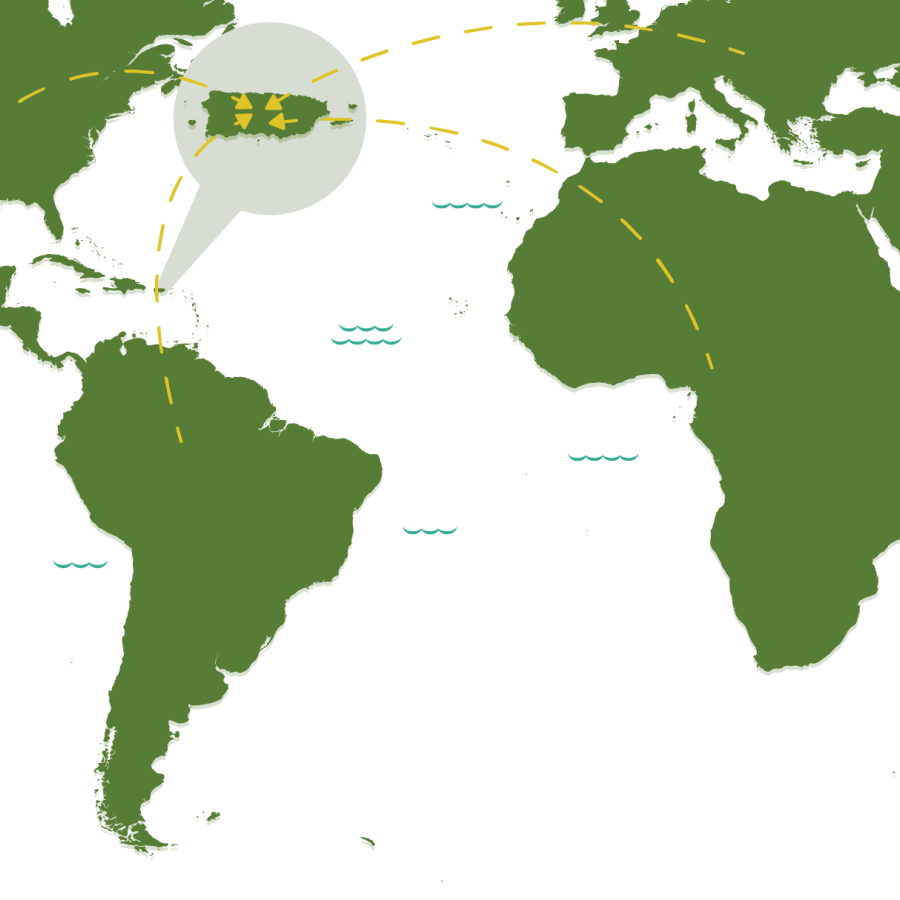 Culinary Traditions
Puerto Rico is more than rice and beans! 
Food is an essential part of Puerto Rico's culture, blending elements of Spanish, African, and native Taíno cuisine. Your trip to the Island won't be complete if you don't sample staple dishes such as mofongo, made of deep-fried green plantains; tostones, double deep-fried plantain wheels; and lechón asado, a slowly spit-roasted pork dish with juicy meat and crispy skin that was recently declared a Puerto Rican culinary legacy.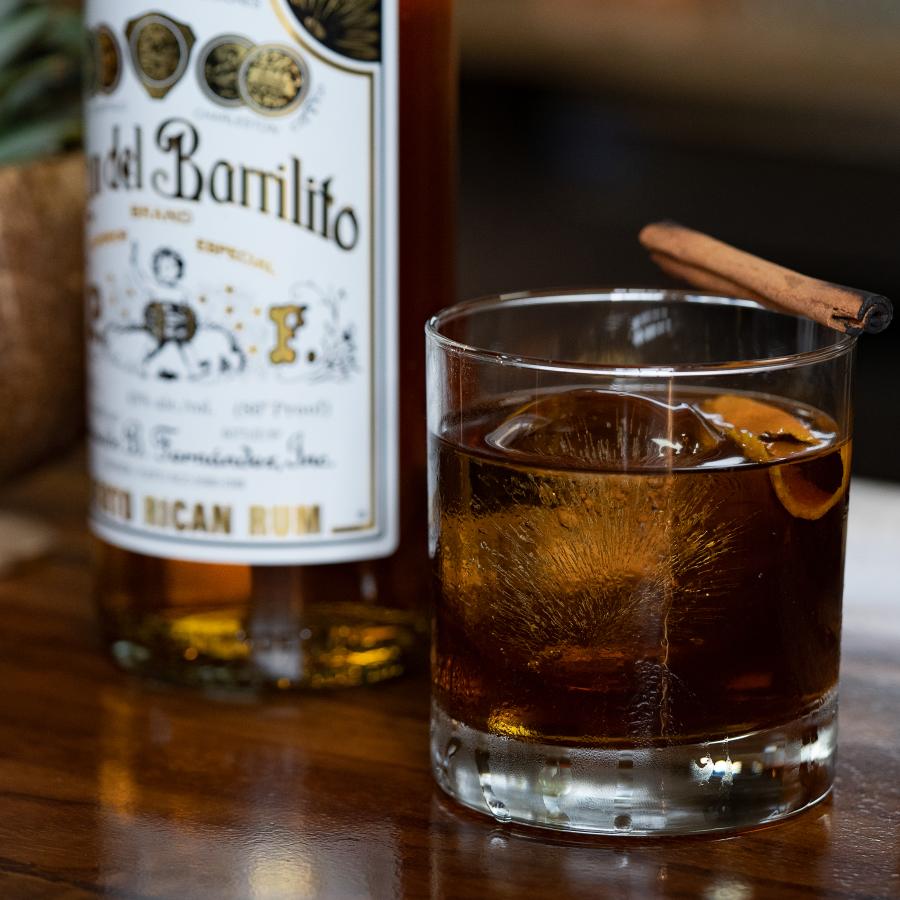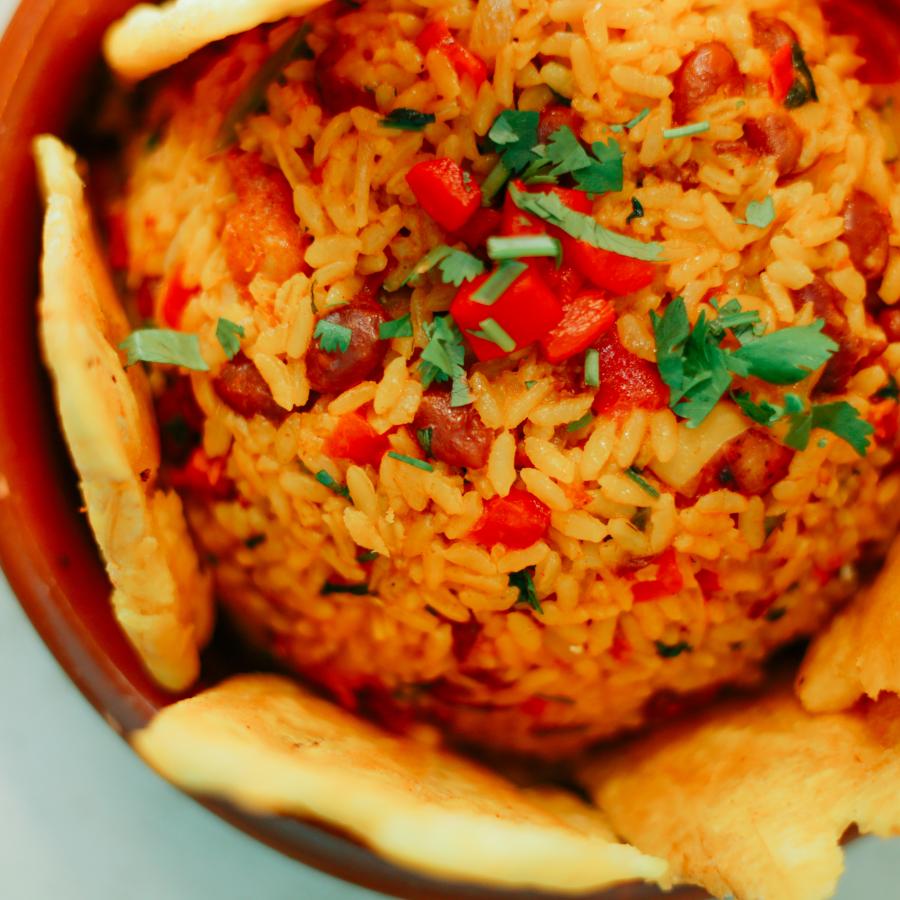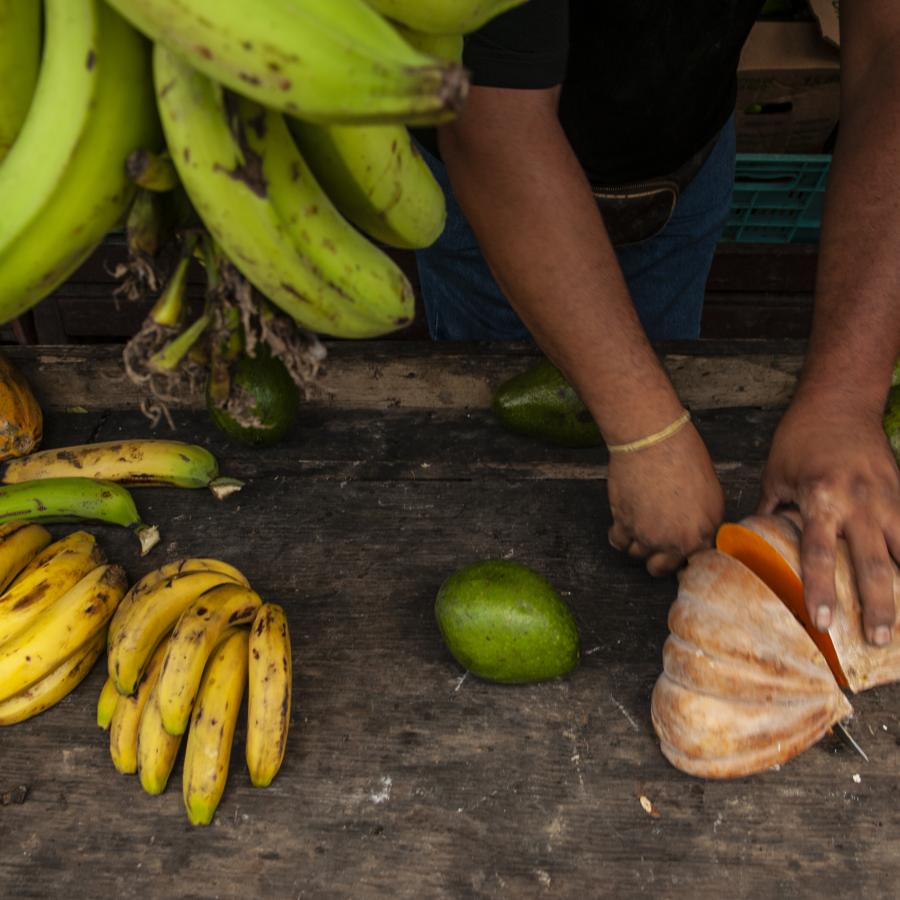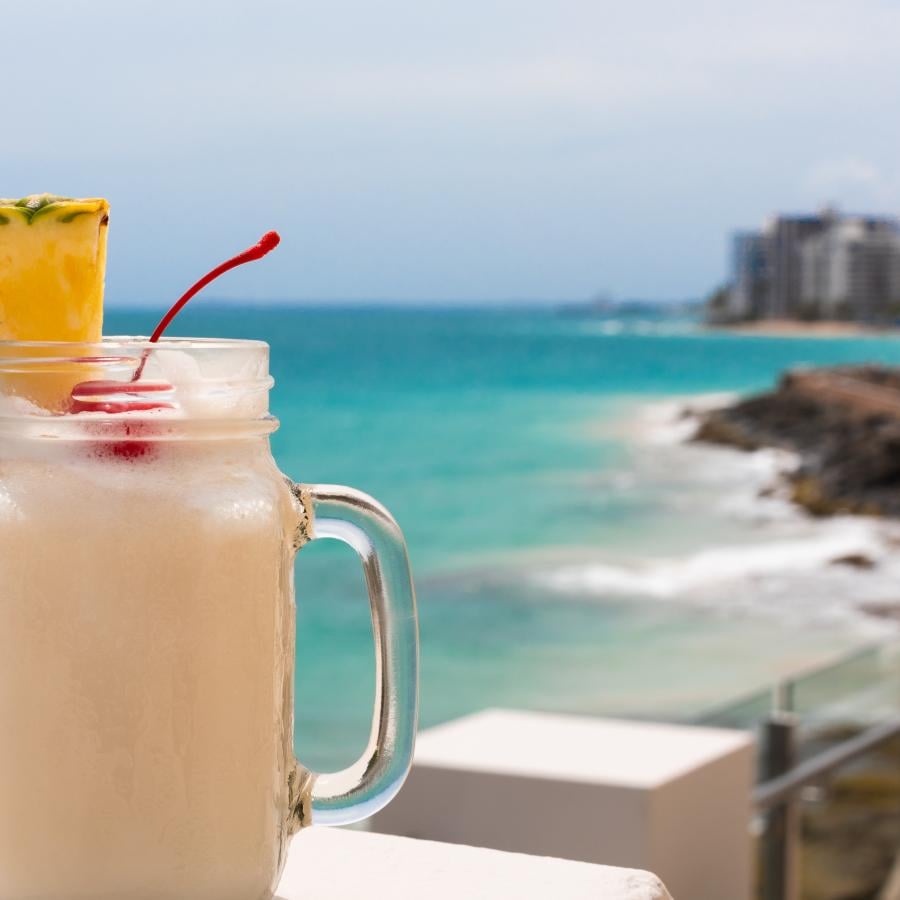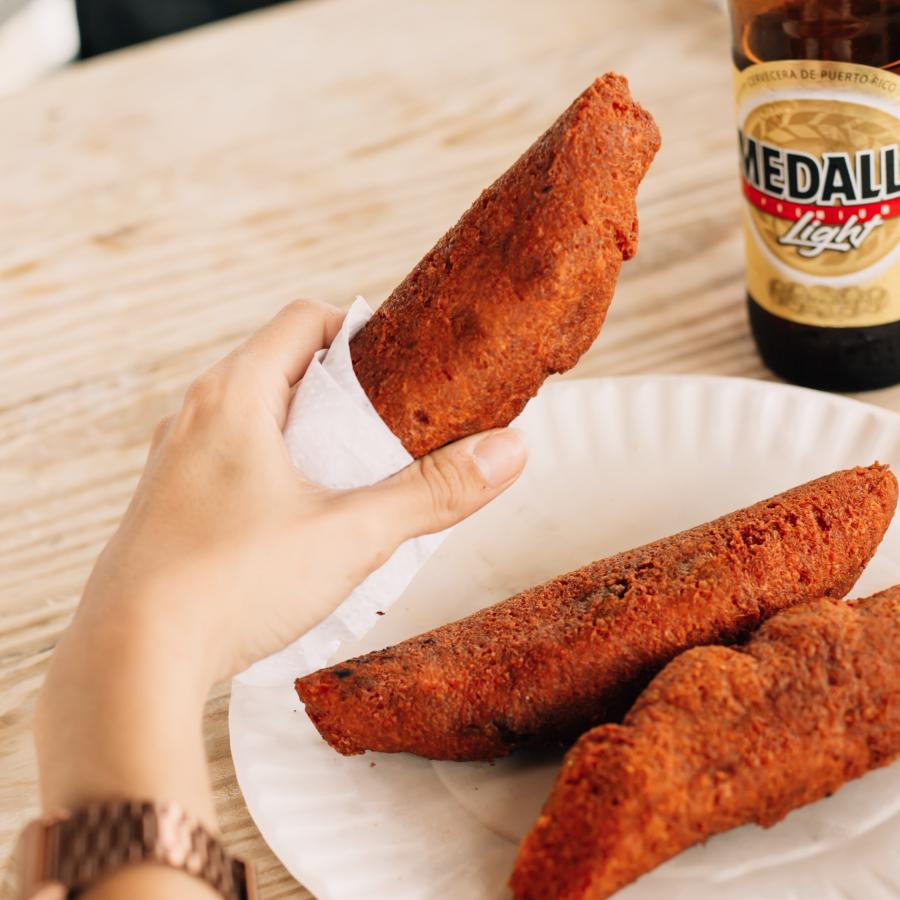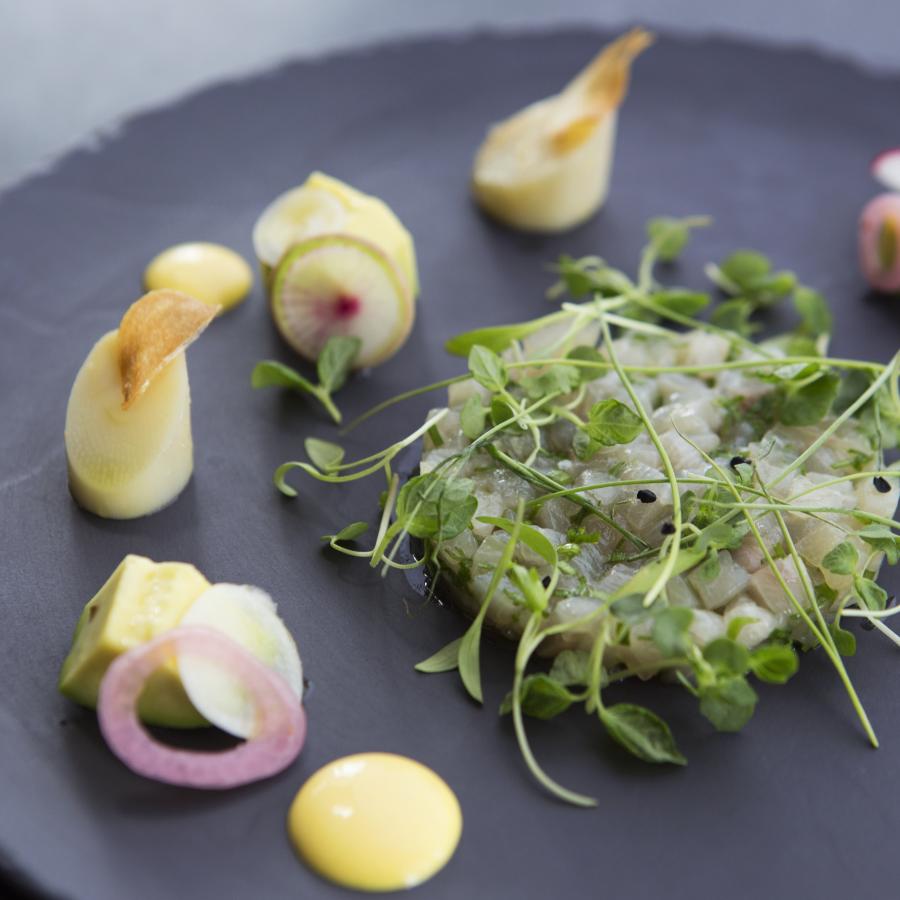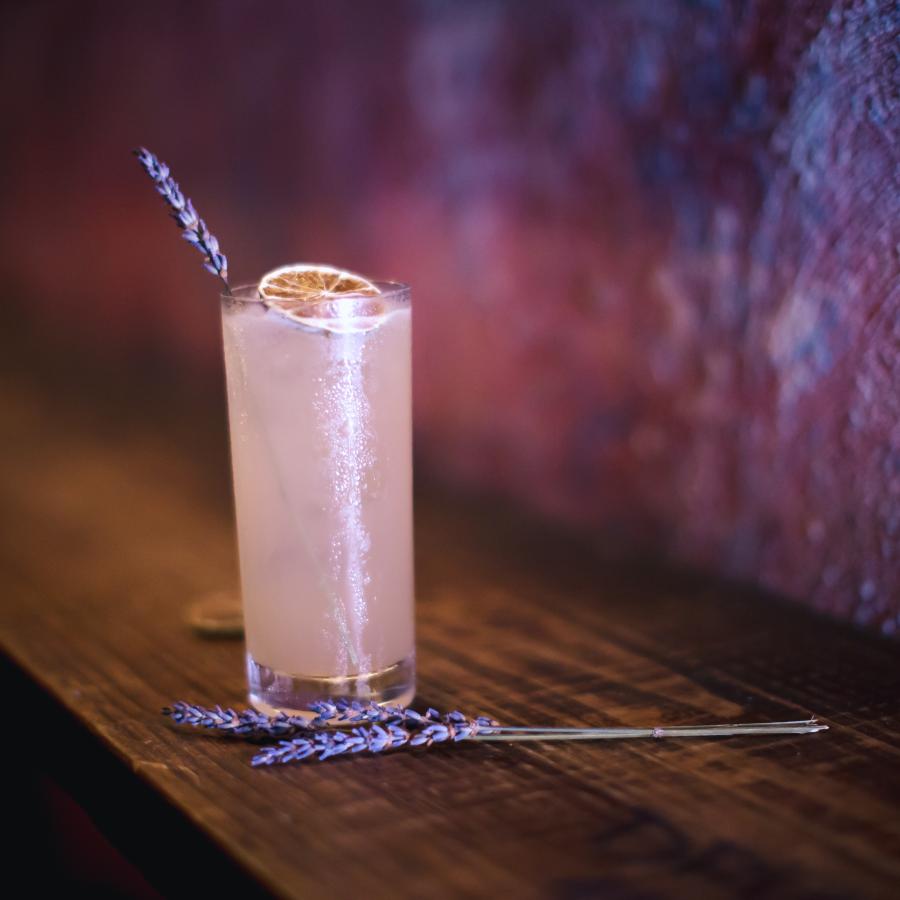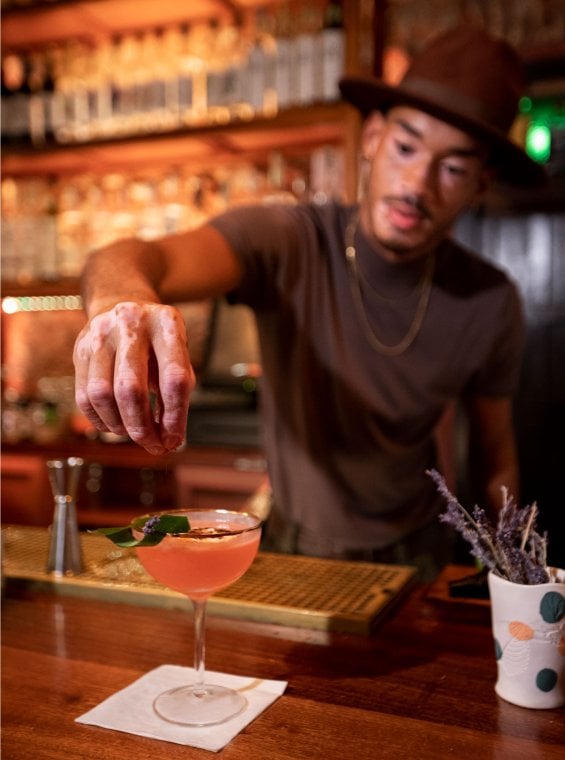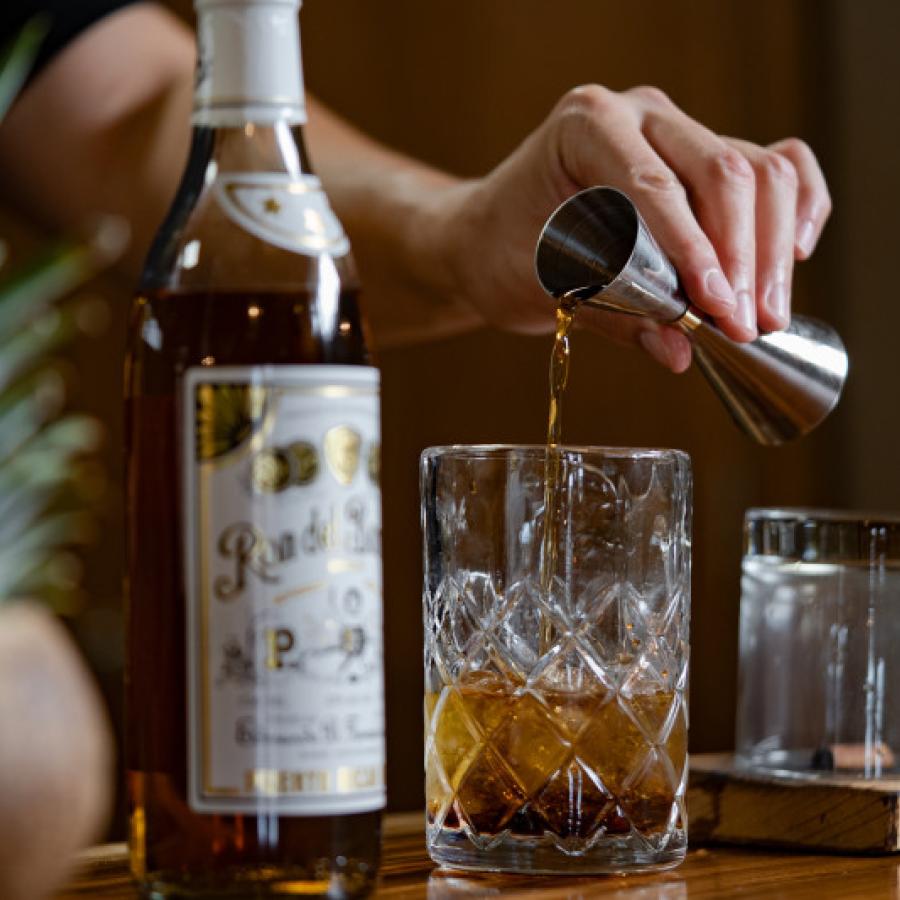 Puerto Rican Rum Journey
Get your rum-soaked passport and follow your own path in the Rum Capital of the World. Download the Puerto Rican Rum Journey App and use it as your guide through different distilleries across the Island. Create a route, book your walking and tasting tour, and even make a mixology class reservation. You can even enroll in their rewards program, buy rum and other gifts to bring home, and receive special notifications of promotions directly.
Culinary & Cocktail Videos
Puerto Rico's National Drink: the Piña Colada
Creamy, coconutty, and refreshing, the piña colada was invented right here in the early 1950s — and Puerto Rico's mixologists have been putting innovative spins on it ever since.
Sorted: Beat The Chef Cook-Off!
Culminating in a traditional cooking lesson and the battle to end all battles – can Barry and Jamie beat Ben in making a traditional mofongo?
Back to Our Roots: Pineapple
There's no question that the best piña colada you'll ever have will be in Puerto Rico. But have you ever wondered about the origin of our national drink's main ingredient? Join us as we visit Campo Alegre, the pineapple farm in Arecibo that produces around 350,000 boxes of pineapples a year.
Cocktail Recipes:
Rum Old-Fashioned & Rum Island Mule
Puerto Rico is home to world-renowned distilleries that produce rums such as Bacardí, Don Q, Caribe, Ron del Barrilito, and more. In this video, Rums of Puerto Rico ambassador Juan Montes shows you how to make two classic cocktails with a distinctly Puerto Rico twist.
Tastes Like Puerto Rico
Hand-Shaken Piña Colada Recipe
Contrary to popular belief, you don't need a blender to make a refreshing and delicious piña colada. Grab your cocktail shaker and learn to make this minimalist take on the classic cocktail.
Discover Puerto Rico's E-Newsletter
Paradise for Your Inbox
Get travel inspiration, news, tips and more delivered monthly.