From spa days to star-filled nights, let the rhythms of nature rejuvenate you in Puerto Rico.
Rest and relaxation come naturally in Puerto Rico, where an appreciation for the beauty and magic of our Island is part of the Boricua way of life. Puerto Rico's many fine spas are waiting to pamper you with blissful treatments in gorgeous settings. You'll discover many more ways to nourish body and soul in Puerto Rico's great outdoors – from diving into cool waterfall pools in El Yunque National Forest to serene walks on our white-sand beaches. Whether you're looking to simply unwind or to truly reset your spirit, see why Puerto Rico is the perfect place for your next wellness vacation.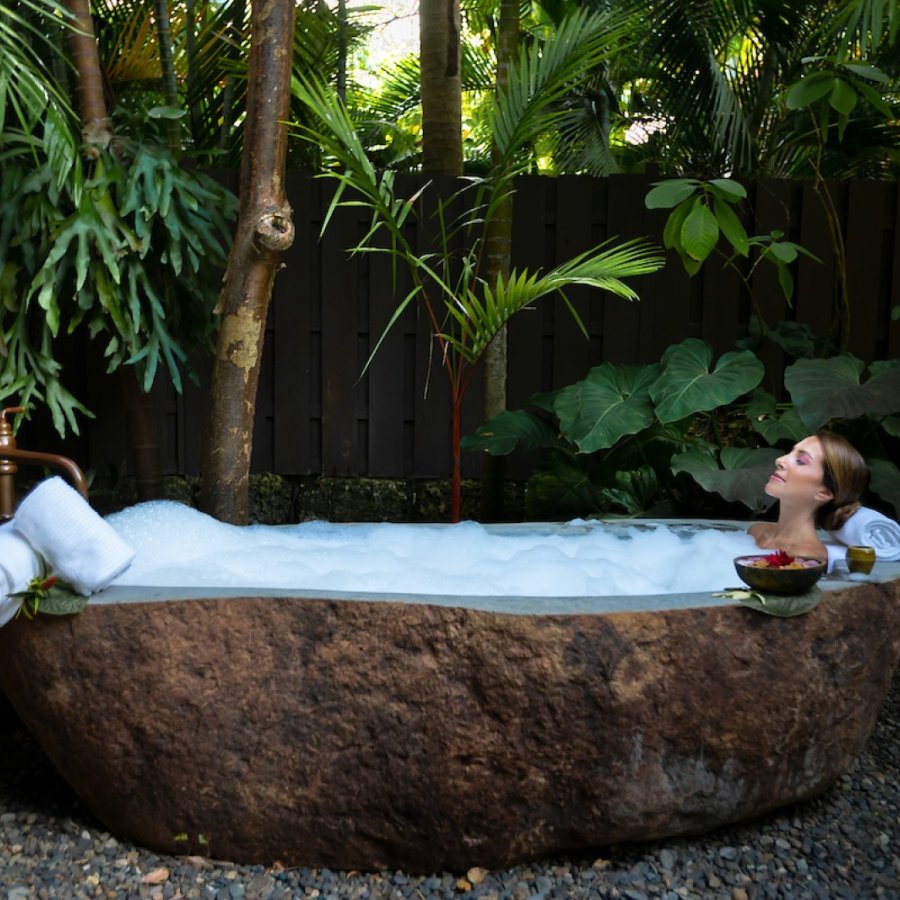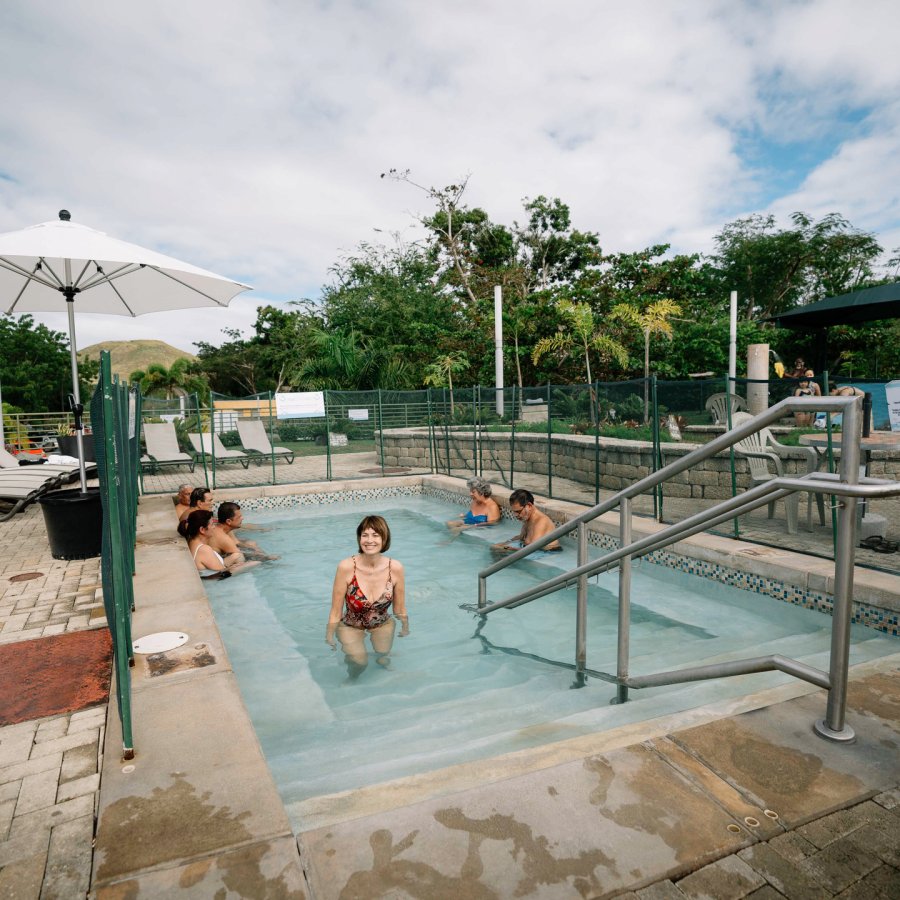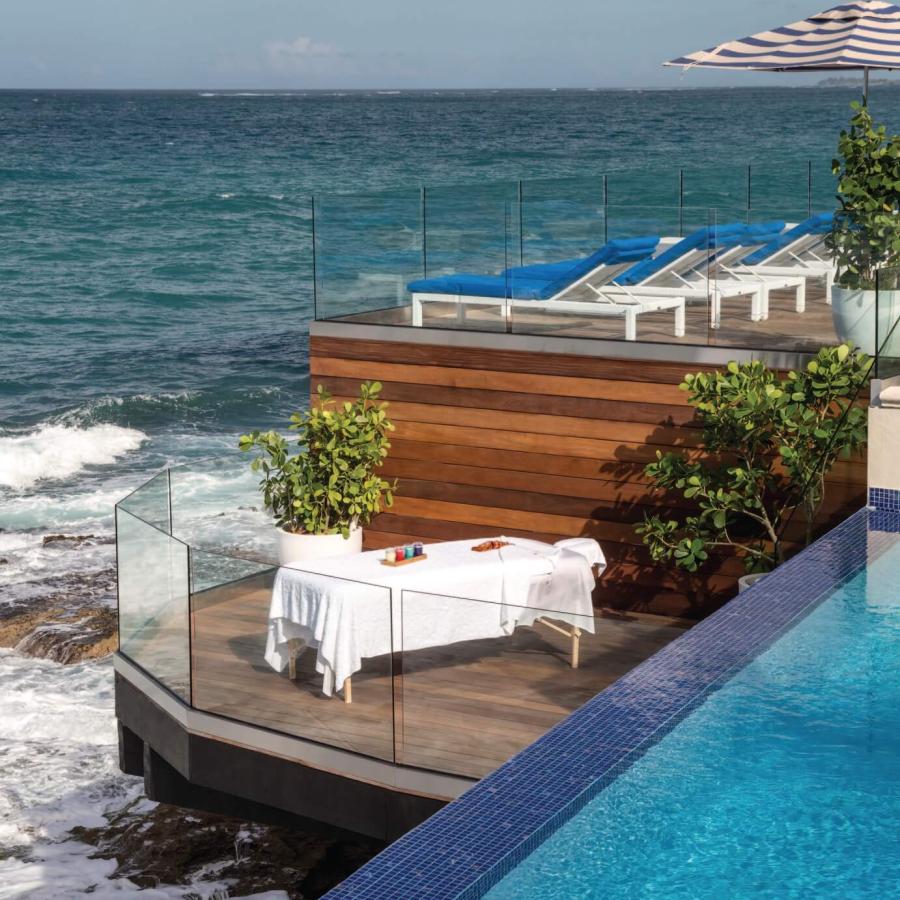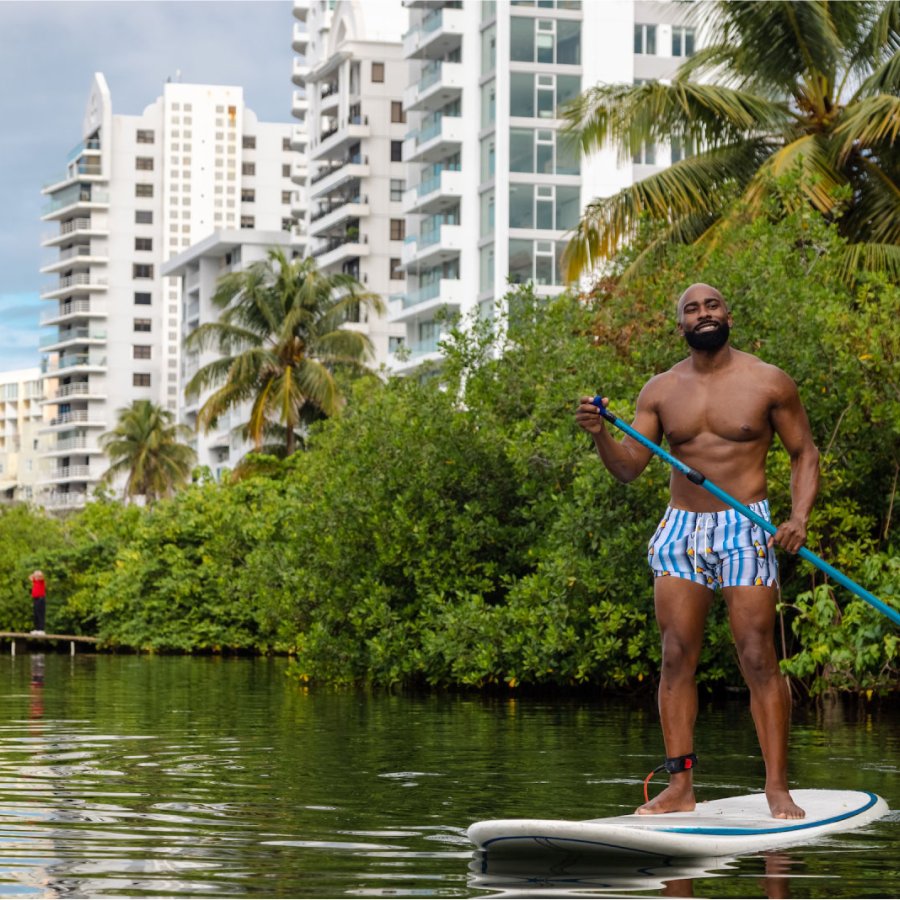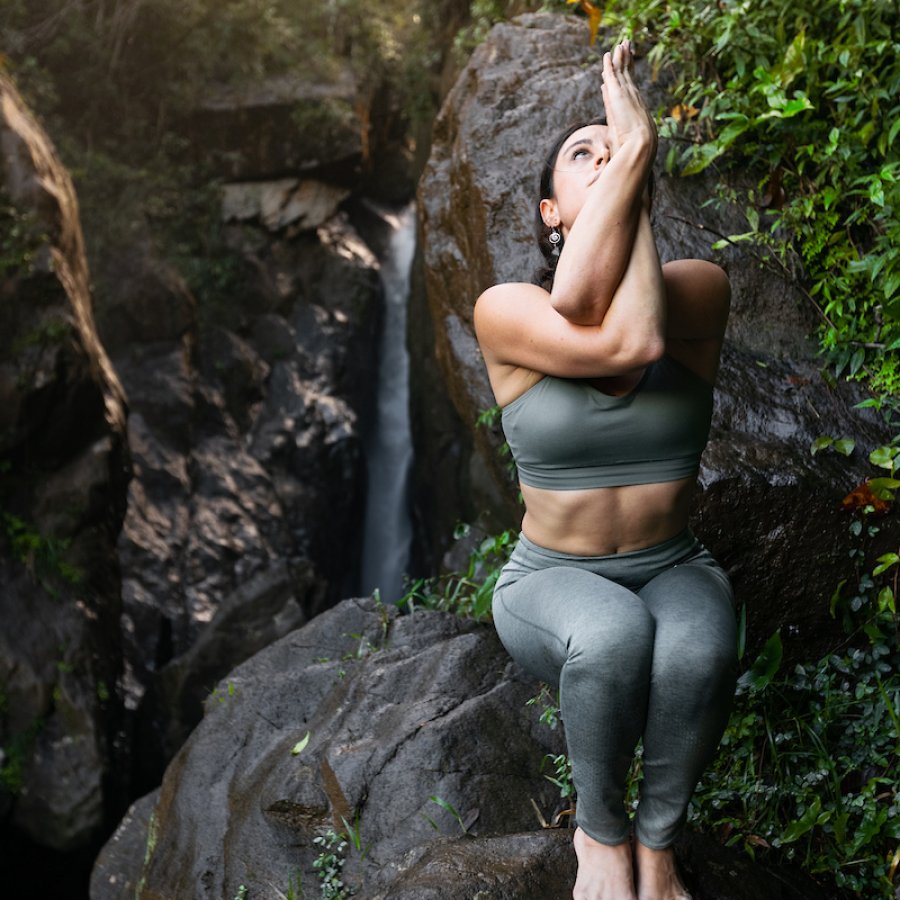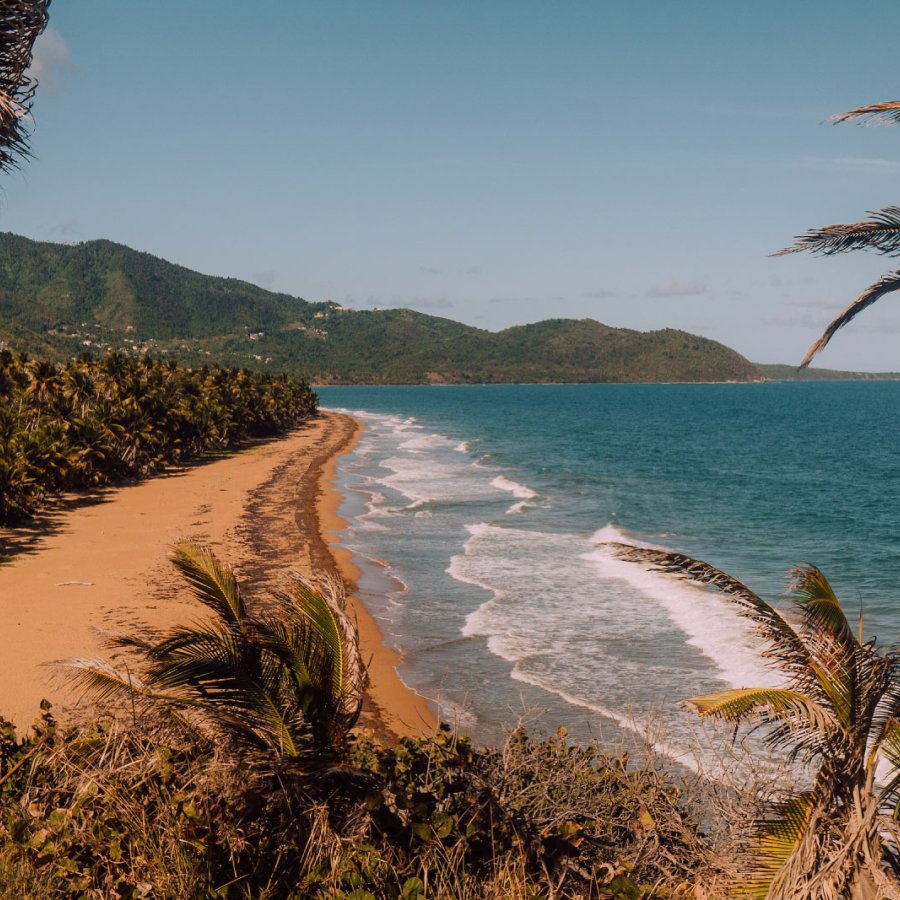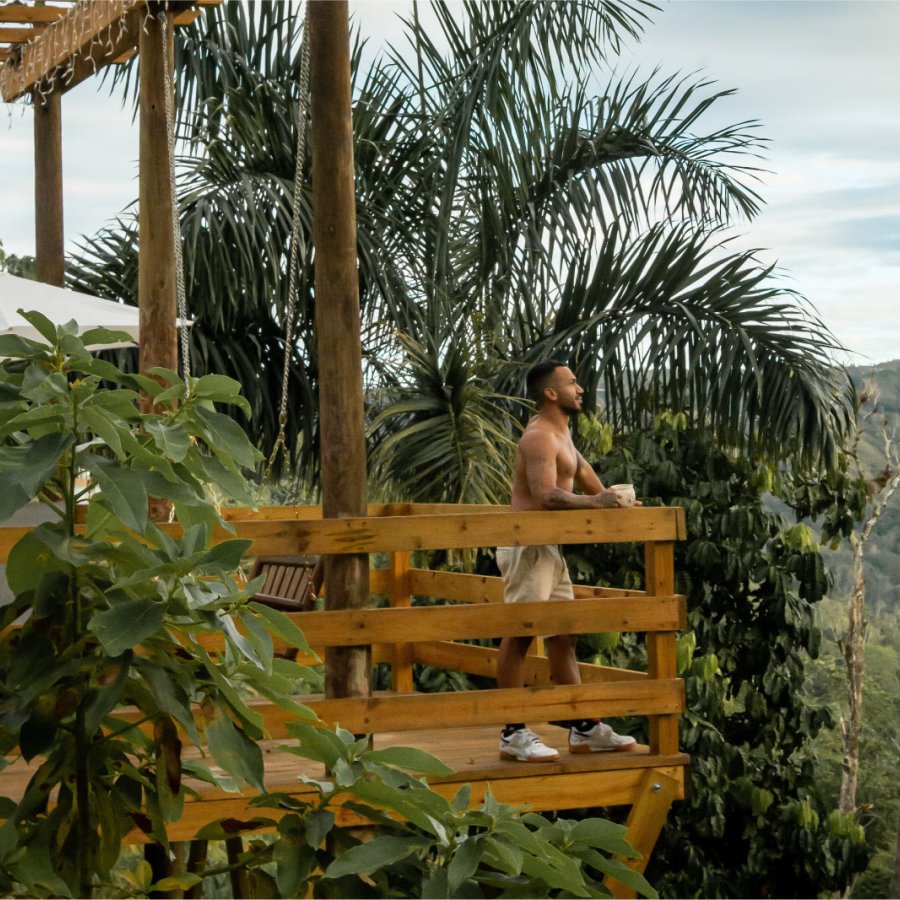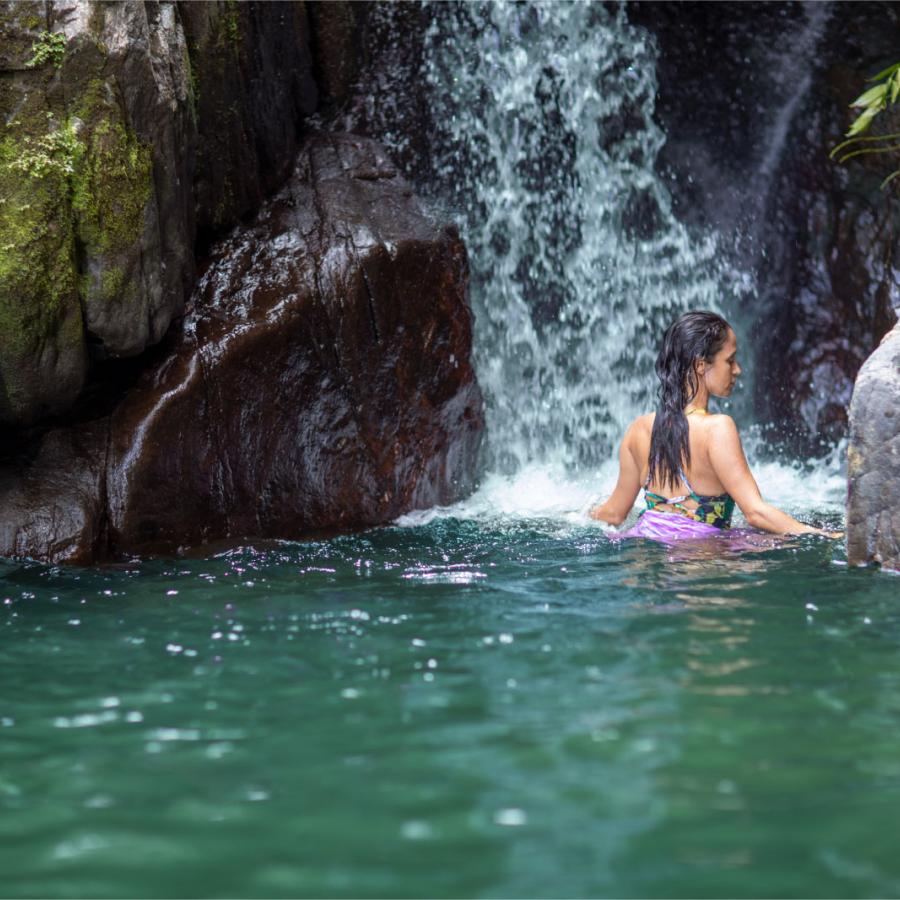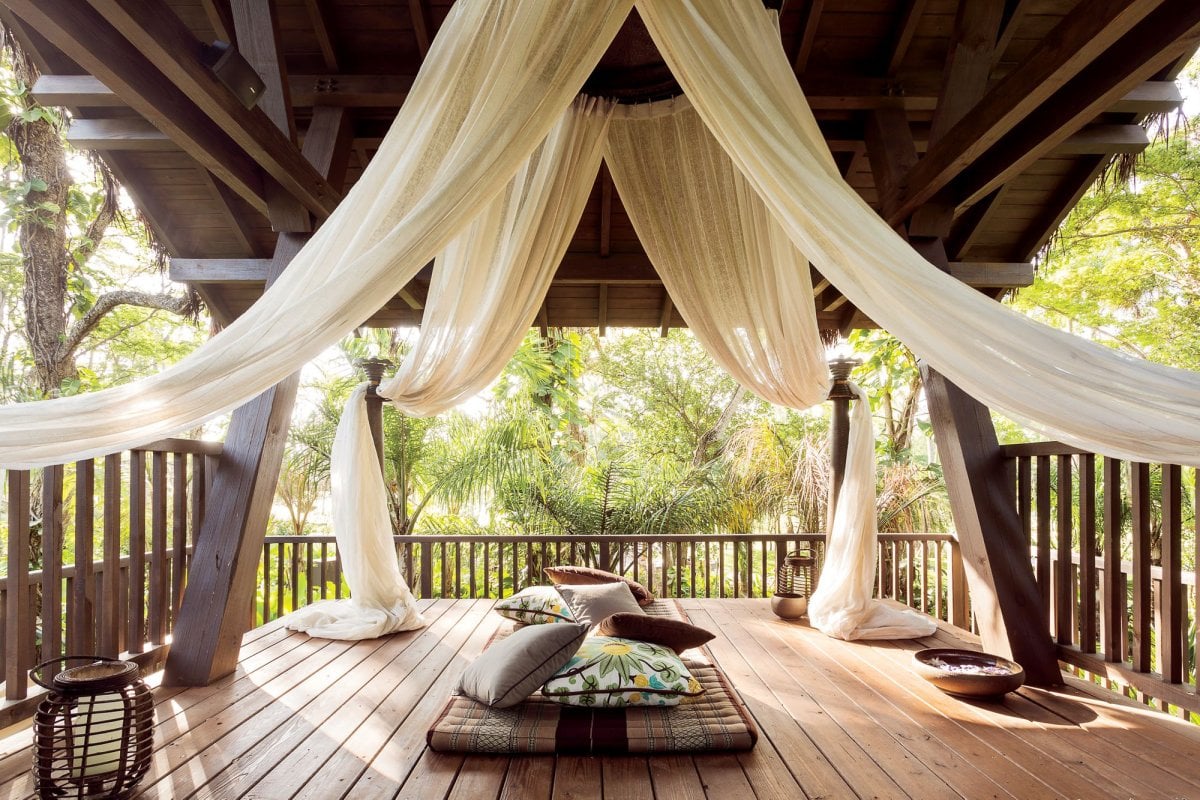 Spas in Puerto Rico
If your vacation isn't complete without a relaxing spa day, Puerto Rico offers plenty of ways to get pampered. Some of the Island's best spas await at our luxurious resorts – like soaking in an outdoor bathtub at Dorado Beach, A Ritz-Carlton Reserve or indulging in a beachside massage at Condado Vanderbilt Hotel. Cities such as San Juan and Rincón offer day spas with a range of treatment options.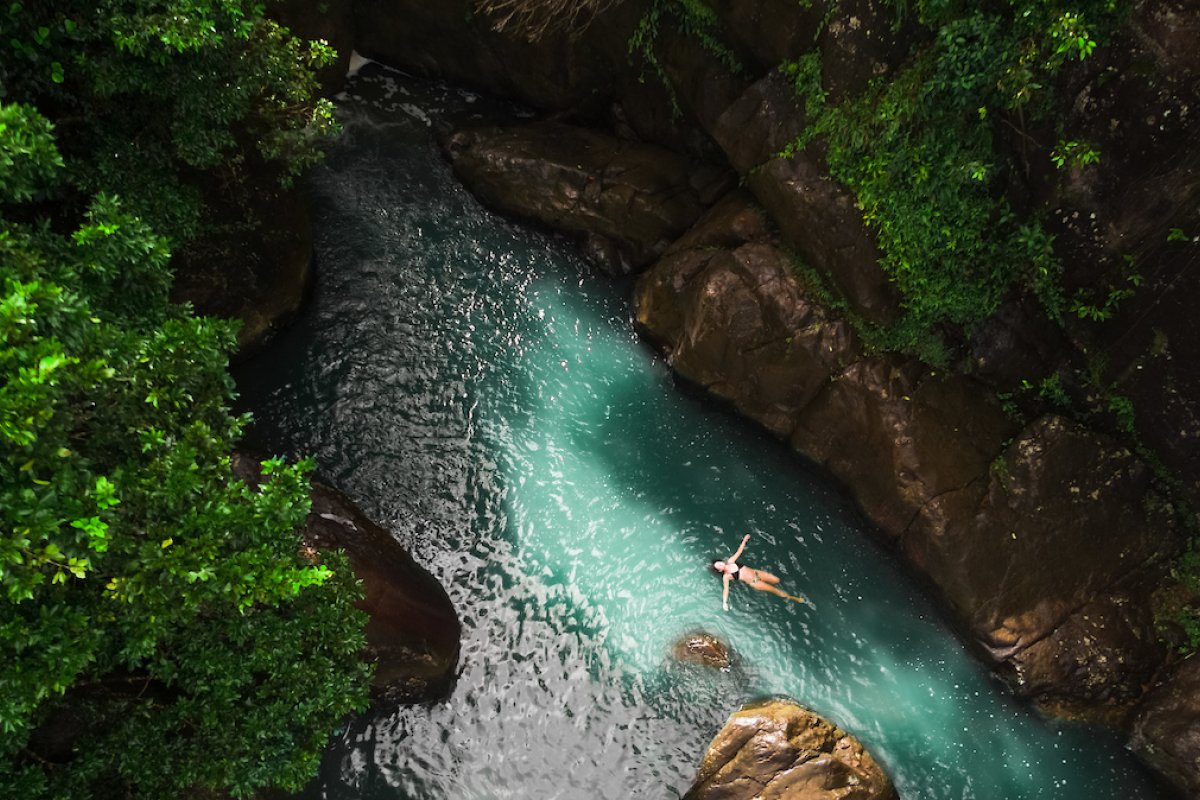 Connect with Nature
Wellness isn't just about spas – although we've got plenty of those! It's also about feeling the rhythms of nature, eating nourishing foods grown in local soils, and opening your mind and heart to the beauty of Island life. Visit the thermal pools that local tradition says are Juan Ponce de León's Fountain of Youth. Go paddling in a glowing bioluminescent bay under starry skies. Or enjoy the quiet and solitude of our most relaxing beaches.
Immersive Nature Experiences in Puerto Rico for Pure Relaxation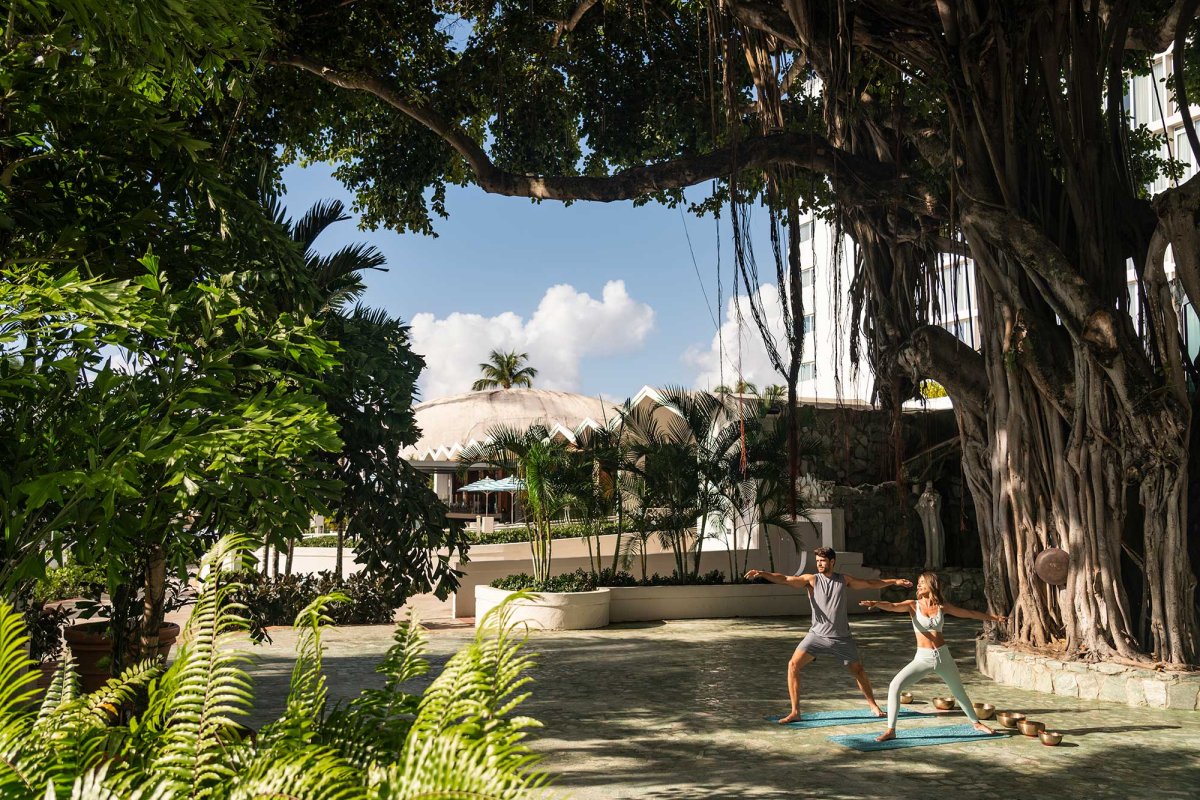 Yoga Studios & Gyms
Whether you're an avid gym-goer, a practicing yogi, or simply wanting to try new fun fitness activities while on vacation, Puerto Rico boasts a wide variety of gyms, fitness centers, and yoga studios. Try an outdoor bootcamp at the Fairmont El San Juan's Well & Being Spa, or book an outdoor yoga class with Santosa Yoga & Health in San Juan.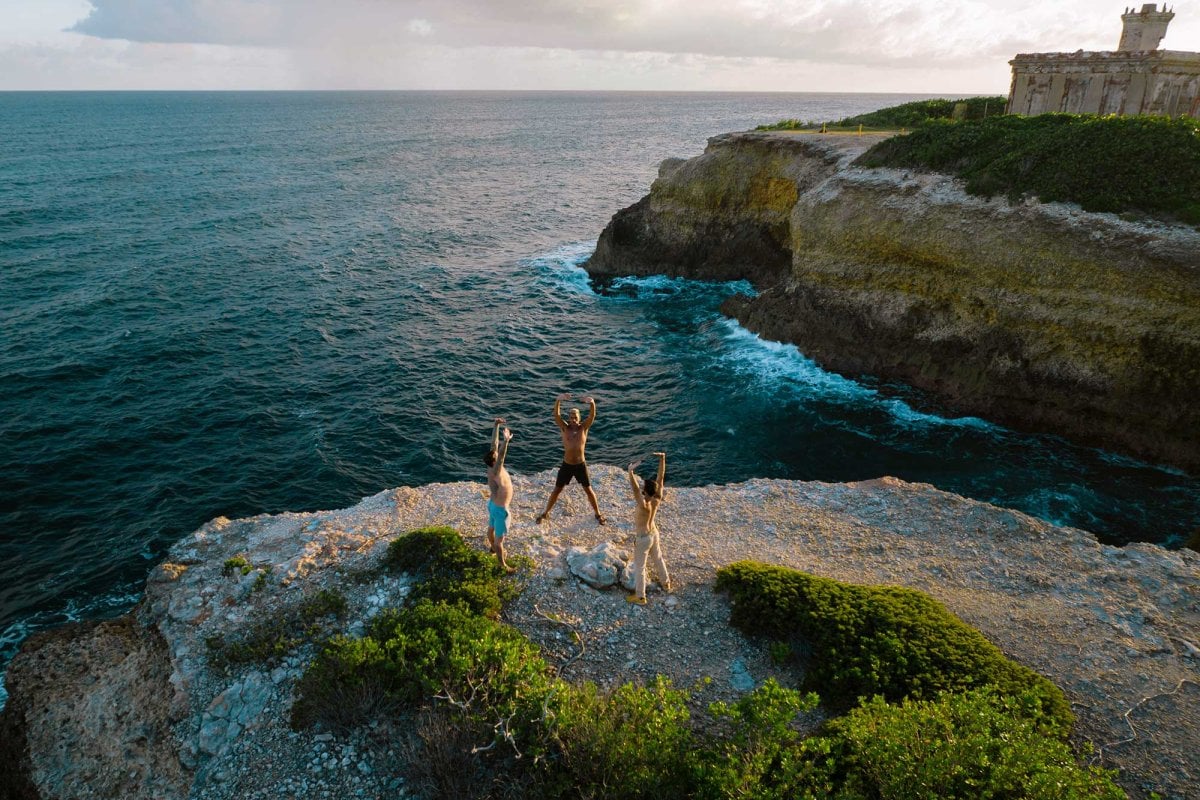 Wellness Retreats
Looking to truly hit "refresh"? A wellness retreat in Puerto Rico may be just what your spirit is seeking. From group yoga retreats to full-body healing with Ayurvedic practitioners, discover the long-term physical, mental, and spiritual benefits that Puerto Rico offers.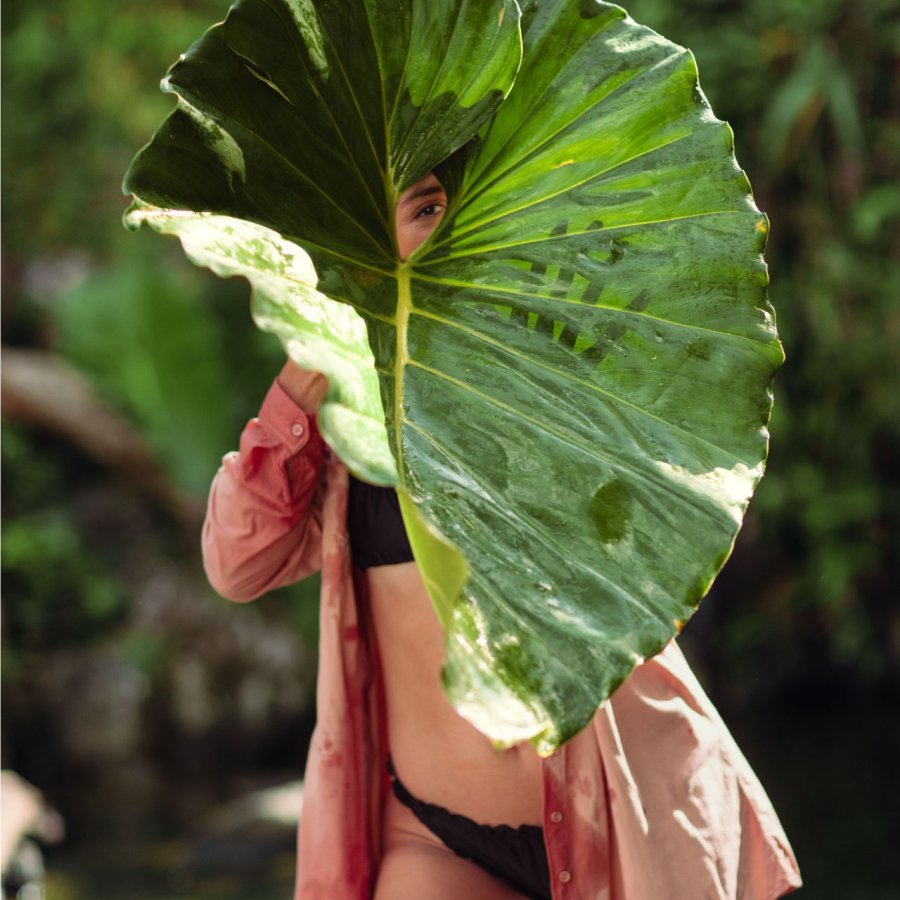 Discover Puerto Rico's E-Newsletter
Paradise for Your Inbox
Get travel inspiration, news, tips and more delivered monthly.