Things to Do
What do you want to do once you've arrived in an Island paradise?
In Puerto Rico, the possibilities are nearly endless: You might consider kayaking the bioluminescent bays, enjoying a local rum tasting, hiking to see waterfalls in a rainforest, or viewing contemporary art in a museum that is its own architectural masterpiece. The hardest part will be to choose from so many options, but you can hang out on one of the Island's beautiful beaches until you decide.
The Island is full of hidden gems and exhilarating experiences. Here are more ideas for things to do in Puerto Rico.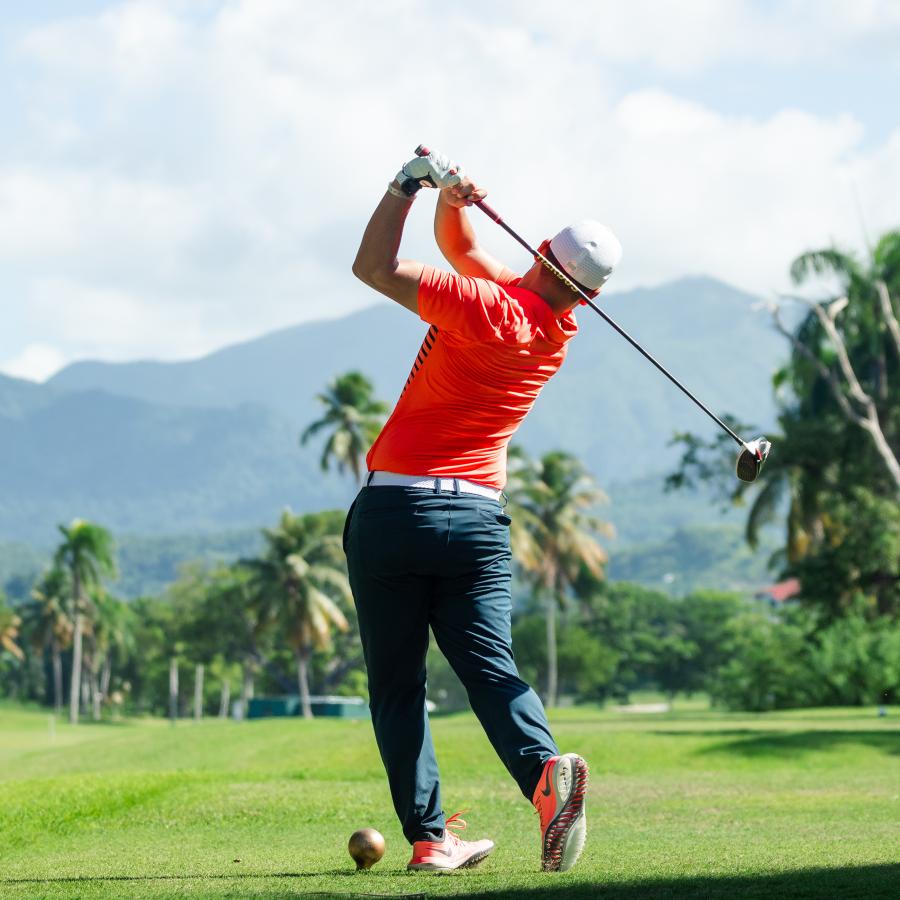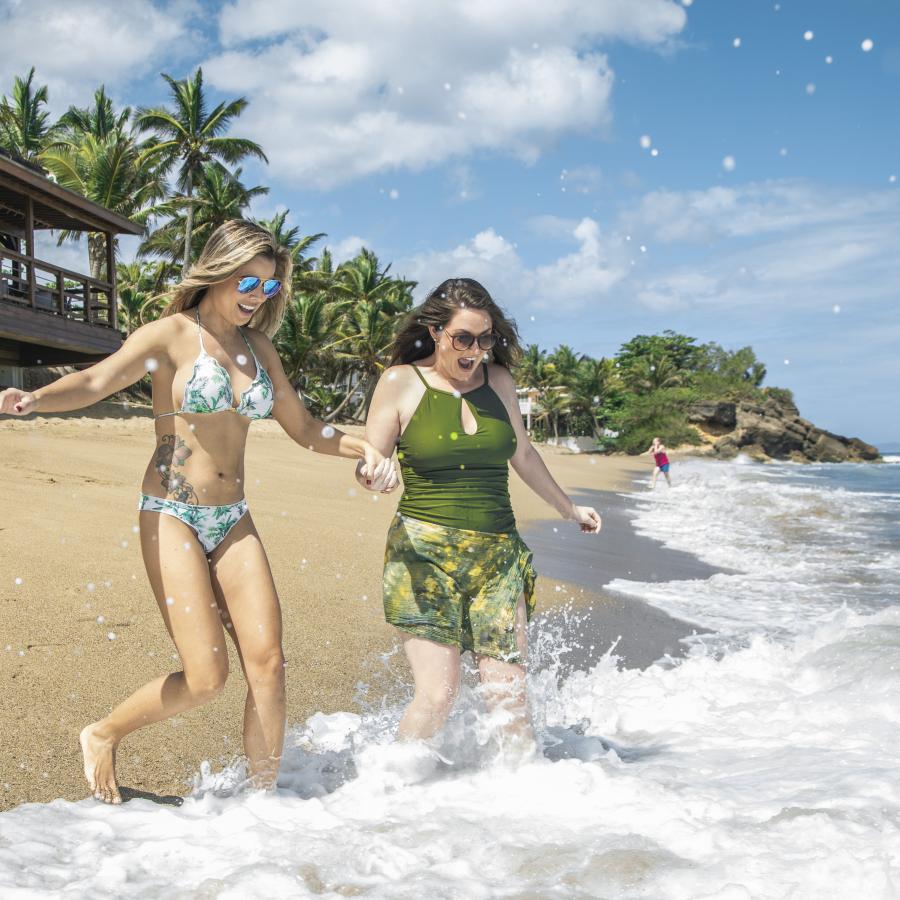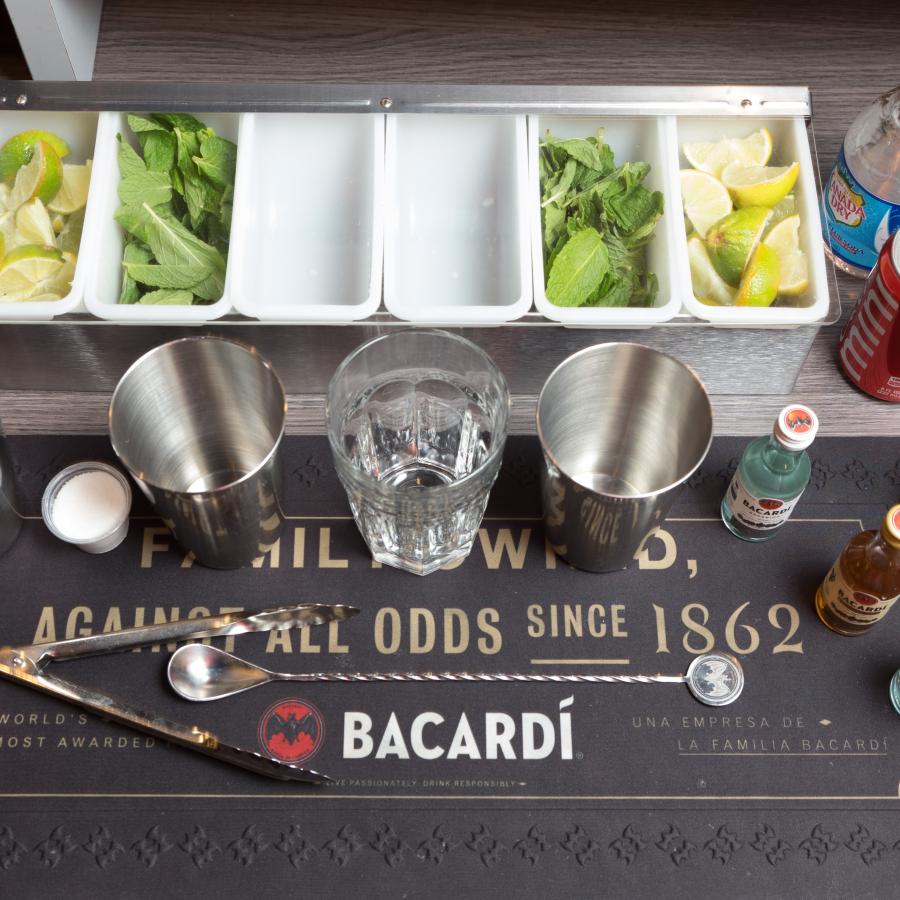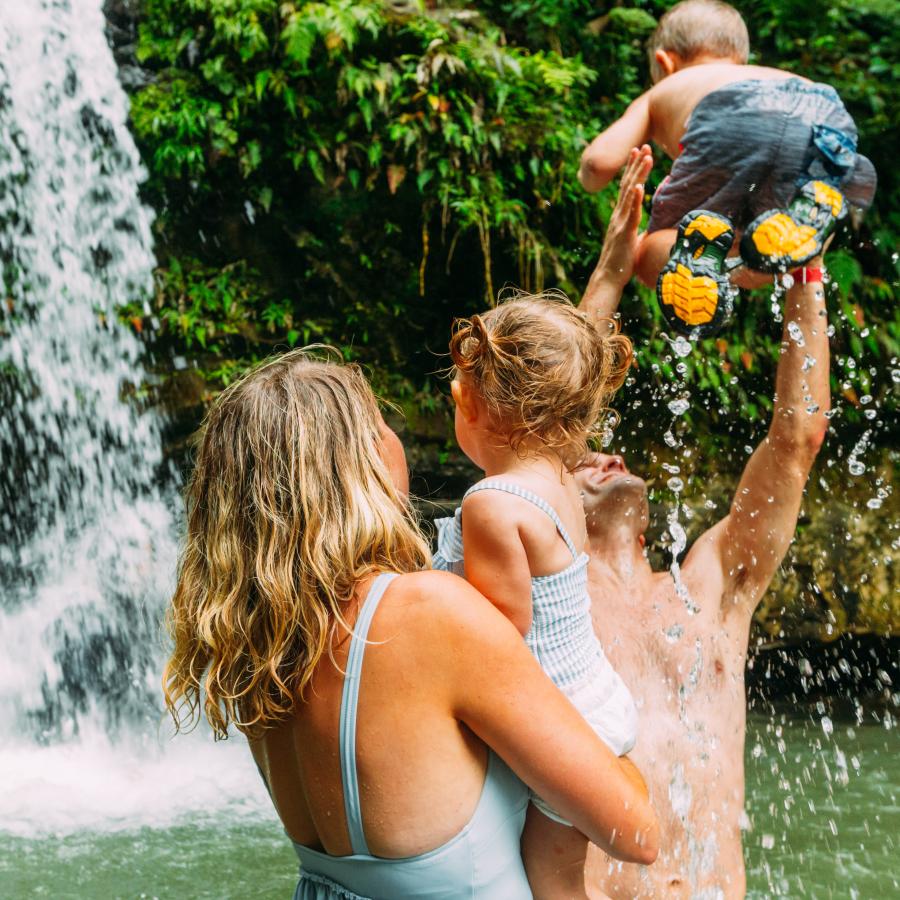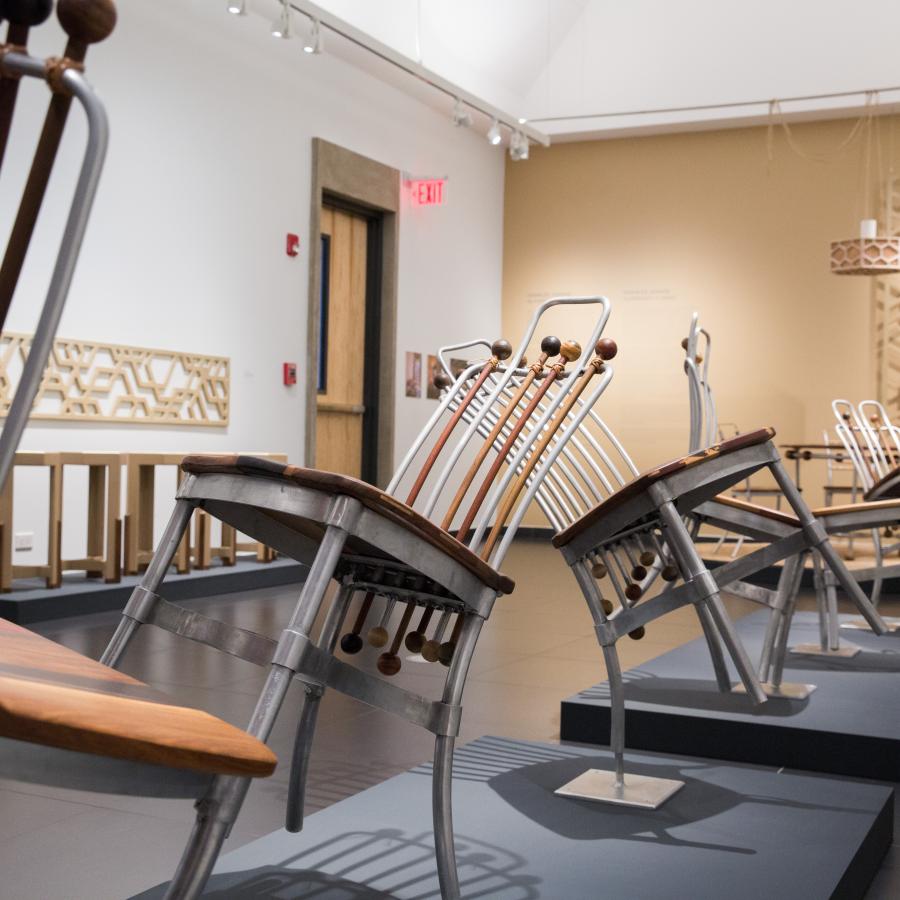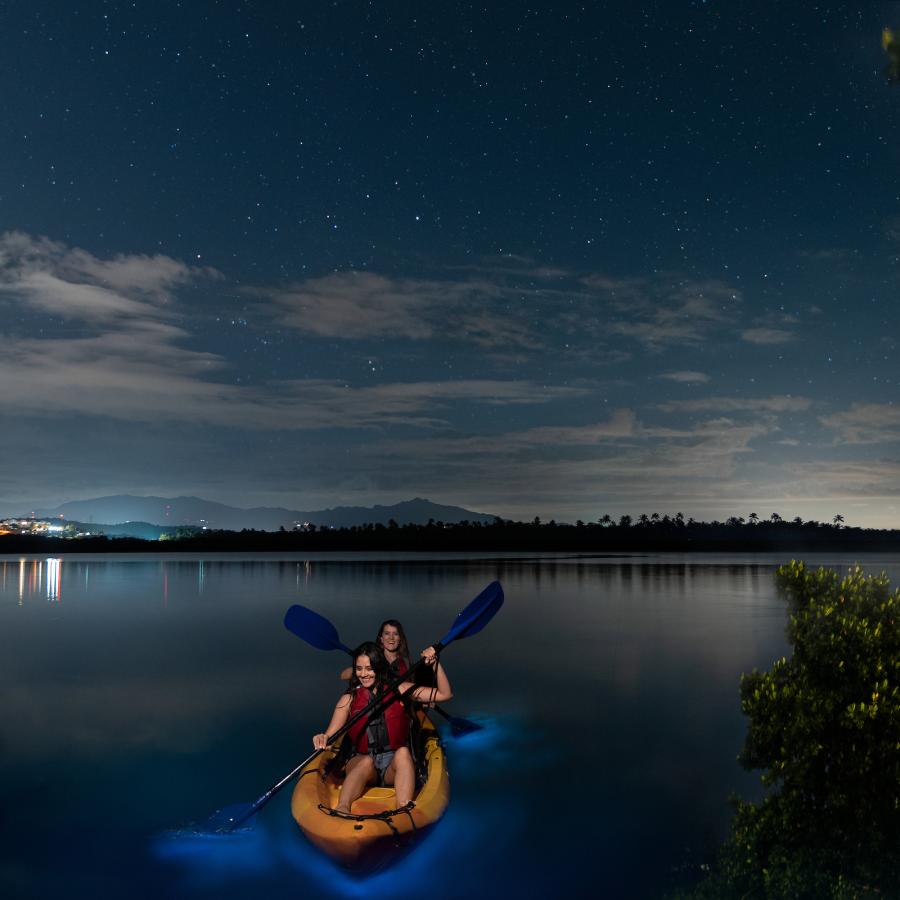 Hiking Trails in Puerto Rico
About this video
Discover a vast array of hiking all around Puerto Rico– from El Yunque National Rainforest to wetlands and dry forests around the island.
Discover Puerto Rico's Casa Bacardí
About this video
Visitors are greeted with a welcome cocktail at the bat-winged pavilion and you can choose between three tour options: Historic Tour, Rum Tasting, or Mixology Class. In the gift shop, you can even bottle your own premium rum directly from the barrel.
Visit Toro Verde Adventure Park in Puerto Rico
About this video
In the mountains of Puerto Rico, you'll find a modern marvel of adrenaline-pumping adventure known as "The Monster," a 2.5-kilometer zip line that is one of the longest in the world. Toro Verde Adventure Park is an ecological adventure with unforgettable experiences.
Discover Puerto Rico's E-Newsletter
Paradise for Your Inbox
Get travel inspiration, news, tips and more delivered monthly.