Whether you're looking for a beachfront setting, a historic hotel in Old San Juan, or a luxury property tucked away in a nature reserve, Puerto Rico has more than 130 hotels around the Island that are ready to welcome you.
You'll find a variety of options for accommodations around the Island suited to whatever type of experience you're planning, but one thing that won't change is the hospitality and graciousness of the locals you'll meet during your trip.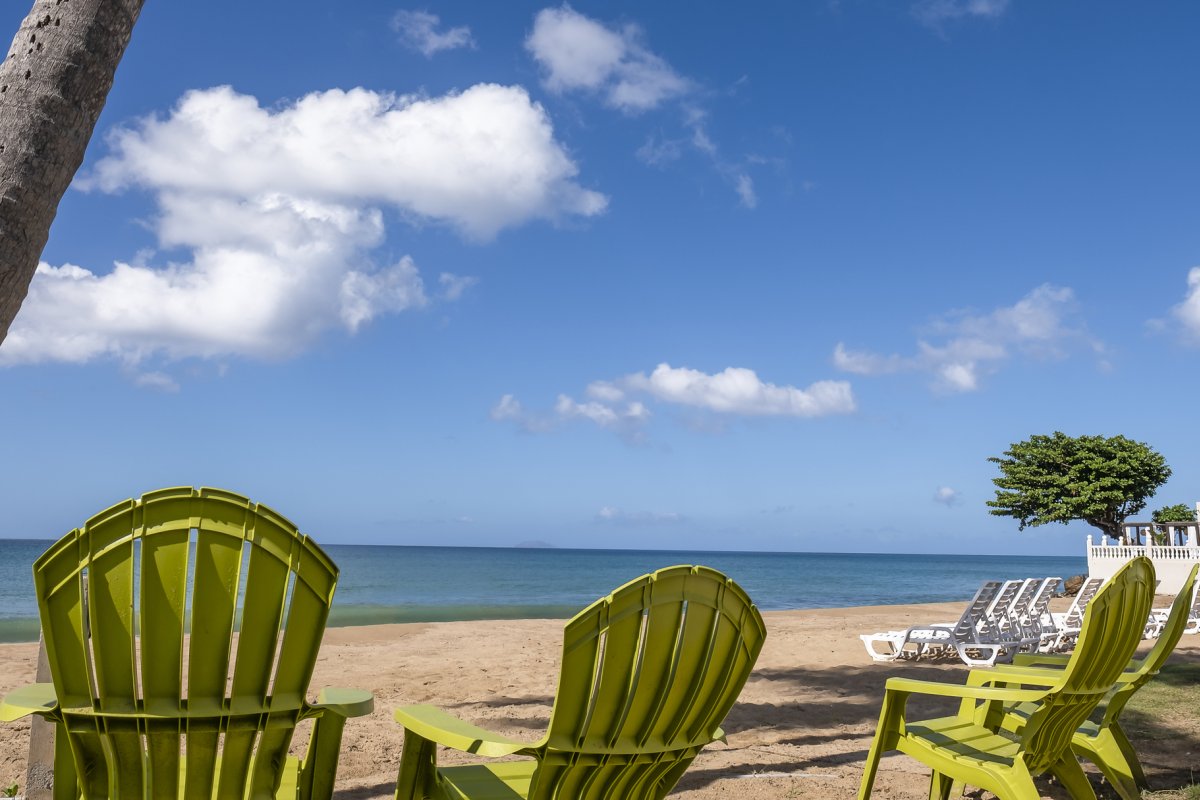 Beach Hotels in Puerto Rico
You'll find multiple beachside hotels along Puerto Rico's nearly 300 miles of coastline, where visitors enjoy water activities such as swimming, snorkeling, scuba diving, and sailing trips to nearby cays and islands.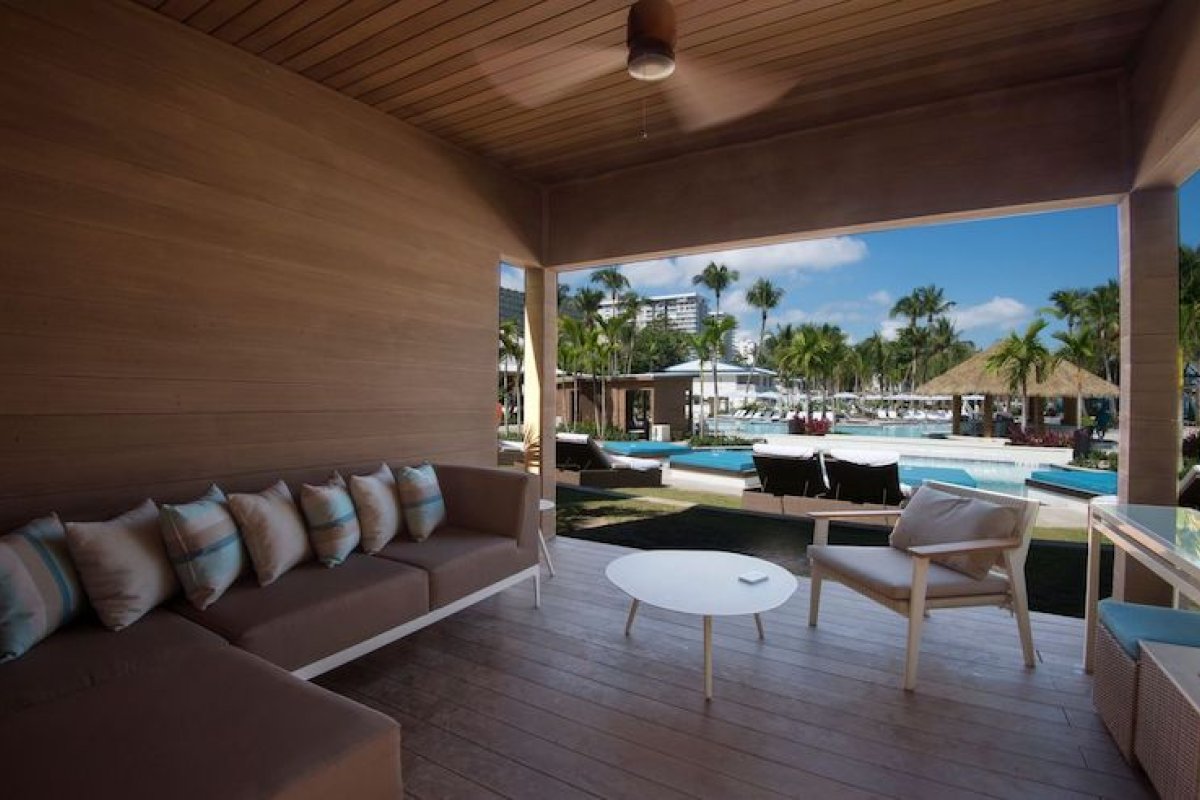 Discover Luxury Hotels
If you are seeking to be pampered and treated like royalty, go ahead and book a stay at one of Puerto Rico's top luxury accommodations. From opulent furnishings to top-of-the-line amenities, these awe-inspiring locations are committed to offering the best experiences in unbelievable settings.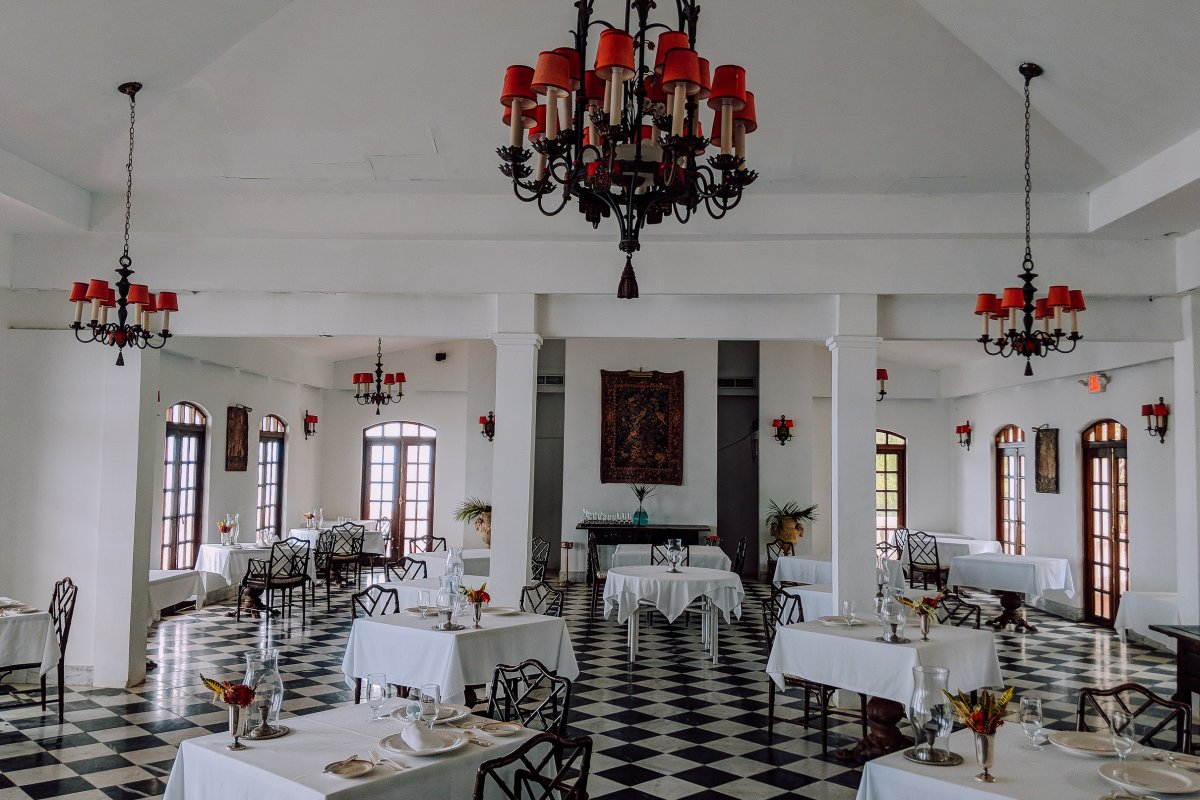 Experience the Island's History
The Island is home to many historic hotels that maintain the original mystique and essence of the past while seamlessly incorporating modern amenities like fine dining restaurants and pools. Stroll the halls of the oldest convent in Puerto Rico, which was converted into a luxury hotel by a department store tycoon in the 1950s; wake up to an ocean view in what used to be the home of a Spanish artillery captain in the 1700s; or take a swim in the resort pool where the jetsetters of the 1950s and '60s spent their holiday vacations.
Discover Puerto Rico's E-Newsletter
Paradise for Your Inbox
Get travel inspiration, news, tips and more delivered monthly.