Puerto Rico is rich in festivals, traditions, art, and music — but it doesn't end there. Come see how welcoming and enchanting the Island's culture is.
Puerto Rico's culture is a colorful tapestry of old and new, mixing indigenous, Spanish, and African traditions. You'll find expressions of that culture all around the Island — from art museums to vibrant murals, from bomba dance lessons to lively festivals that fill the streets. Whether you want to look, listen, or join right in, immerse yourself in the unique and welcoming culture of Puerto Rico.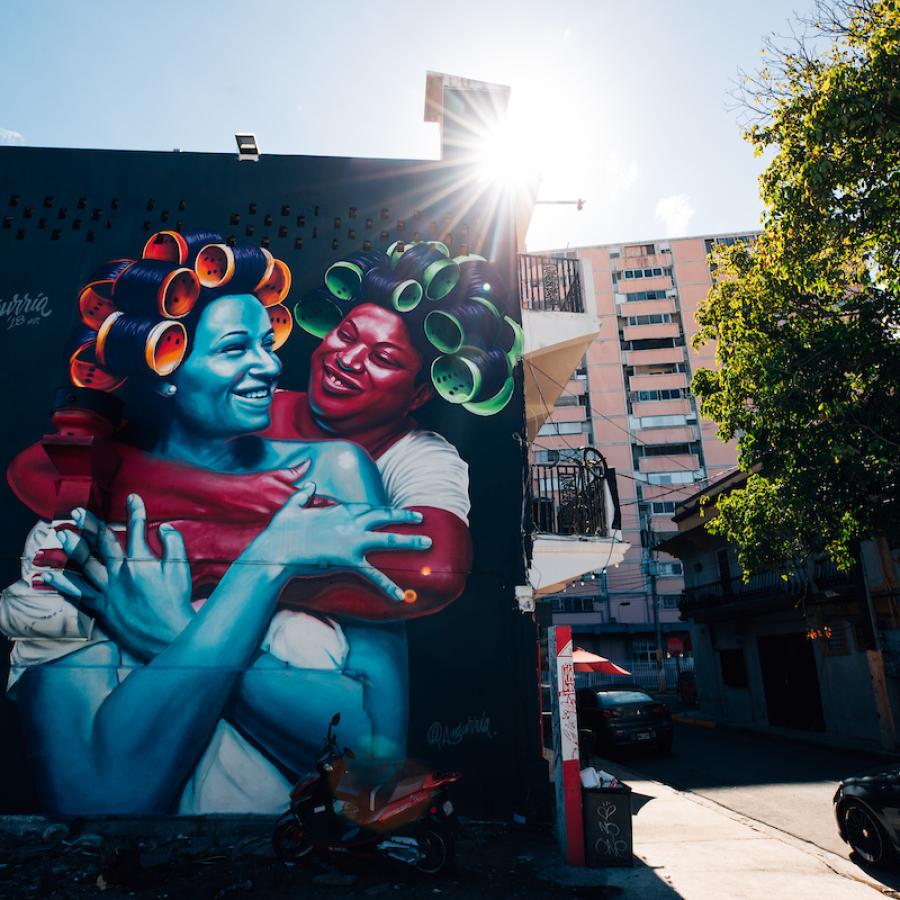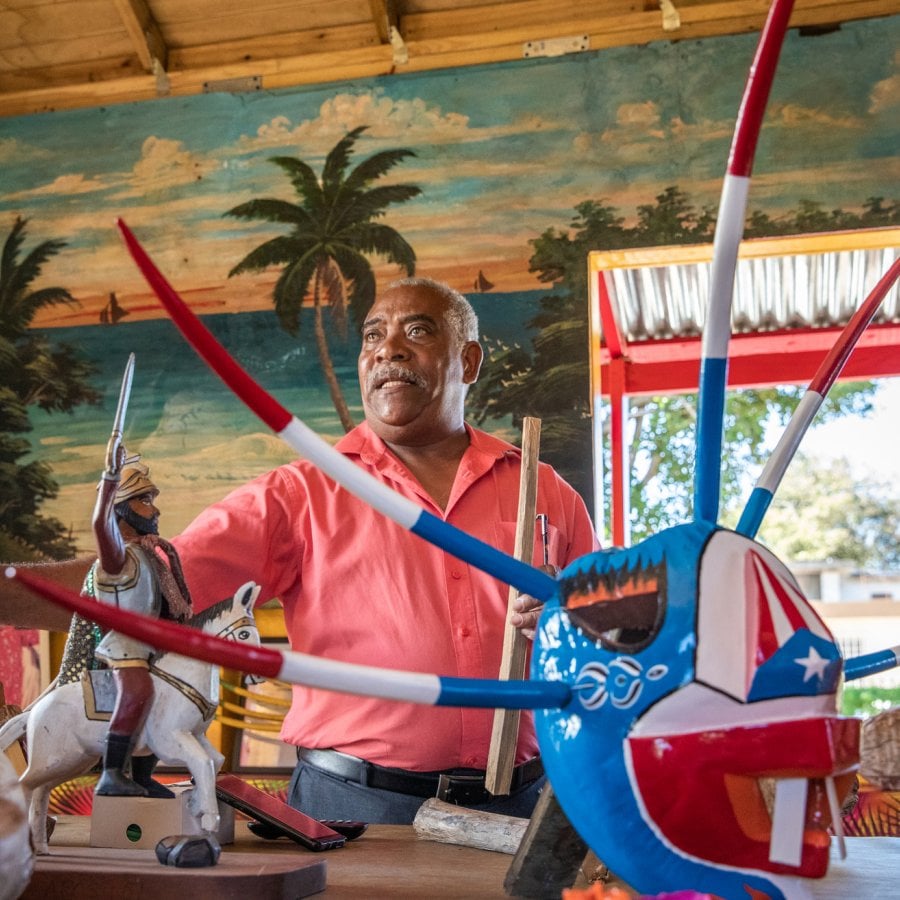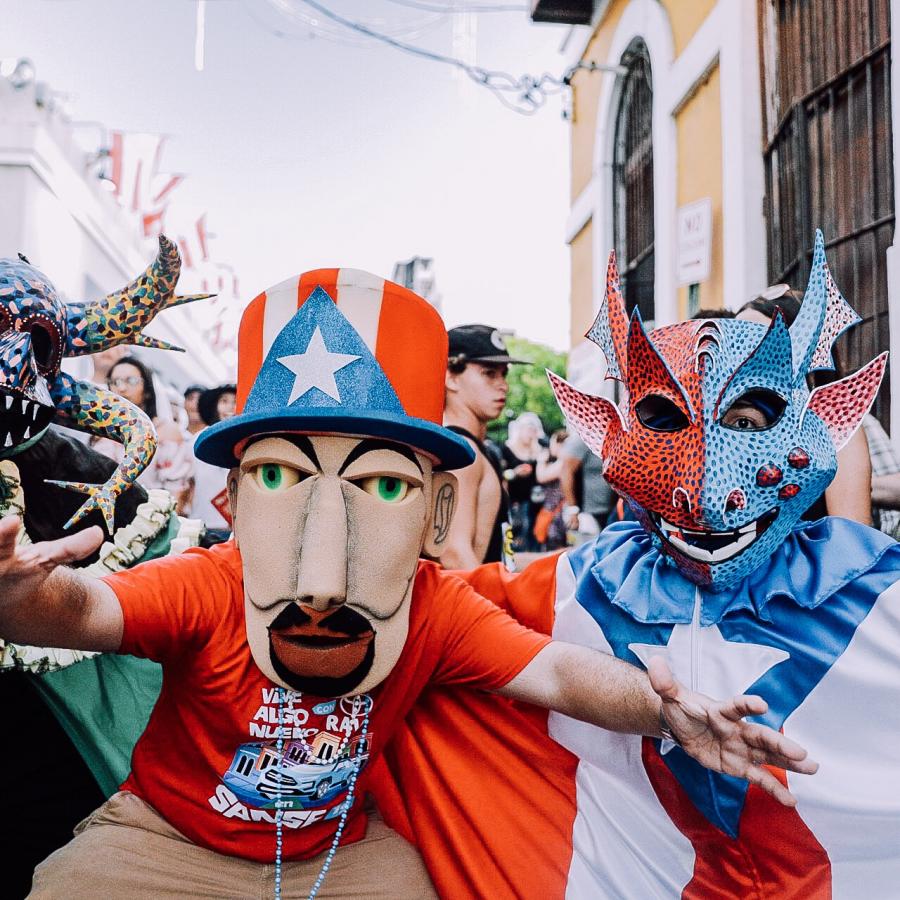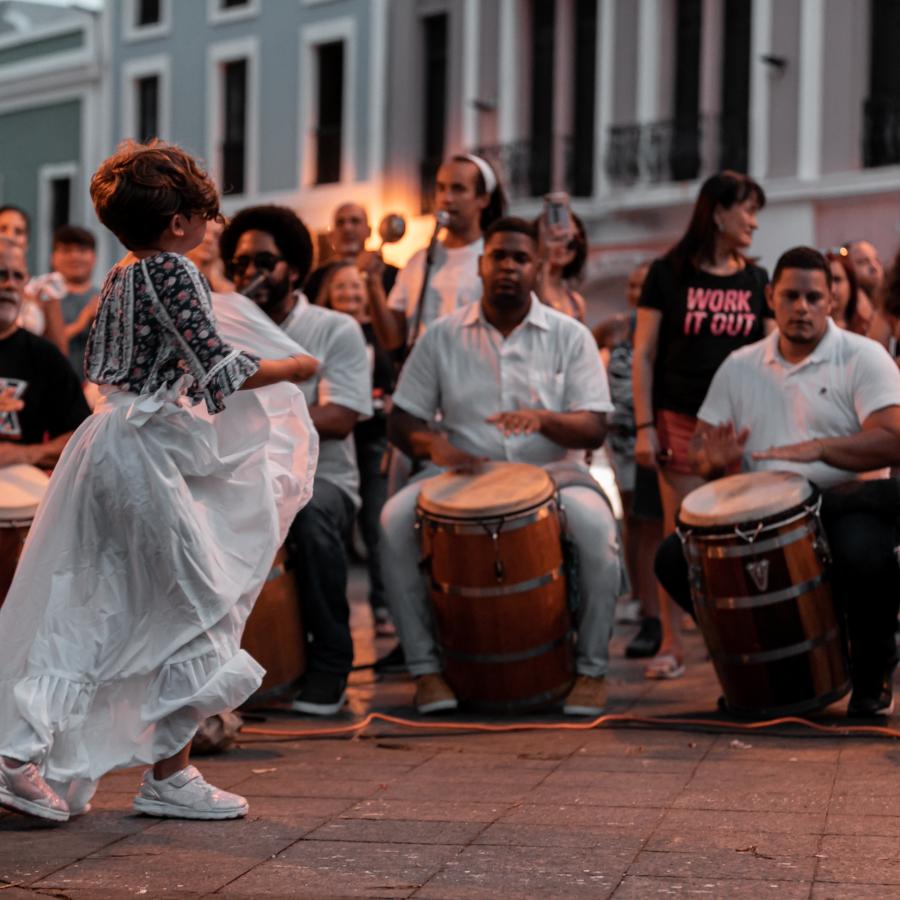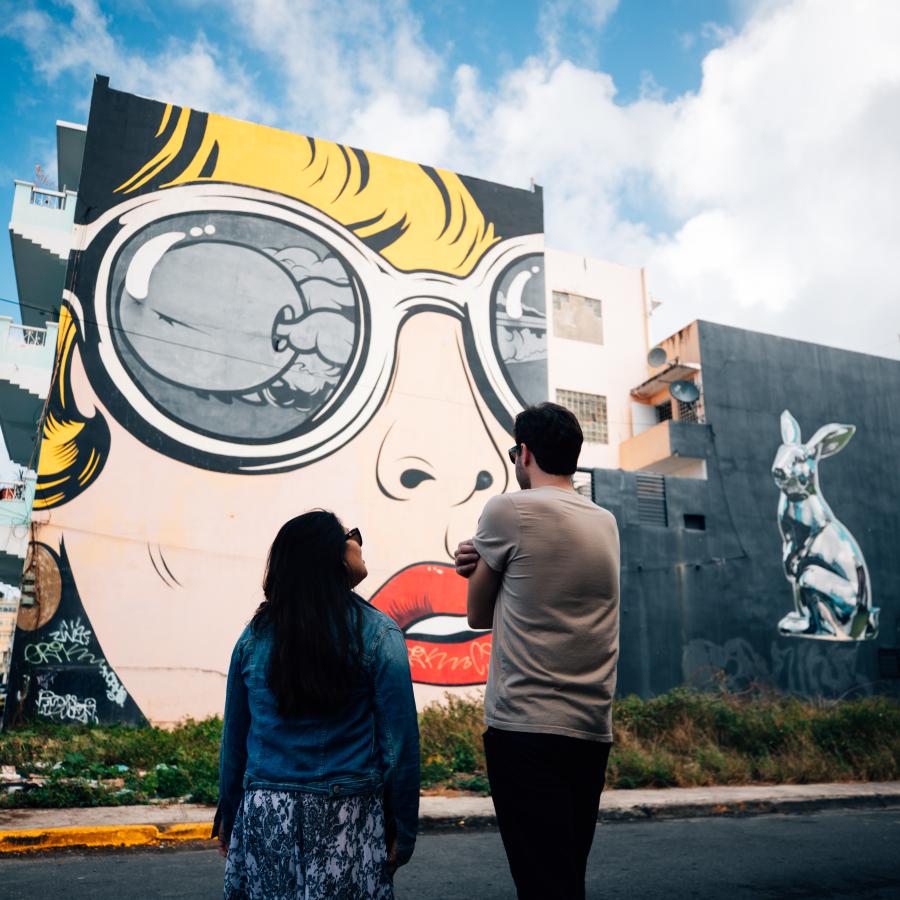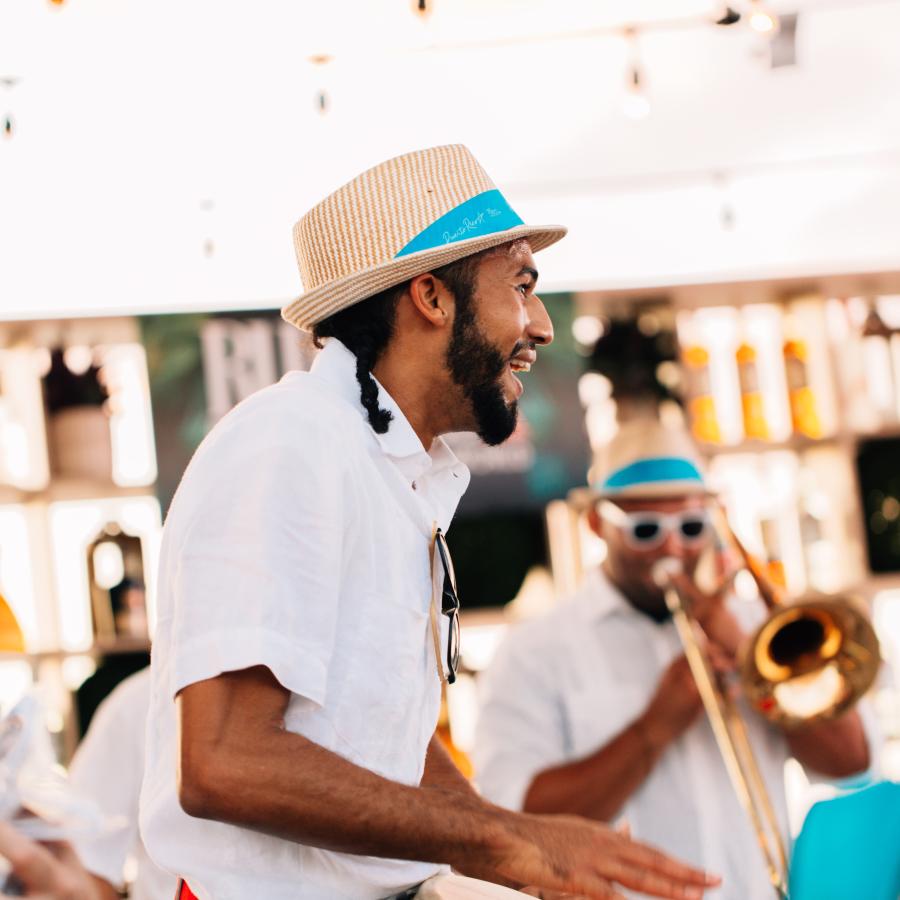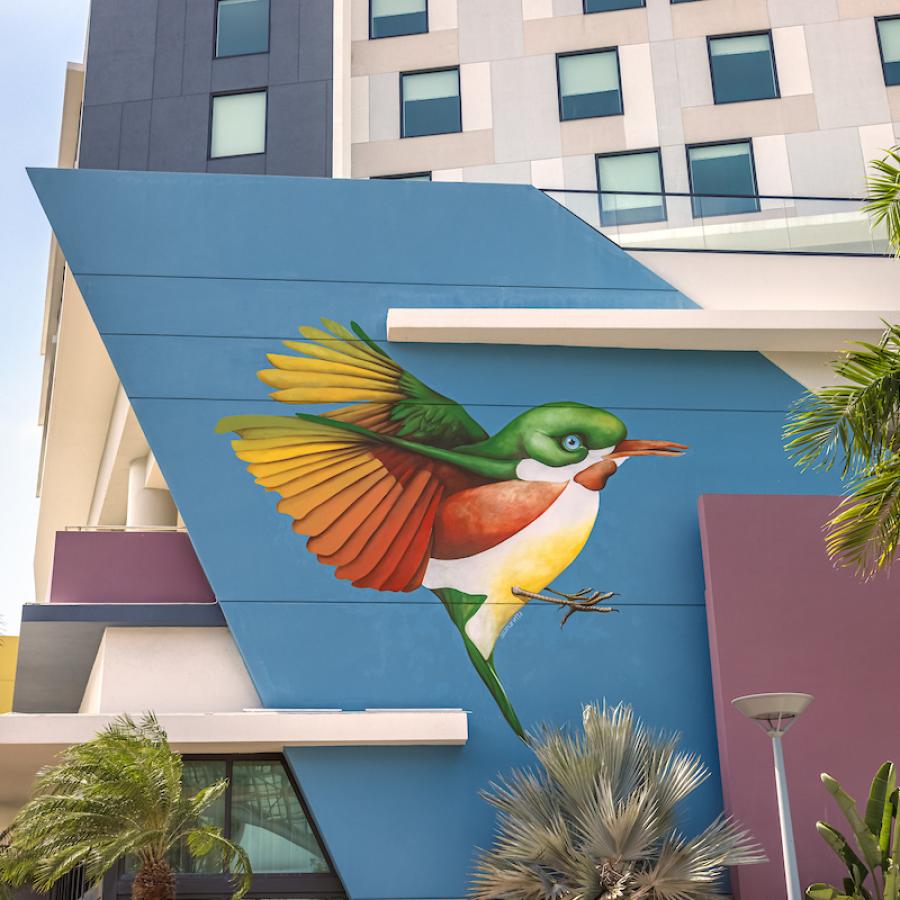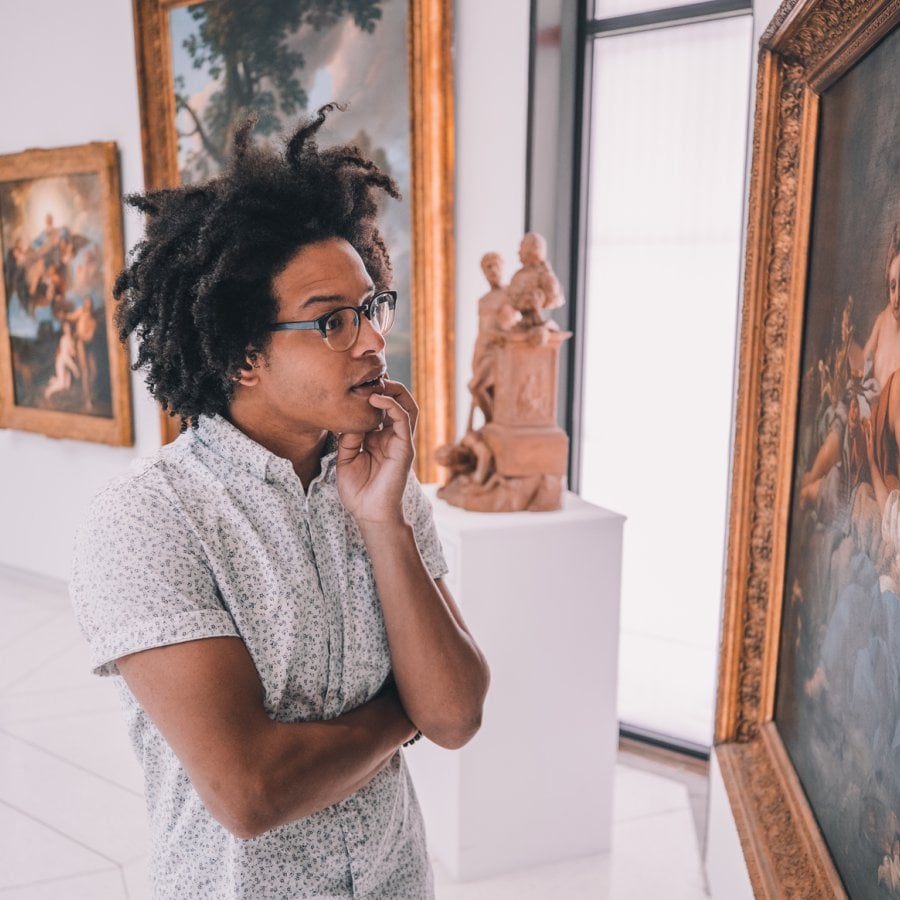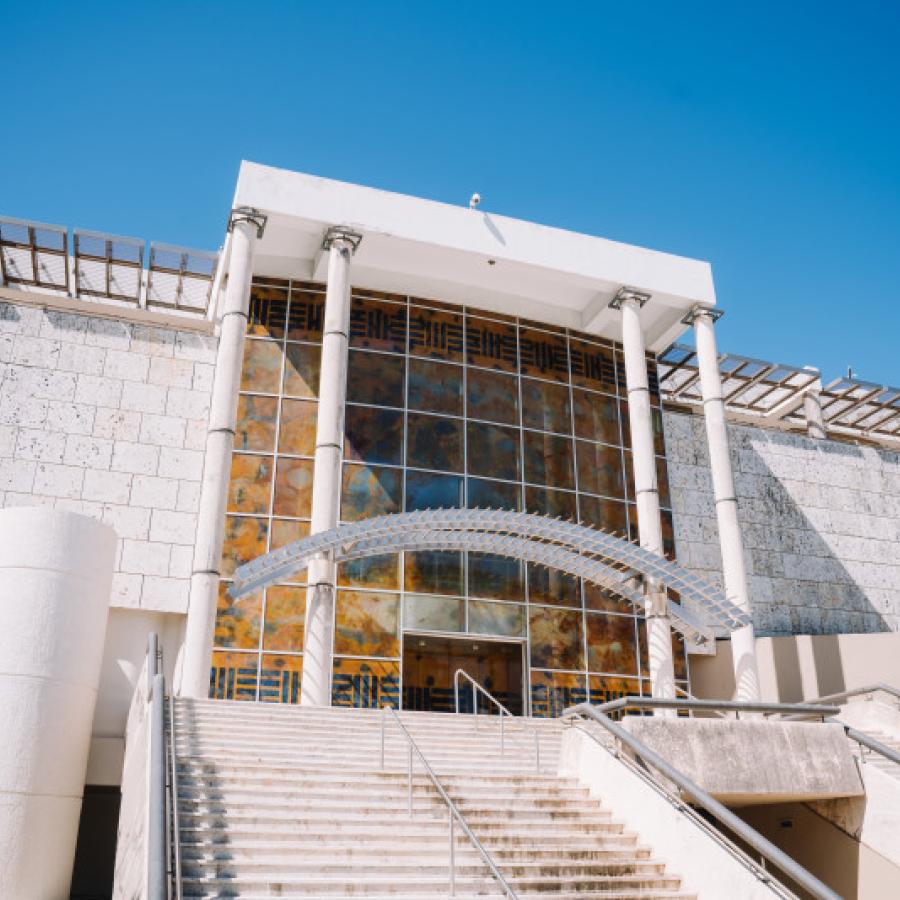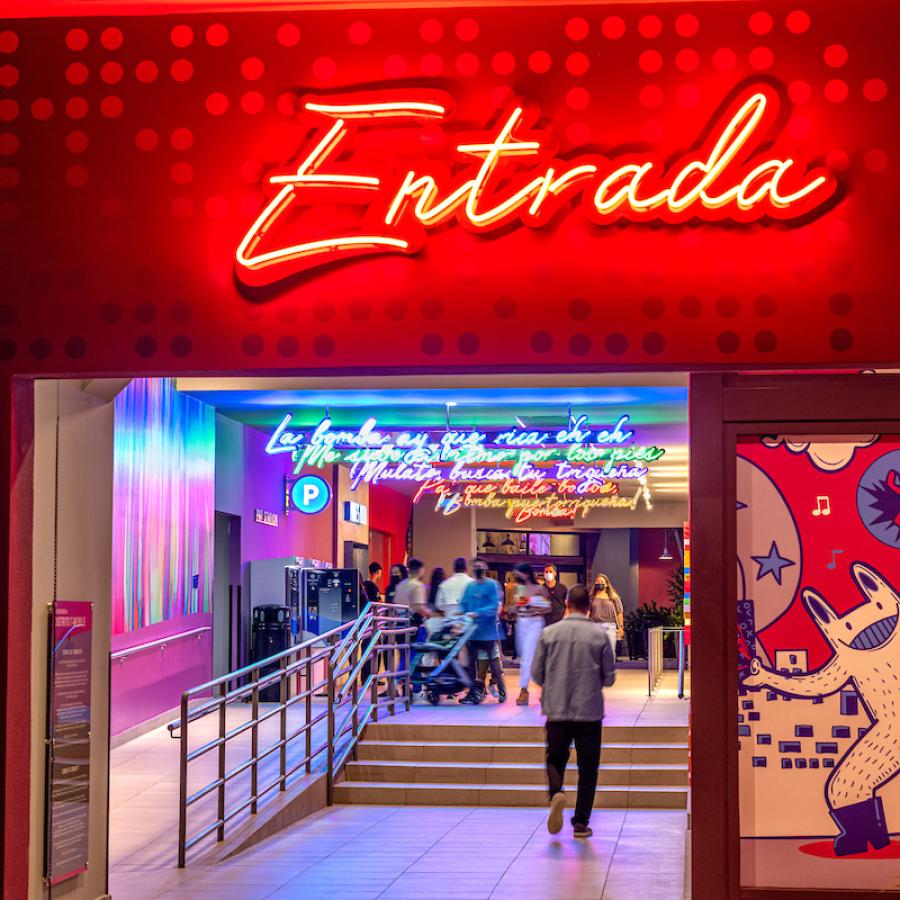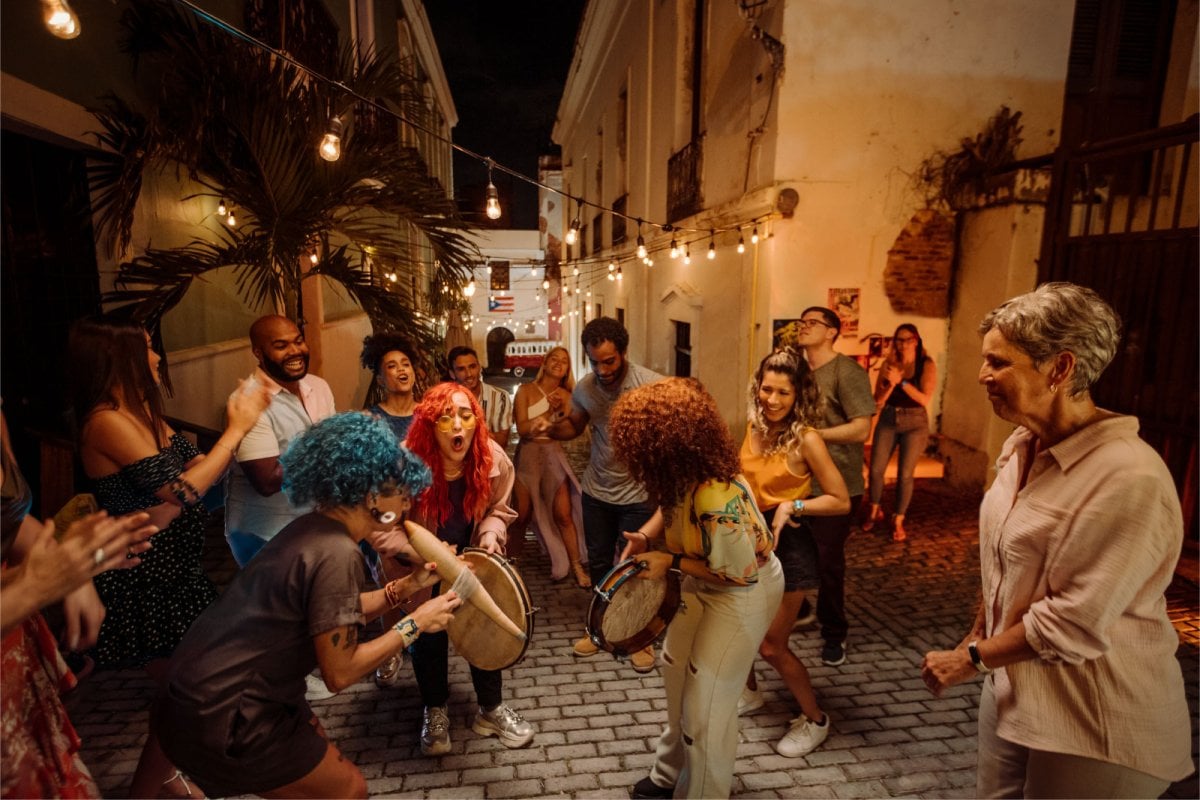 Live Boricua!
In Puerto Rico, we call ourselves Boricua. It's a unique name that honors our Island heritage, but it's also a way of life, a state of mind, a rhythm and flavor that is distinctly Puerto Rico. Once you visit us, you'll find that spirit in yourself, too. From our sparkling beaches to our rich and vibrant culture, we invite you to experience Puerto Rico the Boricua way.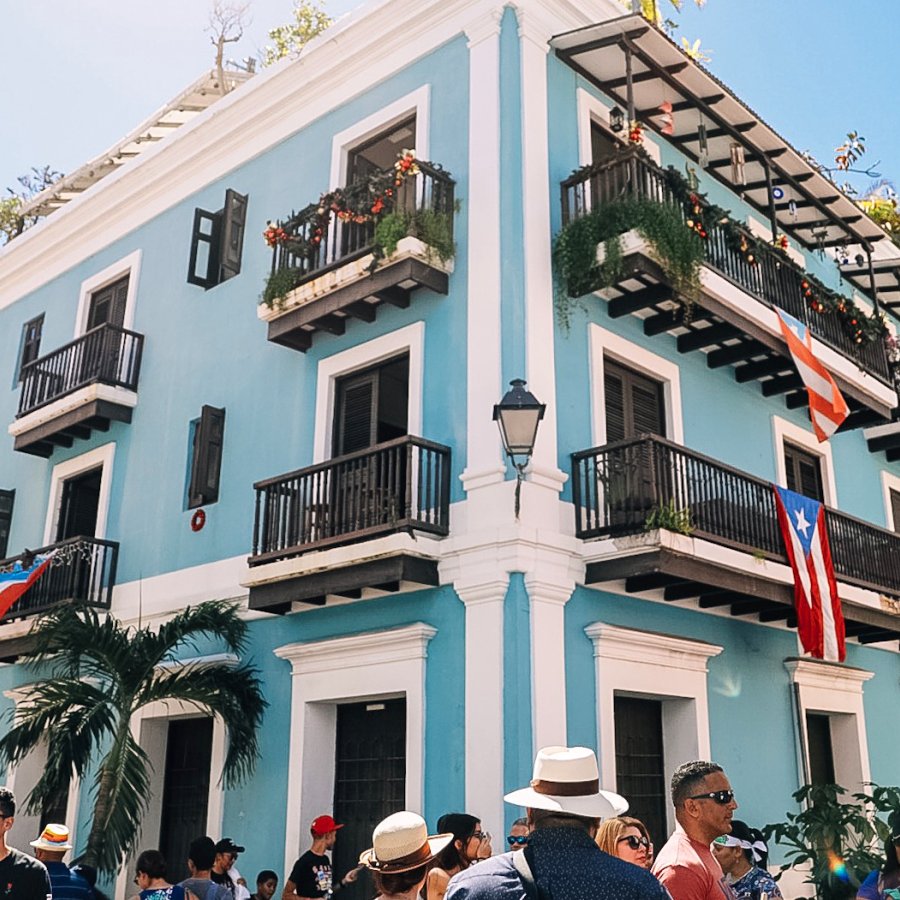 Festivals & Traditions
From Three Kings Day parades in January to clapping when a plane touches down on the Island, traditions are kept alive by Puerto Rico's locals year after year. It's easy to find a tradition that speaks to you with endless festivals, events, and holiday celebrations from east to west and north to south.
Join the "party in the street" vibe at Fiestas de la Calle San Sebastián in the historic city of Old San Juan or experience traditions like drinking coquito — an eggnog-like cocktail made with rum and coconut — during the holiday season. No matter what time of year, culture is present in every corner of this Caribbean paradise.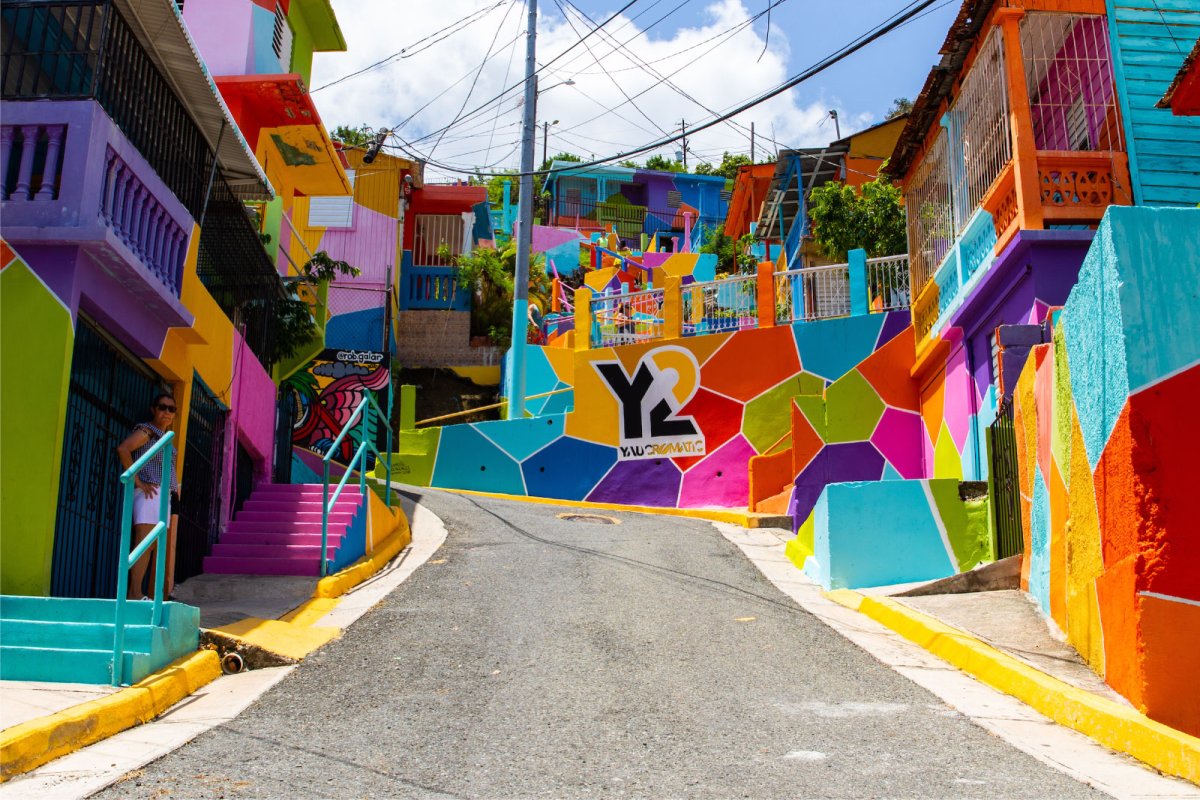 Art in Puerto Rico
With colorful street murals and contemporary art museums and galleries, Puerto Rico's art scene is unique and full of history. The Museo de Arte de Puerto Rico (Museum of Art of Puerto Rico) in Santurce is packed with classic pieces that date back to the 17th century. Nearby, the Museo de Arte Contemporáneo (Puerto Rico Contemporary Museum) is not to be missed if you want a taste of the Island's modern side. Distrito T-Mobile offers a less traditional art space, featuring an eclectic mix of mosaics, murals, sculptures, and installations by Puerto Rican artists. You'll find more art in places like Ponce and Bayamón as well. Local art, whether it's a painting or a hand-carved figurine, is the perfect souvenir to take back home with you!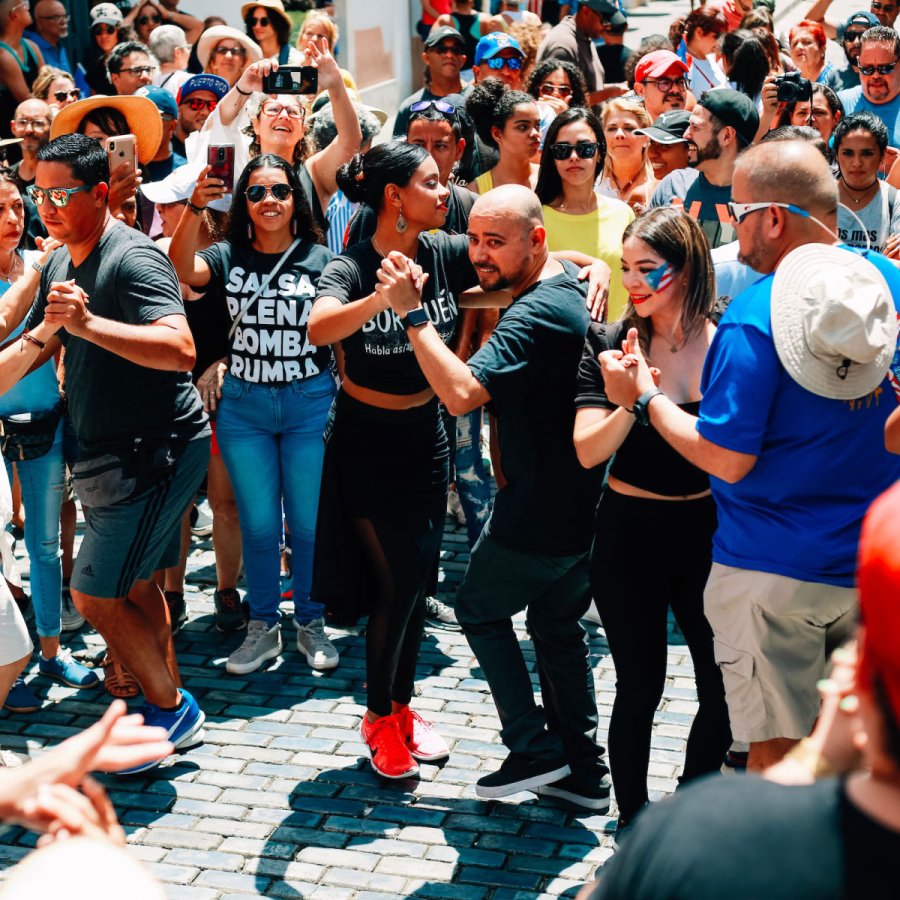 Music & Dancing in Puerto Rico
All year-round, you can experience Puerto Rico's tropical flavor through the music that blankets the Island. Music in Puerto Rico ranges from traditional salsa to softer beats like the trova to bomba y plena, a contagious dance inspired by Puerto Rico's African roots. Bring your dancing shoes because the musical culture on the Island is alive, vibrant, and too good to miss!
Feel the rhythms of Puerto Rico