Regions
Exploring Puerto Rico is as easy as it is rewarding.
The Caribbean island measures approximately 100 miles by 35 and has incredible geographic diversity — from glistening white sand beaches to lush mountain ranges. You can drive around it in a couple of hours, although stopping and enjoying the multitude of sights along the way is recommended.
The Island is composed of 78 municipalities that belong to six different regions. Each has a unique identity that manifests itself through the local cuisine, diverse cultural activities, tourist attractions, adventure tours, and other unique attributes. Experiencing more of the Island during your visit will allow you to discover delicious food, beautiful off-the-beaten-path beaches, exciting festivals, and more. In this section, you'll find many reasons to explore beyond San Juan and discover Puerto Rico.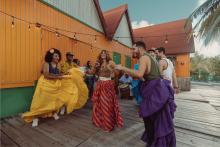 Live Boricua!
Experience Puerto Rico like a local, and fill your must-do list with places, events, foods, and cocktails that will give you a true taste of Boricua life.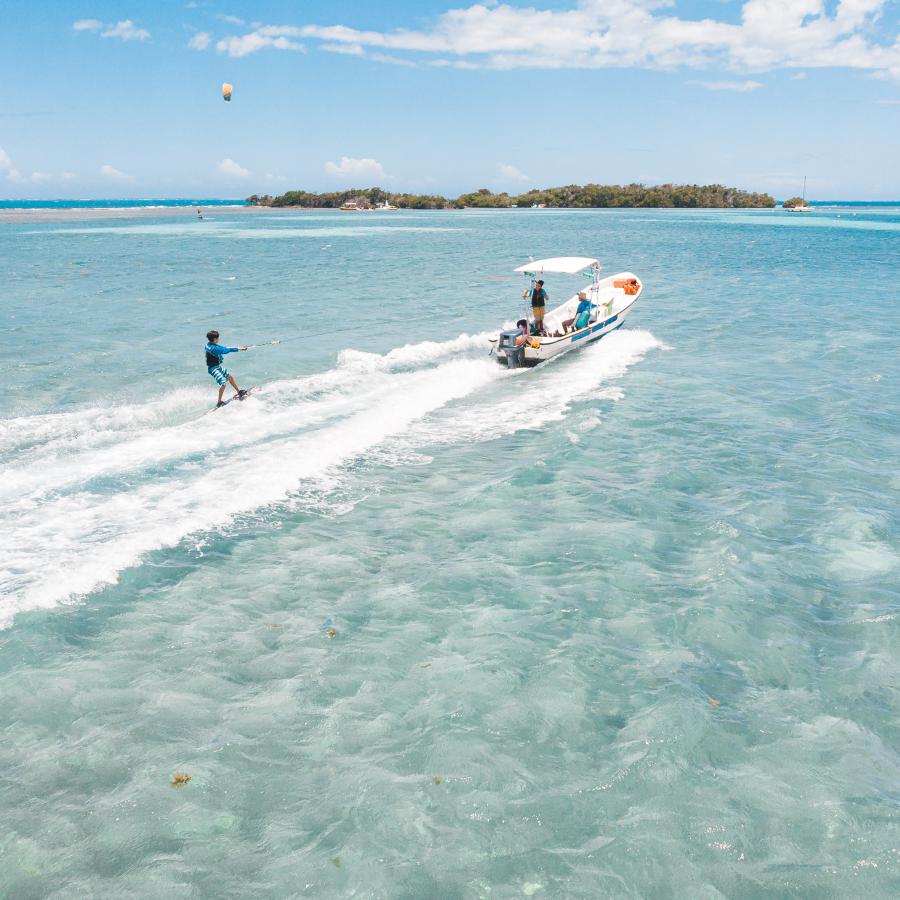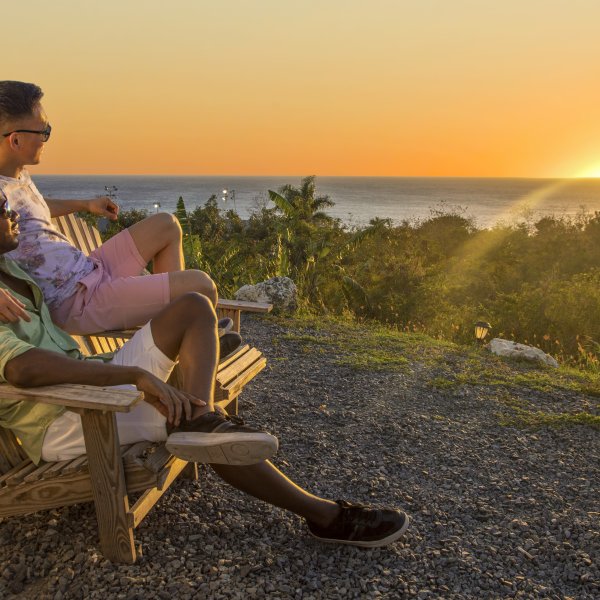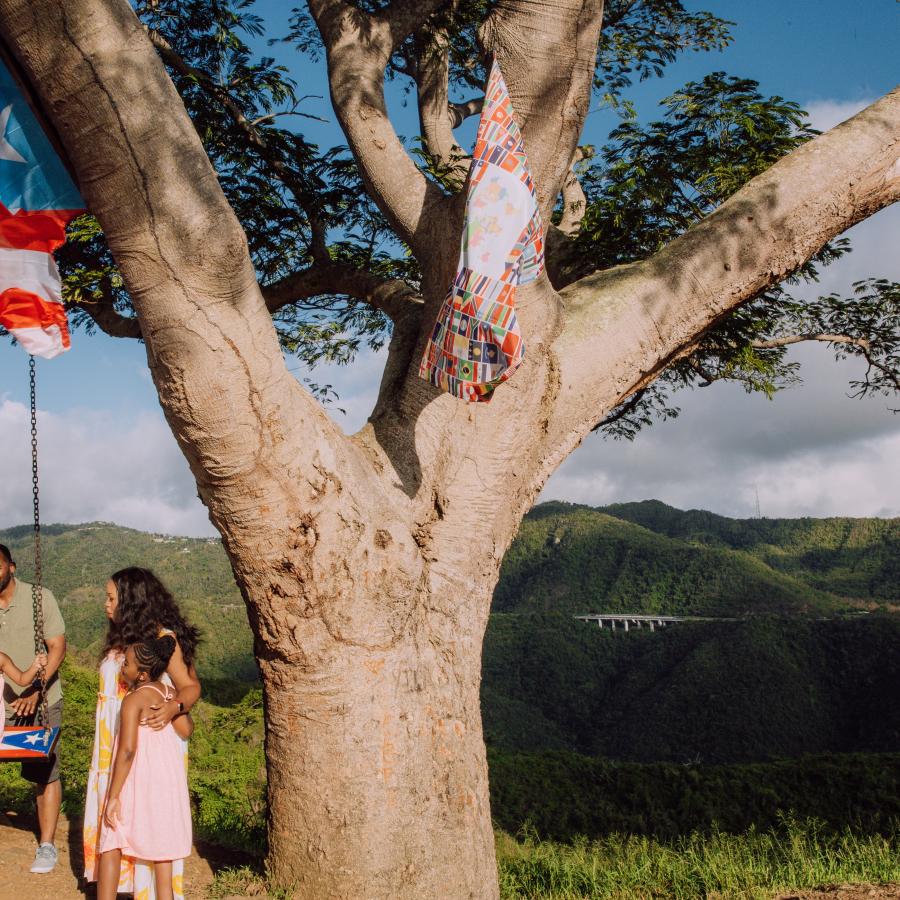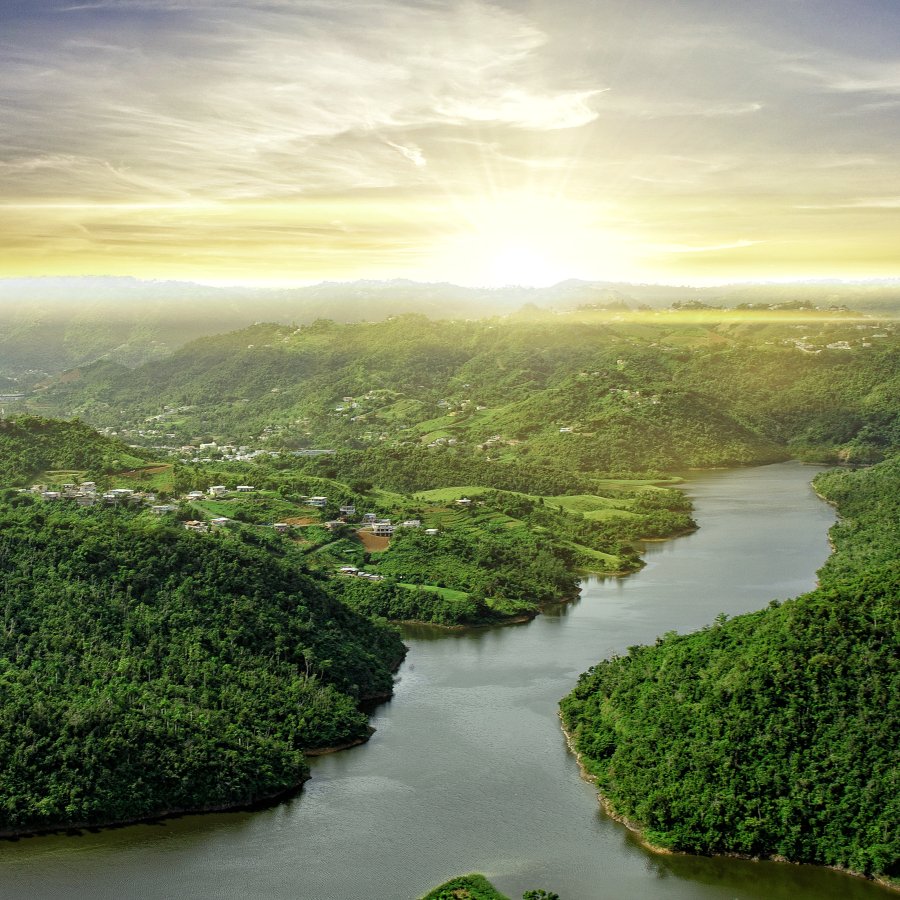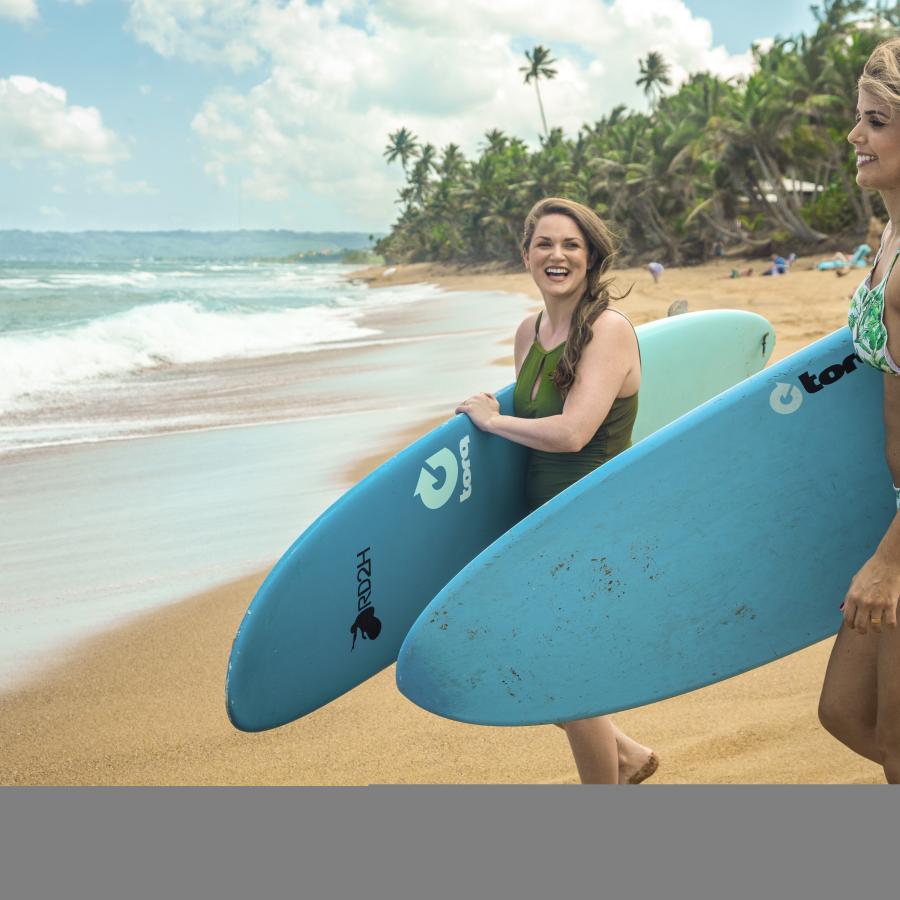 Puerto Rico's Regions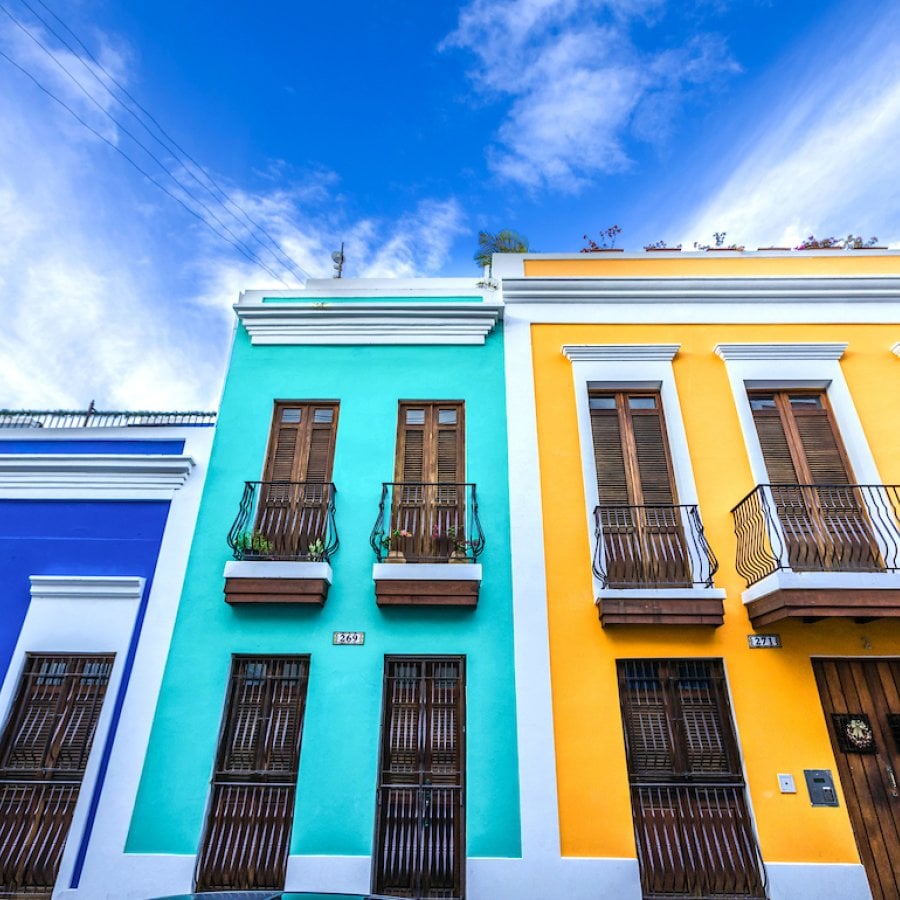 Metro
Where history and culture intersect with bustling city life.
Explore the Metro Region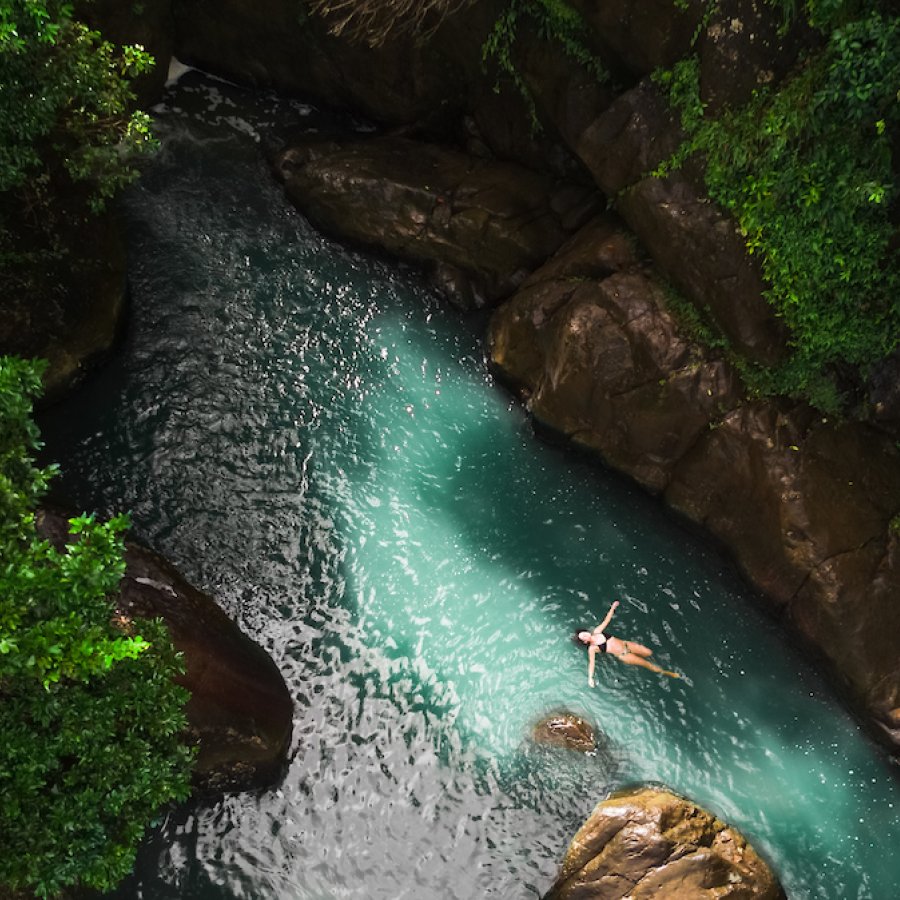 East
Secluded beaches, a legendary rainforest, and Island excursions.
Explore the East Region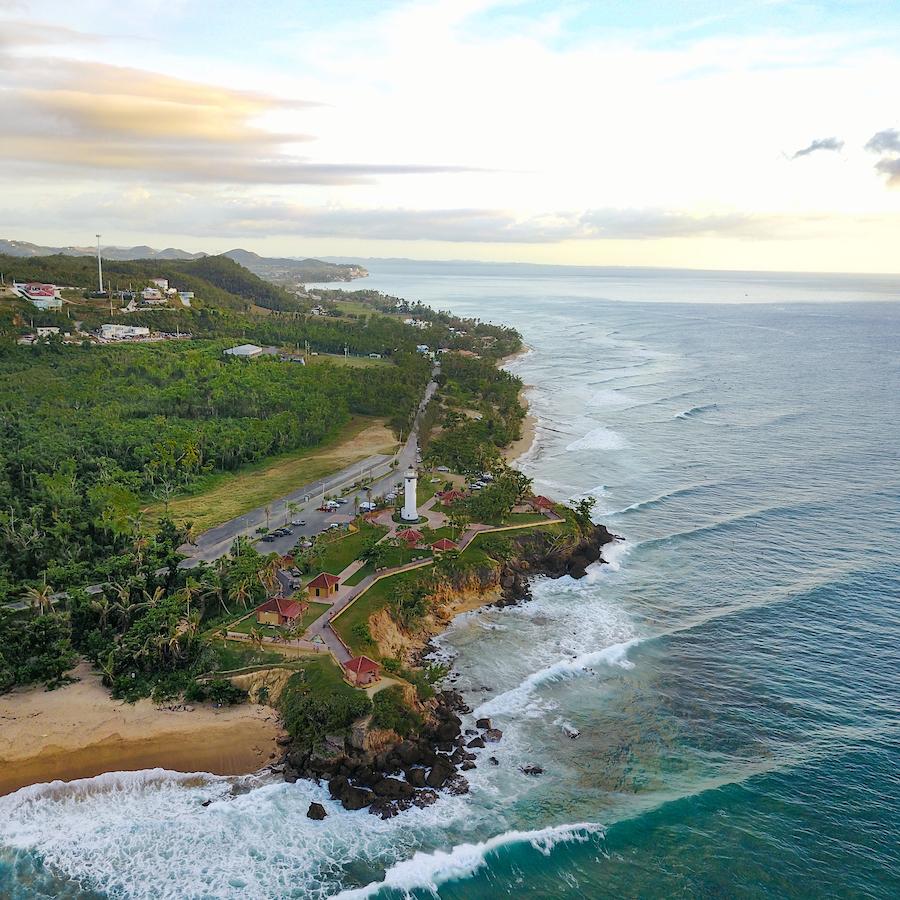 West
A laid-back vibe, surf shops, and the Island's best sunsets.
Explore the West Region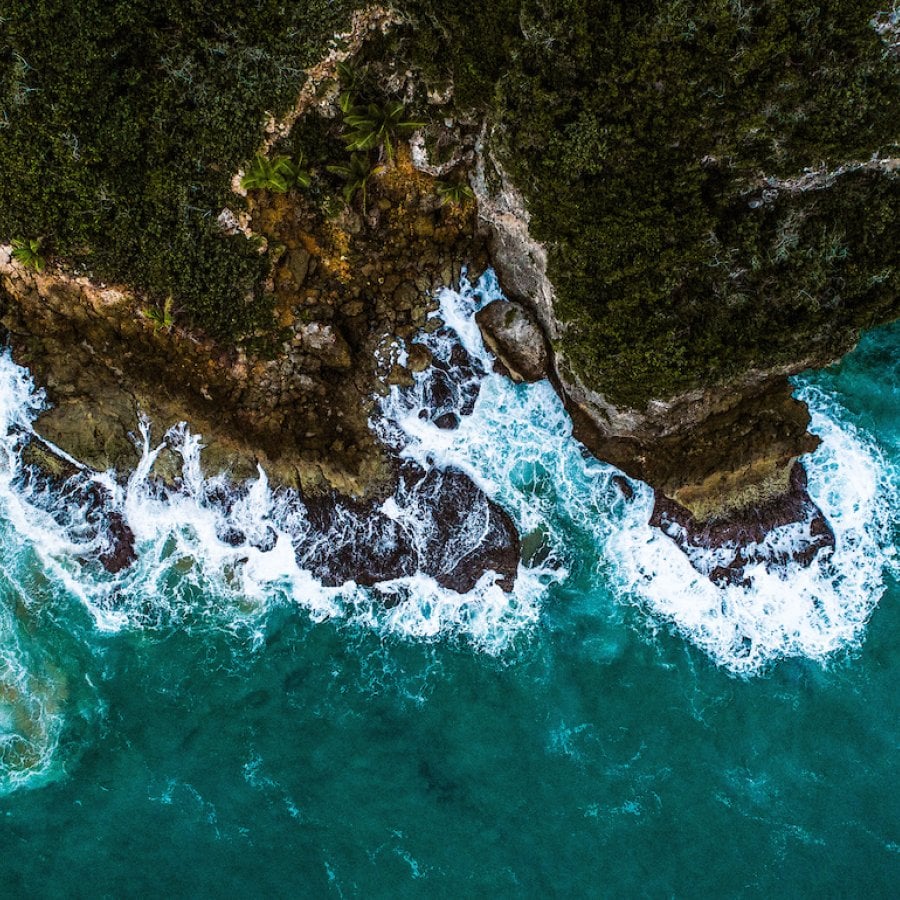 North
Unique topography and unforgettable beaches.
Explore the North Region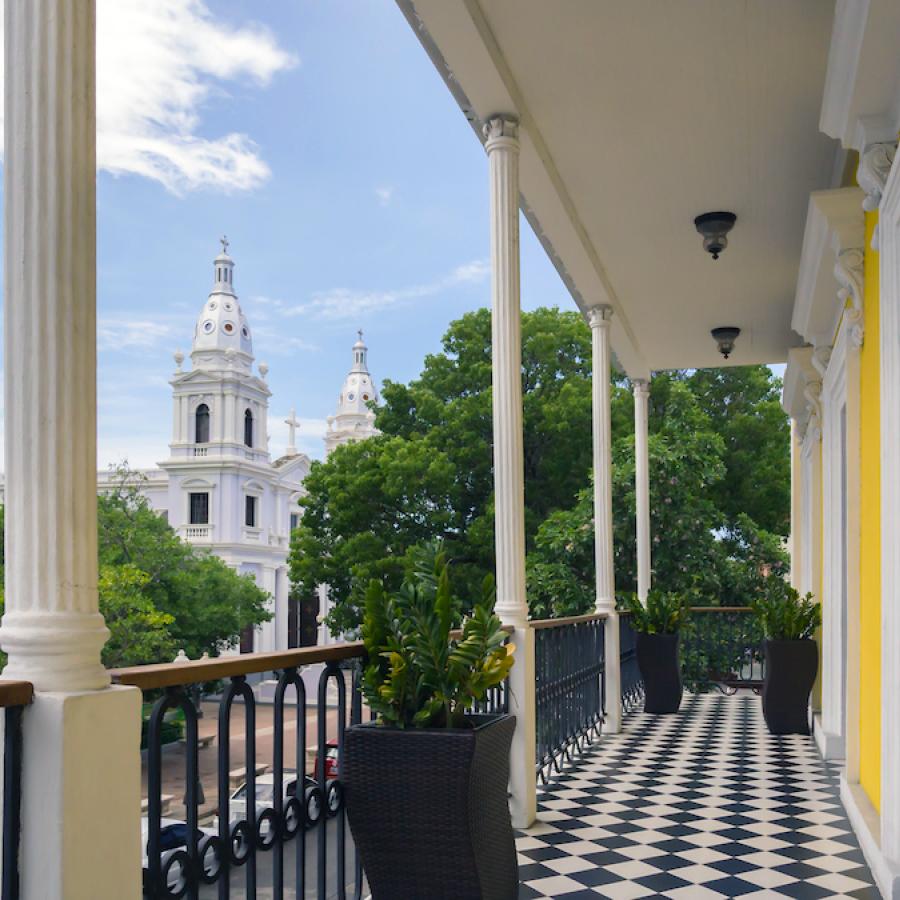 South
Historic architecture, wonderful art, and stunning natural beauty.
Explore the South Region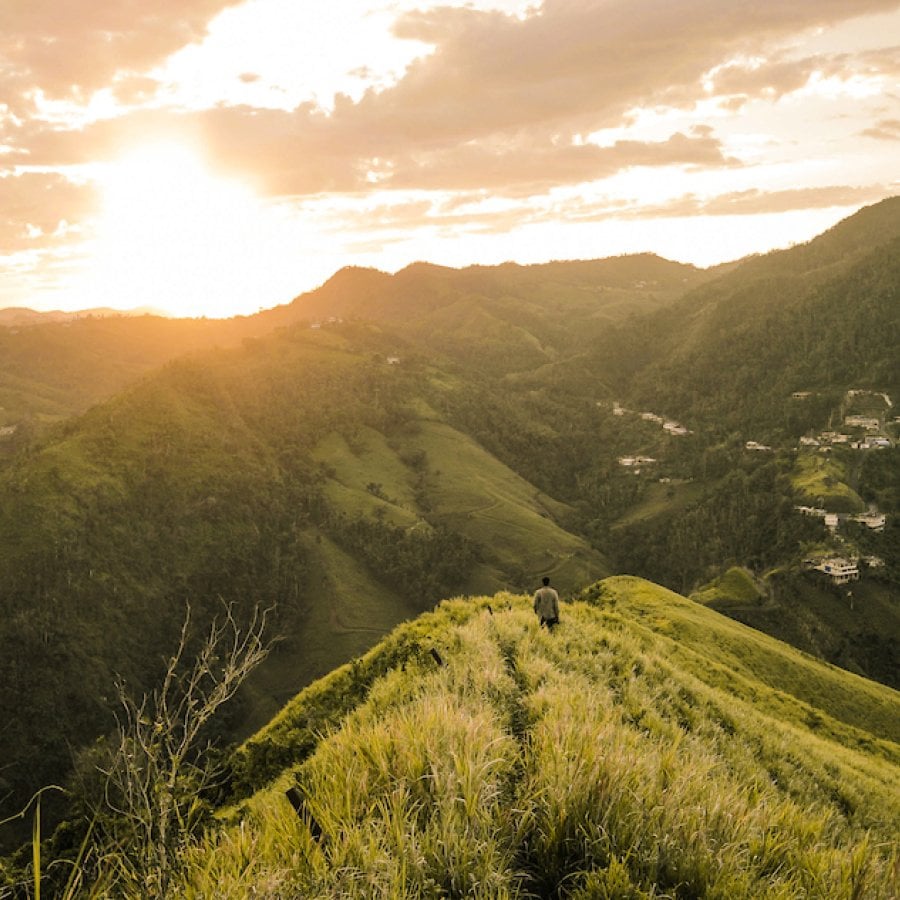 Central Mountains
Small towns, food excursions, and plenty of adventure.
Explore the Central Mountains
Culebra & Vieques
World-renowned beaches, a bioluminescent bay, and more.
Explore Culebra & Vieques
Discover Puerto Rico's E-Newsletter
Paradise for Your Inbox
Get travel inspiration, news, tips and more delivered monthly.