Regions
With six distinct regions, Puerto Rico offers a world of possibilities on one Caribbean island.
Puerto Rico measures approximately 100 by 35 miles and has incredible geographic diversity—from glistening white-sand beaches to lush mountain ranges. The Island is small enough to drive around in a few hours, but the sights, sounds, and flavors you can discover along the way are vast. Each of Puerto Rico's six regions and 78 municipalities has a unique identity that manifests in the delicious local cuisine, diverse cultural activities, landmarks and attractions, adventure tours, colorful festivals, and, of course, the people. Here, you'll see why it's so rewarding to explore beyond San Juan and truly discover Puerto Rico.
Live Boricua in Puerto Rico
In Puerto Rico, we call ourselves Boricua, a name that honors our Island heritage and the vibrant spirit of our people. When you visit, you'll find that spirit in yourself, too. #LiveBoricua in Puerto Rico >
Sounds Like Puerto Rico
Discover Puerto Rico through its lingo and culture. Experience the beats and rhythms of reggaetón, venture into the rainforest to hear the sounds of rare birds and frogs, and learn how to order a coffee like a Puerto Rican. Watch the series here >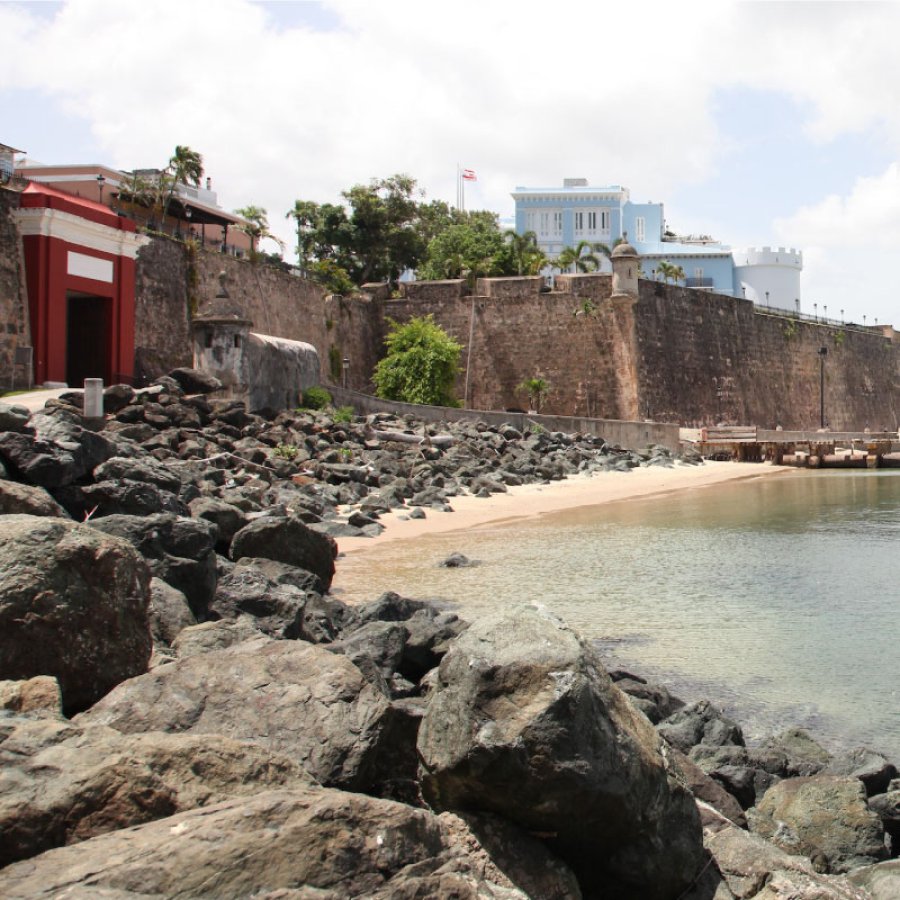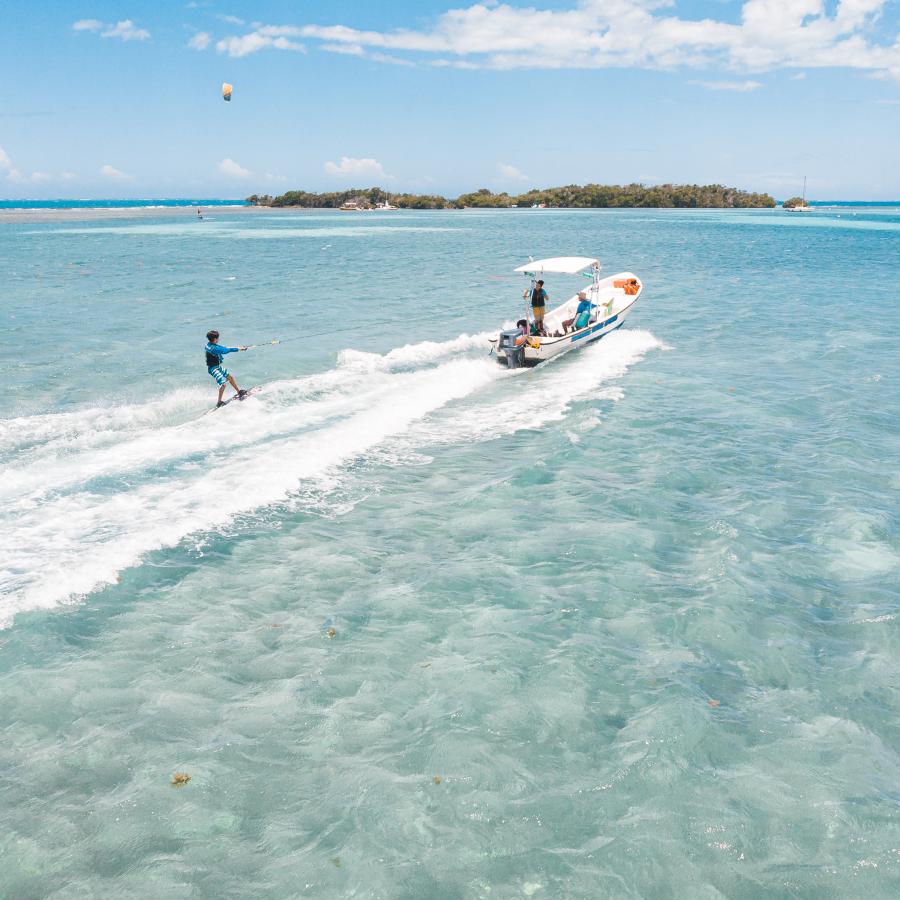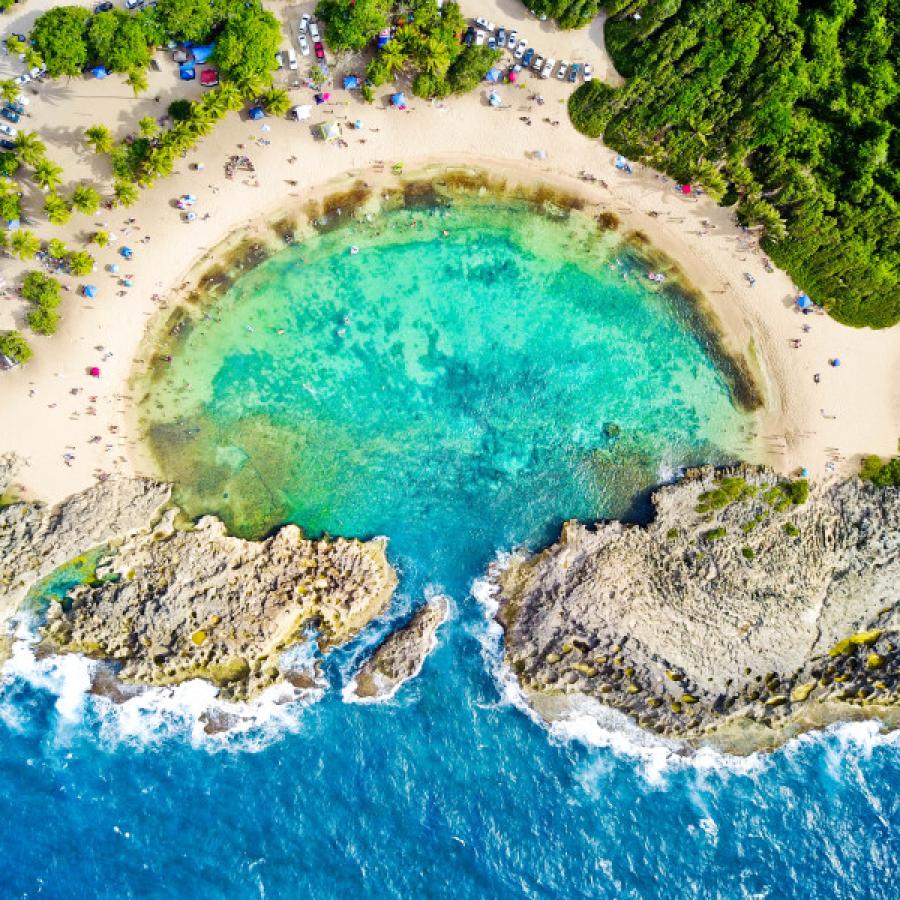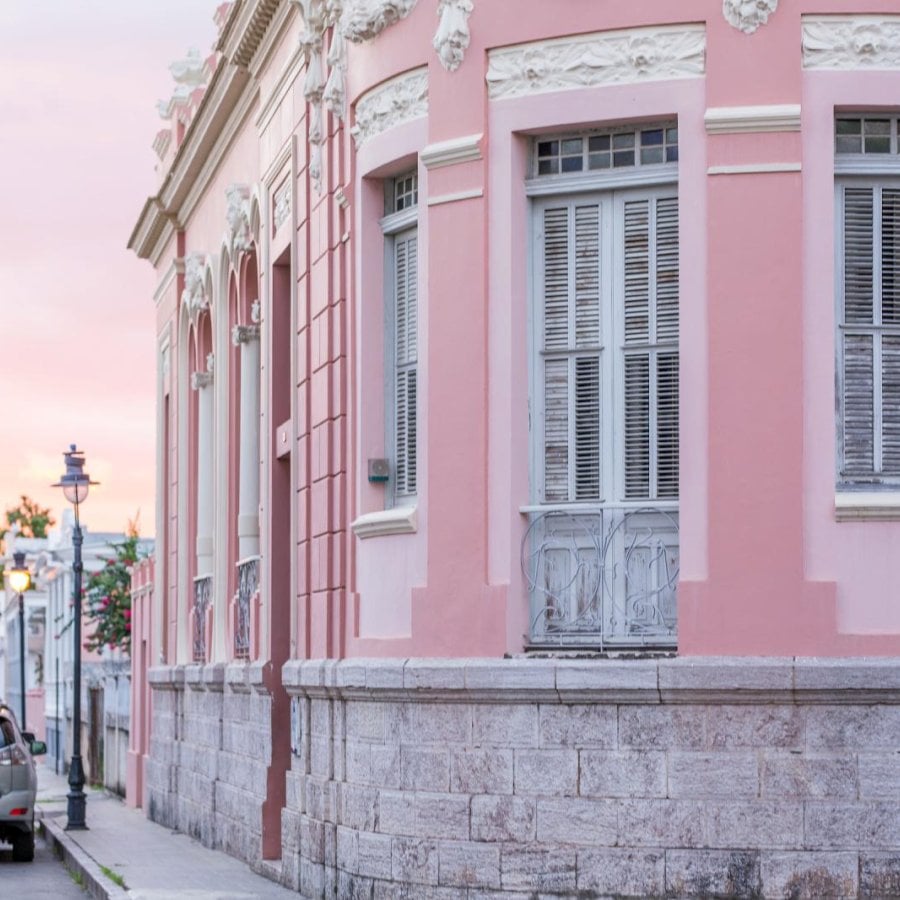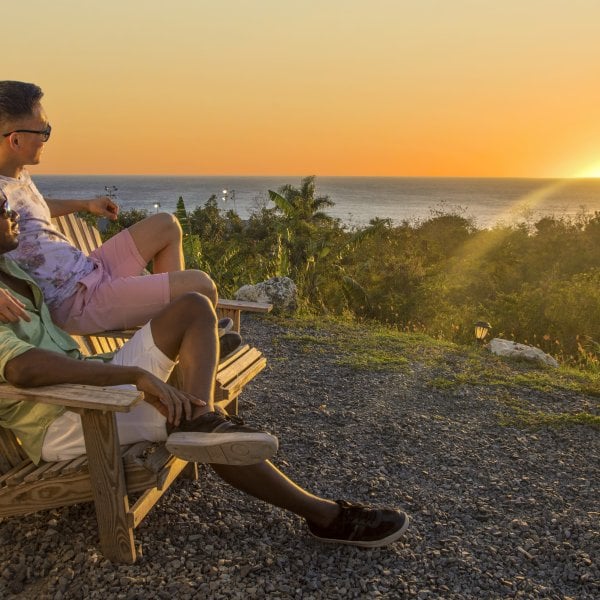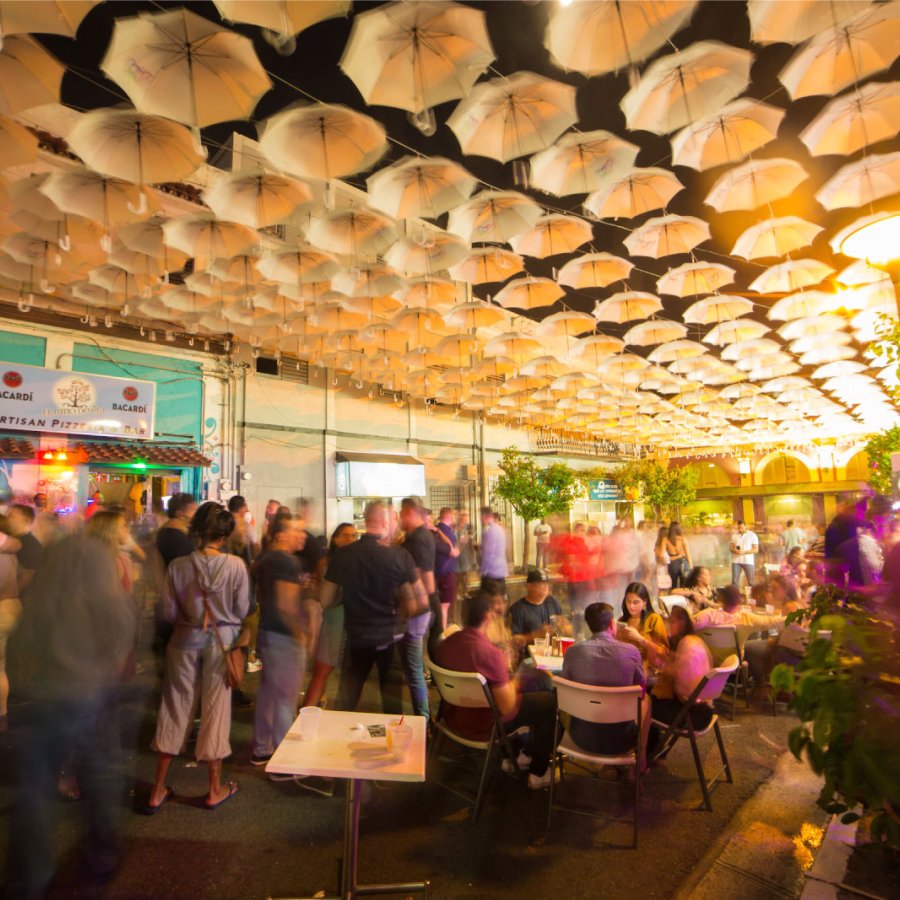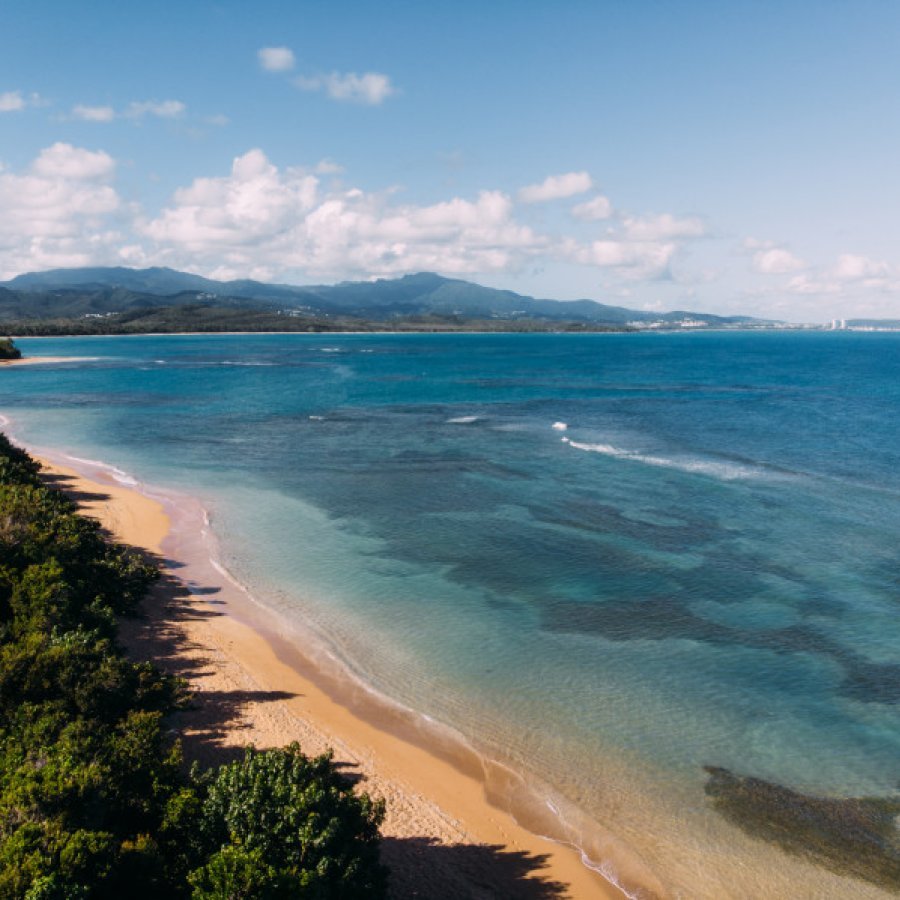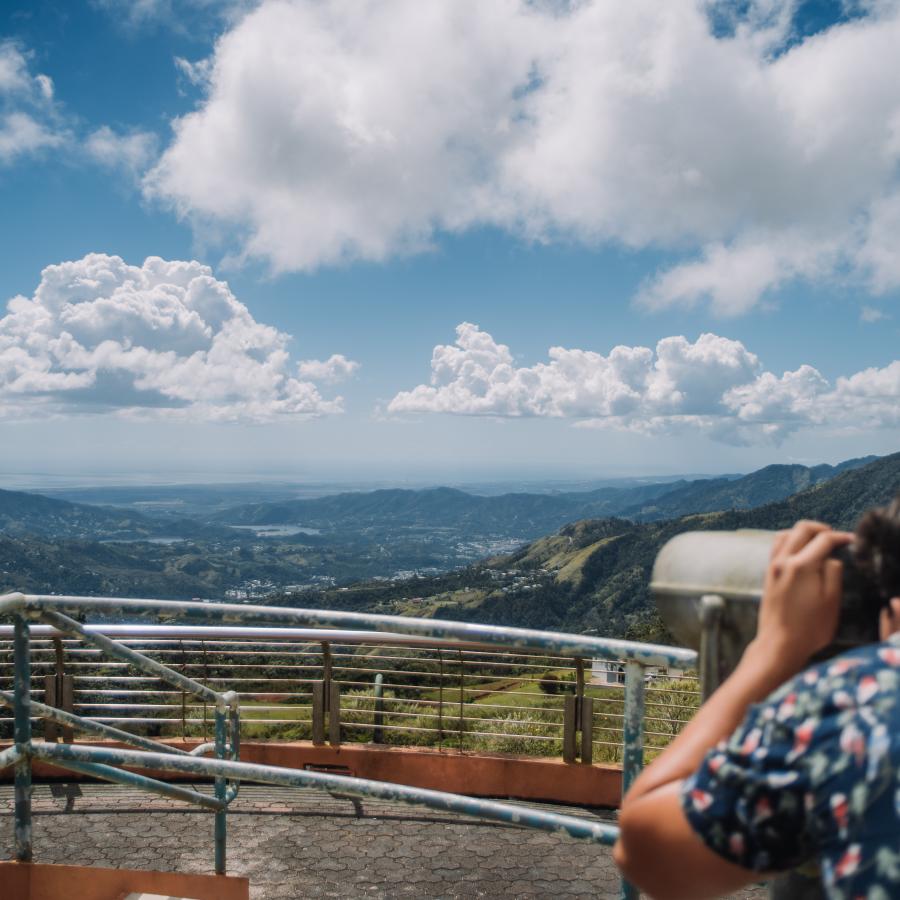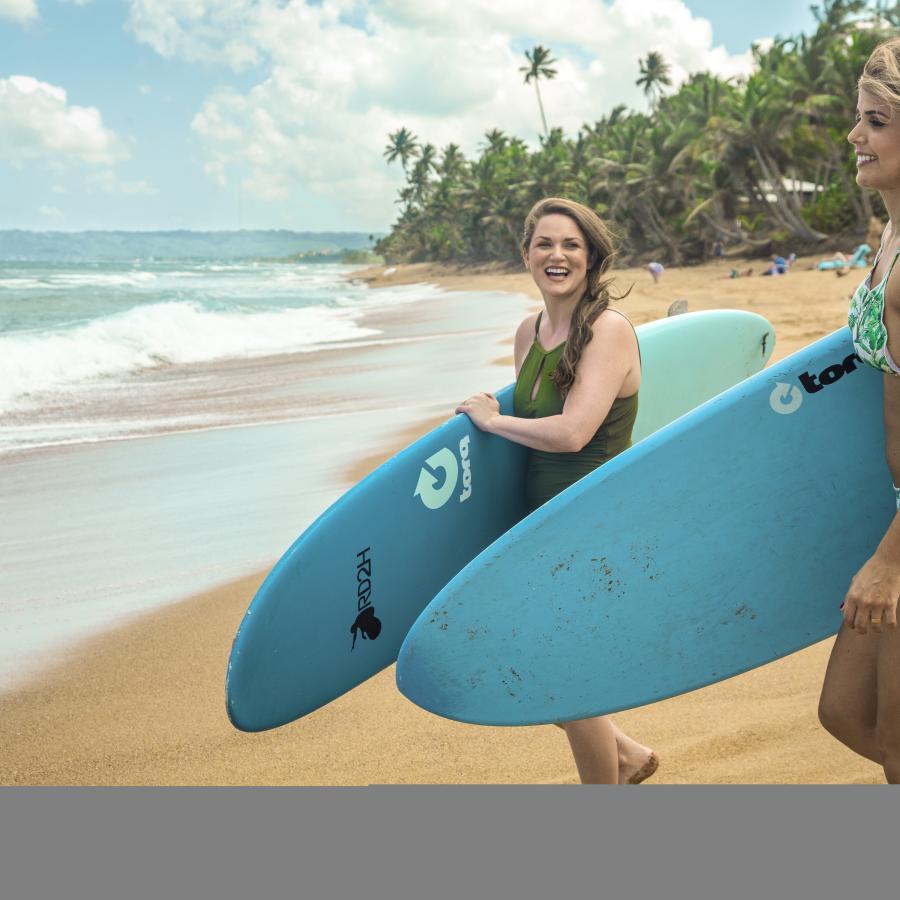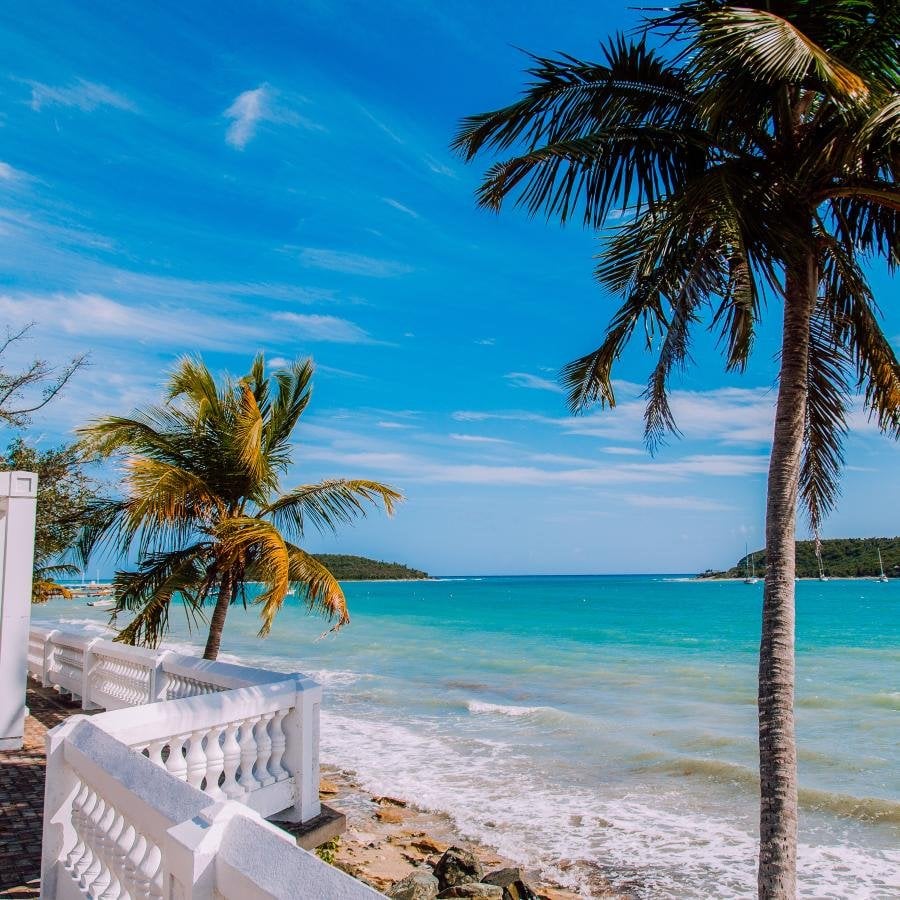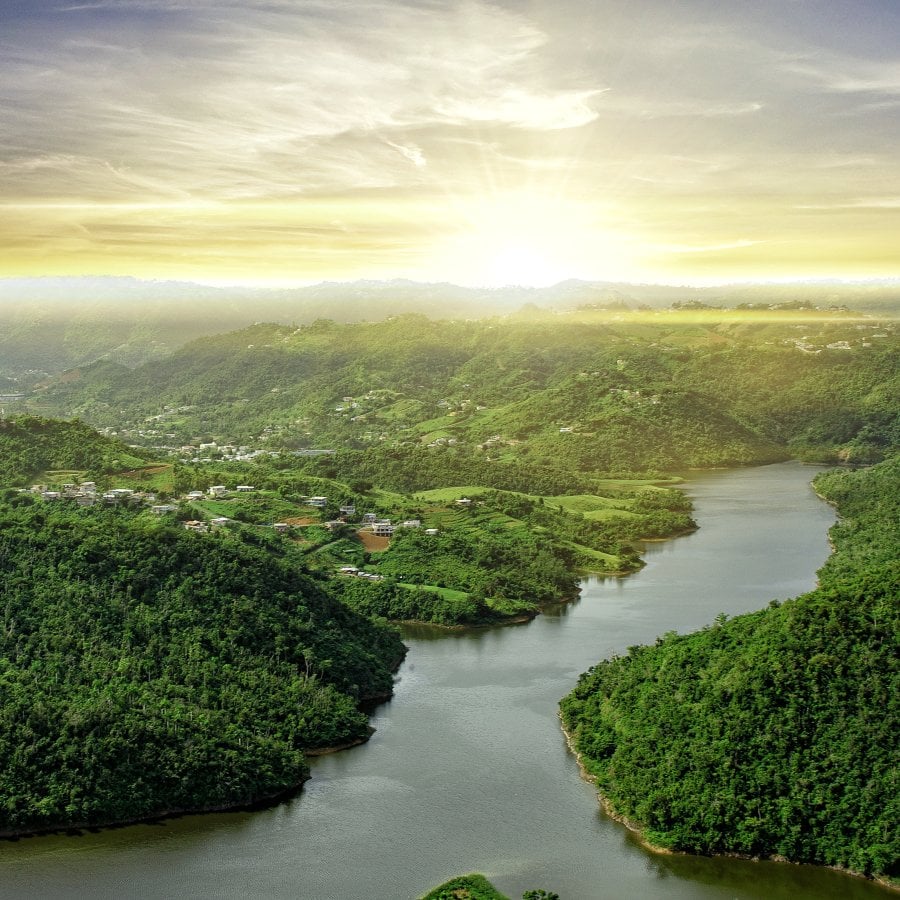 Puerto Rico's Regions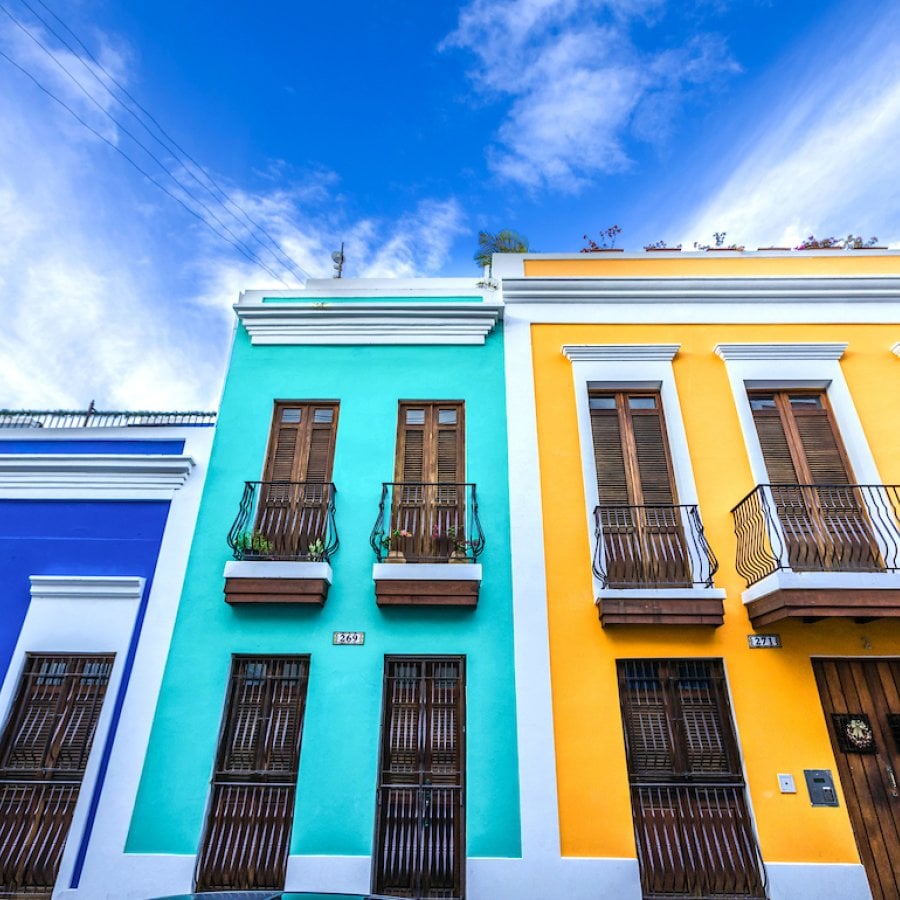 Discover amazing food, drinks, and shops while exploring the urban side of Puerto Rico, where history and culture intersect with bustling city life.
Explore

Metro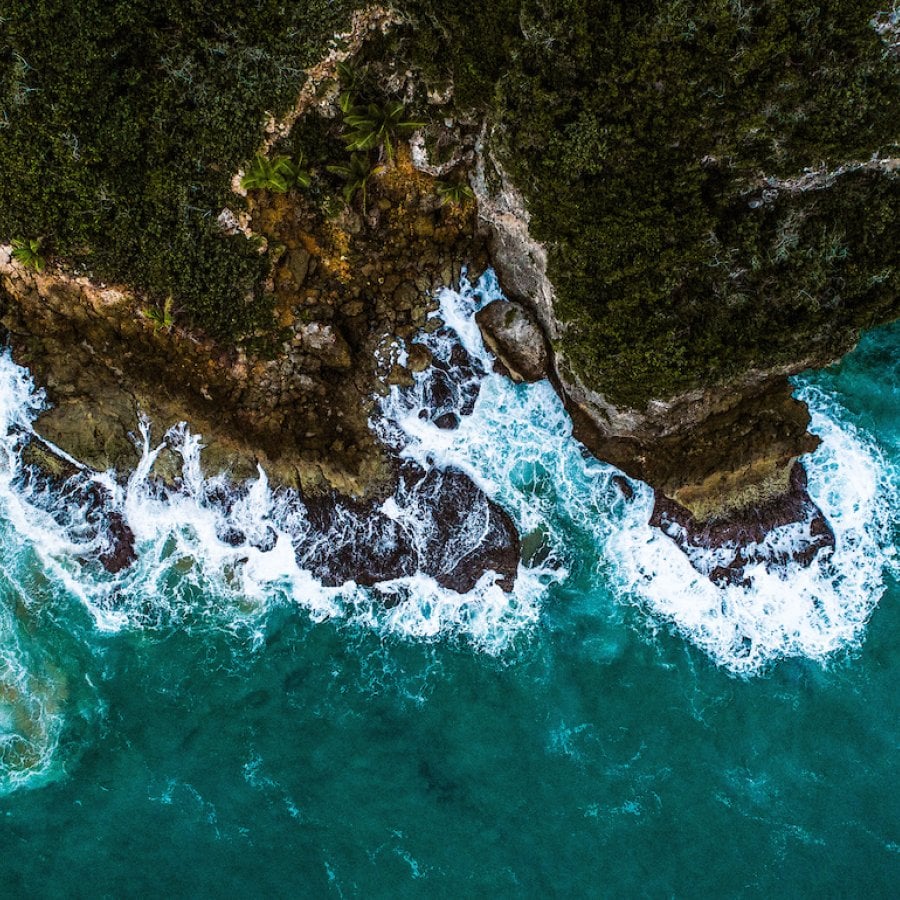 Experience unique topography, impressive caves, and unforgettable beaches.
Explore

North
Immerse yourself in colorful architecture, historic art, and natural beauty.
Explore

South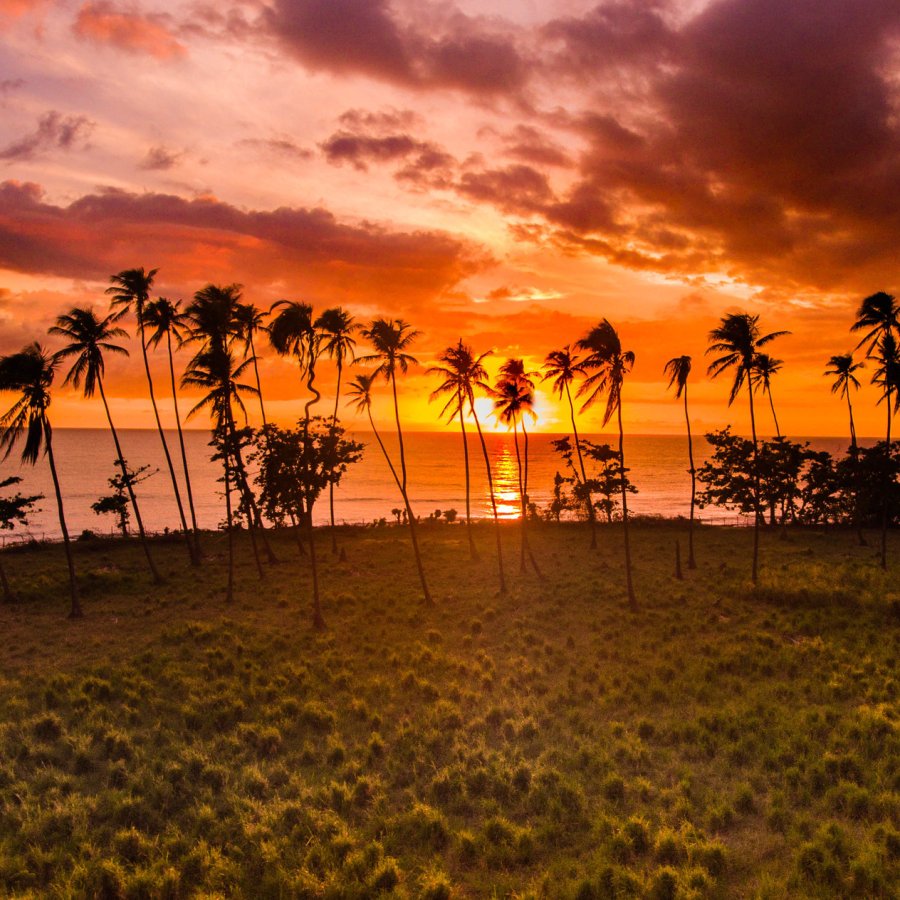 Catch some waves and laidback vibes in Puerto Rico's capital of surfing and sunsets.
Explore

West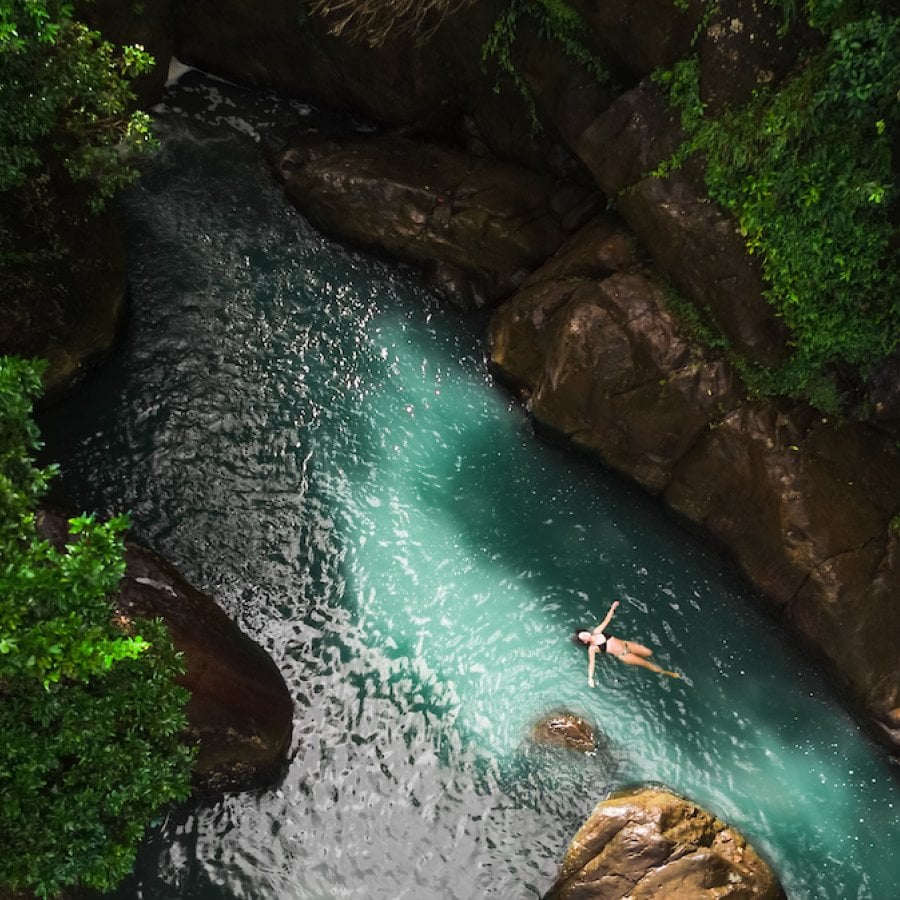 Puerto Rico's enchanting east region offers secluded beaches, tropical cays, and a legendary rainforest. 
Explore

East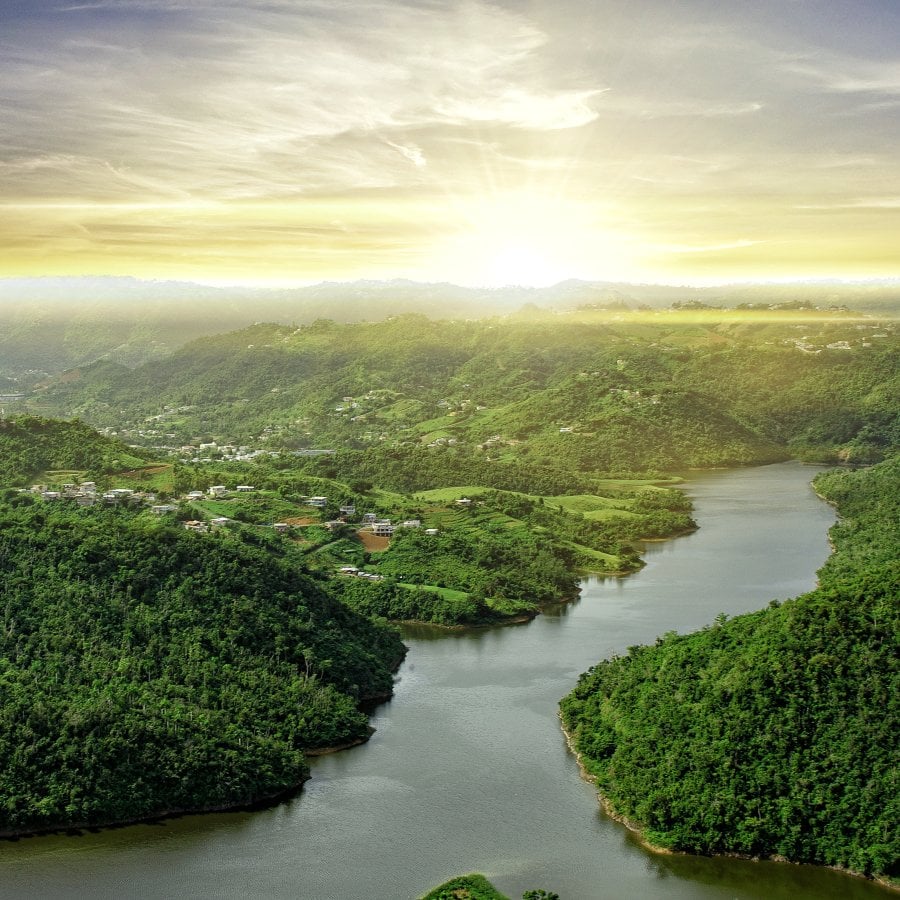 Puerto Rico's Central Mountains are known for small towns, food excursions, and lots of adventure. Venture into majestic mountains and savor tasty Creole cuisine.
Explore

Central Mountains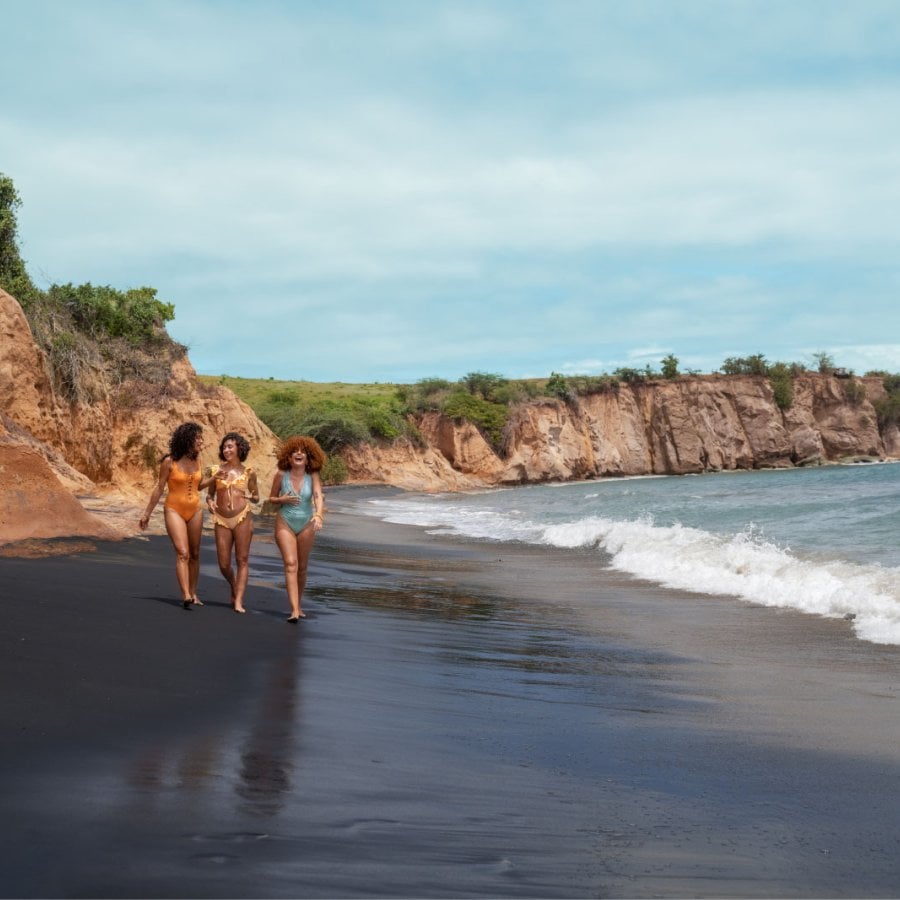 Home to world-renowned beaches and the world's brightest bioluminescent bay.
Explore

Culebra & Vieques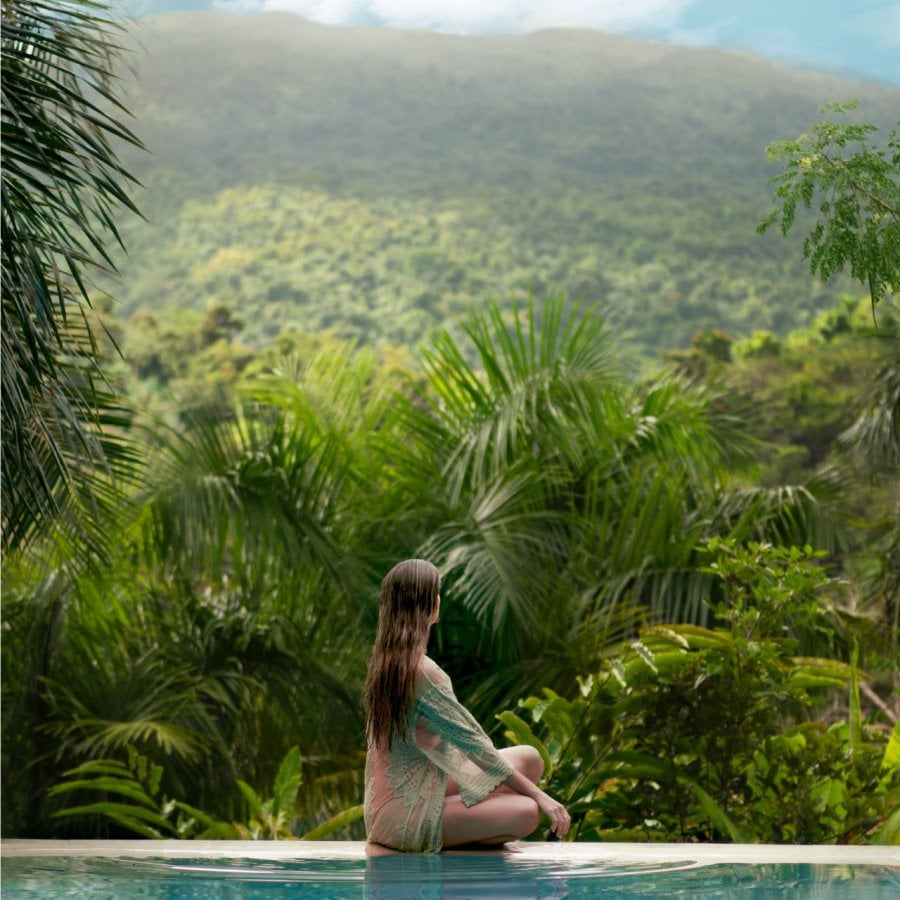 Quiz: Which Region is Best for You?
On your dream vacation, will you spend days exploring secluded beaches? Listening to the sounds of nature in a tropical rainforest? Morning yoga sessions followed by afternoon surfing? Exploring art museums and sampling world-renowned cuisine and cocktails? In Puerto Rico, you can do it all – but first, you'll need to find the region that suits your travel style.
Discover Puerto Rico's E-Newsletter
Paradise for Your Inbox
Get travel inspiration, news, tips and more delivered monthly.