We are sure you'll explore the whole Island but get an idea of where to start.
---
Where would you rather spend the day?
---
Your ideal morning includes:
---
What would you order off the menu?
---
What gives you the biggest rush?
---
The main reason to travel is…
---
Who are you travelling with?
---
You have a few hours to kill, you…
---
When packing, you can't forget your…
East
From a towering rainforest to secluded beaches and even offshore towns, the east side of Puerto Rico is ideal for families, groups, and even solo travelers. Head east through the scenic drive of Piñones and start your chinchorreo (kiosk hopping) in paradise.
West
Have you ever considered "barefoot luxury" for your vacation? The west side of Puerto Rico invites you to unwind in laid-back surf towns away from the bustle and hustle of big cities. Find your Zen and connect with yourself at a treehouse, glamping site, or a hotel near the waves.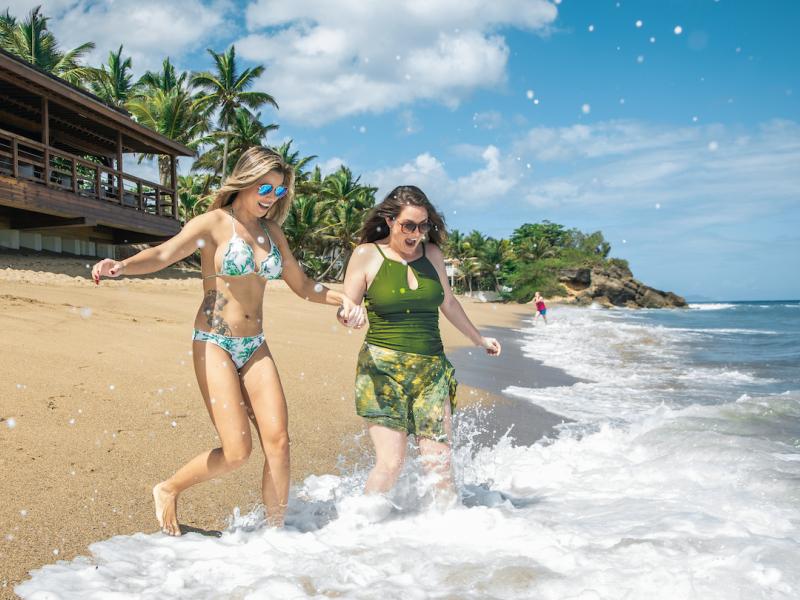 North
Whether you are seeking thrilling adventures like skydiving, exploring world-renowned caves, or simply enjoying a day at the beach, the north region of Puerto Rico will surely entertain you and your group of friends. Try freshly caught seafood and a side of mofongo to tie your whole Island experience together.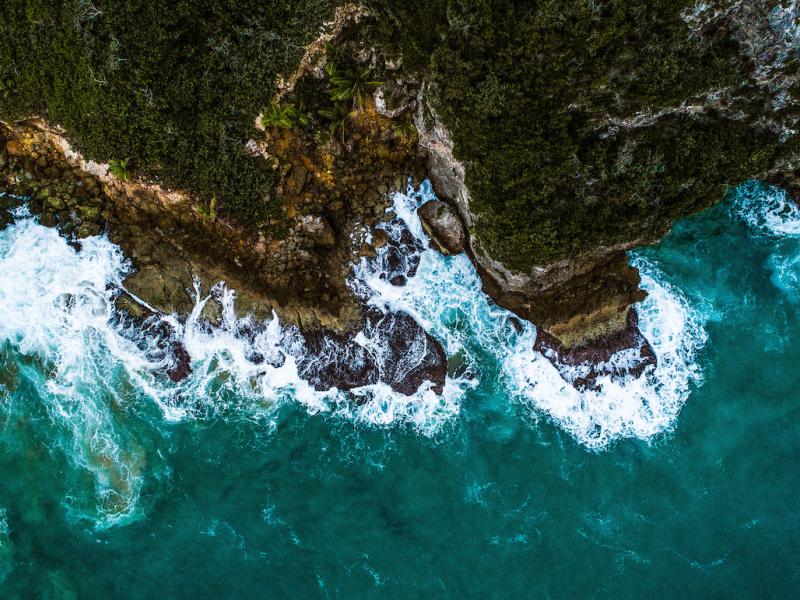 South
If a cultural immersion through museums, landmarks, and historical sites is your thing, then a great vacation in the south region of Puerto Rico awaits. Explore pristine beaches you reach only by boat, a romantic lighthouse overlooking a cliff, multiple cultural houses, and iconic points of interest.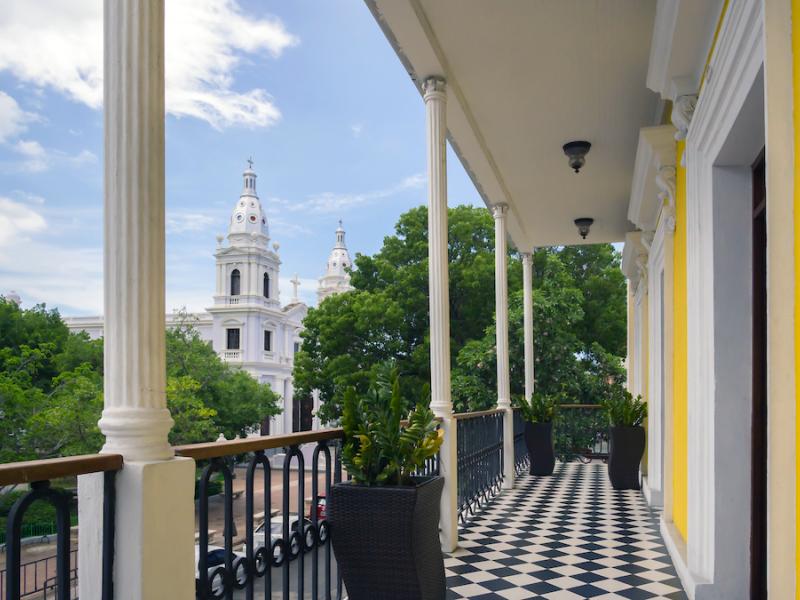 Metropolitan Area
Discover hundreds of years of history and culture mixed with lavish accommodations at a very centric location. Your vacation awaits in the bustle of the city, where the urban vibes are completed with shopping, dining, whether it is upscale or at a local dive.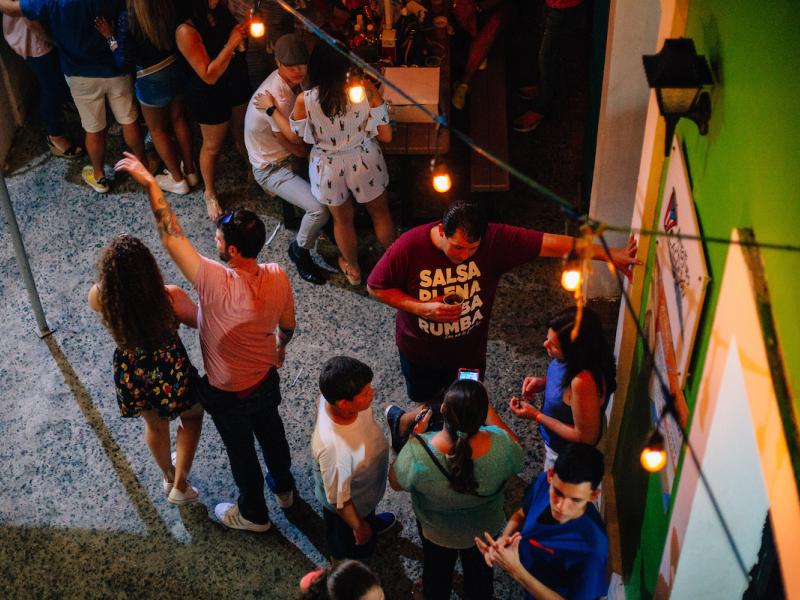 Central Mountains
Get away from the crowds and embrace the Island's most remote places. Find history and culture shrouded in caves, in between mountains, and along rivers. Whether you want to relax at a coffee hacienda or have an adrenaline-rushed adventure on a zip line or canyoning, your ideal vacation awaits in the countryside.