We'll see you soon!
Traveling to the heart and soul of the Caribbean is easier than you might think! Puerto Rico, with its vibrant Boricua culture, colonial charm, breathtaking natural beauty, delectable cuisine, and world-renowned beaches, offers an unparalleled travel experience. What's more, as a U.S. territory, it's a passport-free paradise for American citizens and permanent residents. So why wait? Forget the passport and embrace paradise in Puerto Rico.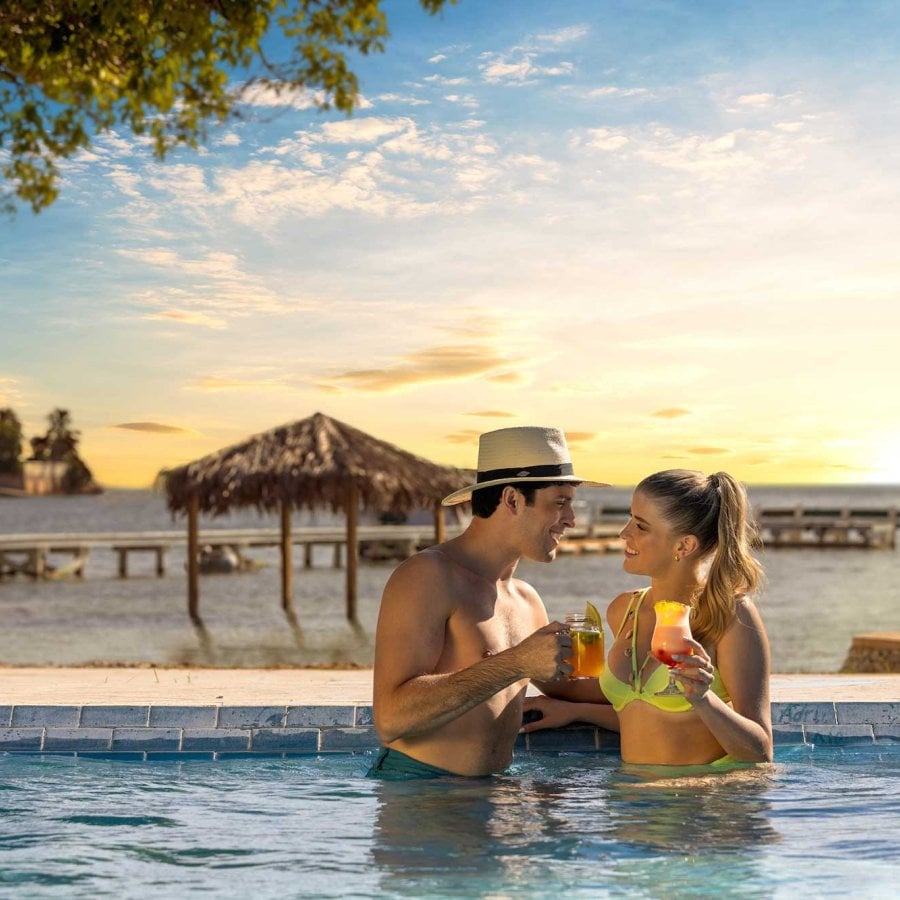 Choose Your Stay
From hotels to vacation rentals, find the perfect place. 
Learn more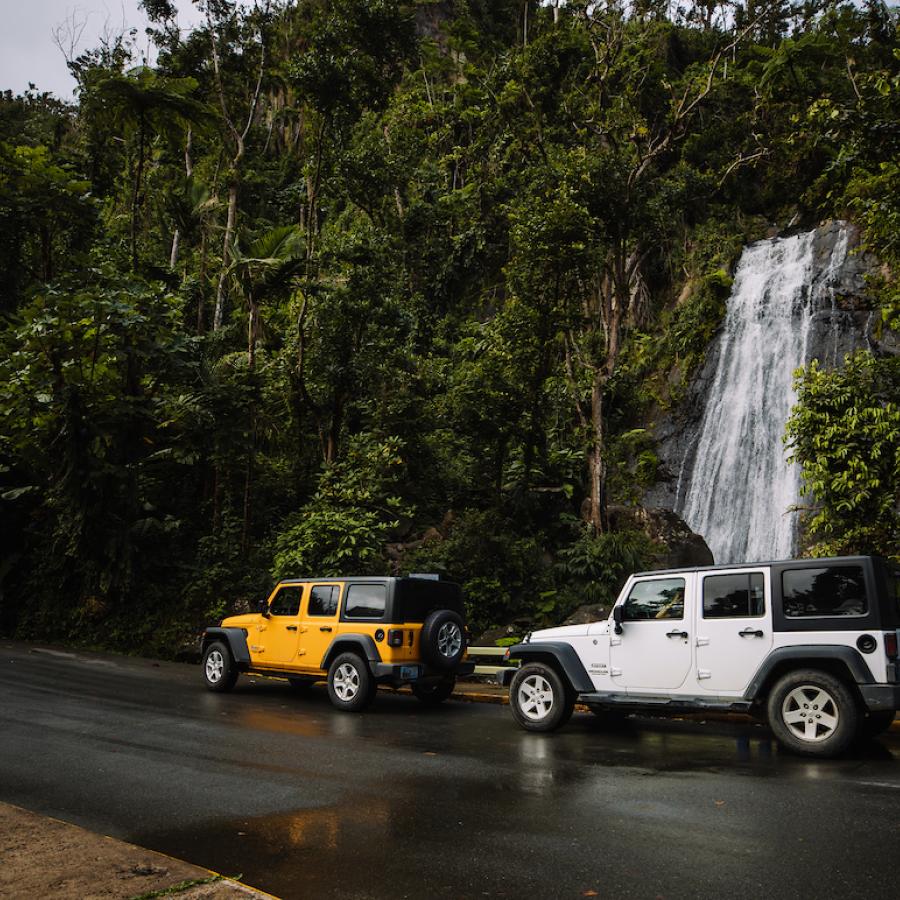 Get Around
Learn the lay of the land and how to move through the Island. 
Learn more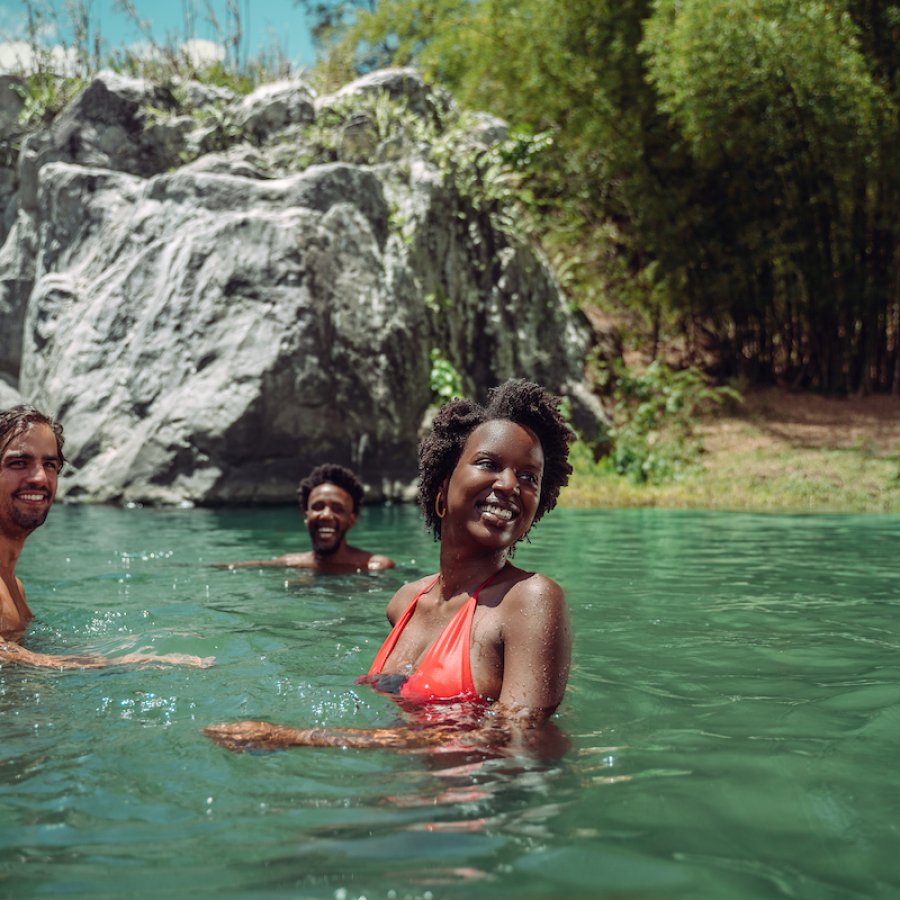 Find adventure
Hidden natural gems mixed with vibrant culture and delicious food. 
Learn more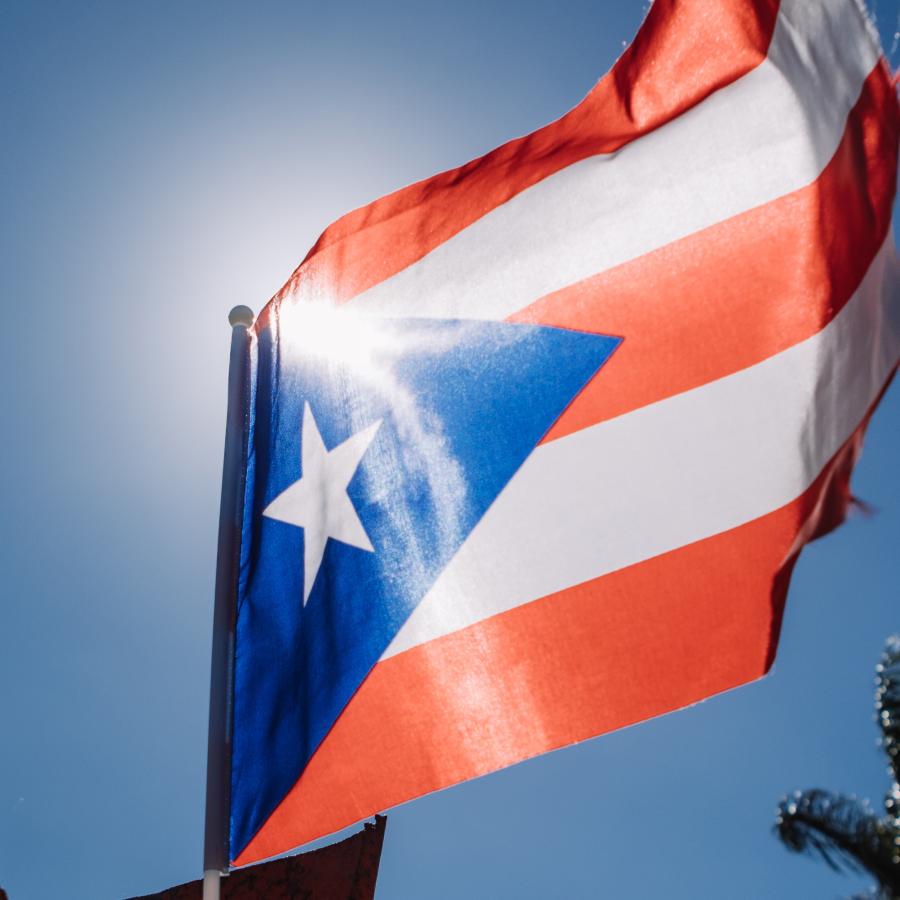 Discover the Island
Learn some facts about Puerto Rico before arriving. 
Learn more
Traveling to Puerto Rico
Here's your guide to 3 major hubs with 120+ direct US city flights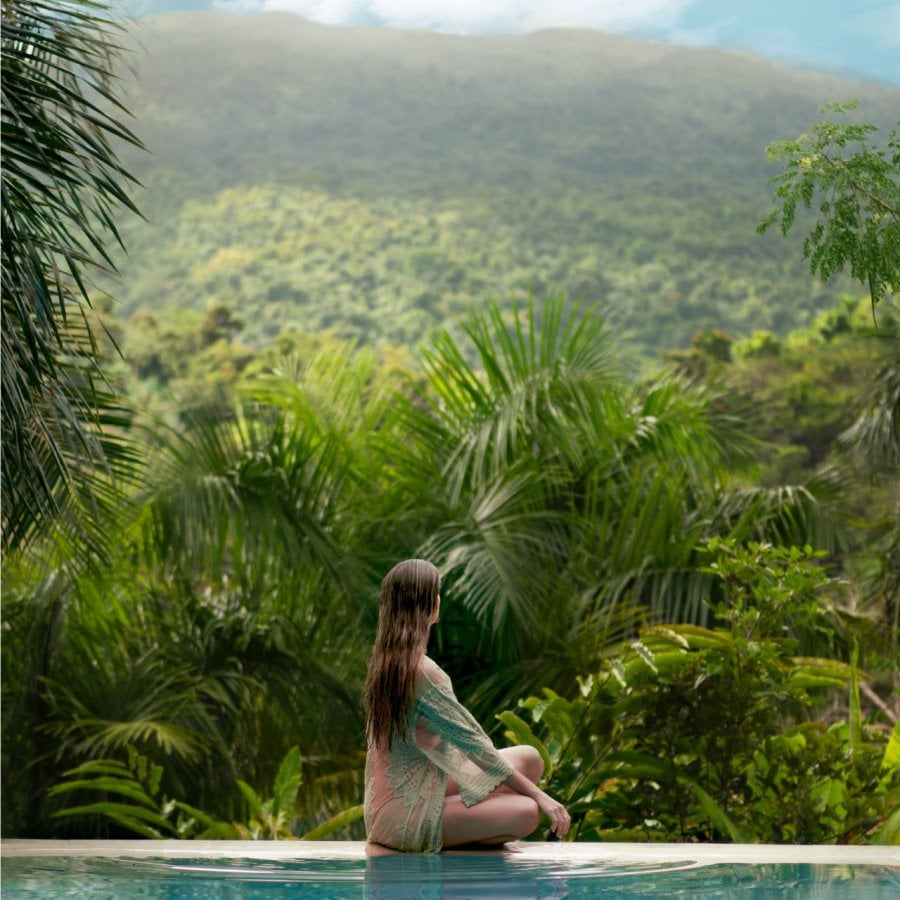 Quiz: Which Region is Best for You?
Picture your dream vacation: Are you envisioning days of discovering hidden beaches, immersing yourself in the symphony of a tropical rainforest, indulging in morning yoga sessions before hitting the waves for an afternoon of surfing, exploring world-class art museums, and enjoying delicious dishes and cocktails? In Puerto Rico, you can experience it all. But to make the most of your trip, it's essential to find the region that aligns with your travel style.