When traveling with family or groups of friends, it is sometimes more convenient to opt for a vacation rental instead of a hotel, resort, or small inn.
This type of accommodation represents an excellent alternative for those who appreciate having more privacy and personal space, as well as conveniences like a fully equipped kitchen.
Puerto Rico has nearly 4,000 vacation rentals, including studios, apartments, houses, and villas. According to the popular Airbnb service, the ratings for these accommodations have an average of 4.7 stars (out of 5), so you're likely to have a positive experience with vacation rentals in Puerto Rico.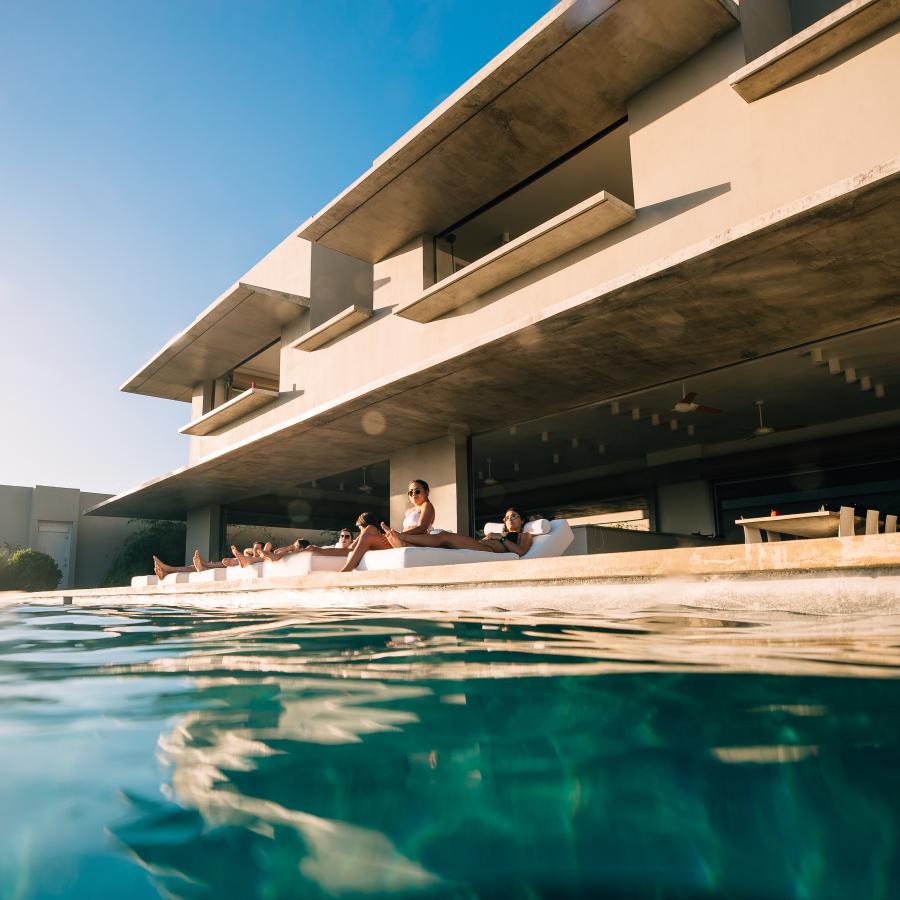 Available for rent on the Island, you will find spacious properties such as a spectacular house in Culebra with a private pool overlooking the sea. Meanwhile, on the west coast, you will also catch unique properties in Cabo Rojo and Rincón to enjoy the best sunsets on the Island in a relaxed and cozy atmosphere.
On the other hand, at the upscale beachfront community of Ocean Park in San Juan, you will discover lodging options such as a spacious house with a private pool located steps from the beach. These accommodations usually include high-speed internet, fully-equipped kitchens, TVs, modern decor, and views of beautiful scenery.
Services such as Airbnb, HomeAway, VRBO, and Join a Join are available on the island to find and book the right vacation rental property for your trip.
Discover Puerto Rico's E-Newsletter
Paradise for Your Inbox
Get travel inspiration, news, tips and more delivered monthly.