One of the best ways to understand more about the Island's deeply rooted art, culture, and history is through the many museums in Puerto Rico.
You'll find engaging exhibits, inspiring architecture, and insights that help you appreciate Puerto Rico in new ways at institutions throughout the Island.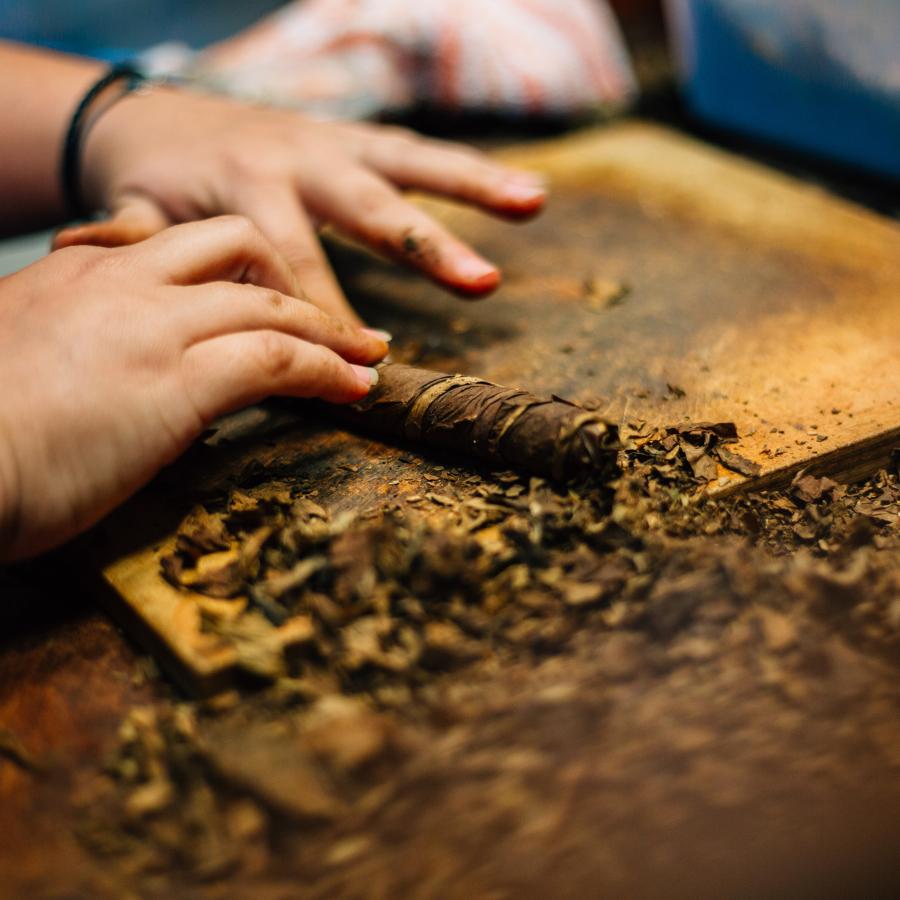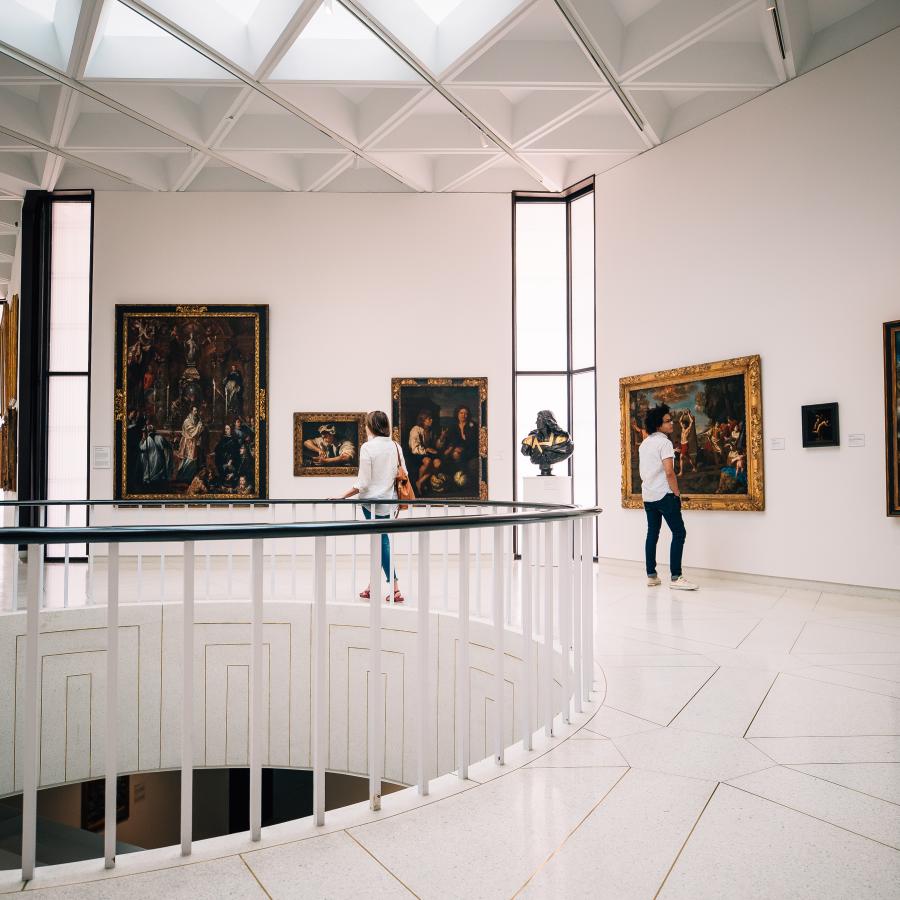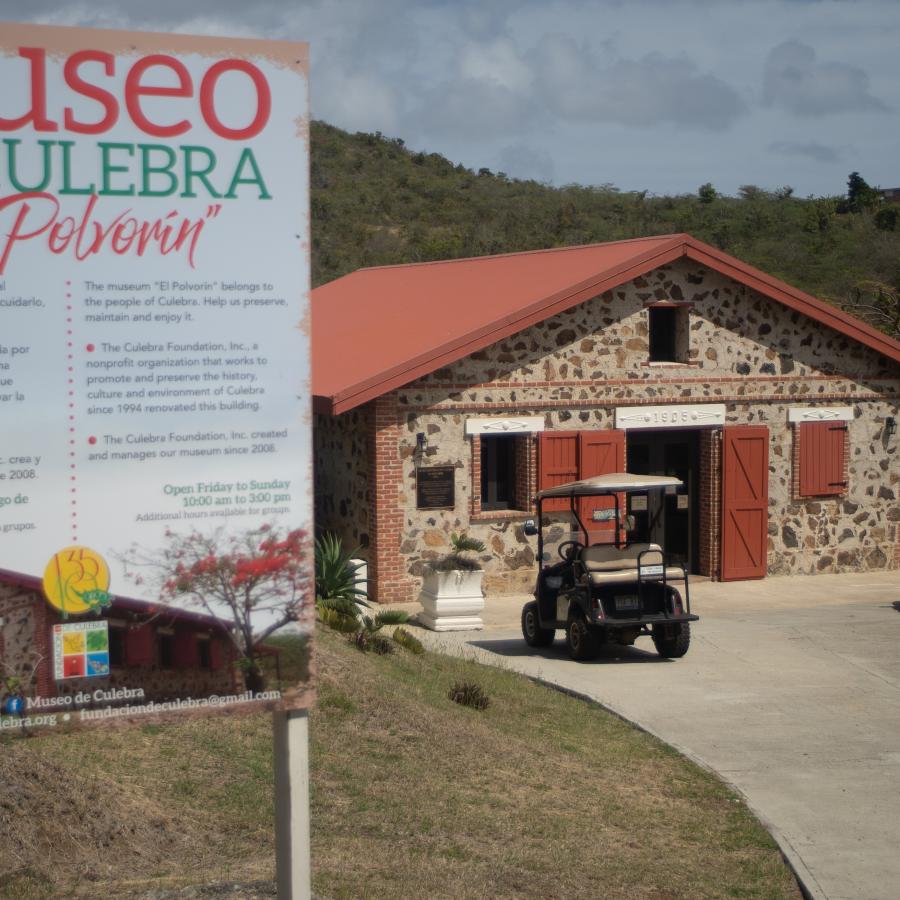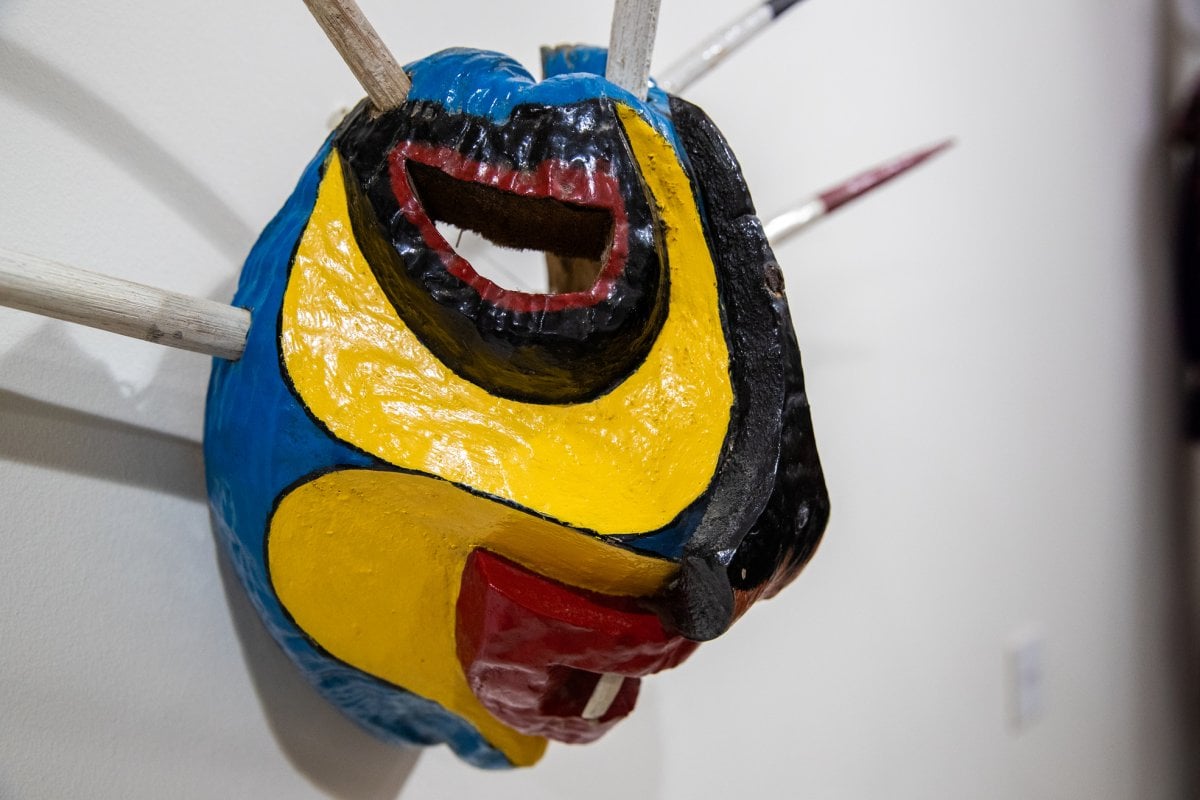 Discover Art, Culture, and History
The Museo de Arte de Puerto Rico (Puerto Rico Museum of Art) in Santurce is home to an expansive collection of art from the Caribbean and beyond, but it is so much more than just an art museum, hosting concerts and events on its lush museum grounds. Don't miss the peaceful gardens on the back of the museum property that is an oasis amidst the bustle of San Juan.
In southern Puerto Rico, the Ponce Museum of Art is filled with classical artworks dating back to the 17th century. Revel in these historic collections that showcase the vibrancy of Puerto Rican culture alongside the pieces from Europe.
Explore Puerto Rico's Top Art Museums
For a more intimate experience, visit the Museo de Arte Contemporáneo (Puerto Rico Contemporary Art Museum), a quaint museum located in a former school building with a beautiful interior courtyard and exhibits spread throughout the former classrooms. There you can get a taste of the Island's present-day working artists.
These are just a few of the museums you'll find on the Island. There are also museums displaying the local history, locations preserving the Island's Olympic history, and a multitude of historic sites that include exhibits explaining how the island has played a key role in the Caribbean for more than 500 years. There are many ways to experience Puerto Rico's rich culture and long history, but one of the best ways to gain a broader view of the Island is to visit one of its many museums.
Five Small Museums to explore in Puerto Rico
Discover Puerto Rico's E-Newsletter
Paradise for Your Inbox
Get travel inspiration, news, tips and more delivered monthly.