Get a taste of the Island in the form of locally crafted beer.  
Beer goes great with anything, don't you think? Especially while on vacation. Whether you are a casual drinker or a true connoisseur, you'll be glad to know that Puerto Rico has as many local beer brands as it has breathtaking ocean views. There are more than enough taps to go around, from large manufacturers to local indie favorites! So, if you're eager to add a unique brewery experience to your list of places to visit while you're on the Island, make sure to take note!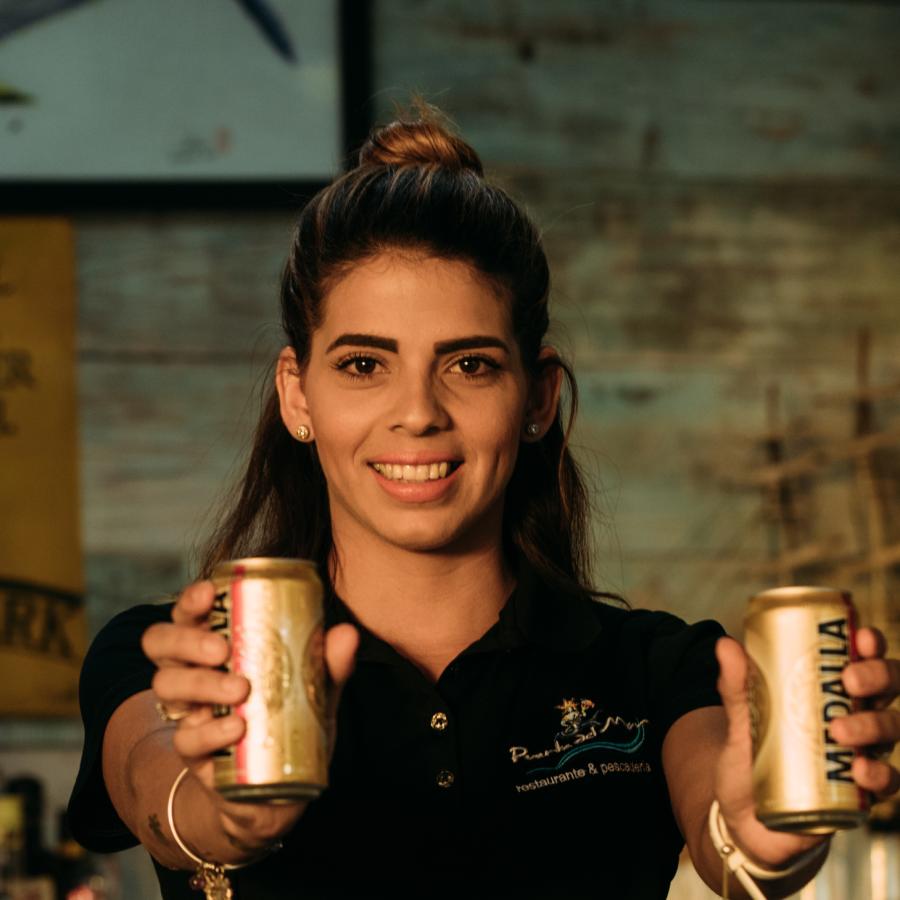 A quick guide to Puerto Rican beer  
Puerto Rican beers are highly accessible at restaurants, pubs, and bars and are often highlighted in menus and special boards. If you want a taste of local favorites, you can't go wrong with Medalla Light. It is the most popular beer on the Island — it even has its own sports bar at Distrito T- Mobile. It tastes just like get-togethers and celebrations, no matter the time or place. Another local favorite is Residente Mailbock and Residente Tripel, created by Grammy award-winner and recording artist René Pérez (known artistically as Residente) for the Del Oeste brand. You can find it in dive bars and lounges alike. Both these brands are brewed by Cervecera de Puerto Rico in Mayagüez.    
Boquerón Brewing Co. is a more artisanal brewery helming from the western town of Cabo Rojo. With unique takes on classic styles and an amazing array of seasonal beers, this brewery will transport you all through the Island with flavors inspired by iconic spots like El Yunque Pale Ale, Montones West Side IPA, Porta Coeli Amber, and El Morro Imperial Porter.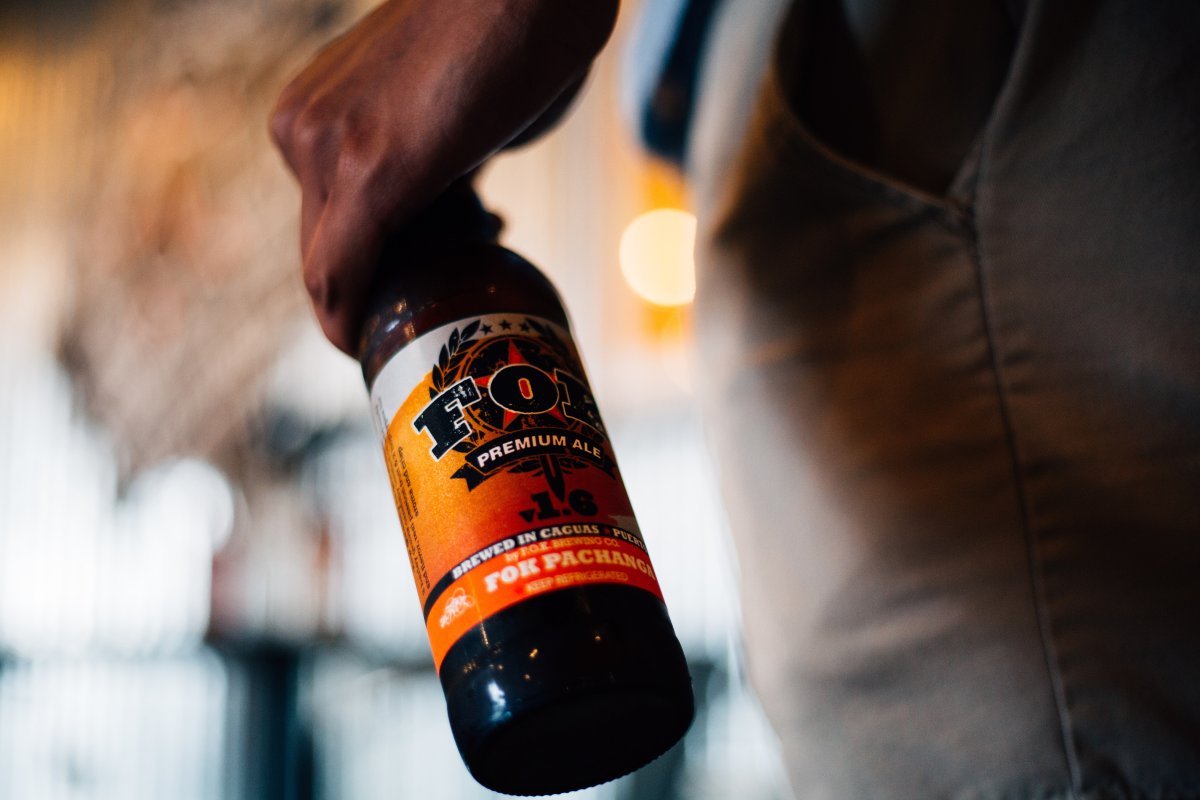 If you're looking for an exciting and unique taste, ask what Ocean Lab Brewing Company or FOK Brewery products are on the menu. These brands infuse their beer with flavors like blueberries, grapefruit, passion fruit, and mango. And although you can find them pretty much anywhere, these two brands have fantastic spots to start your beer journey in Puerto Rico.   
Ocean Lab is found right on the beach at Vivo Beach Club in Carolina near the SJU airport. It's a great spot to enjoy a flight of their homebrewed favorites, like the Mayawest Puerto Rican Lagger, the famous Ocean Mambo infused with passionfruit, or their Baraka coffee stout made with whole coffee beans from the town of Adjuntas. FOK Brewing Co. in Caguas is also a great spot to savor local beer, and it's only a short drive away from the San Juan area. They have a large outdoor patio for live entertainment and one of a handful of drive-in theatres available on the Island where you can enjoy your beer while watching your favorite flick.    
These are just some of the brands you can find on the shelf or on a menu. Make sure to ask what local brands are available and dare to try out the one that catches your eye!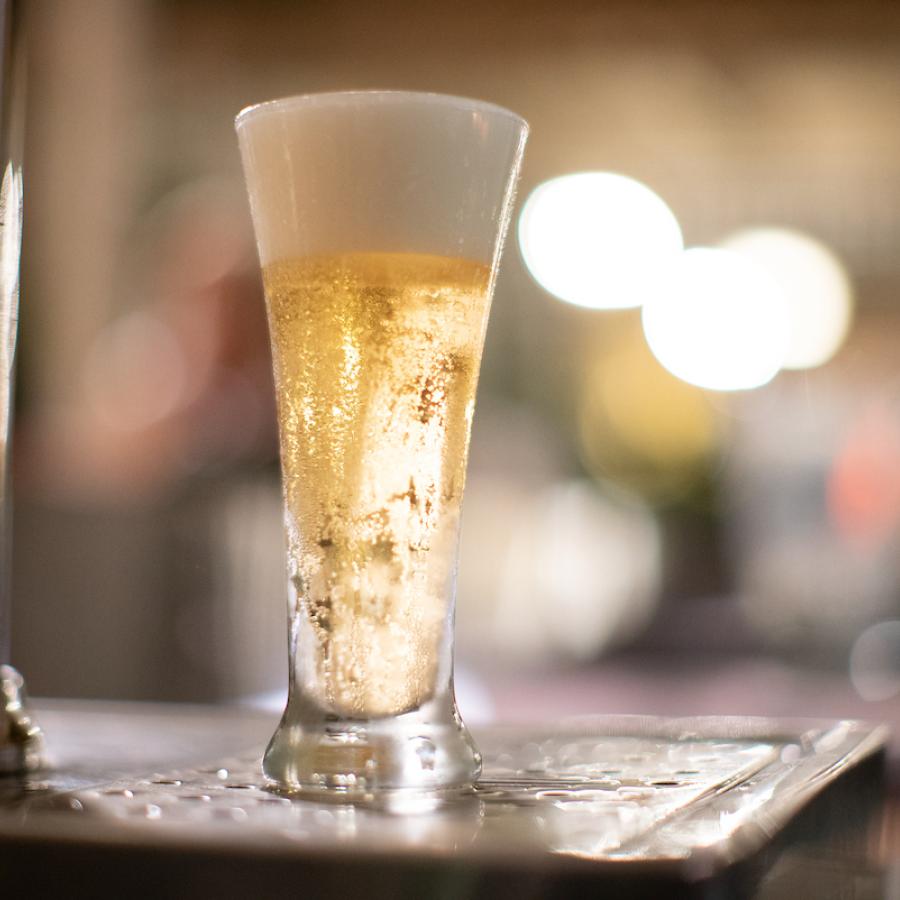 Micro-breweries and local favorites  
Beyond the more prominent wholesale brands, you'll find that Puerto Rico is filled with specialty shops, local beer gardens, and micro-breweries, each with its charm and unique flavors. Cervecería del Callejón is a small batch artisanal brewery in the very heart of Old San Juan that gives a bold, full-flavored twist to classic brews. Sit down in the cobblestone alley and take in Old San Juan with their signature Rienda Suelta full-flavored IPA in hand.    
There are a few breweries out west you won't want to miss out on! Cold Blood Brewery in Quebradillas offers a cool combination of classic tastes and bolder treats, like their Hard Ginger Beer and Imperial Whiskey Stout. Beer Box in Aguadilla is also a fun place to visit for a tasty flight, and their homebrewed batch has "out of style" flavors for beer enthusiasts and casual drinkers. Finally, make sure to check out Rincón Beer Company in the heart of the coastal town of Rincón. Stay for the beer, bar food, and good vibes, or grab your growler and head to the beach to experience one of the most breathtaking sunsets you'll ever see!   
Other local breweries include Cervecería Takaburu in Guaynabo, Reina Mora Brewery in Sabana Grande, and Papa Rupe Brewery Co. in Ponce.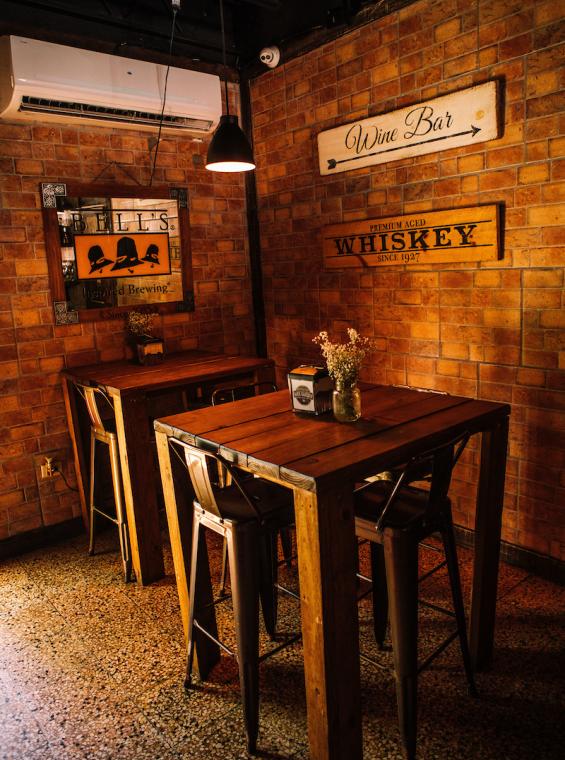 Other tasting spots  
Ready for a taste? Outside of the brewery experience, many bars and pubs pride themselves on being premier destinations for beer lovers. Although the product selection may vary between them, all of these are great to sit down and grab a cold one. In Old San Juan, you'll find the Taberna de Lúpulo right on San Sebastián street. This bar offers one of the most diverse beer catalogs on the Island and does not leave the local brands behind! Taberna Boricua in the Hato Rey neighborhood of San Juan is also known for the ample menu and beer-garden vibes, with a selection of over 310 artisanal beers from around the world. Were you looking for a more refined tap experience? Then, look no further than El Tap in Calle Loíza. This quaint spot has 46 taps ready for you to taste— and their local selection is excellent.   
Outside of San Juan, you can visit La Esquinita Jardín Cervecero in Bayamón, Bier Garden in the central mountains of Utuado, and Aibonito Beer Garden in the nearby town of Aibonito.