In-the-know water sports enthusiasts have been making their way to Aguadilla for decades.
The municipality is known to have some of the best surf breaks on the Island, but it offers much more than just great waves. Aguadilla's many attractions draw all types of travelers looking to enjoy the splendor of the Caribbean.
This picture-perfect oceanfront retreat is set on Puerto Rico's northwest shore, with Aguada to the south and Isabela and Moca to the east. Rafael Hernández International Airport (BQN), the second-largest airport in Puerto Rico, is located here, making Aguadilla an incredibly convenient destination if you want to bypass the hustle and bustle of San Juan.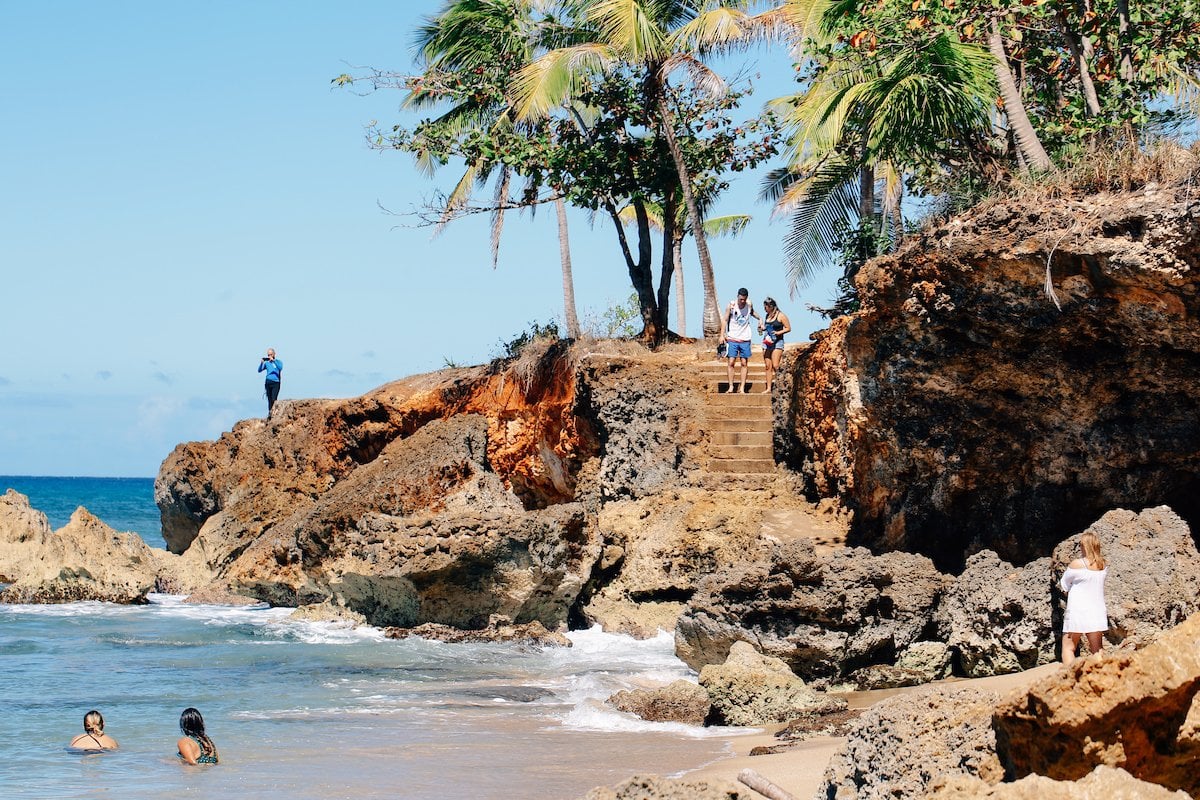 Things to Do
Surfing Beaches
At Aguadilla's Crash Boat Beach, one of the most iconic beaches in Puerto Rico, the fierce waves of the Atlantic Ocean delight surfers of all experience levels. This hot spot is easily recognizable by its distinctive pier, which was formerly used by the US Air Force; today, the algae-covered pylons and crystal-clear water also serve up fantastic conditions for snorkeling and scuba diving.
Wilderness Beach, Wishing Well, and Surfer's Beach are among the many other local spots that are well known in the surfing community. Each offers its own distinct appeal, and the levels of difficulty vary depending on the day's swells.
Travelers who are just getting their feet wet with water sports can sign up for surfing, stand-up paddleboarding, and scuba lessons at Aquatica Dive & Surf. The shop also rents equipment if you prefer to go out on your own.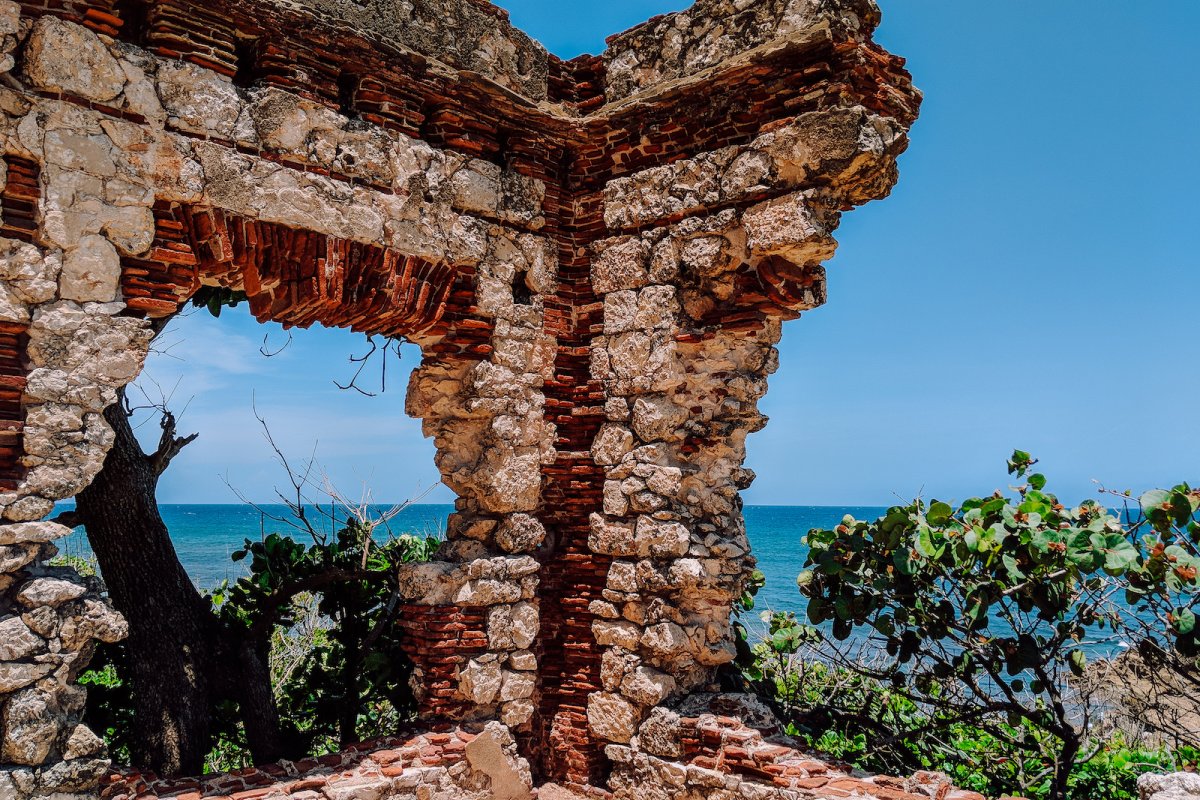 Beyond the Surf
With a variety of engaging attractions, Aguadilla's appeal extends way beyond the water.
The Museo de Arte de Aguadilla y del Caribe (MAAC) features work from prominent Puerto Rican artists including Luis Hernández Cruz, Rafael Tufiño, Antonio Maldonado, and Francisco Cervoni. The museum also offers a slate of interactive workshops for children, so check the schedule while you're in town if you're traveling with youngsters.
Built into and around a huge banyan tree, Casa del Árbol in the waterfront Parque de Colón brings out the kid in anyone who's ever dreamed of having the best treehouse in town.
Duffers head to Punta Borinquen Golf Club, an 18-hole public course with breathtaking coastal views; you might even spot whales playing in the Atlantic Ocean below as you put through the grass greens.
The eye-catching Ruinas del Faro Punta Borinquen is also worth a visit. The Spanish-style lighthouse was destroyed in a tsunami caused by an earthquake in 1918, but you can walk around and explore amid the broken brick walls that remain.
Places to Eat
Don't leave Aguadilla without spending time in the downtown area, which boasts delicious restaurants, unique shopping, and beautiful views. At night, the action heats up with people drinking and dancing into the wee hours at local watering holes. 
Desecheo Restaurant is an Island favorite that's been serving traditional Puerto Rican cuisine for over a decade, including their unique take on mofongo. Nestled on Aguadilla's waterfront, Peña Blanca is where many go for Boricua-style seafood dishes, like yellow mofongo stuffed with shrimp and octopus. 
Lodging and Hotels in Aguadilla
With a wide range of accommodations, Aguadilla is a perfect headquarters for exploring northwest Puerto Rico. Try the 69-room Parador El Faro, a traditional Puerto Rican guesthouse with two pools and a lively restaurant and bar. For a comfortable stay with on-site amenities, check into Courtyard by Marriott Aguadilla Hotel & Casino, which features 150 guest rooms and suites, a pool with water features for kids, an adults-only pool, a gym, and a 24-hour casino. Or book a room at Punta Borinquen Resort, a modern and inviting 53-room property within walking distance of restaurants and beaches.
Discover Puerto Rico's E-Newsletter
Paradise for Your Inbox
Get travel inspiration, news, tips and more delivered monthly.