Everyone is welcome here!
We say bienvenidos to inclusivity, equality, and — above all else, love! 
As one of the most LGBTQ-friendly islands in the Caribbean, you'll find that Puerto Rico is the perfect setting to let your rainbow flag fly high and proud. From the vibrant dining, shopping, and nightlife of San Juan to remote, white-sand beaches surrounded by palm trees — whether you want to play or getaway, there is the perfect spot in Puerto Rico for you.
Bring a group of friends or that special someone, and discover the beauty and warmth of Puerto Rican culture. From friendly accommodations to proud local voices, this section is filled with tips, travel guides, and more to help you find the best that the Island has to offer.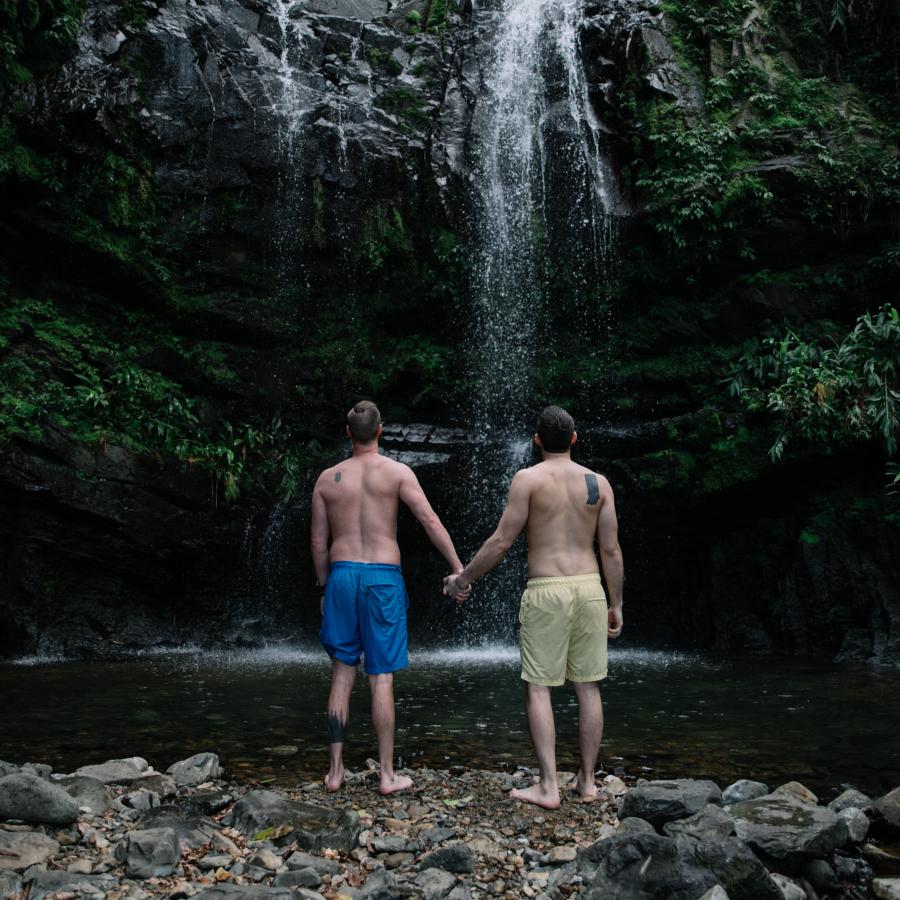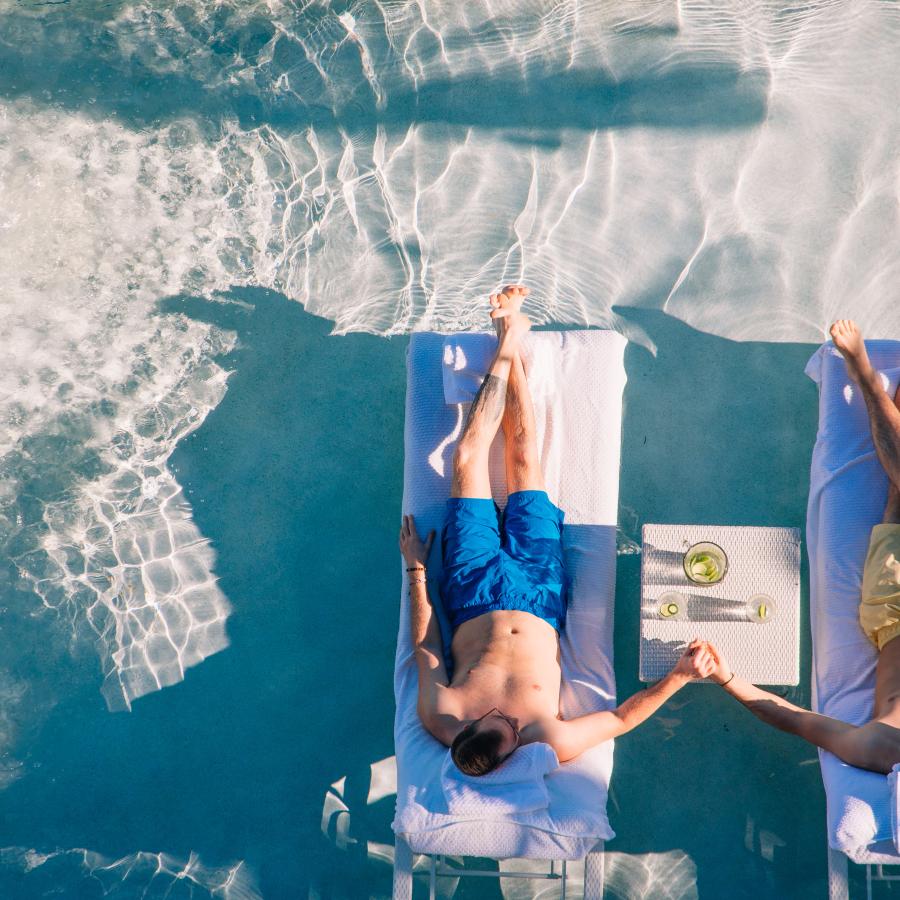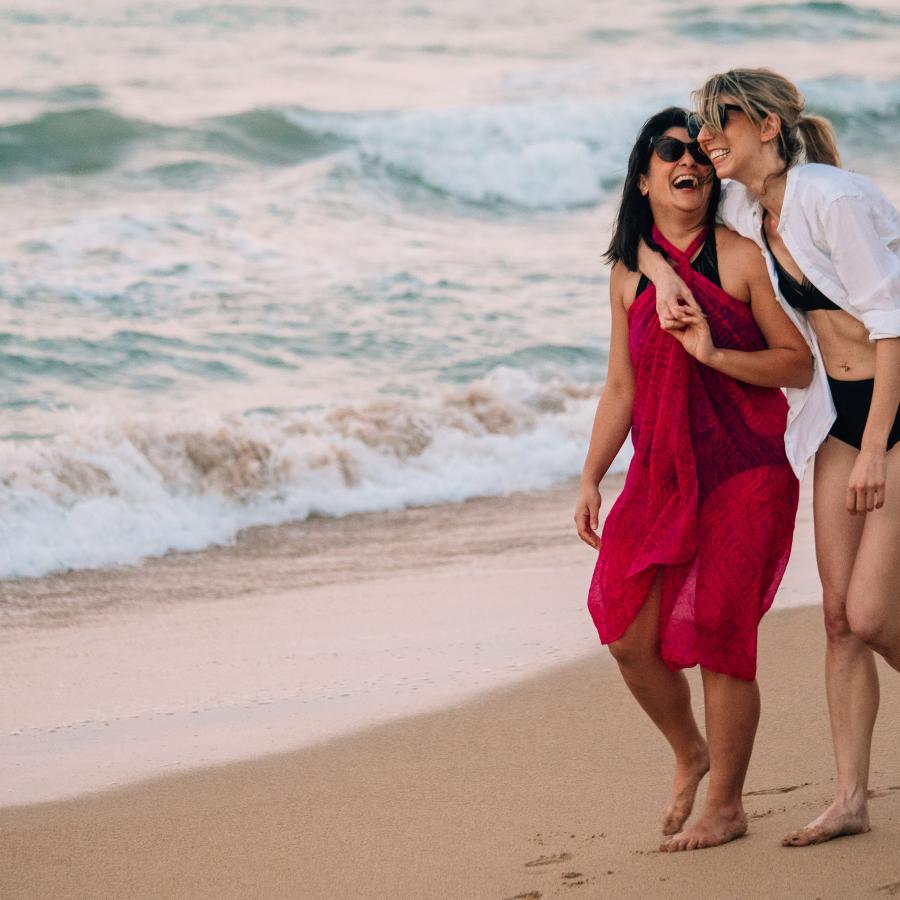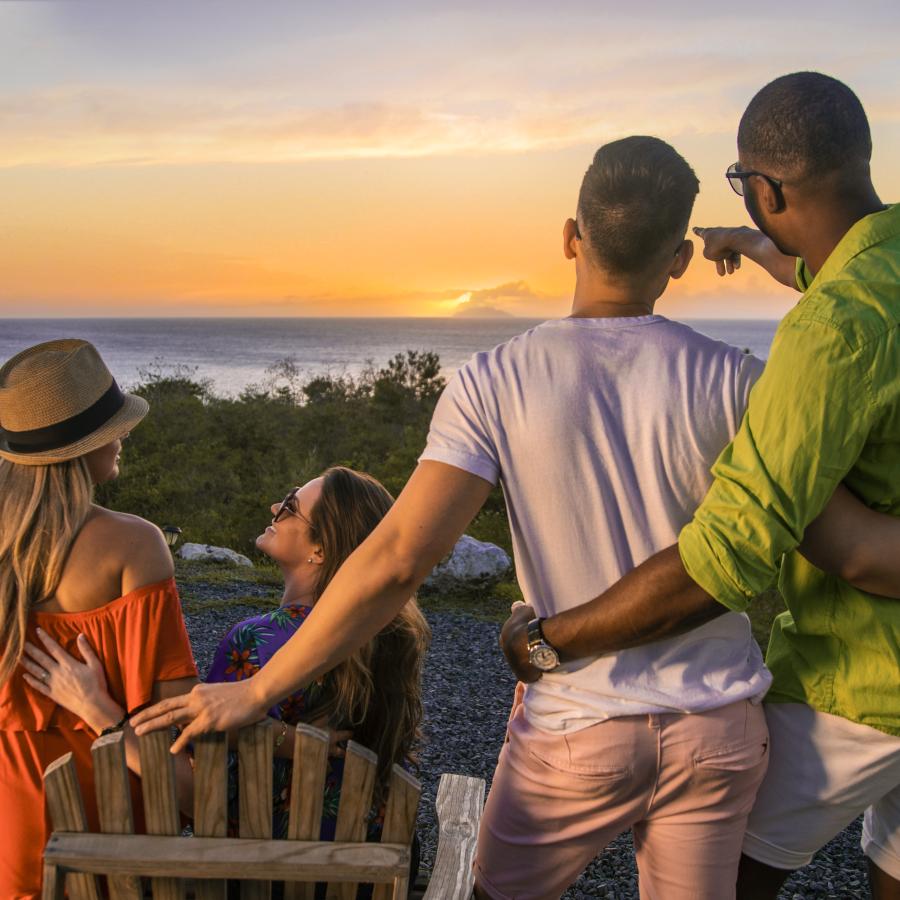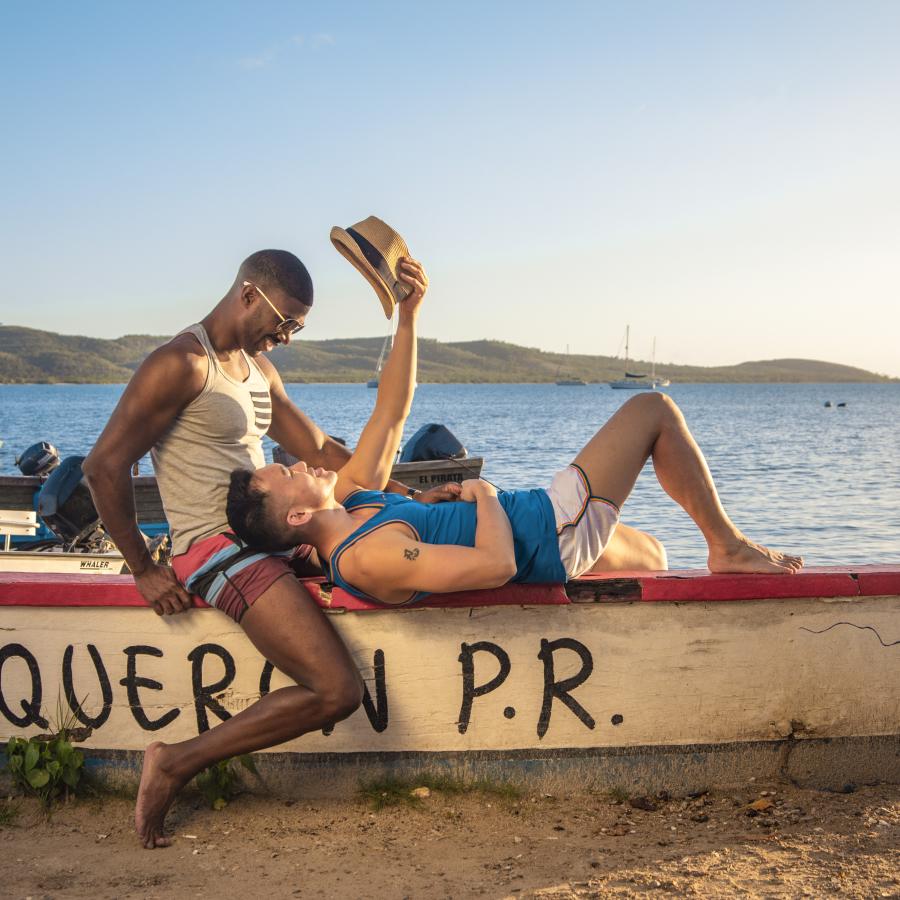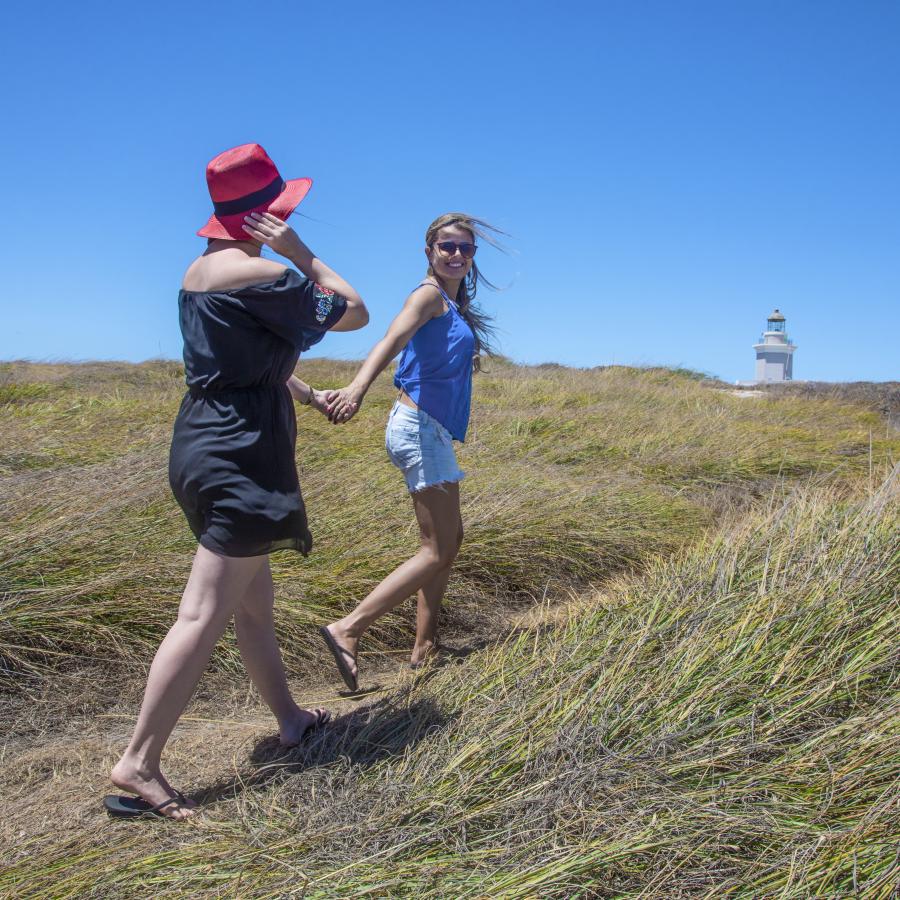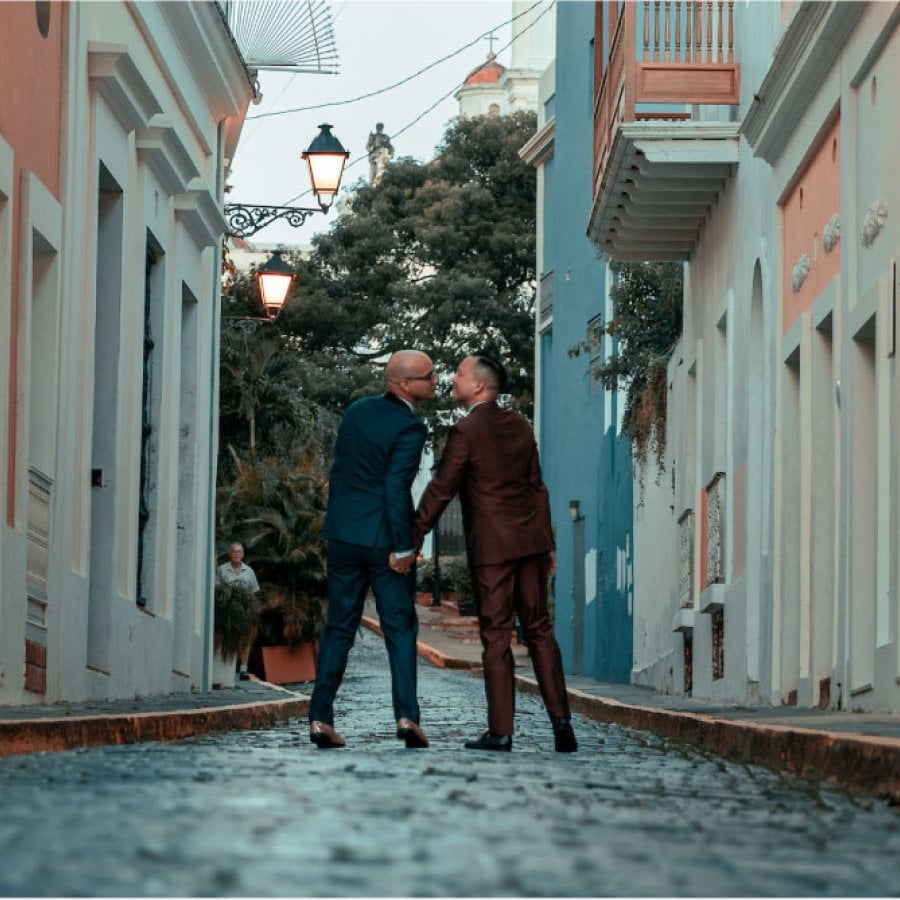 Live Boricua!
To Live Boricua means to follow your heart wherever it leads you and find freedom around every corner. Immerse yourself in the Boricua spirit and surround yourself with love, equality, and warmth in Puerto Rico. 
No passport needed for U.S. travelers
Since Puerto Rico is a territory of the United States, American citizens and permanent residents don't need a passport to travel to the Island. However, they must always travel with a valid ID, such as driver license or a state ID card.
A Queen's Guide to Puerto Rico
Culture
Bomba Class
Learn how to express your most authentic self through the steps of Puerto Rican bomba with the fabulous Boricua drag queen, Alyssa Hunter.
Gastronomy
Cooking Class
Catch Alyssa preparing a mouthwatering Puerto Rican dish at El Pretexto in Cayey, Puerto Rico.
Discover Puerto Rico's E-Newsletter
Paradise for Your Inbox
Get travel inspiration, news, tips and more delivered monthly.