Puerto Rico's east region offers secluded beaches, a legendary rainforest, museums, gardens, and island excursions.
This region of the Island — comprised of 15 towns, two small islands, and a legendary rainforest — offers a great combination of coastal and inland life such as scenic views, leisurely beaches, rivers, great museums, botanical gardens, art galleries, roadside chinchorros, and upscale restaurants.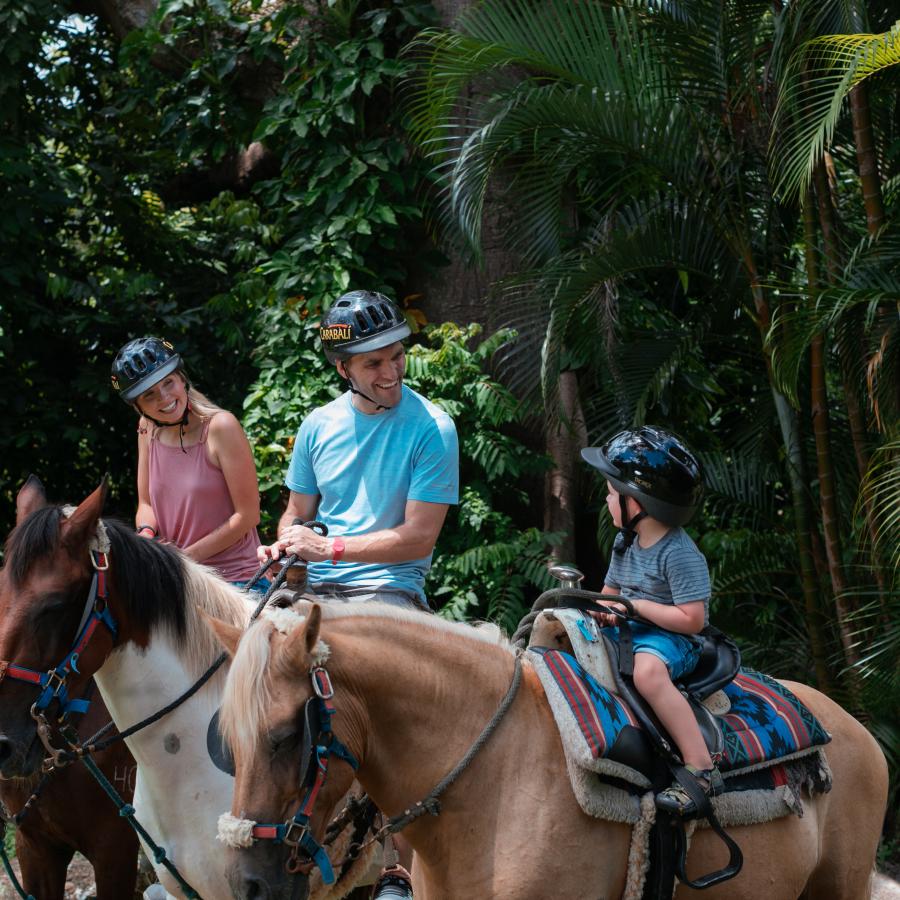 Things to Do
The east is home to El Yunque, the only subtropical rainforest in the United States. Its waterfalls, hiking trails, and panoramic vistas are a nature lover's wonderland. Visitors can enjoy a variety of activities, ranging from a leisurely hike to extreme canyoneering. The waters off the east coast of Puerto Rico are teeming with marine life, making them ideal for snorkeling and diving adventures, fishing, and boat charters of all kinds.
However, if you are looking for a quiet beach where you can enjoy a relaxing day, plan to visit the Balneario La Monserrate, one of the best beaches on the Island. La Monserrate has calm waters where you will find a variety of activities, or, if you prefer to simply relax and enjoy the view, there are rental chairs and umbrellas on-site. When hunger strikes, you will find kiosks walking distance from the beach, where you can get local fritters, savory seafood, and ice-cold drinks.
In the east region, you can also explore Carabalí Rainforest Park, where activities include running go-karts and ATVs, horseback riding on the beach or in the forest, and more.
For a cultural experience, you can visit el Jardín Botánico y Cultural de Caguas and the "Criollo Heart Trail" which connects museums, historic sites, monuments, and art galleries just steps away from one another.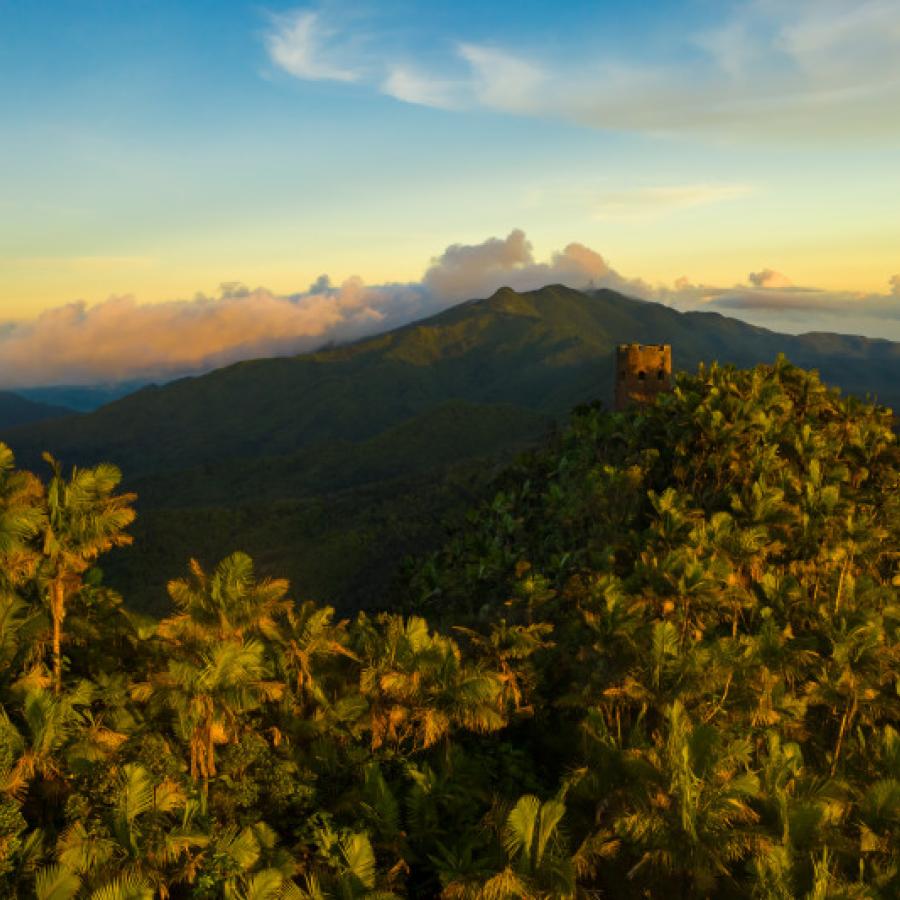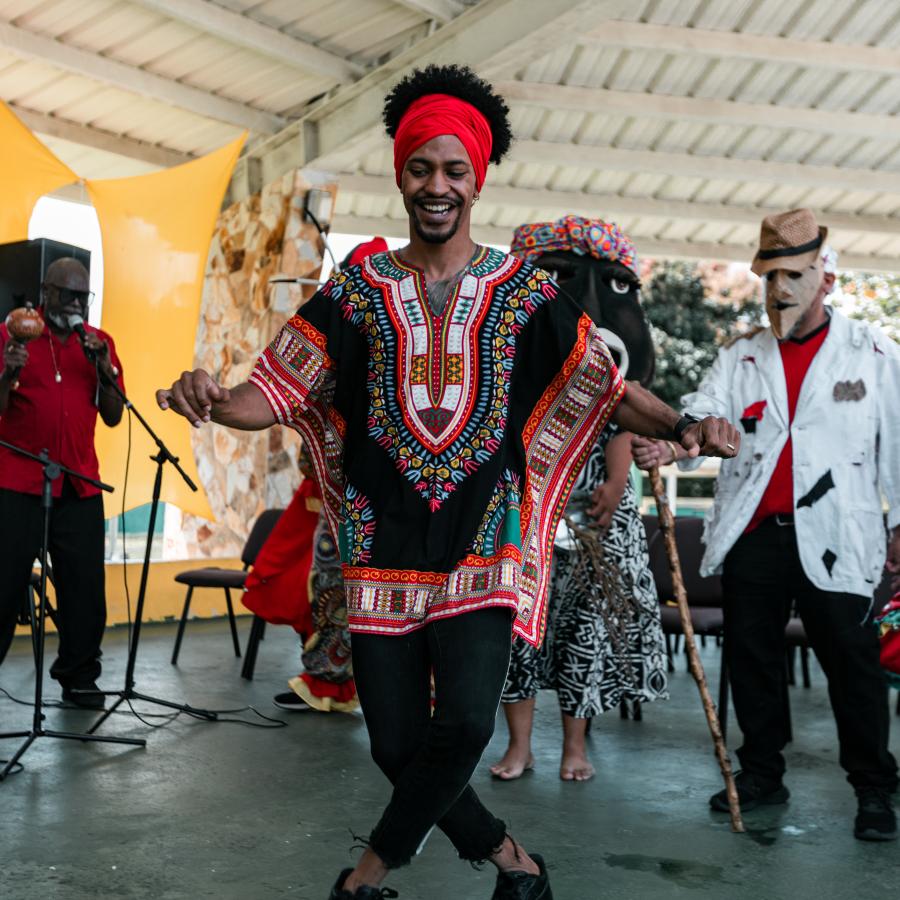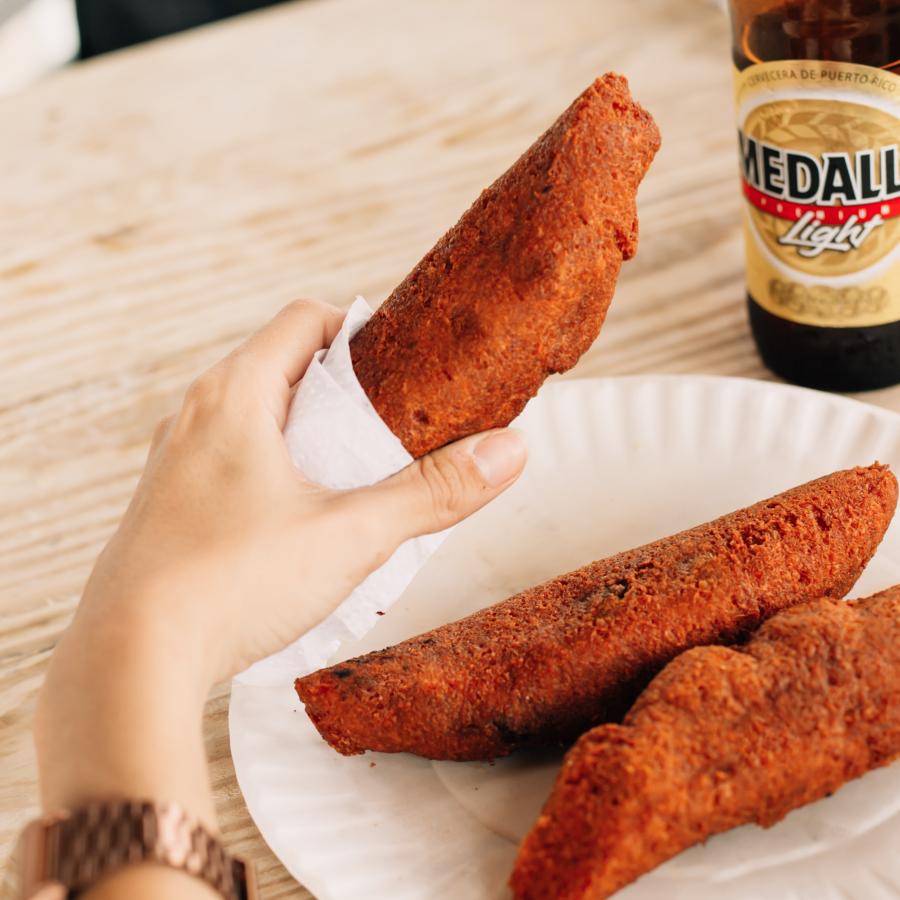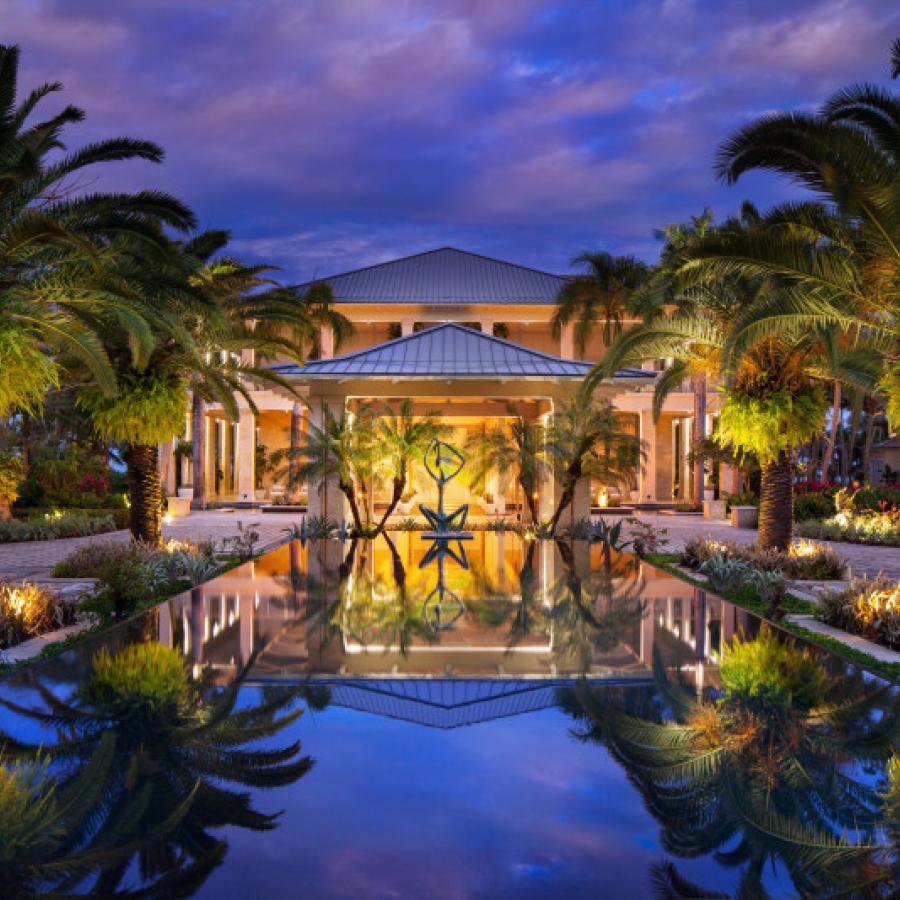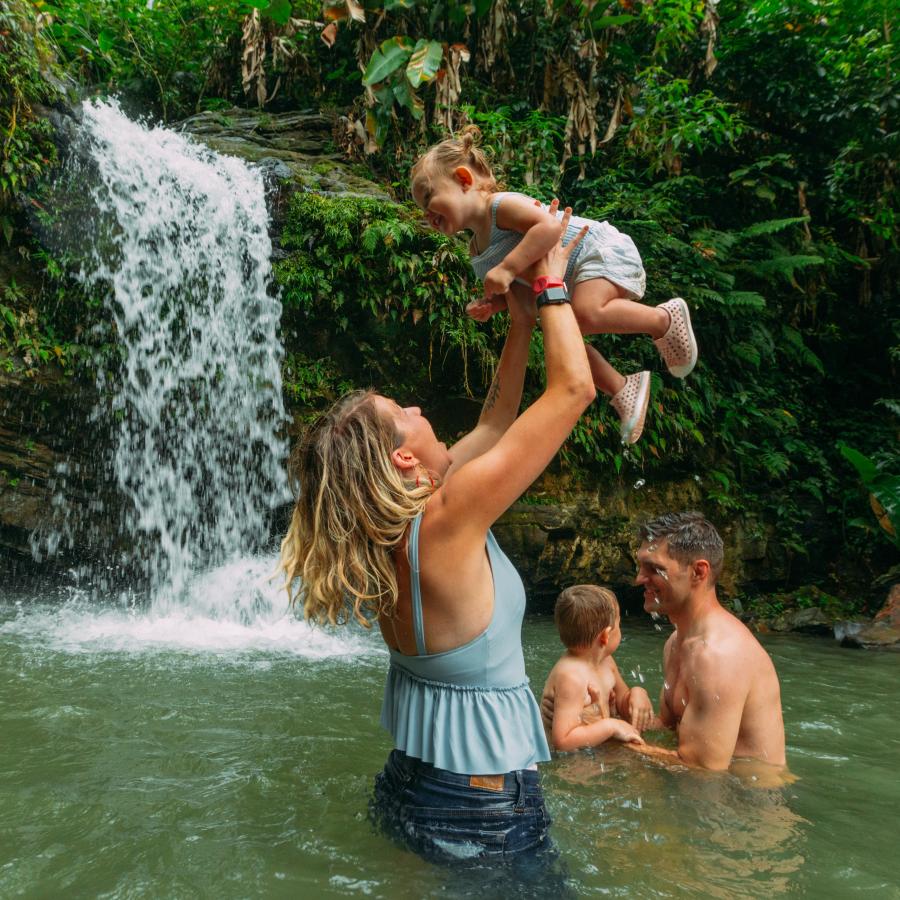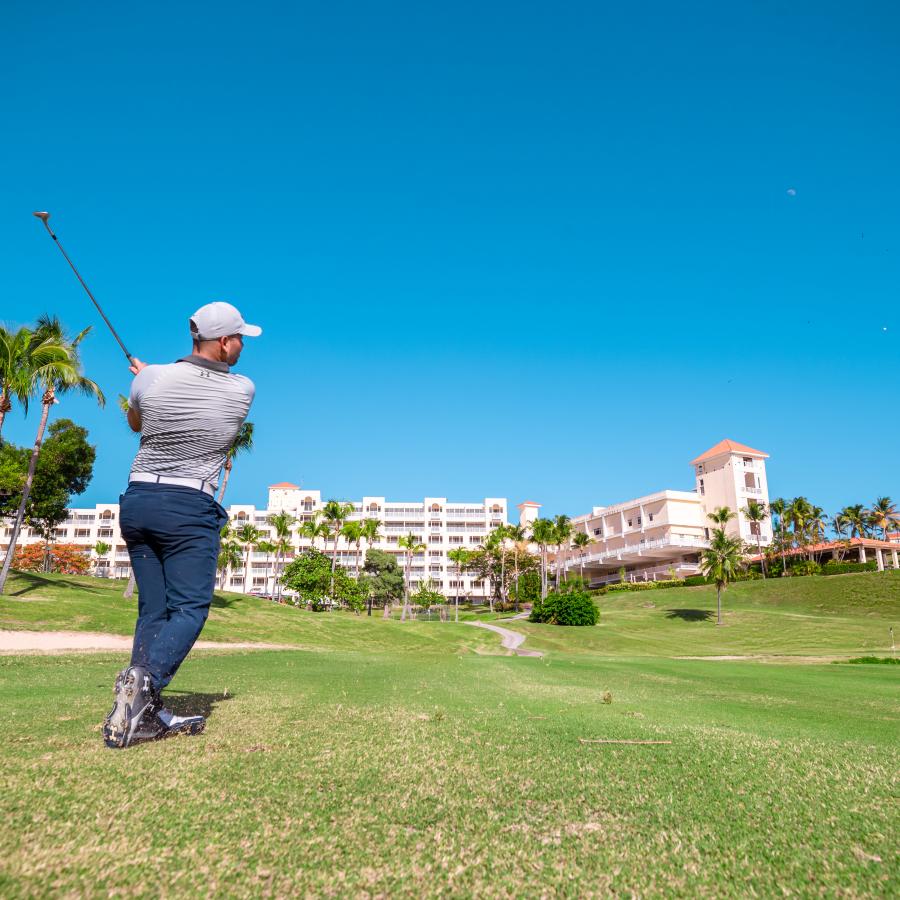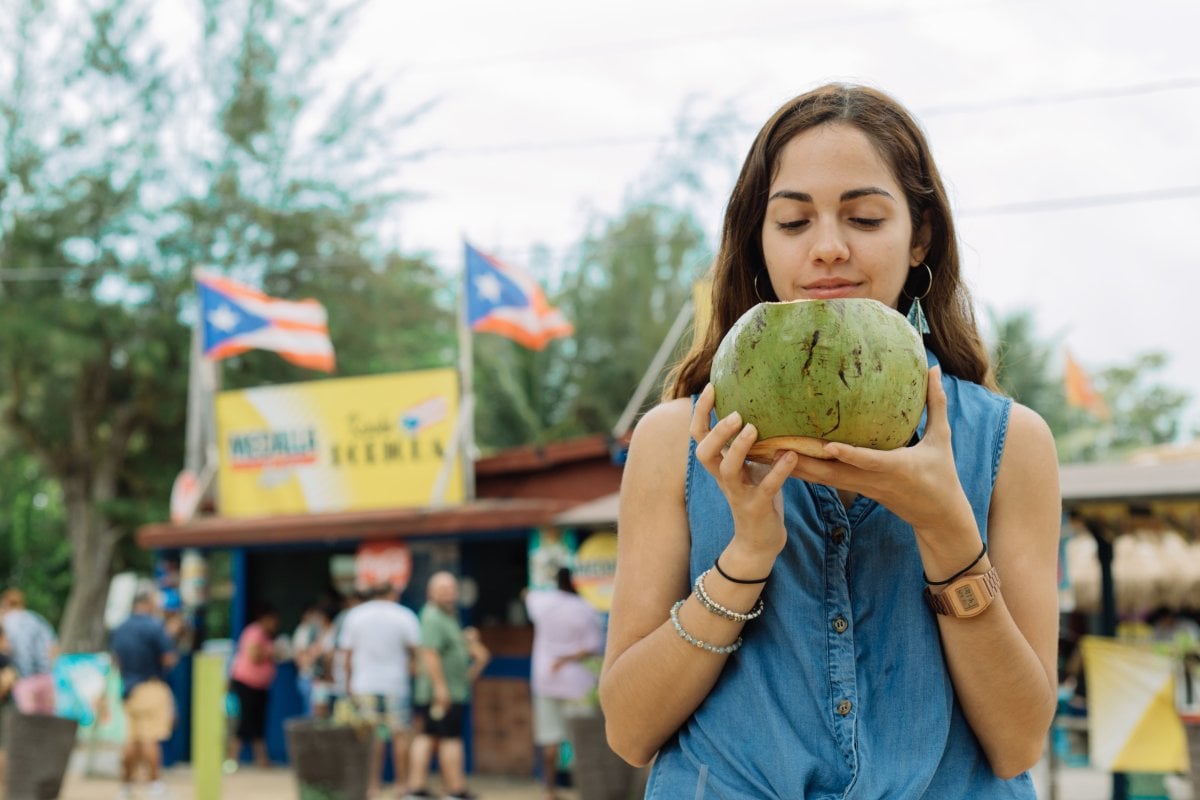 Where to Eat
From fresh-caught seafood and mofongo to brunch and barbecue, the eastern region has a little bit of everything. Don't miss a chance to sample local favorites beachside at the Luquillo kiosks, where vendors specialize in fritters, cold beer, and other tasty dishes. Along the coast, you'll tend to find plenty of fresh-caught seafood. You may also head further inland for all kinds of restaurants featuring local, creative gastronomic fusions, vegetarian and international cuisine. And toward the mountains for more tasty traditional dishes, local sausages, our famous roast pork in the lechoneras and chinchorros.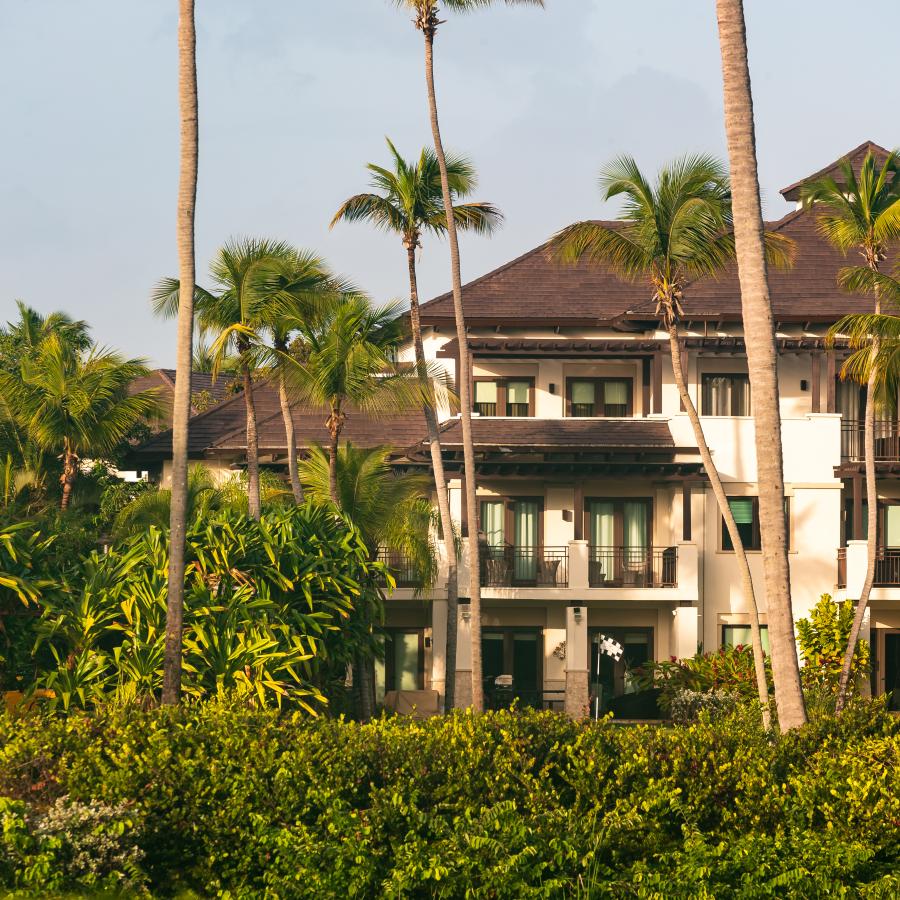 Where to Stay
There's plenty to do outdoors in this region, but that doesn't mean you need to be roughing it. Accommodations include the renowned Wyndham Grand Rio Mar Puerto Rico Golf & Beach Resort, the St. Regis Bahia Beach Resort, the Hyatt Regency Grand Reserve, the Wyndham Palmas Beach & Golf Resort, and El Conquistador Resort.
For travelers seeking more budget-friendly accommodations, the east region also has the Four Points by Sheraton Caguas Real Hotel and Casino; small inns such as the Hotel Yunque Mar, the Parador Costa del Mar, and the Parador Palmas de Lucía; and, bed and breakfasts such as the Rainforest Inn. Some of these locations, with nightly rates that are usually lower than that of larger hotels, are family-owned properties located near some of the most popular attractions in the region.
Region Facts
Towns that make up this region: Loíza, Gurabo, Juncos, Las Piedras, San Lorenzo, Caguas, Canóvanas, Río Grande, Luquillo, Fajardo, Ceiba, Naguabo, Maunabo, Humacao, and Yabucoa.
Driving Distance from San Juan's airport: 1 hour or less
Driving Distance from Aguadilla's airport: 2–3 hours
Explore the East Region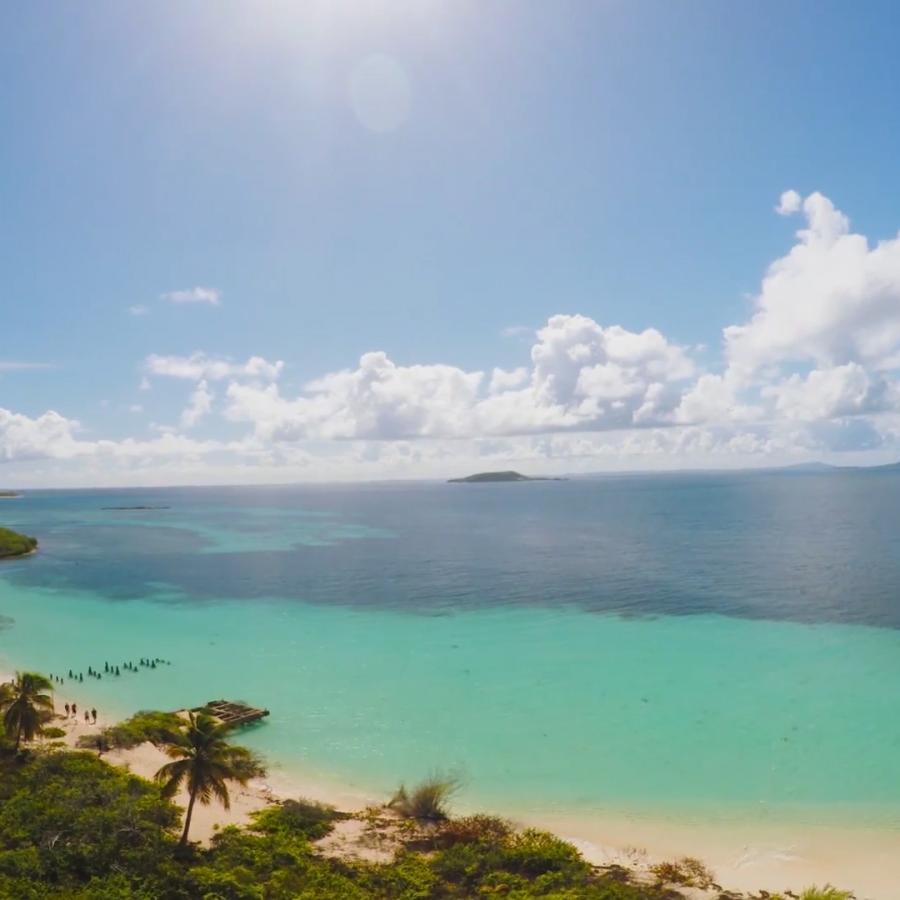 Fajardo
A great home base for exploring nearby islands and cays, plus some of Puerto Rico's best beaches.
Explore Fajardo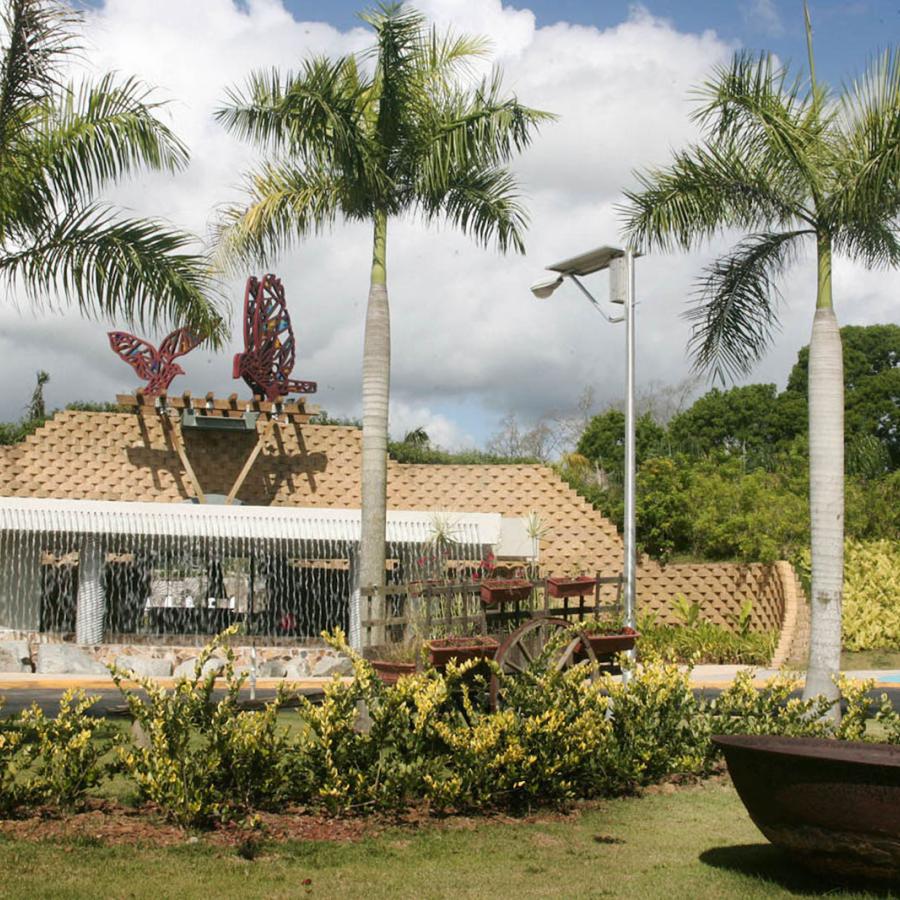 Caguas
Caguas is known as the "Center and Heart" of Puerto Rico. Come and discover why! 
Explore Caguas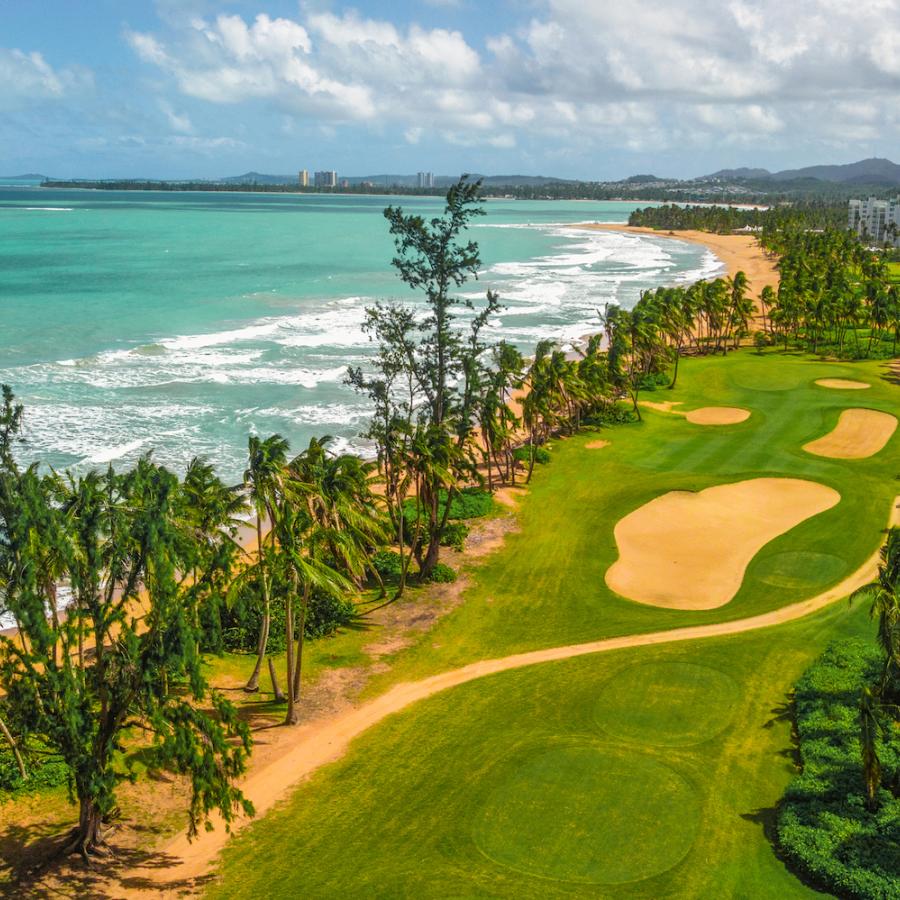 Río Grande
Home of the beloved El Yunque National Forest, and much more.
Explore Río Grande
Discover Puerto Rico's E-Newsletter
Paradise for Your Inbox
Get travel inspiration, news, tips and more delivered monthly.