Personal experiences are usually the best teachers, and Puerto Rico is a destination where learning and cultural immersion begins from day one. There are opportunities for students to gain first-hand experience with language, history, science, culture and more while visiting. 
Puerto Rico is a small archipelago full of enriching activities to enjoy. Visitors experience a wonderful mix of learning and cultural immersion while gaining precious knowledge and having fun. All this, a few hours from home, using the U.S. dollar, and in an environment where they can embrace meaningful learning opportunities. English and Spanish are both official languages on the island, so young people can interact with locals in English or practice their Spanish skills in a pleasant and fun environment.
Given the island is a territory of the United States, American citizens don't need a passport to enter this Caribbean gem with tropical weather all year. Likewise, your groups can stay connected to their friends and family back home because cell phone and data plans work perfectly. Some areas even have 5G available!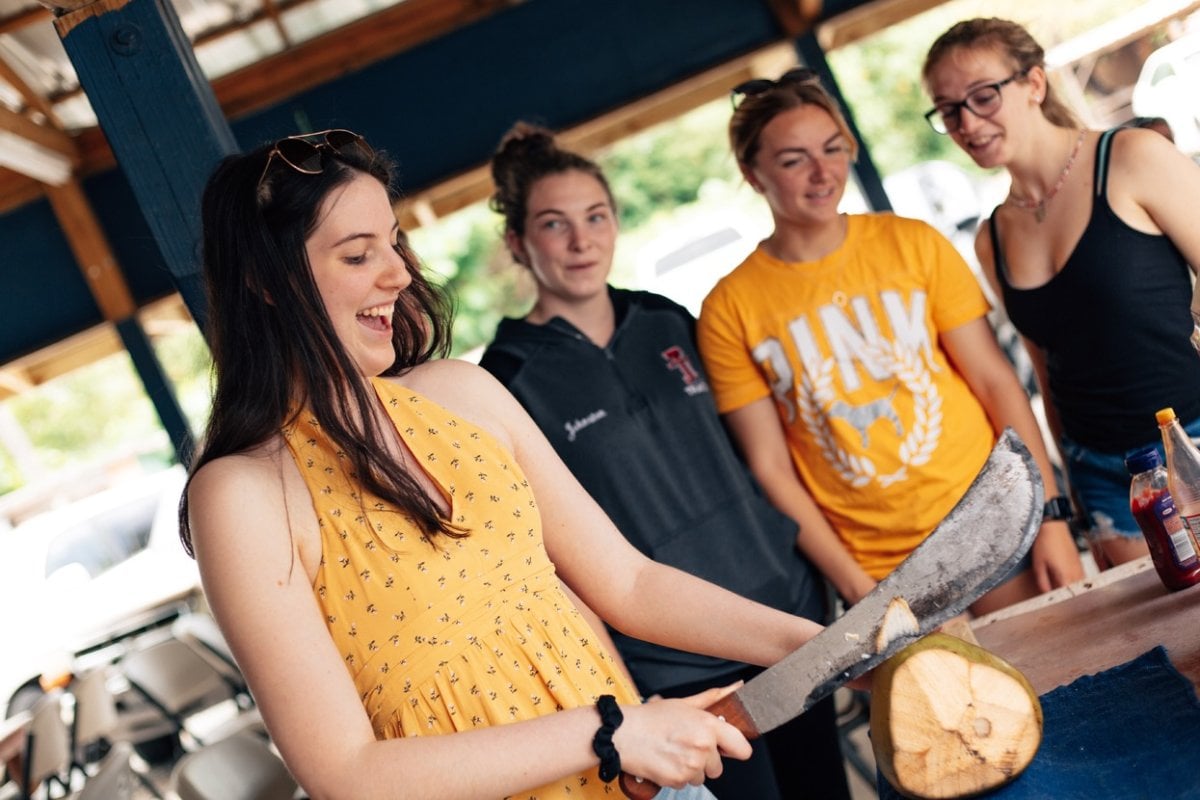 Why Puerto Rico?
If you are interested in promoting learning through profound cultural experiences while still being fun, Puerto Rico is the ideal destination for your group. In the heart and soul of the Caribbean, they will be protagonists and not just passive spectators.
These are some of the opportunities we have for you:
Taste delicious food and enjoy food tours around Old San's exquisite restaurants
Learn about Puerto Rico's music and take a salsa dance class
Acquire new perspectives by interacting with a diverse culture rich in traditions

Interact in English or Spanish with cheerful, optimistic and energetic people

Visit dozens of museums, art galleries, historical places, coffee haciendas, and colorful murals such as Yaucromatic and Santurce es Ley
Start Planning
Submit Your RFP
Send details to Discover Puerto Rico's Leisure Groups Team to get started.