Outdoors
From picture-perfect beaches and one-of-a-kind hikes to the only tropical rainforest in the United States, Puerto Rico is filled with a wide variety of incredible places with countless reasons to get outside and enjoy the natural beauty of the island.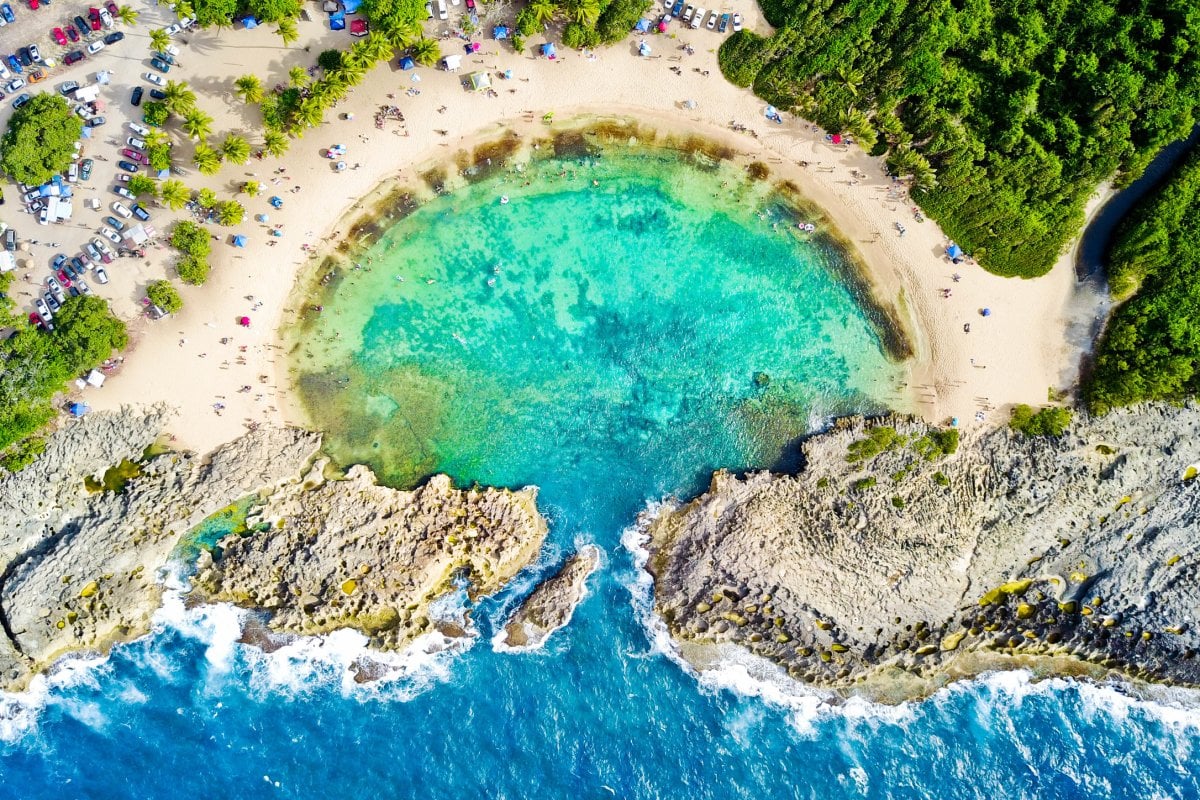 Beaches
Get ready to grab your swimsuit and sunscreen for a day at one of Puerto Rico's beautiful beaches! Playa Negra (or Black Sand beach) on the island of Vieques has brilliant black sand that is a stark contrast to the topaz waters. Flamenco beach in Culebra is consistently named one of the best beaches in the world, San Juan's beaches offer a tropical and laid-back vibe near bustling urban life, and La Parguera on the southwest coast is full of magical mangroves, tiny islands, and a sparkling bioluminescent bay.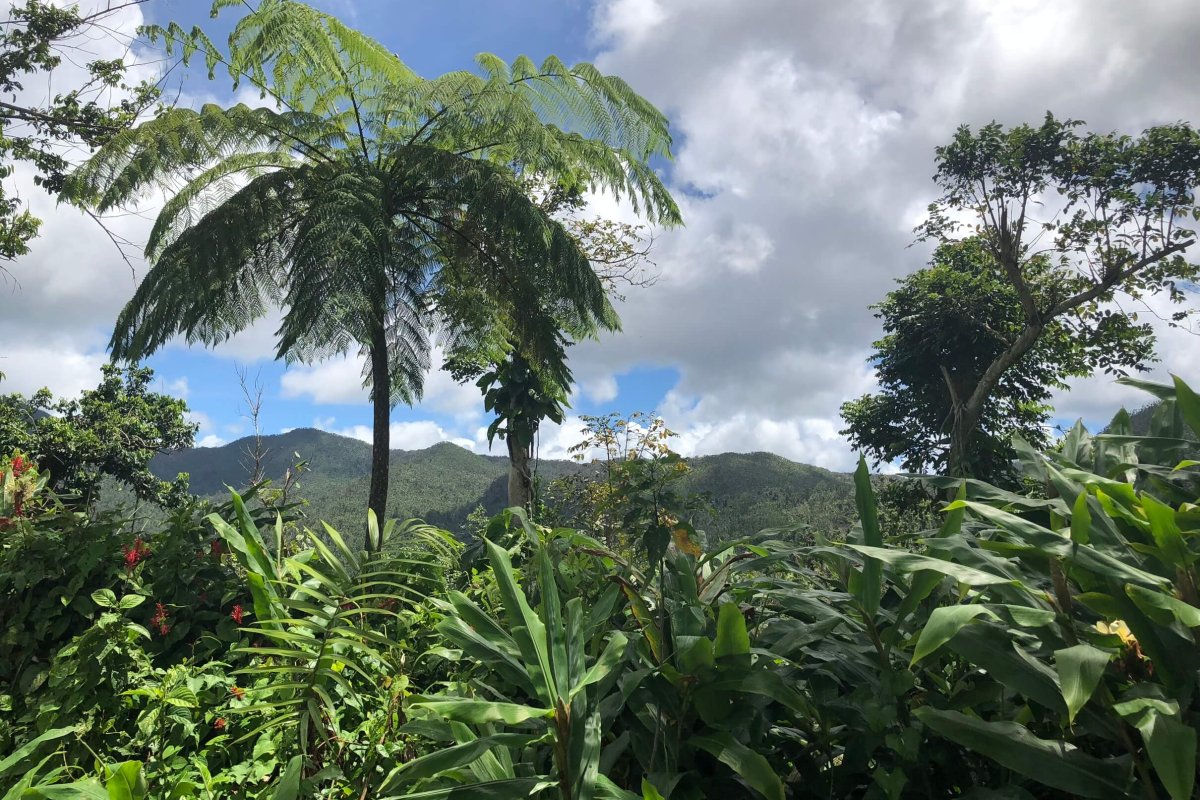 Rainforest
Puerto Rican's are proud of the beauty of El Yunque, the only tropical rainforest in the United States. You'll find fresh air and lush trails leading to stunning mountain views and waterfalls. While you'll often see the sun shining, it is still a rainforest, so make sure to pack your raincoat, waterproof hiking shoes, and some water. Also, don't forget your camera so you can capture the Instagram-worthy views!