From picture-perfect beaches and one-of-a-kind hikes to the only tropical rainforest in the United States, Puerto Rico is filled with a wide variety of incredible places with countless reasons to get outside and enjoy the natural beauty of the Island.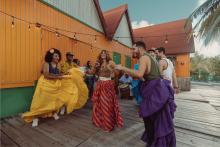 Live Boricua!
Experience Puerto Rico like a local, and fill your must-do list with places, events, foods, and cocktails that will give you a true taste of Boricua life.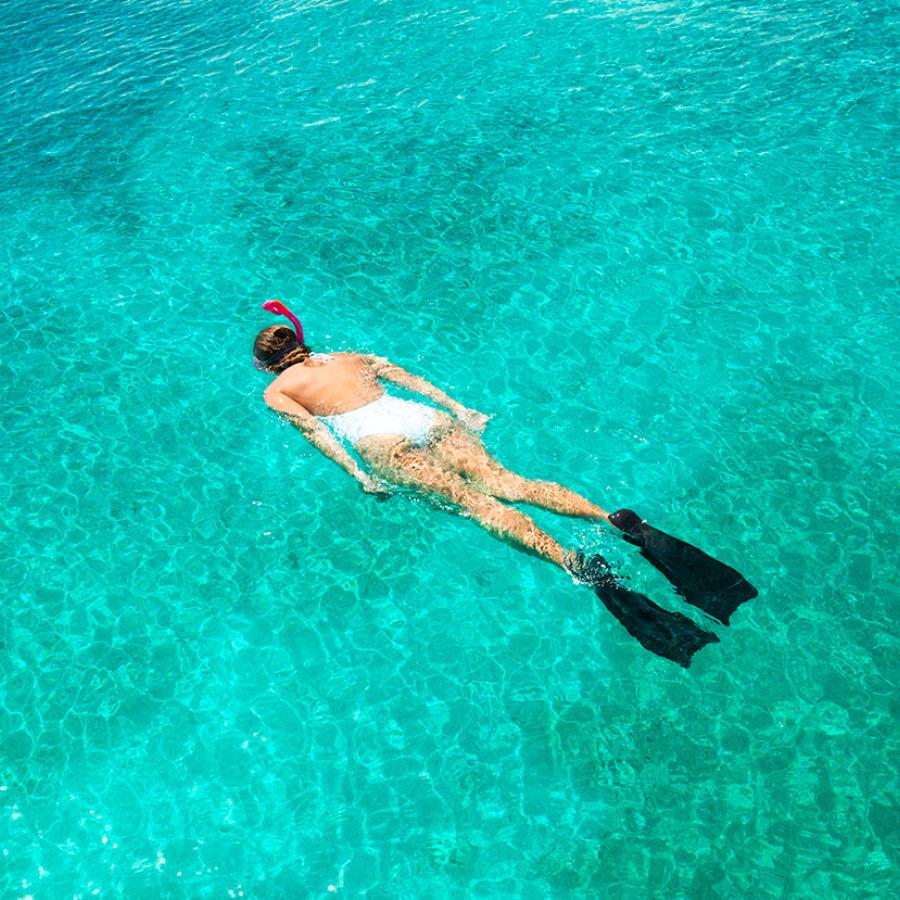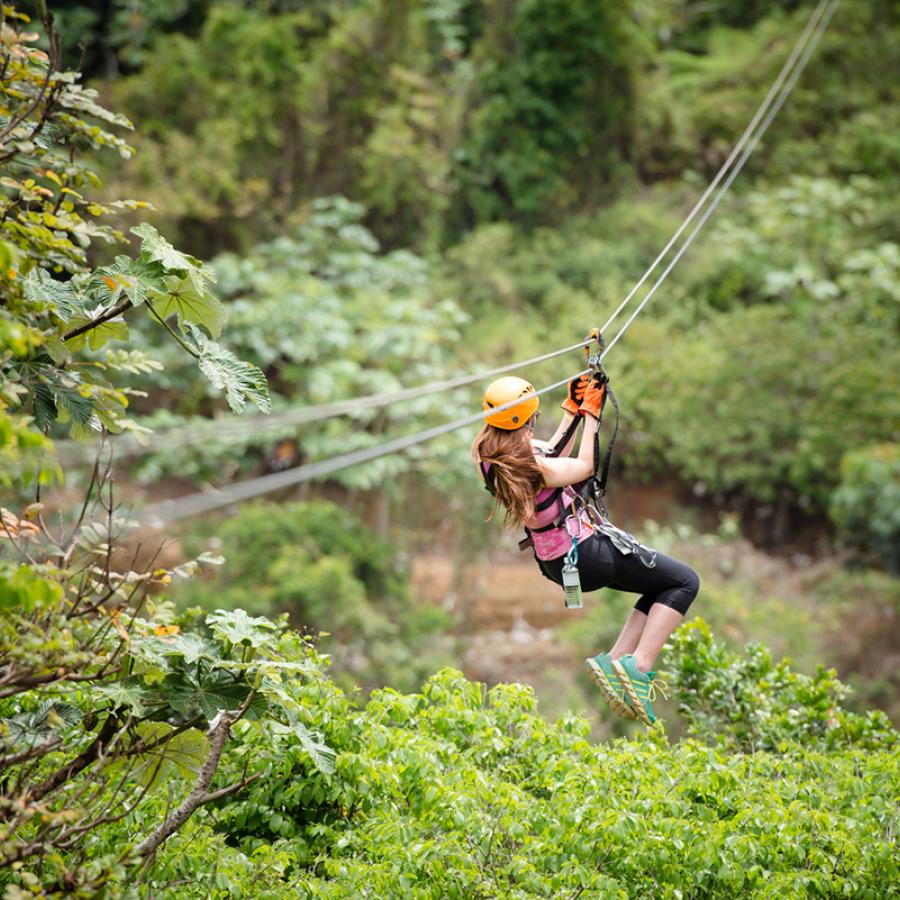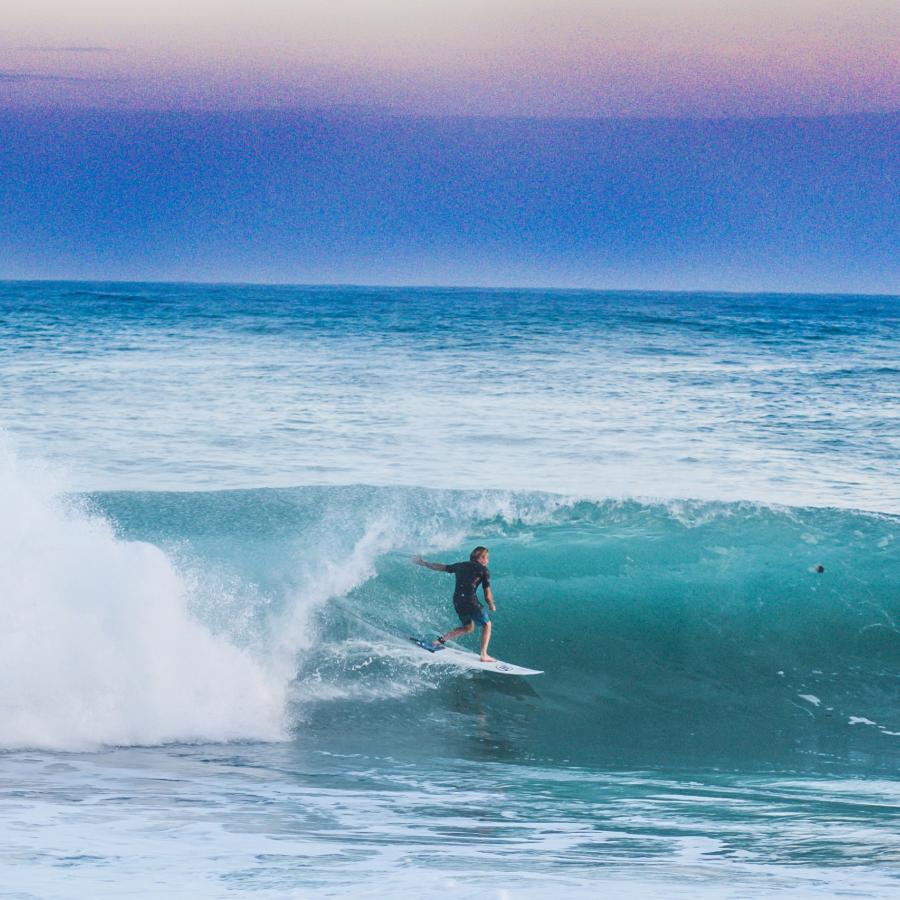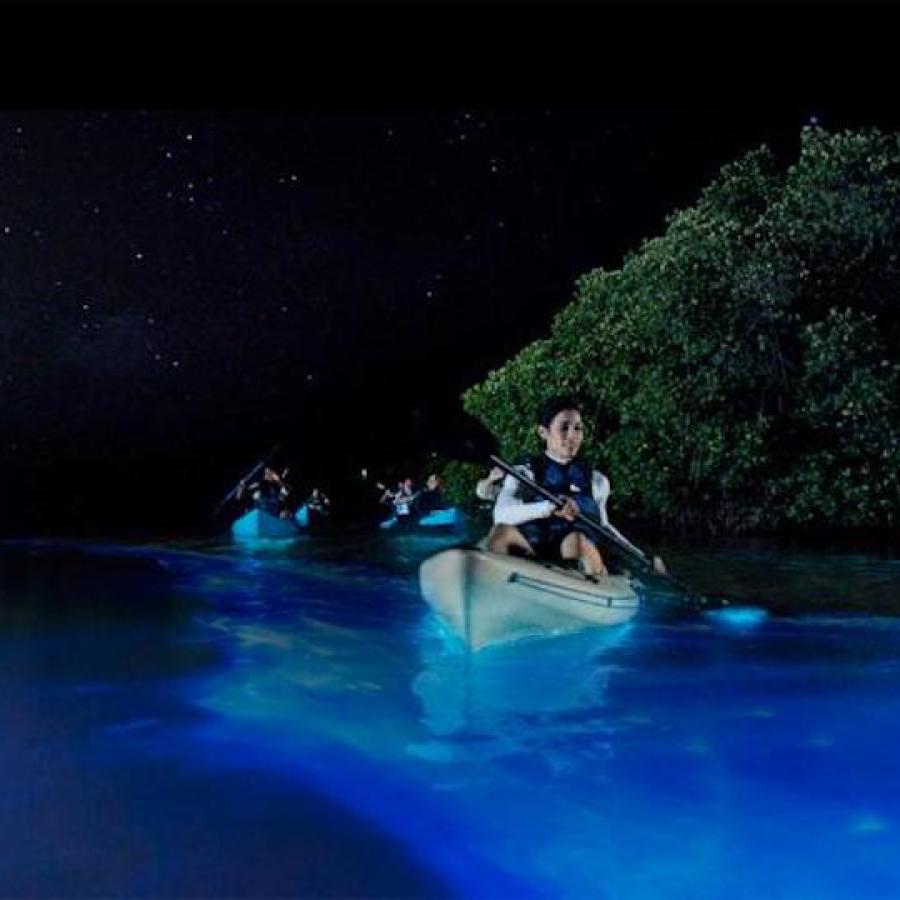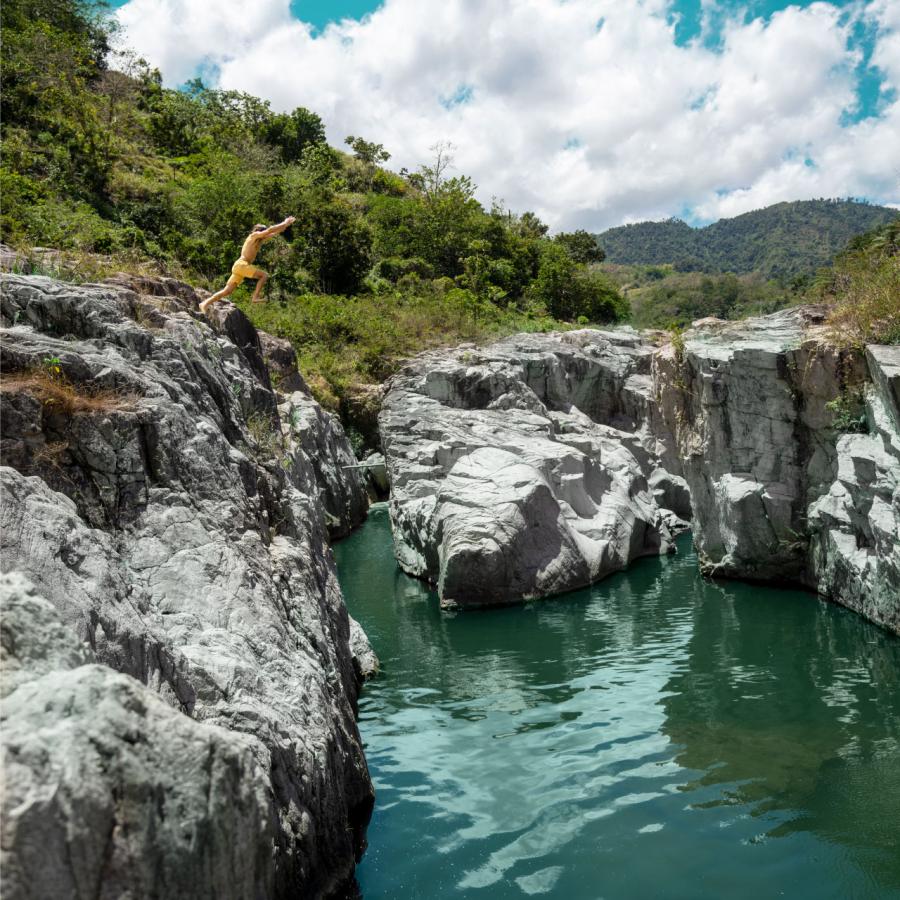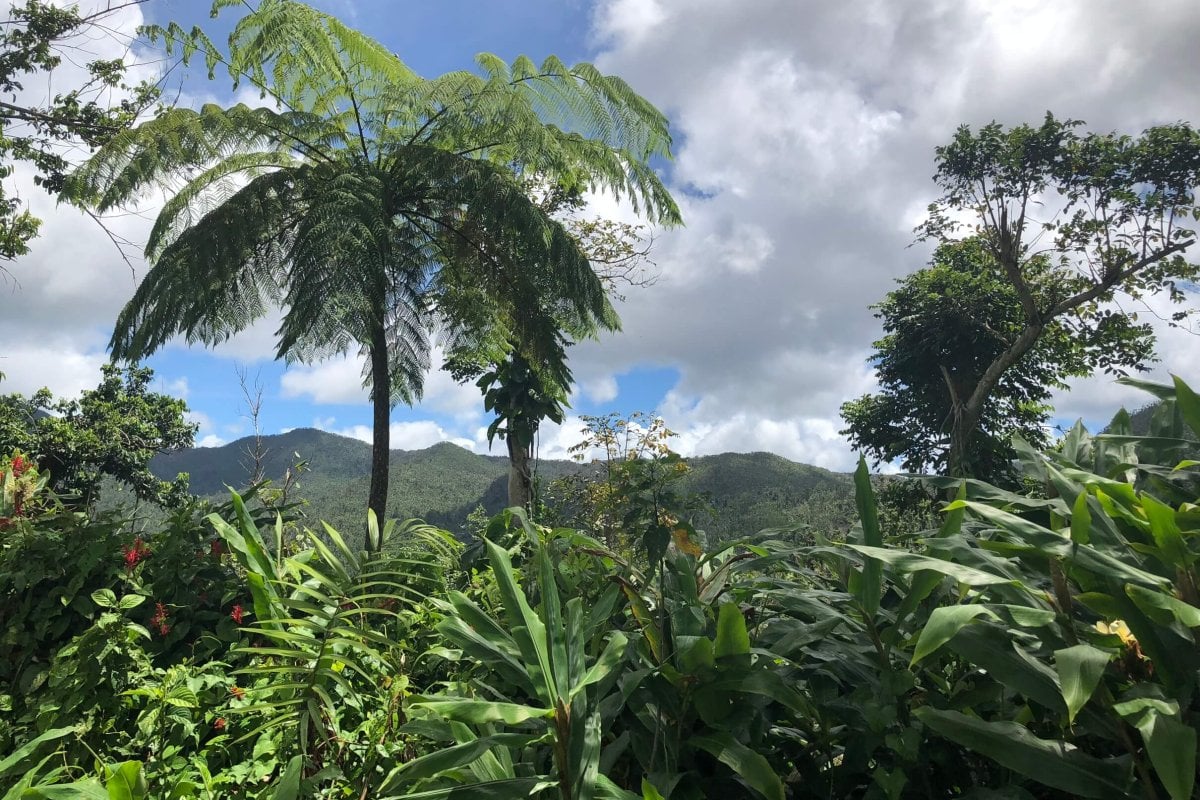 Rainforest
Puerto Ricans are proud of El Yunque's beauty, the only tropical rainforest in the United States. You'll find fresh air and lush trails leading to stunning mountain views and waterfalls. While you'll often see the sun shining, it is still a rainforest, so make sure to pack your raincoat, waterproof hiking shoes, and some water. Also, don't forget your camera so you can capture Instagram-worthy views!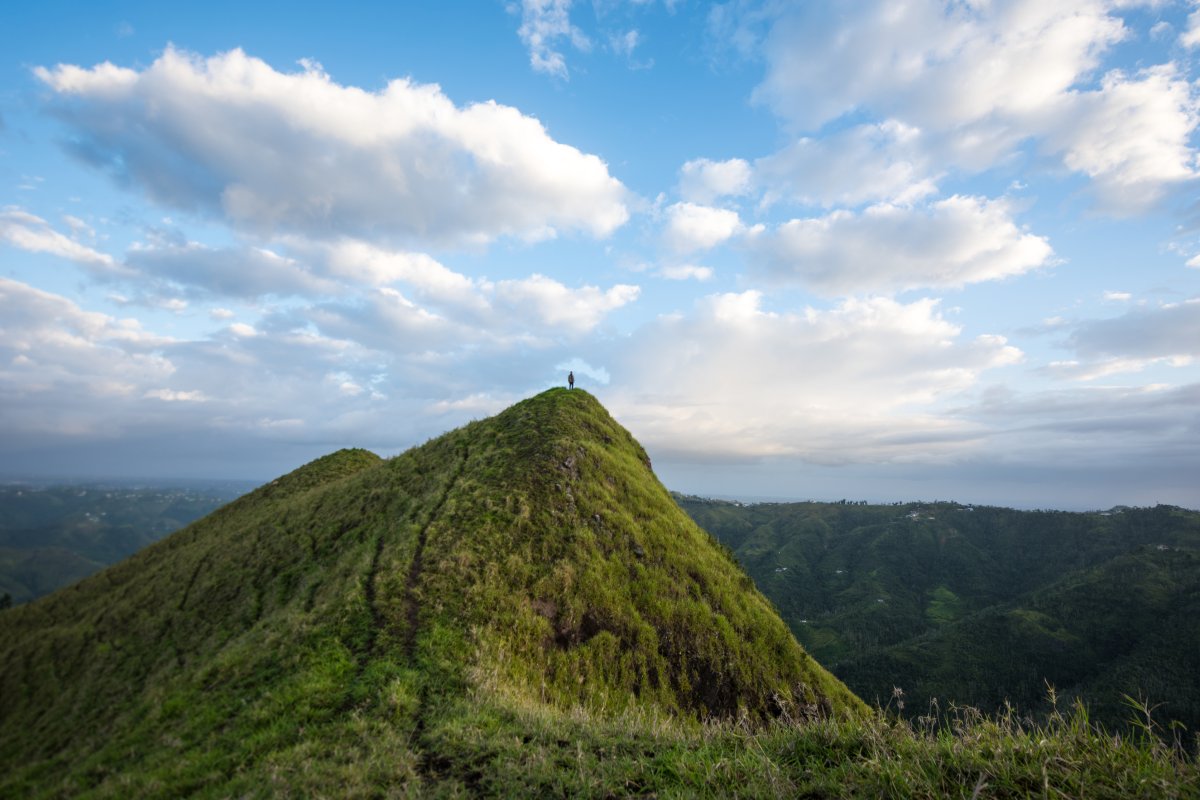 Discover Puerto Rico's Outdoors E-Newsletter
Your Guide to Outdoor Adventures
Get outdoor travel inspiration, updates, and other island news delivered right to your inbox.