When you get outside of San Juan to explore the rest of Puerto Rico's main island, you'll discover a breathtaking array of landscapes to explore, from jagged mountain peaks in the center of the Island to golden beaches, rocky cliffs, and verdant forest wrapping around.
And, one of the best ways to appreciate all of the natural beauty is to spend time wandering through it on foot. Hiking is an activity that just comes naturally here.
Beginner or expert, there is a trail waiting to be discovered by you. Some of the Island's most popular hiking trails are in El Yunque, the only tropical rainforest in the U.S. National Forest System. The trails at the forest park offer convenient resting stops, stunning waterfall views, epic scenery, and a refreshing ambiance. Just be sure to pack fresh water, sturdy shoes, and a change of clothes.
Exploring El Yunque's Hiking Trails
Drastically different from the rainforest is the Guánica State Forest, a desert-like forest that offers a tropical and rocky coastline trail. There, you'll find around 10 trails – from easy to expert – that lead you to remote beaches and spectacular views. You can also birdwatch as you make your way through this unique ecosystem.
Other inviting trails include the famous Guajataca Forest, where the serenity of the forest is unlike any other, and the karst landscape (denoted by craggy limestone features) makes a unique environment. Or, choose from nearly 300 miles of coastline that make up Puerto Rico's stunning shores… because who doesn't like a nice walk on the beach.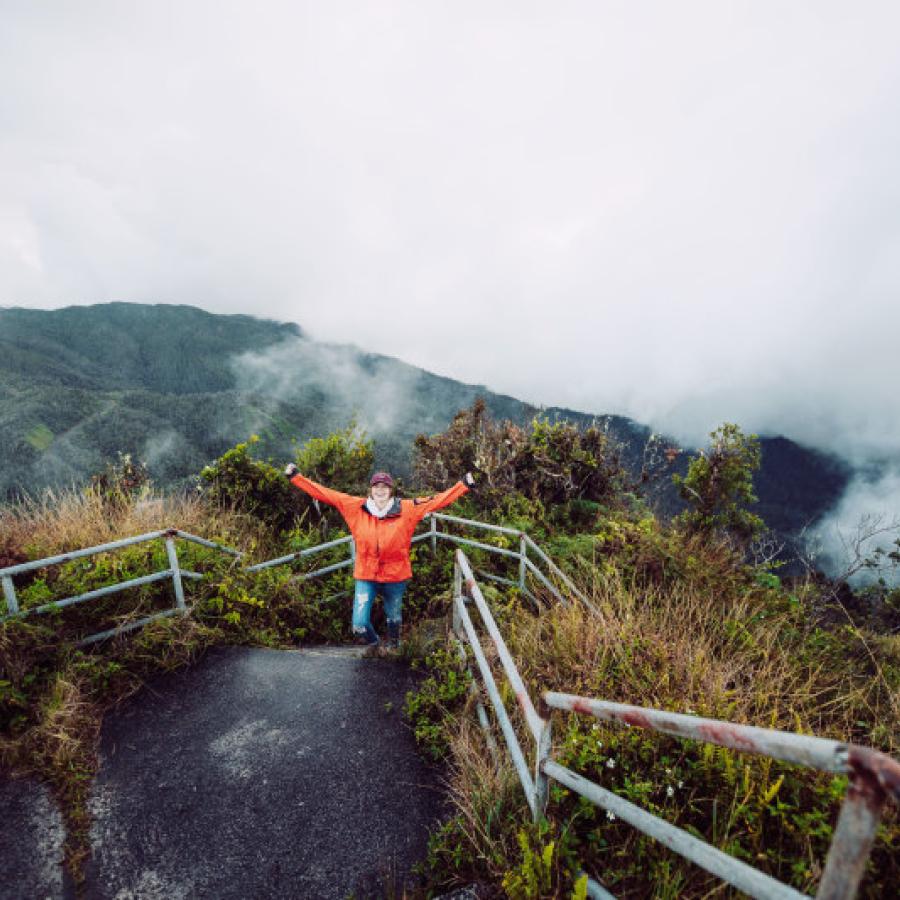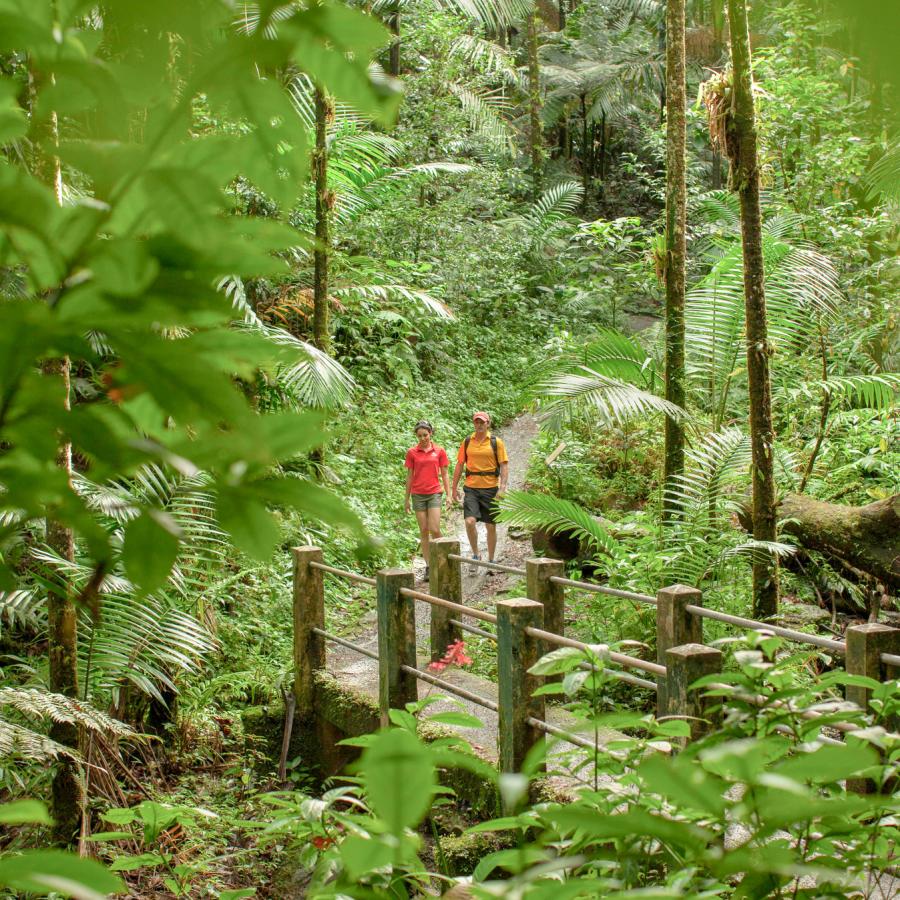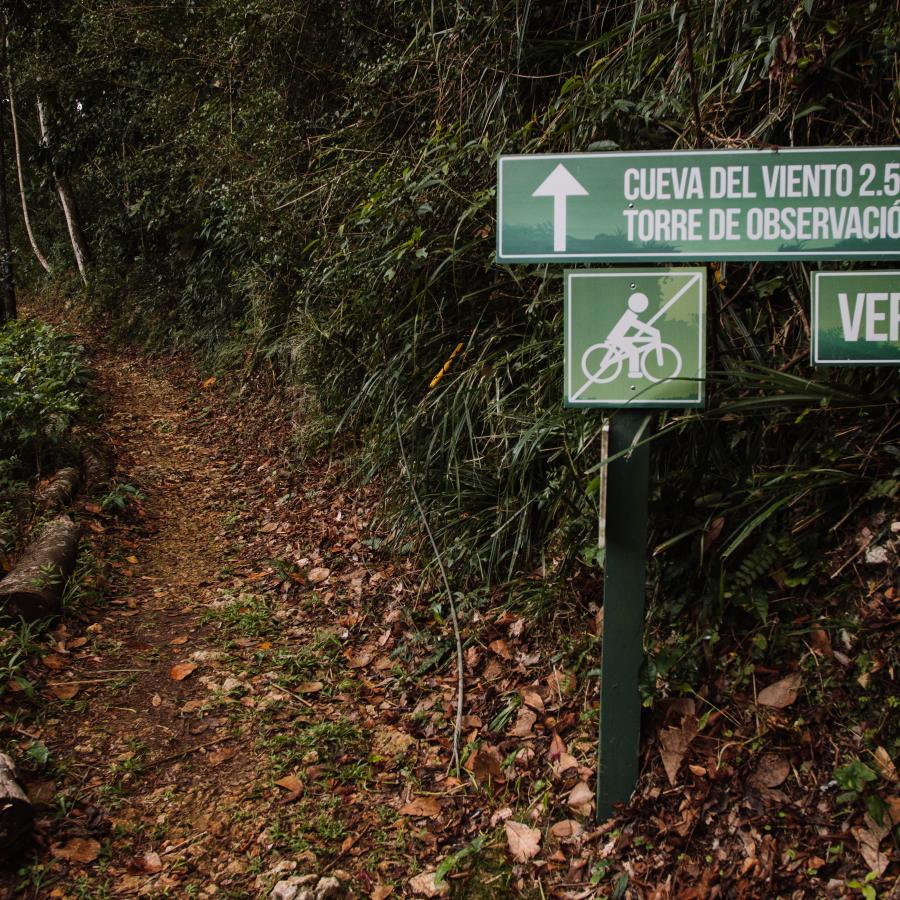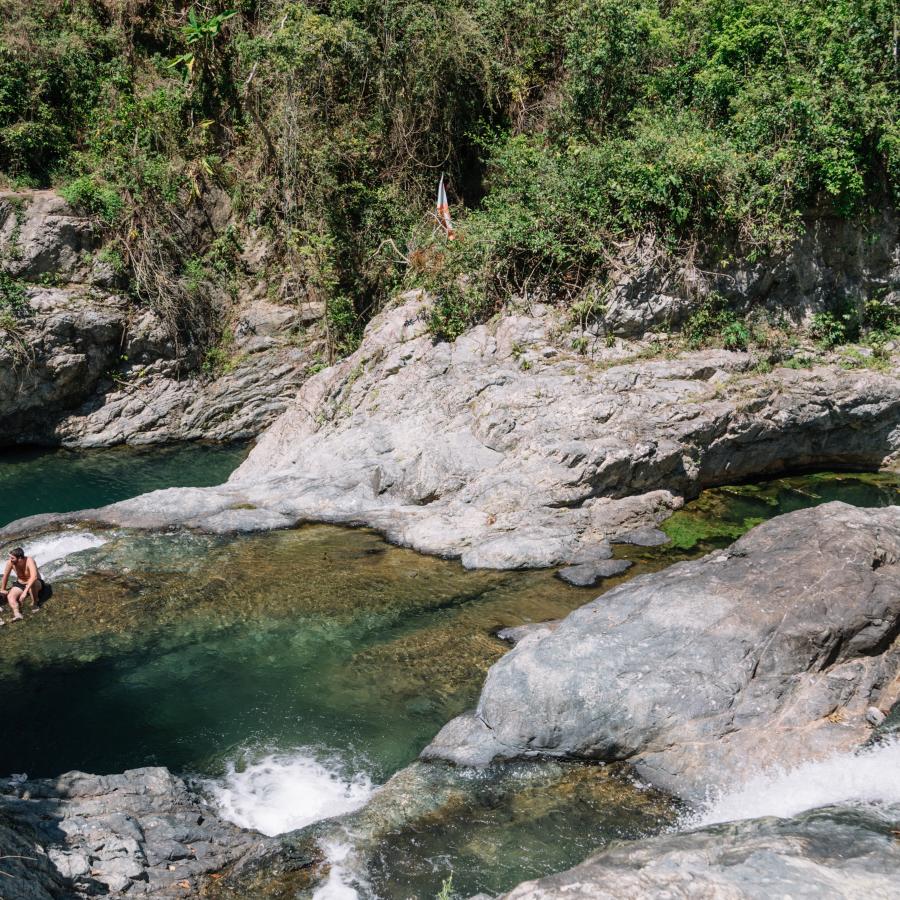 Discover Puerto Rico's Outdoors E-Newsletter
Your Guide to Outdoor Adventures
Get outdoor inspiration, updates, and other Island news delivered right to your inbox.