Planning a Trip to Puerto Rico
Planning a Trip to Puerto Rico
Move from inspiration to action with information about accommodations, dining, and other travel planning information for your vacation. Then get ready to enjoy a truly enriching, fun, and tasty travel experience in Puerto Rico!
It's easy to get here with thousands of direct and non-stop flights arriving in Puerto Rico every week, so now you can begin to explore the best lodging options, restaurants, and transportation for your trip.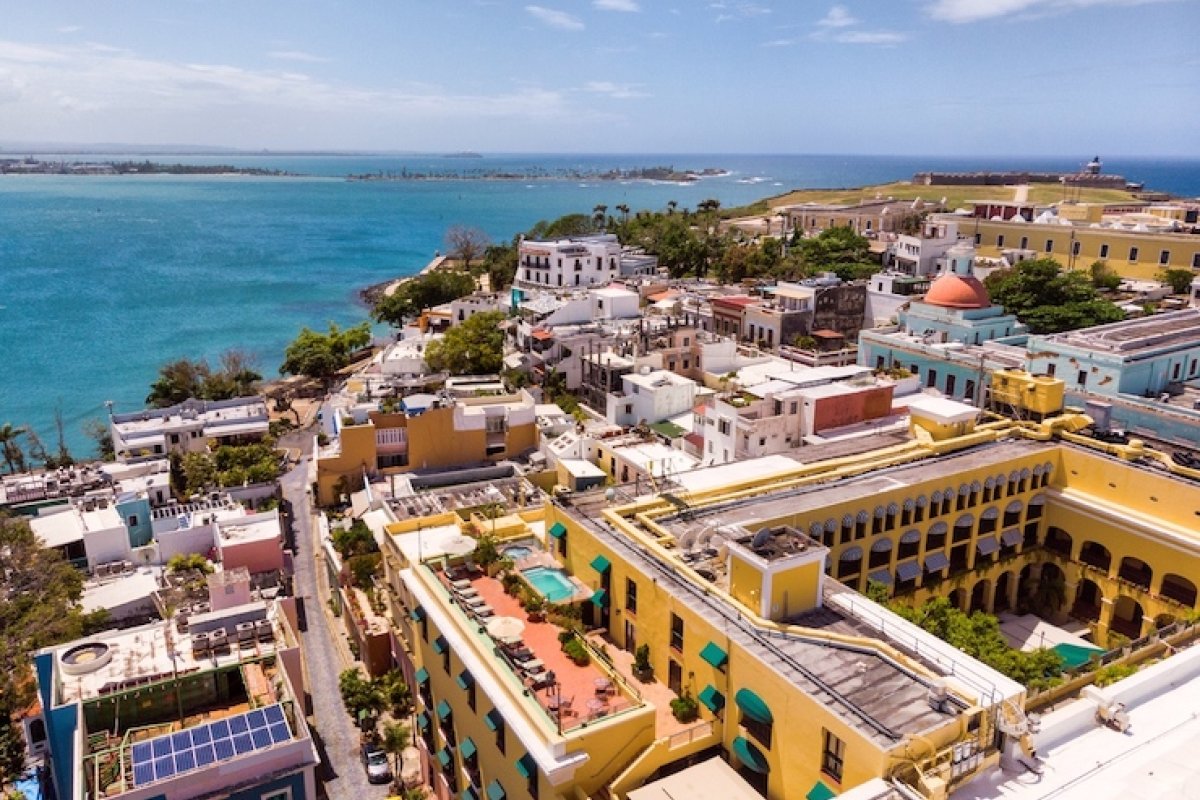 Lodging
In Puerto Rico, you will find options ranging from luxurious hotels in natural reserves to vacation rentals in the historic district of Old San Juan. There are also small inns, or paradores, which are family-run hotels scattered throughout the Island. These locations can be found outside the San Juan area and are focused on offering cultural and gastronomic immersion experiences to visitors.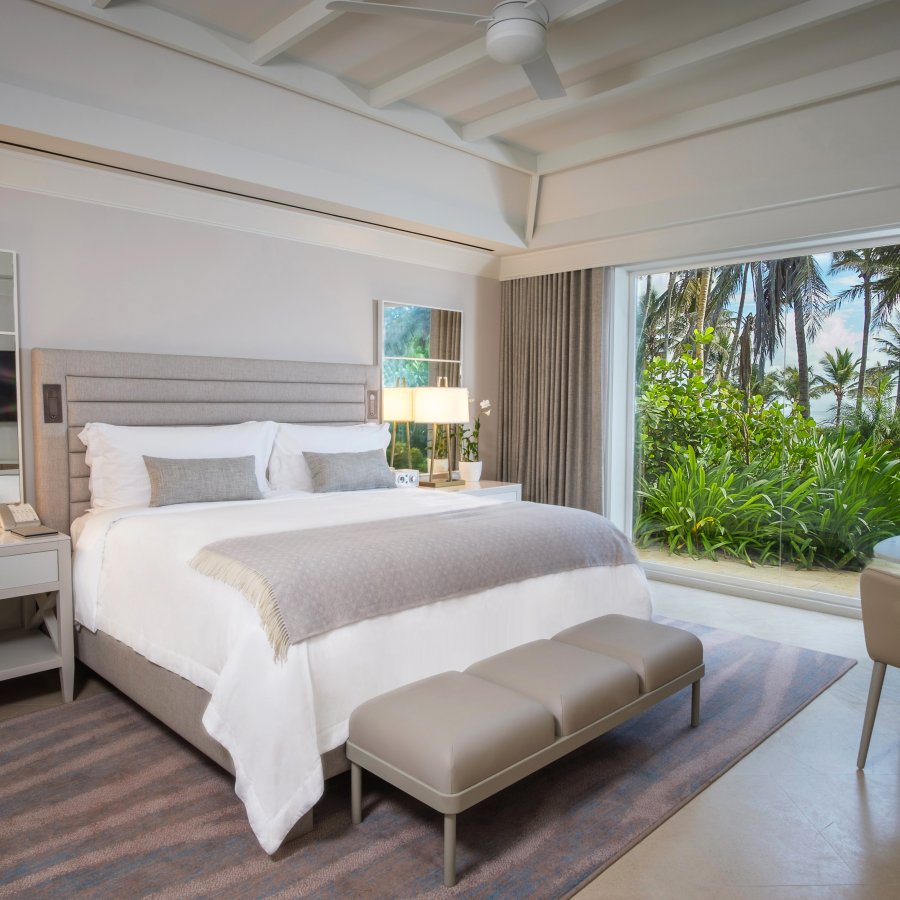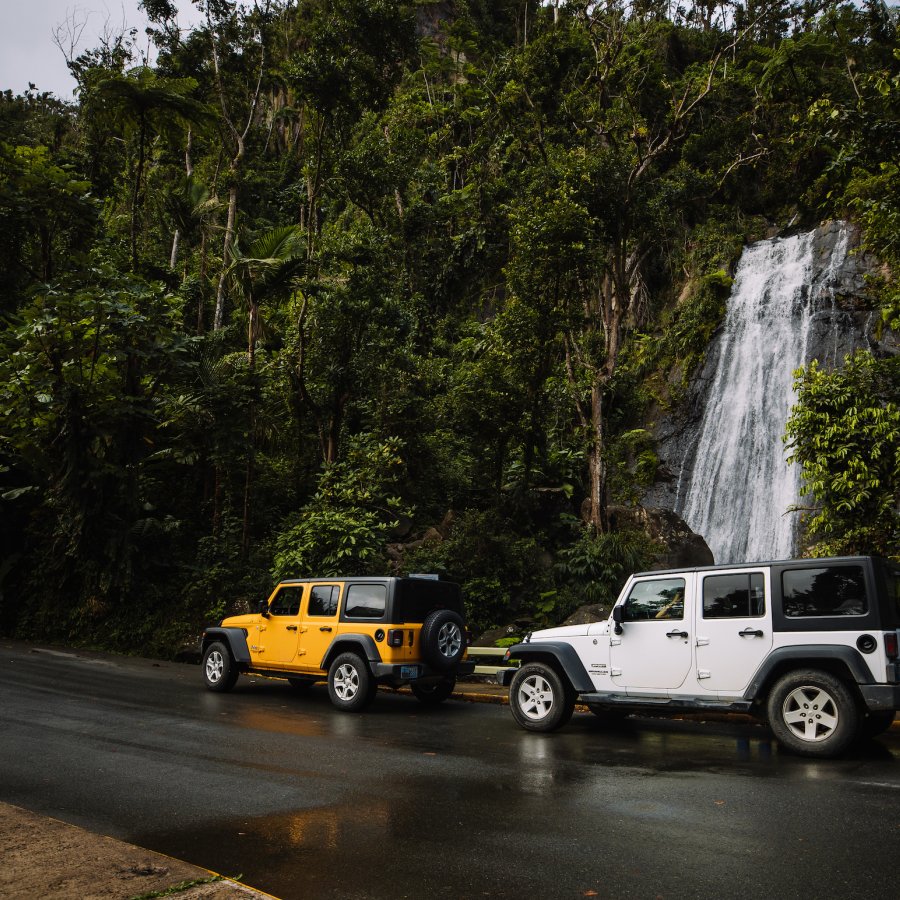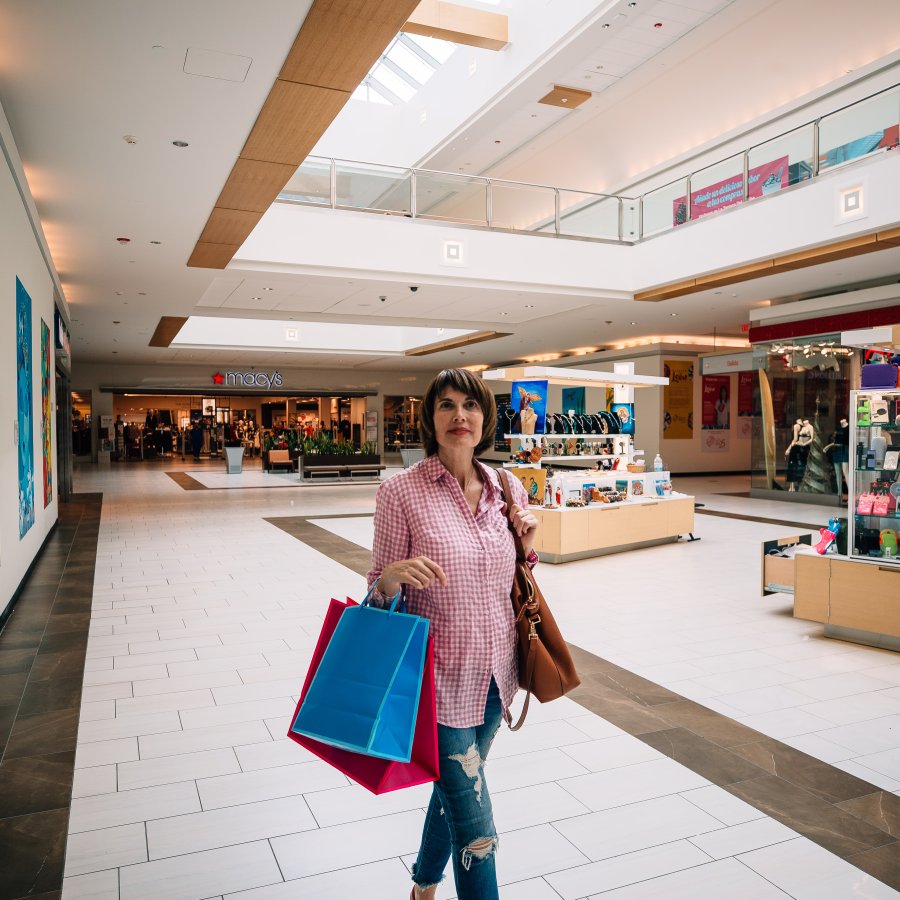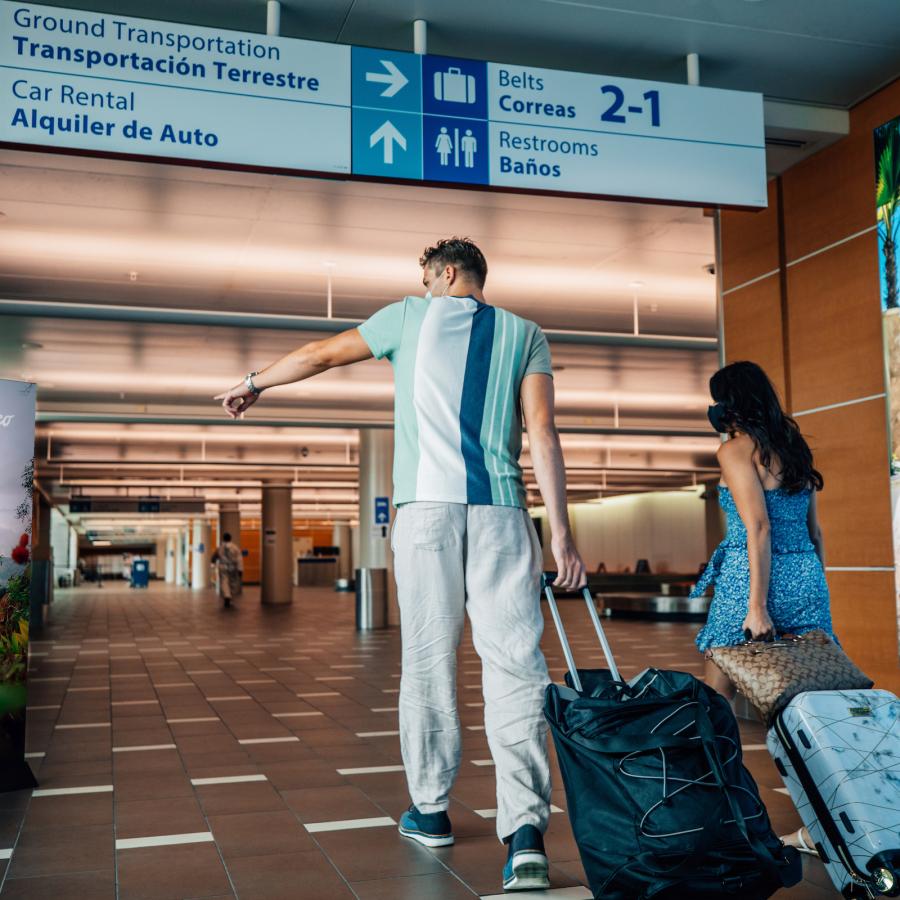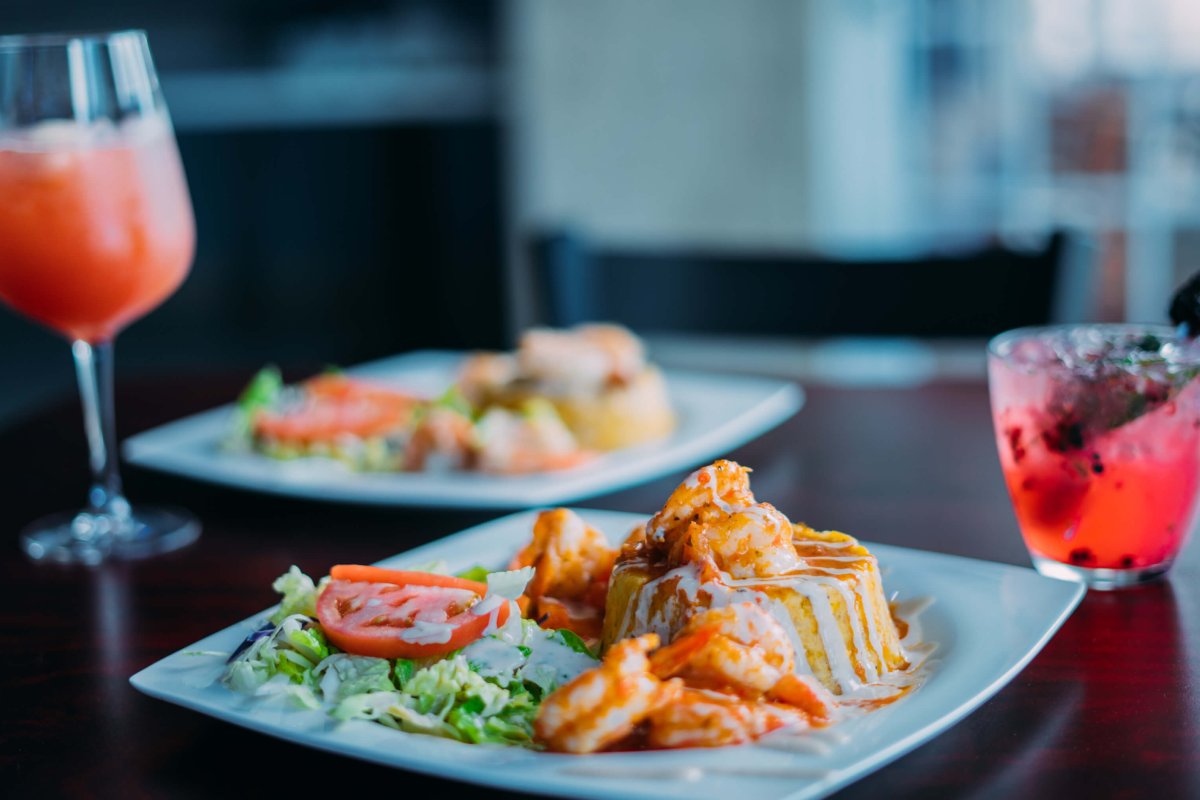 Restaurants
You'll find a wide variety of dining experiences available in Puerto Rico. For visitors staying in the San Juan metro area, the city is home to elegant fine dining establishments that elevate local cuisine to a culinary experience alongside more humble establishments specializing in traditional Puerto Rican dishes, and a variety of international influences, including Asian, Italian, Mexican, and numerous other cuisines. Beyond San Juan there are many more delicious adventures awaiting you, including regional specialties (roasted pork in the mountains, various seafood preparations along the coast, numerous specialty fritters, and much more).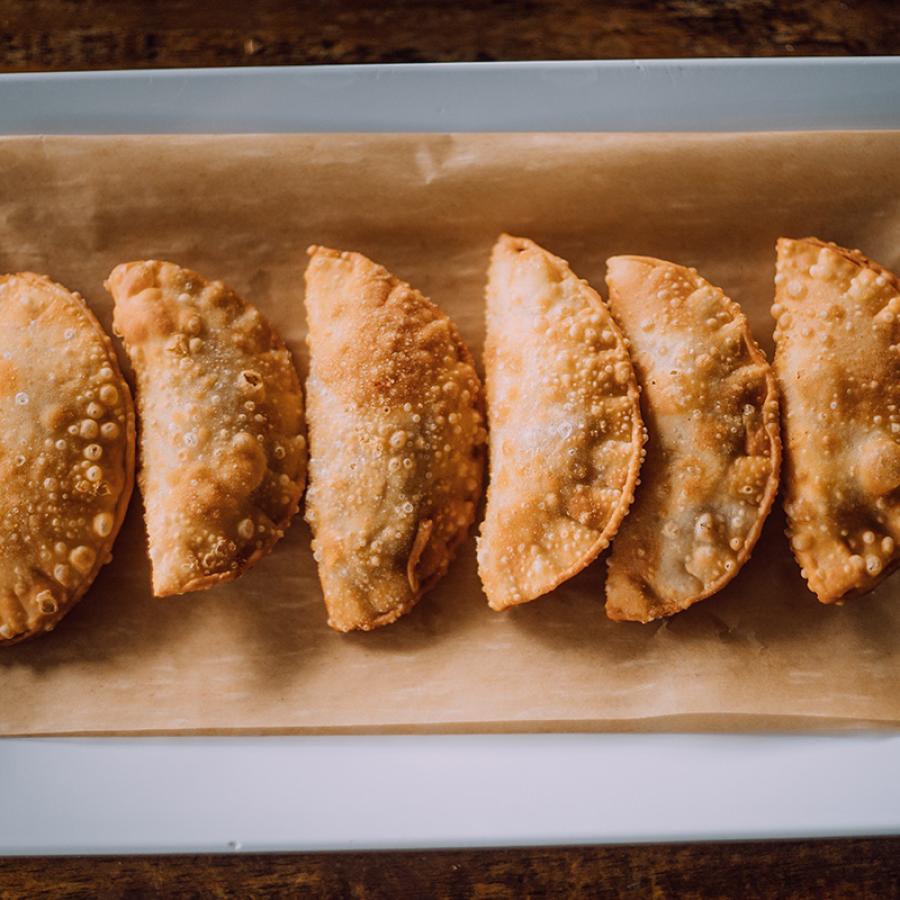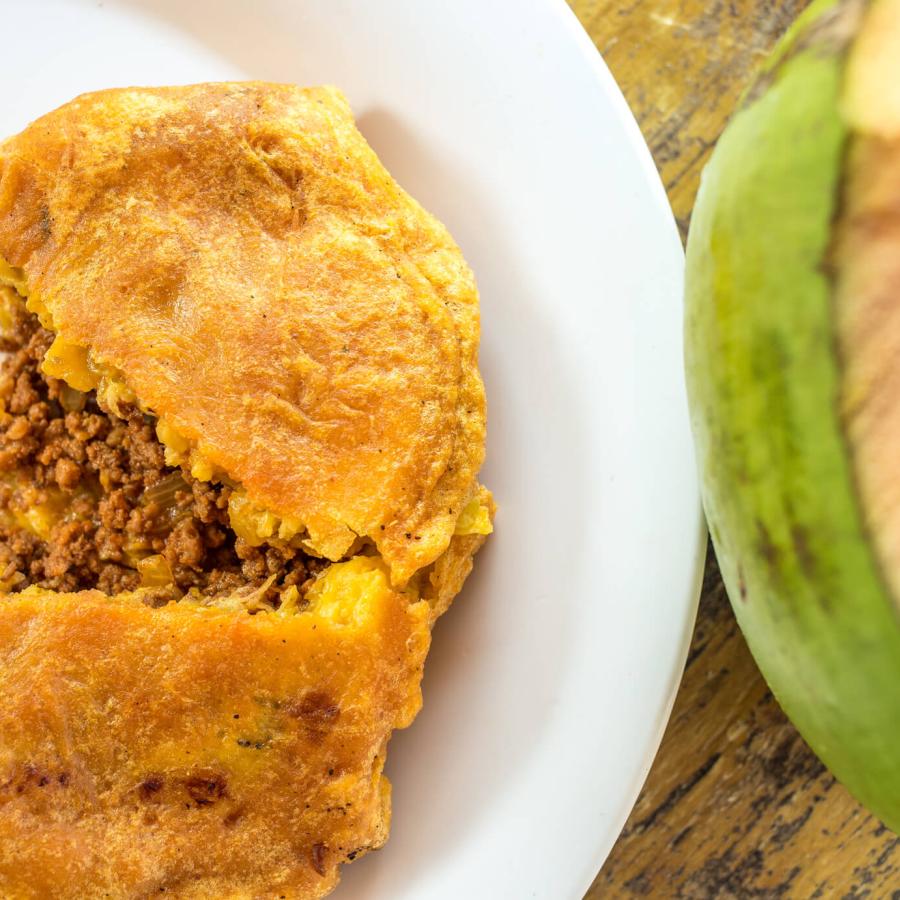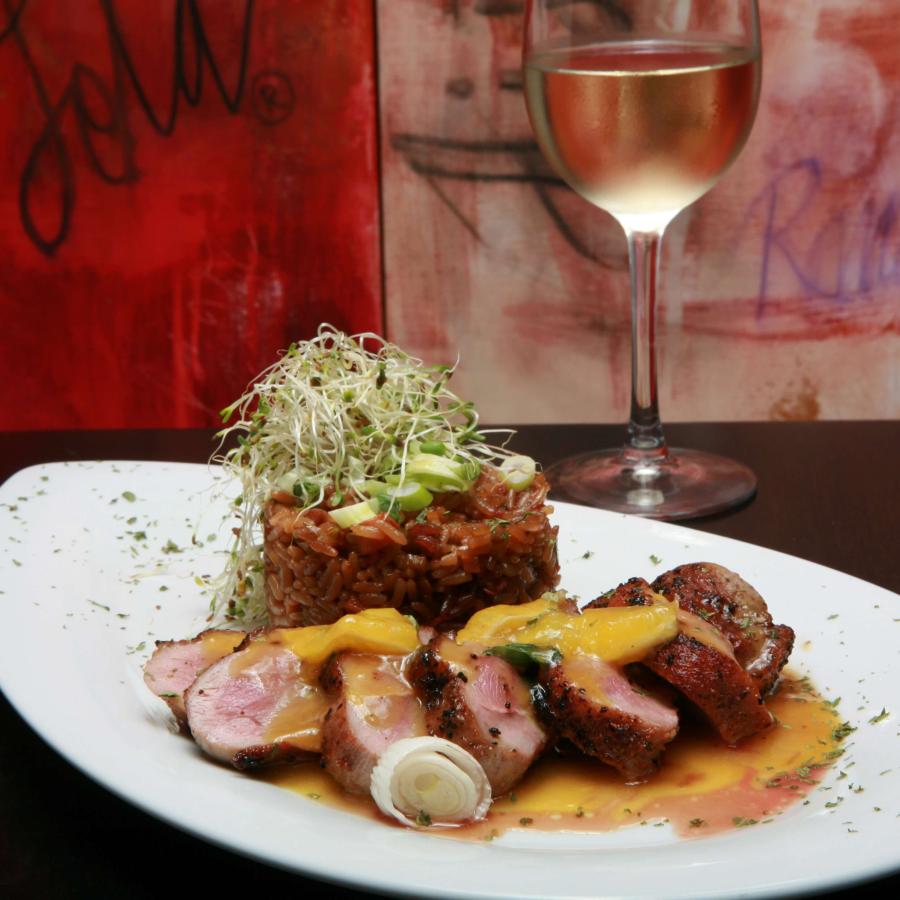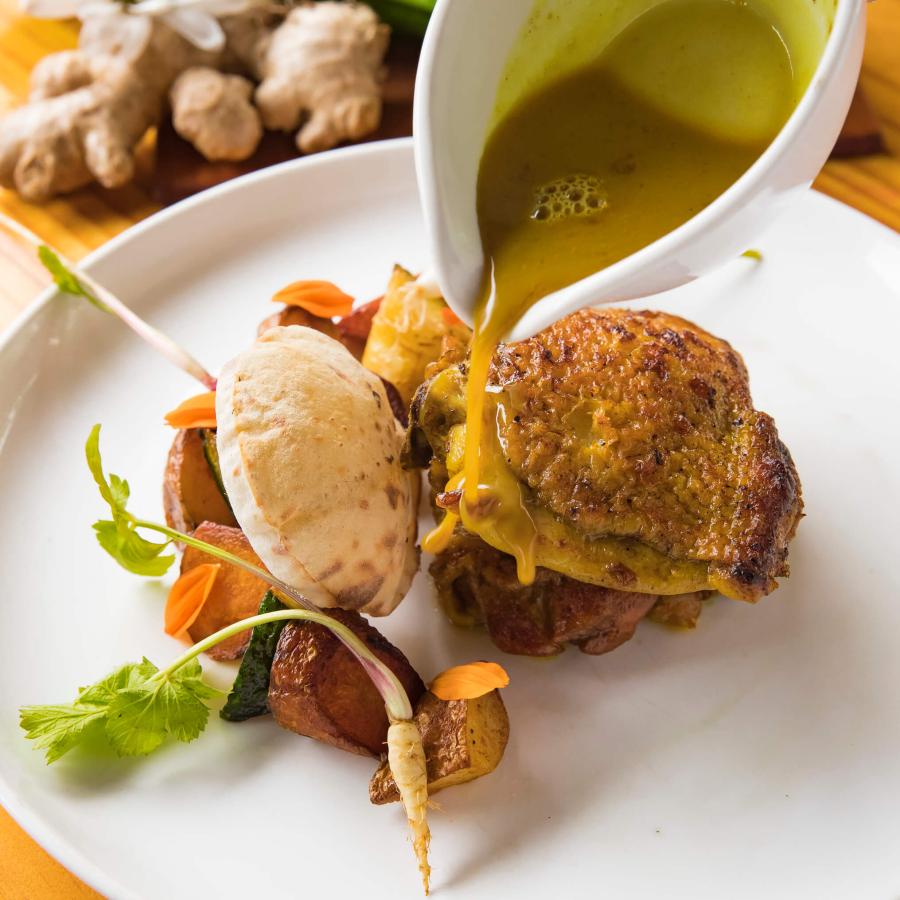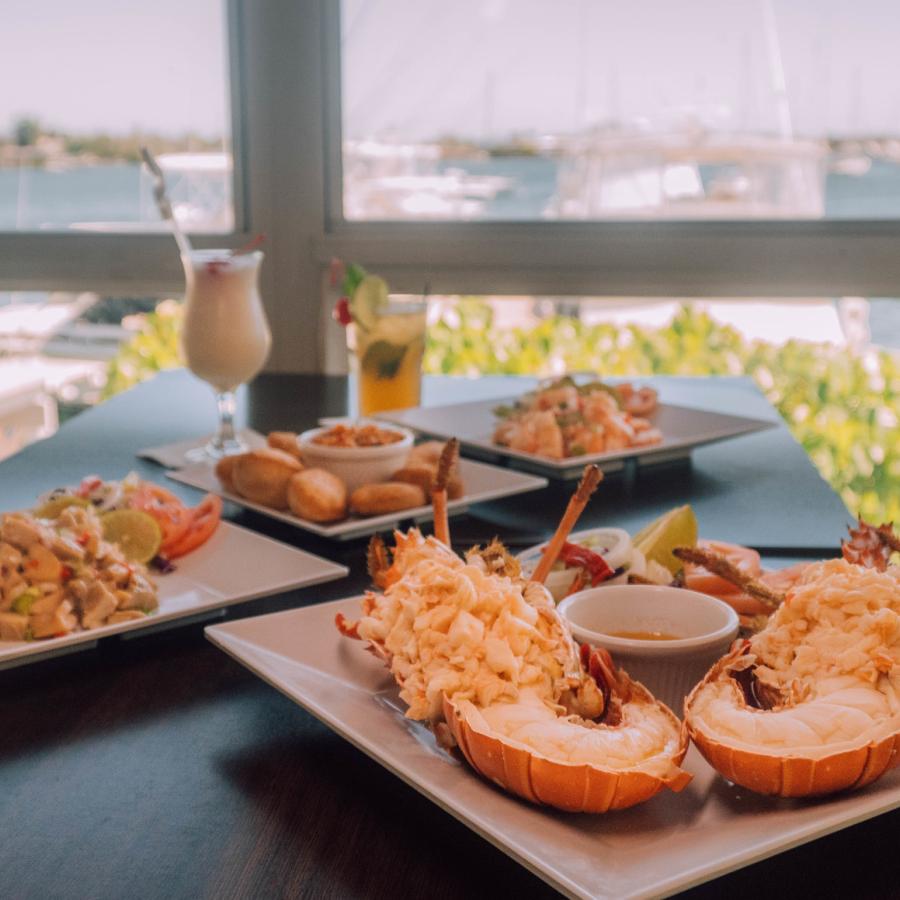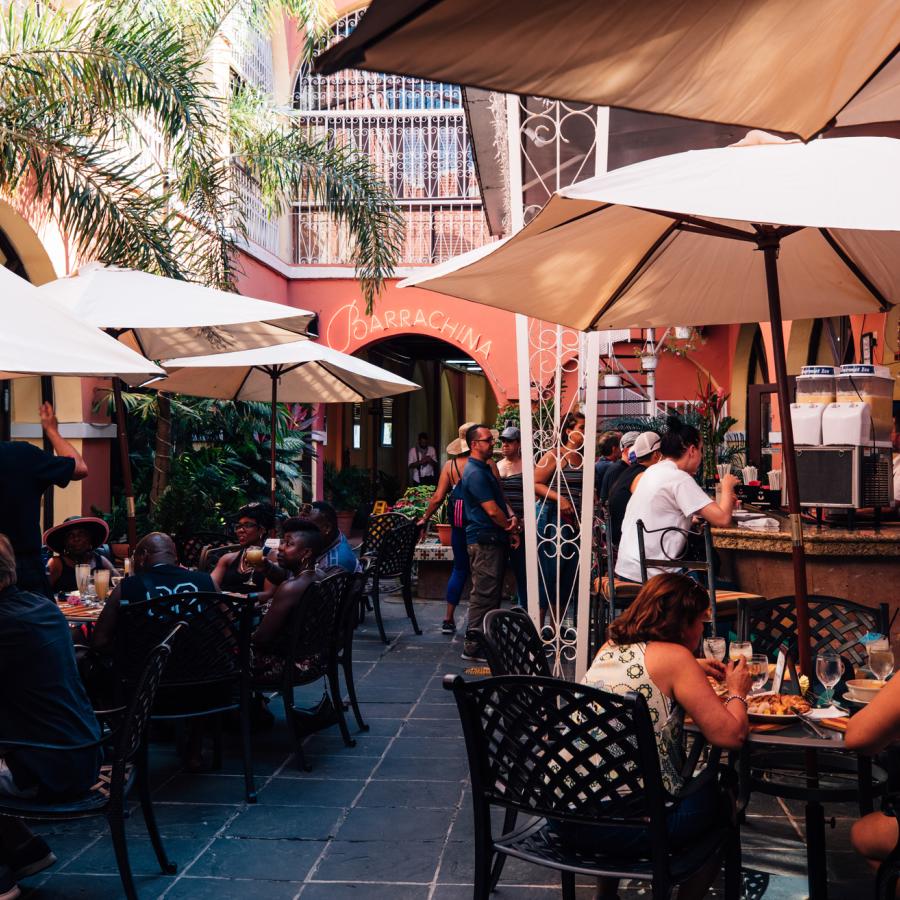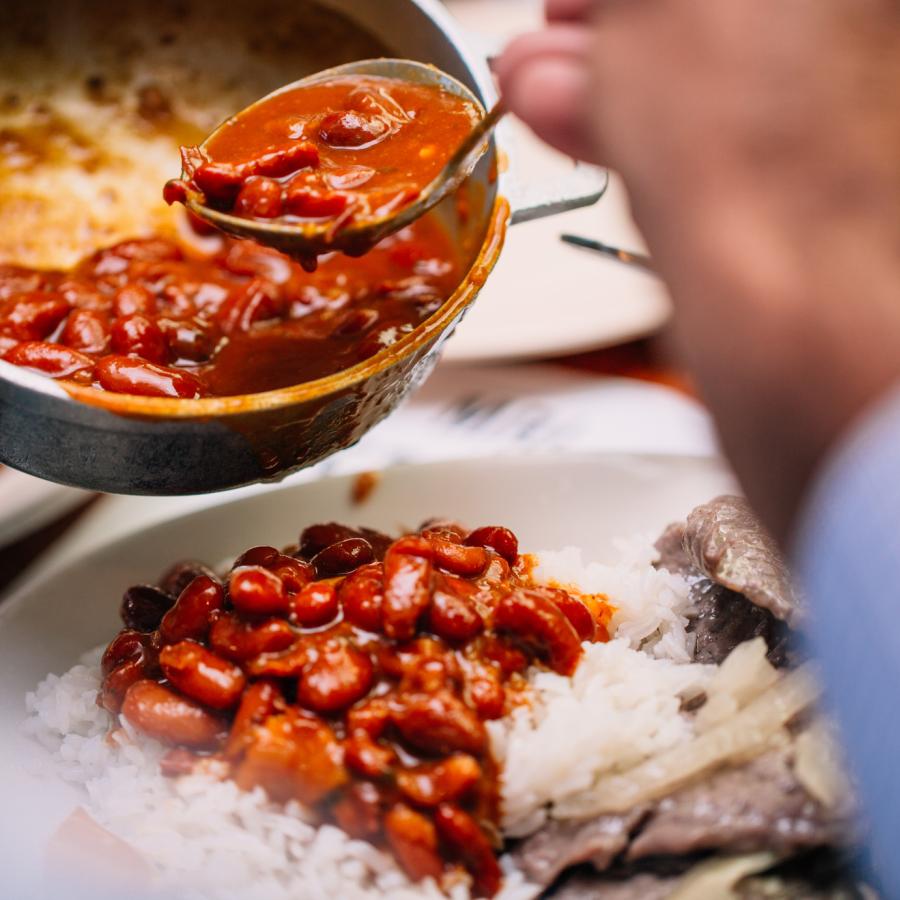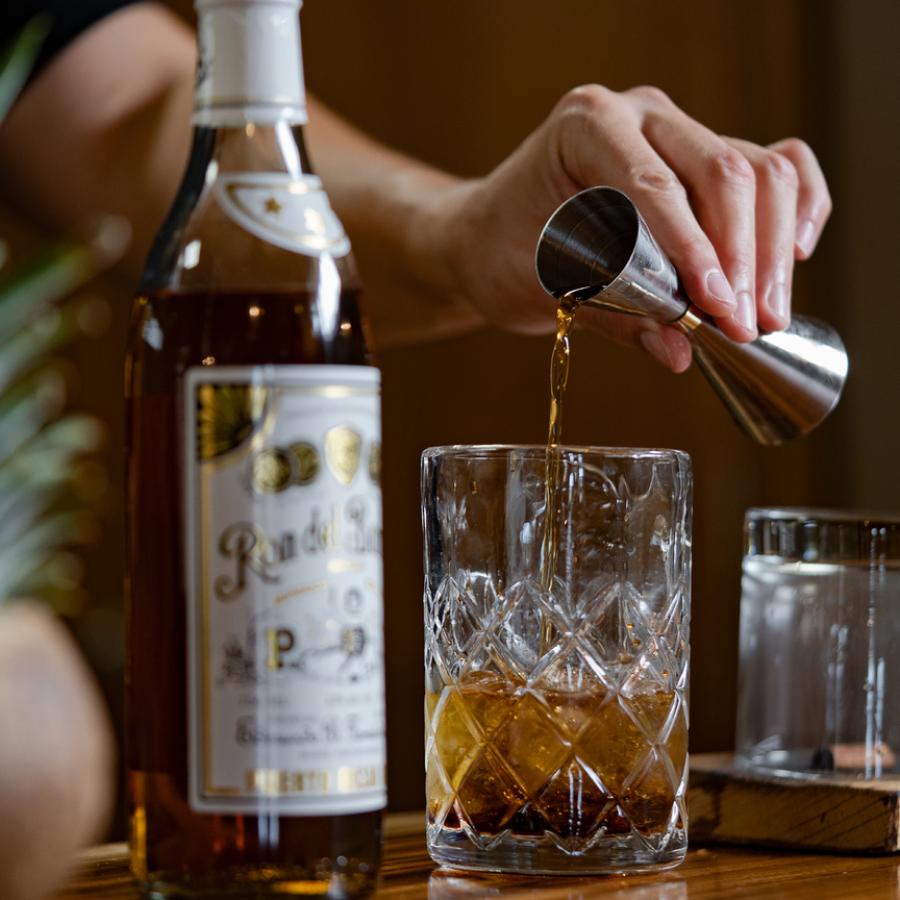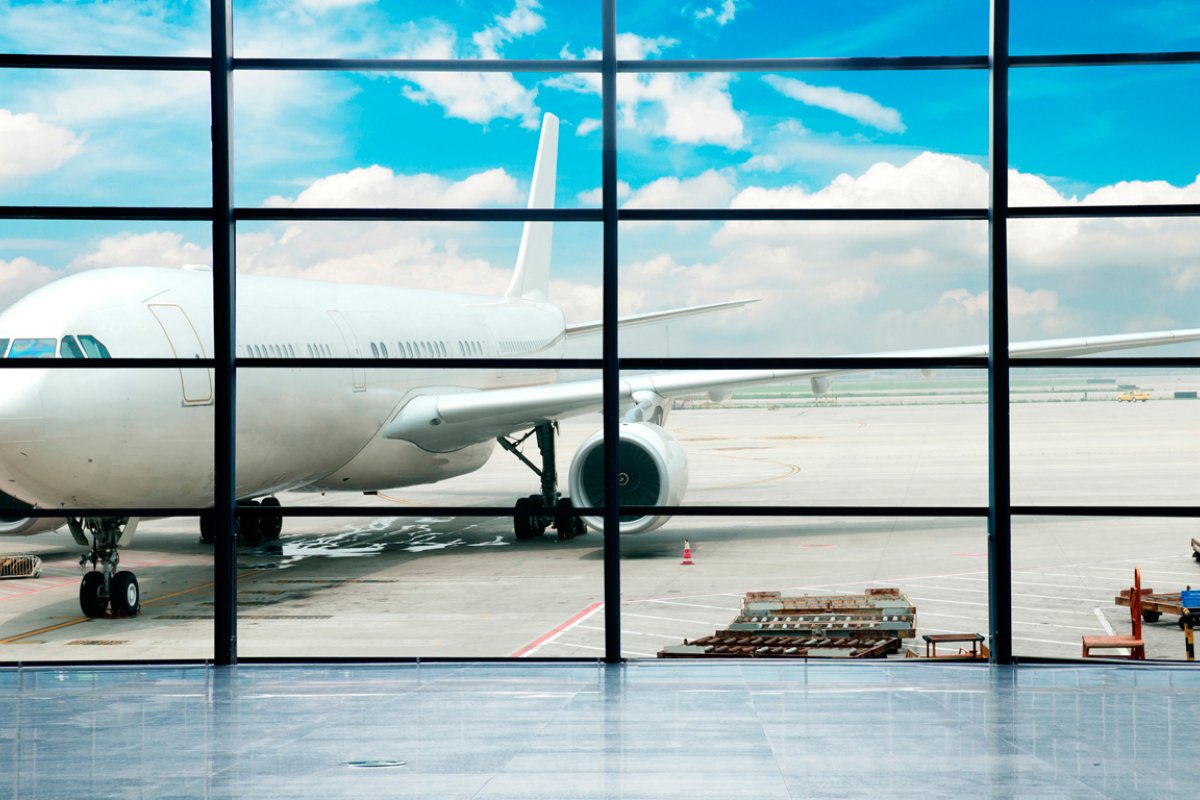 Transportation
You can get around San Juan comfortably by taxi, Uber, or public transportation in most cases. If you want to get to know the Island better, you can rent a vehicle to explore more. The places and experiences you discover along the way will be memorable.
You can drive all the way around the Island in about five or six hours — but you'll want to stop along the way to enjoy the beaches, historic sites, and delicious food along the way. Imagine what you will discover when you stay for a week of exploring!
Discover Puerto Rico's E-Newsletter
Paradise for Your Inbox
Get travel inspiration, news, tips and more delivered monthly.