Planning a Trip to Puerto Rico
Planning a Trip to Puerto Rico
Discover all the essentials for planning your perfect vacation to Puerto Rico.
Ready to enjoy a truly magical, enriching, and tasty travel experience in Puerto Rico? You've come to the right place! Get the latest travel deals and offers, find out how to get here and navigate the Island, explore restaurants and hotels, and browse sample itineraries to help inspire your trip.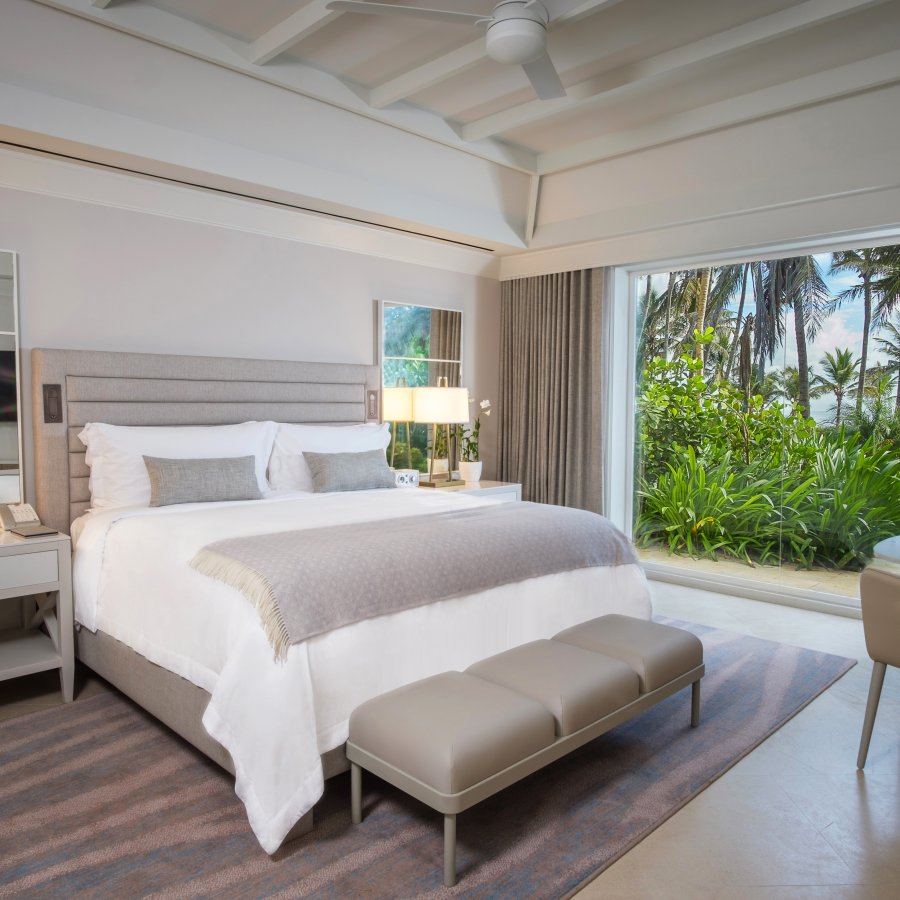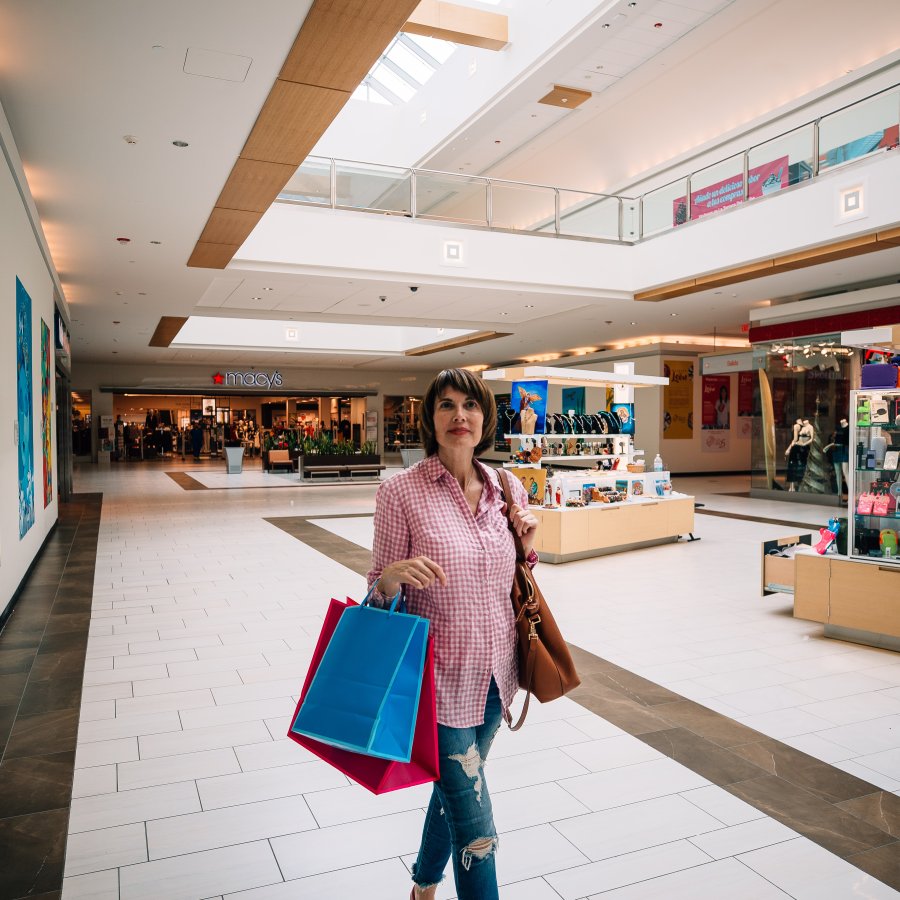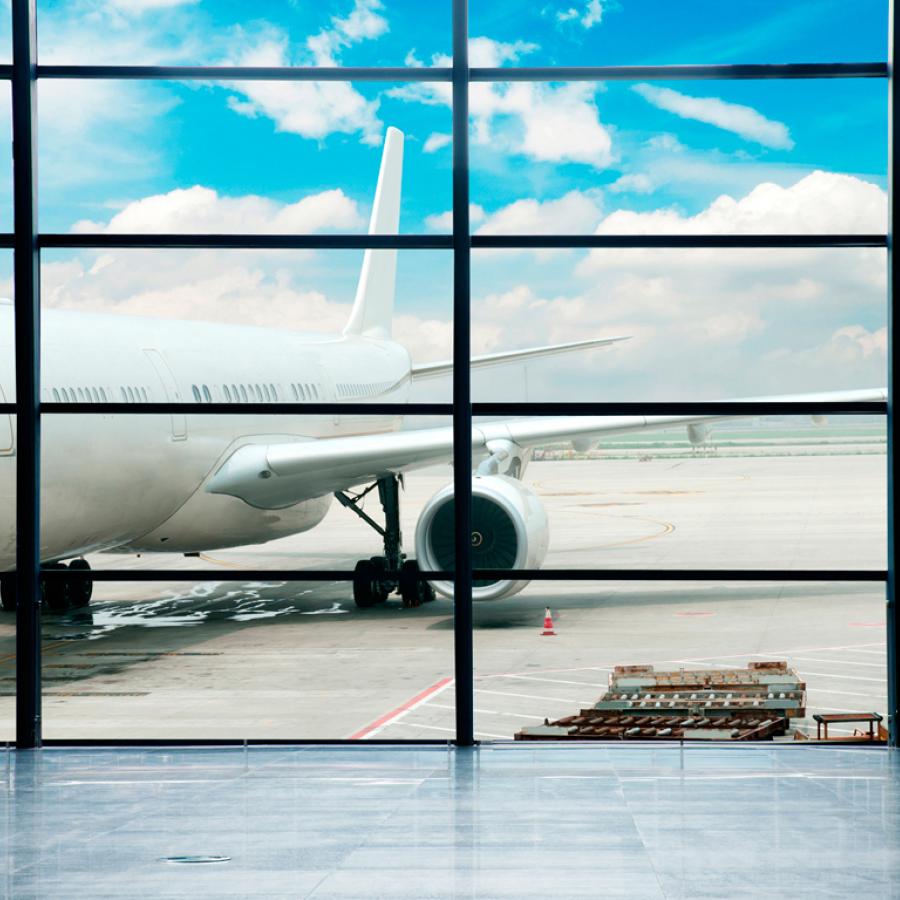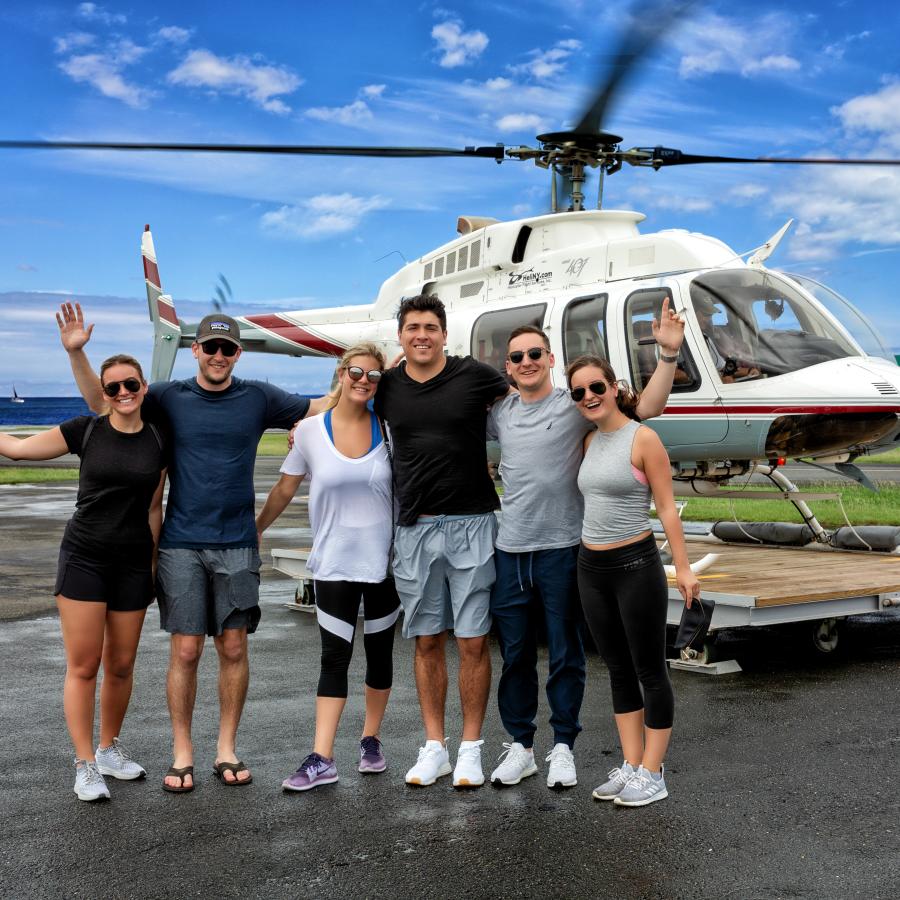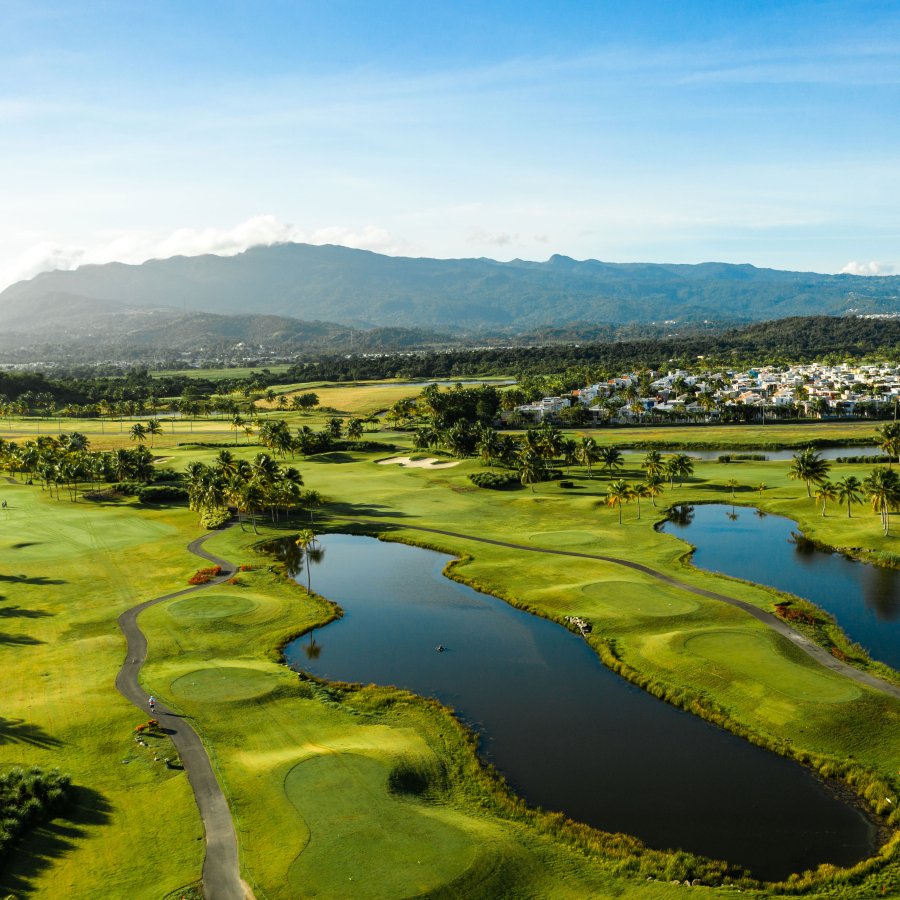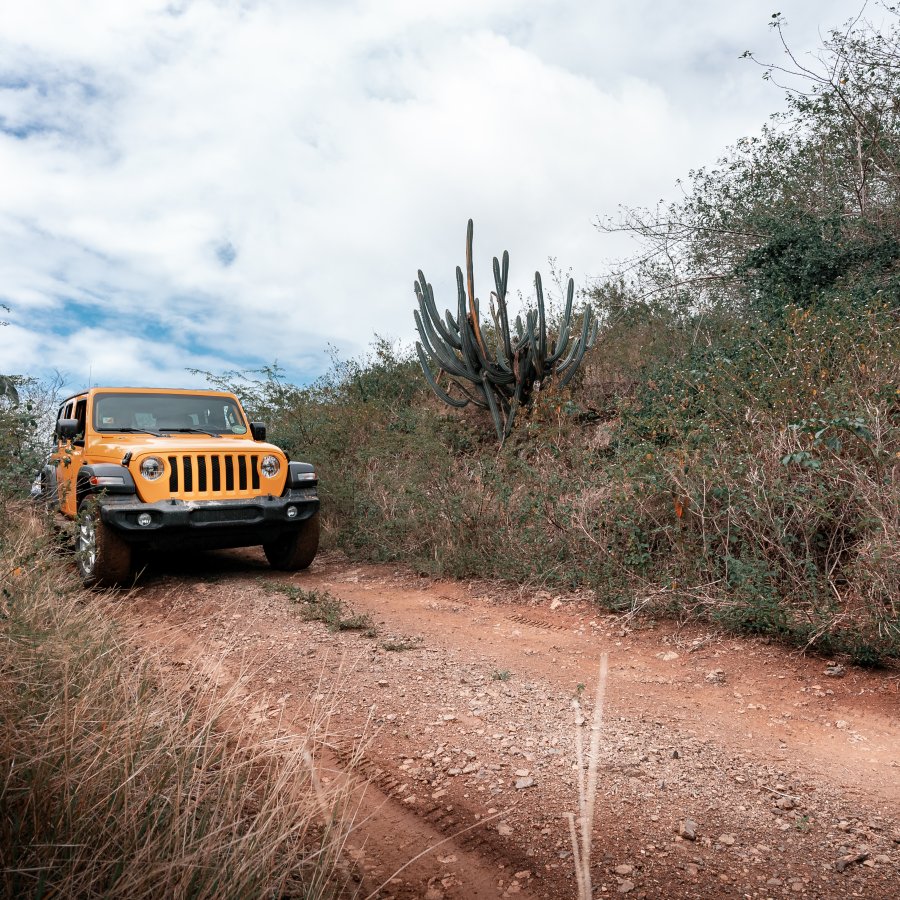 No passport needed for U.S. travelers
Since Puerto Rico is a territory of the United States, American citizens and permanent residents don't need a passport to travel to the Island. However, they must always travel with a valid ID, such as driver license or a state ID card.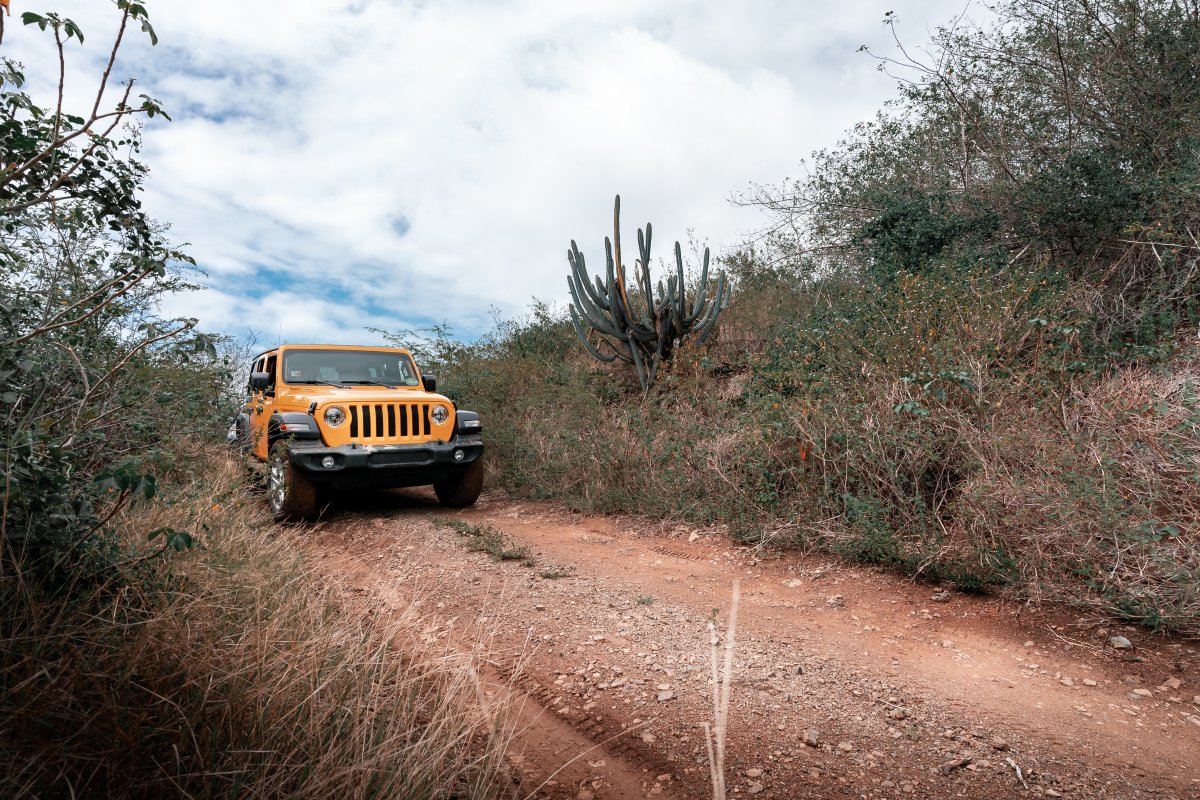 Getting Here & Around
With two international airports and several smaller, regional airports, getting to Puerto Rico by air is easy. Millions of passengers also arrive in Puerto Rico each year by cruise, and the San Juan Cruise Port is ranked among the top 20 ports in the world.
Once you've arrived, you can comfortably get around San Juan by taxi, rideshare, or public transportation. Or, explore more of Puerto Rico by renting a car! You can drive all the way around the Island in about five or six hours, but you'll want to stop and enjoy beaches, historic sites, and delicious food along the way.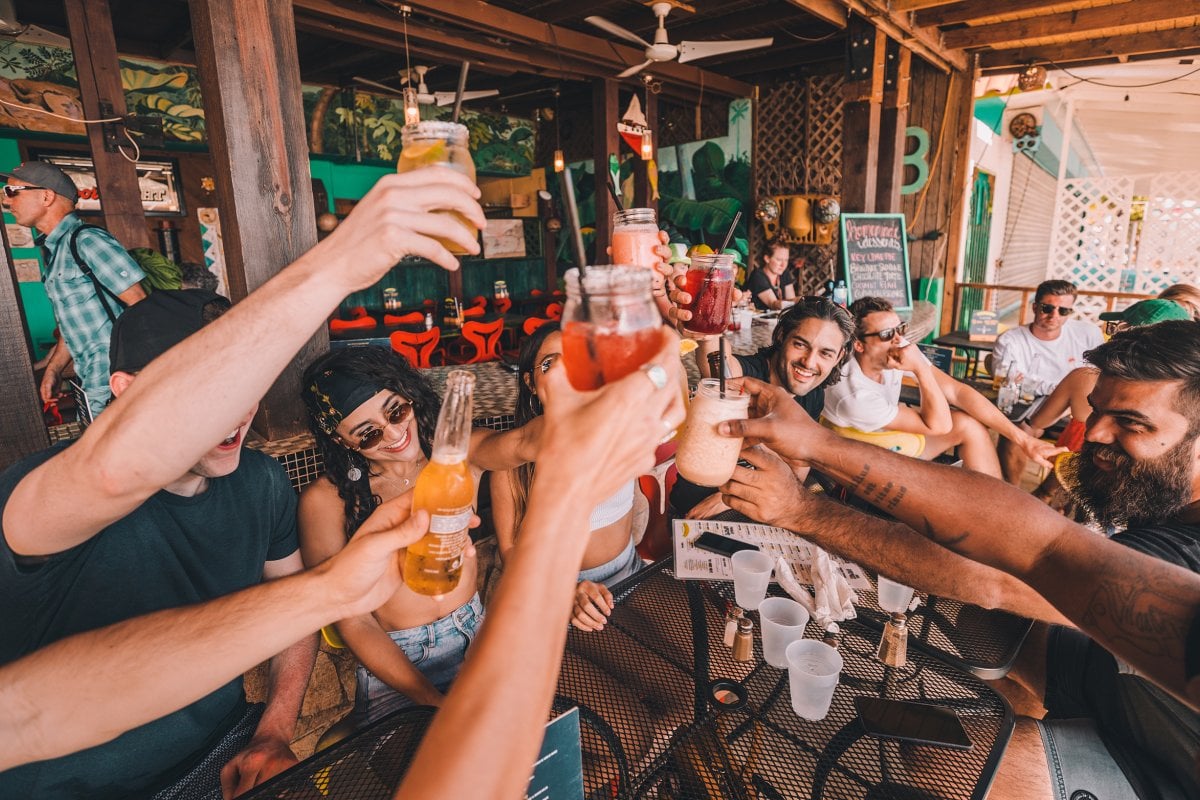 Restaurants in Puerto Rico
You'll find a wide variety of dining experiences available in Puerto Rico. For visitors staying in the San Juan metro area, the city is home to elegant fine dining establishments that elevate local cuisine to a culinary experience alongside more humble establishments specializing in traditional Puerto Rican dishes, and a variety of international influences, including Asian, Italian, Mexican, and numerous other cuisines. Beyond San Juan there are many more delicious adventures awaiting you, including regional specialties (roasted pork in the mountains, various seafood preparations along the coast, numerous specialty fritters, and much more).
Discover Puerto Rico's E-Newsletter
Paradise for Your Inbox
Get travel inspiration, news, tips and more delivered monthly.