Catch a wave and some of Puerto Rico's best sunsets while enjoying the laid-back surfer vibes of Puerto Rico's west region.
Home to some of the best beaches in Puerto Rico, the west region is the undisputed surfing capital of Puerto Rico — and the Caribbean — and features the best sunsets on the Island.
The feel on the west side of the Island is different from the hustle and bustle of the San Juan metropolitan area. Towns here have a more laid-back, surfer vibe, which isn't a coincidence since surfers flock to Rincón from all over to ride the waves at iconic beaches like María's beach and Domes.
Search the West Region Directory
 
Things to Do
The west region is ideal for enjoying water activities, particularly surfing. Beginners who want to learn can find lessons in Isabela, Aguadilla, or Rincón, and more experienced riders can find board rentals and local advice from area surf shops.
For travelers who prefer to stay on dry land, visit Los Morrillos Lighthouse, the puente de piedra (a natural stone bridge), the salt flats, and a stunning white-sand beach called Playuela, all of which can be found at the Cabo Rojo National Wildlife Refuge. In Isabela, you can enjoy a horseback ride on the beach and pop into beachfront restaurants to savor seafood, local draft beers, mojitos, and fresh coconut water. Also, be sure not to miss a visit to La Parguera, a quaint fishing village in Lajas, which has one of the five bioluminescent bays in the world.
Where to Eat
Head west and discover some of the most eclectic and exciting restaurants on the Island. From charming stands alongside popular surfing beaches to food trucks with diverse offerings to one of the Island's most popular breakfast spots, there are lots of ways to enjoy a meal on Puerto Rico's west coast. 
Where to Stay
In the west, you will find a variety of accommodation options. There are luxurious properties like the Royal Isabela (a noteworthy golf course and resort with oceanview villas), or more modest inns and paradores like Combate Beach Resort, which is located in a nature reserve steps from one of the best beaches of Cabo Rojo.
Region Facts
Towns that make up this region: Aguada, Aguadilla, Añasco, Cabo Rojo, Guánica, Hormigueros, Isabela, Lajas, Las Marías, Maricao, Mayagüez, Moca, Quebradillas, Rincón, Sabana Grande, San Germán, San Sebastián, Lares, and Yauco.
Distance from SJU airport: 2–2.5 hours
Distance from Aguadilla's airport: 45 minutes–1 hour
Explore the West Region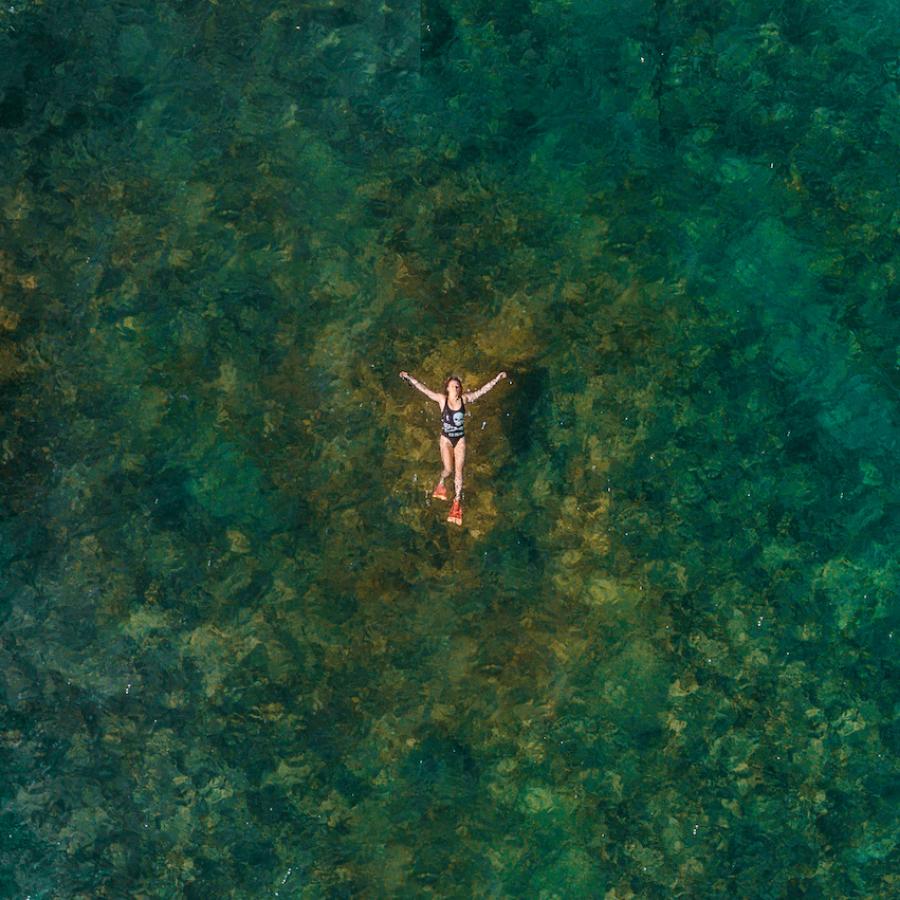 Cabo Rojo
This off-the-beaten-path coastal gem is worth exploring for its unique landscapes and protected beaches.
Explore Cabo Rojo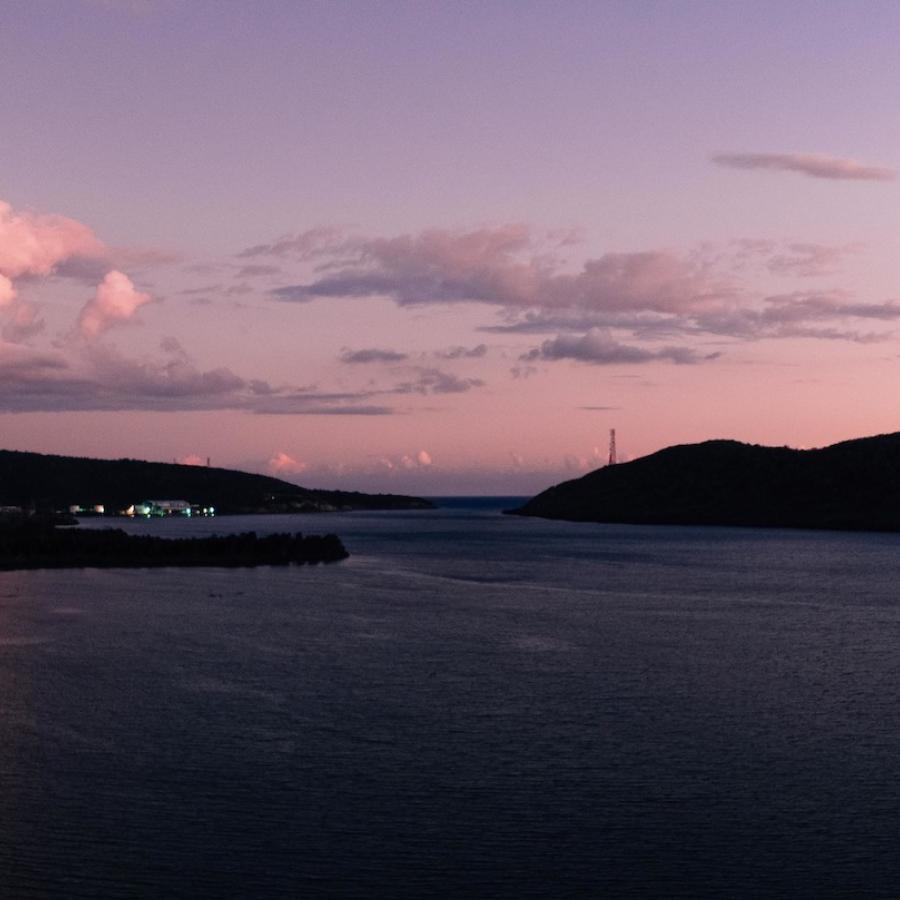 Guánica
Known as the "paradise of eternal summer," Guánica is home to the best-preserved tropical dry forest in the Caribbean.
Explore Guánica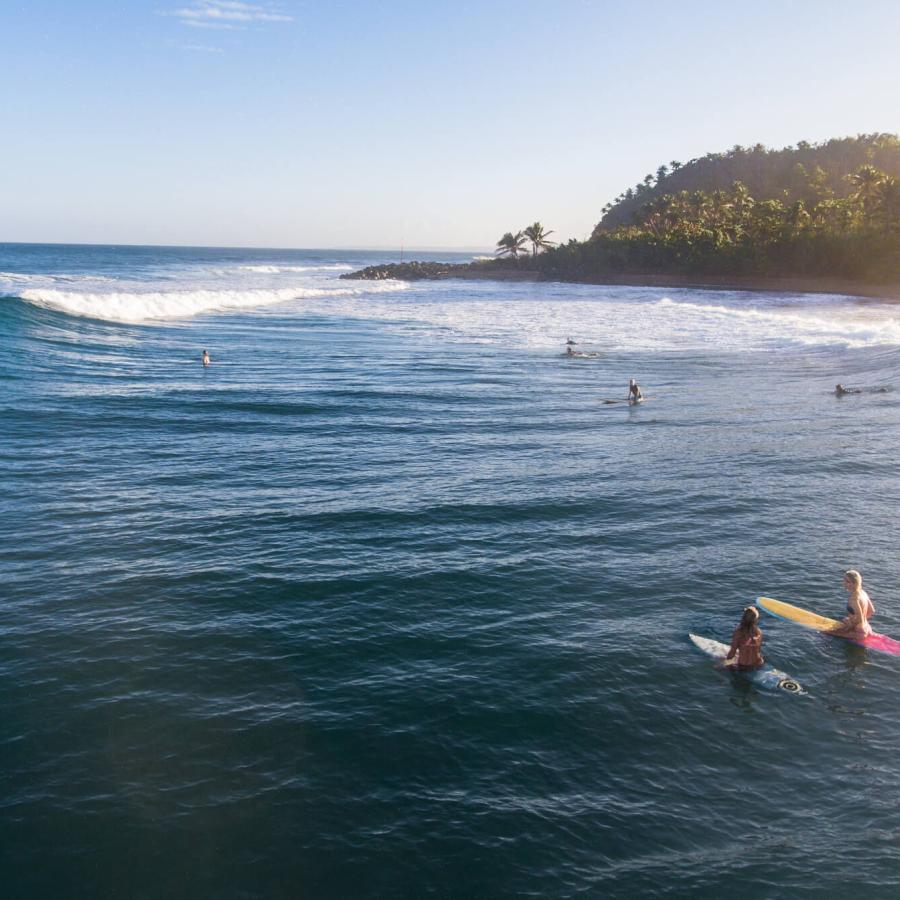 Rincón
Surfing and sunsets are what Rincón is all about. Enjoy laidback vibes, beautiful beaches, and great places to eat.
Explore Rincón
More Places to See in the West
Famous for sunsets and surfing, the communities on the Island's west coast are laidback. Visitors will find fresh seafood, natural beauty and much more during a trip to this area of the Island.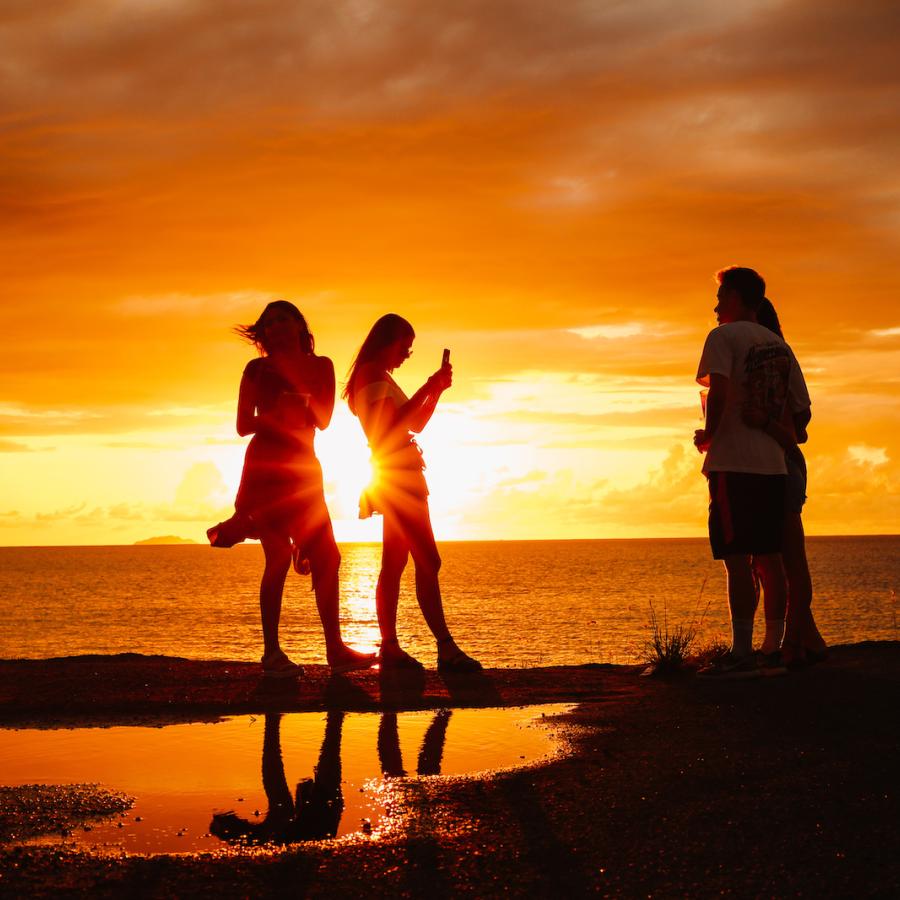 Aguadilla
Breathtaking coastline is just the beginning of this area's appeal. 
Read More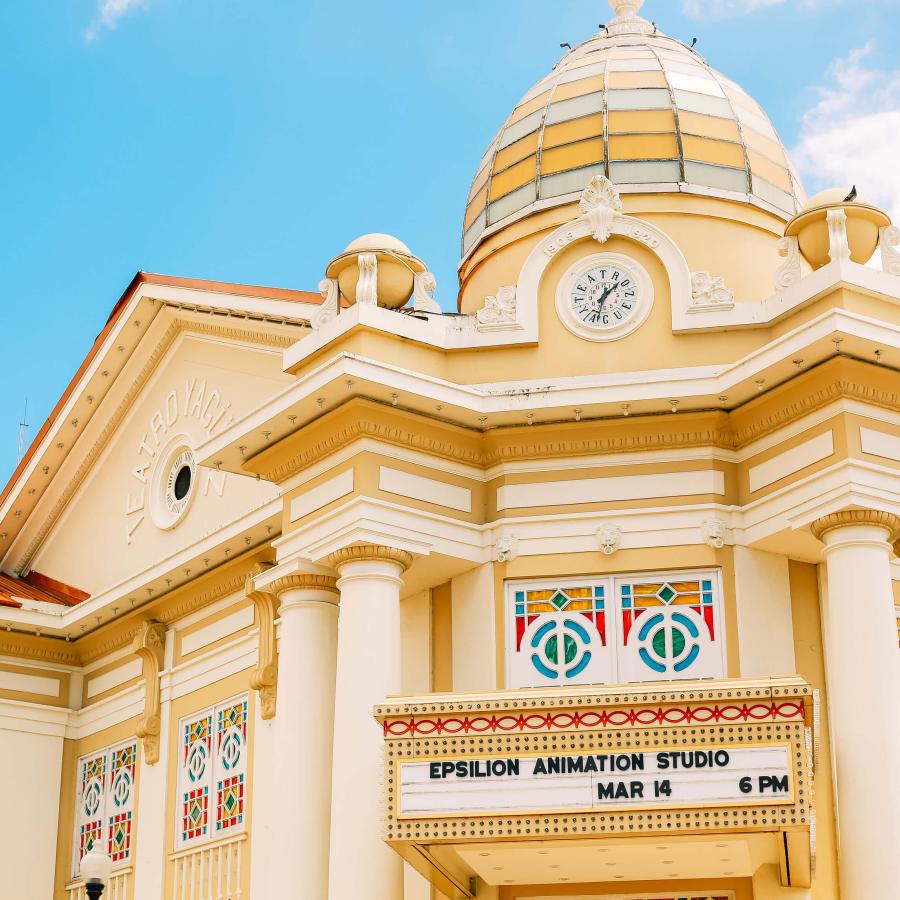 Mayagüez
History, culture, and natural beauty are in abundant supply in the capital of the western region. 
Read More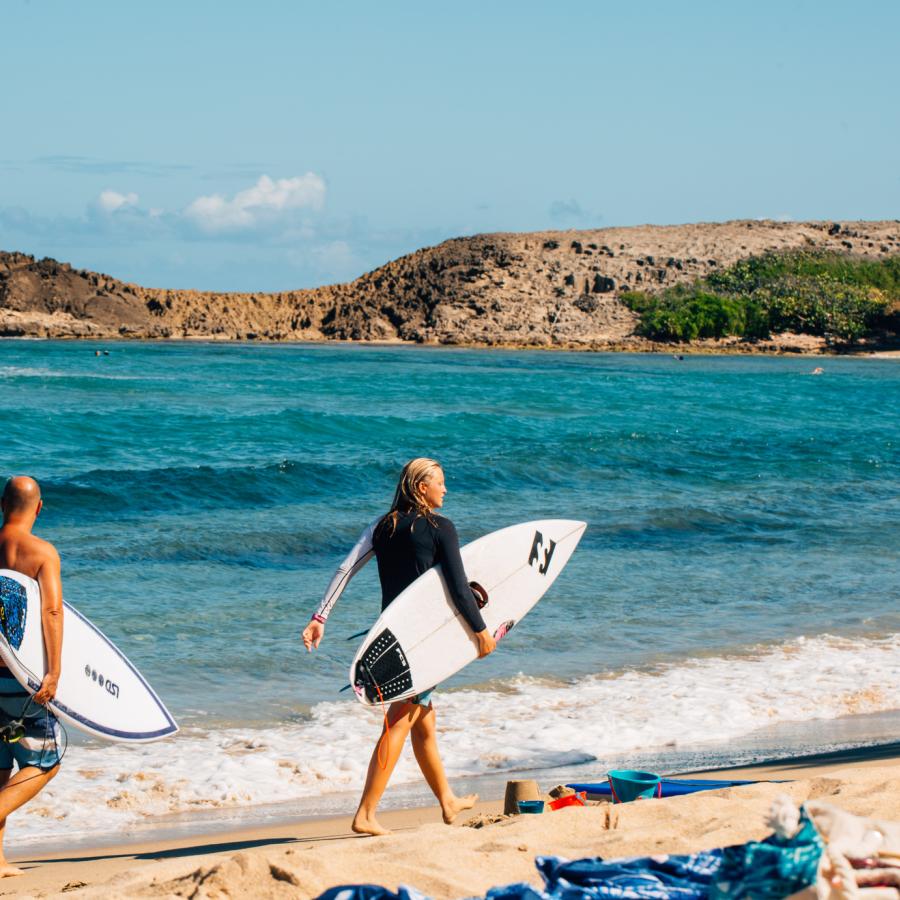 Isabela
Secluded resorts perched on oceanside cliffs, surf-friendly local beaches, and more. 
Read More