Catch some waves and laidback vibes in Puerto Rico's capital of surfing and sunsets.
Home to some of the best beaches on the Island, the west region is the undisputed surfing capital of Puerto Rico – and the Caribbean – and features the best sunsets on the Island. The feel on the west side is different from the hustle and bustle of the San Juan metropolitan area. Towns here have a more relaxed surfer vibe, which isn't a coincidence since surfers flock to Rincón from all over to ride the waves at iconic beaches like María's beach and Domes.
REGION FACTS
Distance from San Juan's airport: 2–2.5 hours
Distance from Aguadilla's airport: 45 minutes–1 hour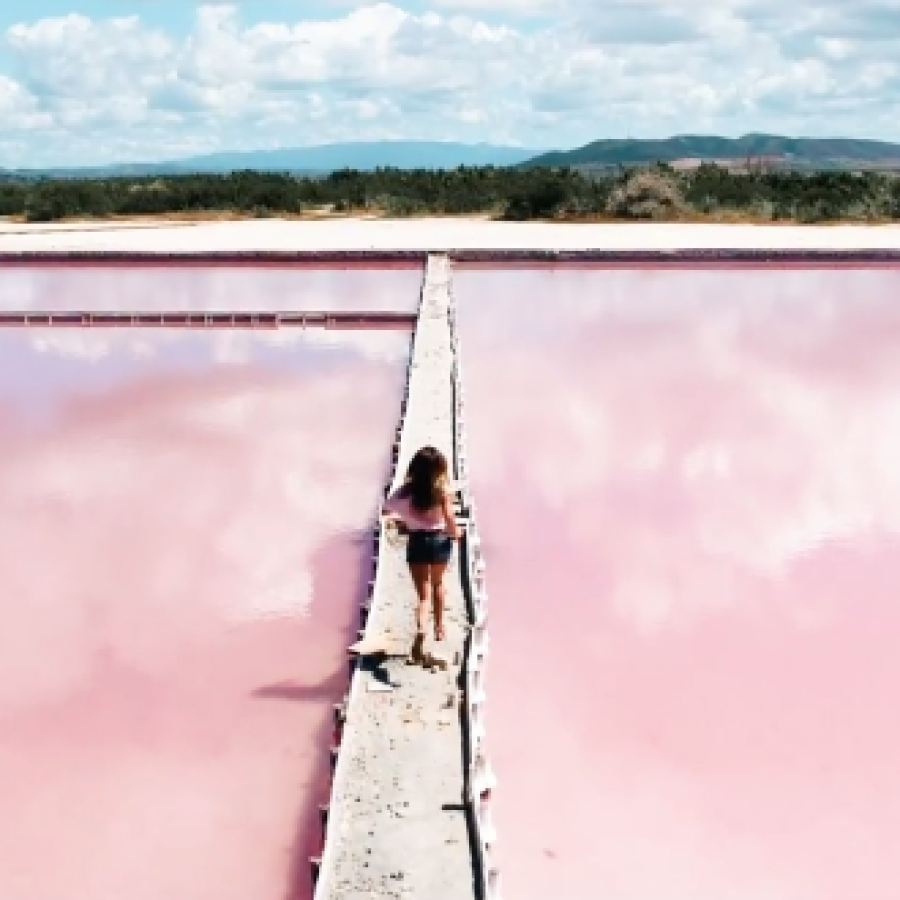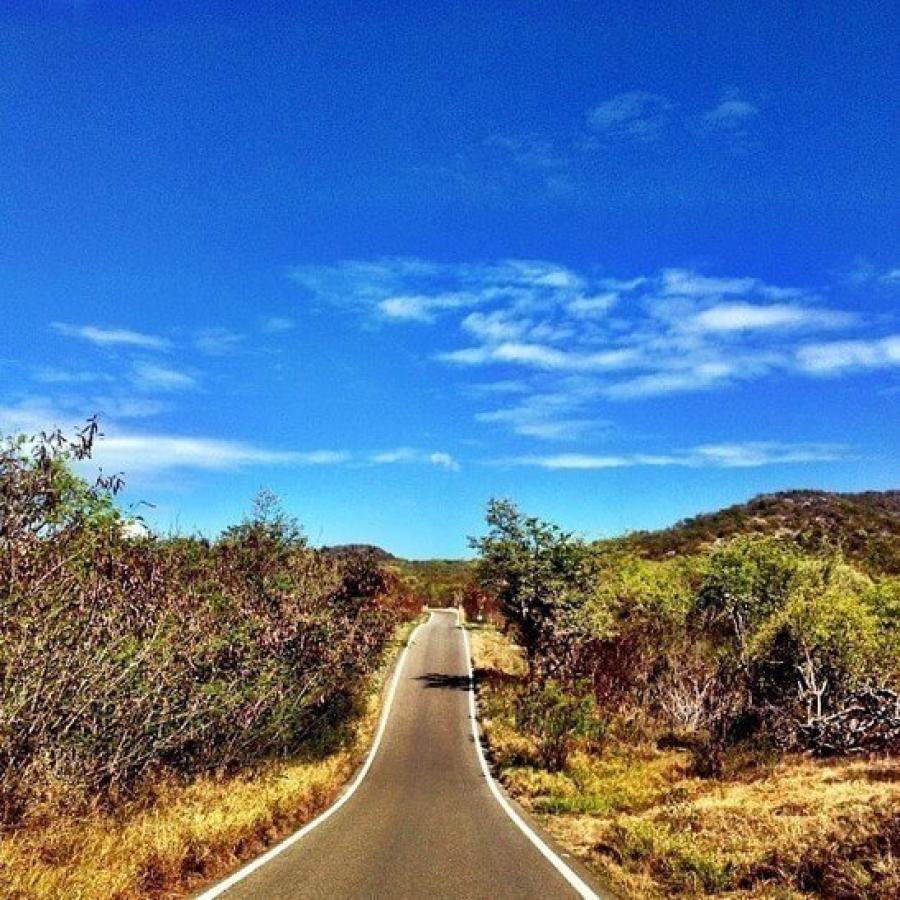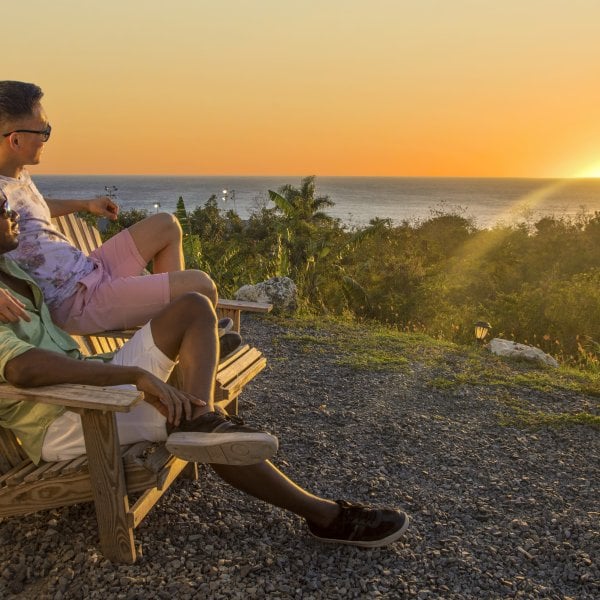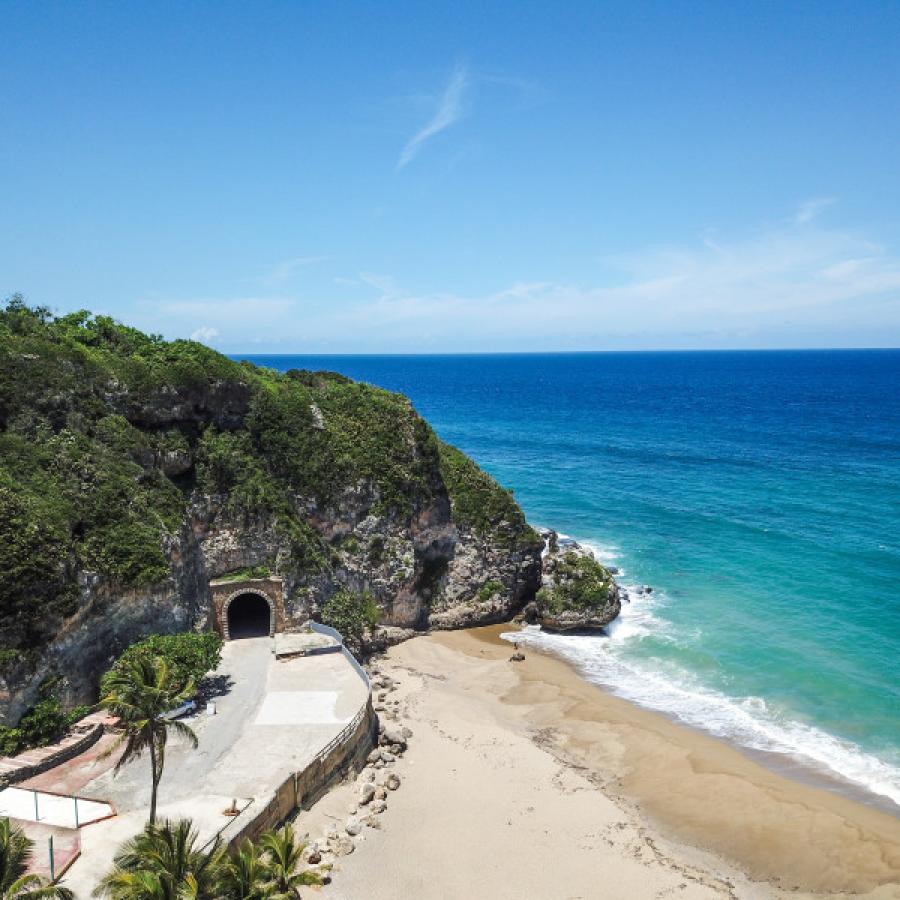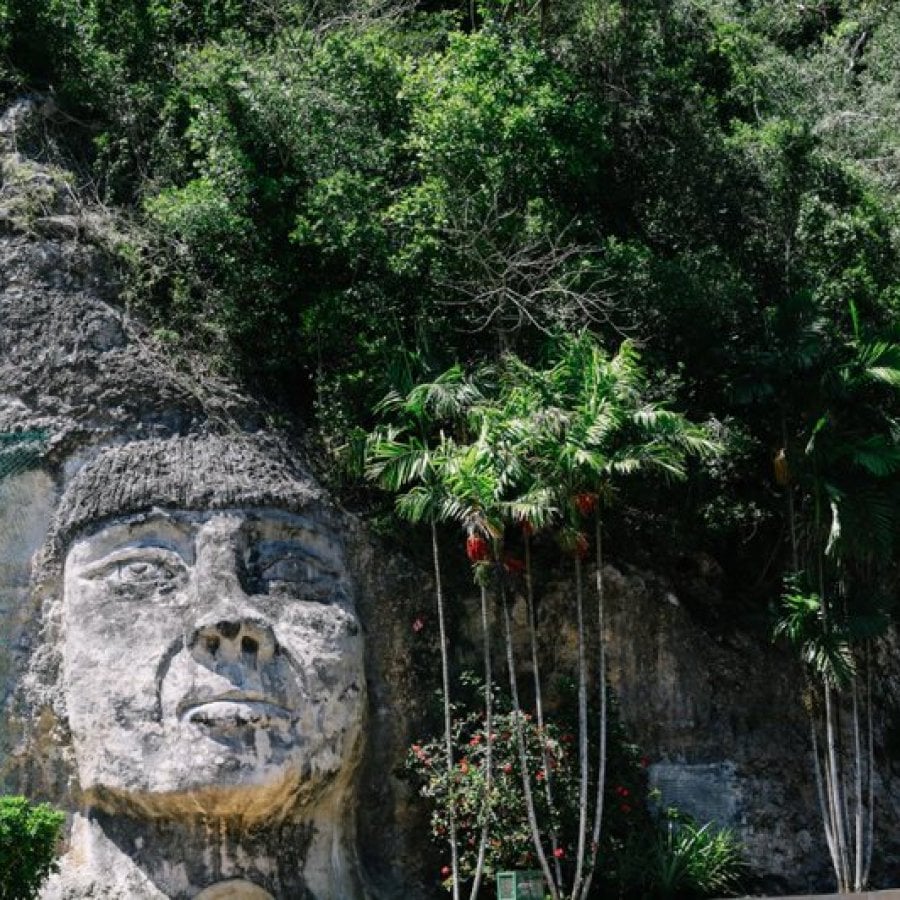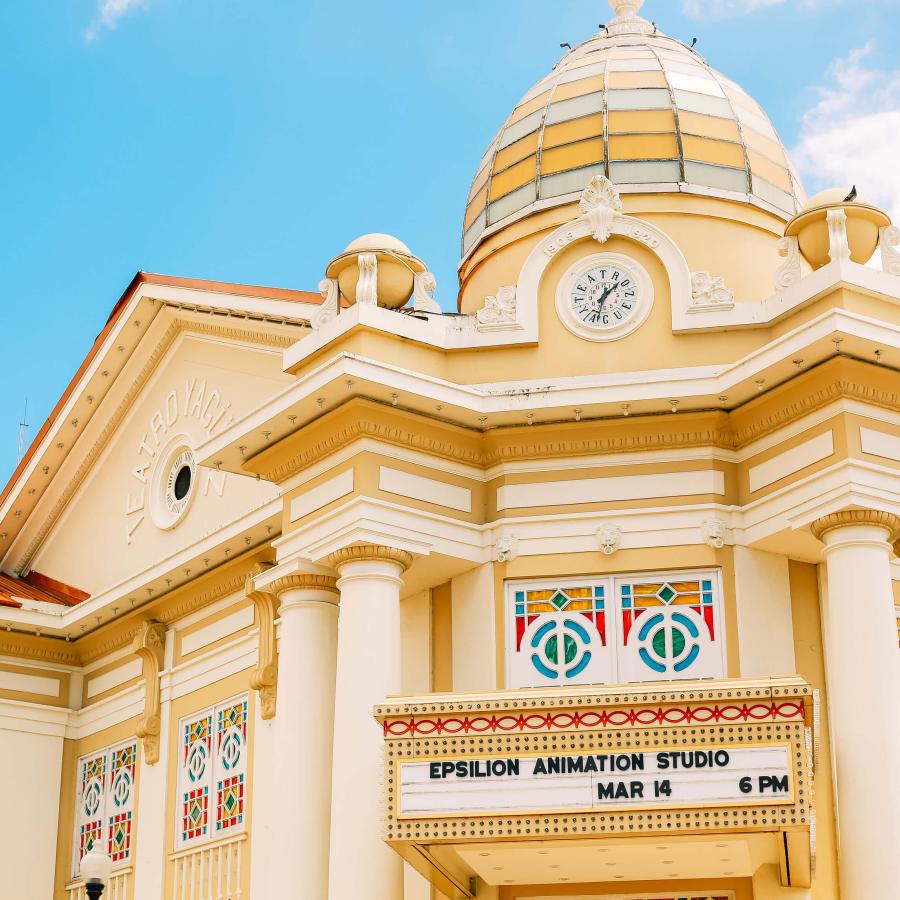 Explore the West Region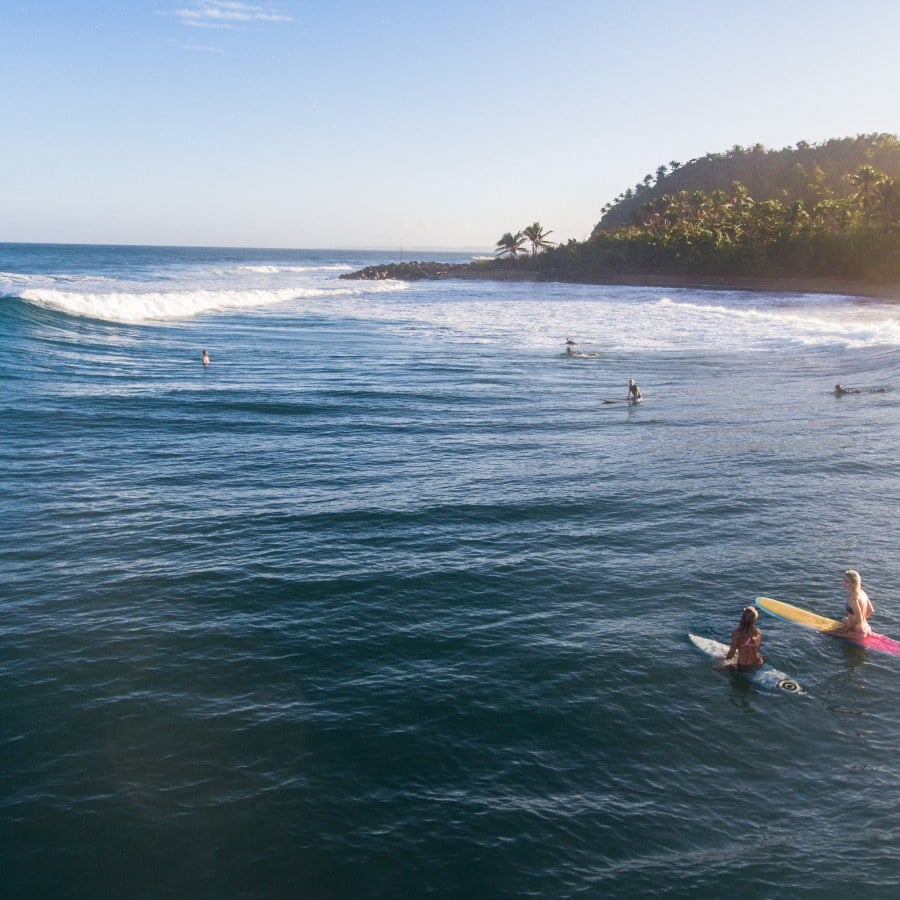 Surfing and sunsets — that's what Rincón is all about.
Explore

Rincón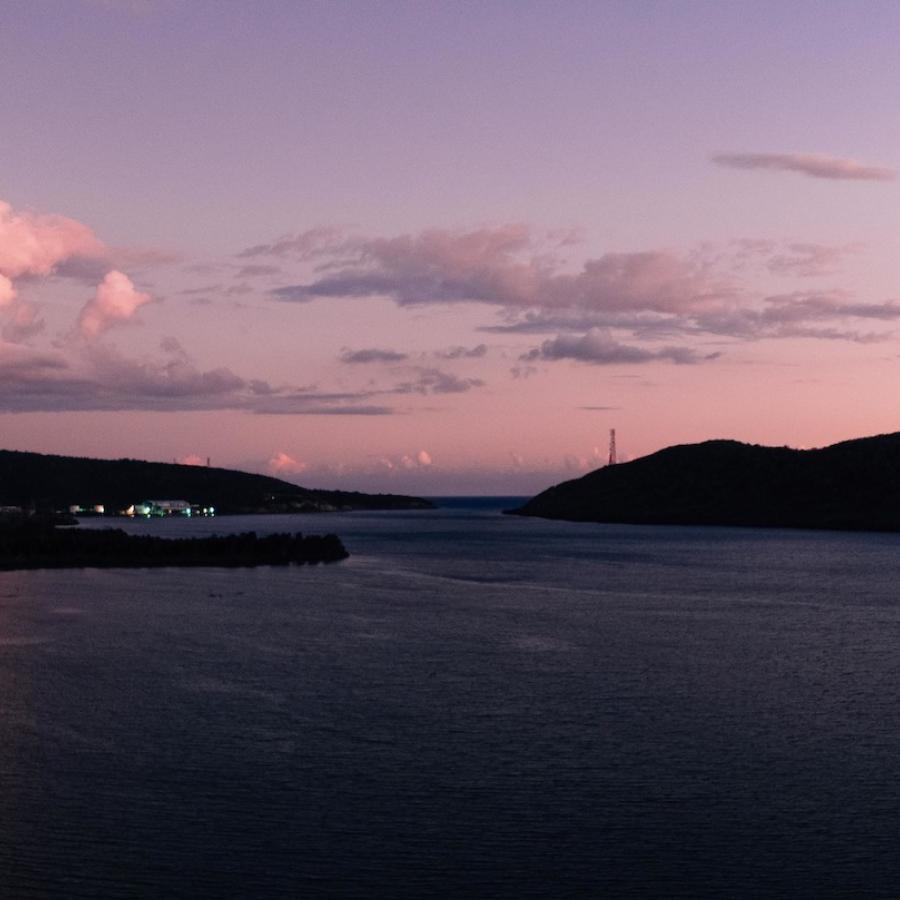 Known as the "paradise of eternal summer," Guánica is home to the best-preserved tropical dry forest in the Caribbean.
Explore

Guánica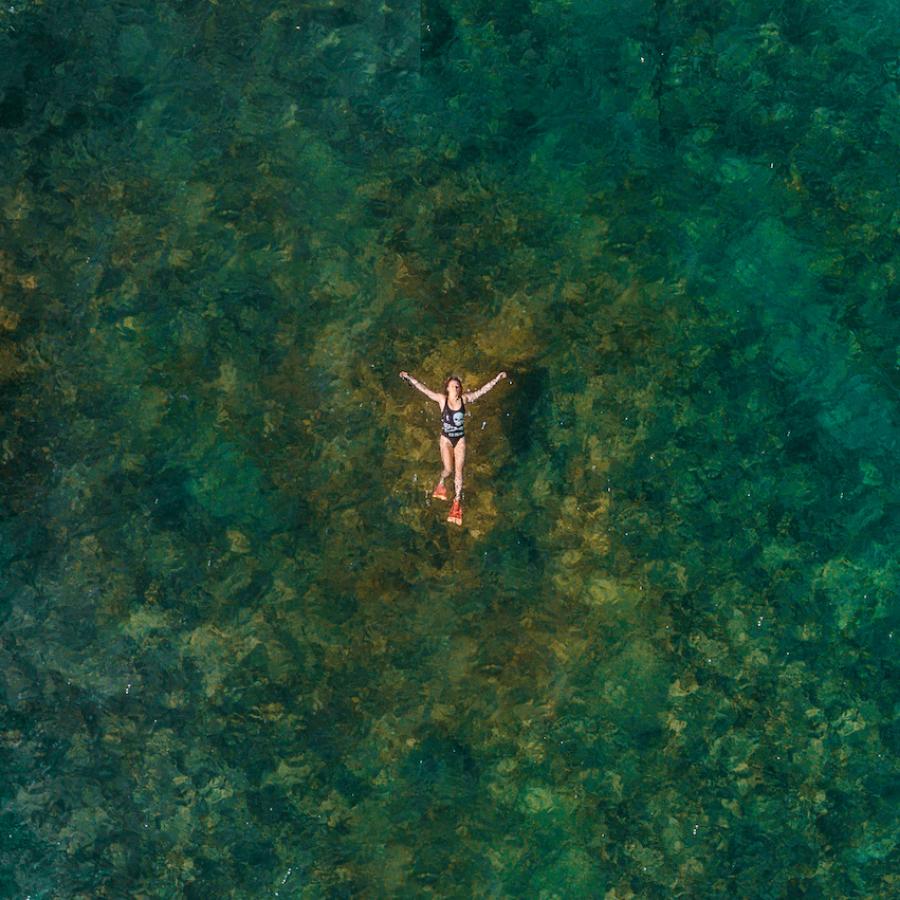 This off-the-beaten-path coastal gem is worth exploring for its unique landscapes and protected beaches.
Explore

Cabo Rojo
No passport needed for U.S. travelers
Since Puerto Rico is a territory of the United States, American citizens and permanent residents don't need a passport to travel to the Island. However, they must always travel with a valid ID, such as driver license or a state ID card.
Things to Do
The west region is ideal for enjoying water activities, particularly surfing. Beginners who want to learn can find lessons in Isabela, Aguadilla, or Rincón, and more experienced riders can find board rentals and local advice from area surf shops.
For travelers who prefer to stay on dry land, explore Los Morrillos Lighthouse, the puente de piedra (a natural stone bridge), the salt flats, and a stunning white-sand beach called Playuela, all of which can be found at the Cabo Rojo National Wildlife Refuge. For hikers, Guánica State Forest offers trails through one of the most extensive tropical dry coastal forests in the world. Visit Mayagüez and stroll through the picturesque Plaza de Colón or catch a live performance at the historic Teatro Yagüez. In Isabela, you can enjoy a horseback ride on the beach and pop into beachfront restaurants to savor seafood, local draft beers, mojitos, and fresh coconut water. Also, be sure not to miss La Parguera, a quaint fishing village in Lajas, which is a playground for water sports including kayaking and kiteboarding and is home to one of the five bioluminescent bays in the world.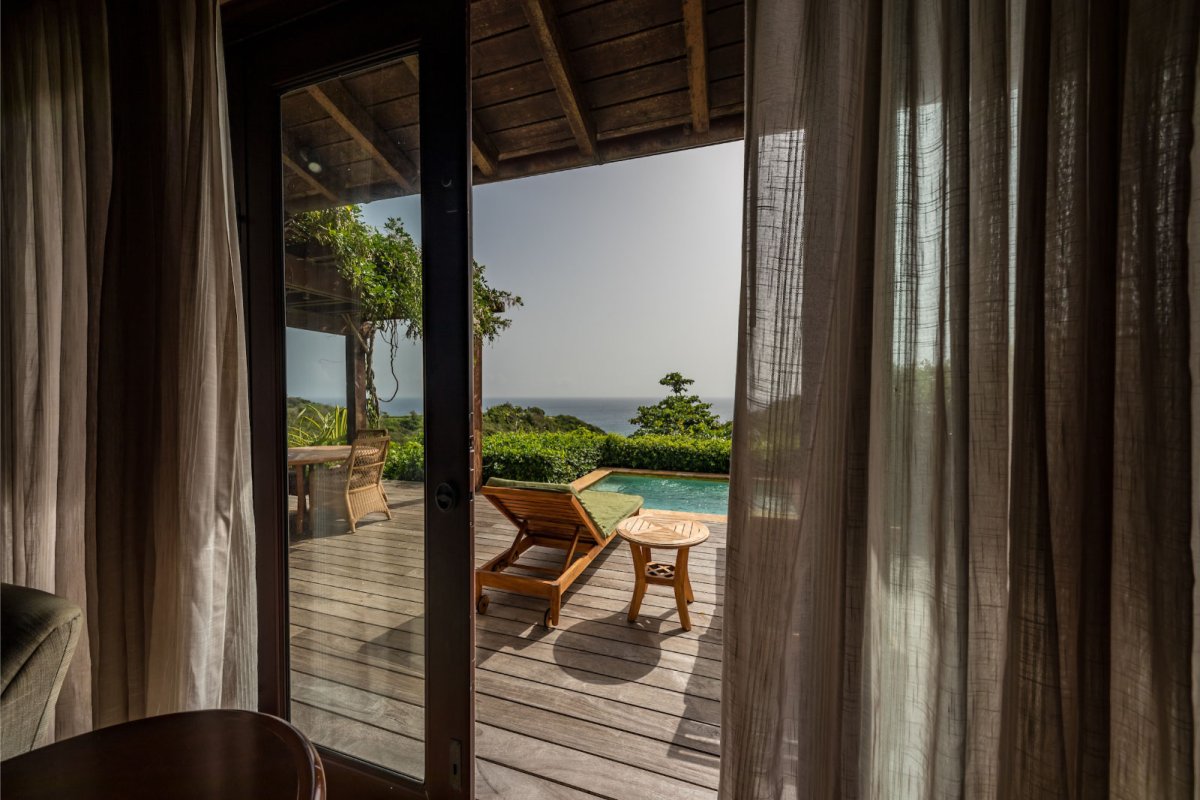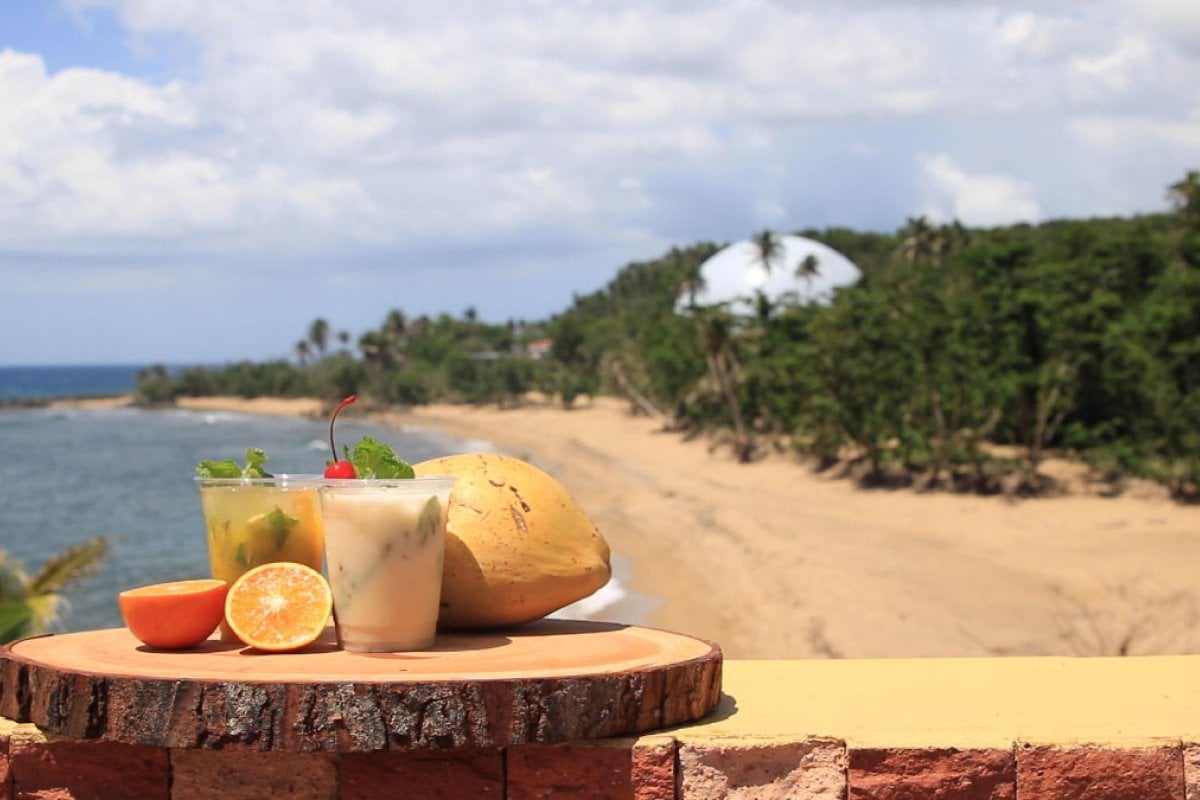 Where to Eat
Head west and discover some of the most eclectic and exciting restaurants on the Island. From charming stands alongside popular surfing beaches to food trucks with diverse offerings to one of the Island's most popular breakfast spots, there are lots of ways to enjoy a meal on Puerto Rico's west coast. You definitely won't want to miss sunset happy hour at one of the many open-air bars and restaurants along the coast in Rincón.
Discover Puerto Rico's E-Newsletter
Paradise for Your Inbox
Get travel inspiration, news, tips and more delivered monthly.