Get to know some basic facts about Puerto Rico.
Since Puerto Rico is a territory of the United States, locals are American citizens, and American travelers can enter the Island without carrying a passport. Nor do U.S. travelers require international calling plans for their phones. The currency used in Puerto Rico is the U.S. dollar. 
Languages
Puerto Rico is an unincorporated territory of the United States where the official languages are Spanish and English. You may come across people who speak a mixture of both, or "Spanglish," given the influence of the U.S. on the Island.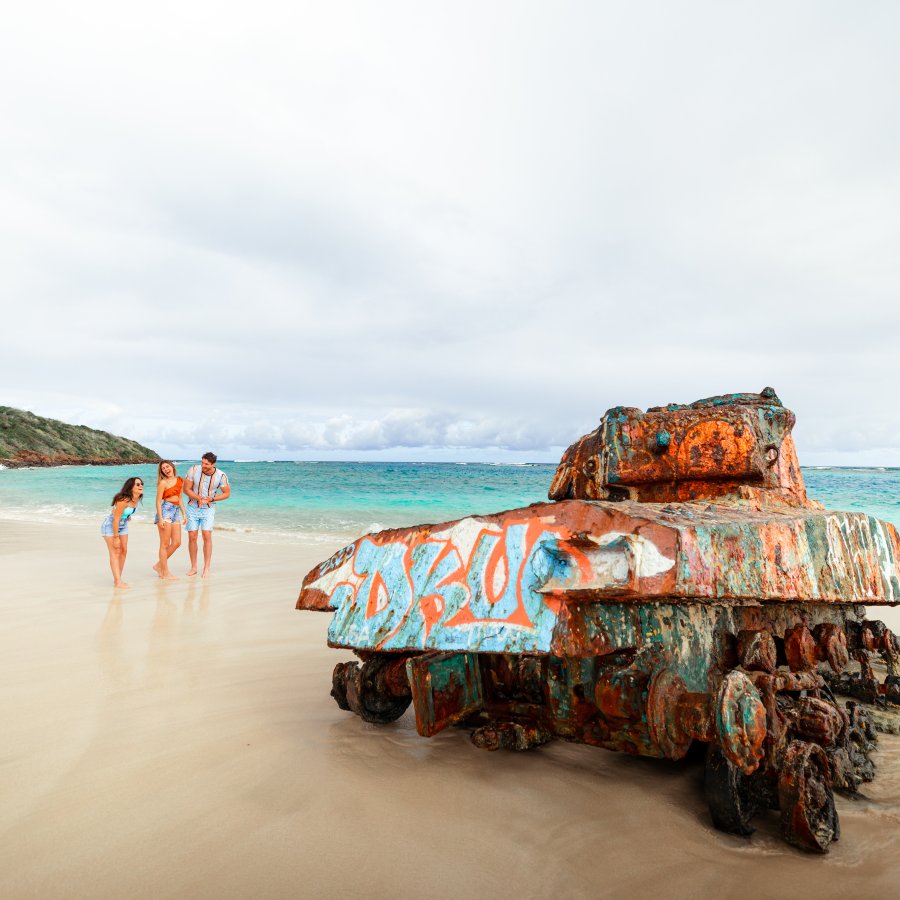 Location
Puerto Rico is the smallest island of the Greater Antilles in the Caribbean, located east of the Dominican Republic.
Currency
The currency used in Puerto Rico is the U.S. dollar.
No passport needed for U.S. travelers
Since Puerto Rico is a territory of the United States, American citizens do not require a passport to enter the Island. However, they must always travel with a valid ID.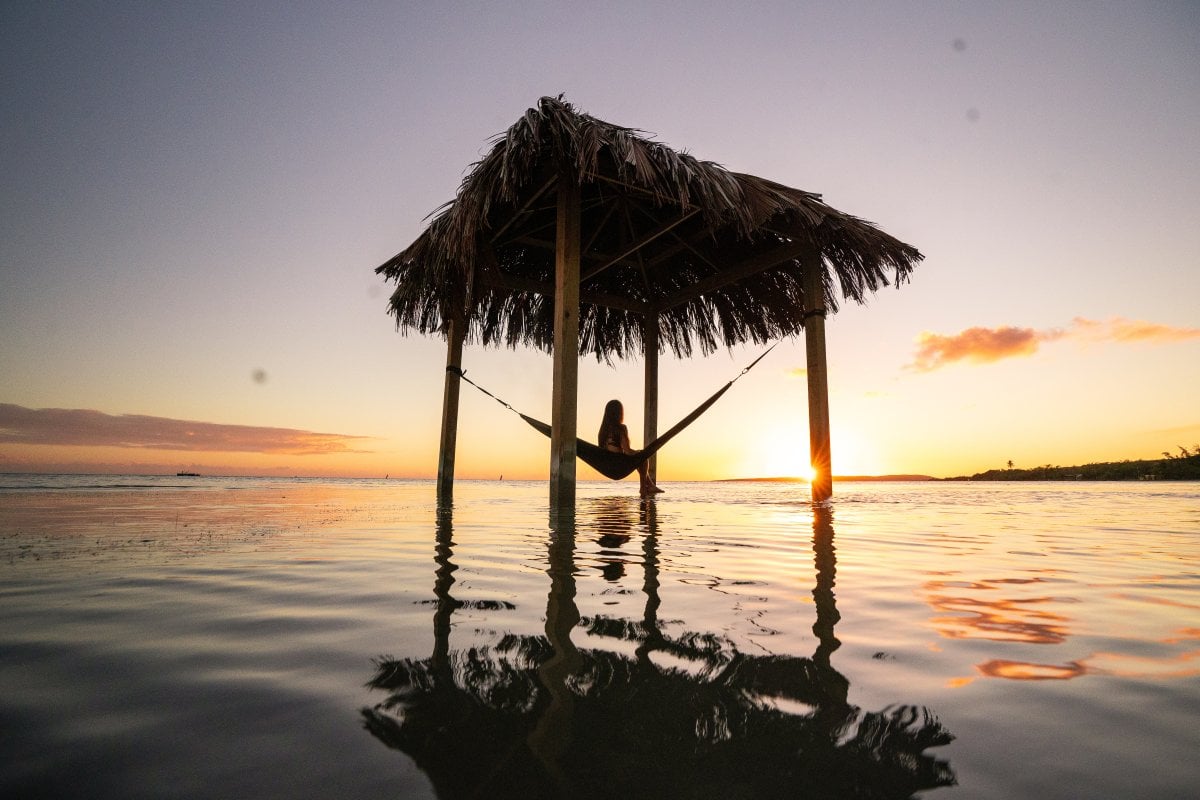 Transportation
You can get to Puerto Rico by air or by sea. Airlines such as Frontier Airlines, Delta, American Airlines, United, Southwest, Jet Blue, and Spirit Airlines have direct flights to the Island. To give you an idea, the Island receives over 1,300 weekly non-stop flights and almost 1,000 direct flights. Most of these flights come from cities like New York, Boston, Orlando, Philadelphia, Hartford, Dallas, Houston, Baltimore, Washington, and Chicago.
Weather
The climate in Puerto Rico is warm and tropical (i.e., expect an afternoon shower during the summer months). The temperature varies between 70 and 80 degrees Fahrenheit throughout the year. It can go down to about 60 degrees in the central mountainous area during December and January.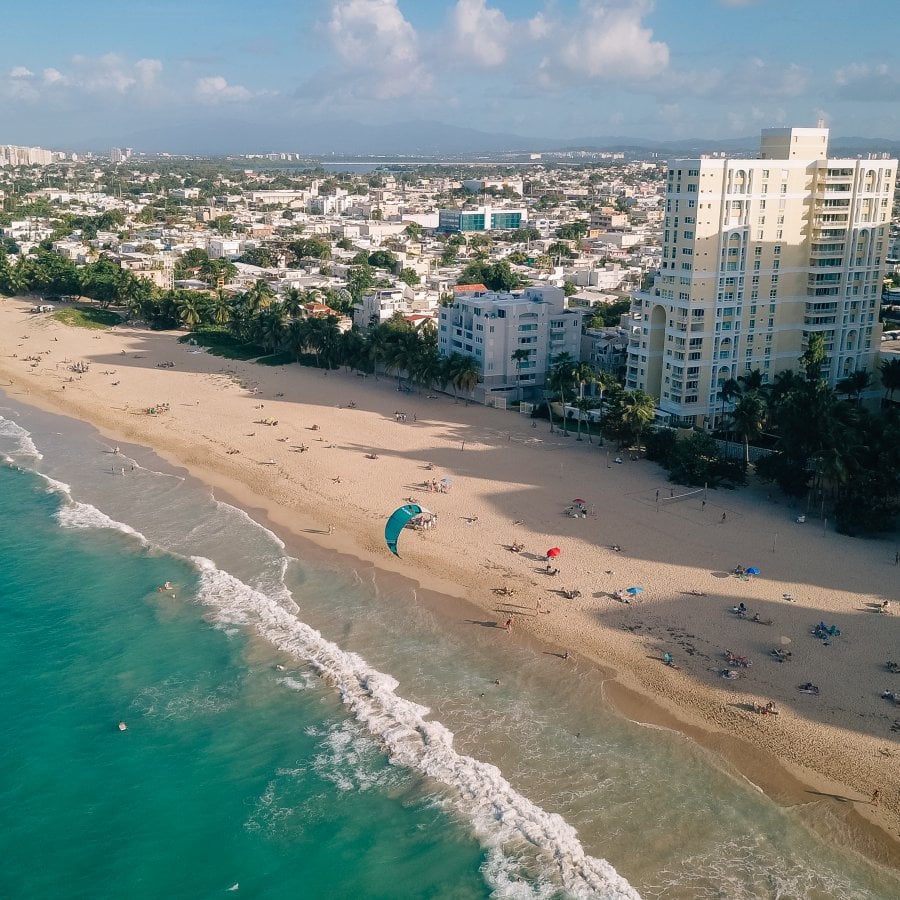 Phone plans
American travelers do not need to opt for international plans to make calls since their phones will work perfectly on the Island. In Puerto Rico, there is a 4GLTE network; 5G is available at some locations. In remote areas of the Island, cellular service and data coverage can be spotty, so always plan if you're going into the mountains, for example. 
Population
There are around 3.2 million people in Puerto Rico, and close to 5 million Puerto Ricans living in the U.S.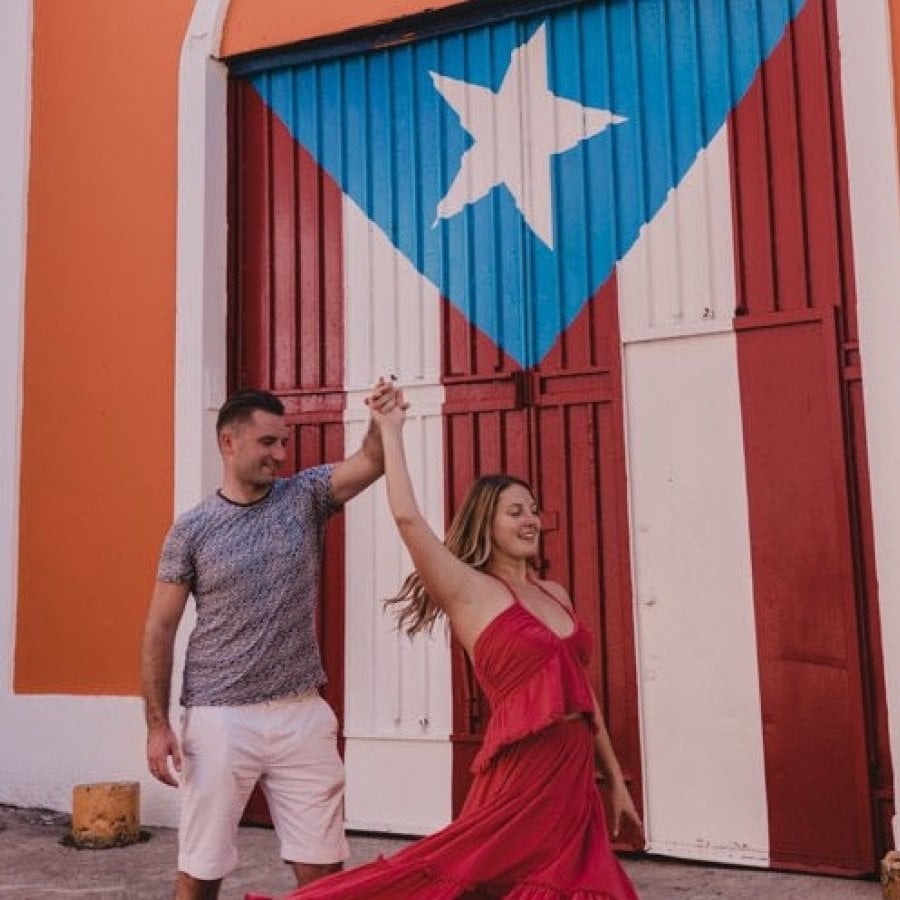 Safety Tips
You don't need a passport when traveling from the mainland US, but if you travel with one, store it alongside your valuables in your hotel's safe. It is best to carry a smaller ID or a copy of your passport. Don't leave any valuables, such as purses, bags, or luggage, in plain sight when going out in a rental car. Be mindful of your surroundings and avoid wandering alone at night in isolated areas. Consider contacting a tour operator to simplify your travels to various parts of the Island. Limit the cash you carry and take only what you need. After all, most places accept credit cards. Finally, be respectful of residents.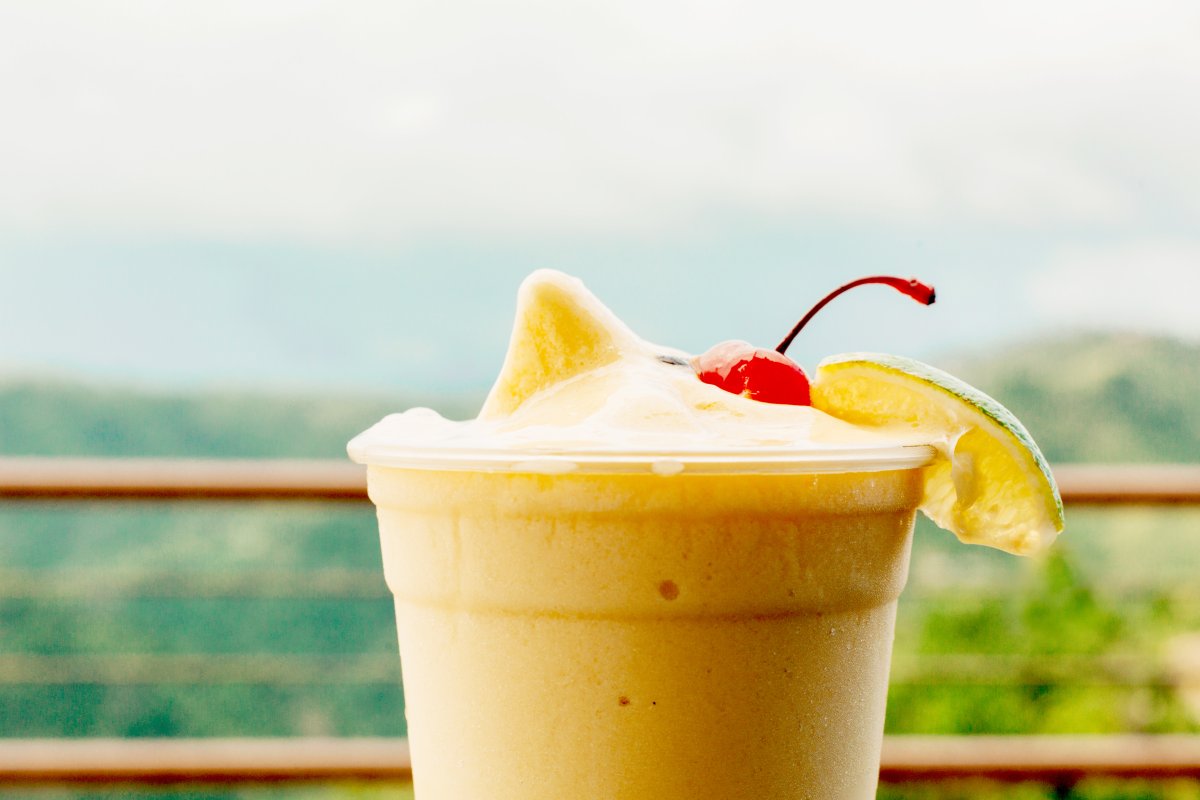 Other facts
The legal age to consume alcoholic beverages in Puerto Rico is 18 years.
The Island has almost 300 miles of coastline and nearly the same number of beaches.
Puerto Rico has the largest shopping center in the Caribbean, Plaza Las Américas, and the most extensive rum factory globally, Casa Bacardí.
El Yunque is the only rainforest in the U.S. Forest System and is in Puerto Rico. The forest receives over 120 inches of rain every year.\
Although Puerto Rico is an American territory, it competes as an individual country in Miss Universe's contests and the Olympics.
Flamenco beach, in Culebra, has been recognized as one of the Top 10 Beaches in the world on multiple occasions.
The piña colada was invented in Puerto Rico.
The remains of Spanish explorer Juan Ponce de León are in a tomb inside the San Juan Cathedral. 
Discover Puerto Rico's E-Newsletter
Paradise for Your Inbox
Get travel inspiration, news, tips and more delivered monthly.