Come play in Puerto Rico!
Sports are an essential part of Puerto Rican culture. The Island has hosted prestigious international sports competitions and produced Olympic medalists, MLB and NBA players, and world-champion boxers. Your sports group has the opportunity to play, train, or spectate at the world-class sporting facilities where these athletes honed their skills. Take advantage of the Island's pro-level baseball fields, indoor and outdoor basketball courts, Olympic-level aquatic facilities, PGA-caliber golf courses, and much more.
Puerto Rico also offers hassle-free travel from the U.S., perfect weather year-round, a vibrant local culture, and unique group activities to enjoy between events. What are you waiting for? Be the MVP of your next sporting event by booking it in Puerto Rico!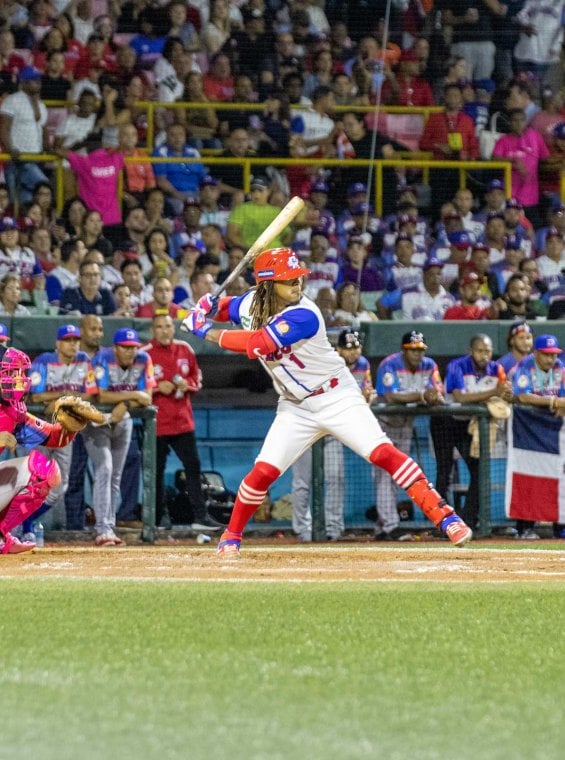 Why Plan Your Sporting Event in Puerto Rico?
Perfect combination of top-tier athletic facilities and Island paradise.

No passport is needed for U.S. residents, direct air access from major airports in the U.S., and no currency conversion for U.S. travelers.

Choose from hundreds of excellent lodging options and 4,000+ restaurants.

Warm weather year-round (85°F average).

Turnkey planning support from the Discover Puerto Rico Sports Sales Team.​

Spanish and English both spoken across the Island​.

Culturally diverse, enticing gastronomy, lively music, and fun experiences to enjoy.
Ready to Play?
Essential information for planning your trip to Puerto Rico.
Sports Facilities
Take a look at Puerto Rico's excellent sporting facilities, from San Juan to the southern coast.
Learn More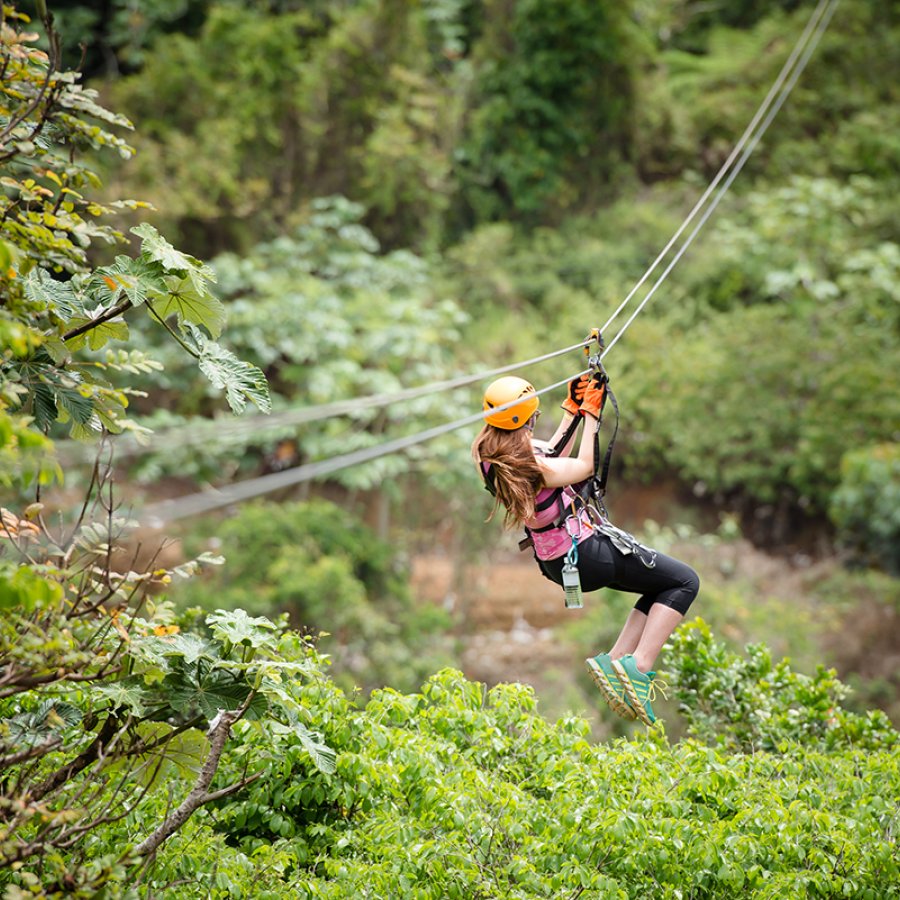 Group Activities
Schedule in some time to explore beaches, bioluminescent bays, mountain ziplines, and more.
Learn More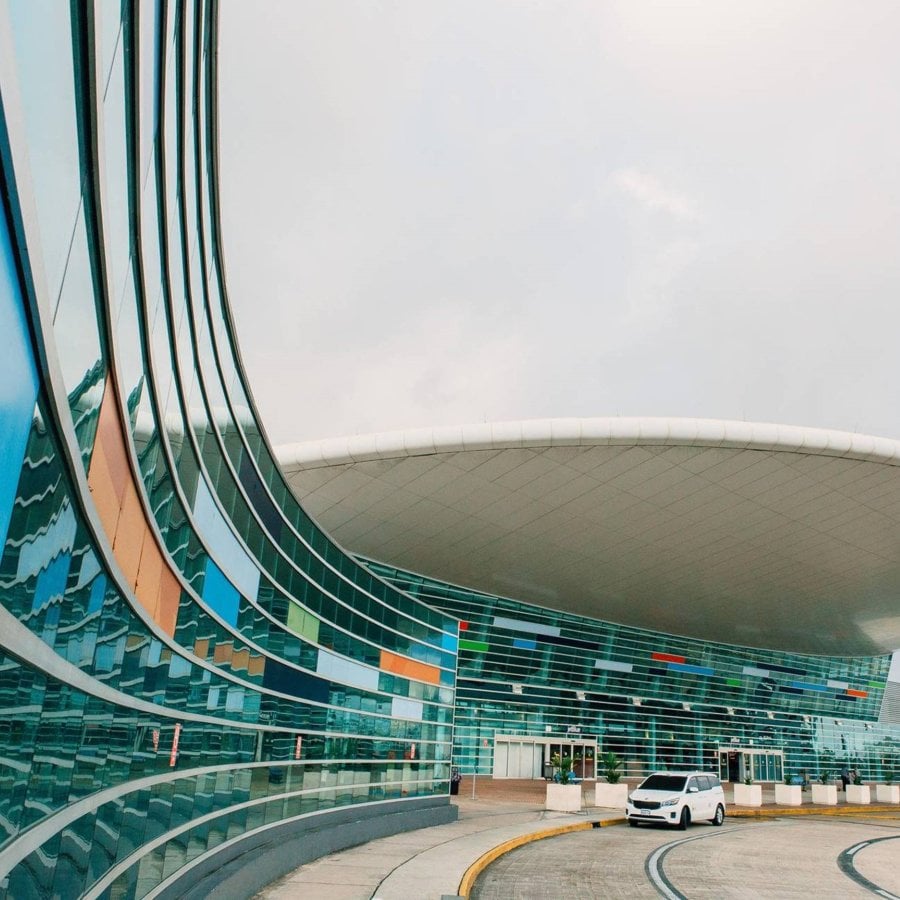 Planning Essentials
From transportation to hotels, here is everything you need to plan a winning sports trip.
Learn More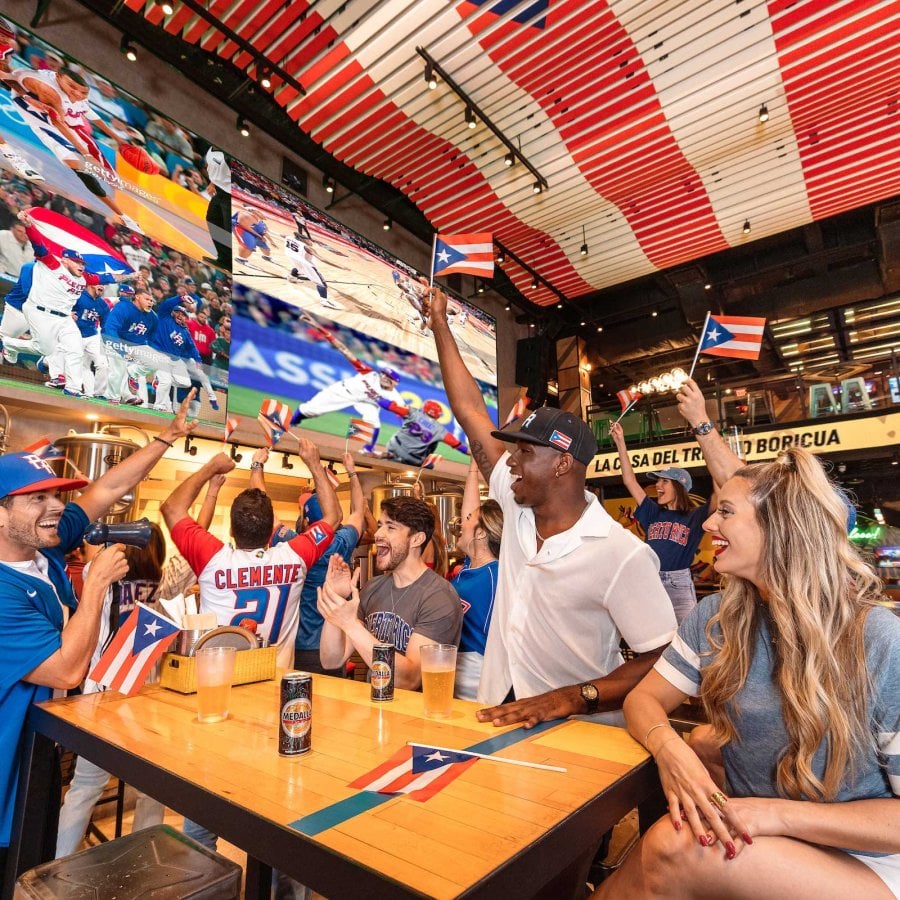 Group Dining
Puerto Rico's famous food and drink culture offers many ways to fuel up for a big game.
Read More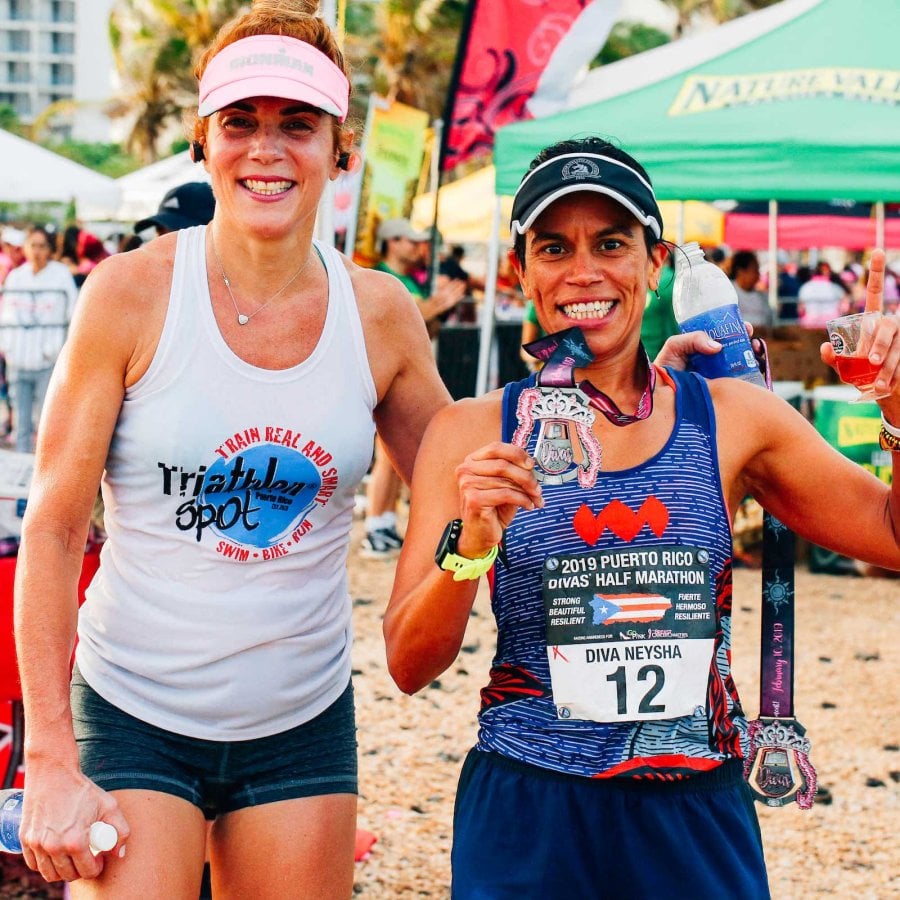 Submit RFP
Let's get the ball rolling! Submit your RFP today and our sports sales team will be in touch.
Learn More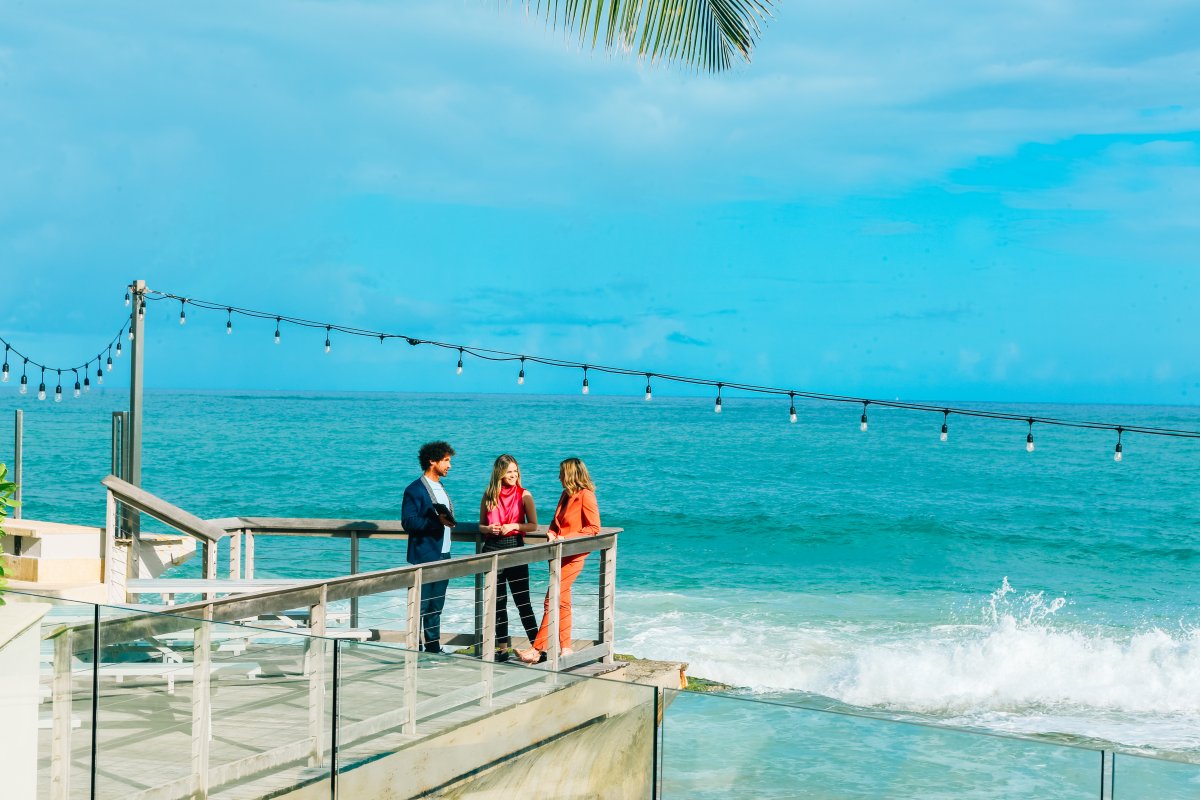 How We Can Help
Need help planning your sports trip or event? Discover Puerto Rico's knowledgeable on-Island sales team is experienced in working with groups of every size, with players ranging in age from 8 to 80. We'll coordinate what you need so your group can have the perfect trip, from transportation logistics to venue proposals to fun group activities around the Island. All you have to do is show up and play!
See How Discover Puerto Rico Can Help Make Your Event a Success