Come play in Puerto Rico!
If you're looking for easy and affordable travel, an incredible year-round climate, and countless attractions and adventures, then Puerto Rico is the perfect location to host a sporting event.  
Of course there are also unparalleled sporting facilities, including pro-ready baseball fields, PGA-caliber golf courses, Olympic-style swimming facilities, and much more. The island also has a deeply rooted sports culture that goes back decades, and a passion for competitive sports and athletes of all kinds. And there's an enthusiastic commitment to developing new sports programs, as well.
What are you waiting for?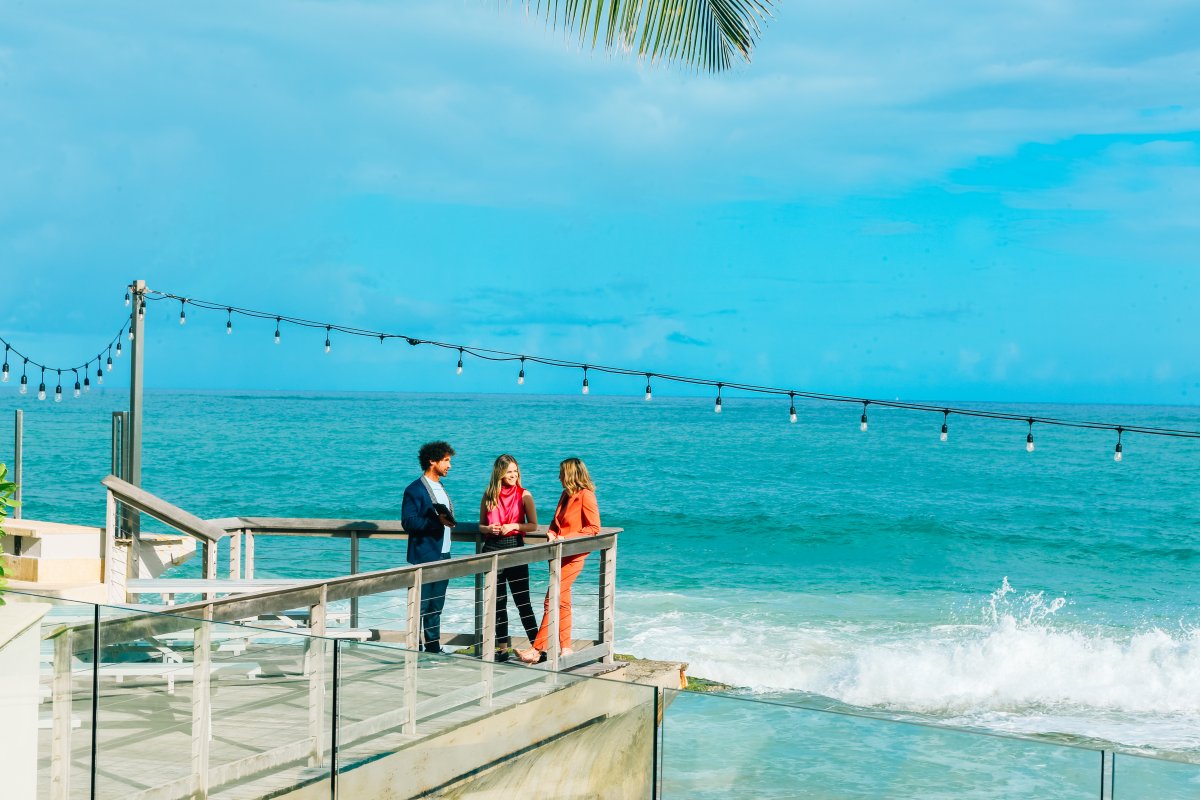 Meet the Team
The Discover Puerto Rico sports sales team is passionate about sports of all kinds, and dedicated to building upon Puerto Rico's rich athletic history.
No matter what sport, team size, or age your group consists of, they can help you locate the perfect venue, as well as coordinate hotel reservations, fun group activities, dinners, and more; all you have to do is show up and play!
Read More about how the team at Discover Puerto Rico can help make your event a success
Start Planning
Submit an RFP
Submit an RFP to our team today and get ready to play in Puerto Rico!