Turn each meal into a team bonding experience.
Finding dining options that can accommodate large groups can be complicated. Add to that the demands of a rigorous training schedule and hungry athletes, and it can be downright chaotic. Luckily Puerto Rico has more than 4,000 restaurants ranging from food trucks and chinchorros (roadside kiosks) to local hot spots and fine dining that will gladly take on the challenge.
You also won't have to sacrifice variety or authenticity in pursuit of convenience. Classic Puerto Rican cuisine, known as comida criolla, is versatile, delicious, and hearty, and most restaurants can easily accommodate groups of any size. Refuel between training sessions with rice and beans and bistec encebollado, celebrate a victory over tropical cocktails and mofongo stuffed with seafood, or enjoy a leisurely multi-course dinner at an upscale farm-to-table restaurant. We also have vegan and vegetarian options that could tempt even a devout carnivore! 
No matter the size of your team or sports group, you'll find numerous options to satisfy every taste and budget.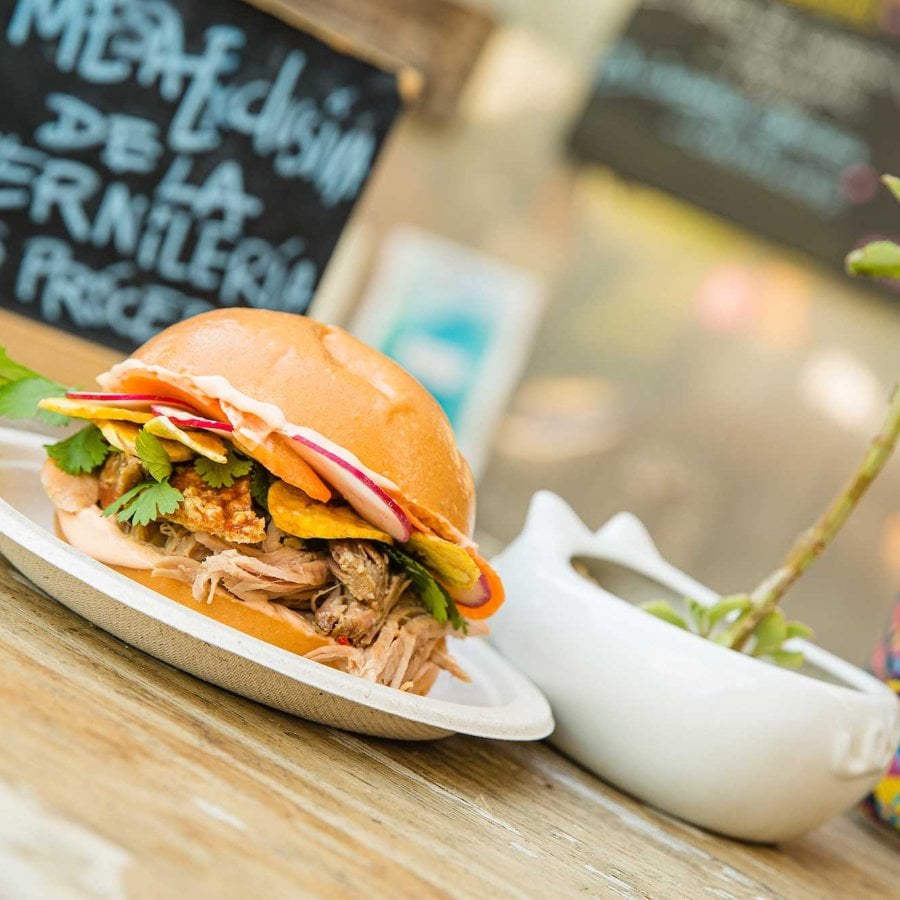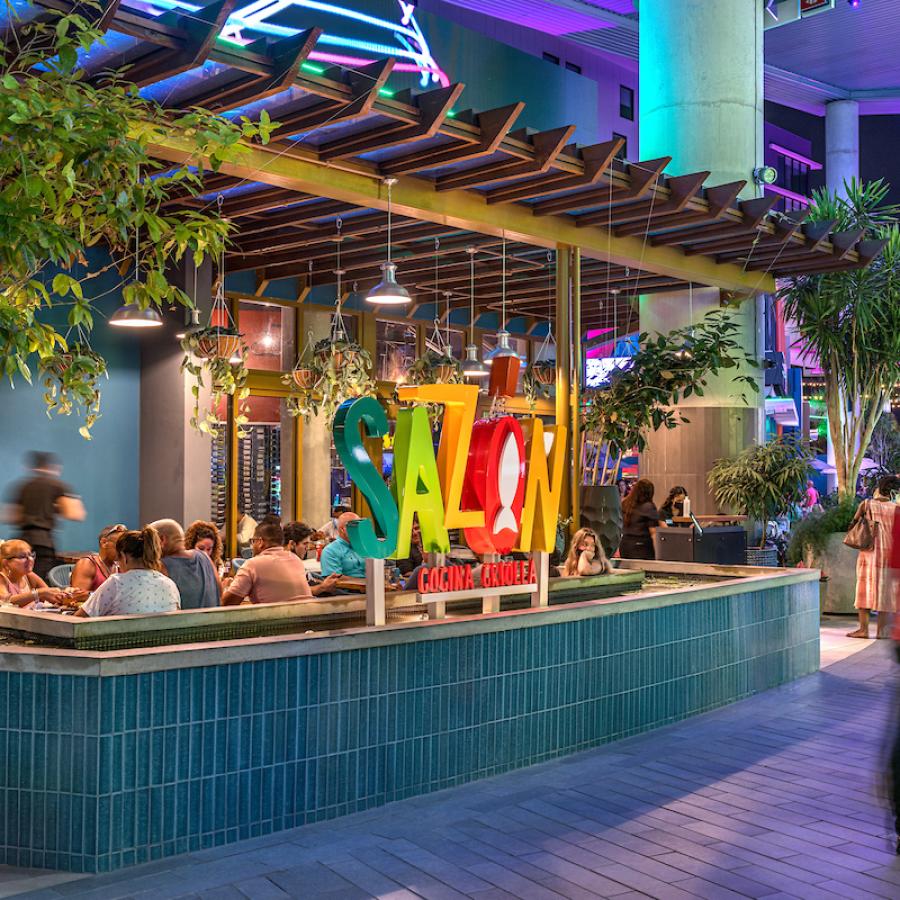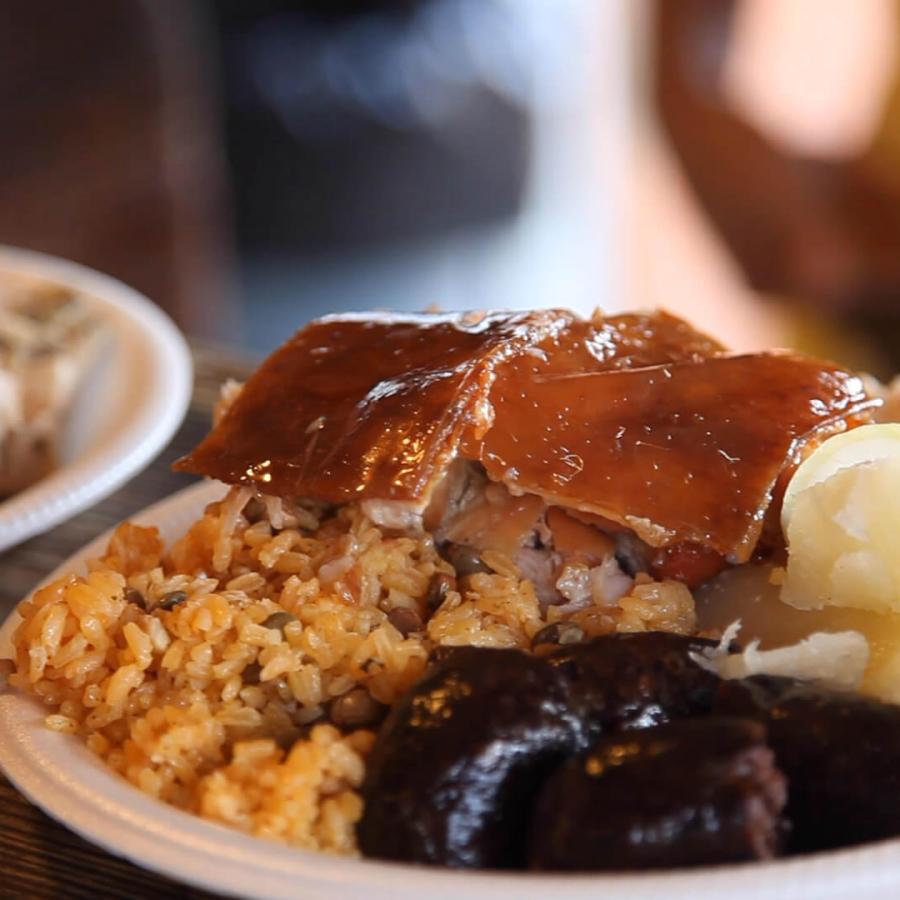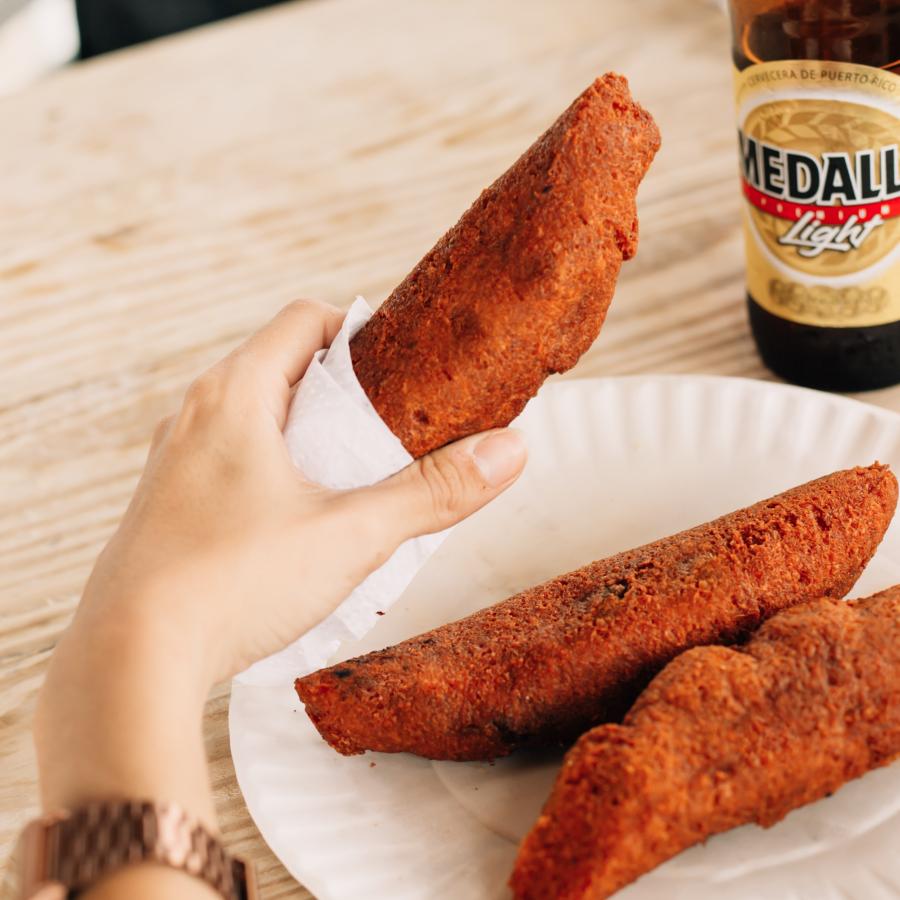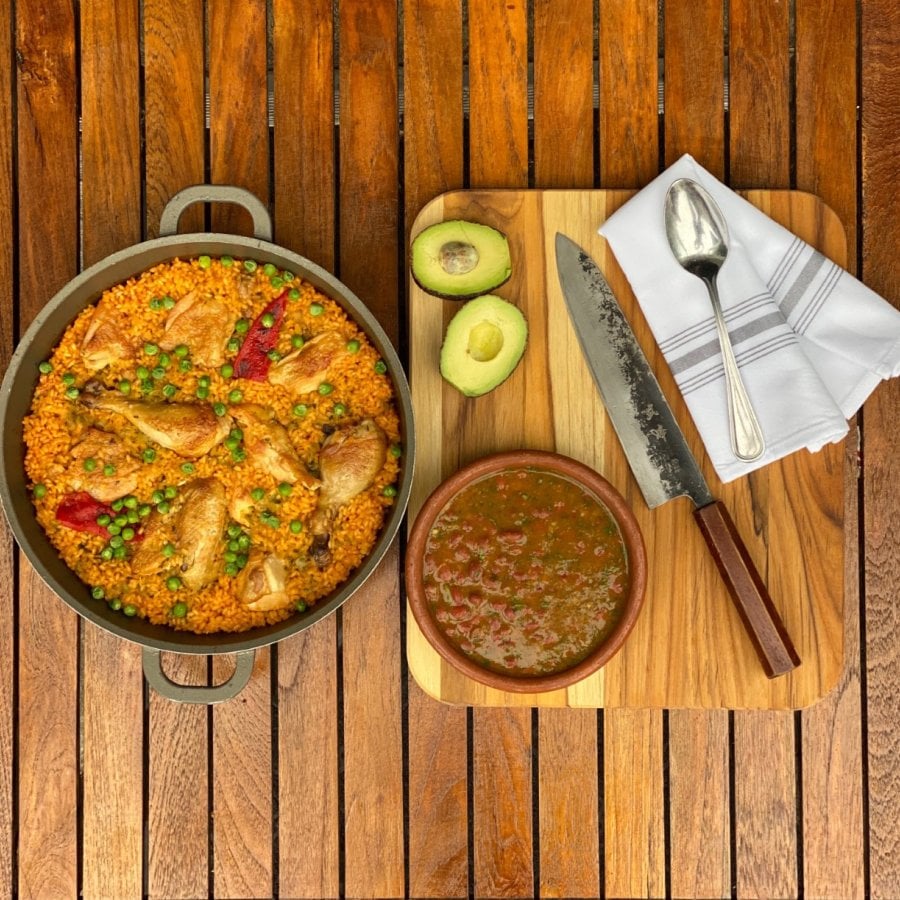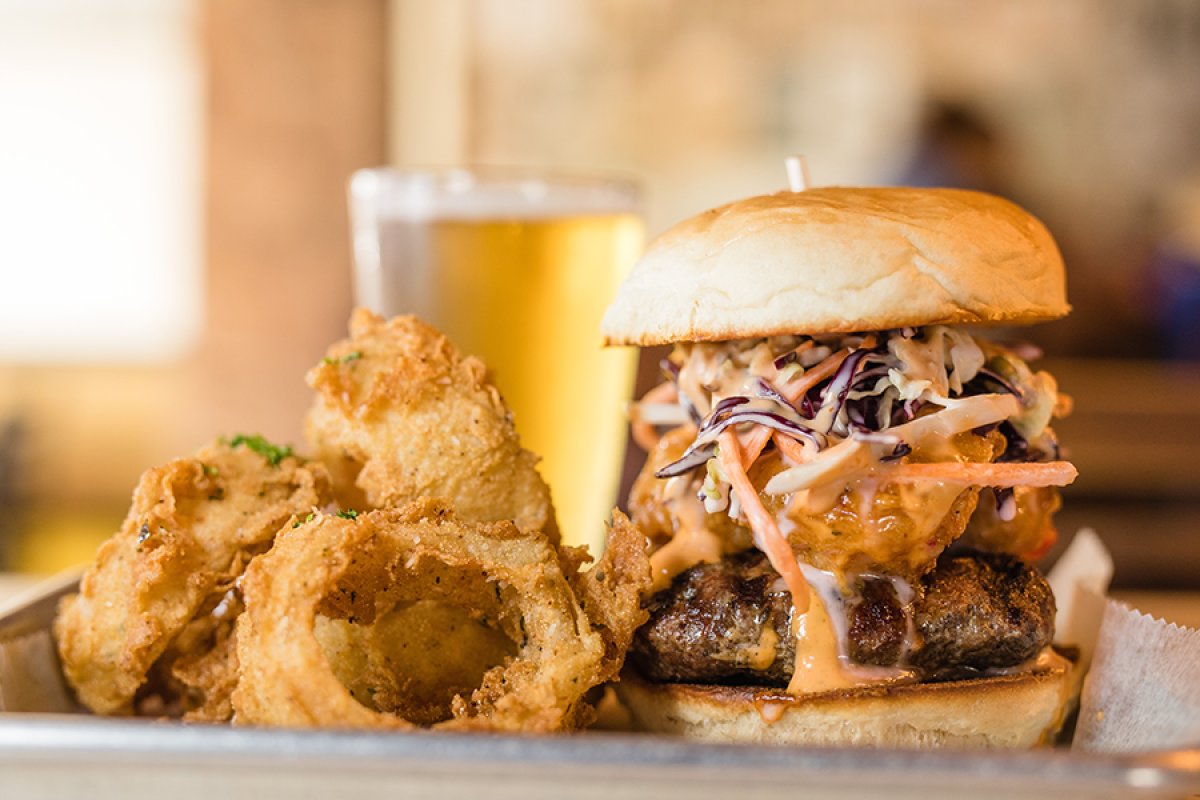 Best Places to Fuel Up Before the Game
Great meals are an important part of any sporting event. Take our recommendations for some of the best places to eat around Puerto Rico for sports groups.