We are Discover Puerto Rico's Sports Sales Team, and we're excited to help you bring your teams to the Island.
If you're looking for inspired tournament locations, unique sports venues, and a wide variety of pre- and post-game activities, then Puerto Rico is the place to play. 
Our team will work as an extension of your organization, with the sole focus of making your planning and coordination process as smooth as possible. We act as your direct line to all the Island's hotels, venues, sports federations and organizations, DMCs, and more. Our goal is to gather proposals and provide accurate and updated recommendations based on your needs. And best of all… we do all of this for you free of charge!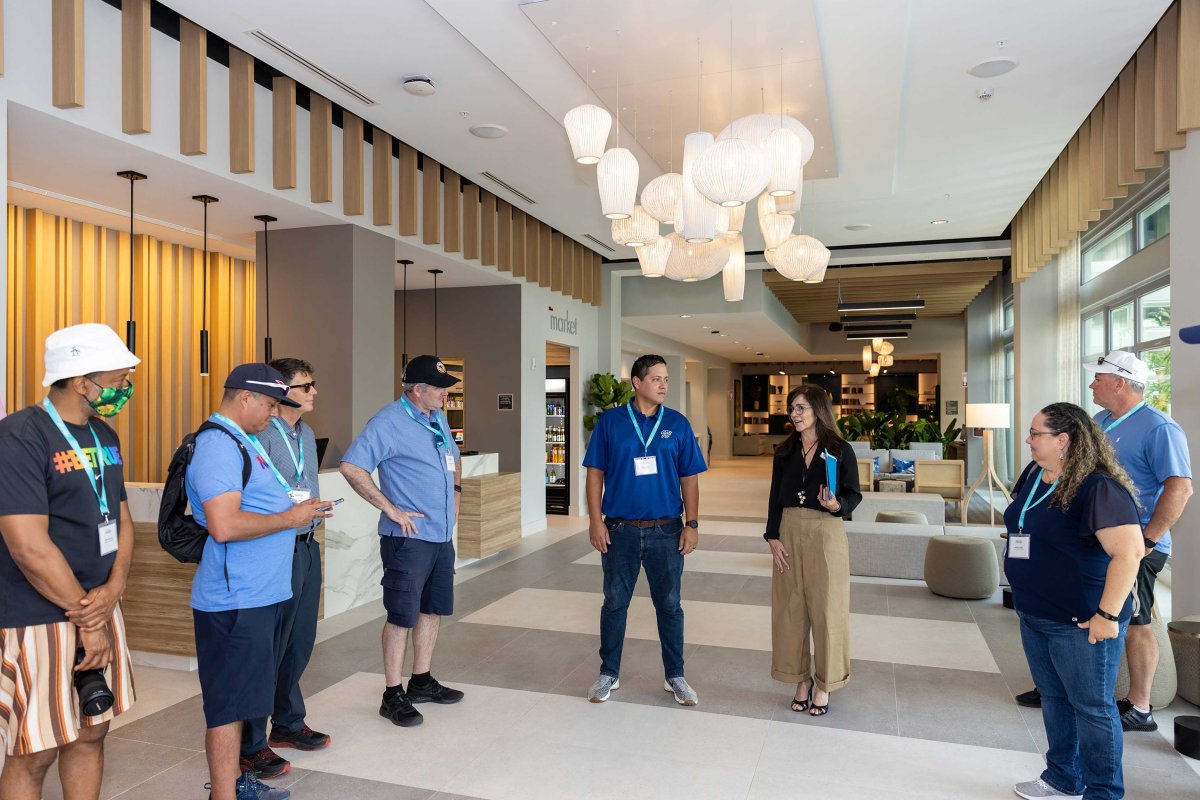 Our Services
Venue Selection. We'll help you find the perfect venue for your sporting event. Puerto Rico's sports facilities accommodate a wide range of professional and amateur sports.
Transportation. Need to get your group from Point A to Point B? We'll make the planning journey smooth for you. 
Lodging & Dining. Choose from hundreds of lodging options and 4,000+ restaurants; we're confident that no matter the size of your group, there's something here for everyone. 
Attractions. The team at Discover Puerto Rico can help you choose from nearly 200 attractions to find the optimal activities for your group to enjoy between events or training sessions. 
Liaising. We will also help you with all permitting and site inspections (for qualified leads), and liaise with local partners and federations. 
So, why wait? Submit an RFP to our team today and get ready to play in Puerto Rico!
Submit RFP
Ready to Play? Submit your RFP today and someone from our Sports Sales team will be in contact with you!