Sit back and enjoy the ride. Traveling to and around Puerto Rico is a breeze.
When planning a sports trip, coordinating transportation to and from events, training sessions, and other sports-related activities is crucial. While this is no small task, Discover Puerto Rico's sports sales team can assist you with finding the perfect solution for your group. Be it charter buses, flights, or even ferries, we'll make sure you make it on time and with minimal stress.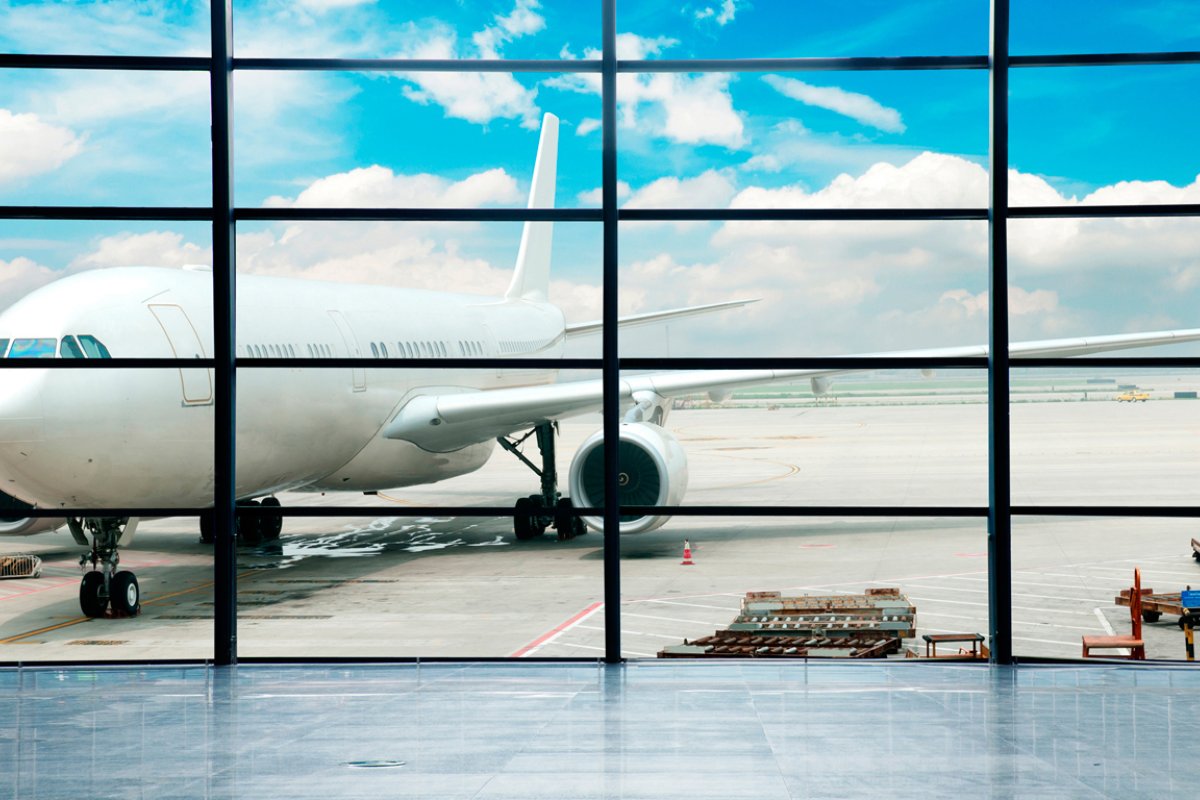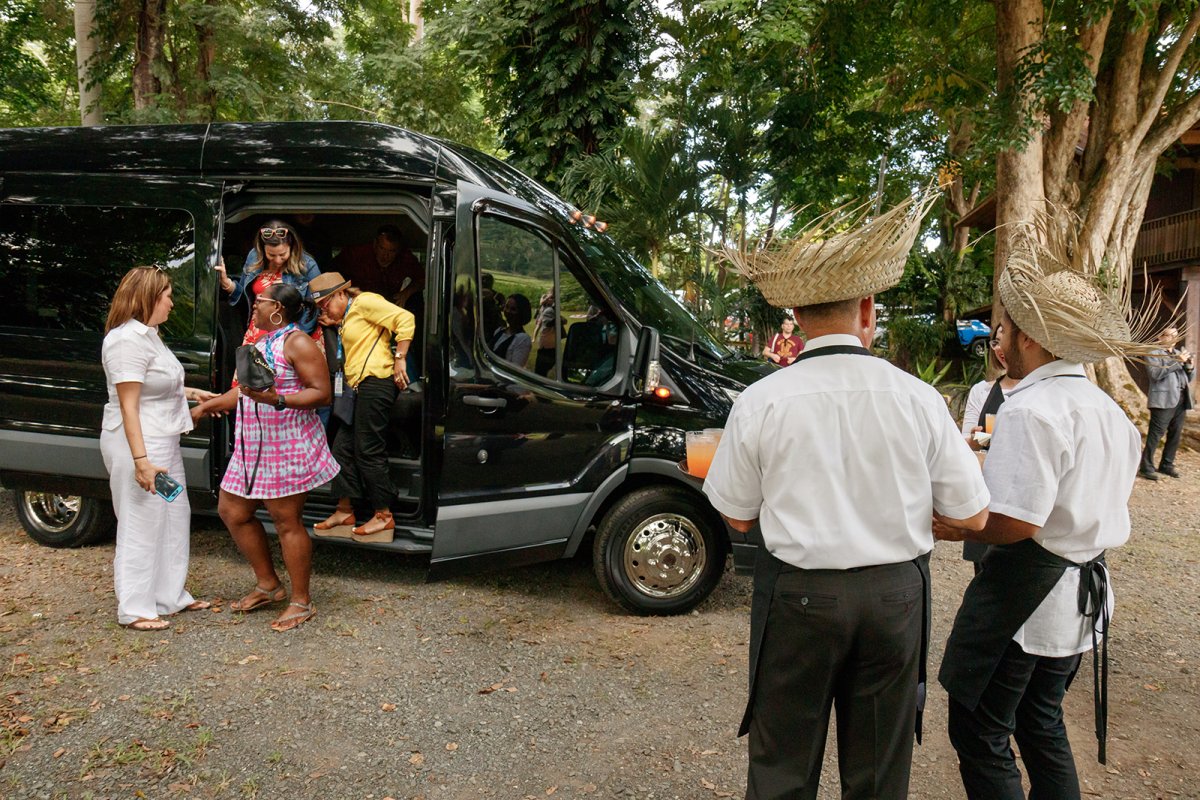 Getting Around
Bus rentals are a great way to transport your group around the Island. There are several companies that offer charter buses (and vans) of varying sizes and that have experience transporting sports groups, including Rutrex Puerto Rico, Gray Line Puerto Rico, and Transporte Sonnell.
Renting a car or van is also an option. All the major car rental companies — along with several smaller, local companies — have a presence in Puerto Rico, so you have plenty of options based on the specific needs for your trip.