Immerse yourself in the colorful architecture, historic art, and stunning natural beauty of this hub of culture and history.
Puerto Rico's southern region is comprised of 11 towns that offer visitors remote beaches nestled up to the calm waters of the Caribbean and marinas for boating excursions. This area is a natural destination for outdoor recreation such as water excursions and sightseeing. 
REGION FACTS:
Driving distance from San Juan's airport: 1.5–2 hours
Driving distance from Aguadilla's airport: 2.5–3 hours
Explore the South Region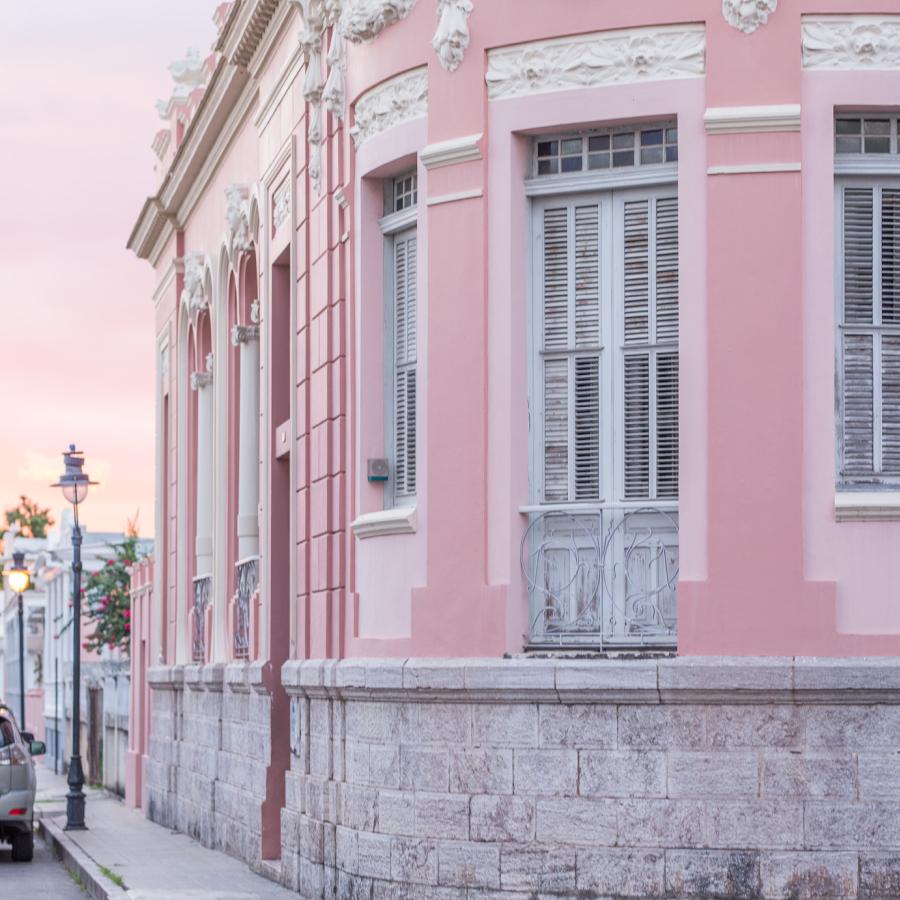 Nicknamed the "Pearl of the South," Ponce is known for its historical and cultural riches.
Explore

Ponce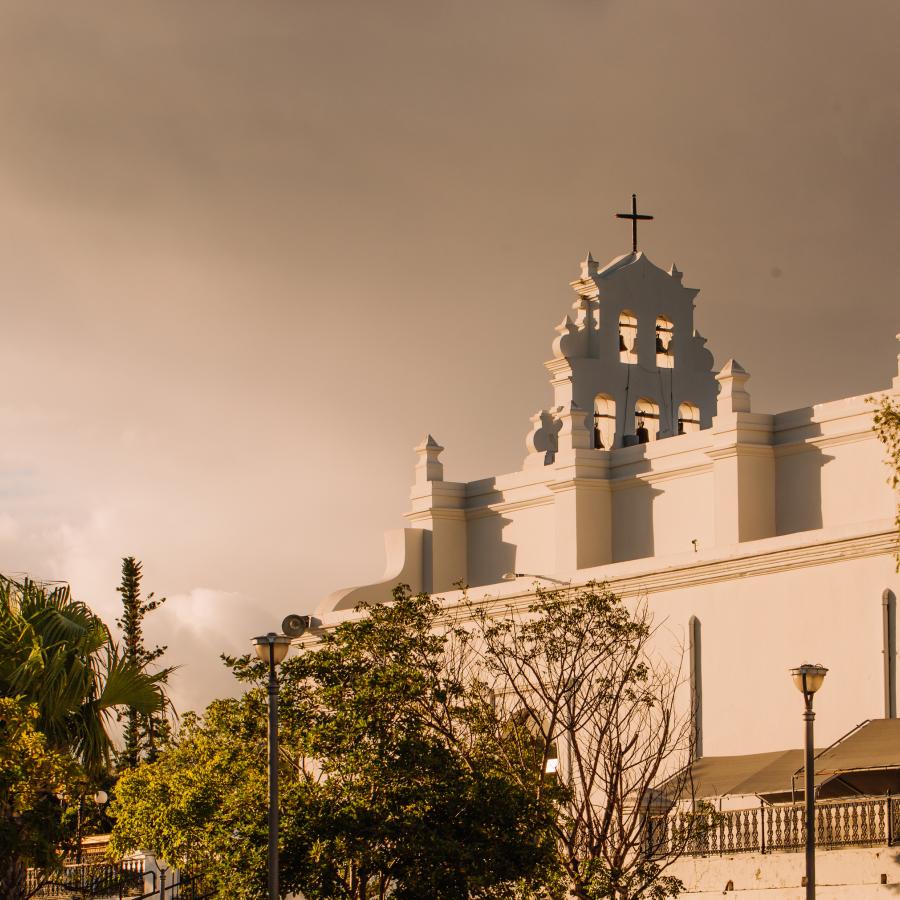 Puerto Rico's third-oldest town, Coamo is known as the "City of Thermal Waters."
Explore

Coamo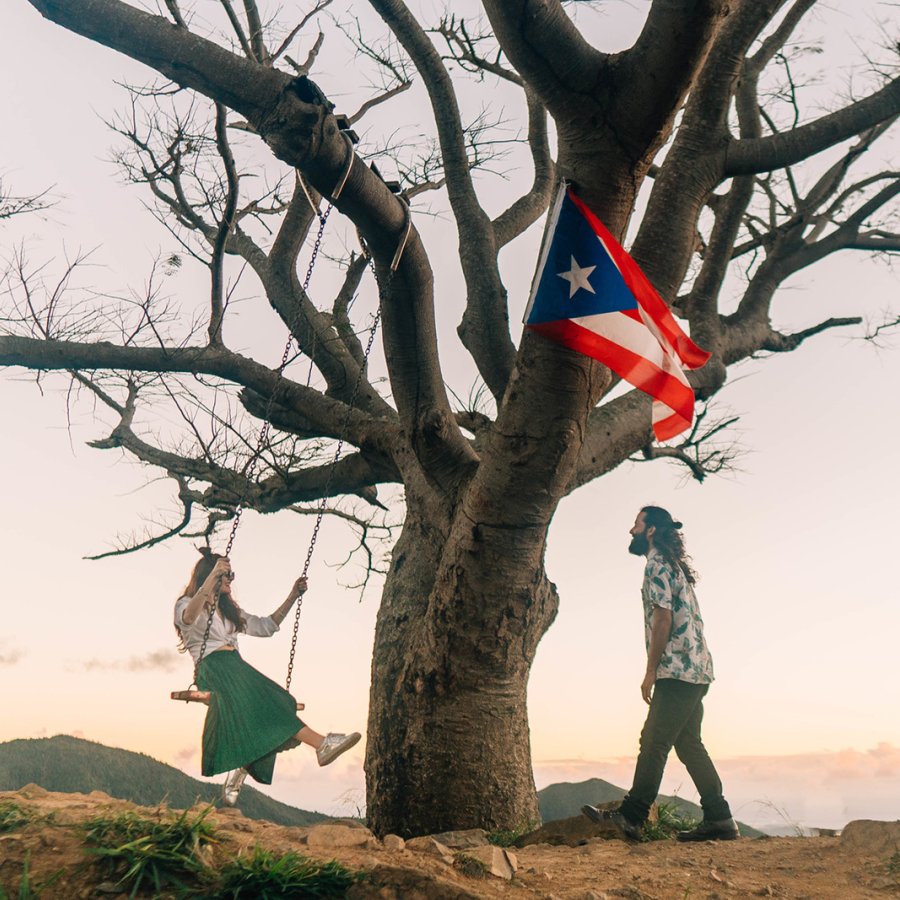 Salinas is home to outdoor adventures and a celebrated local sauce.
Explore

Salinas
No passport needed for U.S. travelers
Since Puerto Rico is a territory of the United States, American citizens and permanent residents don't need a passport to travel to the Island. However, they must always travel with a valid ID, such as driver license or a state ID card.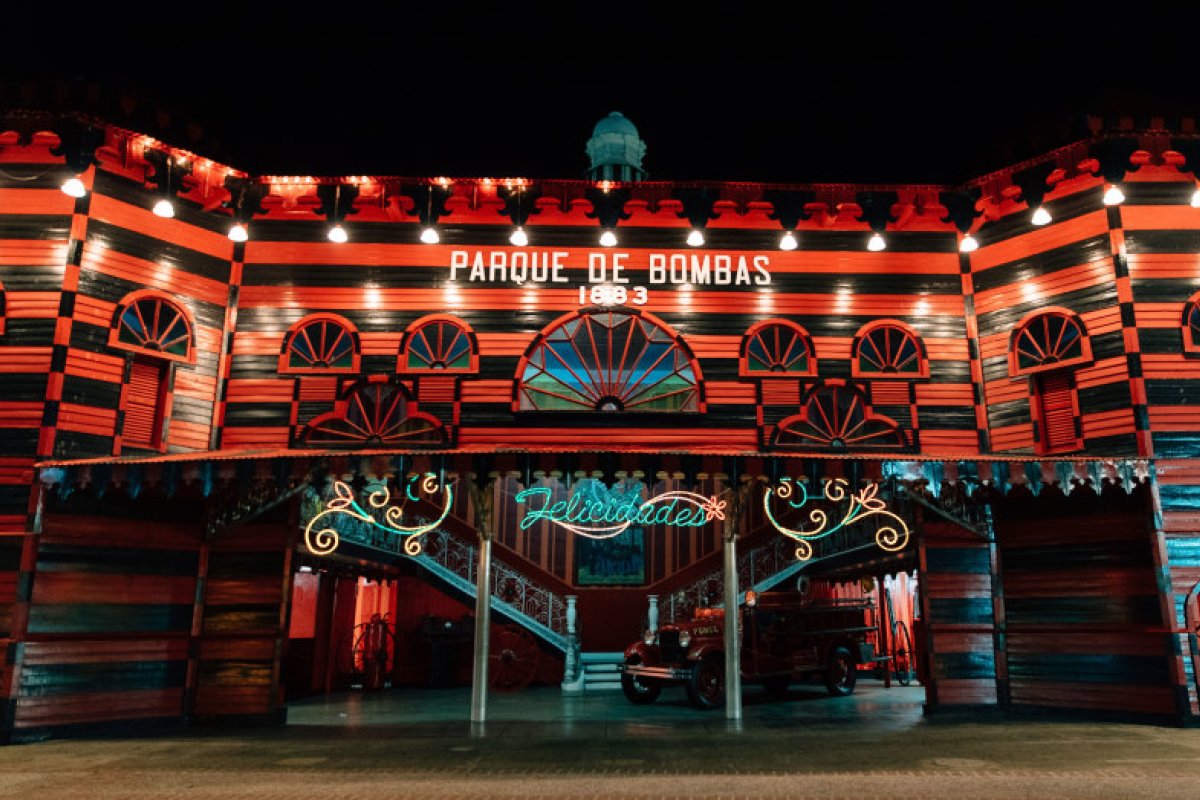 Things to Do
The South region offers notable historical and cultural riches. In Ponce, you can visit museums like Museo de Arte de Ponce and Castillo Serrallés, and see colorful landmarks of colonial and European architecture, including el Parque de Bombas and la Cruceta del Vigía.
To cool off from the southern heat, visit Ponce's famous Pelícano Beach, located on the small island of Caja de Muertos, which is a beautiful nature reserve a short boat trip from the city. Another point of interest in the southern region is the Hot Springs of Coamo. Legend has it that the hot springs are the fountain of youth that Juan Ponce de León, the first governor of the island, searched for during his exploration of the New World. Experience its rejuvenating powers for yourself!
Where to Eat
The southern region is well distinguished by its fresh seafood restaurants and mesones gastronómicos like El Roble in Salinas. The mesones are iconic restaurants outside the metropolitan area that offer specialties of local cuisine as well as other Caribbean and international dishes. These gastronomic destinations can be found around piers and fishing villages in the towns of Ponce, Arroyo, and Salinas.
Discover Puerto Rico's E-Newsletter
Paradise for Your Inbox
Get travel inspiration, news, tips and more delivered monthly.