Hike, learn history, and surf, all in one place.
Arroyo is known simultaneously as el Pueblo Ingrato ("The Ungrateful Town") and el Pueblo Grato ("The Pleasant Town,") but the town's name itself simply refers to a stream of water. Overlooking the Caribbean Sea and nestled amidst agricultural towns, for many years it was an official port of entry to Puerto Rico when the Island was under the rule of the Spanish government, and today it has become a picturesque municipality full of history and adventure.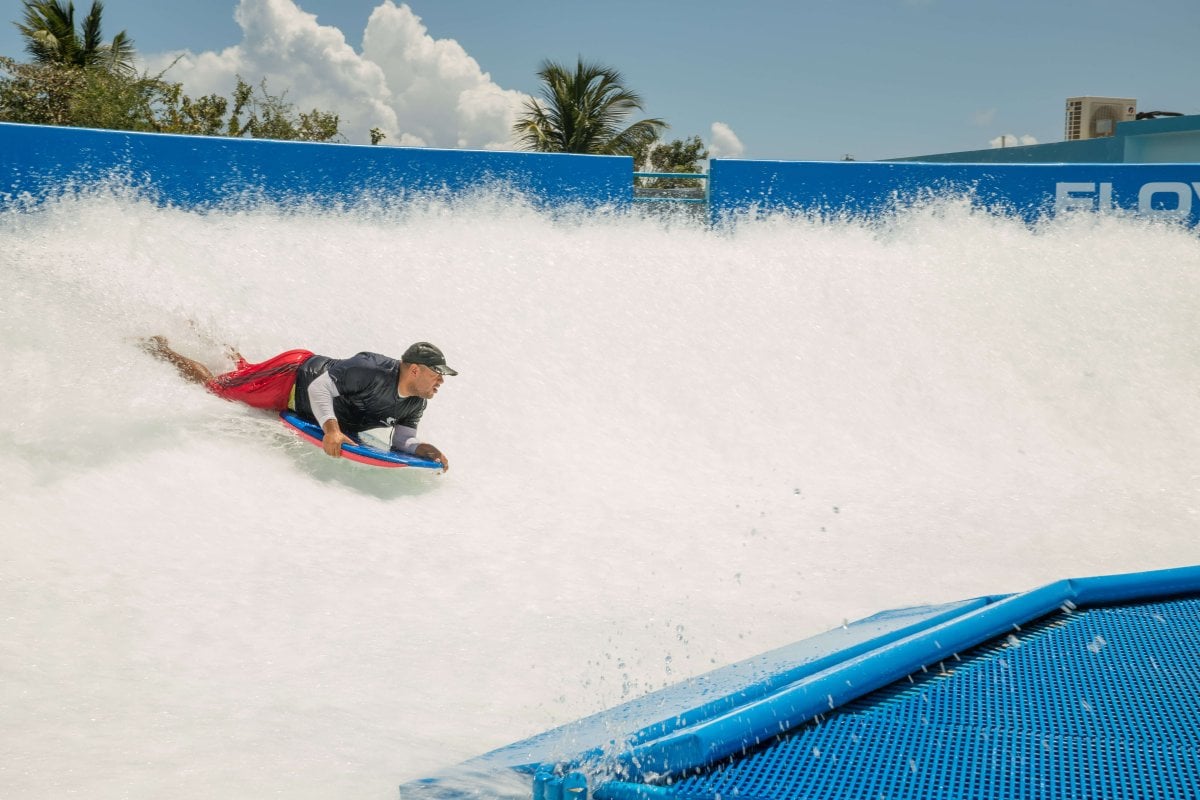 History and Beyond
Among the places of interest in Arroyo are the Enrique Huyke Monument, dedicated to the Puerto Rican educator and athlete. You can also find the Samuel Morse Monument, in honor of the American inventor of the telegraph. As a curious fact, Morse was in love with the Island and its weather. In 1858 he traveled to Puerto Rico to inaugurate a two-mile telegraph line connecting Hacienda Enriqueta Morse, where his beloved daughter lived, and the town of Arroyo, which became the first town on the island to have a wire.
The Museo Antigua Aduana used to be the market for product exchanges, imports and exports for Arroyo's port in the 19th century. In 1993, it became a museum and a center for cultural activities. There is a performance space that hosts recitals, concerts, exhibitions, and other events. The museum also has two permanent exhibitions. One presents the photos of the arrival of the Americans to the town of Arroyo in 1898, and another exhibits personal belongings owned by the Morse family.
Beaches and Surfing
The Arroyo Surfing Park in Arroyo offers a surfing simulator that is unique in the Caribbean. In fact, there are only three others worldwide (Brazil, Armenia, and Dubai). The Waveoz is a 187-foot-long pool, designed to provide participants with a simulated surfing experience where kids and adults can learn basics or show off their skills.
The Centro Vacacional Punta Guilarte is a complex of villas located in the coastal area of Arroyo. The National Park has 32 villas on a boardwalk and 28 cabins overlooking the sea. Nearby you can access the scenic Las Palmas Beach and enjoy amazing views from the Punta de Las Figuras Lighthouse.