In Puerto Rico, we call ourselves Boricua. It's a unique name honoring our Island heritage, but it's so much more.
Boricua is a spirit, flavor, and rhythm that you'll feel in every part of our Island. It's a state of mind and a way of life, embodied by our proud, passionate people. When you bask in the warmth of our beaches, when you taste the love in our food, when you embrace the call of our adventures, you'll find that spirit in yourself, too.
Live Boricua Experience Packages
Enhance your visit to Puerto Rico with a stay at these excellent Marriott International properties, featuring uniquely decorated guestrooms, locally curated in-room amenities, and culturally immersive experiences.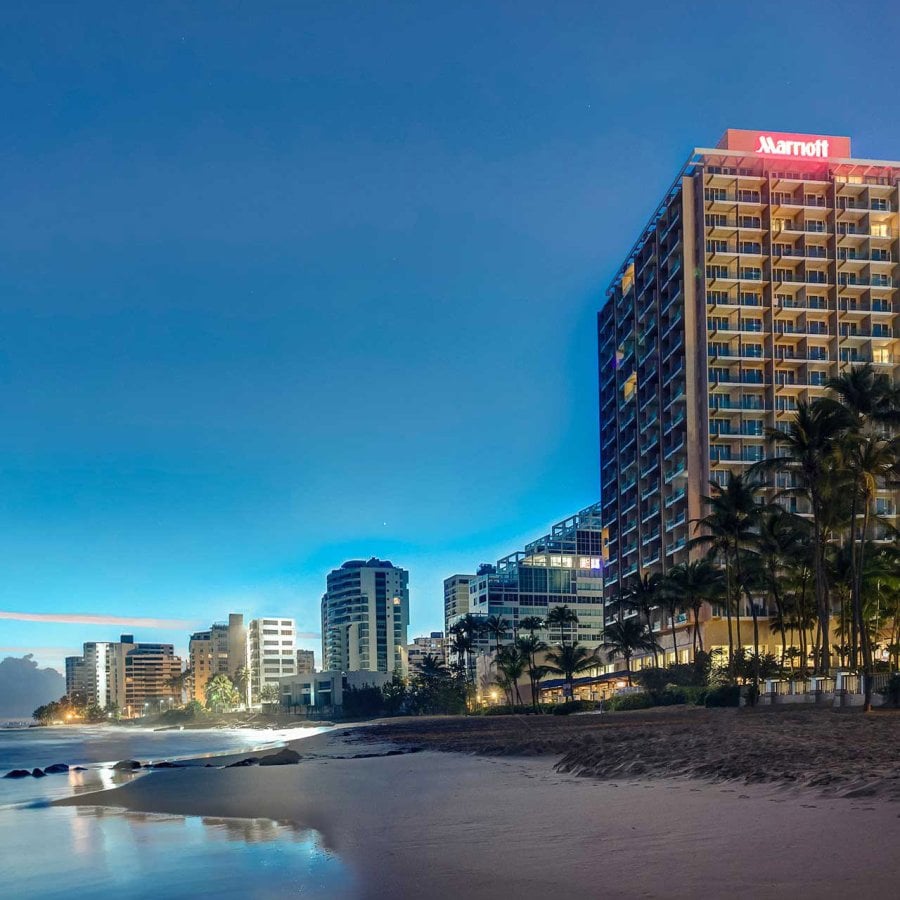 San Juan Marriott Resort & Stellaris Casino
This package immerses you in Puerto Rico's chocolate-making tradition with VIP chocolate tastings, artisan in-room treats, and more decadent amenities.
Read More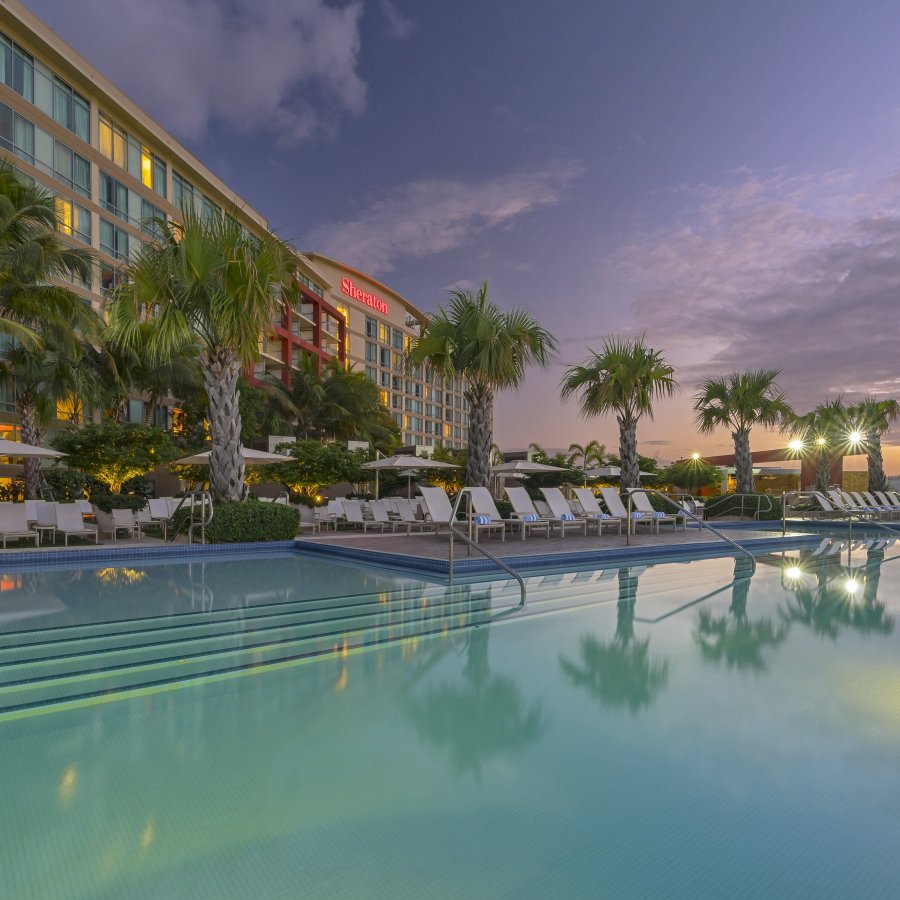 Sheraton Puerto Rico Hotel & Casino
Have a tropical experience inside your room and out with this package featuring immersive guestroom art and décor plus El Yunque rainforest tour for two.
Read More
Residence Inn by Marriott San Juan Isla Verde
Enjoy a memorable stay with a view of El Yunque in our Studio King Suite adorned with Puerto Rican knot art and special amenities. Plus, enjoy a cultural tour during your stay.
Read More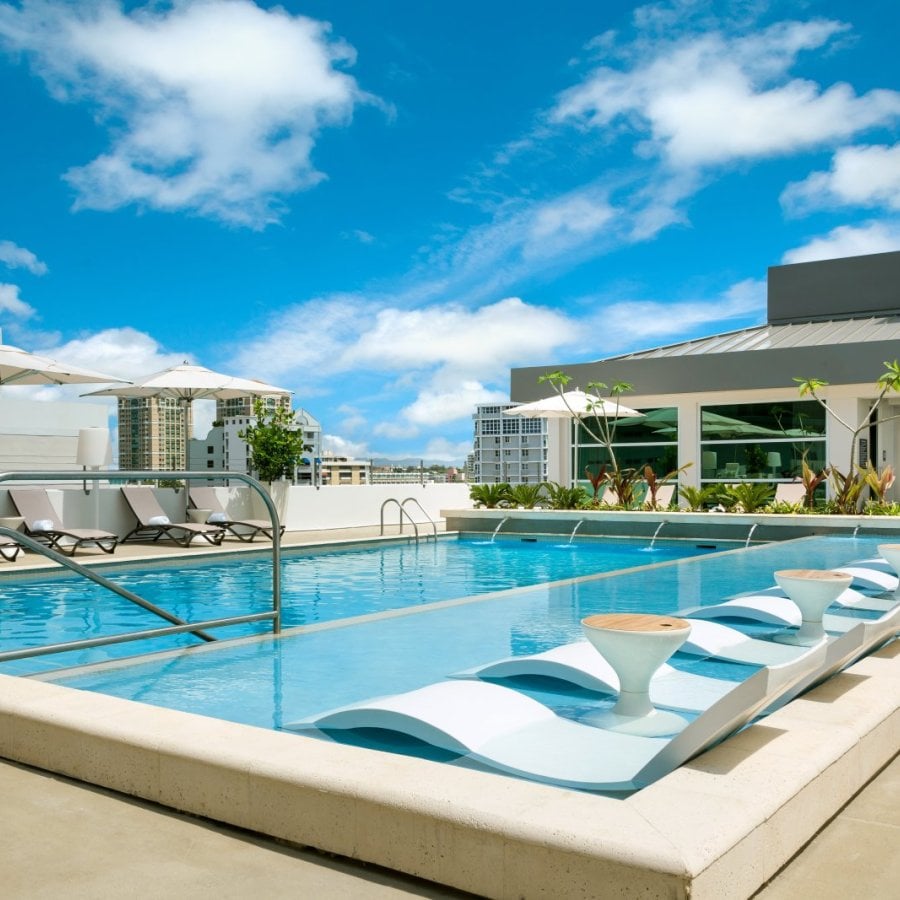 AC Hotel by Marriott San Juan Condado
The sweet life awaits with this enticing package that includes luxury handcrafted chocolates, a chocolate tasting for two, and in-room artisan beer and cocktail kit.
Read More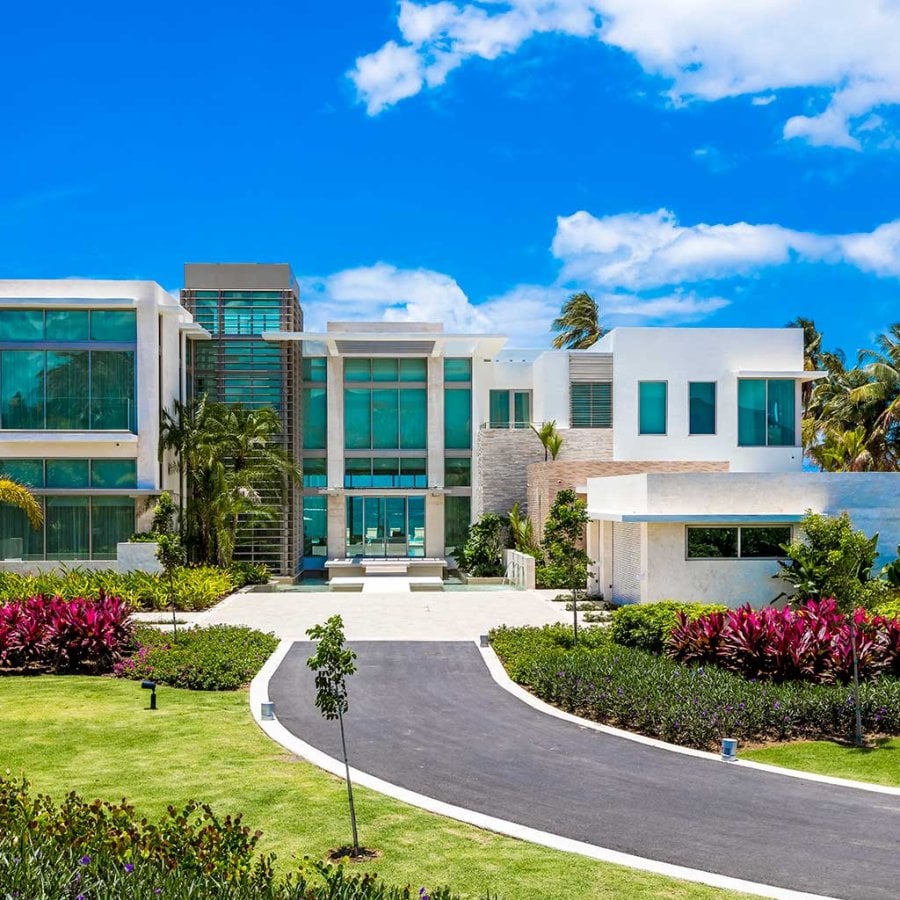 The St. Regis Bahia Beach Resort
Live Exquisite, Live Boricua with this VIP package that includes a stay at Casa Estancias, a five-bedroom St. Regis Residence designed by Puerto Rican designer Nono Maldonado.
Read More
What is Boricua?
Boricua
\ bȯ-ree-kwa \
A person from Puerto Rico by birth or descent.
First Time in Puerto Rico? Start Here!
If you've never been to Puerto Rico, let us be the first to say bienvenidos! Browse these top experiences for your first visit (and don't forget, you can leave your passport at home!).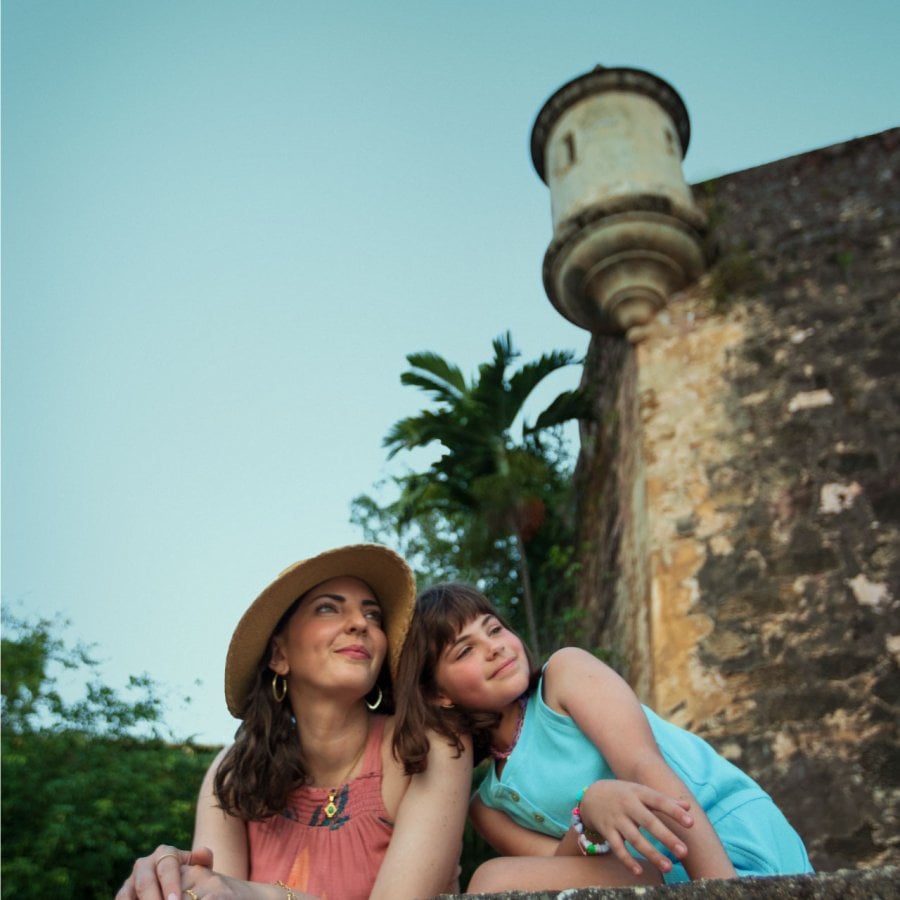 Top Places to See in Puerto Rico
Explore some of the top attractions and experiences in Puerto Rico, including historic landmarks, colorful murals, tropical rainforests, and beautiful beaches. 
View List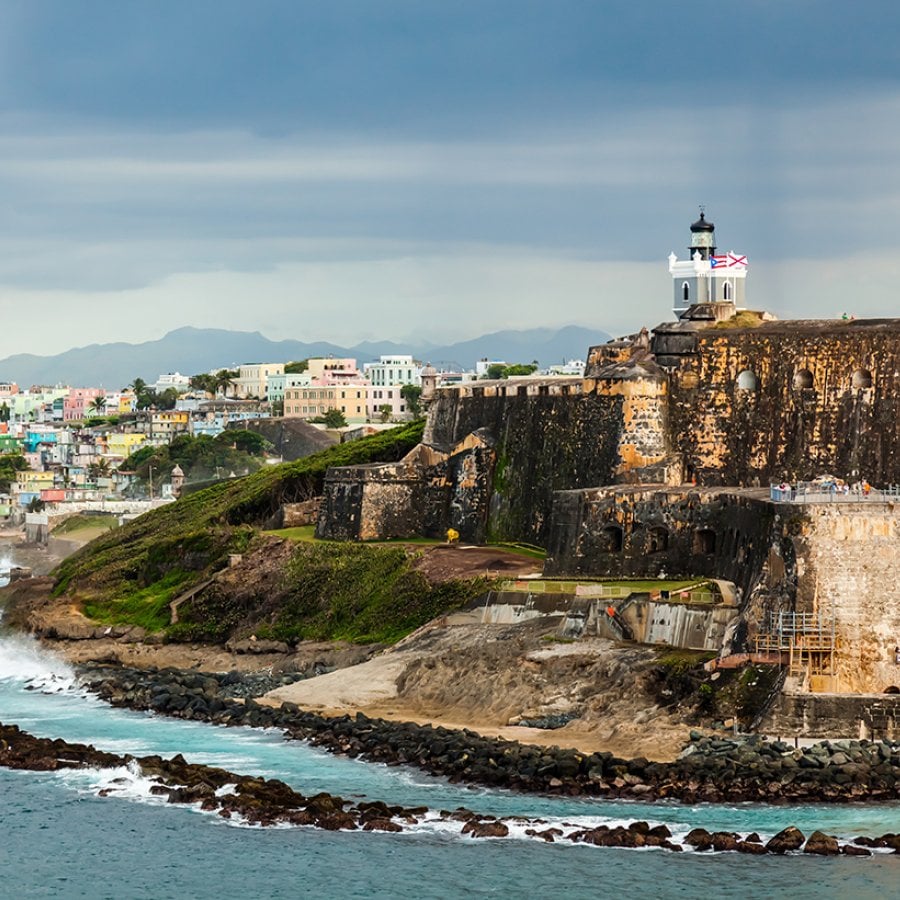 100 Things to Love About Puerto Rico
Bioluminescent bays, a stunning array of landscapes, award-winning beaches, and 500-year-old historic sites are just a few of the reasons you will fall in love with Puerto Rico.
View List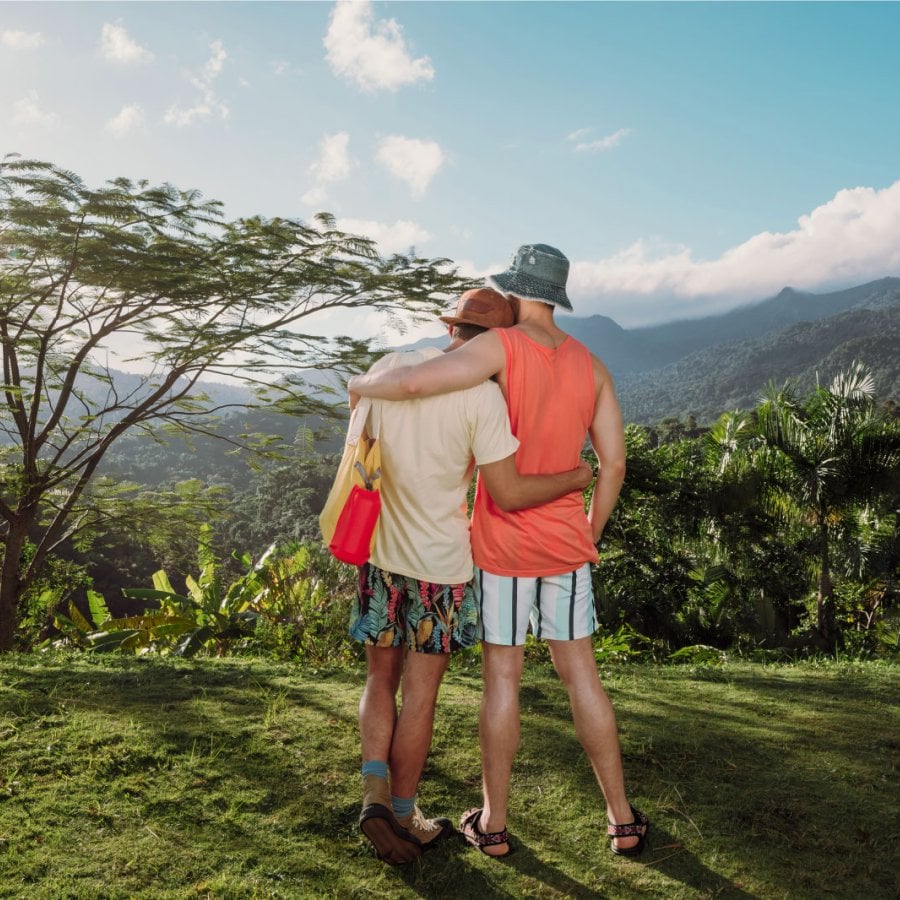 Ultimate First Timer's Guide to Puerto Rico
Want to #LiveBoricua in Puerto Rico but not exactly sure where to start? This guide is packed with inspiration and tips for first-time visitors.
Explore Guide
Quiz: Which Region is Best for You?
Puerto Rico is home to six regions, each offering its own unique cuisine, cultural attractions, and outdoor adventures. Find out which region should be at the top of your list for your Island getaway.
Take Quiz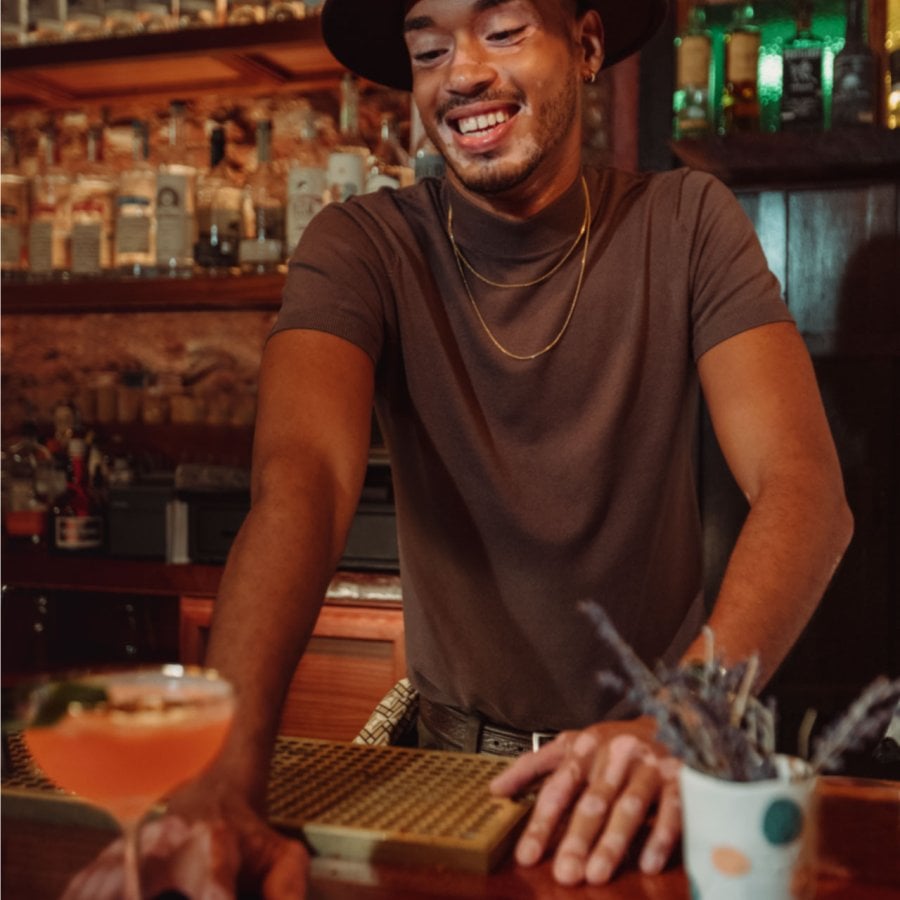 Explore the Island's Culture & Cuisine
Discover the heart and soul of the Caribbean in Puerto Rico, an Island filled with vibrant people, colorful traditions, and mouthwatering cuisine that blends old and new.
Explore Island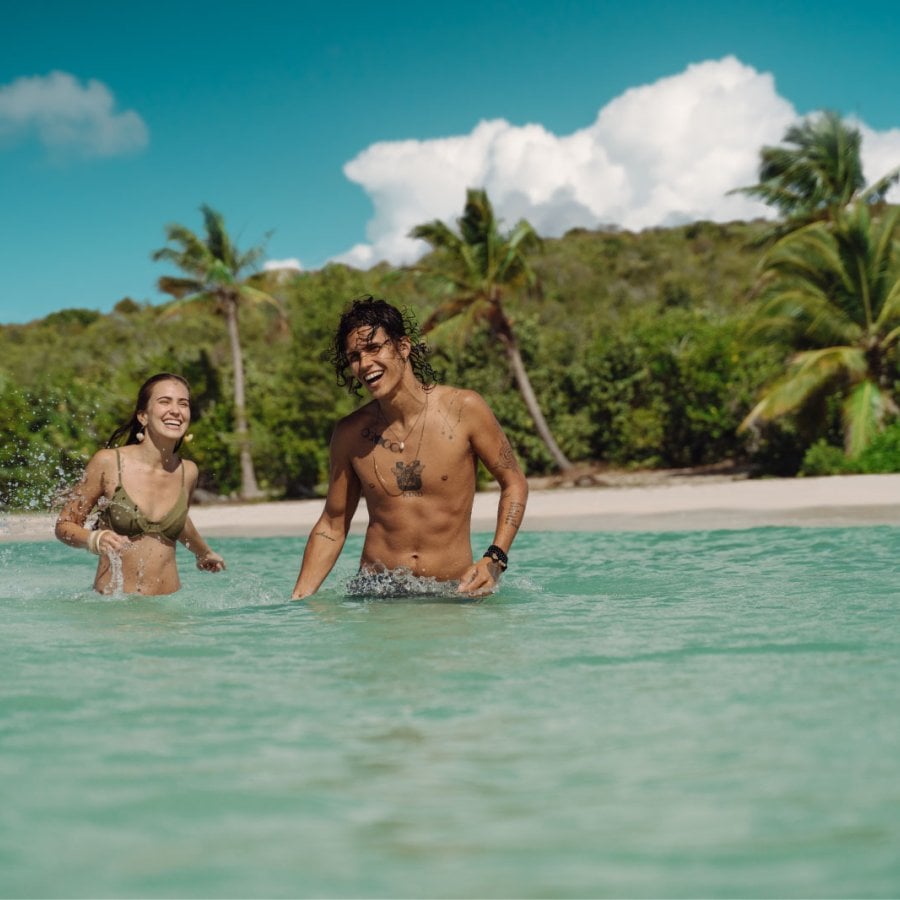 Puerto Rico's Best Beaches
Whether you want to surf, snorkel, or bask in our Caribbean sun, Puerto Rico has hundreds of picturesque beaches to choose from. Explore some of the Island's most popular beaches.
Learn More
No passport needed for U.S. travelers
Since Puerto Rico is a territory of the United States, American citizens and permanent residents don't need a passport to travel to the Island. However, they must always travel with a valid ID, such as driver license or a state ID card.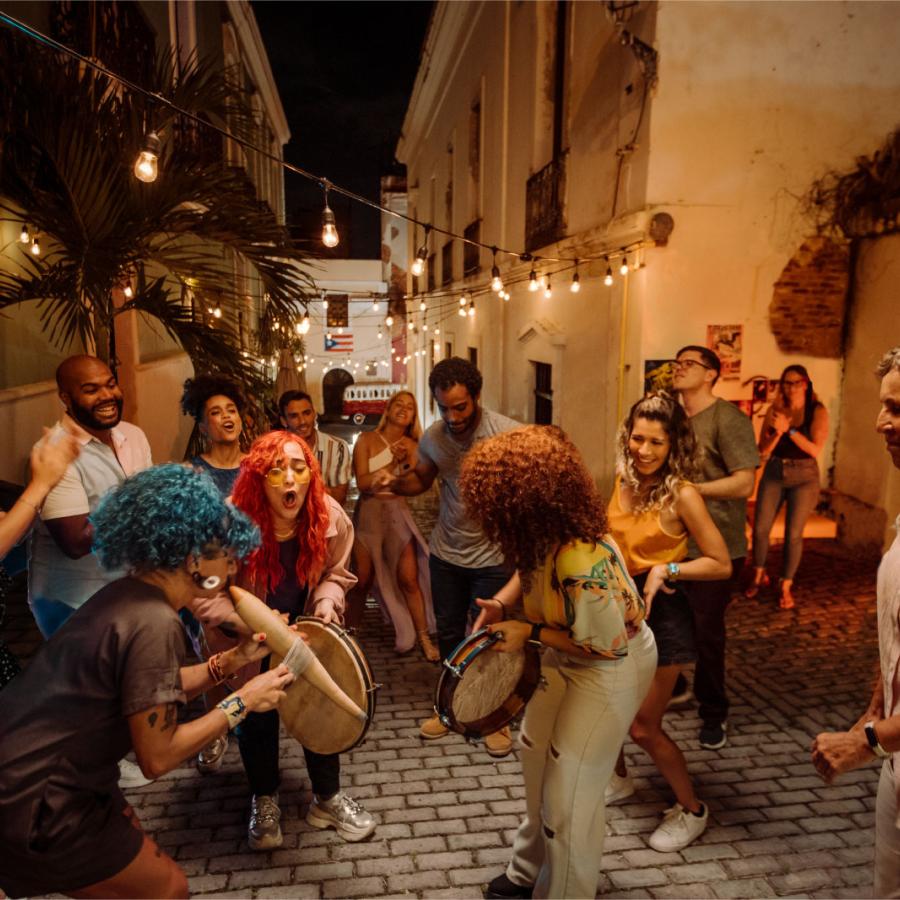 Culture & Heritage of Puerto Rico
The word Boricua comes from Borinquen, the name given to the Island by indigenous Taínos who inhabited Puerto Rico for hundreds of years before the Spanish arrived in 1493. The art, music, dances, and traditions of Puerto Rico are expressions of this unique blend of cultures that can't be found anywhere else in the world. Learn more about the richly layered history and culture of Puerto Rico, and discover how you can experience its beauty today.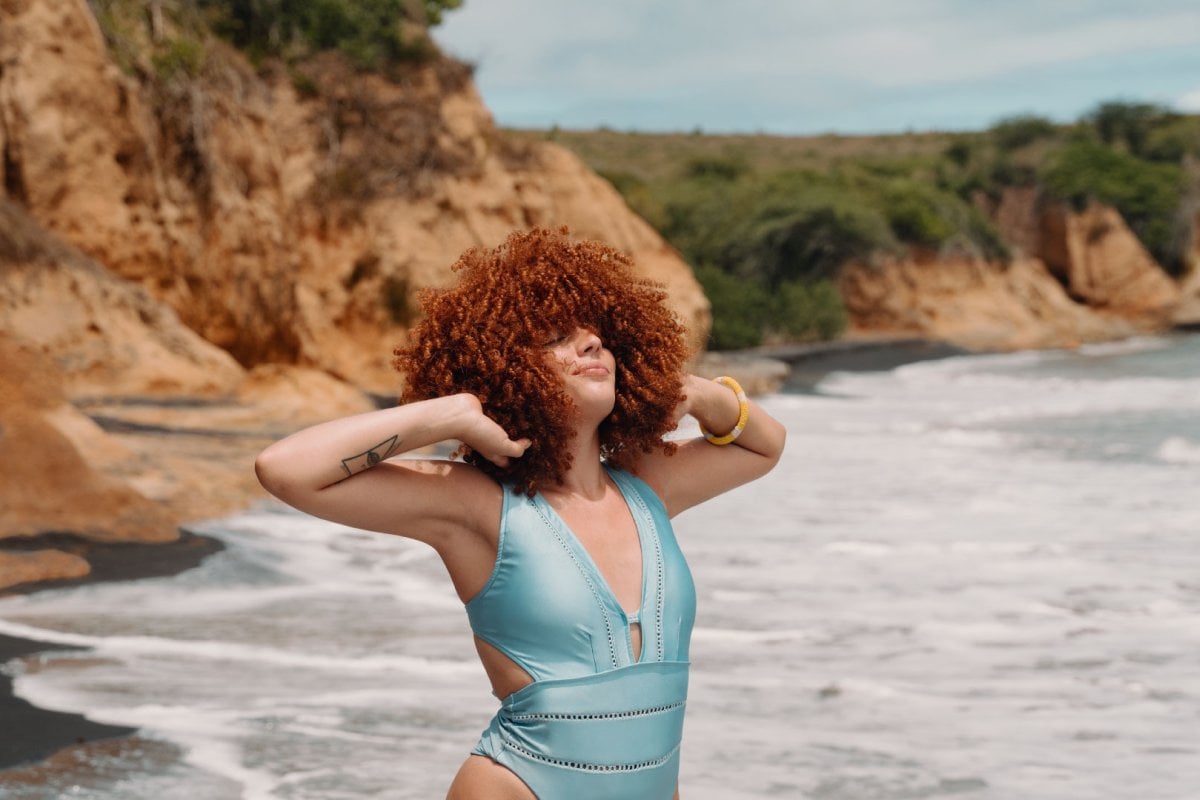 Puerto Rico's Beaches
With nearly 270 miles of sun-kissed coastline, beaches are an essential part of the Boricua experience. Whether you're looking for something serene and secluded or a thumping reggaetón dance party with the locals, you'll find your perfect beach in Puerto Rico.
Places to Live Boricua in Puerto Rico
Put these locations on your itinerary and discover your own #LiveBoricua moments.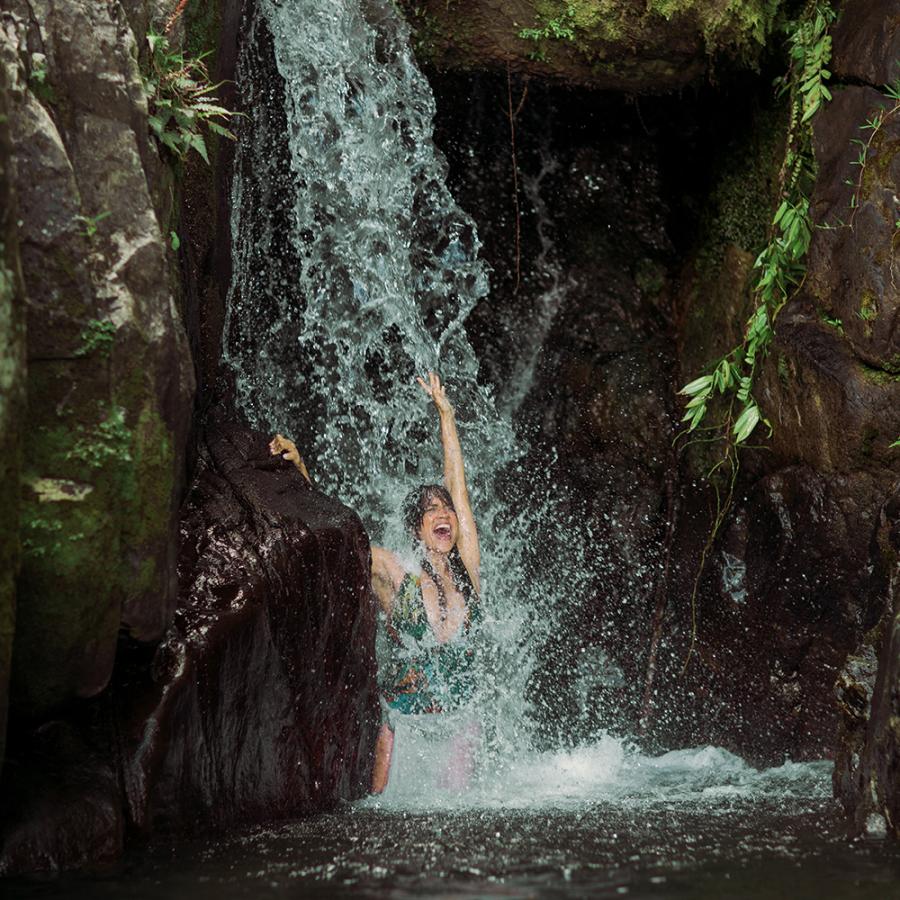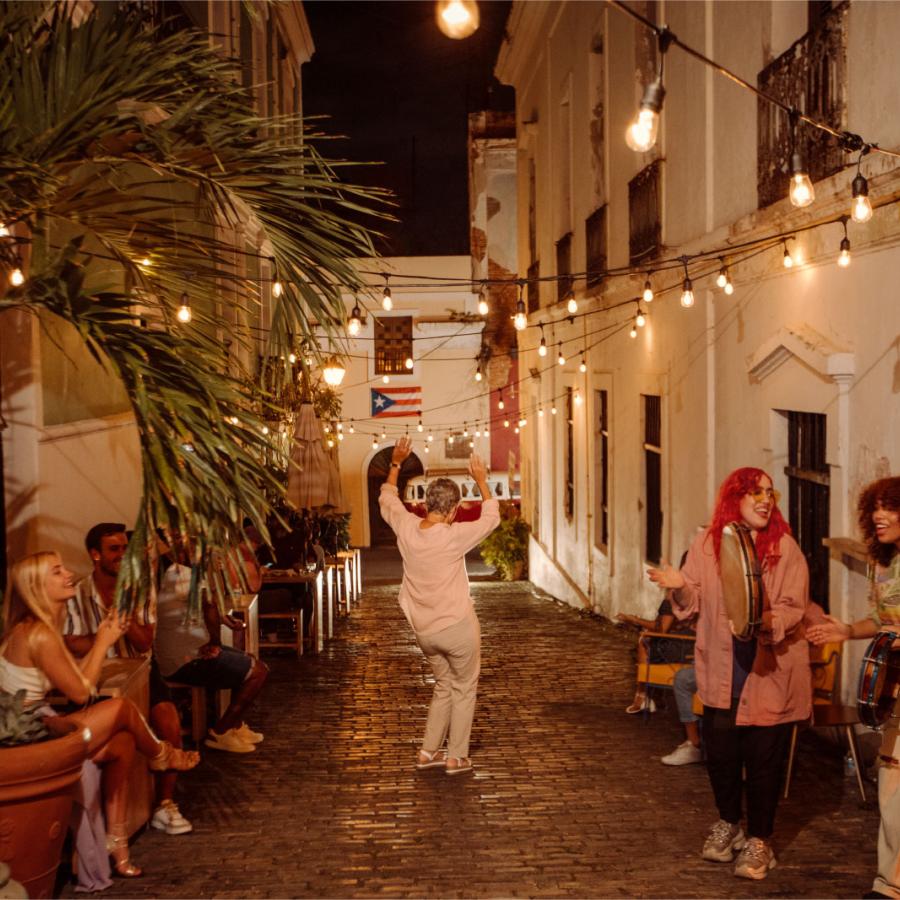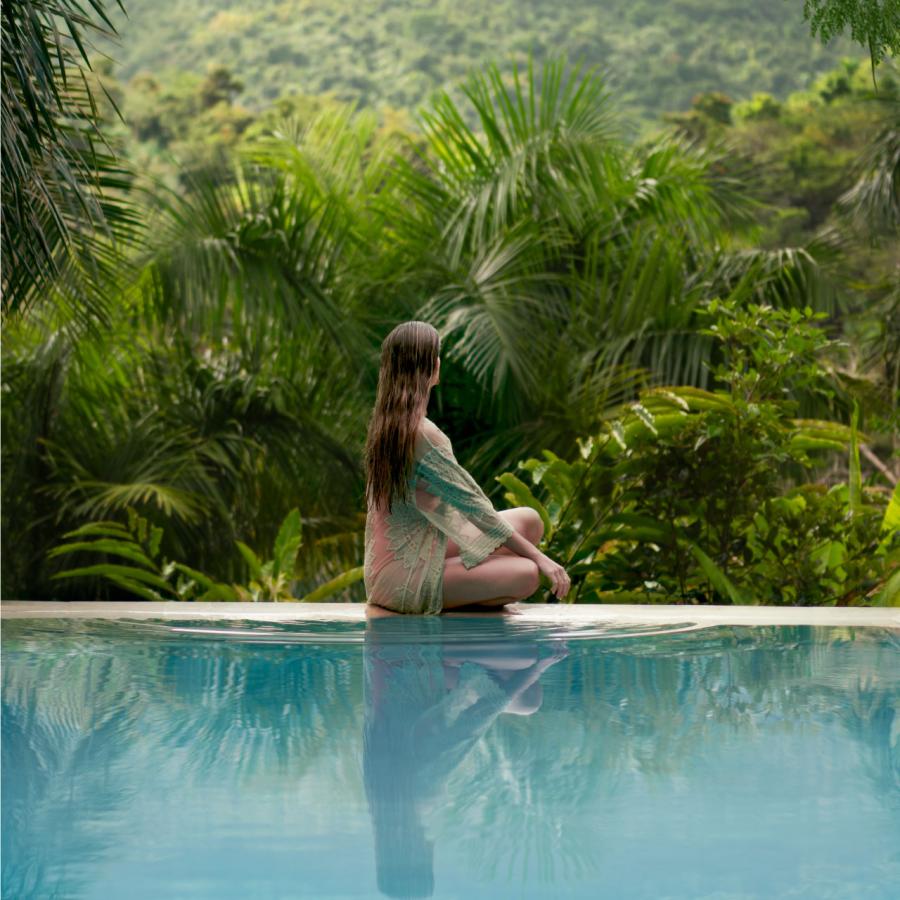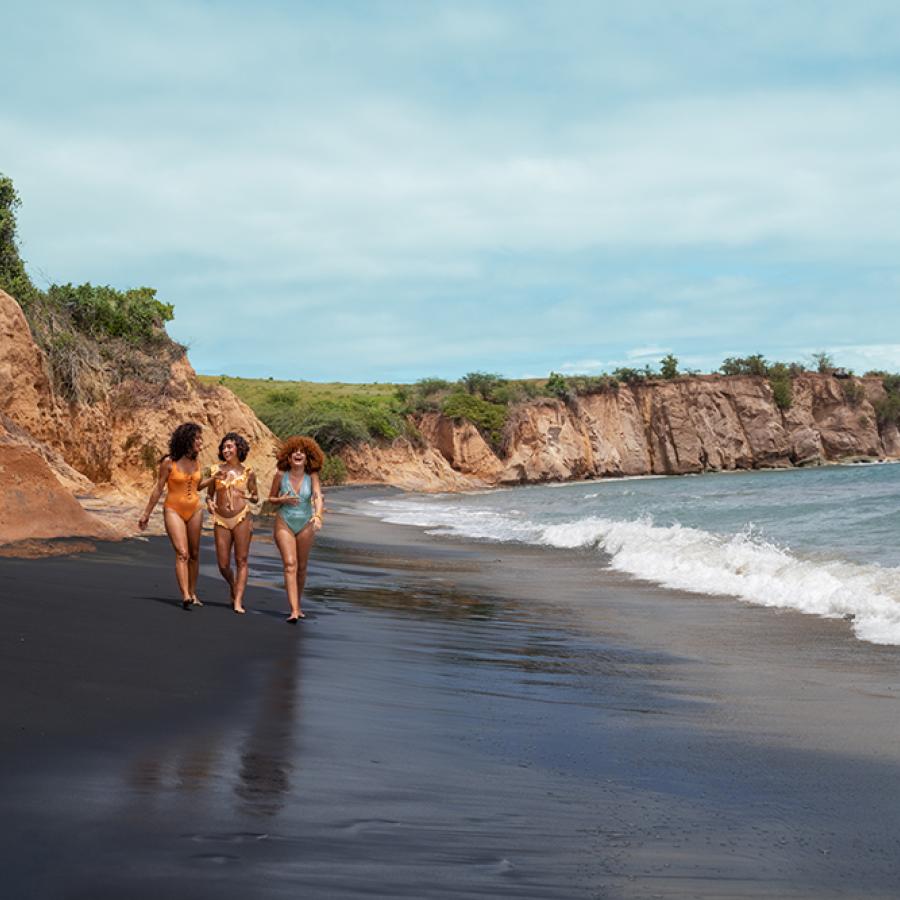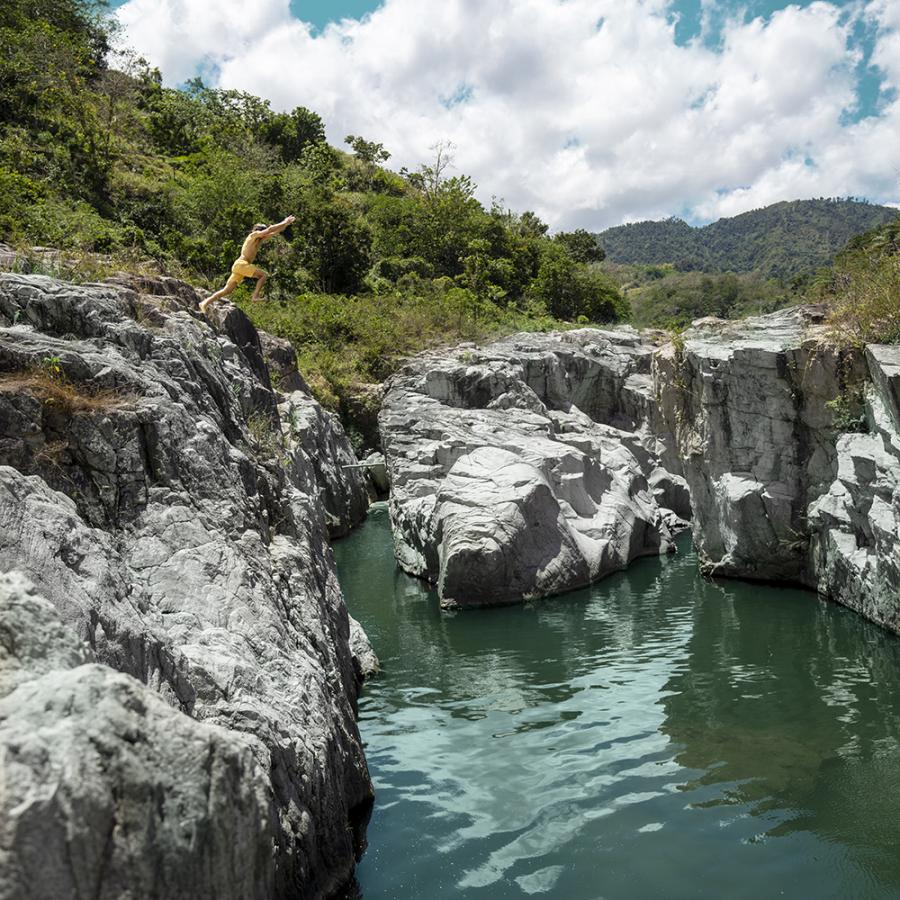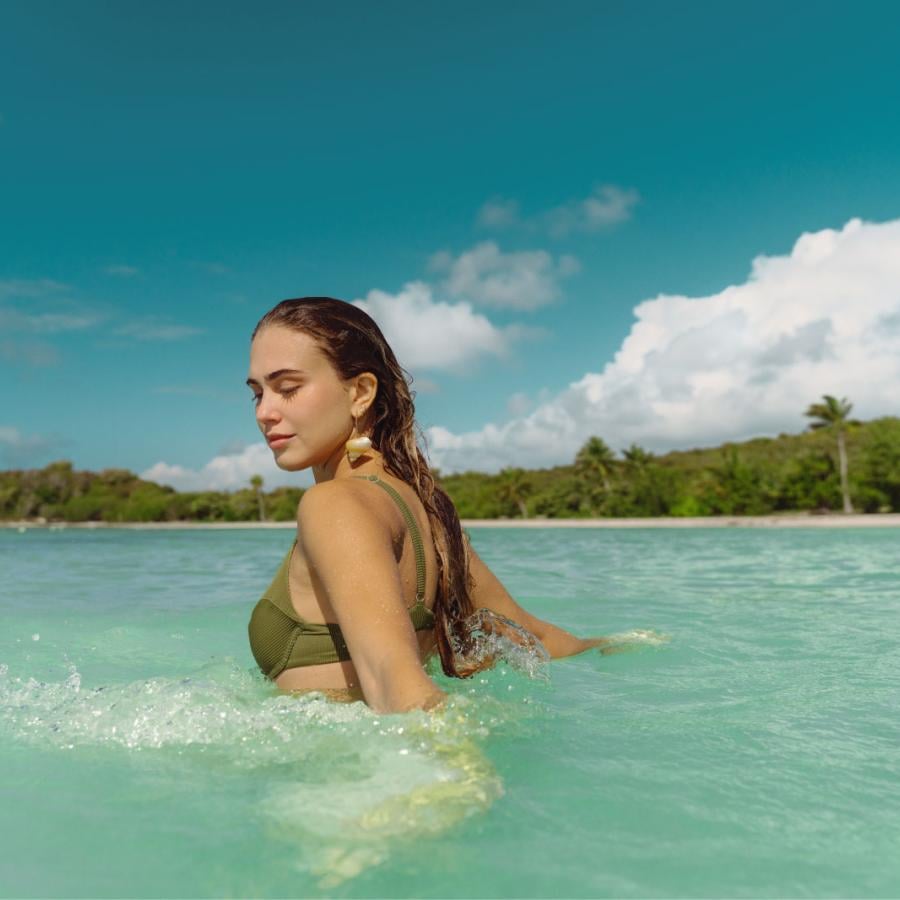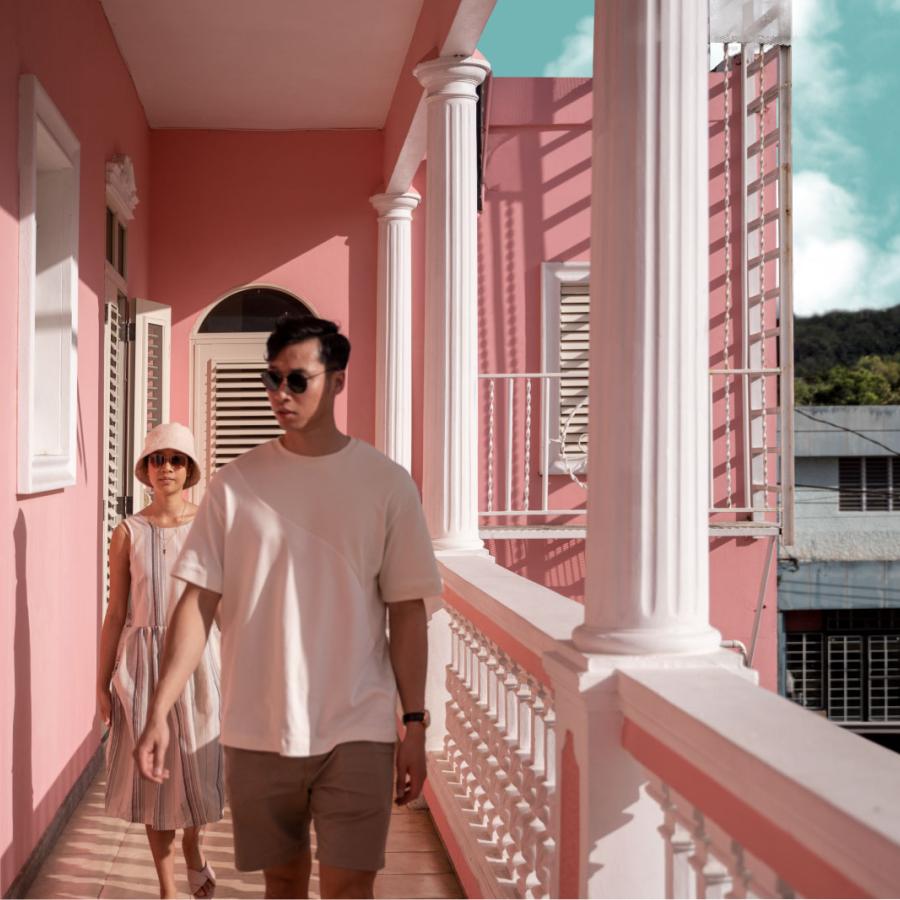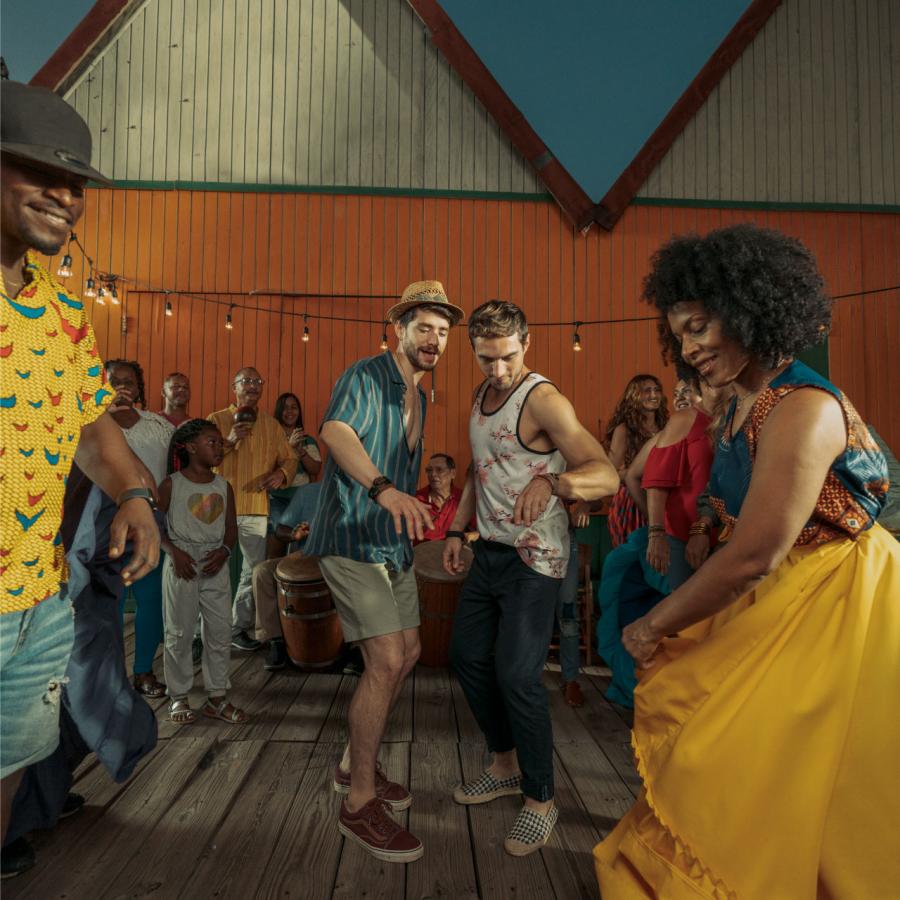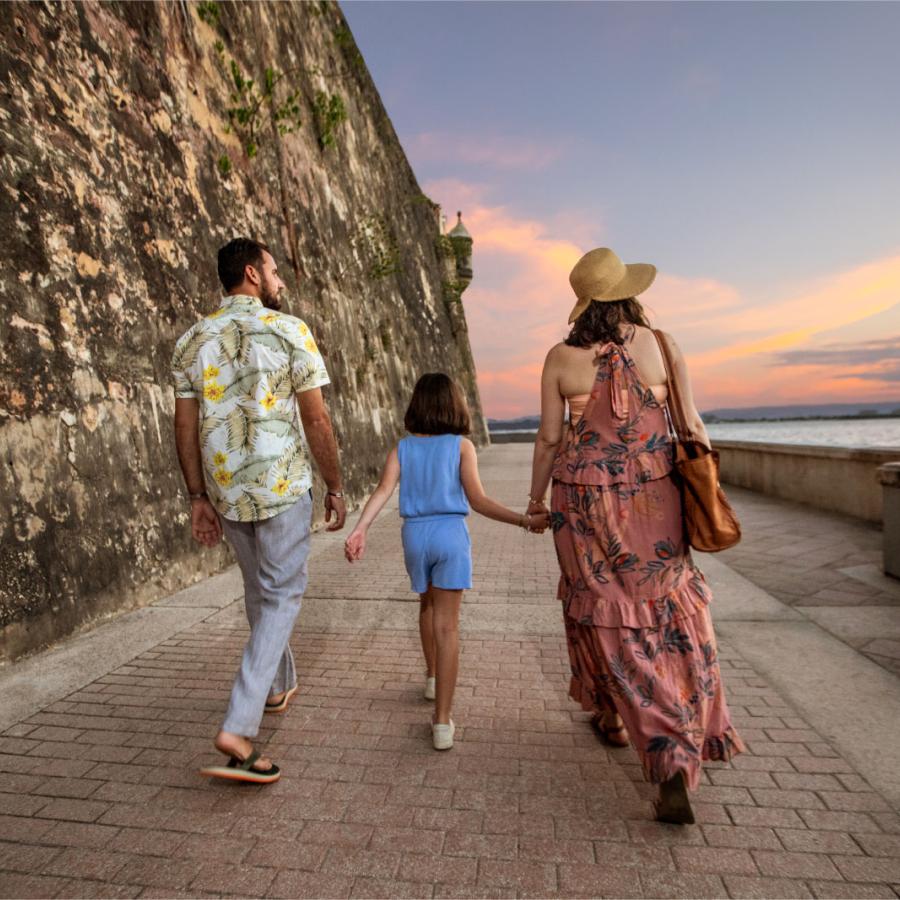 Live Boricua through ASMR
Piñones Cook
Get ready to taste the bold and exciting flavors that the Piñones cook has in store for you – your taste buds will thank you for it. Take a crunchy bite and #LiveBoricua.
Piragüero
In one cup, this cone-shaped refreshing Puerto Rican treat will show you why the flavors of our Island will stay with you long after you leave. #LiveBoricua
Bomba Dancer
Join a bomba dancer in a unique #LiveBoricua experience that will have you moving your feet everywhere you go on the Island. 
Coconut Seller
He'll be waiting for you, ready to quench your thirst on the days when the Caribbean sun shines the brightest. Don't forget to ask him for your rum shot and #LiveBoricua!
Puerto Rico Planning Essentials