Live Boricua: Behind the Campaign
Live Boricua is a movement that was created by Discover Puerto Rico and led by local voices to celebrate the state of mind, way of life, spirit, flavor, and rhythm that can only be experienced in Puerto Rico.
Filmed throughout the Island by a Puerto Rican crew and featuring local talent, #LiveBoricua is an invitation to discover the people, places, and experiences that make Puerto Rico special. No matter where you live, we welcome you to embrace our vibrant culture with open arms, to taste the passion in our foods and drinks, let everything go, and experience the joy of everyday life in Puerto Rico. 
Explore the Campaign
Live Boricua TV Ad #1
Embrace the #LiveBoricua call
Live Boricua TV Ad #2
#LiveBoricua in Puerto Rico
What is Boricua?
Boricua
\ bȯ-ree-kwa \
A person from Puerto Rico by birth or descent.
Locations Featured in the Campaign
Ready to #LiveBoricua in Puerto Rico? Put these destinations on your must-visit list.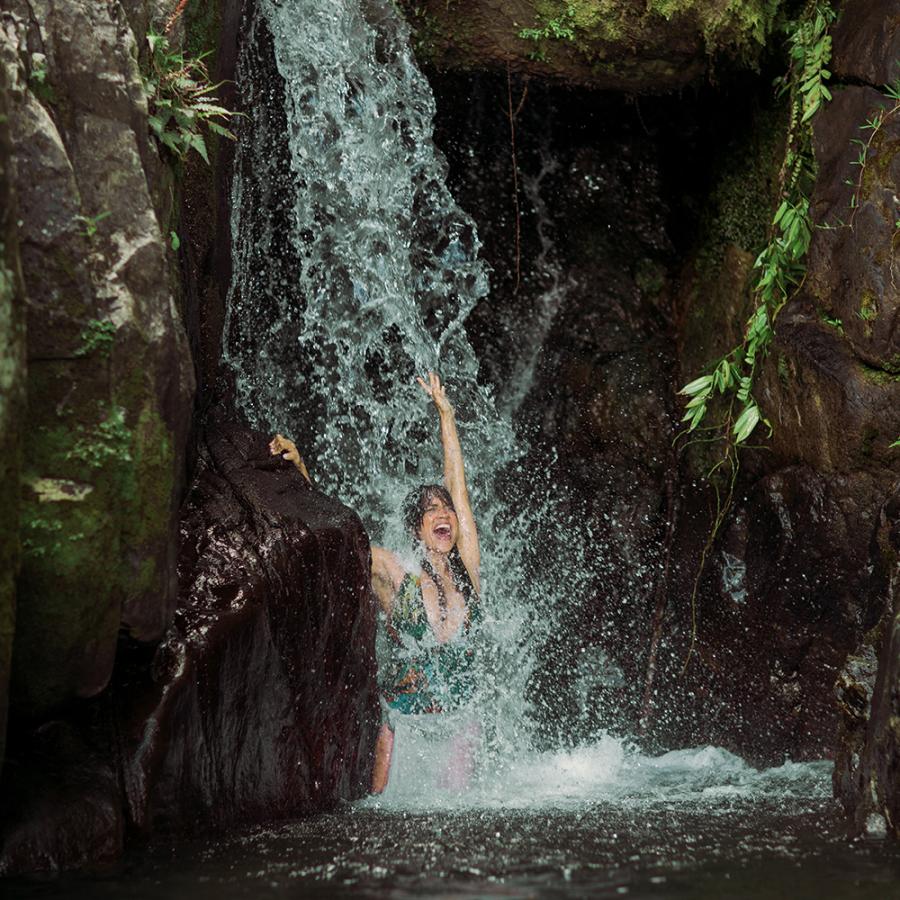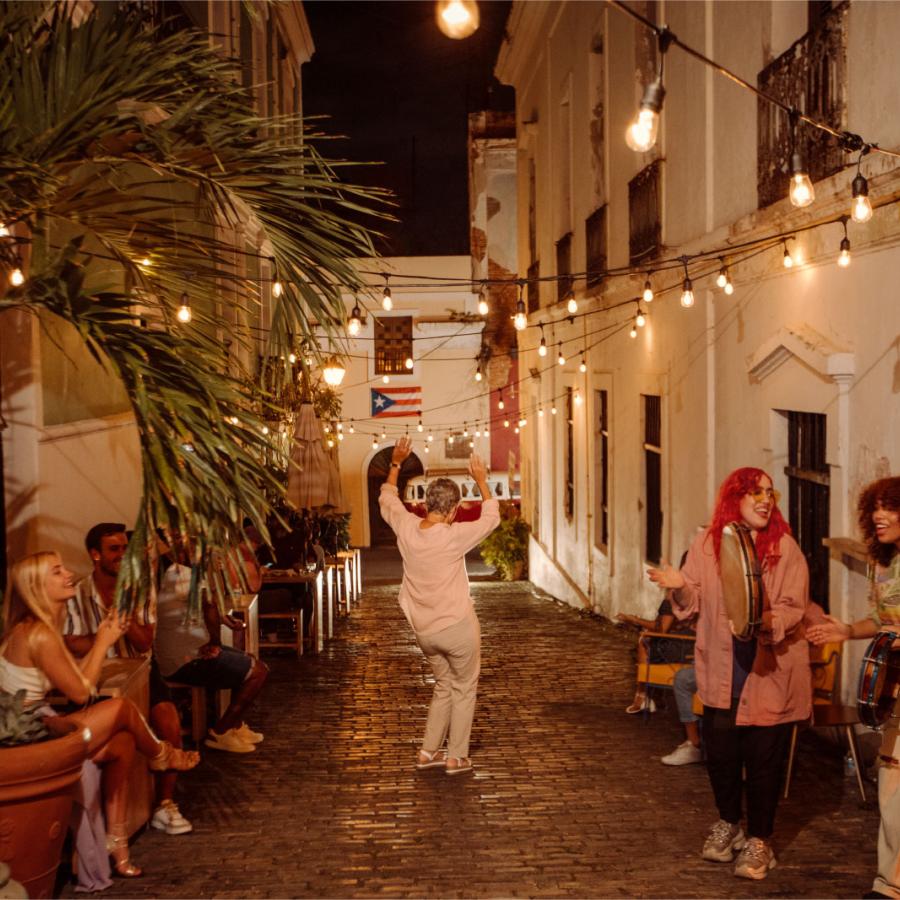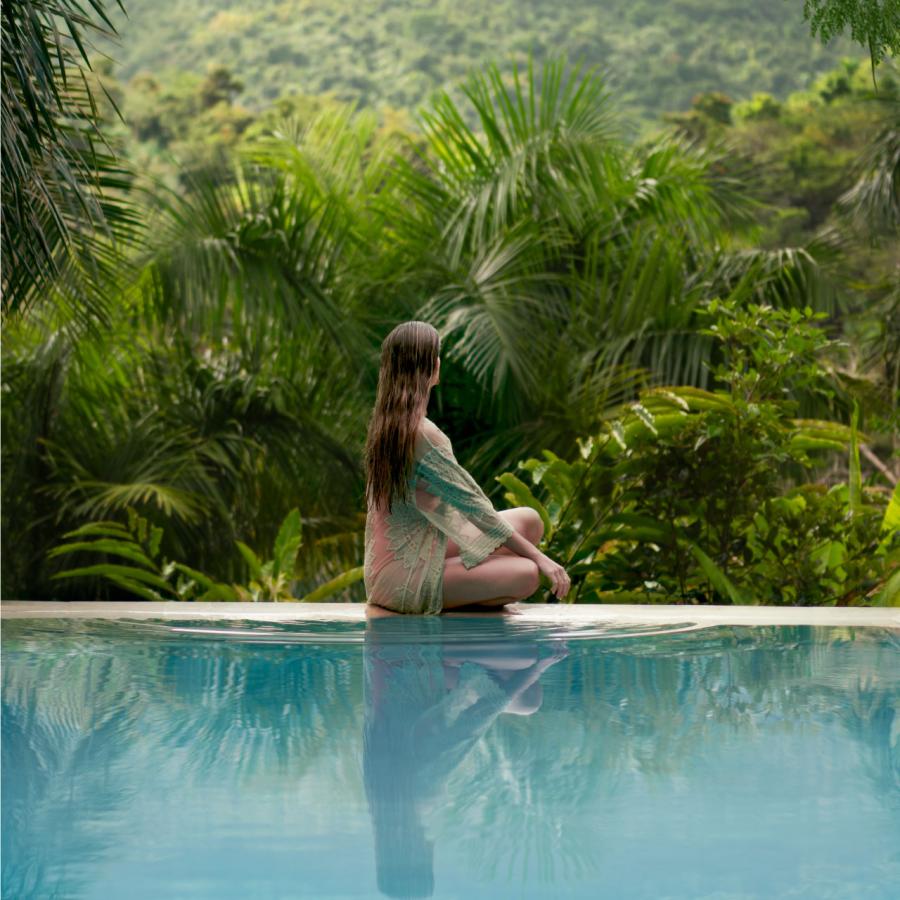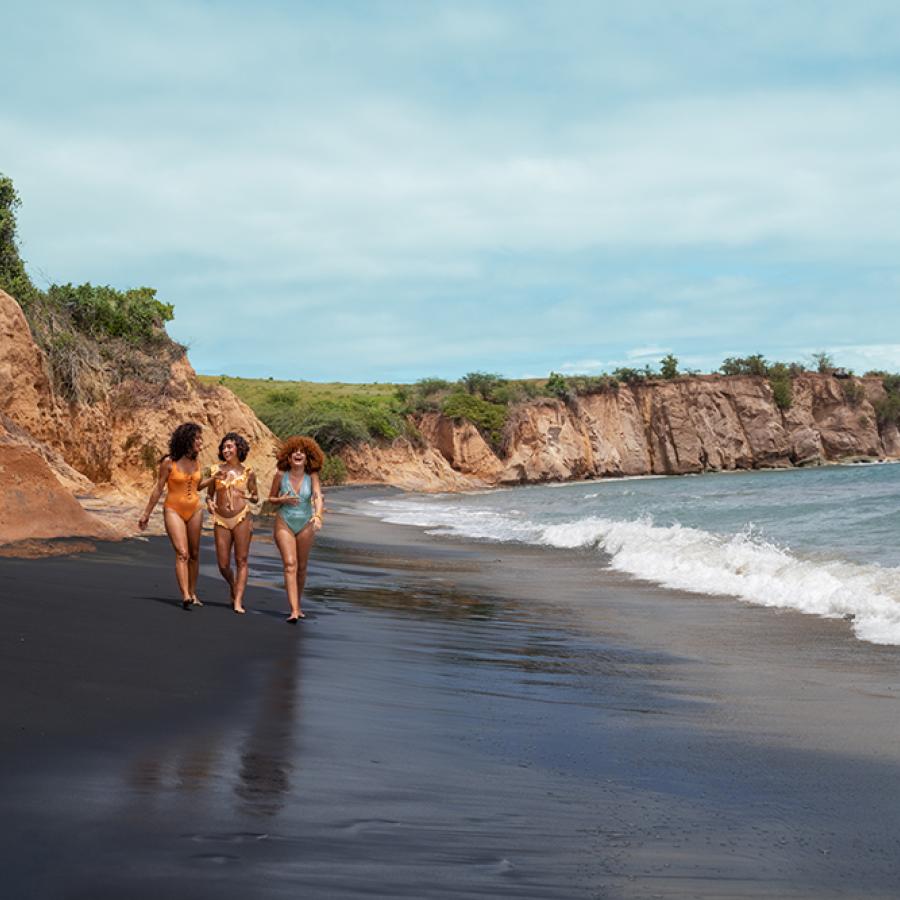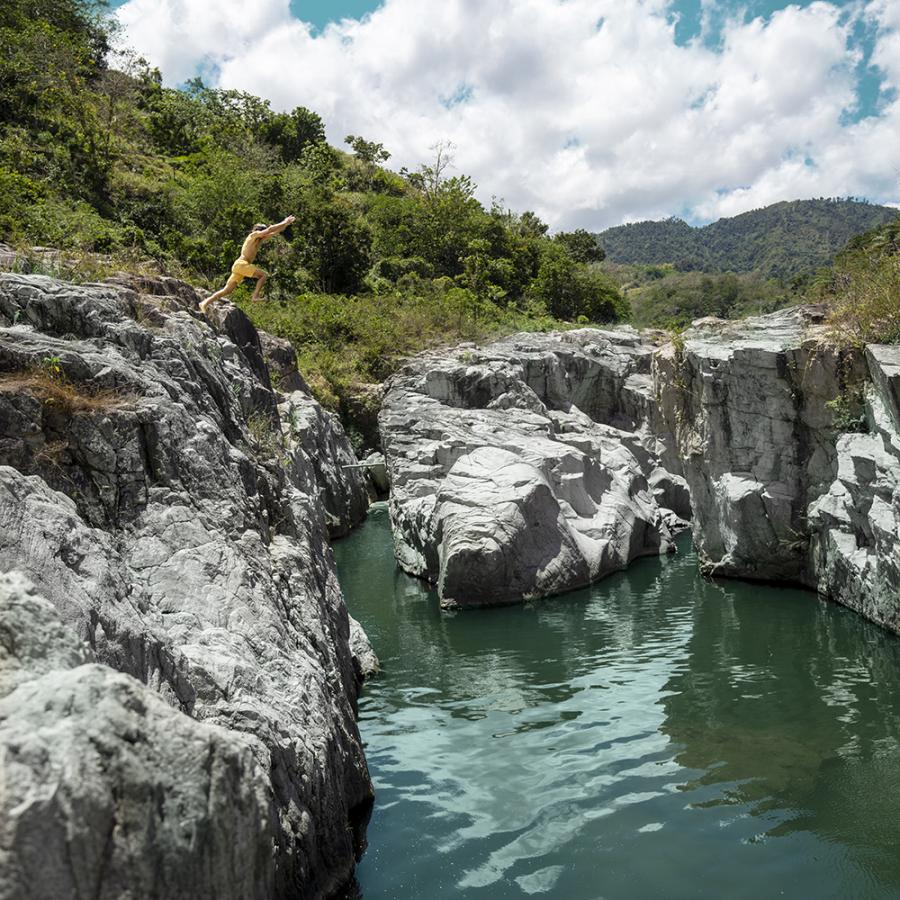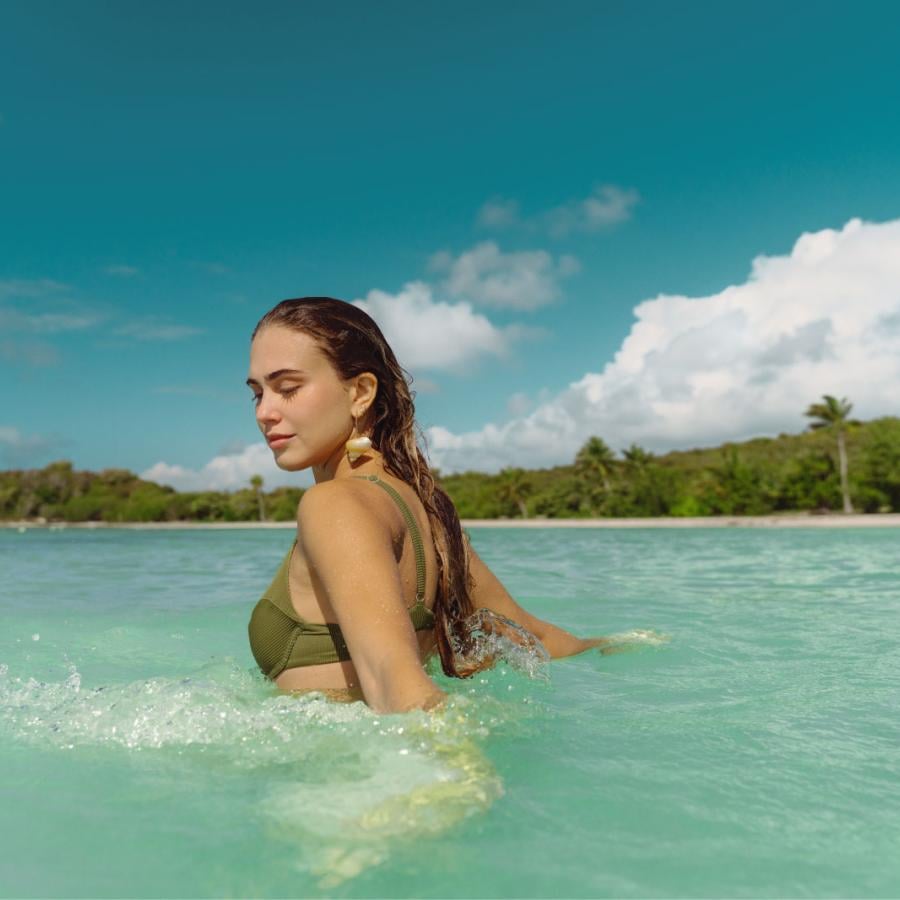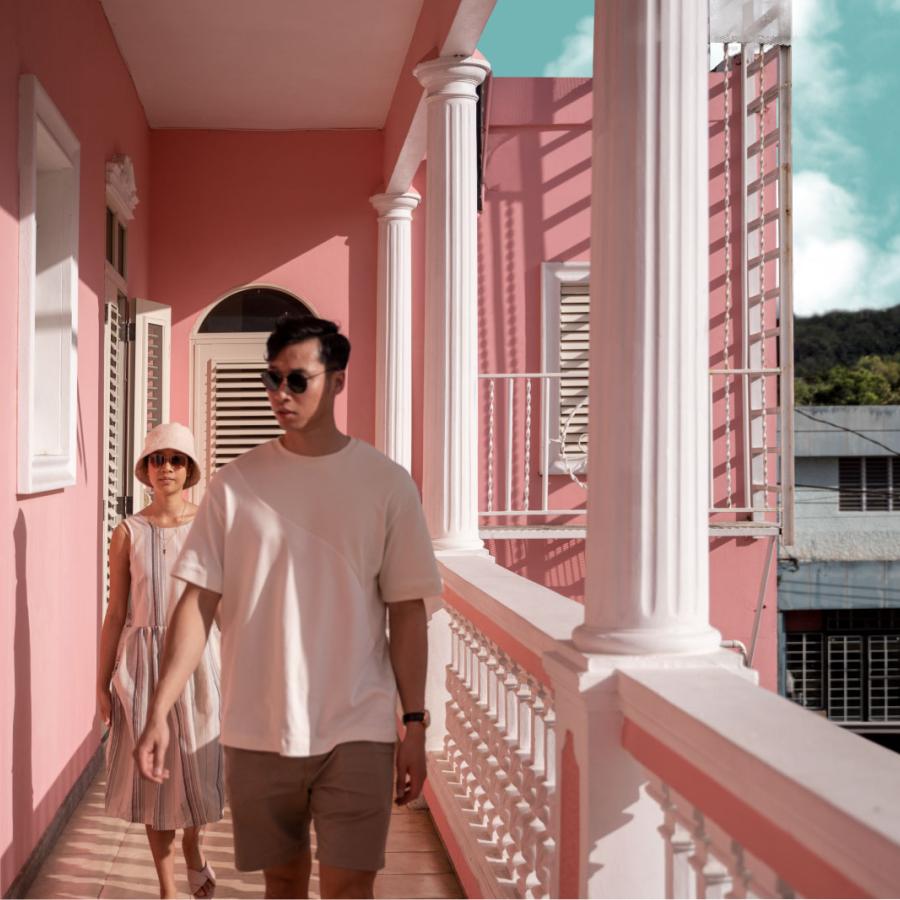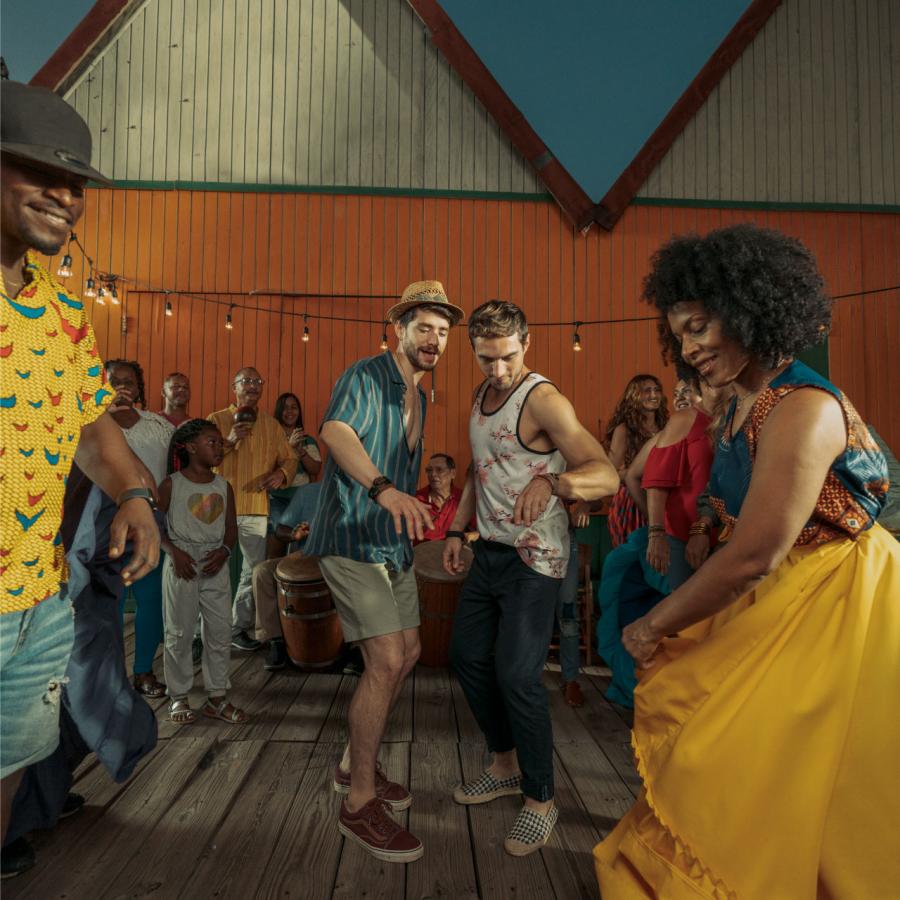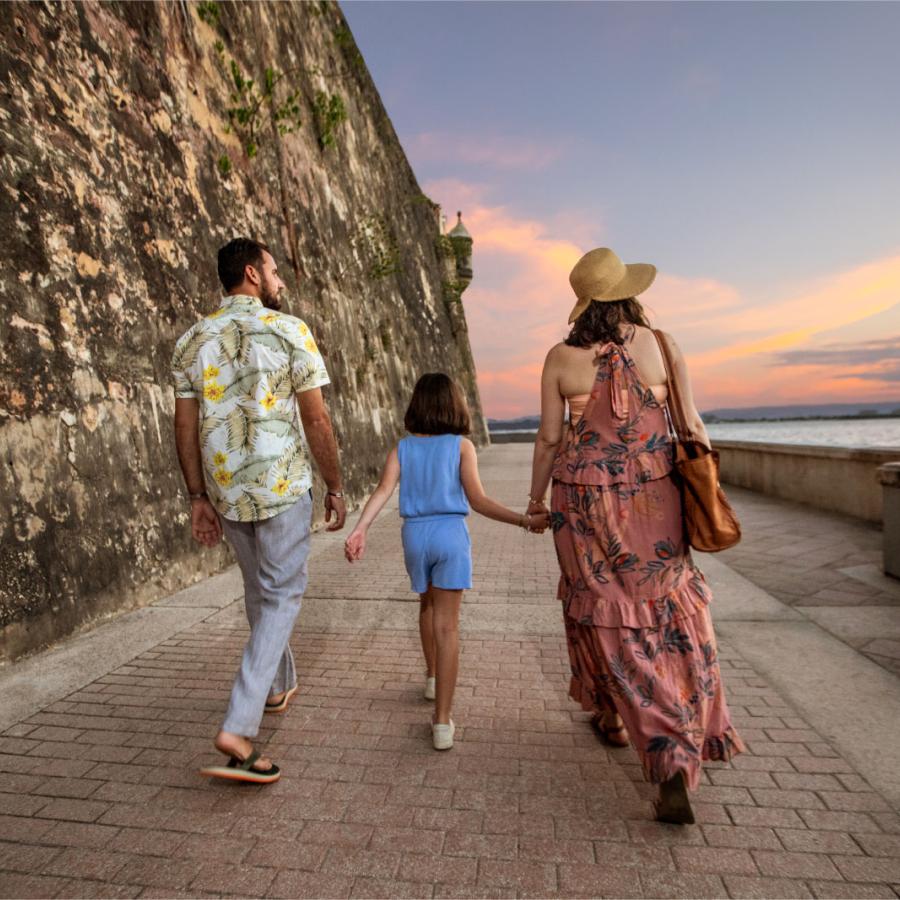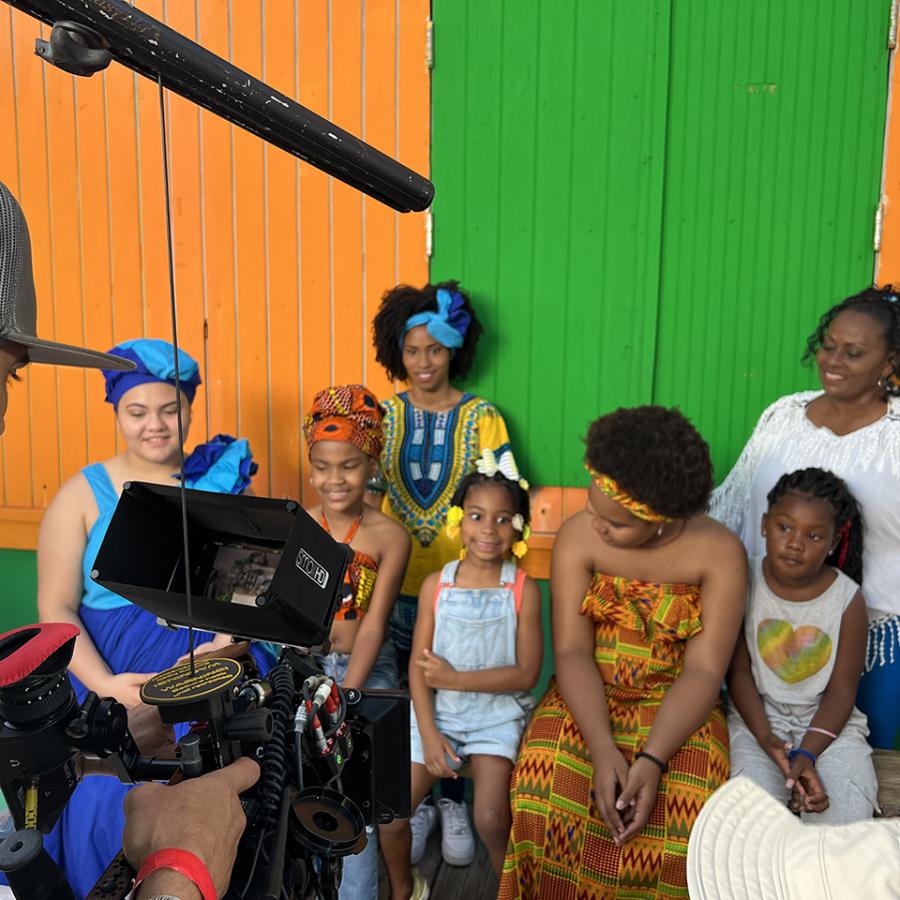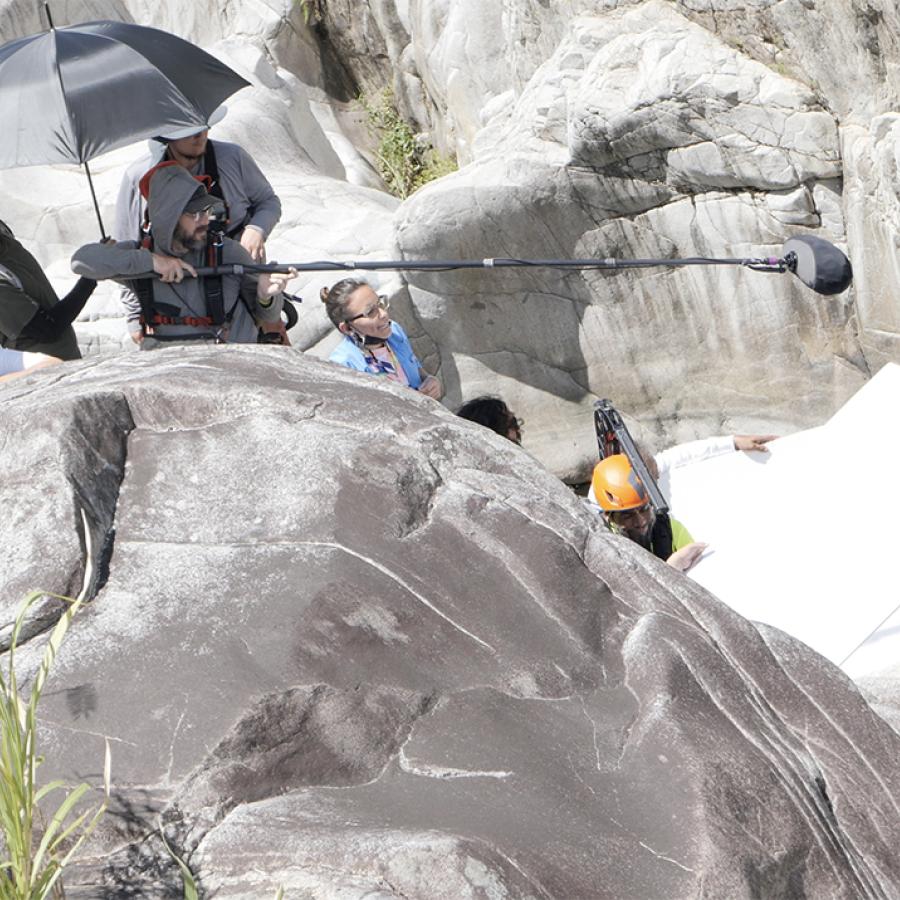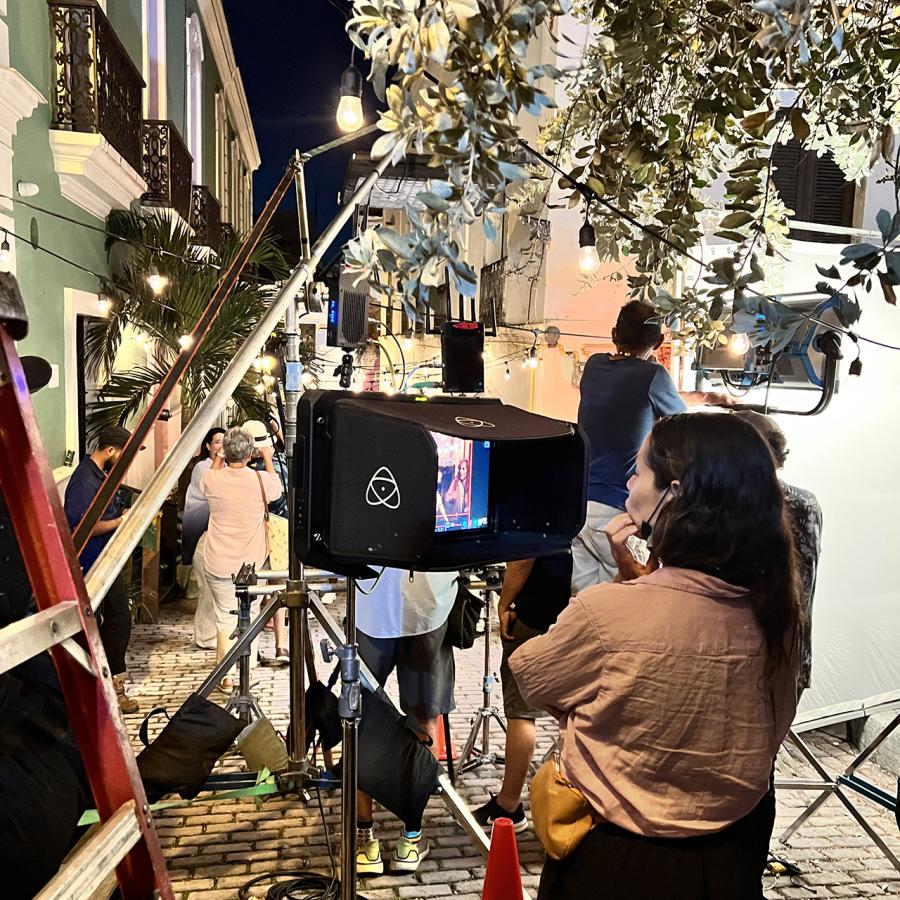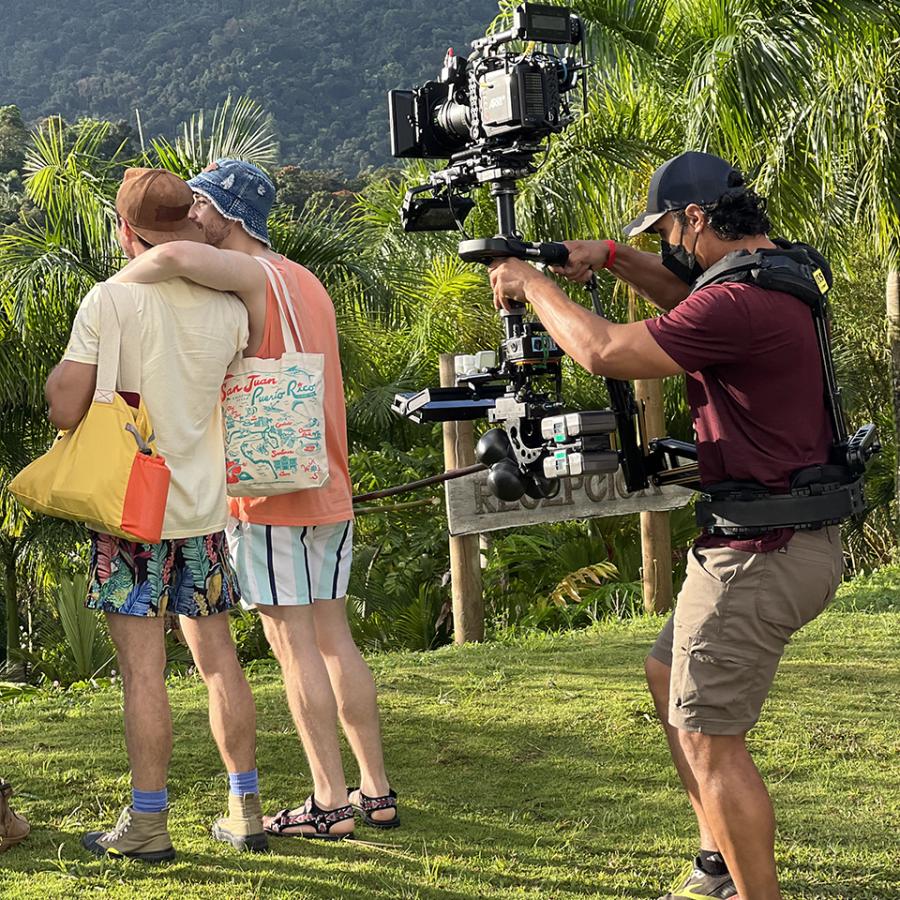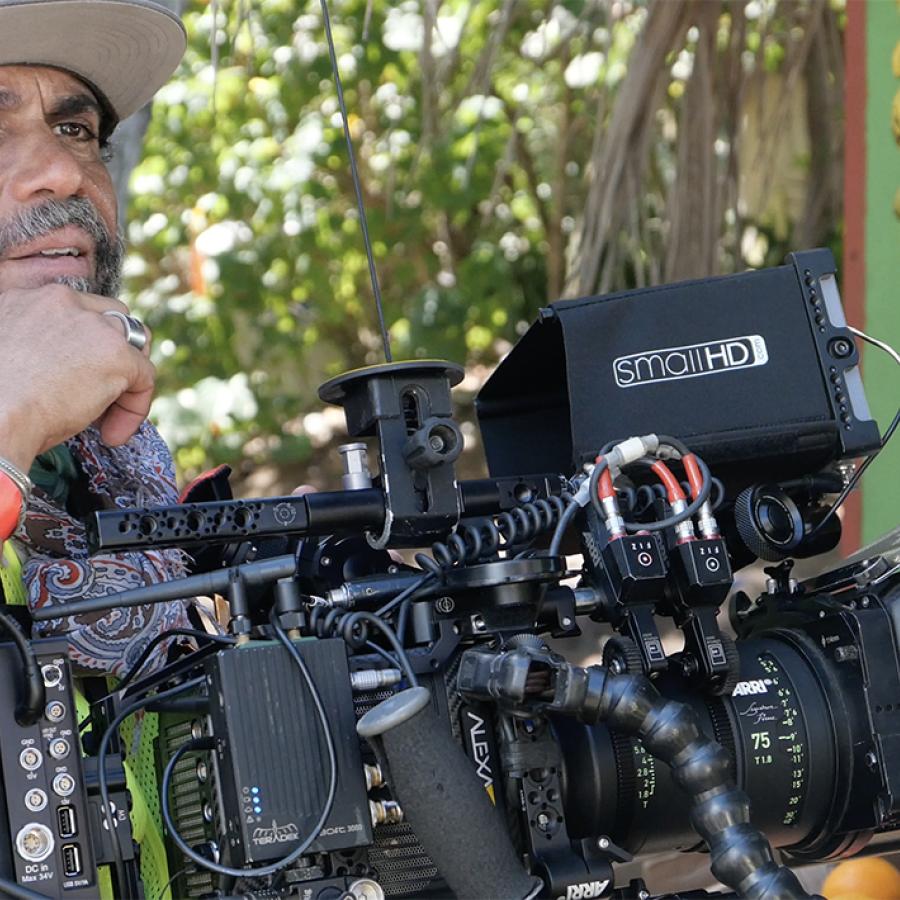 What Does it Mean to Be Boricua?
We asked what it means to be Boricua as part of our new campaign. These are some of the answers Puerto Ricans gave us.
¿Qué significa ser boricua?
Como parte de nuestra nueva campaña nos dimos a la tarea de preguntarle a los puertorriqueños qué significa ser boricua. Estas son algunas de las contestaciones que nos dieron.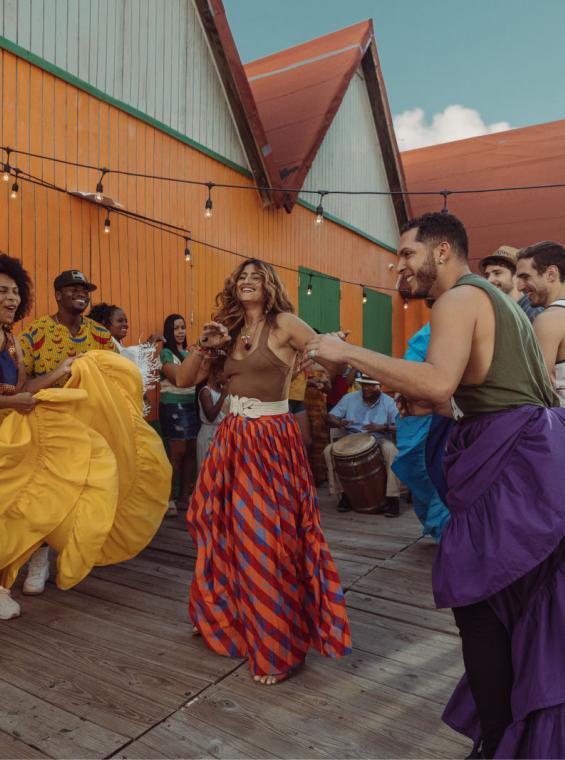 Bringing the Boricua Spirit to the World
Boricua is a colloquial term for a person from Puerto Rico by birth or descent. But it is also…
A way of life that embraces every moment with passion, exuberance, and joy.
A state of mind that can't help but be optimistic and find something or someone to celebrate.
A rhythm that infuses itself into every moment.
A melody that seems to play from every corner.
A style of its own that is vibrant, colorful, proud, and bold.
A flavor that fuses tradition, passion, and a story into every bite and sip.
A history that is complex and rich, creating a thriving and diverse cultural tapestry across the Island.
A spirit that must be experienced and felt to be understood, but connects universally.
Above all, it is unique to Puerto Rico.
Discover Puerto Rico's E-Newsletter
Paradise for Your Inbox
Get travel inspiration, news, tips and more delivered monthly.