Multi-Generational & Family Travel
With easy access, no language barrier, and plenty of family-friendly attractions and events – with no passport needed for U.S. residents – Puerto Rico is the perfect family destination, from kids to grandparents to everyone in between.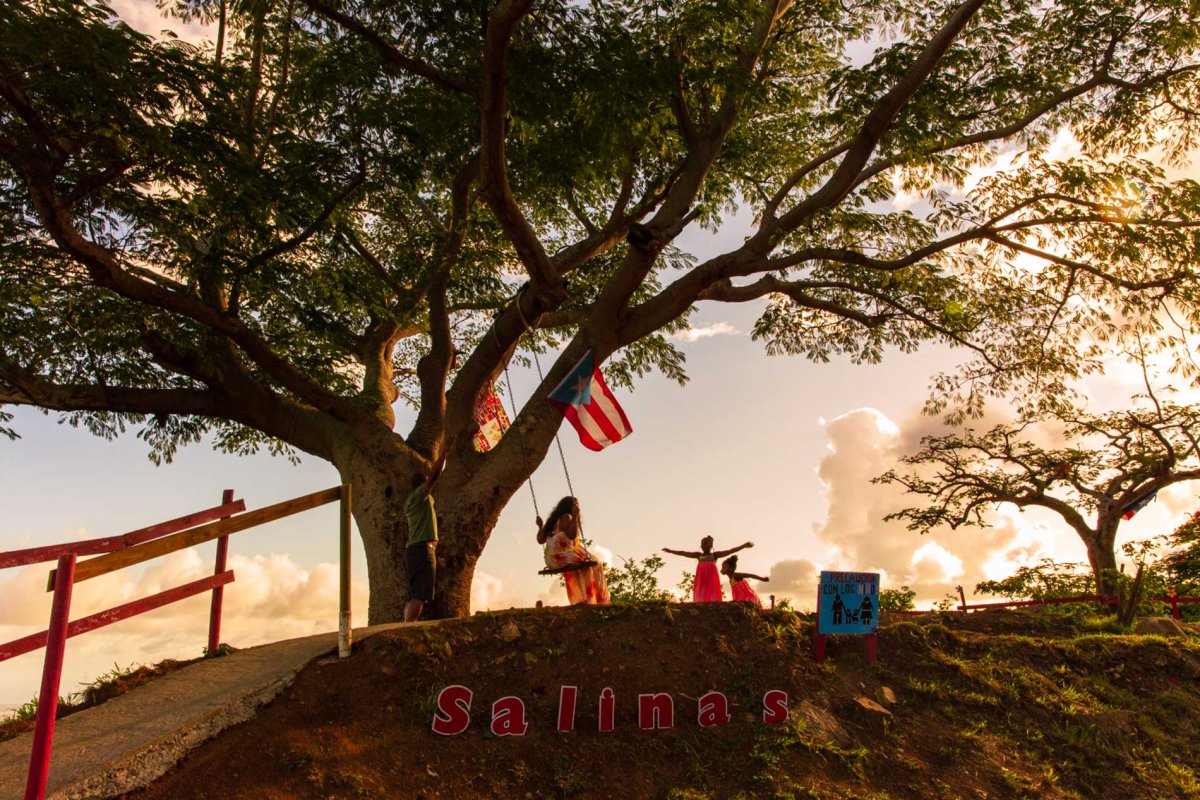 When it's time to plan a family vacation, Puerto Rico offers the perfect blend of history, mystery, adventure, and fun. Kids will delight in the Island's vibrant culture and sandy beaches. Older generations will discover its history and relax in its resorts. Parents will reconnect over signature cocktails and cherish the new bonds they're creating with those who matter most.
You can enjoy a wide range of family-friendly attractions, from fascinating museums that showcase the Island's history and culture to restaurants and food kiosks that serve up authentic Puerto Rican flavors.
Spend your days splashing on picture-perfect beaches or touring the only tropical rainforest in the U.S. Dive into a full calendar of fun, family-friendly events, and score the best budget-friendly accommodations that offer plenty of bang for your buck, without breaking the bank.
Whether you choose your own adventure or follow one of our suggested itineraries, your family will make memories to last a lifetime in Puerto Rico.  
Family Vacation Inspiration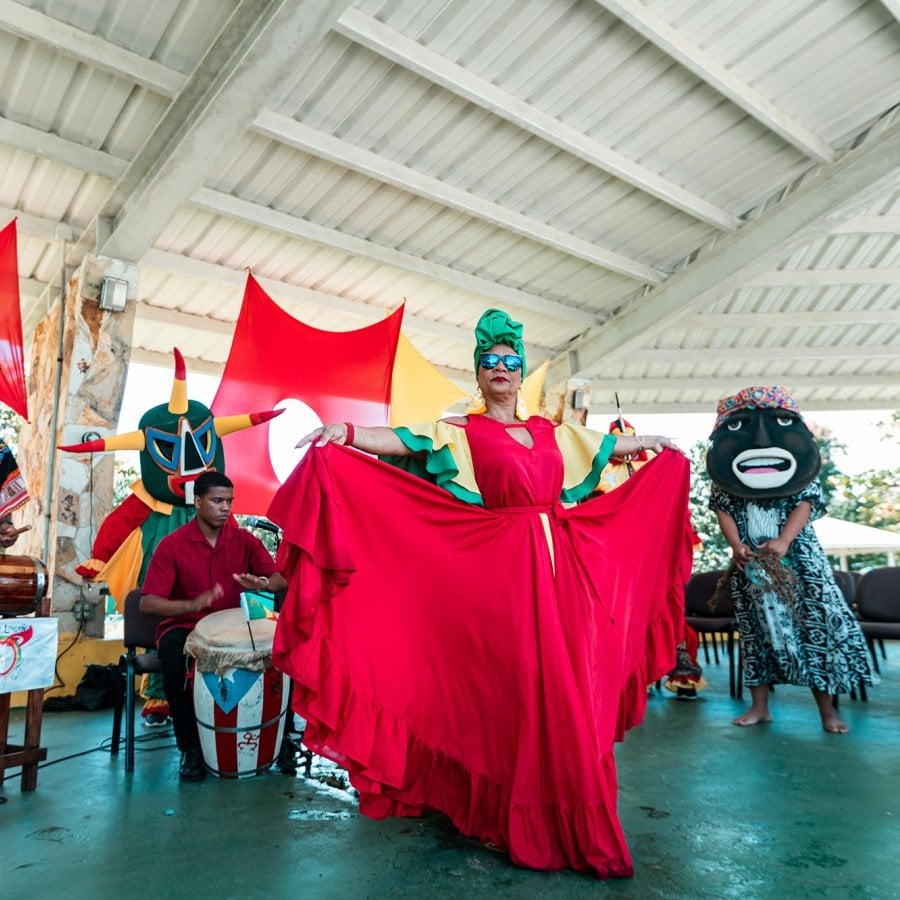 Top Family-Friendly Events in Puerto Rico
In Puerto Rico, there's always a supply of family fun, especially at the many family-friendly events and festivals throughout the year.
Read More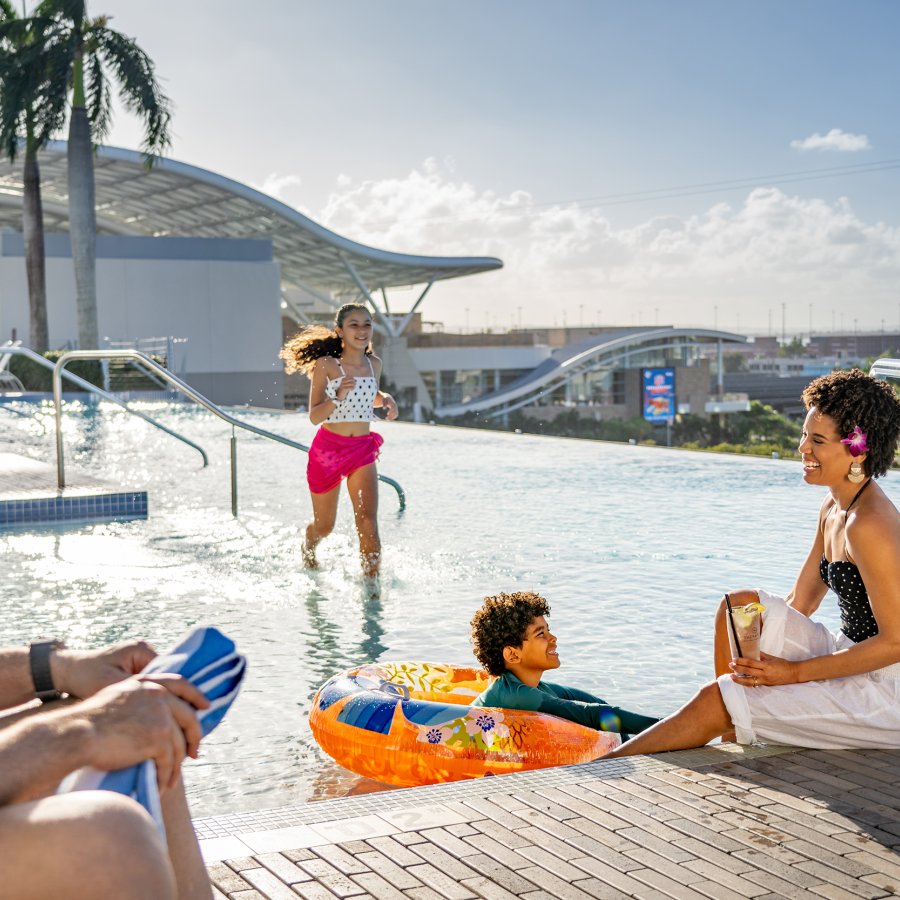 Best Budget-Friendly Accommodations for Families
To make your Puerto Rico family vacation planning easier, we've rounded up the Island's top budget-friendly accommodations.
Read More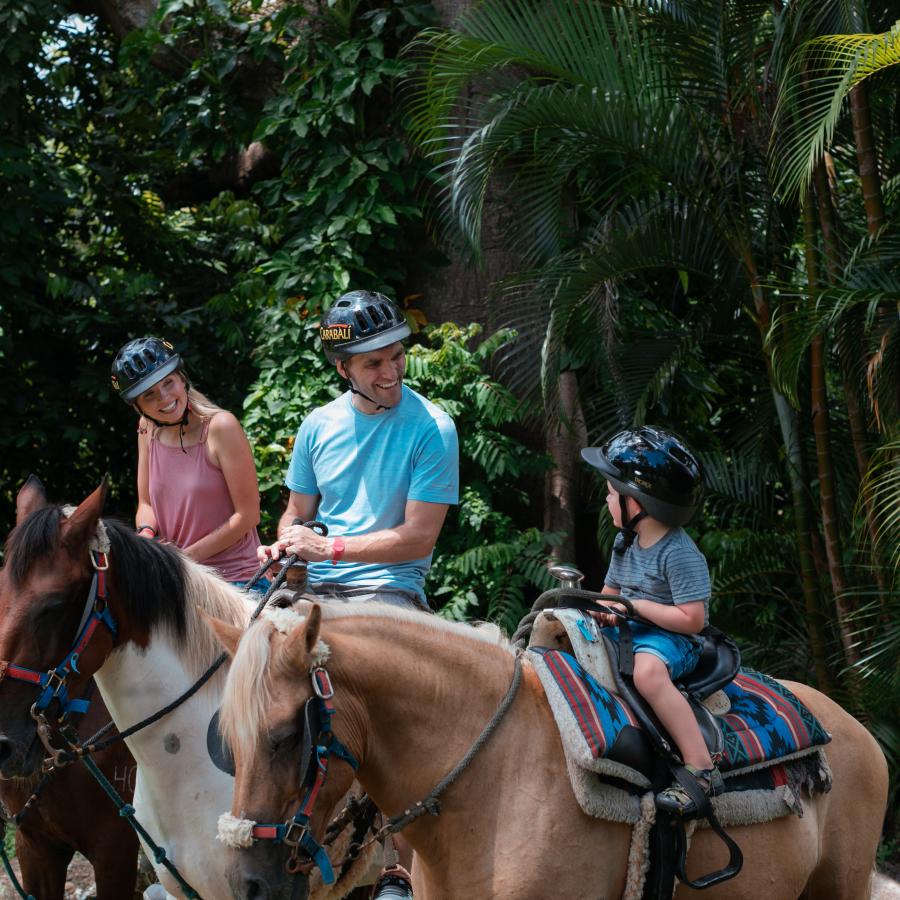 Top Multi-Generational Travel Experiences in Puerto Rico
Whether you're a family traveling with adults or children of all ages, Puerto Rico is the ideal multi-generational travel destination.
Read More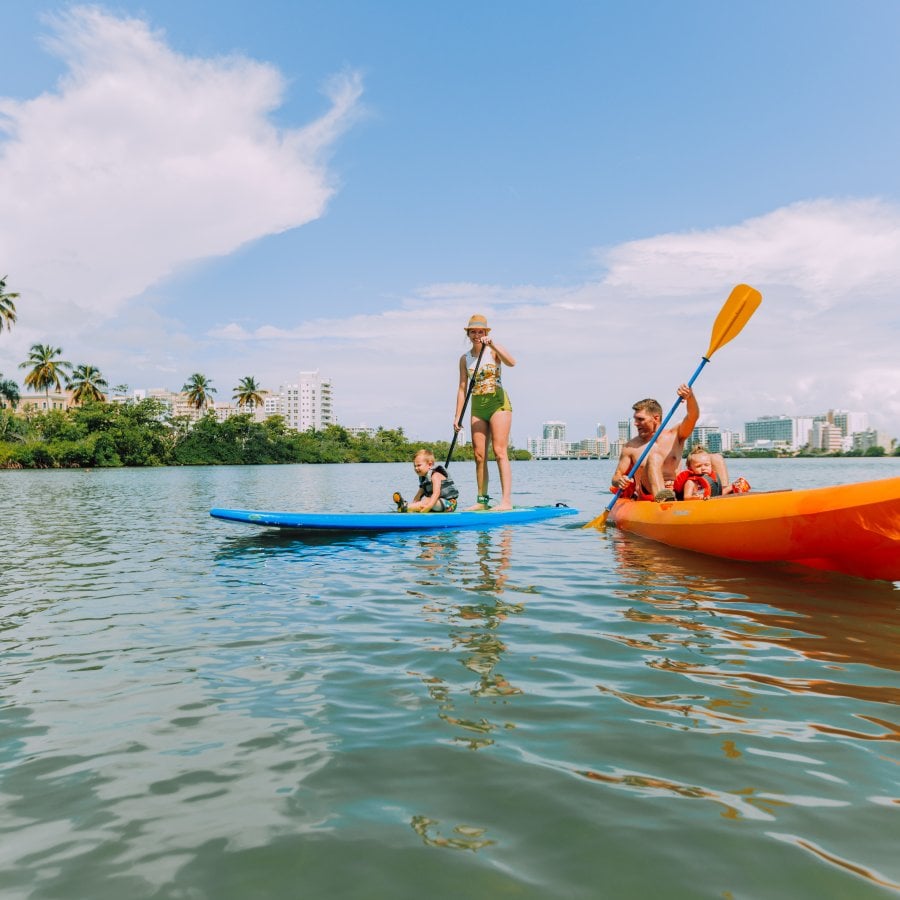 Ultimate 6-Day Puerto Rico Family Vacation Itinerary
Get ready for an extraordinary family vacation filled with adventure and lifelong memories with this 6-day itinerary.
Read More
Traveling from the United States?
No Passport Needed!
Since Puerto Rico is a U.S. territory, American citizens and permanent residents can travel to the Island passport free. All you need to bring is a valid ID, such as a driver's license or state ID card.
Plan Your Trip
Continue planning your family vacation or reunion to Puerto Rico with these helpful resources.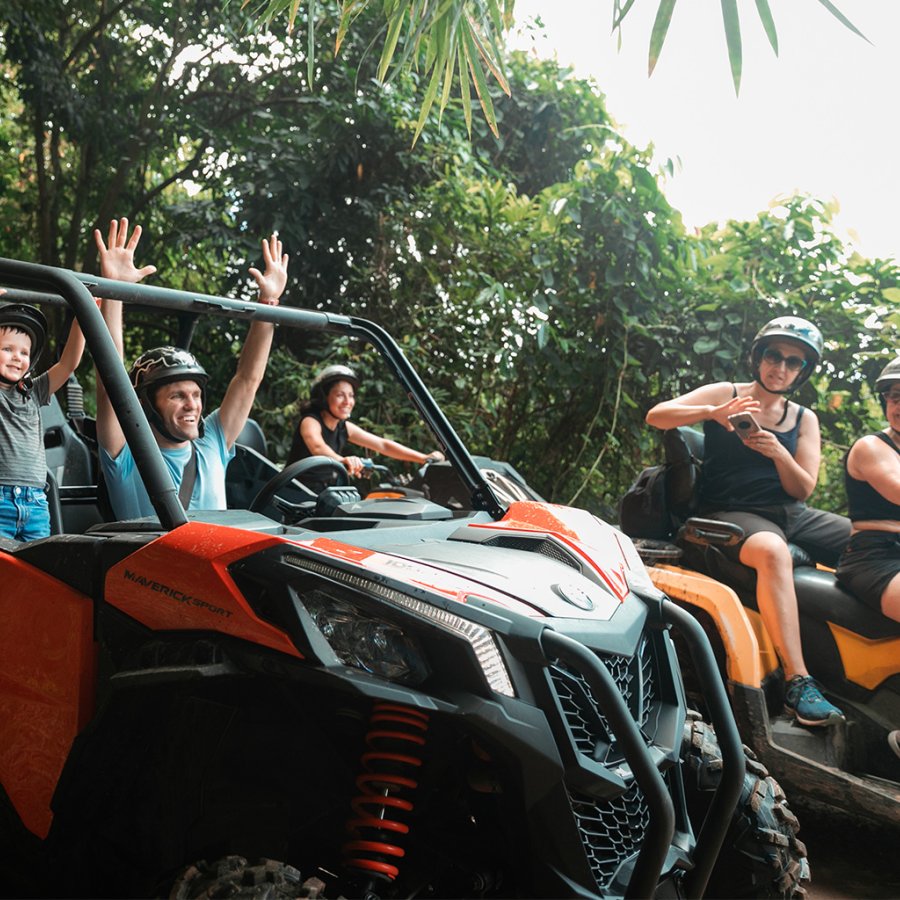 Things to Do
From ATV adventures and ziplines to historic landmarks and food tours, there's so much to see and do in Puerto Rico.
Read More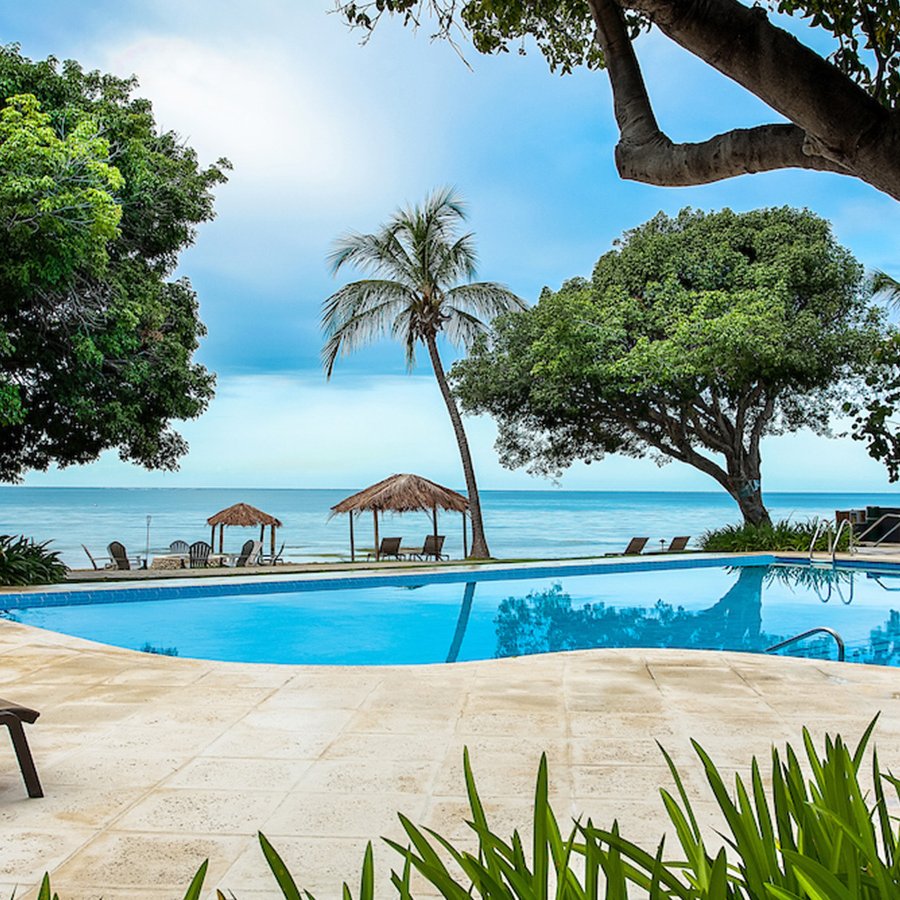 Places to Stay
Whether your family is seeking a beachfront resort or private bungalow in the rainforest, explore accommodations across the Island.
Read More
Restaurants & Bars
Waterfront bars. Cozy diners. Food trucks. There's something for every palette when dining (and drinking) in Puerto Rico.
Read More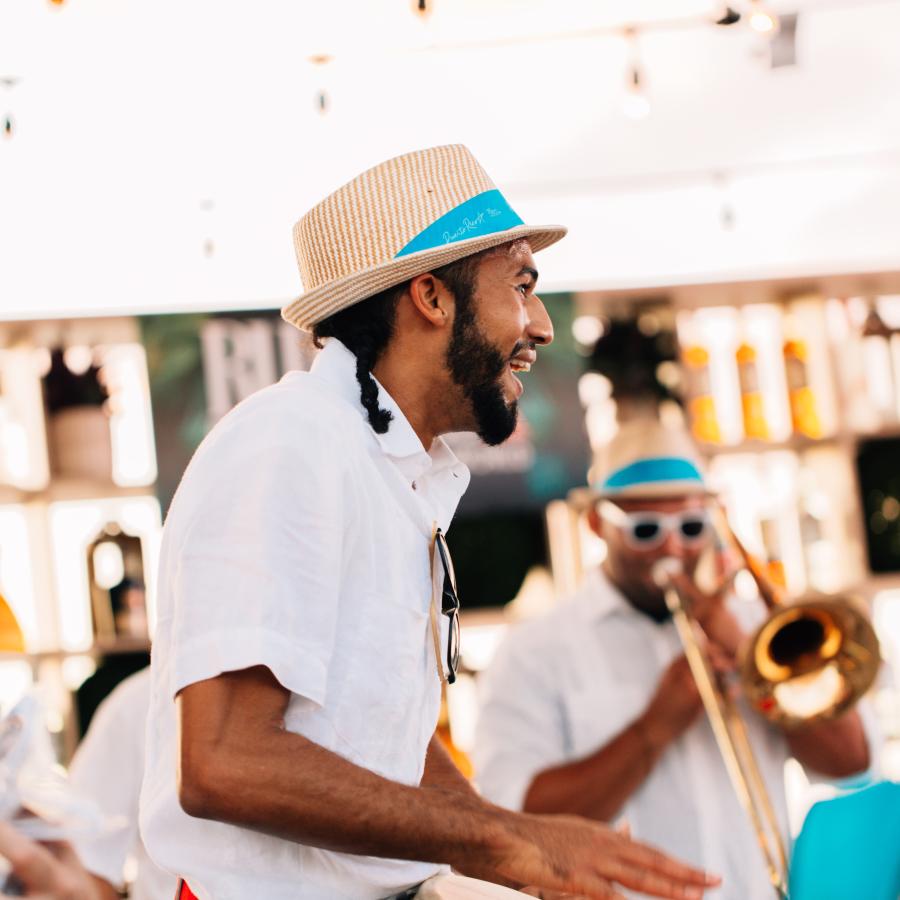 Festivals & Events
In Puerto Rico, there's always a reason to celebrate. Here, your family will find an array of events throughout the year
Read More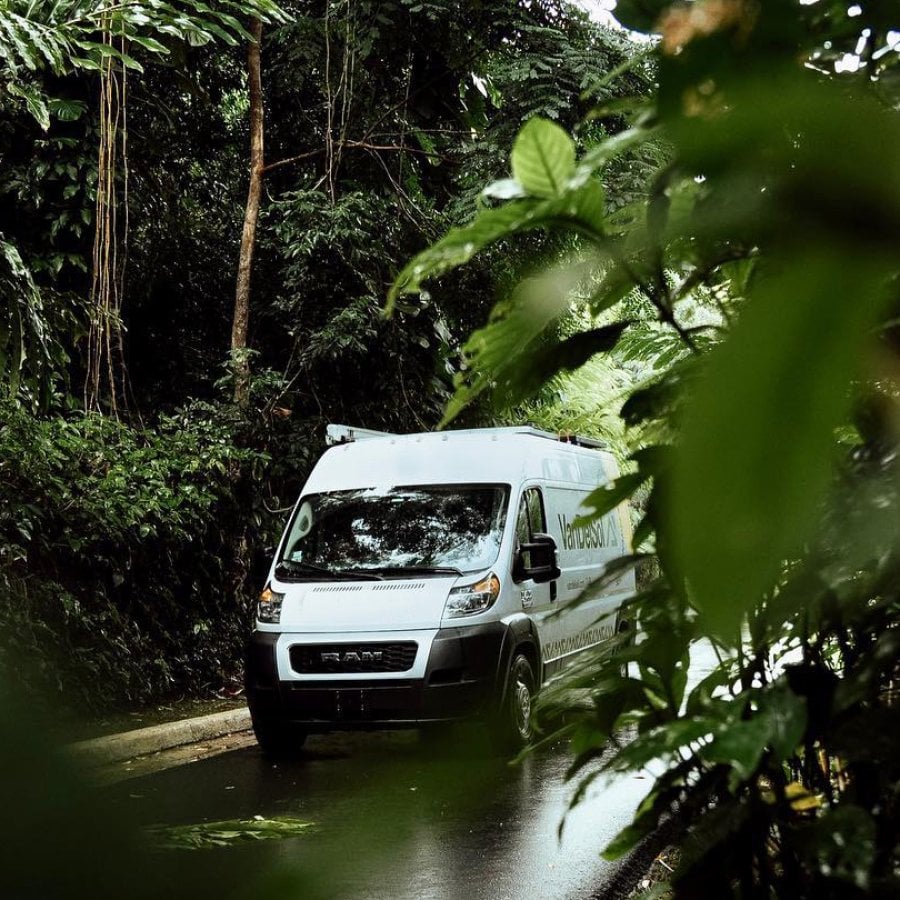 Transportation Services
Puerto Rico offers hundreds of direct flights per day, a dozen cruises per week, a plethora of car rentals, ferries, and more. 
Read More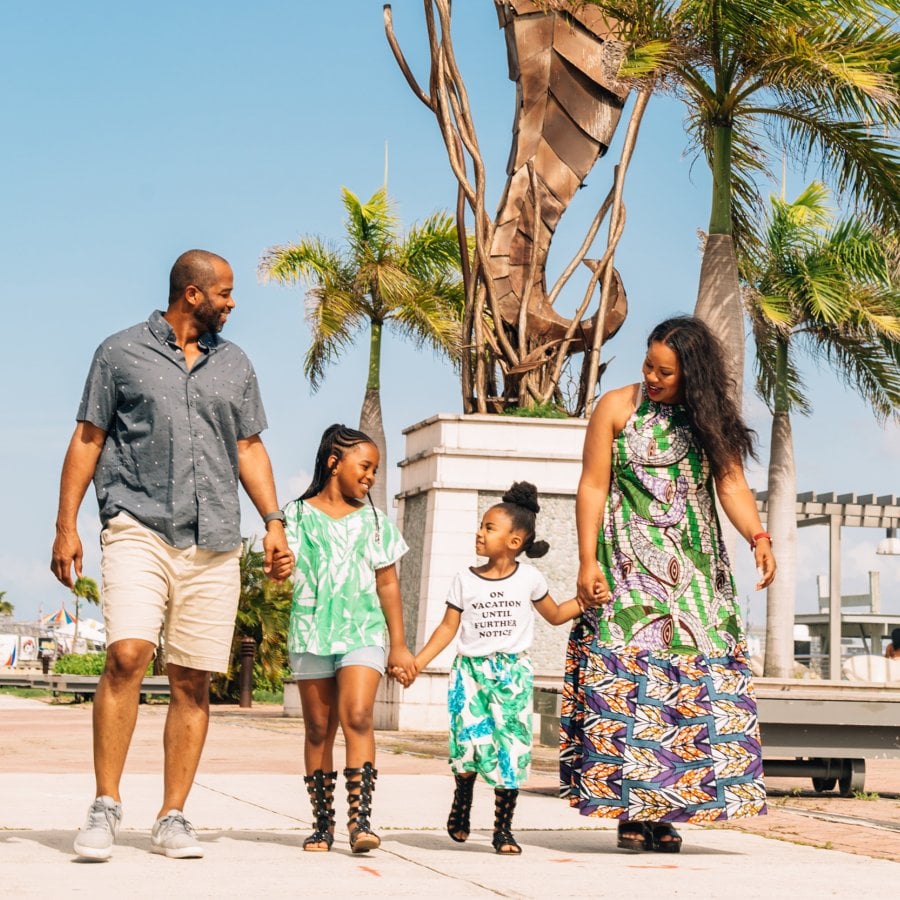 Special Offers & Deals
Discover amazing special offers from businesses across the Island, including lodging, activities, and more.
Read More