Discover local gems and friendly service at our charming paradores, inns, and guesthouses.
For travelers interested in more intimate accommodations that showcase the hospitality and unique culture of the Island, there are several types of stays to consider. At Puerto Rico's charming paradores and small inns, you'll typically find family-owned properties eager to share their love of the Island (and delicious food) with guests.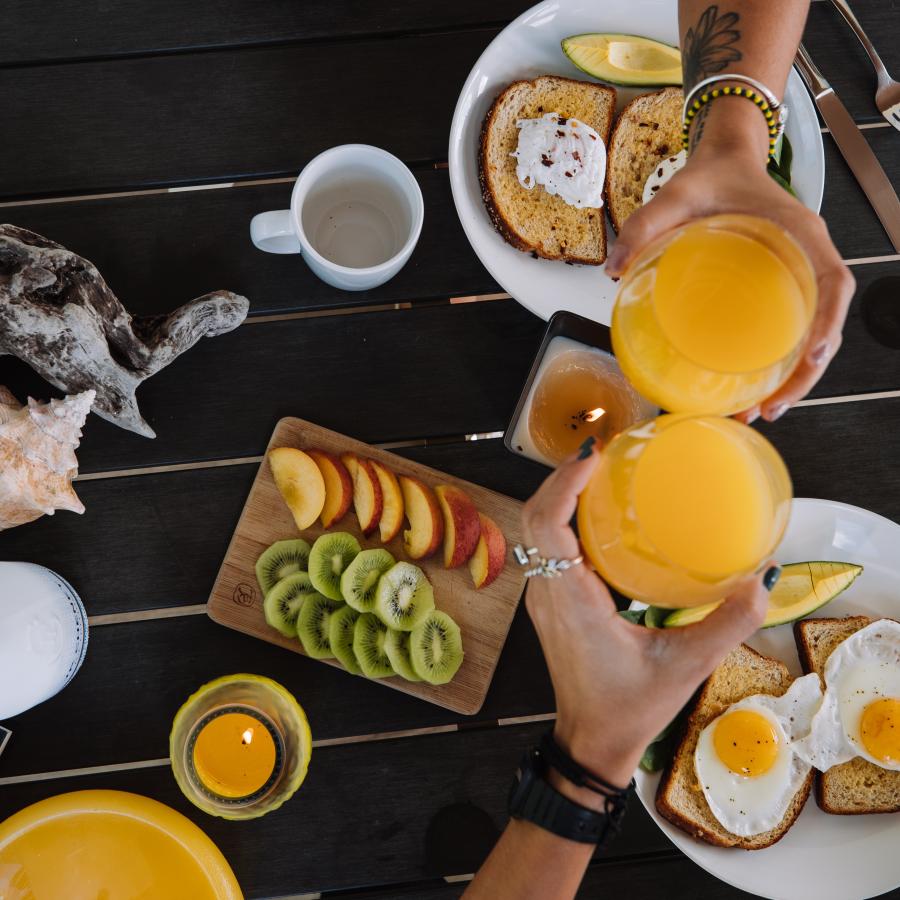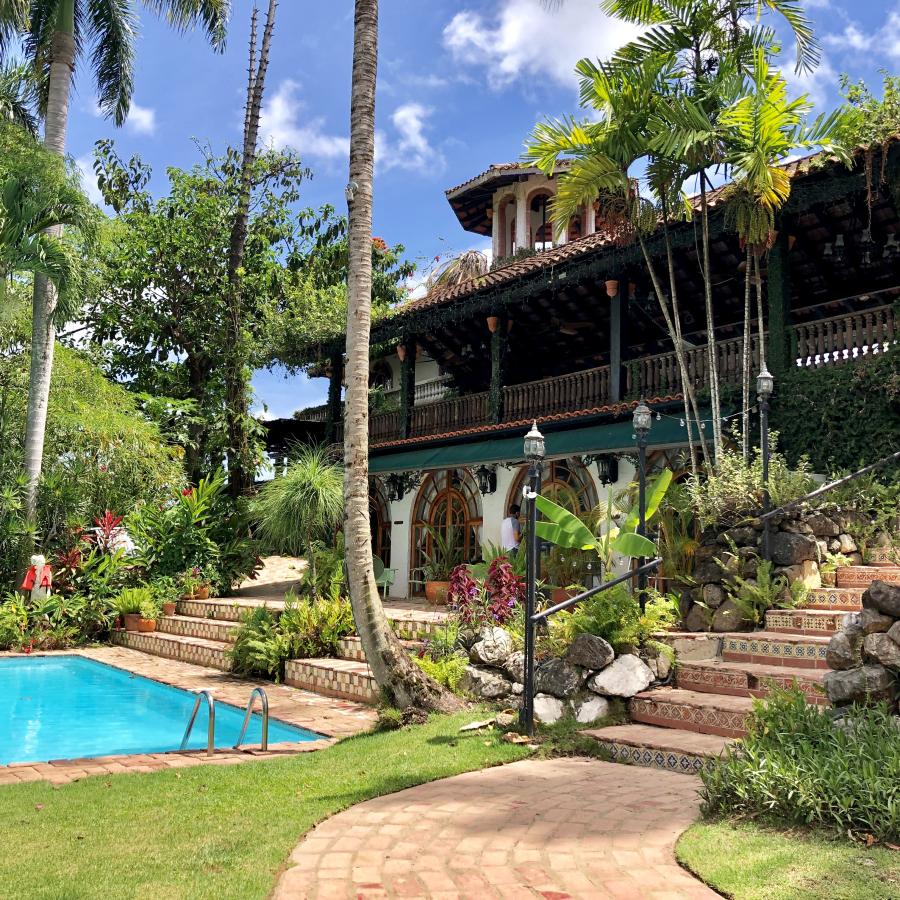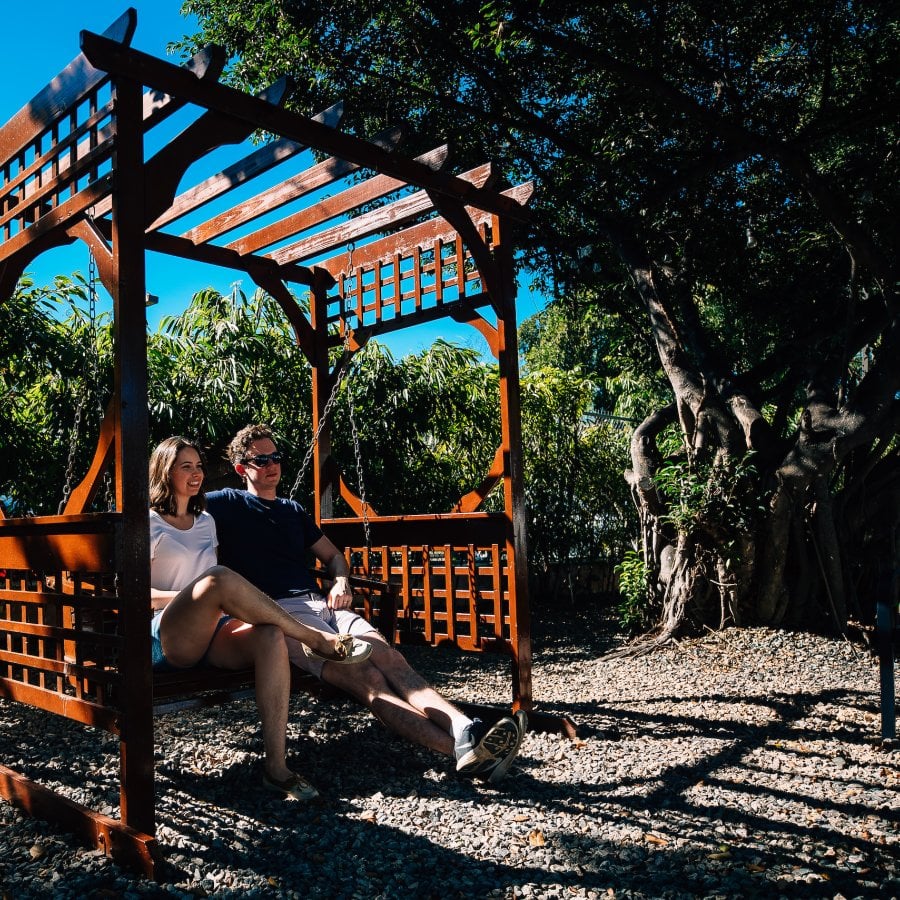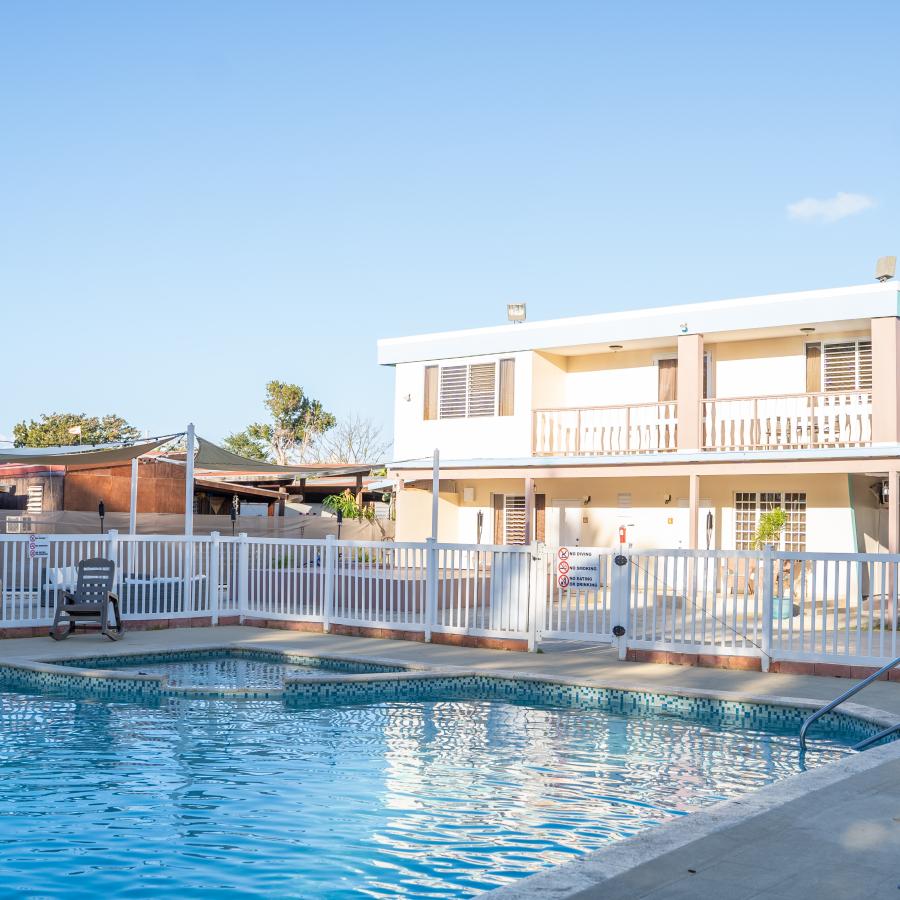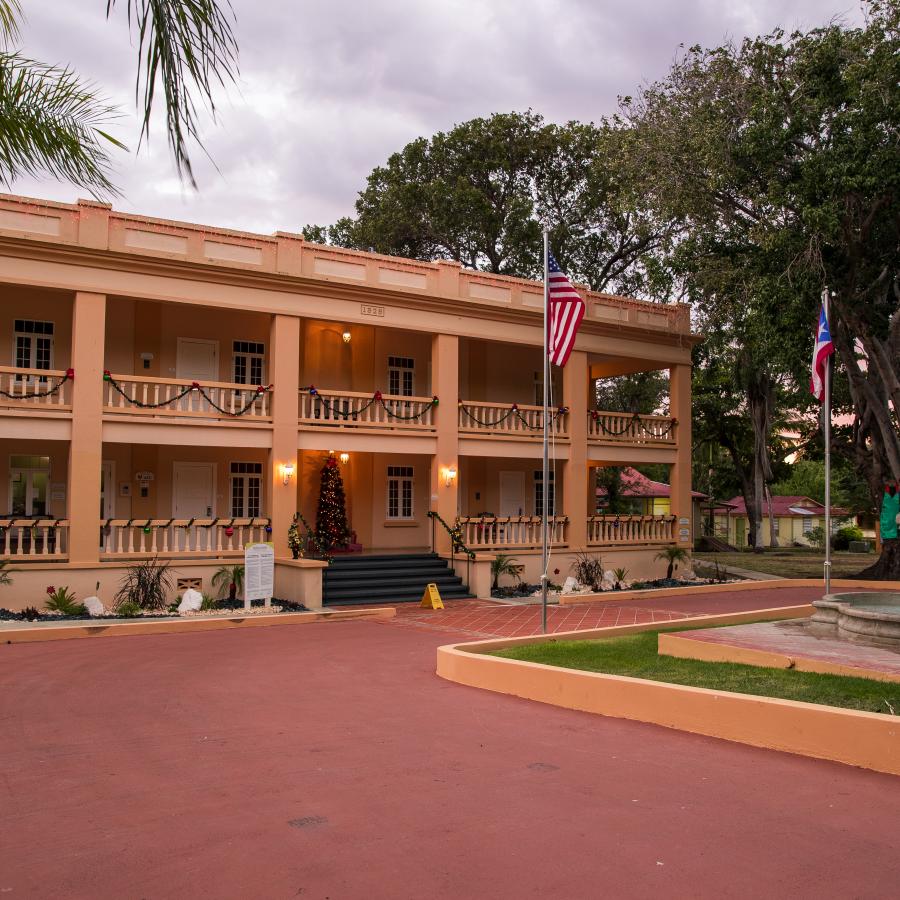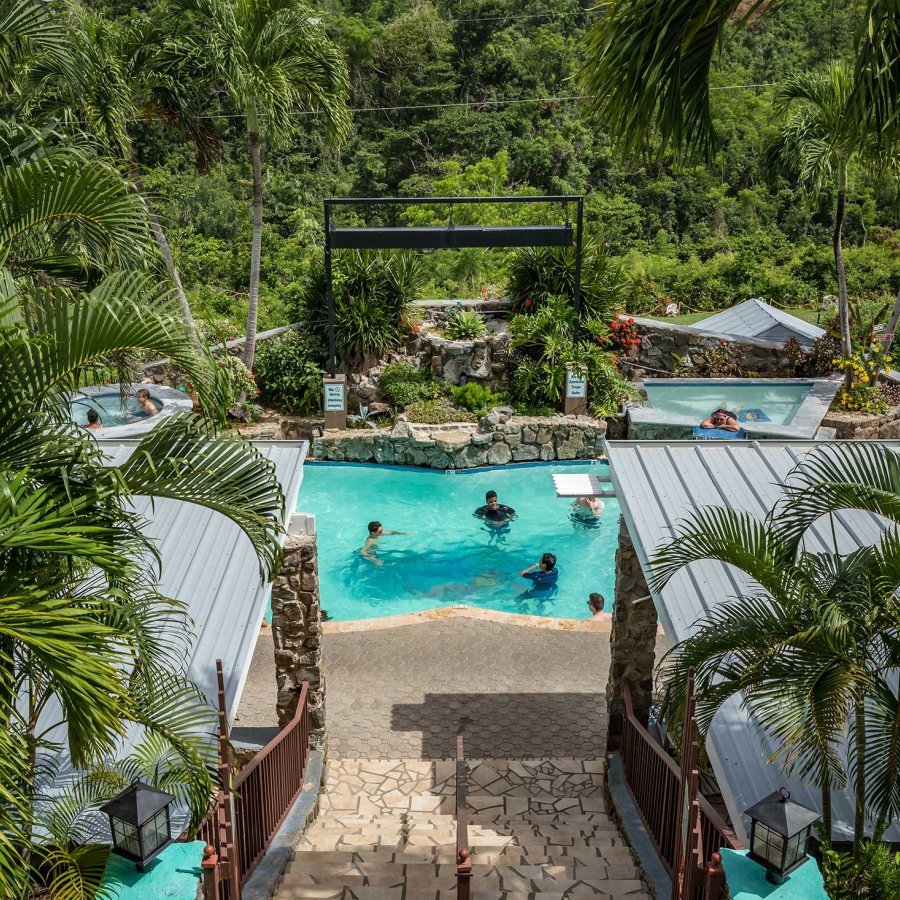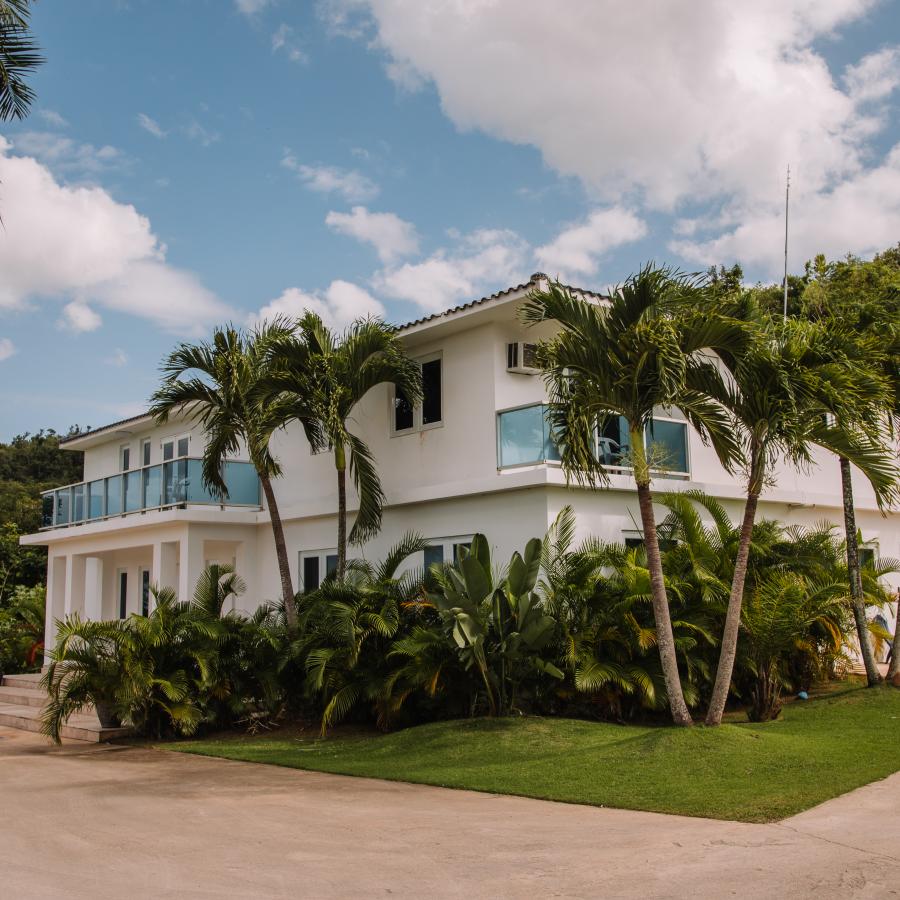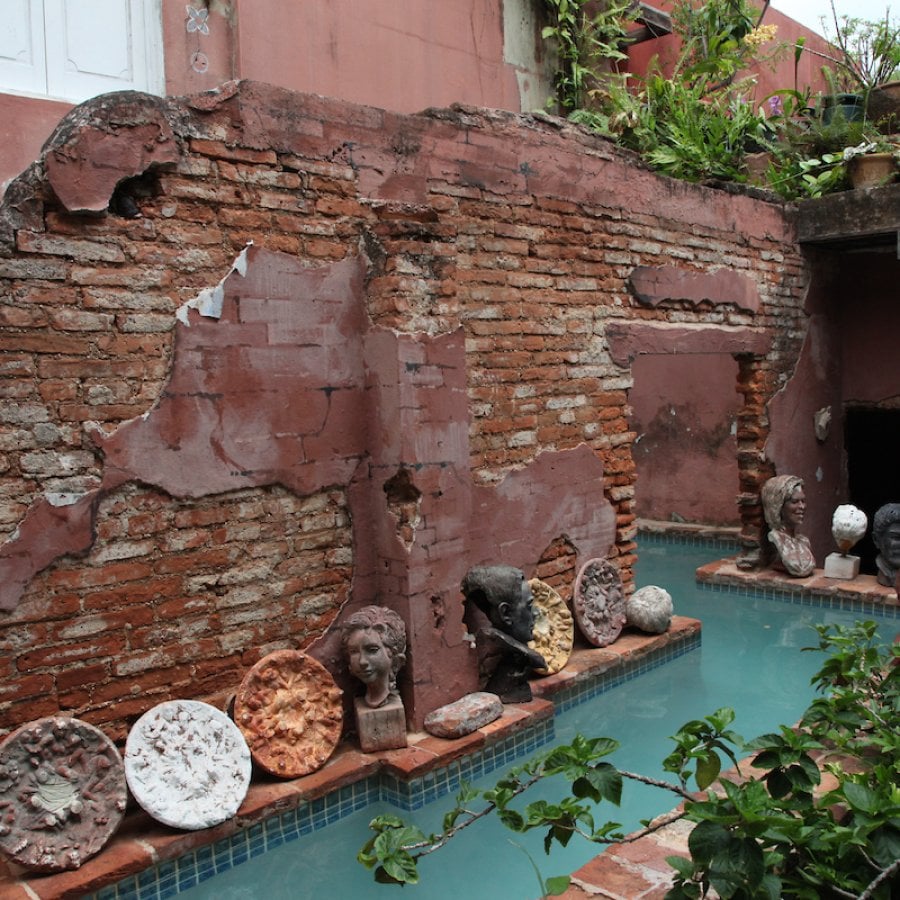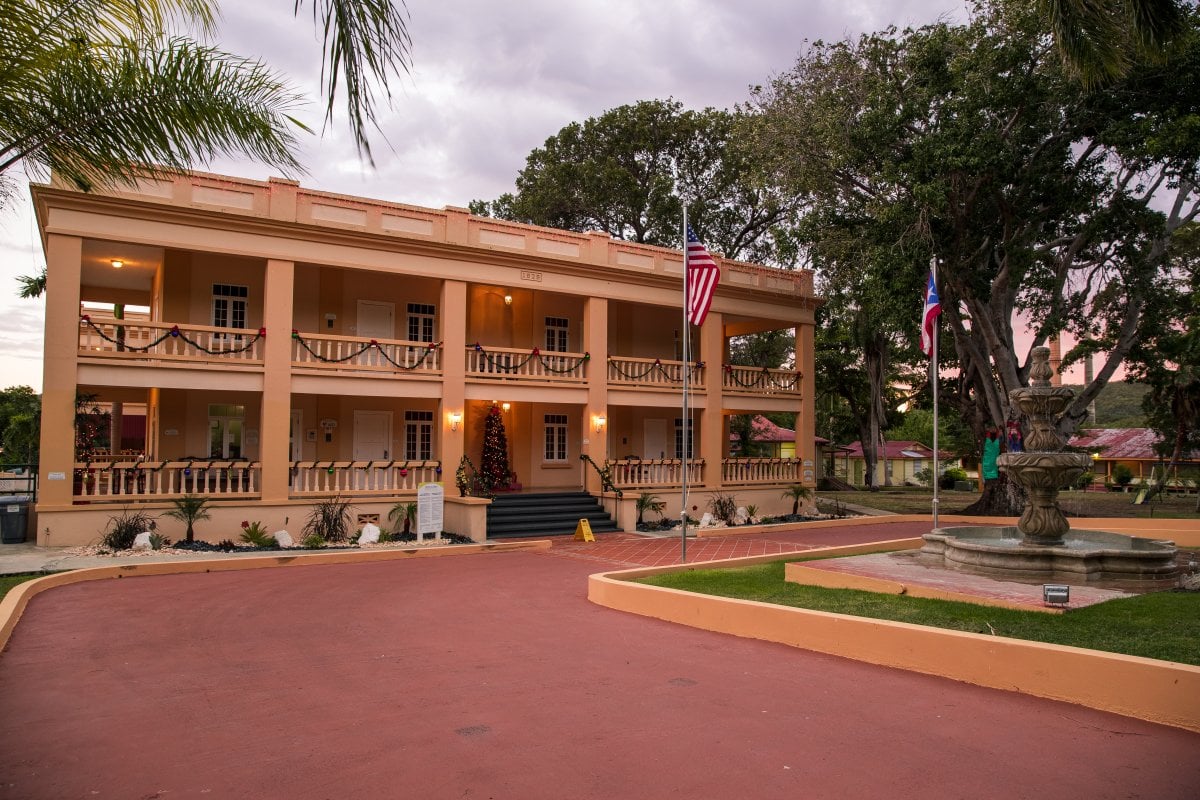 Paradores
In Puerto Rico, there is a network of 13 family-owned hotels located outside the metro area of San Juan known as paradores. These properties highlight the history, cuisine, and cultural diversity of the Island while emphasizing the roots of Boricua hospitality and offering affordable rates.
Paradores offer the value of resort-like amenities at a smaller scale. It creates the perfect setting for fun-filled family travels, destination weddings, and friendly getaways. You can find award-winning paradores on the Island near pristine beaches with excellent and cozy service and top-notch breakfast. You can be close to places like Guánica's Dry Forest, Playuela beach, Salinas salt flats, and wildlife reserves where you can hike, snorkel, paddleboard, bird watch, and more.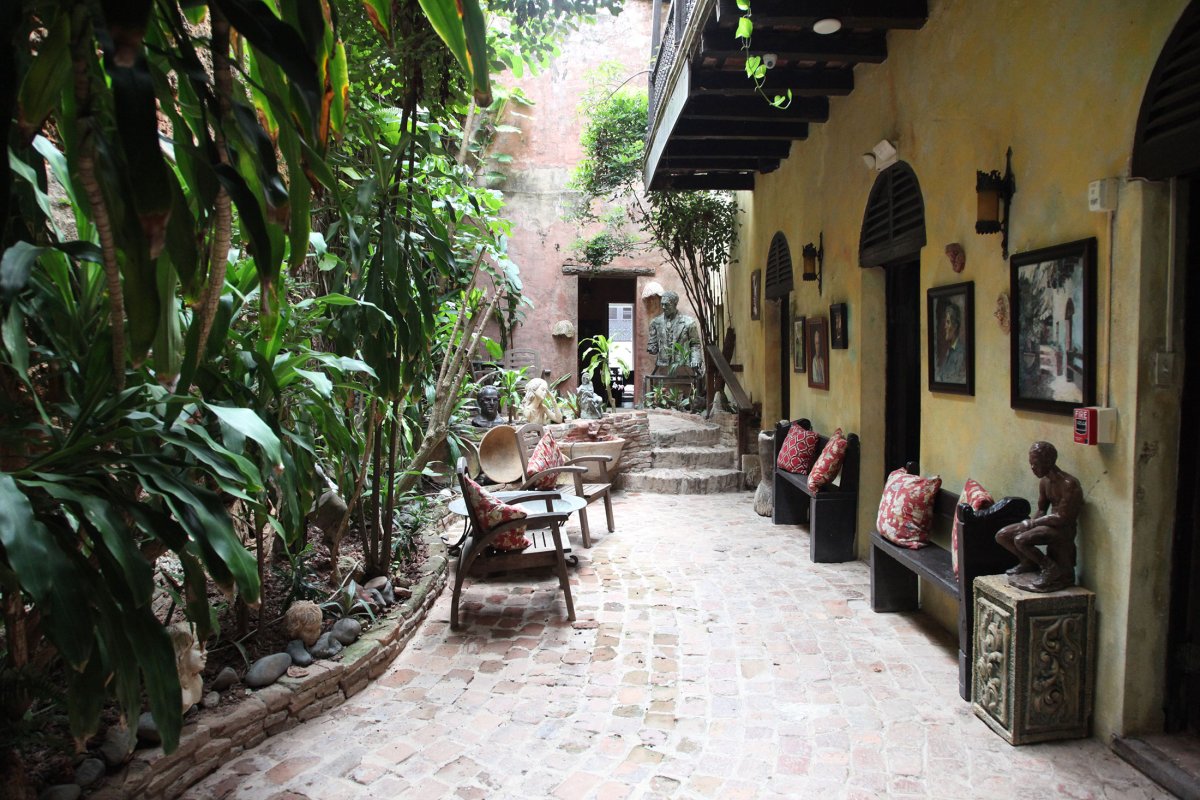 Small Inns
For more options that are slightly off-the-beaten-path, consider staying at one of the Island's small inns, which strike a balance between the size and intimacy of a bed and breakfast with some of the amenities of a parador. There are several top-rated small inns in Puerto Rico, including beachfront properties from San Juan to Rincón and everywhere in between, where you can get away from the crowds and experience true local vibes. 
To find the property that's right for you, keep scrolling to find business listings for local lodging options throughout the Island.
Discover Puerto Rico's E-Newsletter
Paradise for Your Inbox
Get travel inspiration, news, tips and more delivered monthly.