True to its name, the Live Exquisite, Live Boricua Package from The St. Regis Bahia Beach Resort immerses you in the very finest of Puerto Rican culture, cuisine, and nature. In the romantic setting of a Caribbean coconut plantation, nestled between a lush national forest and the sparkling sea, the resort combines elegant tropical luxury and our iconic St. Regis Butler Service: it is paradise perfected.
Package Includes:
Exclusive stay in Casa Estancias, a St. Regis Residence designed by local designer Nono Maldonado. This two-story, five-bedroom oceanfront residence will captivate any art enthusiast with its modern minimalist approach, boasting 14,000 square feet designed to mirror its sun-drenched breezy surrounding.

Roundtrip transfers

Private guided tour of Bahia Audubon Certified Sanctuary by Soul of Bahia. The St. Regis Bahia Beach is the only resort in the Caribbean with this honored distinction. The precious natural environment is treasured, and the resort maintains a strong commitment to protecting and enhancing habitat for wildlife conservation through the efforts of the Soul of Bahia, a nonprofit organization created and managed by The St. Regis Bahia Beach Resort.

Private Cooking Class with Executive Chef. Explore the flavors and culinary heritage of Puerto Rico while learning to make authentic Boricua dishes.

Bomba y Plena Musical Presentation by Junte Loiceño. Take in the rhythmic sounds of Puerto Rico's oldest musical tradition. Junte Loiceño is a folkloric group born in 2018 representing the native music from Puerto Rico's Afro-Caribbean roots.

Discover Puerto Rico exclusive amenities

Welcome Basket filled with curated amenities from Puerto Rican brands and makers, including:

Ron Barrilito 5 Estrellas Rum

Café Ama Coffee

Puerto Rican sand domino set 

Sofrito seasoning from our executive chef

Poskón

Puerto Rican popcorn in a variety of flavors

The Sofrito Manifesto book by Bernardo Medina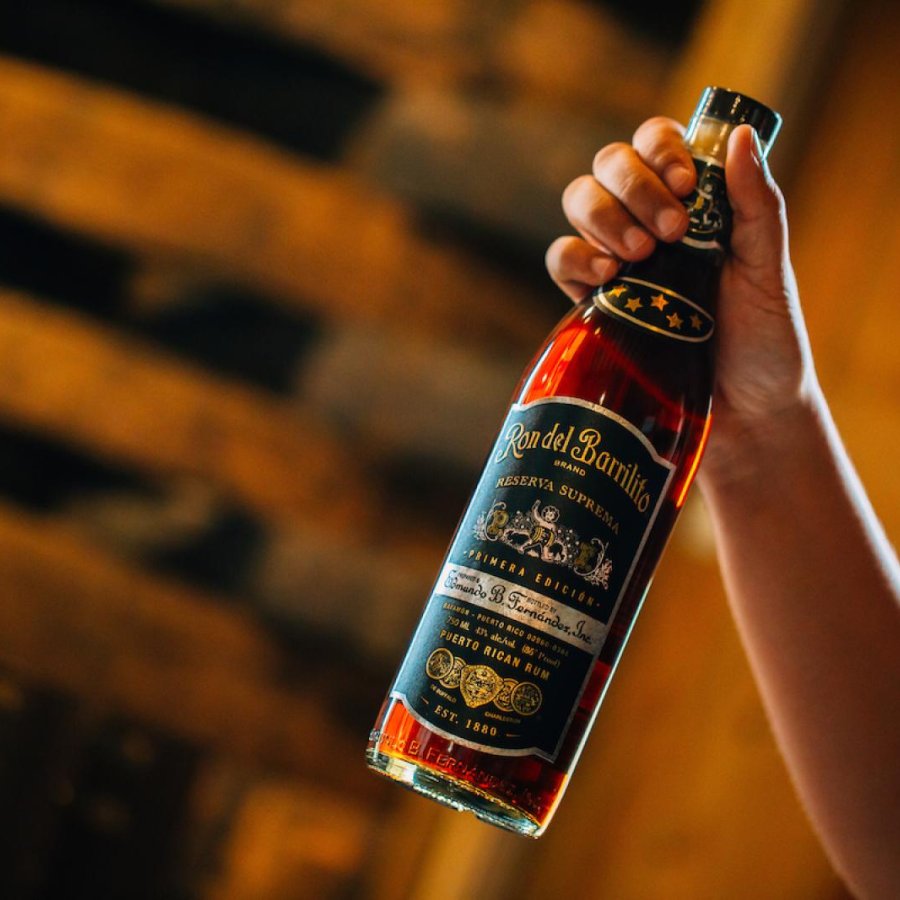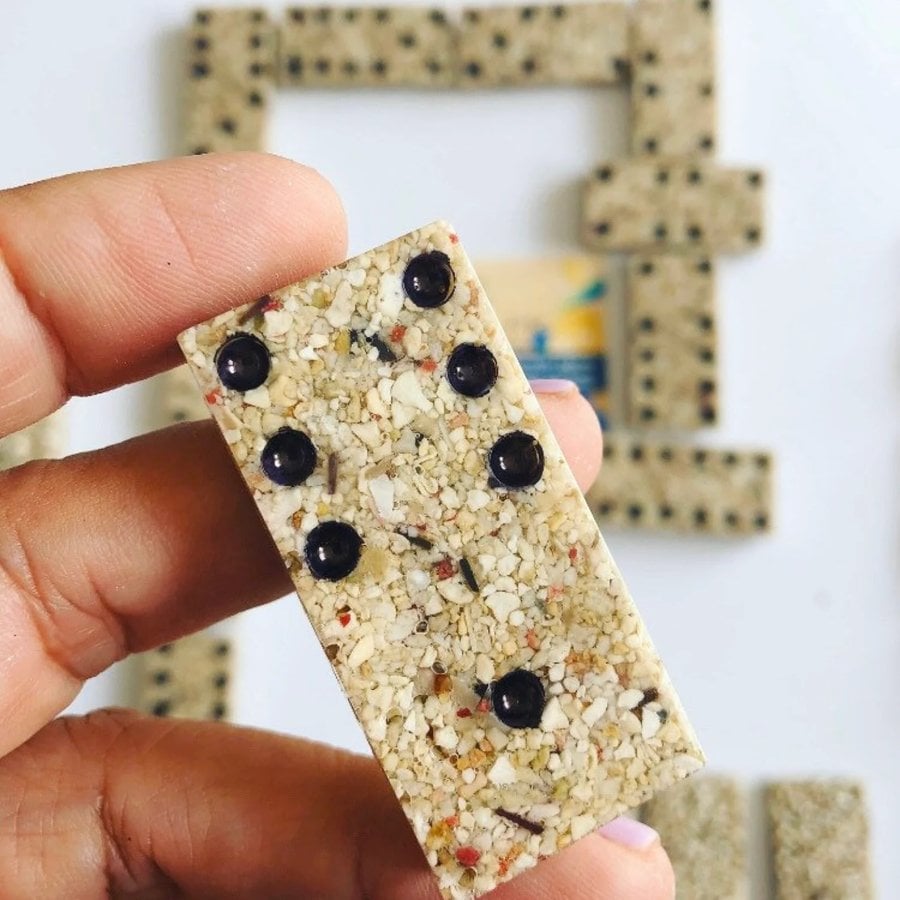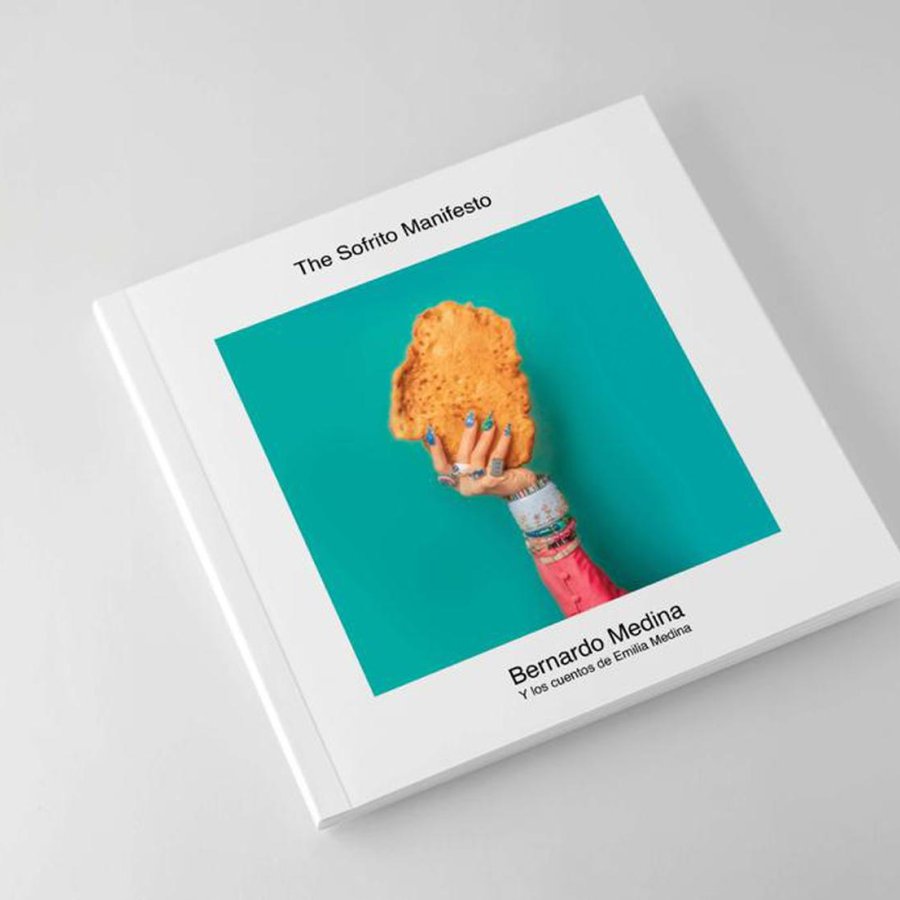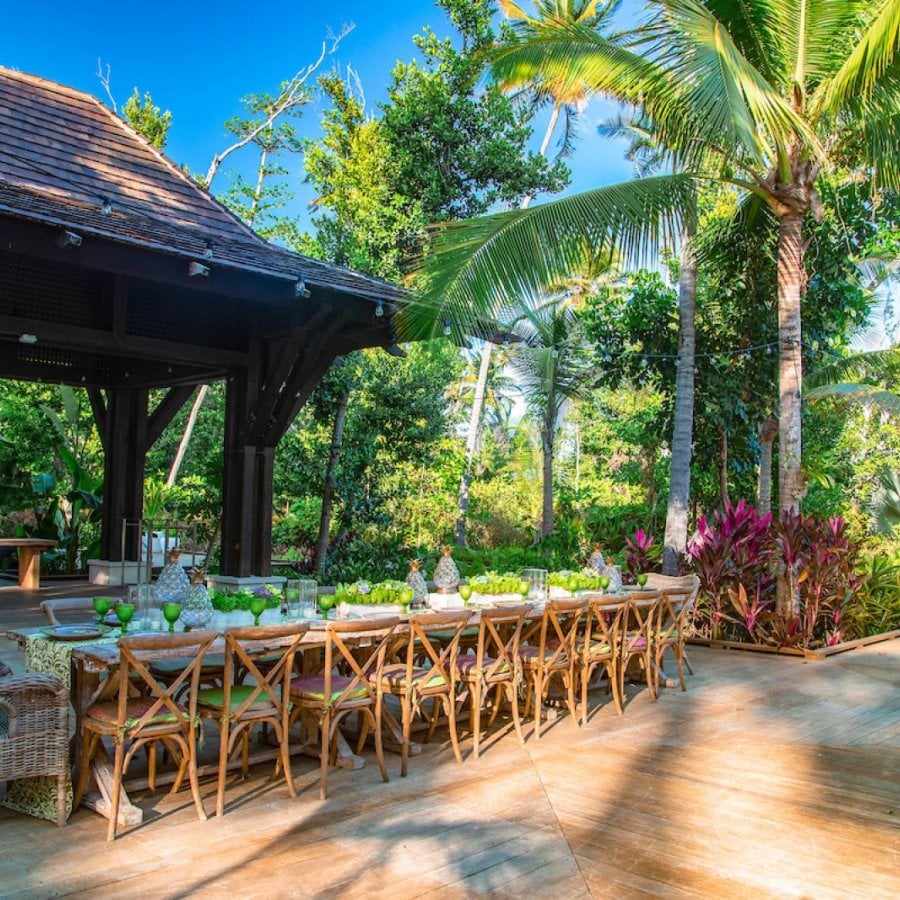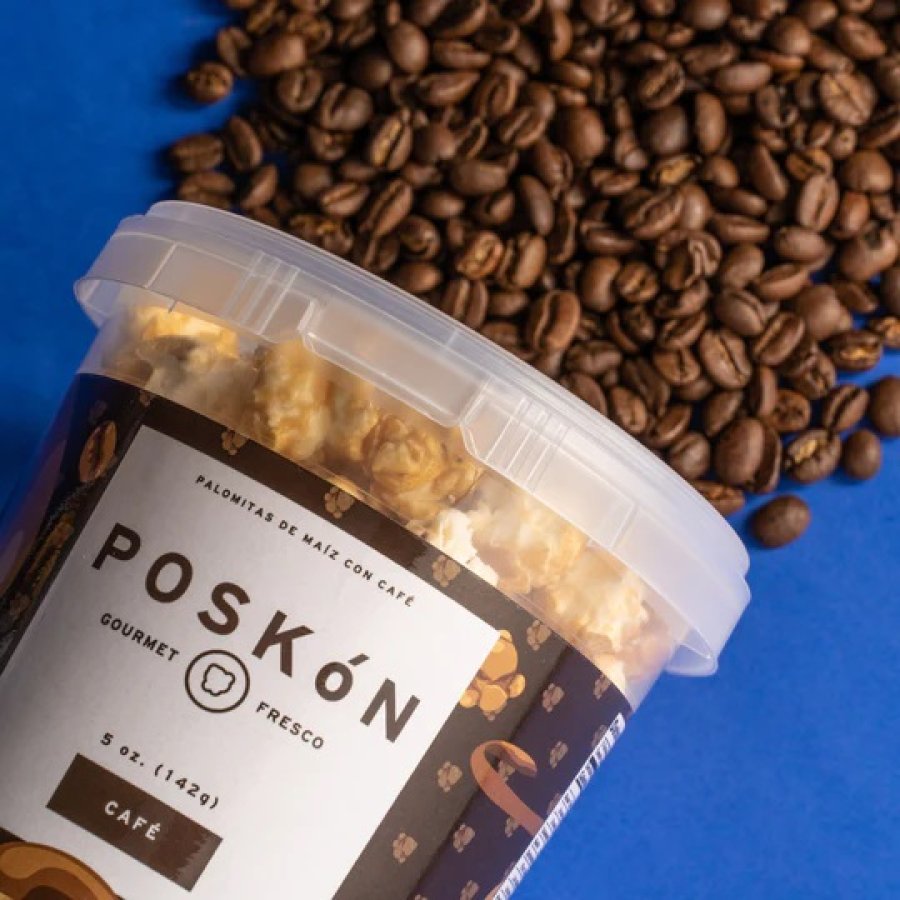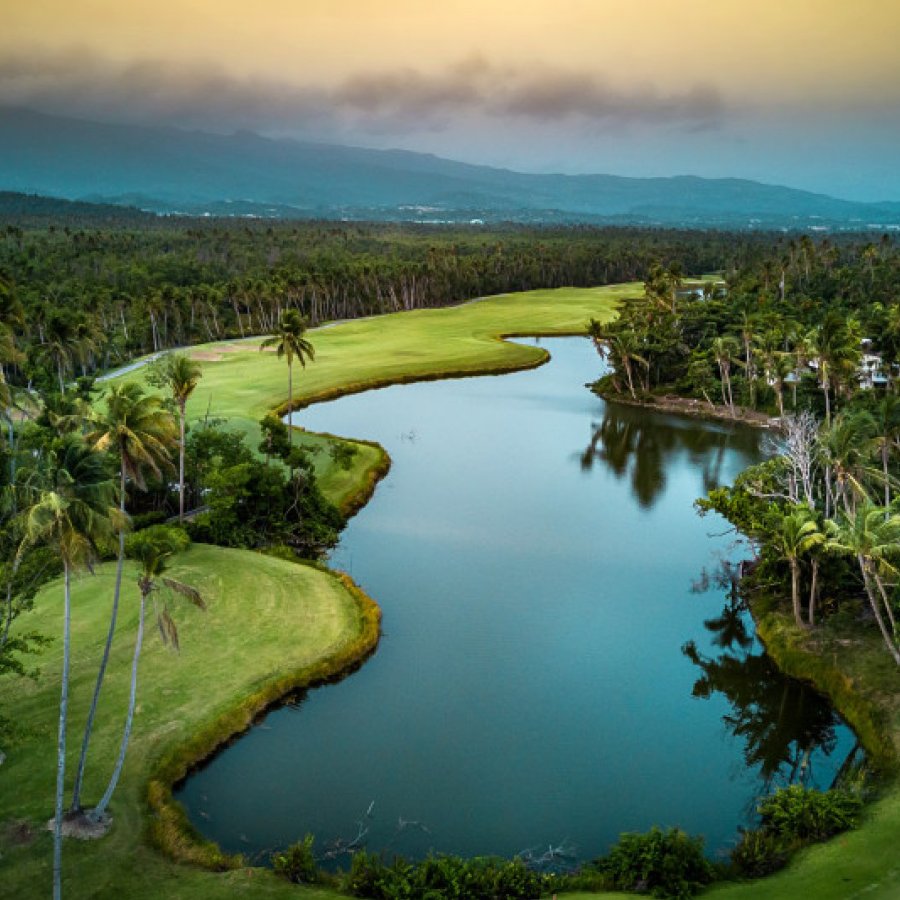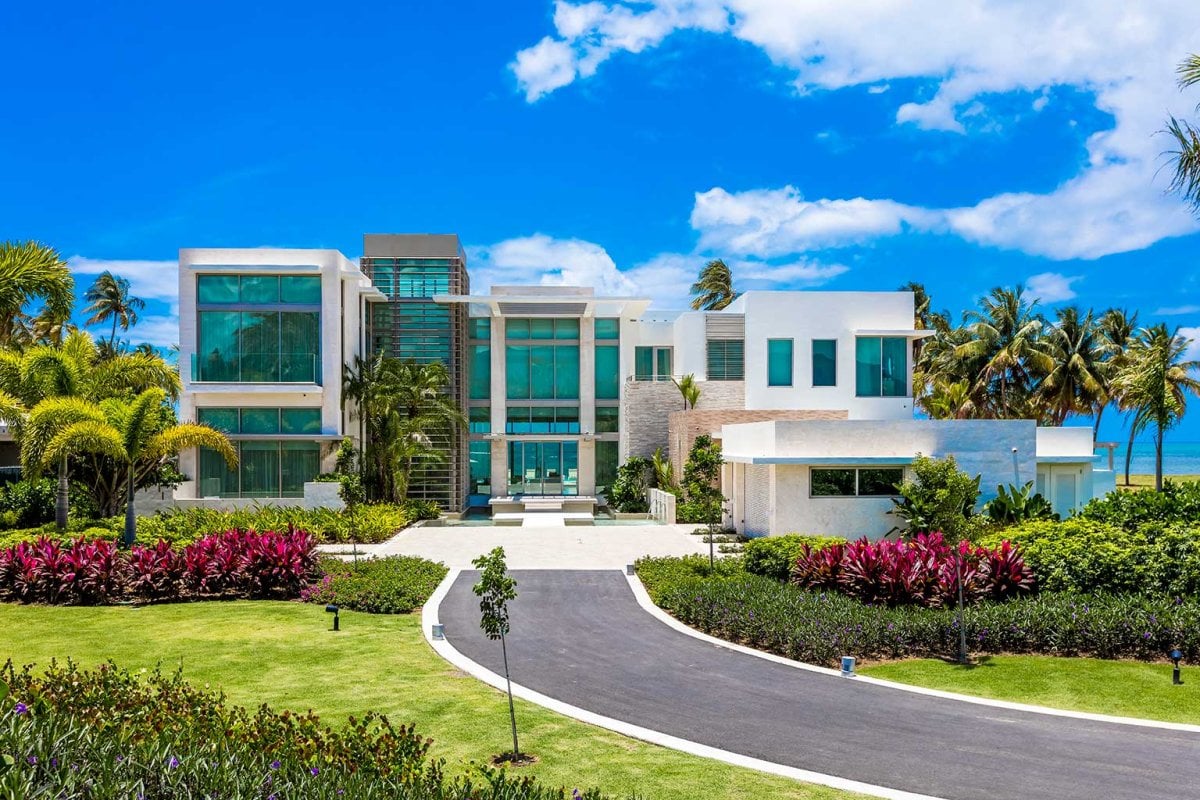 About the Accommodations
You'll enjoy an exclusive stay at Casa Estancias, a one-of-a-kind beachfront estate situated within The St. Regis Bahia Beach Resort. Guests staying in this lavish residence will enjoy full access to the resort amenities.
Nono Maldonado, a Puerto Rican fashion designer, entrepreneur, and former Esquire magazine fashion editor, oversaw the nature-inspired interiors and created several bespoke pieces for the five-bedroom, seven-bath property, which also includes staff quarters. From the moment you arrive, the tranquility and beauty of the landscape immediately captivates your senses. Soft shades of stone, white, and light blue characterize the design scheme, complementing the majestic ocean and El Yunque views.
What's In Your Room
Your villa will be furnished with the following items for your enjoyment:
Ron del Barrilito 5 Estrellas Rum. This one-time production is the perfect opportunity to have a piece of history for yourself or a gift for the collector in your life. Tasting notes: Full body with strong wood backbone. Aromas of plums, bananas, almonds, vanilla, and caramelized sugar cane. Exceptionally smooth on the palate with a natural sweetness and smoky wood finish.
Café Ama Love coffee. Founded by a 10-year-old entrepreneur named Ama, this social impact coffee brand specializes in arabica beans ethically grown in Puerto Rico. 100% of sales support women and youth entrepreneurs in Puerto Rico.
Sofrito made by Executive Chef Nelson Rosado. Sofrito is a fragrant blend of herbs and spices used to season countless Puerto Rican dishes, such as beans, rice, stews, alcapurrias, and more. The St. Regis Bahia Beach's executive chef, Nelson Rosado, will share his signature recipe, which uses ingredients from Bahia Beach Nursery.
Poskón popcorn. Made-in-Puerto Rico popcorn in a variety of flavors, including Coffee Poskón, Salty Caramel, Sweet Salty Poskón, Blue Raspberry Poskón, and Spicy Poskón.  
The Sofrito Manifesto recipe book by Bernardo Medina. Among the photographs on display is a six-foot-long still life that celebrates the traditions of the Puerto Rican table during the Christmas celebrations. Also, you will be able to appreciate photographs with ingredients of the traditional sofrito, rice with pigeon peas, drinks such as teas and coquito, as well as typical fried foods of the Island.
Sand Dominoes set. Handcrafted by Lagunarte, these dominoes are made with sand from the beaches of Rincón

, nicknamed "The Town of the Beautiful Sunsets."

Discover Puerto Rico amenities
Live Exquisite, Live Boricua Package
Booking Details:
Booking Window: October 7, 2022 – January 15, 2023
Travel Window: October 15, 2022 – January 22, 2023
Minimum length of stay: 4 days/3 nights
Blackout dates apply.
Discover More Live Boricua Experiences
More than a word to identify a person from Puerto Rico, Boricua [bor-ee-kwa] is a spirit, flavor, and rhythm that you'll feel in every part of our Island.