The Live Boricua Experience Package at the Sheraton Puerto Rico Hotel & Casino merges two distinct elements of Puerto Rico's Boricua culture: art and nature. Both in your art-filled guestroom and beyond the property on a tour of El Yunque National Forest, you'll gain a deeper understanding and appreciation for the colors, textures, and flavors that make Puerto Rico unlike anywhere else on earth.
Package Includes:
Exclusive king guestroom unlike any other in the hotel. The 310-square-foot king room boasts a private terrace with swinging hammock chairs, tropical foliage, bespoke décor, and eye-catching art by Angelo Alvarez and Bernardo Medina.

El Yunque Rainforest Tour for two

Play the exciting Puerto Rican game of Picas de Caballos in the comfort of your guestroom and be transported to a local Fiestas Patronales

Welcome Basket filled with a variety of Puerto Rican amenities, including:

Don Q Mojito Kit & Recipe

Alto Grande Coffee

V

ariety of Puerto Rican snacks
Discover Puerto Rico exclusive amenities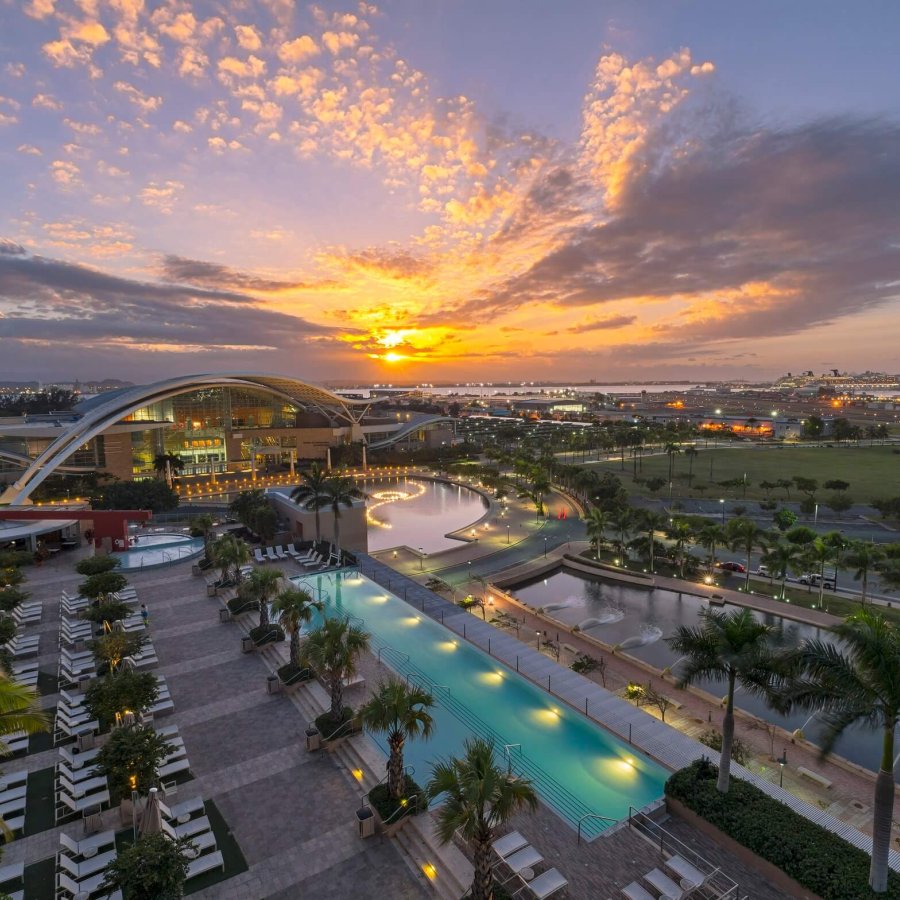 About the Hotel
Situated in the midst of the Puerto Rico Convention Center District and in front of San Juan Bay, the Sheraton Puerto Rico Hotel & Casino is a district centerpiece that is conveniently located just 10 minutes from the international airport and five minutes from historic Old San Juan. A variety of on-site activities are sure to keep you busy and relaxed. We offer several great dining options, bars, and lounges, a world-class casino, full-service spa, 4th-floor sundeck with infinity pool, and we are a short drive from the beach. State-of-the-art amenities will help you rest easily along with the Sheraton Signature Sleep Experience for great comfort.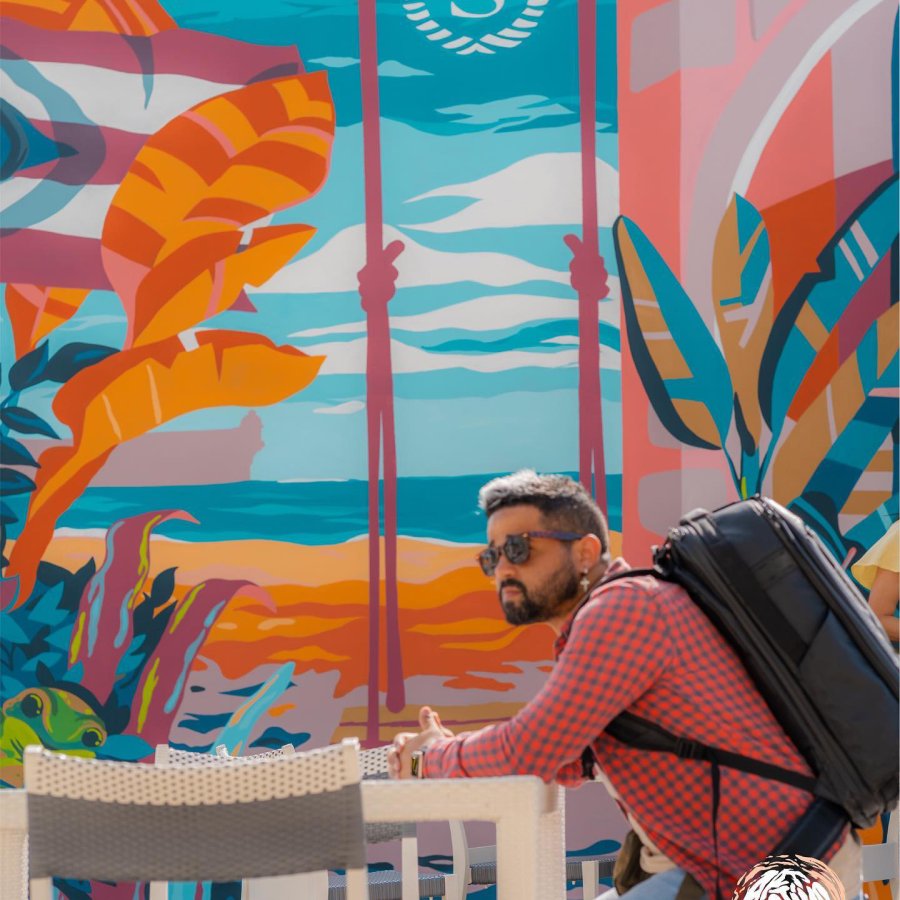 Mural by Ángelo Álvarez
Puerto Rican muralist Ángelo Álvarez designed the eye-catching wall art that adorns your guestroom. Immerse yourself in the wonders of Puerto Rico while you gather around to see the most iconic stamps of the Island including flora, fauna, scenic views, and historic structures of Old San Juan. Experience the vibrant colors representing endless summer on the Island blended with the warm colors of the Sheraton essence. See more by Ángelo Álvarez: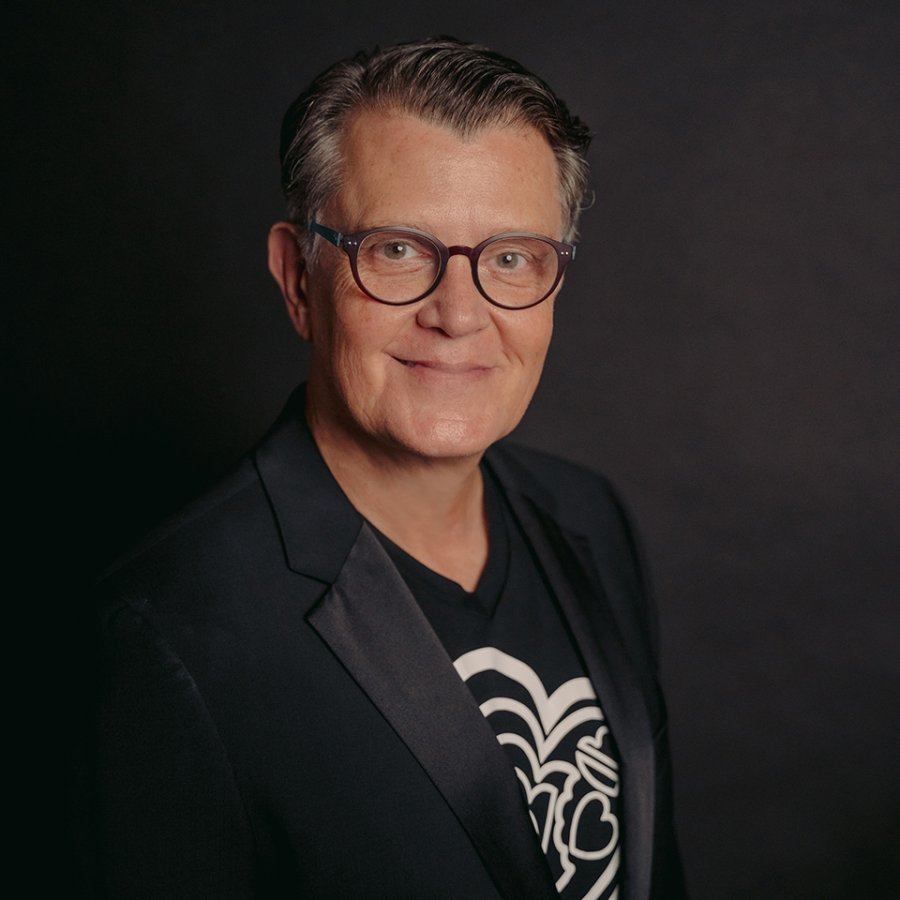 Bodegón Pop Wall Art by Bernardo Medina
Bodegón Pop refers to the large table of dishes and fruits placed by grandmothers to celebrate Christmas in Puerto Rico. This still life, which took about 10 hours to produce on a 12-foot table, includes as a central figure a lechón asado, which is one of the Island's main holiday dishes. It is accompanied by arroz con gandules, pasteles, and many fruits, legumes, and roots used in Puerto Rican Christmas cuisine. All of this is filtered through a very modern point of view of its creator, world-renowned artist Bernardo Medina (BeMe).
Explore El Yunque
El Yunque is the only rainforest in the U.S. National Forest system and a national symbol of Puerto Rico. Rich with history and biodiversity, the 28,000-acre rainforest sustains some 250 species of trees, 50 types of ferns, and as many as 20 varieties of wild orchids, thanks to receiving 100 billion gallons of rain per year!
Your visit includes stops at El Portal, the newly renovated Visitor's Center; Yokahú Tower, which commands a view of the entire northeast coast of Puerto Rico; and beautiful Coca Falls. An optional stop may be made at a bakery if time permits for a snack and refreshments. Cost of food and beverage are not included.
Live Boricua Experience Package
Booking Details:
Booking Window: October 15, 2022 – January 15, 2023
Travel Window: October 15, 2022 – January 15, 2023
Cap: 1 room per night. No minimum length of stay.
Cancellation Policy: 72 hours prior to arrival
Discover More Live Boricua Experiences
More than a word to identify a person from Puerto Rico, Boricua [bor-ee-kwa] is a spirit, flavor, and rhythm that you'll feel in every part of our Island.