Explore a diverse culinary scene with strong roots in traditional Puerto Rican food.
When locals think about the food of the southern region, garlicky mofongo speckled with crispy pork crackling, buttery tender lobster meat crowning tostones de pana, and whole fried snapper covered in a tomato-onion-pepper sauce all come to mind. 
Seafood-lovers have several coastal restaurant routes to explore, from the mojo isleño doused dishes of Salinas to the lively boardwalk of La Guancha in Ponce to the extensive menu of giant pastelillos in Guayama, best enjoyed with a cold Medalla (a local beer) and a view of the beach.
Further inland, mofongo, and grilled meats dominate the menu, particularly in the town of Coamo, where restaurants like La Ceiba serve impeccably executed Puerto Rican comfort food. To explore a more refined restaurant scene, dive into Ponce's extensive restaurant offerings like Lola Eclectic Cuisine, El Negocio de Panchi, and Cafe Lucero, which serves its own Ponce-grown coffee.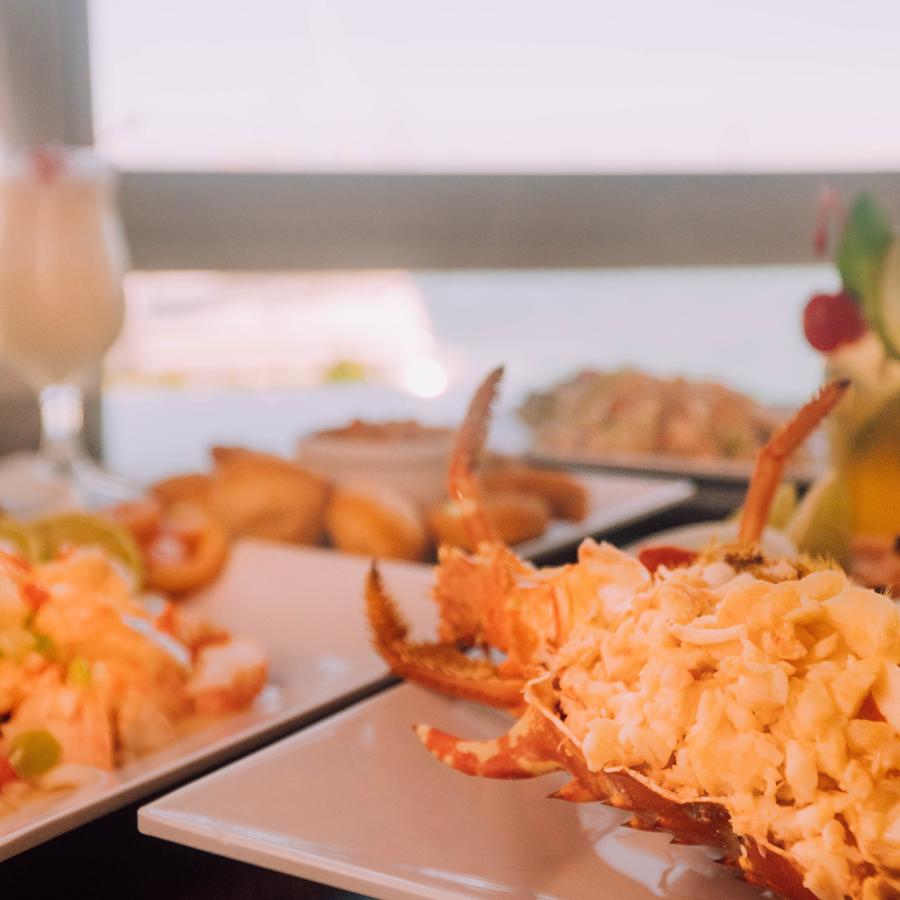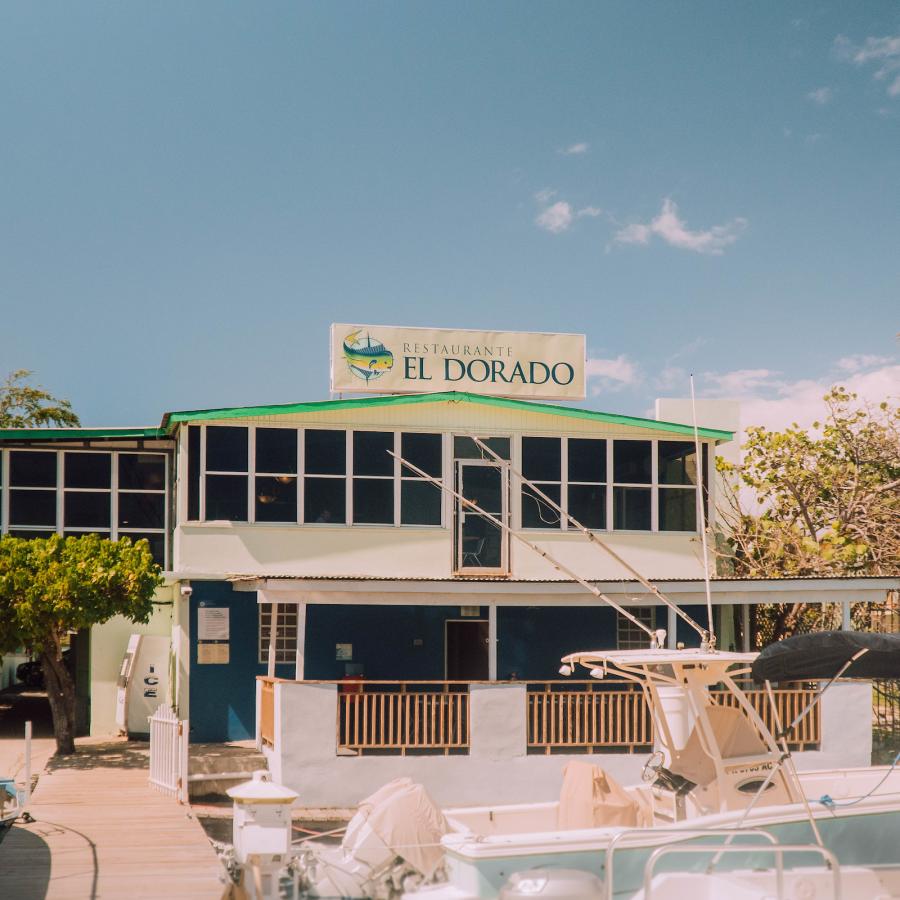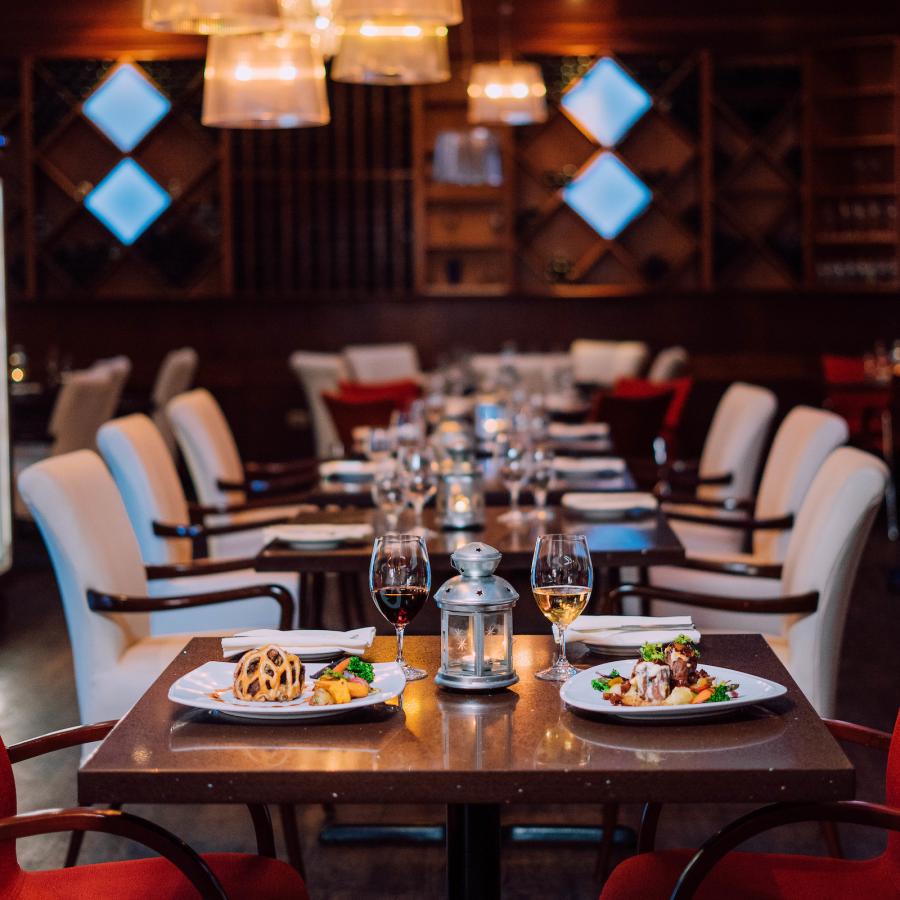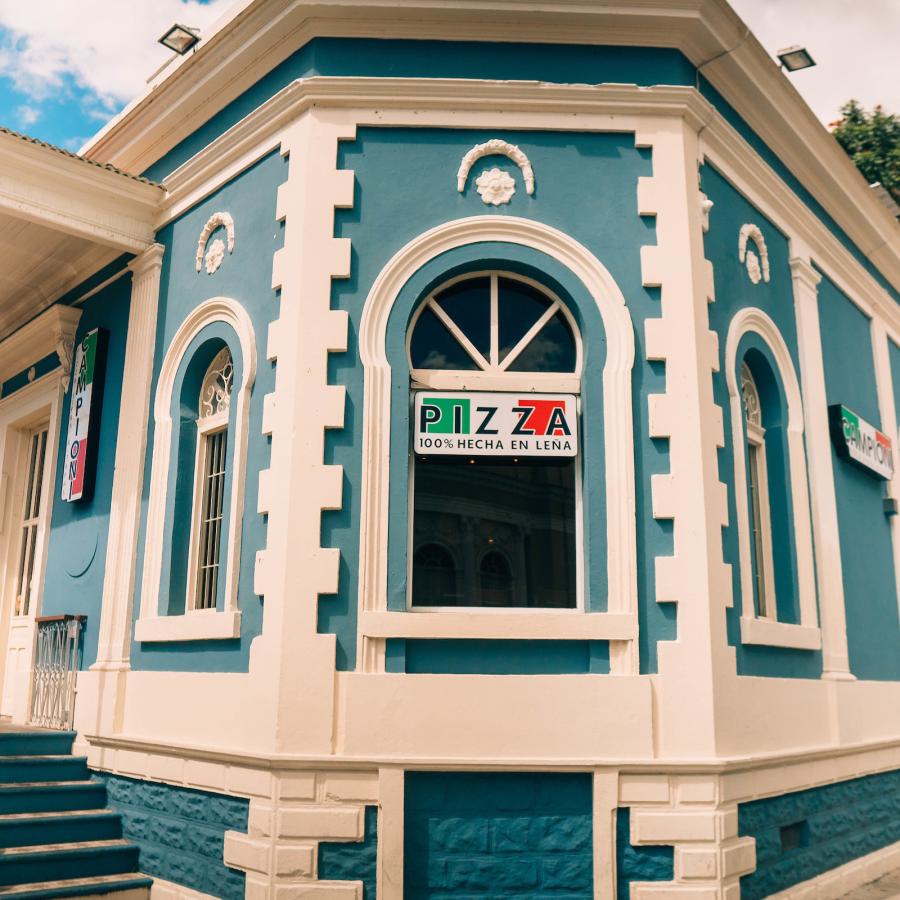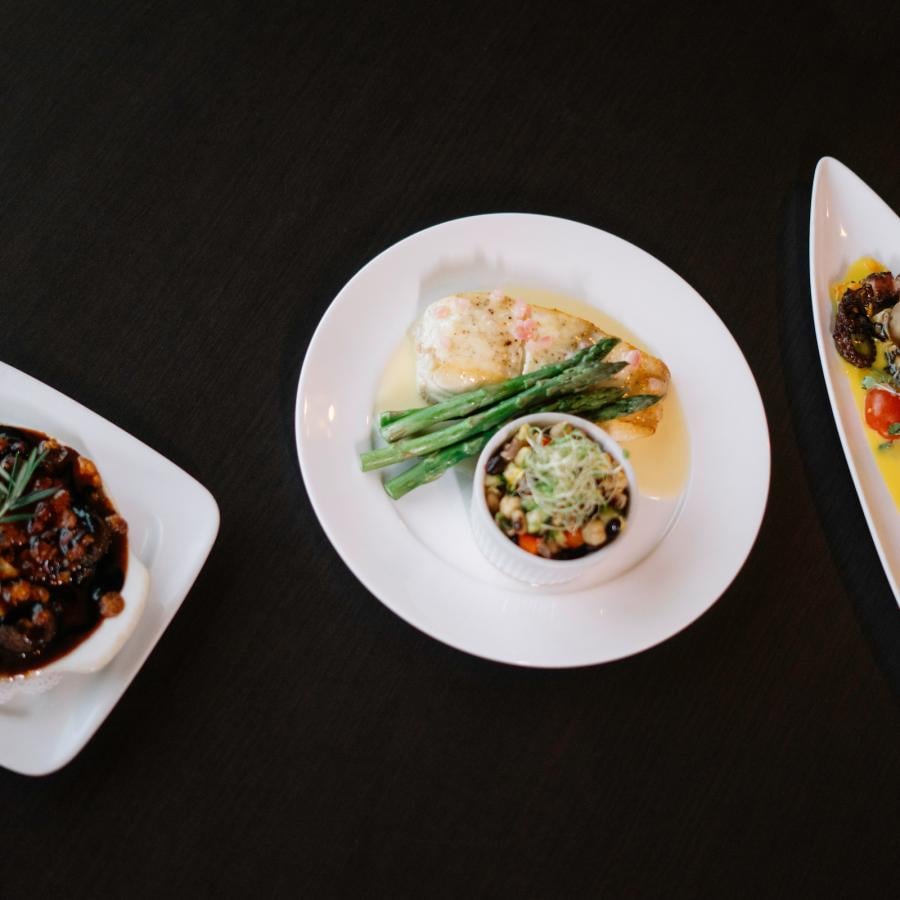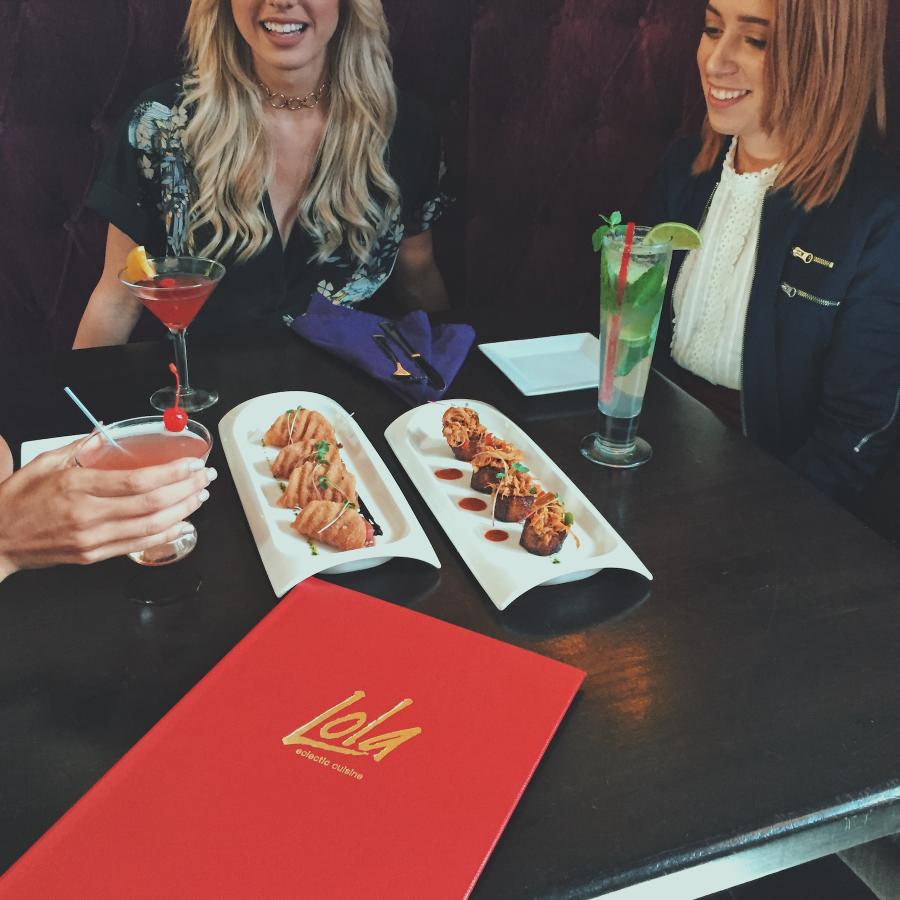 Discover Puerto Rico's E-Newsletter
Paradise for Your Inbox
Get travel inspiration, news, tips and more delivered monthly.