Guayama offers a microcosm of all of the great reasons to explore Puerto Rico, including natural beauty, history, and culture.
Nearby, outdoor enthusiasts will find the Aguirre and Carite forests, the Jájome and Cayey mountain ranges, and an estuarine research reserve — so there is a multitude of recreational activities, including fishing, hiking, birding, and golf.
Guayama also has a strong cultural foundation with museums and gorgeous architecture throughout the town. Visit the main square to see the old city hall building and the church, Iglesia Católica San Antonio de Padua, built to resemble Notre Dame in Paris. Among the many historic buildings, there are also several theaters, like the art deco Teatro Guayama and the Antiguo Teatro Campoamor, a 1920s movie theater.
And before you leave, make sure to try their famous pastelillos!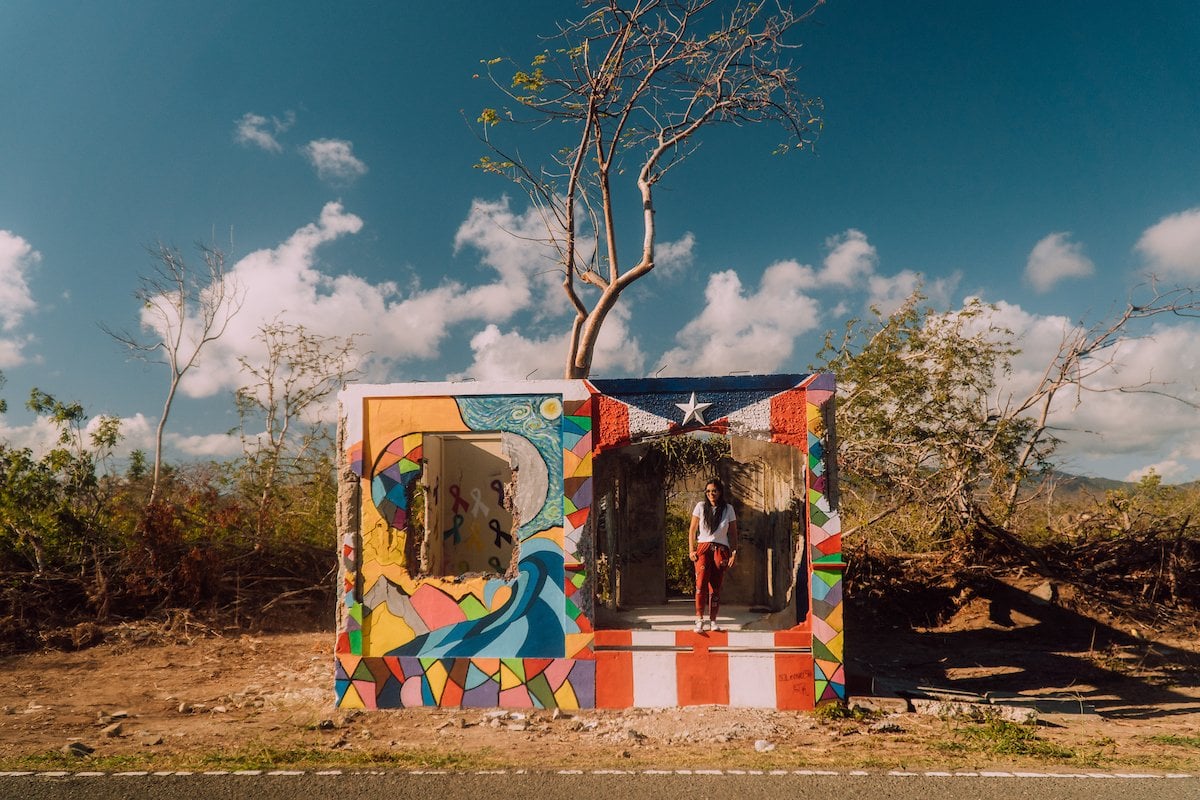 Museums
Within the town center of Guayama, there are several museums dedicated to different aspects of the town's history. The Casa Museo Historia y Arte de Guayama is a museum dedicated to the men and women of Guayama who contributed to Puerto Rican culture and history. For architecture buffs, Casa Cautiño is a must-visit. The house is a u-shaped Neoclassical structure designed by local architect Manuel Texidor. During the Spanish-American War, the American army used the house as its headquarters. Casa y Museo del Poeta Luis Palés Matos is a cultural center located in the former residence of Luis Palés Matos, the poet who invented the Afro-Antillian genre of poetry. 
Aguirre State Forest
Located near the coast, the Aguirre State Forest is a mangrove forest with walking paths along the marshes and lagoons. Hiking, camping, birdwatching, and fishing are some of the activities you can do while visiting the reserve, and there is also a ramp and a dock available if you have a boat. Manatees, 184 species of birds, and three different kinds of bats can be spotted in the forest.
Jobos Bay National Estuarine Research Reserve
Spread between Guayama and Salinas, Jobos Bay National Estuarine Research Reserve is the second-largest estuary in Puerto Rico. Wetlands, upland dry forest, mangrove forests, seagrass beds, and lagoons are all contained within its 3,000 acres. Many endangered species call this area home including brown pelicans, hawksbill turtles, and the West Indian manatee. Volunteering opportunities are available for those interested in contributing to the reserve.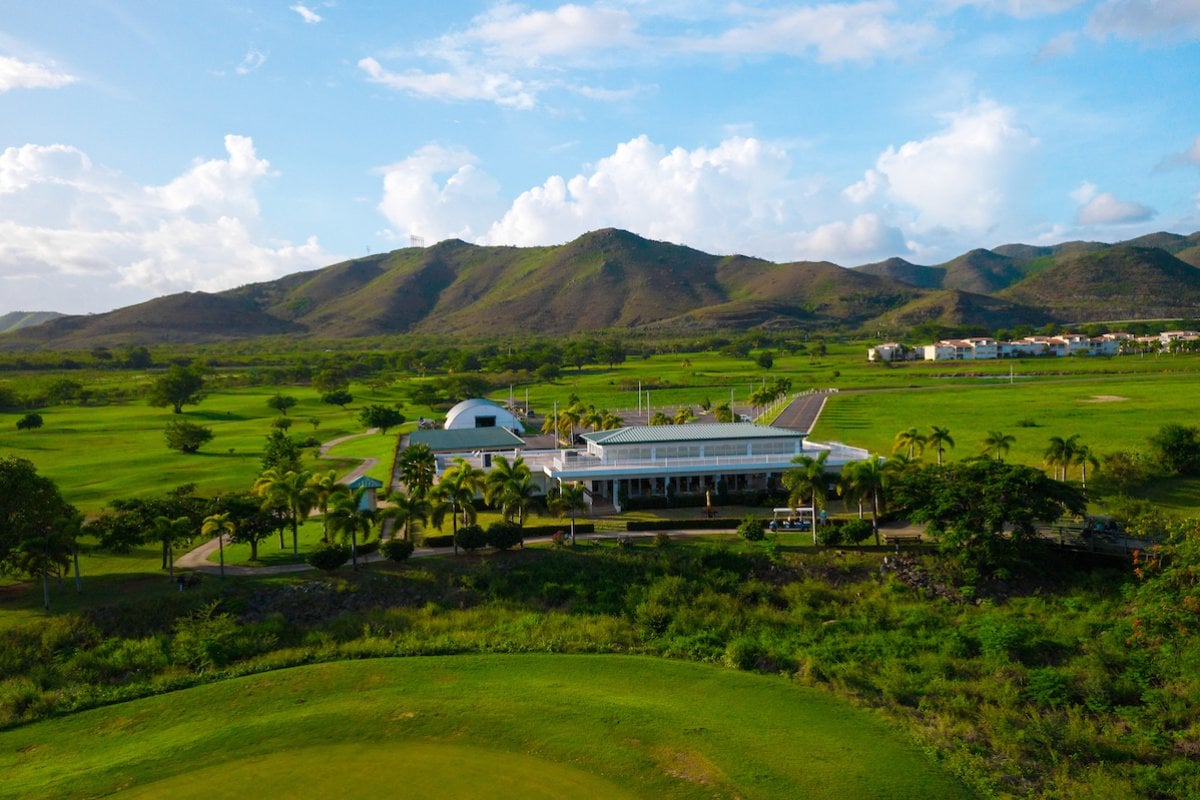 Carite Lake
Carite Lake is a manmade lake that serves as a reservoir for irrigation purposes. It's a good spot for fishing and there are several Airbnb properties available in the vicinity, including a treehouse in a small tropical farm right by the lake.
El Legado Golf Resort
For golfers looking to enjoy themselves, El Legado offers a par 72, with 18 holes and 7,200 yards, where strong winds can add to the challenge. There is also a driving range, pro shop, bar, and restaurant. The resort was designed by local golf legend Chi Chi Rodríguez and features views of the Island's central mountain range and the Caribbean Sea.
La Casa de los Pastelillos
Pastelillos, also known as empanadillas, are giant deep-fried empanadas, or turnovers, stuffed with meat, chicken, seafood, fish, vegetables, or cheese. La Casa de los Pastelillos is famous for offering the widest variety and some of the biggest pastelillos in Puerto Rico (they serve other types of local fritters, too, if you want to sample a variety). It's a very popular place, especially on weekends, so grab a drink and settle on the deck to enjoy the view of the beach while your order comes out.
Discover Puerto Rico's E-Newsletter
Paradise for Your Inbox
Get travel inspiration, news, tips and more delivered monthly.