Known as the "City of Thermal Waters" for its natural hot springs, Coamo is the third-oldest town in Puerto Rico.
Nestled in the center of a prehistoric volcano, which is now a lovely valley south of the central mountain range, Coamo is a modern-day oasis. The city's name originates from Taíno meaning "flat and extensive place," in honor of its beautiful panoramic views.
Things to Do
Hot Springs
As the only thermal pools in Puerto Rico, the Coamo Hot Springs are in high demand. The Taínos believed that the springs had healing powers. Another legend says these waters were the fountain of youth sought by Puerto Rico's first governor, Juan Ponce de León. For less than $5 you can enjoy a soak surrounded by mountains in an outdoor spa setting, receive a therapeutic massage (for an additional charge), and peruse souvenirs at the small shop.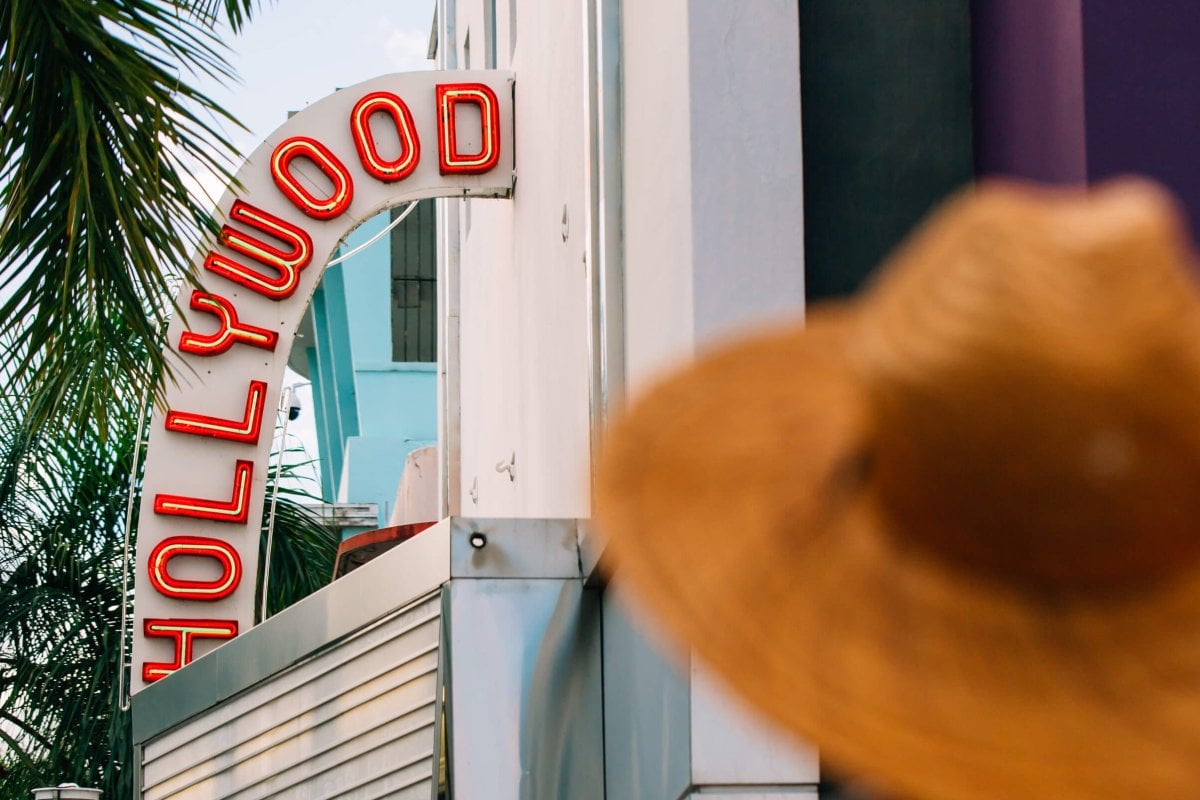 Cultural Landmarks
The historic Hollywood Theater is located near the town square, and its single-room, 214-seat cinema projects 4k movies at budget-friendly prices seven days a week. Take time to enjoy the building's 100+ year history.
For one of the best views in town, visit the Mirador El Cerro, which offers a panoramic vista of the Coamo Valley and the Caribbean Sea.
San Blas Half Marathon
Every February, the San Blas Marathon attracts local and world-renowned athletes to run its breathtaking course. This race is such a big part of Coamo's culture that its inhabitants are known to other Puerto Ricans as "the marathon runners."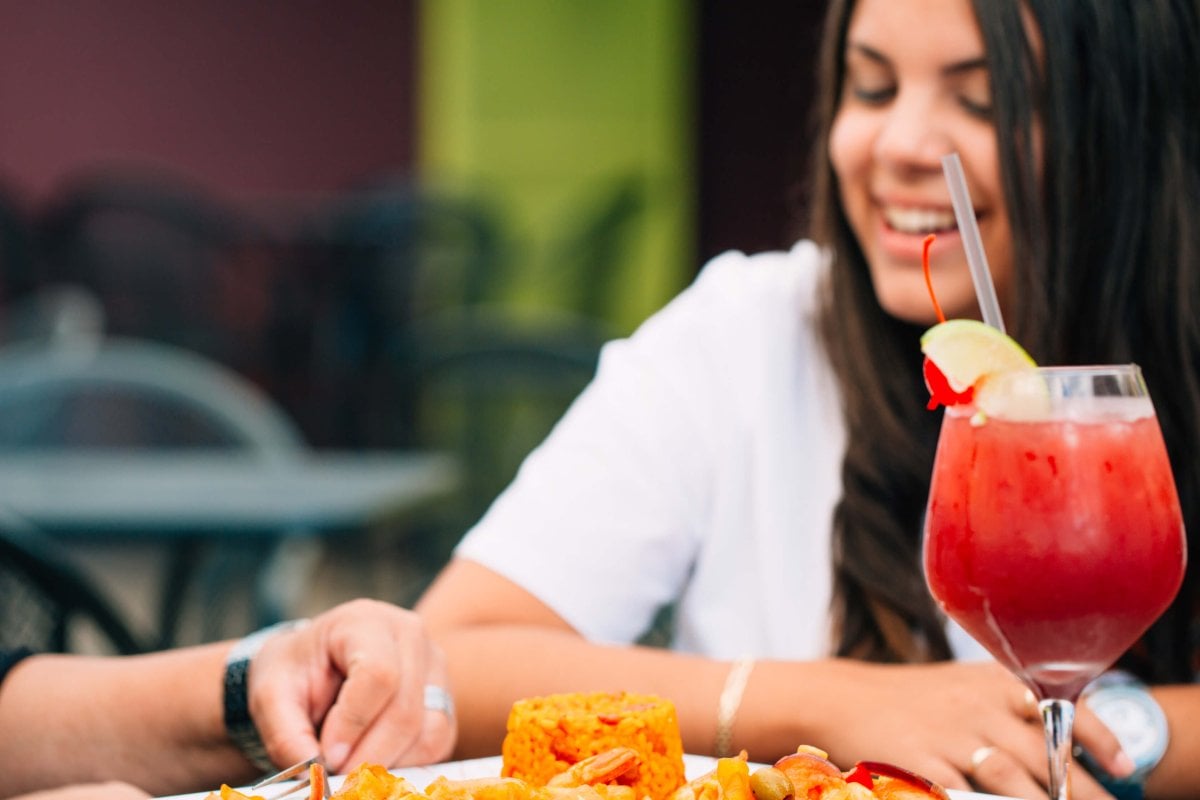 Dining
The most popular restaurant in Coamo is La Gota de Rojas, a family-friendly business located in a remodeled historic building. Savor authentic Puerto Rican cuisine such as plantains and cuts of red meat, and refresh yourself with their homemade sangria.
If you're looking for a meal with a view, visit Placeres del Mirador. They serve tasty Puerto Rican dishes with a twist, as well as craft beers, mojitos with natural juices, and striking views of the surrounding valley.
Other nearby restaurants include La Ceiba Bar & Restaurant (try their mofongo smothered with your choice of meats or seafood and sauces) and Carnaval, which features more delicious Puerto Rican food.
Discover Puerto Rico's E-Newsletter
Paradise for Your Inbox
Get travel inspiration, news, tips and more delivered monthly.